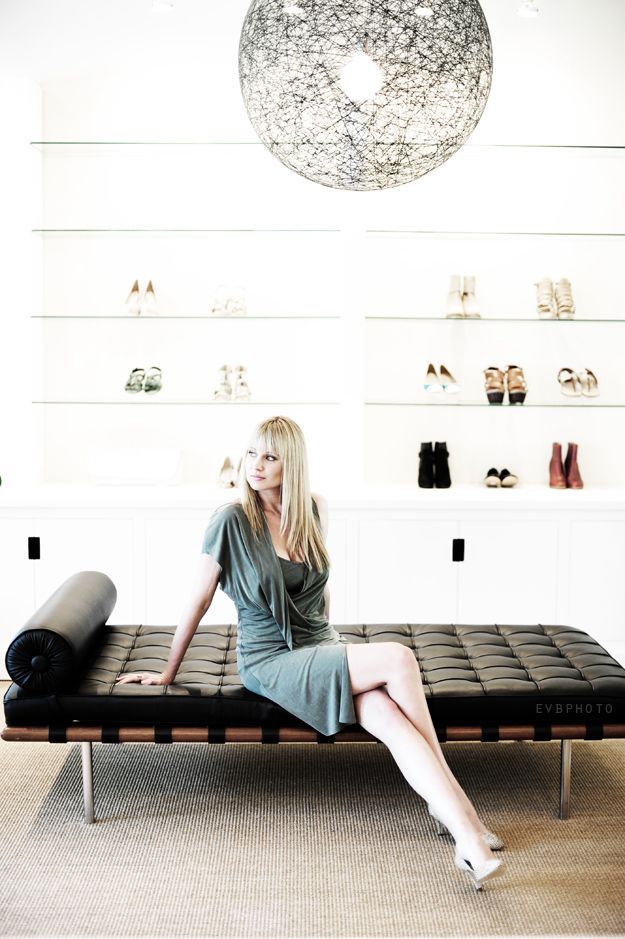 Style Girl's impromptu photo shoot with Photographer Eric von Bargen at
Beanie + Cecil featuring the beloved green Helmut Lang dress
A few weeks back, I was contacted by the city of Wilmington's marketing firm The Brandon Agency, about participating in a promotional tourism video – focused primarily on why I love shopping in the greater Wilmington area.
Not knowing they had a hair/makeup artist on set, I went ahead and made appointments with my hair stylist Cheryl Kent of Ward Hair Salon and makeup artist Amy Kennison of MAC Cosmetics.
While driving to Lumina Station for the shoot and thinking about all the things that makes Wilmington a place that takes hold of your heart (its beauty, community and scrappy entrepreneurial spirit), I decided to swing by Beanie + Cecil to pick up the Rag & Bone peach pants that had most recently taken hold of my heart.
Beanie + Cecil's owner Kellie Woodbury gave me a quick preview of all her latest arrivals when my pulse started to quicken. I spotted a Helmut Lang dress with the most exquisite draping in a beautiful sage green color that felt like heaven to the touch. I knew immediately I must try it on – as soon as I finished the video.
After a few painless one-take clips, I left the video crew for a quick visit with Stella at Lilies & Lace to talk swimsuits before heading back to Beanie and my darling Helmut Lang dress.
When I emerged from the dressing room in the Helmut Lang hair and makeup-ready, Kellie gave me a quick once-over, smiled in approval and said, "What are you doing right now? Any chance you're up for an impromptu photo shoot? I have an ad due soon and need some new photos."
Ironically enough, Beanie + Cecil's current photographer Eric von Bargen had emailed me only the day before asking if I'd be game to do a shoot with him where I'd be the model as opposed to the wardrobe stylist.
 I guess it was meant to be after all. "Go ahead and call him."

Within minutes, Eric arrived camera in hand and worked his magic. I couldn't remember the last time I had been on THIS side of a professional's camera. With Eric's signature boyish enthusiasm contagious as always, he cheered me through my persisting migraine exclaiming, "You all just made my day!!"
I thought I'd share with you all my WNTM (Wilmington's Next Top Model – ha!) moment. Cue the soundtrack – Flight of the Conchords "Part Time Model." And, here's the exciting part! YOU have the opportunity to win your very own FASHION FIX "Glamour Session" package. Details below…
FOLLOW
Hair Stylist Cheryl
Kent's Hair-spirations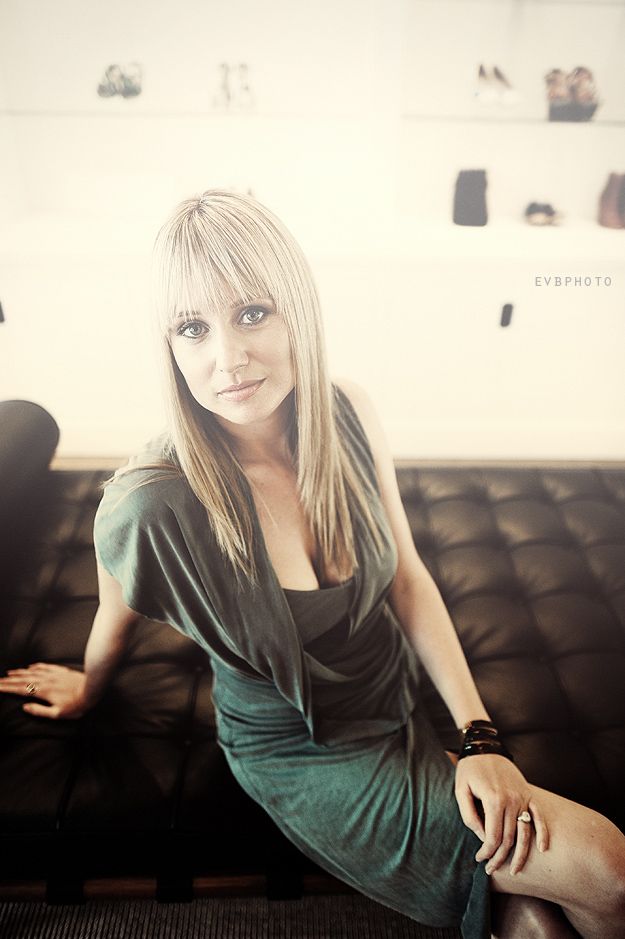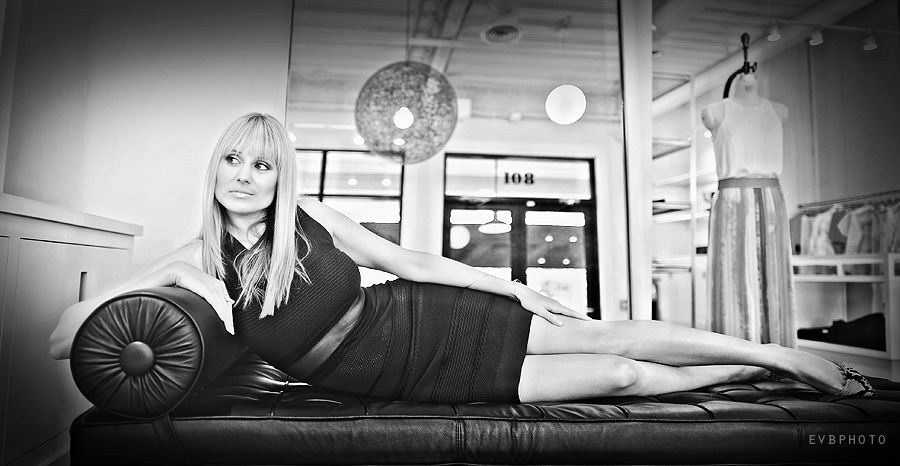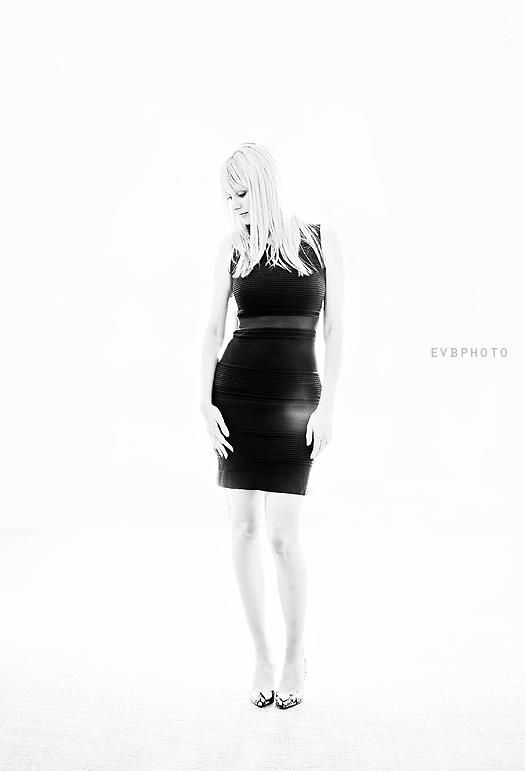 Doing this shoot got me thinking…we've come a longgggg way from Glamour Shots.
Growing up in New Jersey, these mall-based photography studios were all the rage.
Dripping with sequins and shimmer set to hold with Aqua Net, the general philosophy was "more is more."
This was at a time when we did not have a whole lot of practice with "smizing" and "selfies" like we do now that everyone has a smartphone and their own virtual photo booth.

I actually still have access to my Glamour Shot since I mailed it (snail mail with a stamp) to Joel when we were fifteen and frequent pen pals. He claims he remembers taking it to school to "show it off." Cringe. You'll know what I mean when you see the photo (below). To offset my embarrassment (just a tad), I'm including both my Mom and sister Erica's Glamour Shots for your viewing pleasure.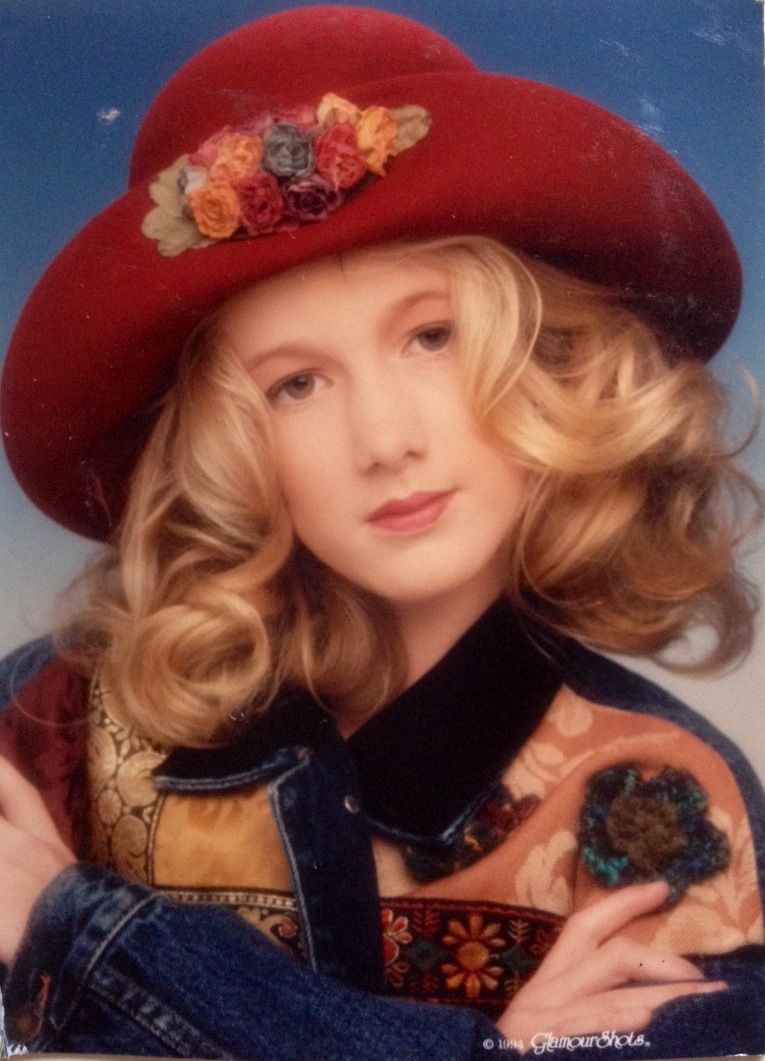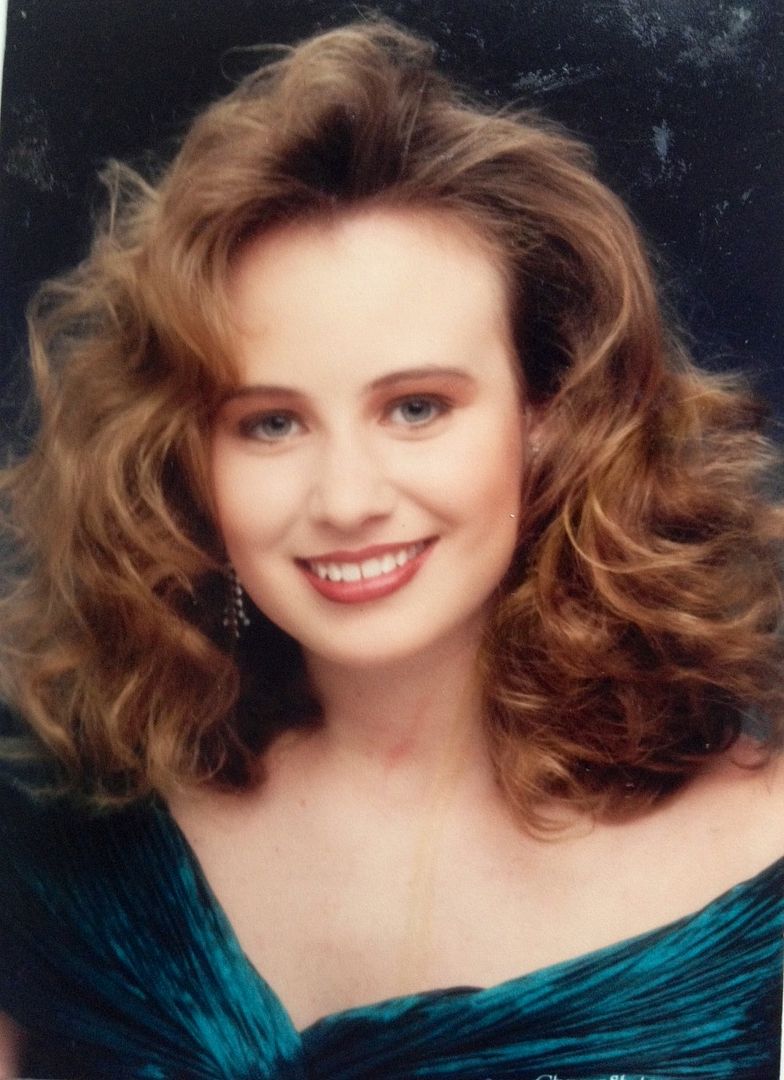 WIN YOUR OWN FASHION FIX

"GLAMOUR SESSION"
I Showed You Mine. Now, You Show Me Yours.
That's how it works, folks.
Please post your infamous Glamour Shot (or similar portrait shot) on
the Style Girl FASHION FIX page  for a chance to win the
FASHION FIX "Glamour Session" valued at over $1,000! 
Post photo with a brief sentence on why you should win. 
There is a dedicated Glamour Shots photo album where photos will be displayed.
Winner will be announced July 20th.


GLAMOUR SESSION PACKAGE:

* Photo
Session (1.5 hours) with Eric von Bargen: $500

* Wardrobe
Styling pre-shoot + on set styling with Jess James: $300

* Hair
Color + Highlights/Cut/Style with Cheryl Kent: $240

* Full
Makeup Session with Amy Kennison: $150



Total
Package Value: $1,190



WIN IT!!!

Charleston-based jewelry designer Kate Davis is giving away a set of her
Bali bracelets to one lucky FASHION FIX reader!

Teal or Gold set / Value: $165


For a chance to win, "Like" Kate Davis Jewelry on
Facebook + "Like" this photo above on her wall.

Winner will be announced Friday July 6th.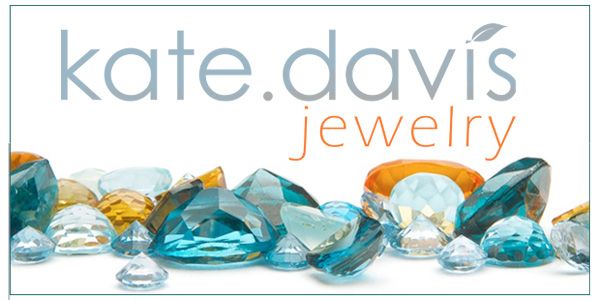 Comb Collective Shoelaces
GIVEAWAY
And the lucky winner is…
Virginia Nicole Terry

James Boone of Comb Collective will be in touch to
find out which pair of Comb laces you'd like.
Congrats!!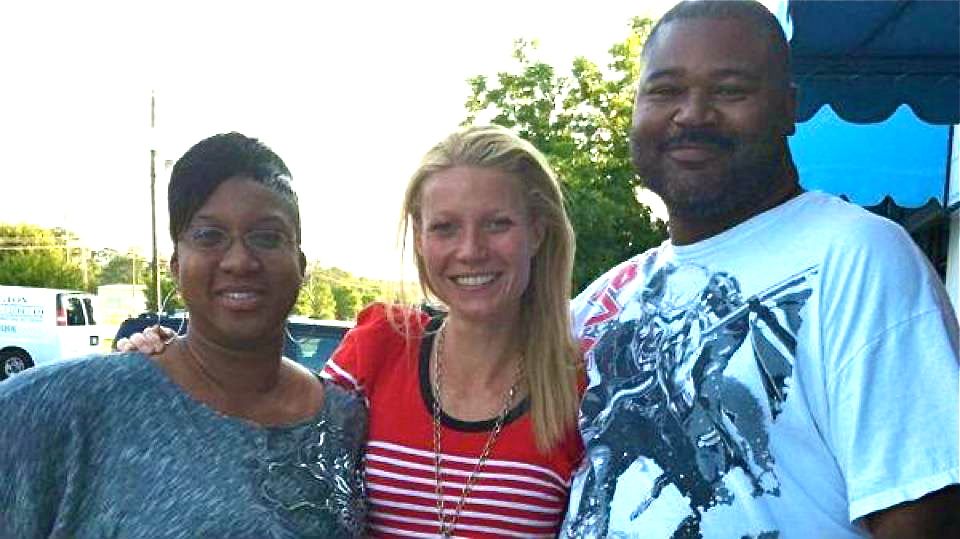 Celebrity Sightings:
Actress Gwyneth Paltrow and actor Jon Favreau, in town filming
Iron Man 3, ate at Catch on Market Street last week and posed for
photos with Chef Keith Rhodes (most recently noted for his Top Chef fame) and his wife Angela.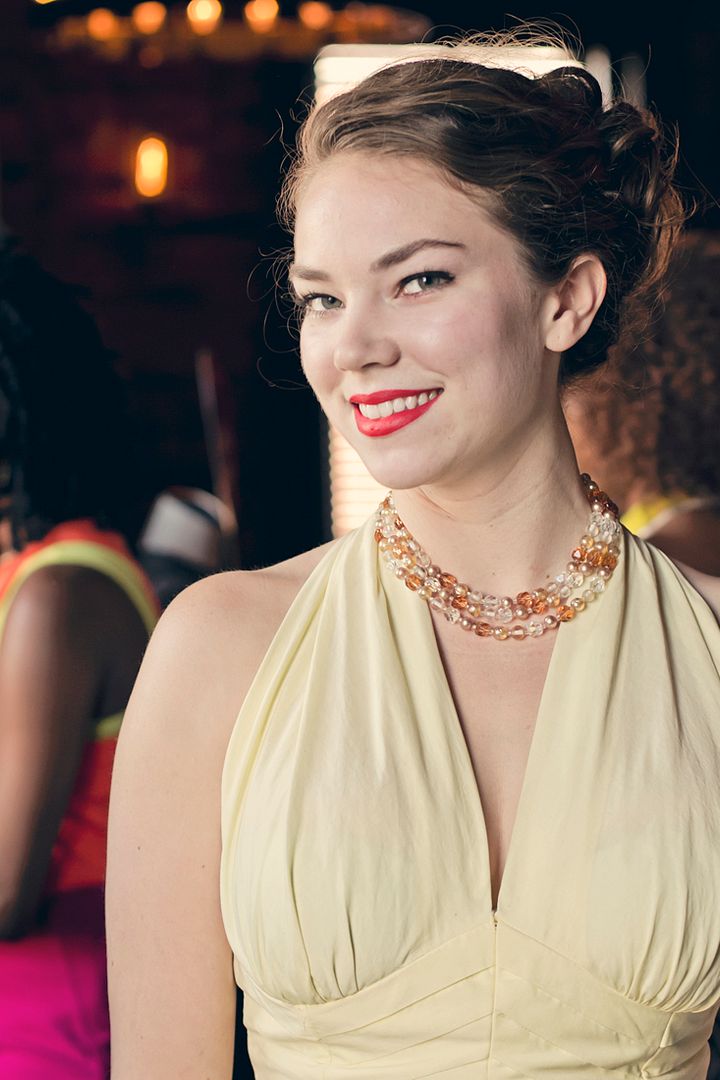 To get a good look at our "Best Dressed" guests, the recipe from our featured "Silver Fox"
cocktail and a full re-cap on the event, please click below to read Deirdre's blog entry
via Candy Shop Vintage.


Photos: Monika Gauthier of Teeny Monster + Jess James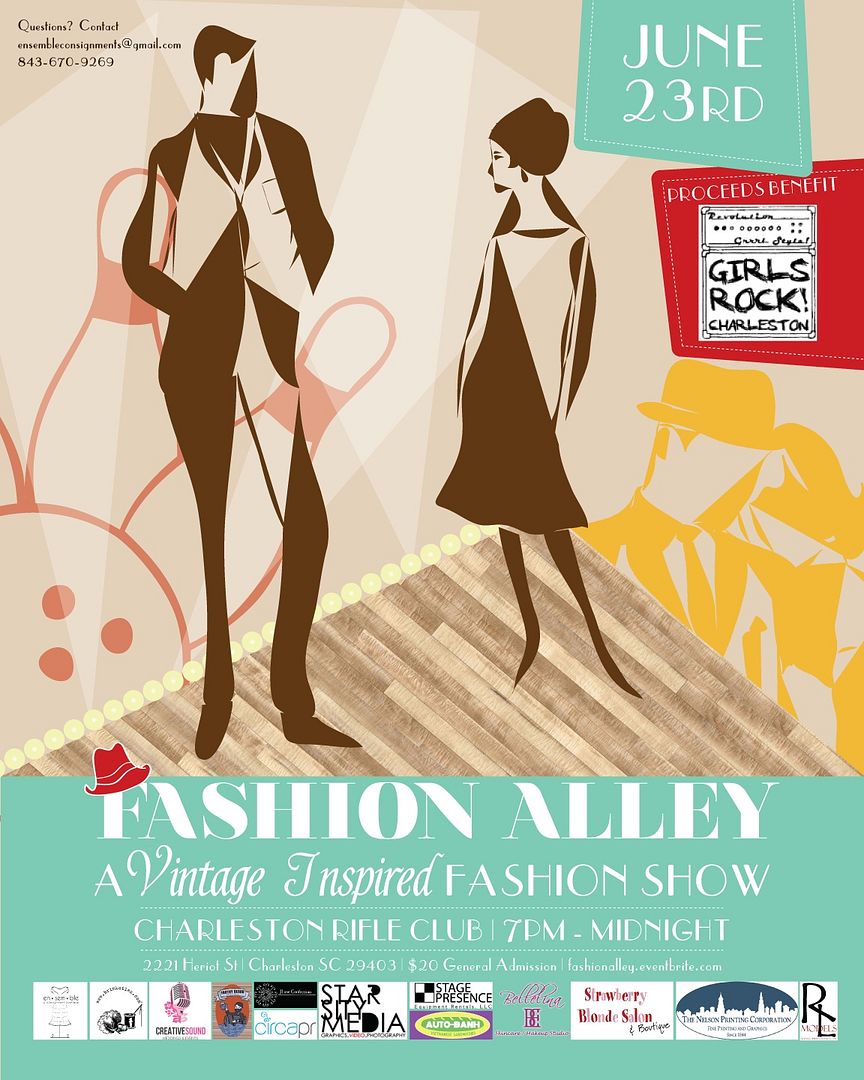 The Style Girl Collection will be featured in the fashion show.

Come shop with Style Girl!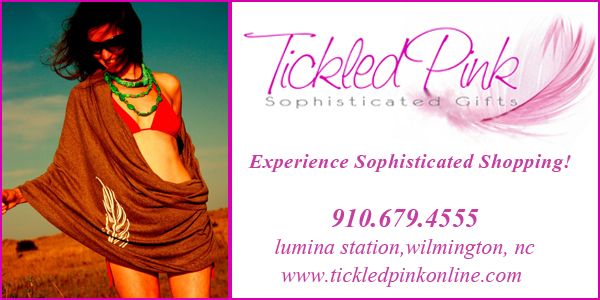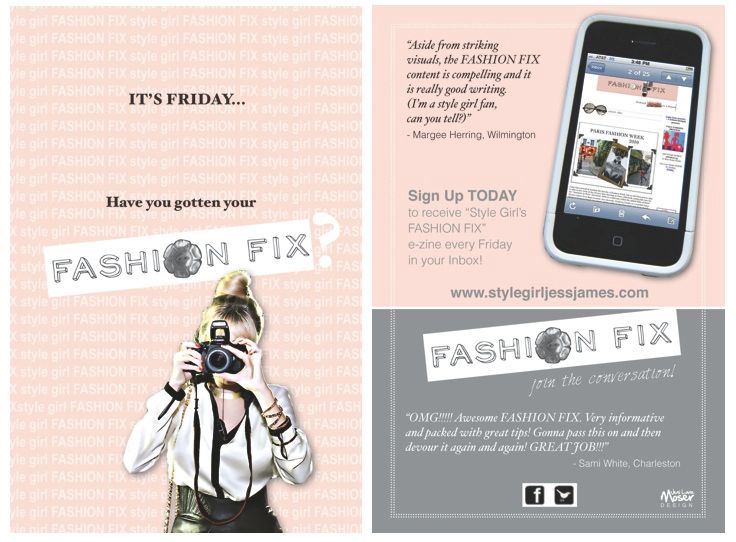 About FASHION FIX
Everyone needs a fashionable friend who knows the best places to shop. Looking for the insider scoop on the most sought-after deals?


Once a week (FASHION FRIDAYS), get your fashion fix with Style Girl's style tips, style on the street + more!
Please forward on to your oh-so-fashionable friends.
Copyright © 2011 Style Girl Jess James, All rights reserved.