It's Friday! Are you feeling lucky? For whatever reason, my vintage karma has been on fire this week ending triumphantly in a field of wildflowers (on the side of MLK, above). Right about now, you may be in need of a little visual stimulation before your next cup of coffee so I thought I'd share a few of the magical pieces that came into my life this week. Step inside your favorite store (vintage or virgin) this weekend during LOVE LOCAL and see what's waiting for you!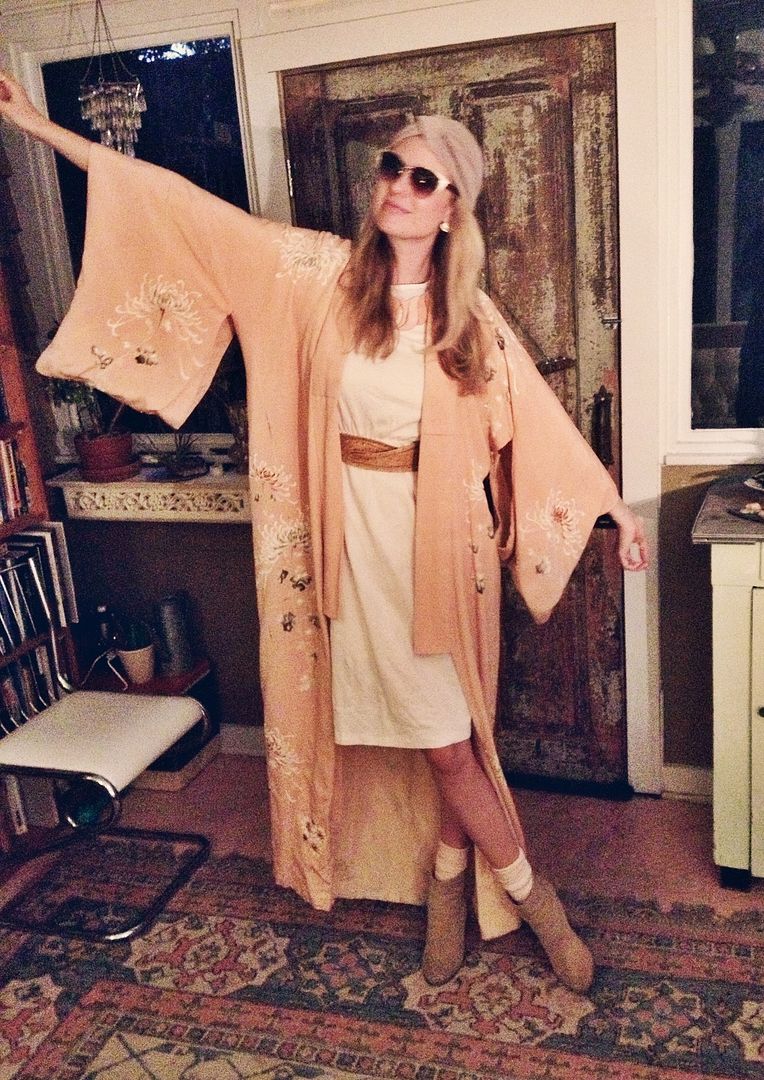 1.Vintage Kimono from Bargain Box
I've been in search of one of these beauties for such a long time. So happy I popped into the Vintage Room after browsing The Box Office at The Bargain Box, where I uncovered this stunning 1920's hand-painted silk kimono in the prettiest shade of peach.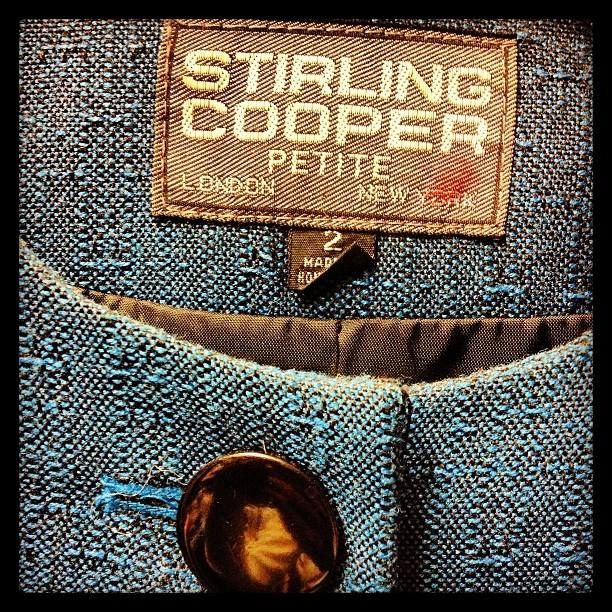 2.MAD MEN's sartorial inspiration?
While browsing the racks at the Bargain Box, I literally screamed when I spotted this tag. Could this brand from the 60's be the inspiration for MAD MEN's Madison Avenue agency Sterling Cooper? Claim to Fame: Apparently Mick Jagger wore a pair of Stirling Cooper pants for The Rolling Stones' 1969 American Gimme Shelter Tour.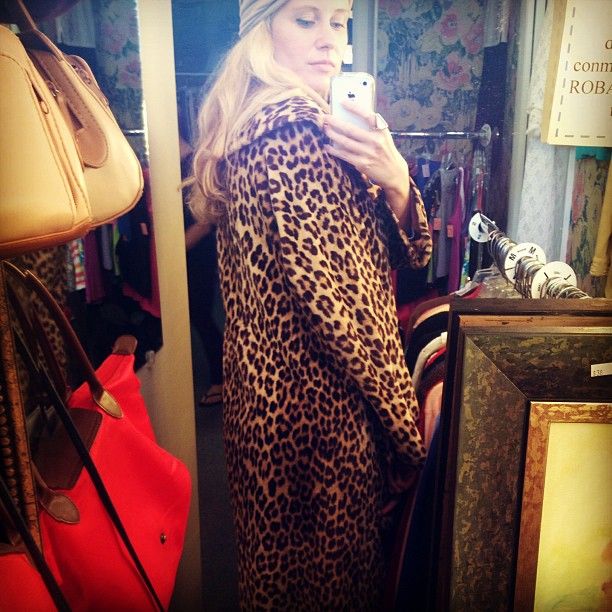 3.Leopard Swing Coat
Speaking of the swinging 60's in London, I also secured this fab coat at Bargain Box for my BFF Shannon, who has been coveting my leopard swing coat (a hand-me-down from my generous neighbors). With the wide collar and patch pockets, you can easily imagine the likes of Edie Sedgwick or Pattie Boyd wearing this baby. Meowwww.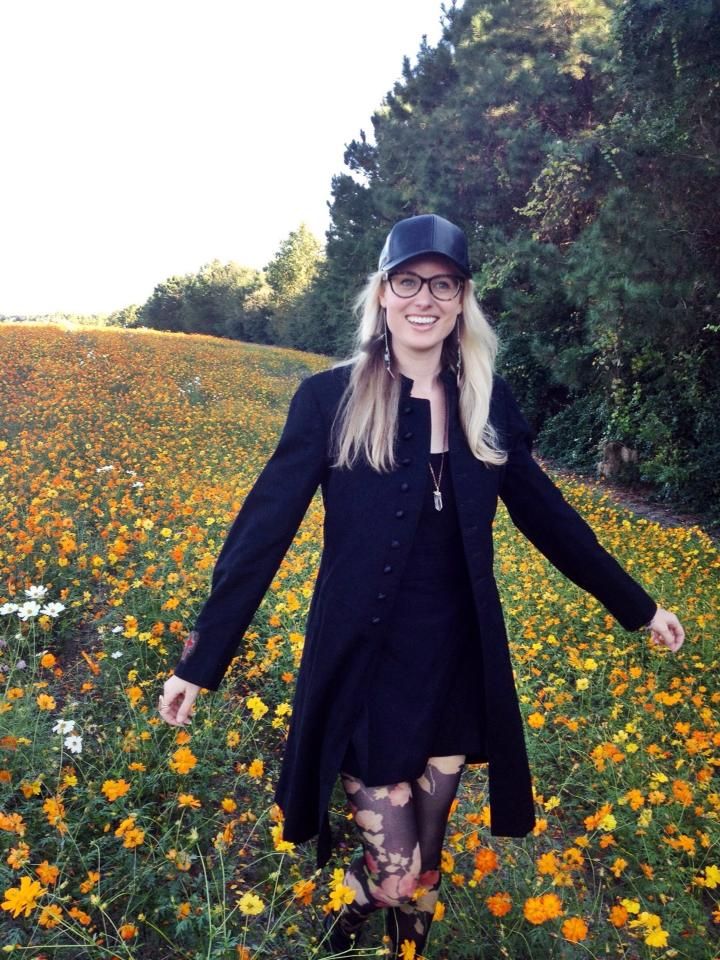 4.Victorian Coat from A Second Time Around
Last but not least, after picking up my leather baseball cap I ordered several weeks ago from Isaac's downtown, I popped by A Second Time Around to peruse their Halloween costumes. Out of the corner of my eye, I spotted an embroidered red cross on what appeared to be a very old, tailored jacket with a Sgt. Pepper slash 90's Madonna kind of feeling. Turns out it was a priest's jacket from the late 1800's/early 1900's. Joel says I must "tone down the outlaw" and be on my best behavior each time I slip it on. If only this jacket could talk. The stories it could tell…
My mom and I made a U-turn on MLK after commenting on how beautiful the wildflowers
looked. Instead of my usual train of thought, "One day, I will pull over and take some photos," we agreed there is no time like the present. And, I just so happened to be wearing my floral tights. Hashtag meant-to-be?
Last weekend, almost 9,000 folks in Wilmington got RAD at the Color Me Rad 5K race at UNCW.
I was one of them. From as long as I can remember, I've always hated running. My mom says my natural pace is "speed walking." Skipping? Sure. A little prancercize? Maybe. Running — Not so much. My dad, an avid runner who early on imagined long jogs together and a spot for these long legs on the cross country team, quickly discovered (after our first race together; Brian's Run, age 5) that running was not my thing.
However, if you play loud pulsing dance music and throw colored cornstarch at me resulting in a free tie-dyed tshirt, then why not?
This is the only 5K I would consider running again. Sorry, Dad.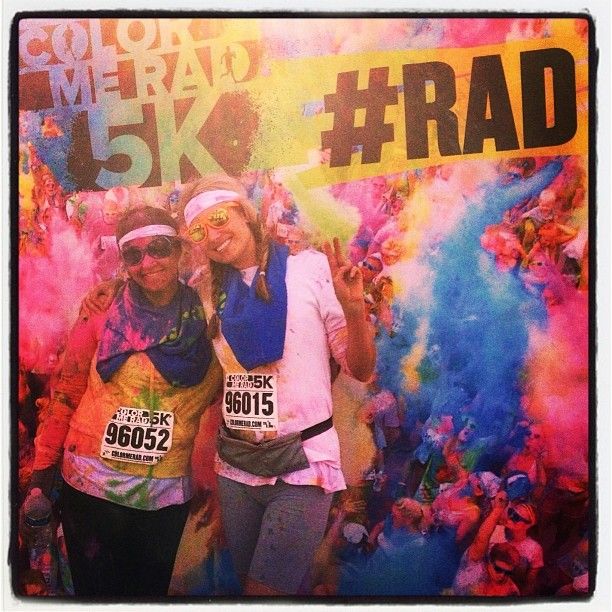 With my friend, hair stylist and runner Cheryl Kent, who introduced me
to Color Me Rad and cheered me on to the finish line.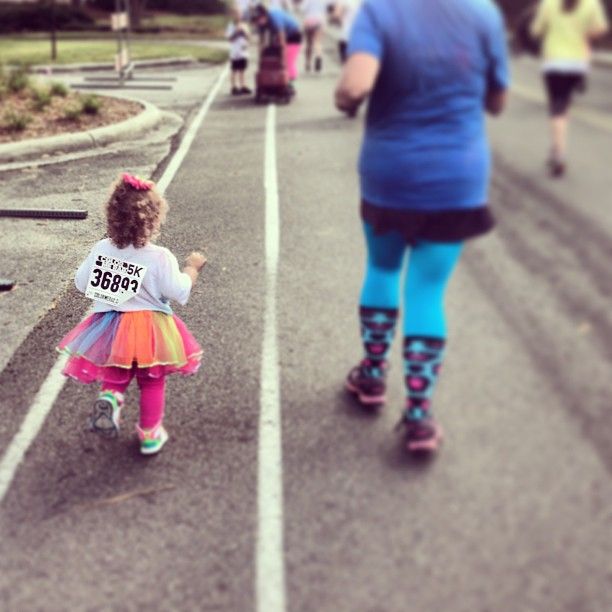 Tutus and knee socks were the jam.
This little lady was a tough act to follow.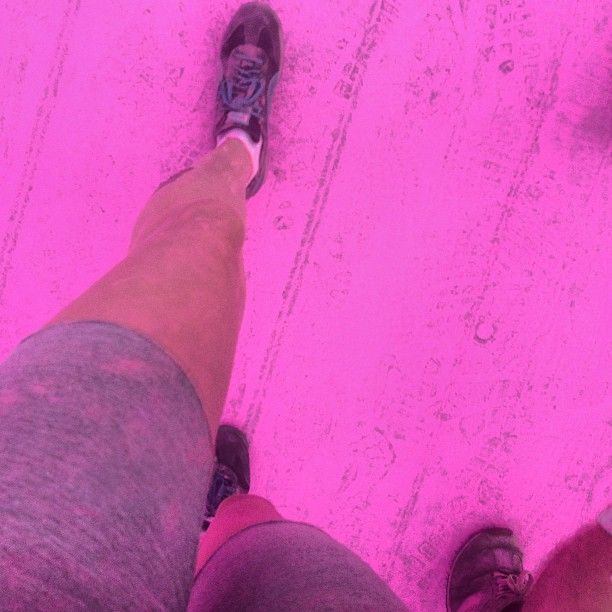 Hot Pink Colorbomb!
To see an Orange Colorbomb with a little
Brass Monkey, Click HERE.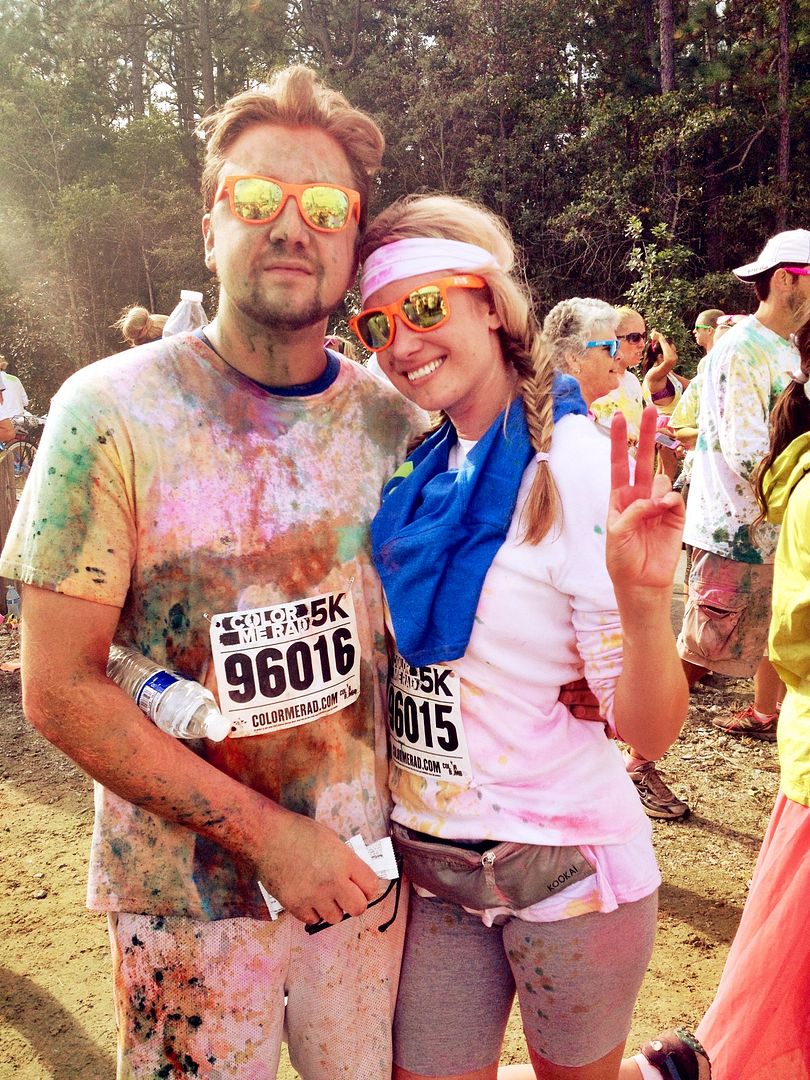 Oh yeah, I dragged another non-runner out with me.
We got rad.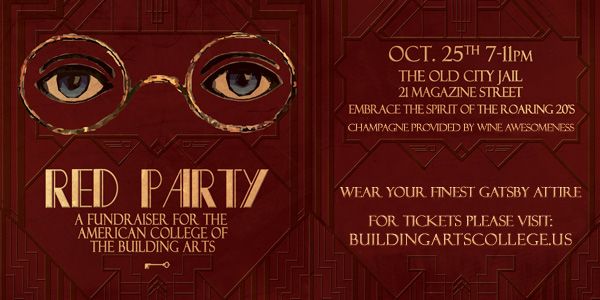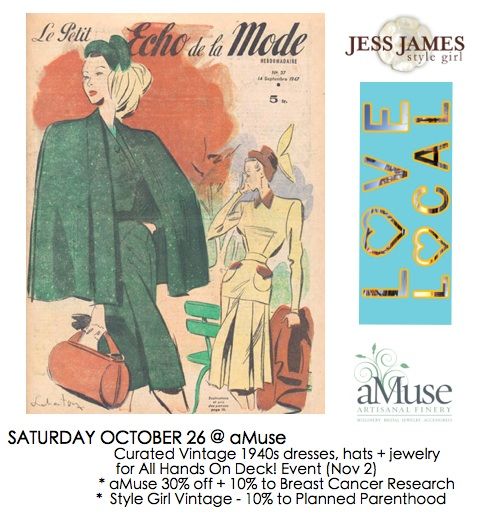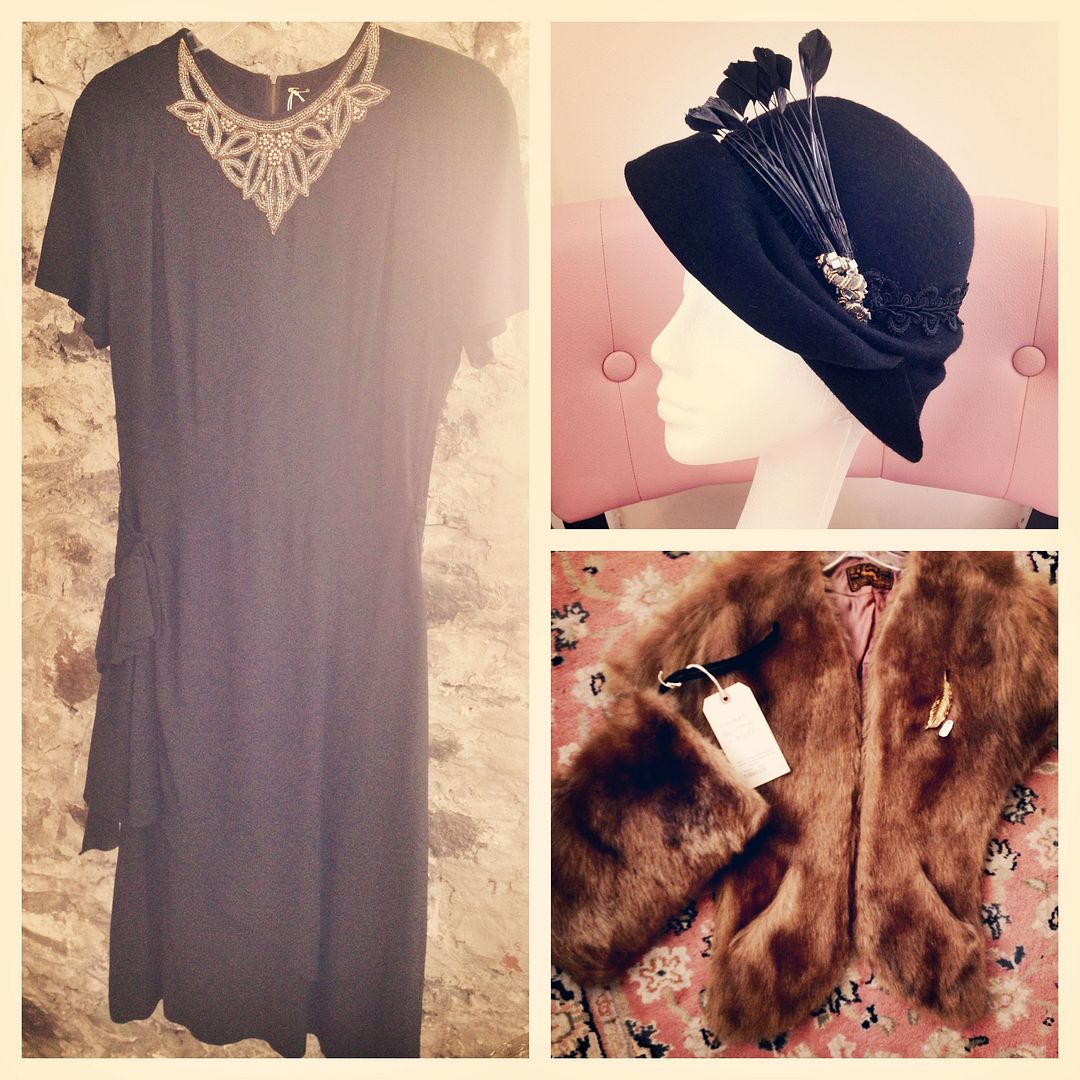 Authentic 1940's dress in mint condition from Style Girl Vintage
Handmade hat by Milliner Jan Wutkowski
Vintage fur stole & muff from Style Girl Vintage
Available NOW at aMuse!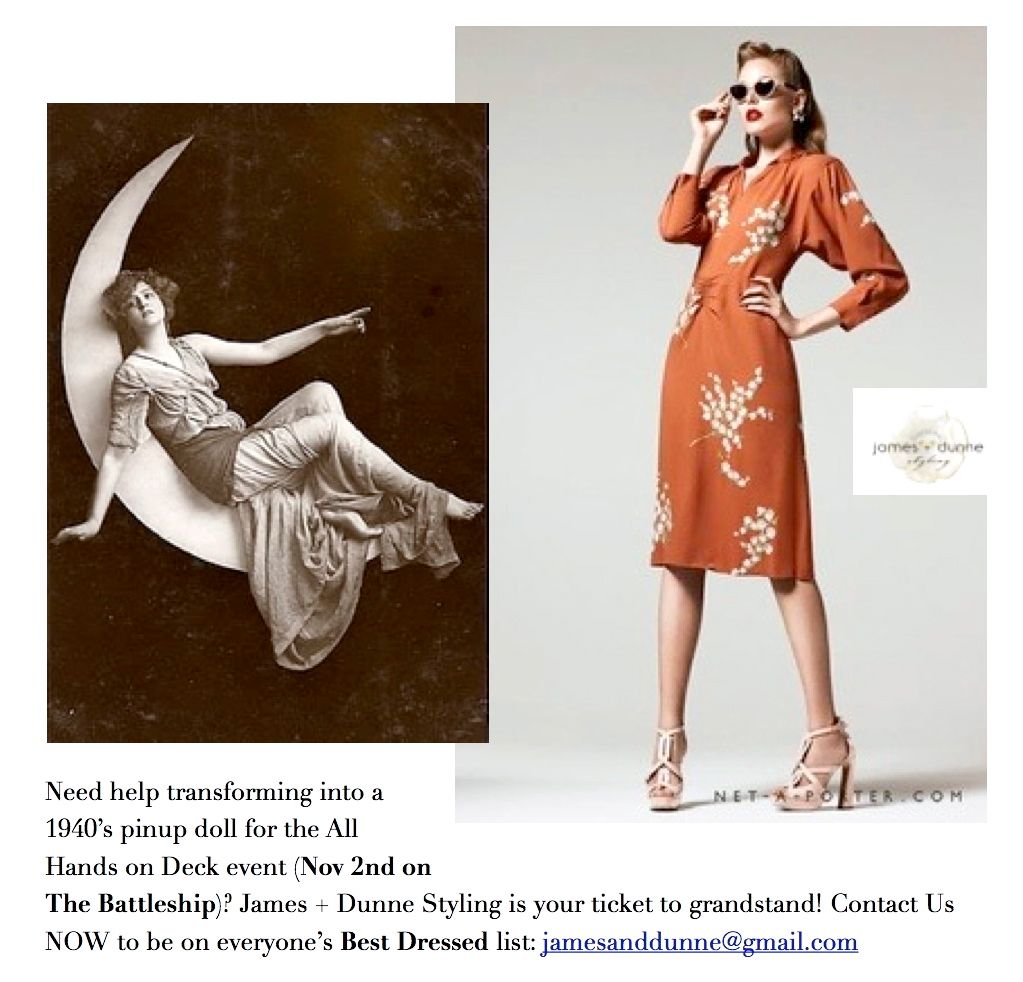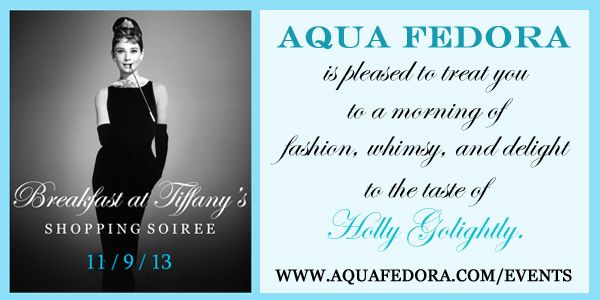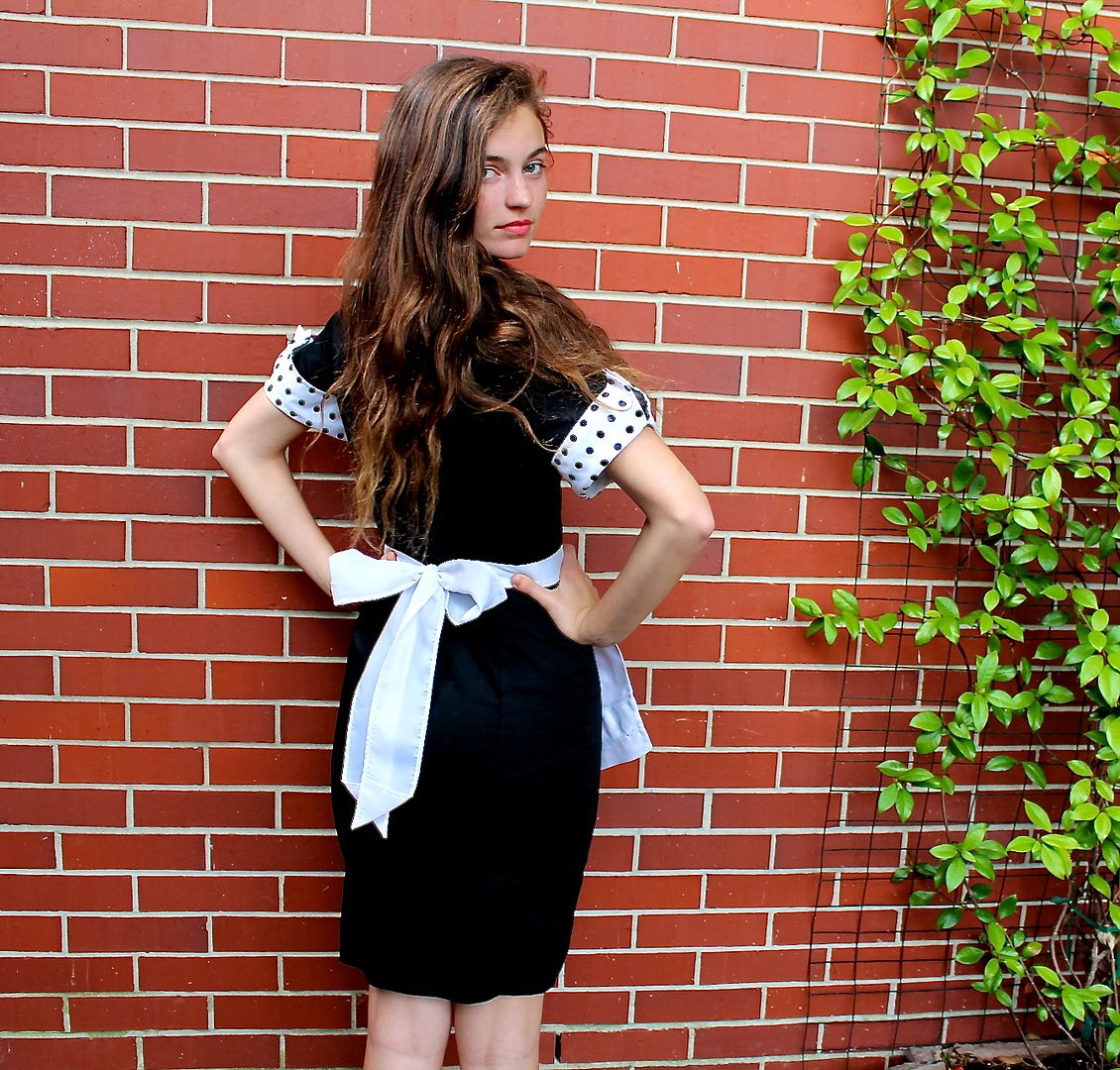 Author Celia Rivenbark's beautiful daughter Sophie wearing one of Linda Lavin's
waitress uniforms, which will be auctioned off at The Bargain Box's
Starry, Starry Night Event November 15th. Photo: Jess James