Cyndi McNeill and Helen Brumbaugh
at The Azalea Belle Tea at Cyndi's home
If you have met Cyndi McNeill, chances are you may have told her you like what she is wearing. The ultimate Southern belle accessorized to the hilt, she is always perfectly turned out for every occassion. This year for the Azalea Festival, Cyndi hosted the Azalea Belle Tea at her home.
Cyndi's floral suit, "one of (her) favorites," was made by Novello Bloom, 100 percent silk paired with a Whiteley hat made in England and purchased last month from Saks in Palm Beach. "I love all my hats that I usually purchase from aMuse. I just happened to be on a business trip and saw this one and really liked the style."
Favorite Garden Party moment?
"In 2011, watching my daughter Erin as an Azalea Belle come off the Henrietta downtown with all the other belles. And the Ribbon Cutting held at our home in 2012." That year, Cyndi wore a neon floral top from The Julia with coordinating skirt from Monkee's along with a hat made by local Milliner Jan Wutkowski of aMuse.
Garden Party Panache: Can you share some style advice?
"For me, it starts with a great hat, which I almost always have made by Jan at aMuse. I try to shop local for my Garden Party look. The most important thing is to be yourself, wear something you feel beautiful in and maintain your own unique style."
Without Cyndi at this year's Garden Party (she has a bridesmaid luncheon to attend), the playing field may have been leveled for the "Garden Party Panache" competition hosted by the FASHION FIX and Focus on the Coast.
Here's the lowdown: Post your Garden Party look on Instagram and tag @stylegirljj and @focusonthecoast with hashtag #gardenpartyfix for a chance to win your own tortoise monogram bangle from Moon & Lola (gals) and a knit anchor tie and hound dog tie clip (guys) from Bloke.
Find me with The British Taxi during the Garden Party festivities for a chance to have your Garden Party look featured in Focus on the Coast & next Friday's Style Girl FASHION FIX!
Cyndi's daughter Erin's belle dress on display at the Belle Tea.
Erin (below) as an Azalea Belle.
L: Easter gingerbread house inspired by Cyndi's home made by Amy Gray.
R: Lea Jaffe at the Belle Tea.
Photography:
Sara Morris of
Goodnight Gracie Photography
Wine, Women & Shoes
Make a Wish Benefit
@ The Burney Center, UNCW
4.3.2014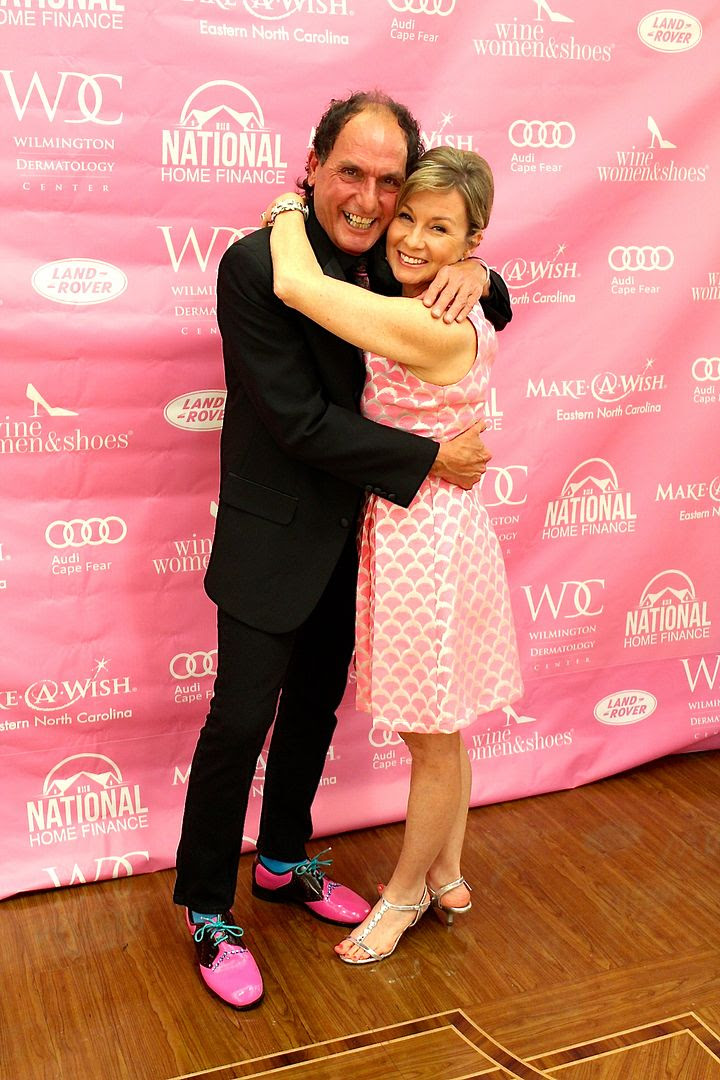 Make a Wish's Janis Netherland
with Event Designer Jim Tomasits
Lindsay Bush showing off her donation ring
Heads or Tails finalists take to the runway with Margee leading the charge!
L: Carly Brooke Forman and Jess James
R: Make a Wish veteran model Malia McCarthy and her fiance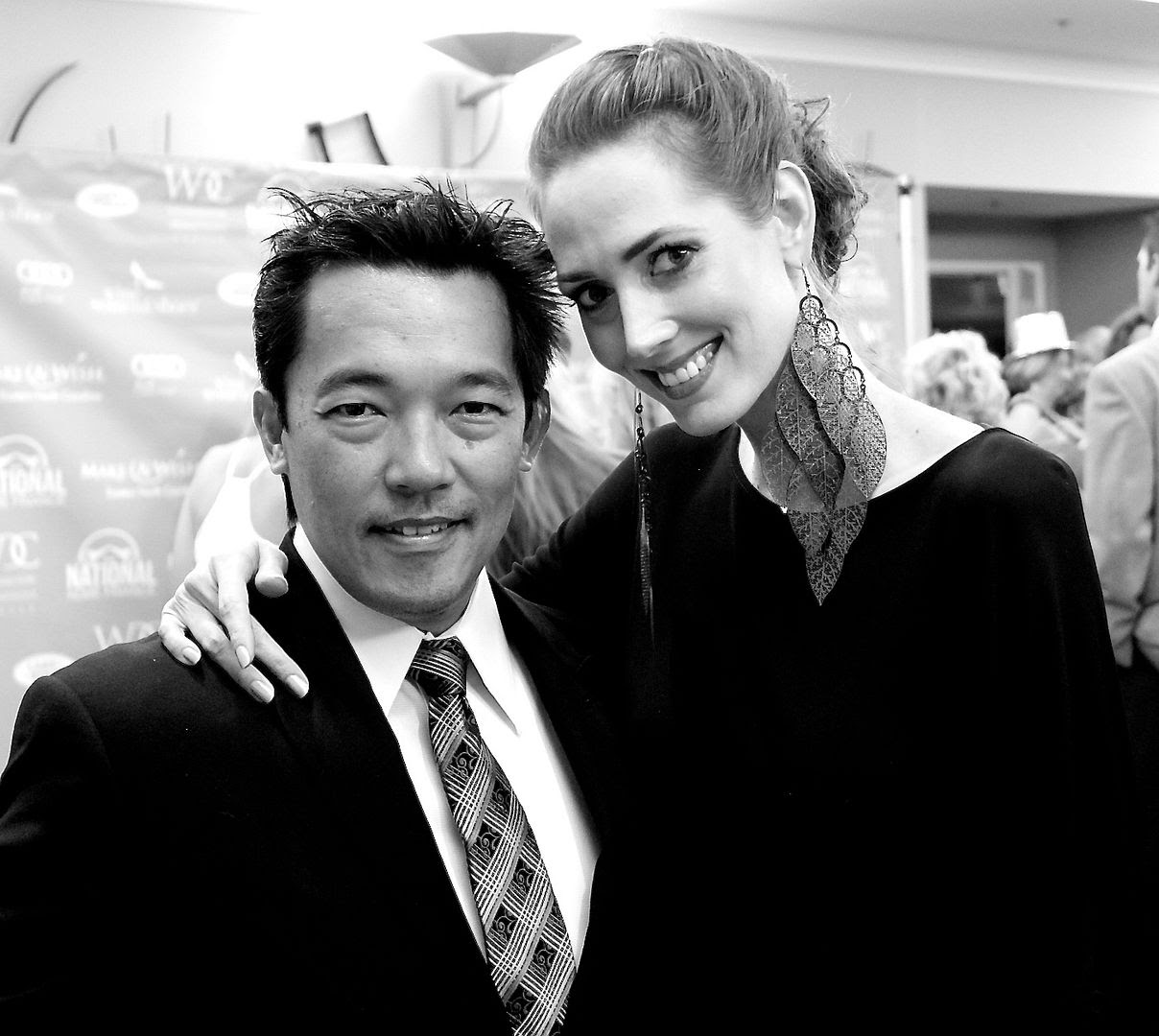 David Pascua and WW&S model Josie Evans
L: Broken foot, no problem! Nothing is going to slow down WW&S presenting sponsor Dr. Rosalyn George of Wilmington Dermatology Center
R: Nnenne Terzian (wearing Lula Balou) & Cindy Vach (wearing Torri/Bell)
Cindy Vach – Best in Shoe!
L: Paula Corbett lighting up the runway.
R: The "King of Sole" Bobby Brandon (of all the "Shoe Guys," Bobby raised the most $ for Make a Wish! Now, that's hot! )
Pat & Walter Kusek, Jess James, Nnenne Terzian
Christine Harris modeling for Torri/Bell
L: Josie Evans modeling a Mara Hoffman dress from Oliver
R: Malia McCarthy
So amazing to see local Make a Wish kids on the runway!
L: Janet Gaino enjoying a well-deserved cupcake post-show (she heads up the video component for the event)
R: Brooklyne Williamson modeling our favorite swimsuit from the show
L: For Love and Lemons dress from Oliver
R: Carolyn Byrnes and Jessica Riffle Edwards
Monica Kelly and Emily Rodriguez of Steven Ward Hair
To see more photos from the event,
Click HERE.
Take a look at their fun video of the interior designers making their mad dash for first dibs —
CLICK HERE!