Another Philly gal is coming to town tomorrow. Jewelry designer Michelle Pressler, who specializes in jewelry with intricate beadwork, faceted stones and natural colors, will spend the day at Ziabird for her trunk show Saturday 10am to 5pm. Michelle's fascination with stones began as a child when she discovered mica in the dirt at the playground leading to an extensive rock and mineral collection.
After a stint as a fashion designer and illustrator, she started sewing tiny beads onto handmade greeting cards and book covers, which brought Michelle back to her first love – her precious stones.
She spent seven years working for a jewelry manufacturer before launching her own line in 2002 finding inspiration in classical details like Philadelphia's cobblestone streets, nature or design. With Michelle's jewelry now in 100 boutiques & galleries nationwide, it's clear the success is in the stones.
ff: What sparked your interest in stones? 
"I first got interested in stones as a young child collecting them right from the ground whenever I noticed something glistening in the sun. I loved anything that caught the light – the ocean sparkling in the sun, bits of broken glass on the sidewalk."
ff: What are some of your favorite stones and why?
"I am naturally drawn to stones that have good light reflection, internal pearlescence, or luster.
And anything in an unusual beautiful shade that's not a primary color."
ff: What role does color play in your design process?
"My favorite stones change seasonally, as I like to work with stones that create a color palette unique to the season, that feels current.  I use them like paints to create blends in each piece, and then make sure all the pieces in a color group coordinate beautifully and feel balanced in scale. I taught color theory for many years, my mother is an abstract painter working with color to express music, and since I was a fashion designer (in a former life), I have an understanding of the science of color, and I use it to express, and to make seasonal color statements."
ff: What would you say is your signature design element?
"Creating intricacies with beads and pearls that lend a sense of old world details like granulation and filigree, but we do it all with wire and pliers. There is a historic sensibility, and a classiness that makes the jewelry feel like its meant to be a keepsake, but yet at an affordable price point."
ff: What types of design inspires you?
"Contemporary architecture, vintage lamps, any kind of repetitive pattern ornamentation on any kind of product. As far as jewelry designers, I love Cathy Waterman and Judith Ripka."
ff: Your jewelry looks best worn with ________?
"A casual chic outfit.  It's a bit understated yet slightly dressy. Mostly with neutral solids (not so much patterns) and subtle colors (not so good with black or primary colors) and layers. Eileen Fisher-type clothing, a long loose dress, layered pieces.  As for tops, definitely a deeper feminine v-neck or U-neck looks best with the necklaces."
ff: Who do you think of when you are designing?
"Whether the piece looks special, has an elegance to it, and maybe a vague reference to something historic. Also whether it looks flattering on the skin, is easy to wear and lightweight."
ff: Favorite Pandora station or CD to work to?
"We listen to WXPN in the studio (adult alternative), and switch between that and NPR to hear educational stories. I also like classical, jazz, and especially latin lounge music."
ff: What has been your greatest accomplishment so far?
"Being regularly featured in Sundance Catalog. That's been my goal from the beginning. And I'm proud to be carried at high-end boutiques like Ziabird and Adornments in Sag Harbor. I also am excited about recently being the featured designer at the De Young Museum in San Francisco in coordination with their Girl with the Pearl Earring exhibit featuring our pearl-centric pieces."
ff: You mentioned your current collection has a deco influence.
"The deco theme is new for us. The Spring 2013 collection was inspired by the deco design of the Chrysler Building in NYC. I haven't seen the movie yet!"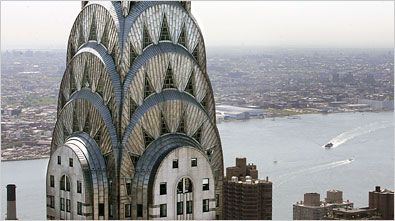 ff: Who would you love to see wearing your jewelry?
"Anyone with an understated classiness. Julianne Moore, Jennifer Aniston or Rose Byrne?"
ff: What is your favorite style mantra?
"Not trying so hard to be a fashion victim, but taking pride in one's appearance, and being tasteful without trying to display wealth or status – an understated fashion consiousness."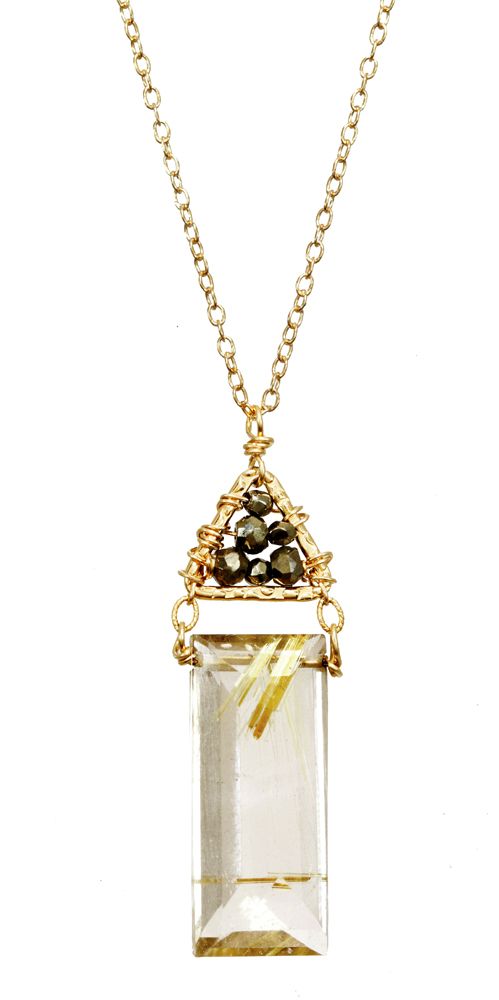 To watch our video with
details on the Studio 20 party,
Click HERE.
September 19
3rd Annual Great Gatsby Gala
The City Club
GREAT GATSBY GALA
Hosted by Jess James, this style-based event kicks off The City Club's membership drive (with an 80% discount the night of the event) and is inspired by Fitzgerald'sGreat American Novel, the recent Baz Luhrmann film and the joie de vivre of the Jazz Age glamourized by Scott and Zelda Fitzgerald. The Great Gatsby Gala is the City Club of Wilmington's  only event open to the public. You do not want to miss this special event!