FashionFix Newsletter Template



Butter by Nadi maxi dress from Torri/Bell

Since I'm still in the midst of planning the FASHION FIX's Sex and the City
Premiere Party and women across the country are getting ready to see
their favorite foursome on the silver screen again, the question of the
week is still lingering in the air, "What are you going to wear?"

Whether you are channeling Carrie, Samantha, Miranda or Charlotte, chances are
you've considered some incarnation of a maxi dress – a sexy and drapey
number, a bohemian caftan style or even a belted shirtdress style.

In a recent interview with E!, Sarah Jessica Parker said that the long, maxi dress, or "Desert Chic" look would be one of the hottest trends from the Sex and the City The Movie 2.

As always, stylist extraordinaire Patricia Field meets the style challenge of dressing the stars in bold, dynamic color and sexy silhouettes while keeping the peace in Abu Dhabi.

Being that SJP was recently appointed Creative Director for Halston's Heritage label (available in Wilmington at Beanie + Cecil), it's only fitting that Carrie is seen in a variety of Halston Heritage dresses, including the "Iconic" pleated maxi in orange, which harkens back the disco days of Studio 54.

When you're not heating up the dance floor, maxi dresses are also a great
choice to beat the heat during the day for a more breezy, bohemian
look. In order to exude maximum style in your maxi dress, keep the
following tips in mind:

The maxi dress should not overwhelm your frame.

Pick a style that has some flow to it, but that fits in all the right places.

Since you are opting for a longer hemline, balance out the silhouette by

showing some skin up top

with a strapless style, off-the-shoulder or a peekabo lace t-back.

Avoid too-clingy jersey fabrics

that spotlight "problem areas." And, remember to wear seamless undergarments.

Accessorize.


Add a few delicate long, layered necklaces, hammered bangles or a belt
– low-slung for a a boho look or cinched for a more polished take.

Simplify your beauty routine


by sticking with minimal makeup and an effortless, slightly tousled
hairstyle to complement the easy, breezy vibe of the maxi dress.
Try a messy side braid or loose, low bun.

The biggest style challenge with a maxi?

Choosing the right pair of shoes. Typically,  flat sandals, gladiators or a chunky wedge platform look best.

The hem should fall somewhere between your ankles and the top of your shoe.

If your maxi is a bit short, try an espadrille style sandal to balance the silhouette.

Avoid anything too glitzy.

The dress length creates enough glamour on its own. Keep it simple & chic!

Maxi dress from Torri/Bell
LAST CHANCE! Offer expires May 31st.

Call 910.509.SKIN for more details.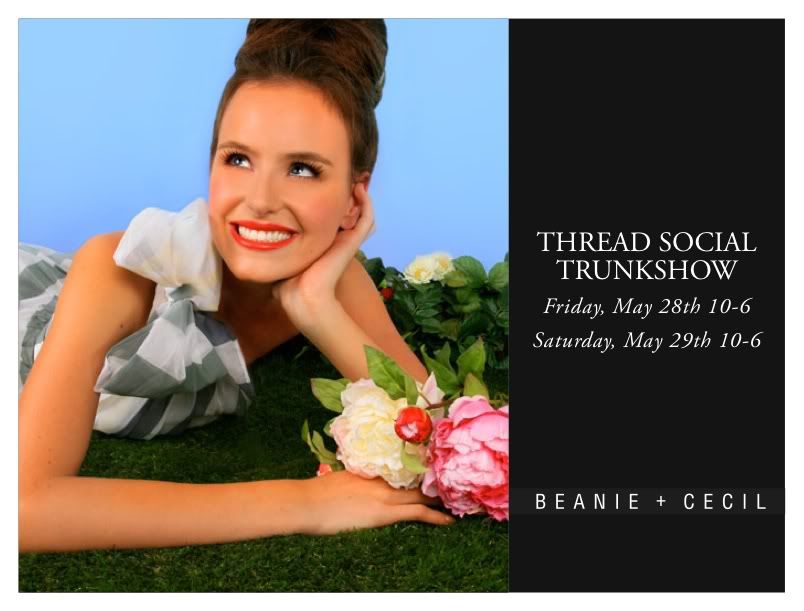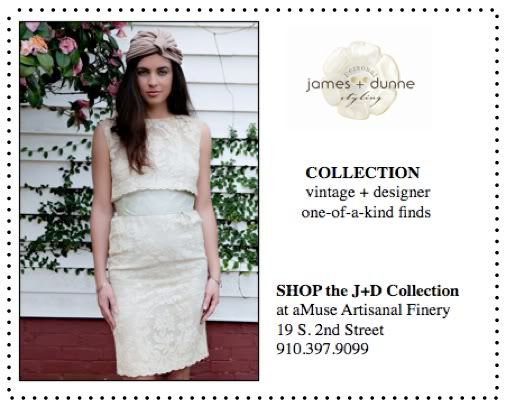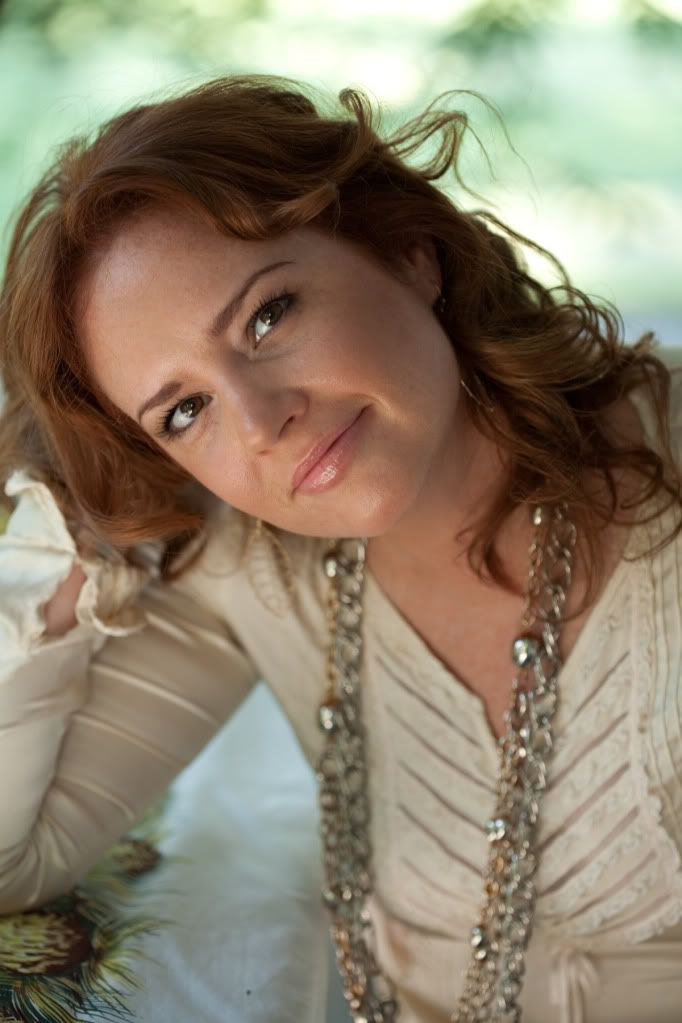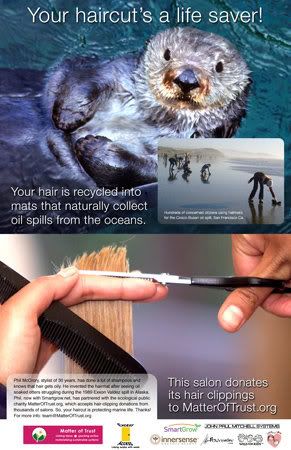 Cheryl Kent, one of Wilmington's most sought-after hair stylists, is collecting hair for non-profit Matter of Trust, which is creating mats from recycled hair to naturally collect oil spills from the ocean.
Talk to your hair stylist about connecting with Cheryl to join this "Hair Cares" effort.
To find out more details, become a fan of Cheryl Kent Hair on Facebook or
contact Cheryl at Ward Hair Salon – 910.395.0771
Photo: Leslie Koehn of Gloss Photographic

May 28
Charlie Mars Show
Soapbox & The Pour House
WILMINGTON / CHARLESTON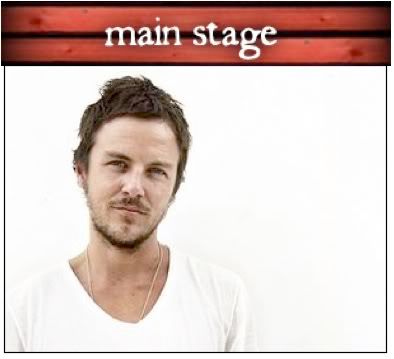 WHAT: Singer Charlie Mars is coming through town for the Southeastern leg of his tour. If you missed Charlie's FASHION FIX article on matters of style, click HERE.
WHEN & WHERE:
Friday May 28th at The Pour House in Charleston at 10pm
WANNA GO?
I'll meet you there! For tickets to The Pour House show, click HERE.
May 28 + 29
Thread Social Trunk Show
Beanie + Cecil
WILMINGTON
WHAT: Beanie + Cecil will host a special Thread Social Trunk Show featuring fashionable frocks
and cocktail dresses perfect for a summer soiree, wedding or girl about town look.
WHEN: Friday May 28 and Saturday May 29 10am-6pm
WHERE: Beanie + Cecil at Lumina Station
May 28 – May 31
Cynthia Rowley Memorial Day Sale
CHARLESTON
WHAT: Enjoy up to 70% off
WHEN: Friday May 28 to Monday May 31
WHERE: 341 King Street / Charleston
June 2
Caster and Cocktails Trunk Show
412 Nun Street
WILMINGTON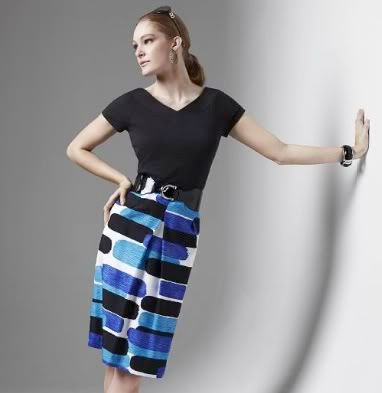 WHAT: Interior Designer Debby Gomulka presents a Caster and Cocktails Trunk Show featuring Doncaster's Summer
2010 Collection. Discover Doncaster's luxurious fabrics, flattering fit and stylish looks for all ages and all sizes (up to 22), along with
cocktails and light refreshments. Get your "new look" for Summer styled by "Style Girl" Jess James and Shannon Dunne of James + Dunne Styling.
WHEN: Wednesday, June 2nd from 7:00-9:00pm
WHERE: 412 Nun Street / Downtown Wilmington
For more info, visit www.debbygomulkadesigns.com/blog or call Debby at 910.352.7339.
June 8
Cynthia Rowley Bridesmaids Launch
CHARLESTON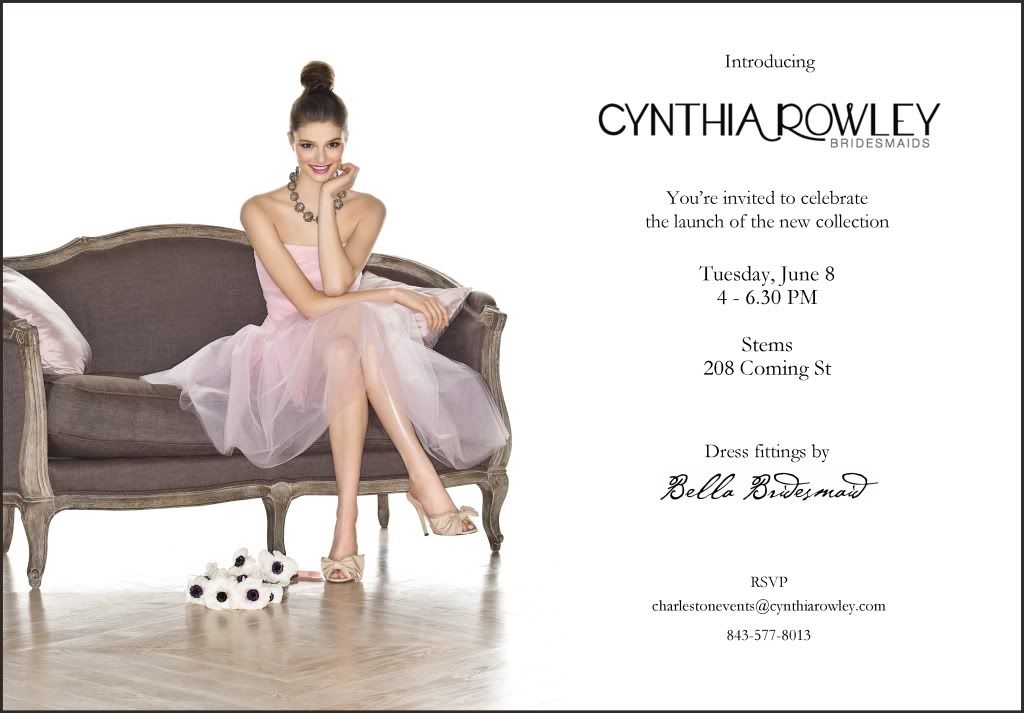 WHAT:Shoppers are invited to celebrate the launch of Cynthia Rowley Bridesmaids collection, with dress fitting by Bella Bridesmaid Shop. Bring your bridesmaids!
WHEN: Tuesday, June 8 / 4 – 6:30PM
WHERE: STEMS /  208 Coming Street  Charleston
RSVP: charlestonevents@cynthiarowley.com or 843-577-8013
June 25-26
Alice & Olivia / Monkee's Trunk Show & Fashion Show
Lumina Station
WILMINGTON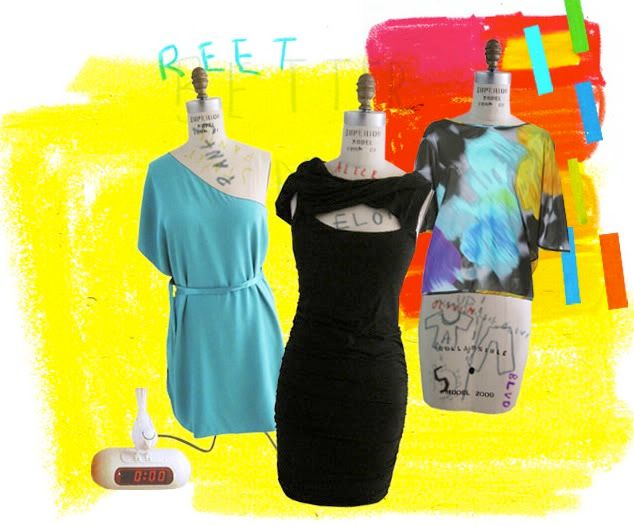 WHAT: Alice & Olivia's nationwide traveling trunk show is setting up shop at Monkee's at Lumina Station. Even better, they are joining forces to present a high-style runway fashion show.
More details coming soon!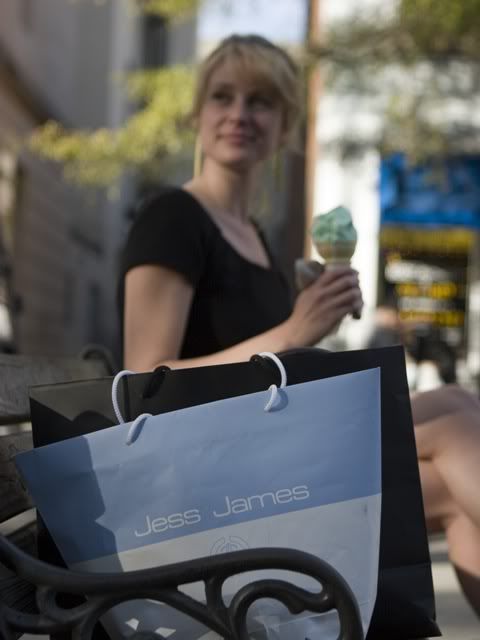 About
FASHION FIX
Everyone needs a fashionable friend who knows the
best places to shop. Looking for the insider scoop on the most
sought-after deals?
Once a week (FASHION FRIDAYS), get your fashion fix with Style Girl's style tips, style on the street + more!

Please forward on to your oh-so-fashionable friends!