FashionFix Newsletter Template


FINDING YOUR GARDEN PARTY

PANACHE
With the promise of azalea's first bloom, Wilmington prepares for its 63rd Annual Azalea Festival, which kicks off next week on April 7. In a flurry of pomp and circumstance and endless social engagements, the fashion focus is not necessarily on the queen and belles alone. The Azalea Festival also signifies one of Wilmington's most fun fashion events of the year – the
Garden Party.
Shannon Dunne, my sister in style and partner in James + Dunne Styling, and I hit the town this week seeking out a Garden Party get-up for one of our favorite clients, Donna Starling.  The pressure mounted as we selected a one-shoulder coral dress at Oliver only to find out it had already made "the list." That's right, my friends. This is not an occasion where you can get away with shopping at the last minute. Once
a dress is chosen for Garden Party, it cannot be purchased by anyone else who has plans to frolic on the green carpet. When it comes to Garden Party panache, the shopgirls mean business.
We decided there are two ways to shop for Garden Party – you can either start with the dress or start with the must-have accessory: the hat.
Photo: Amanda deLeon and Jess James at aMuse preparing for the 2009 Garden Party festivities.
OPTION 1: START WITH THE DRESS
We all swooned over this Phillip Lim dress from Beanie + Cecil.
It is a very unexpected pick for Garden Party, which we loved. The mix of lace
and eyelet and the scalloped edging with a touch of bling -heaven.  We decided to keep
the unexpected vibe going with a gorgeous two-tone hat  from aMuse with hand-dyed
material, a touch of lacenetting and glorious feathers.
Alas, lucky for you, both the dress and the hat are still available!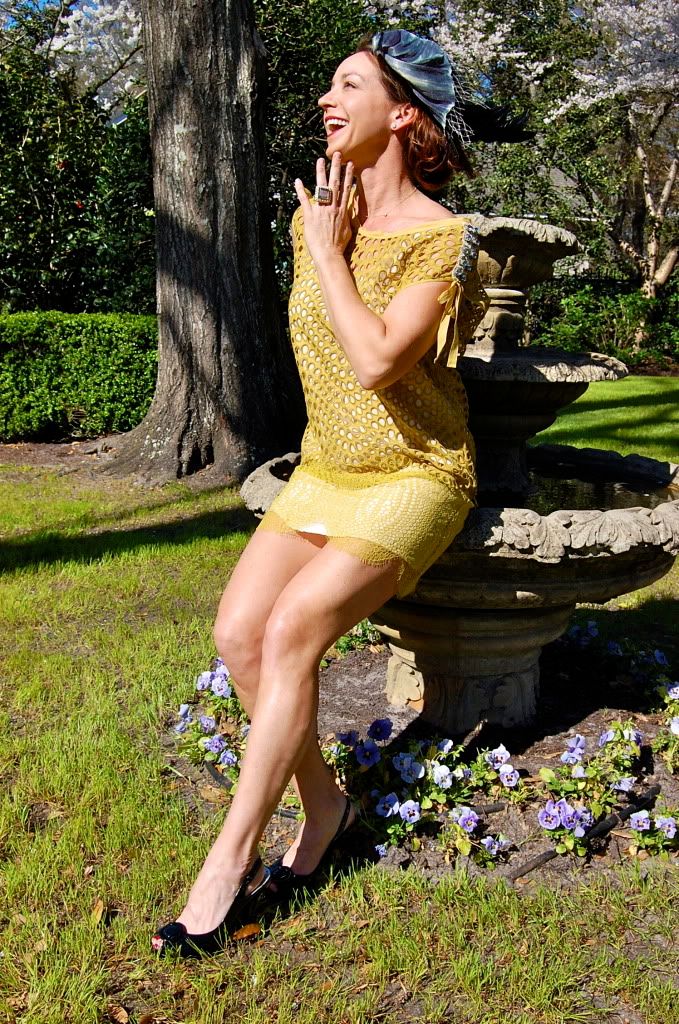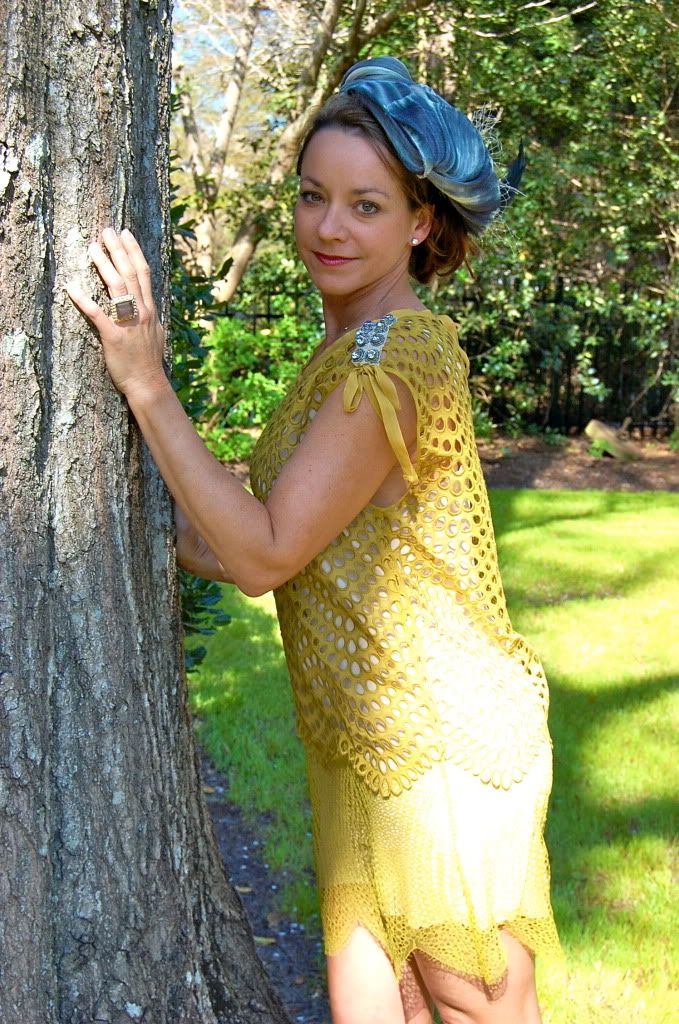 Photos: Donna Starling wearing Phillip Lim lace dress $750 from Beanie + Cecil, Handmade hat created by
Milliner Jan Wutkowski $275 from aMuse, Oversize ring $35 from Lula Balou
OPTION 2: START WITH THE HAT
This masterpiece of a hat was designed by Atlanta-based Milliner Andre Baxter,
whom Jan at aMuse invited to participate in her "Haute Hats" Fashion Show and we knew
Donna had to have it (it's hers, now!). We liked how the swiss dots and
circular aesthetic in the hat complemented this gorgeous Rebecca Taylor
dotted dress from Oliver, which just so happens to be the color of the season!
(Run to Oliver now to secure this dress on the list.)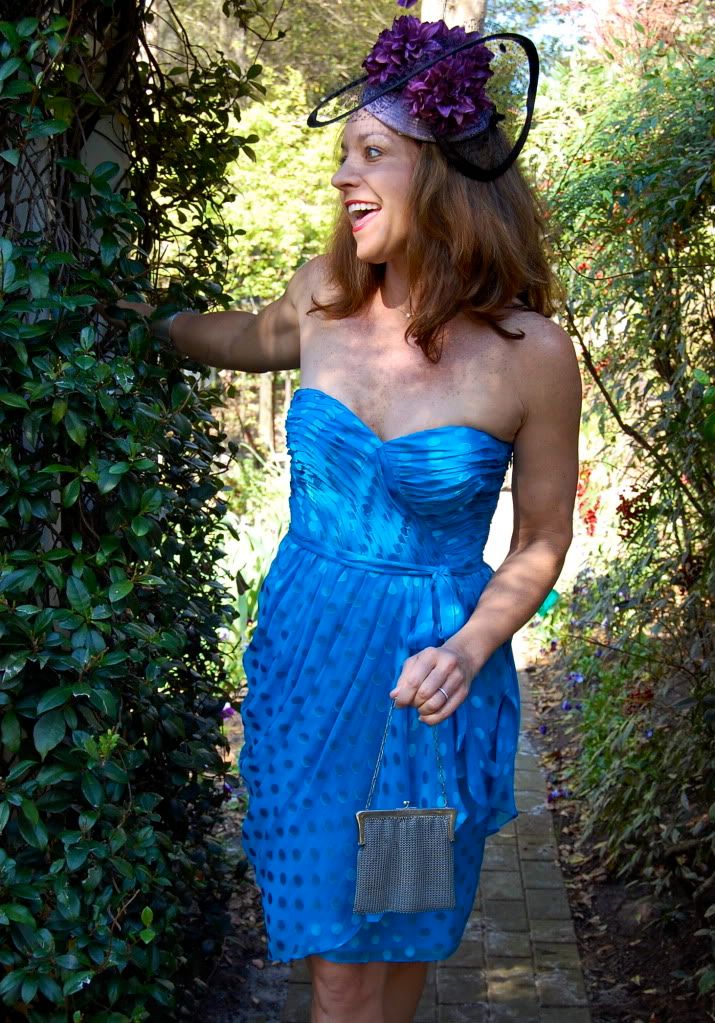 Photos: Donna Starling wearing Rebecca Taylor "Island dot dress" $365 from Oliver,
Vintage mesh bag $65 from aMuse, Handmade hat by Atlanta-based Milliner Andre Baxter $225 from aMuse,

Mesh bracelet with flower $26 from Blue Hand Home


Harper Blynn Show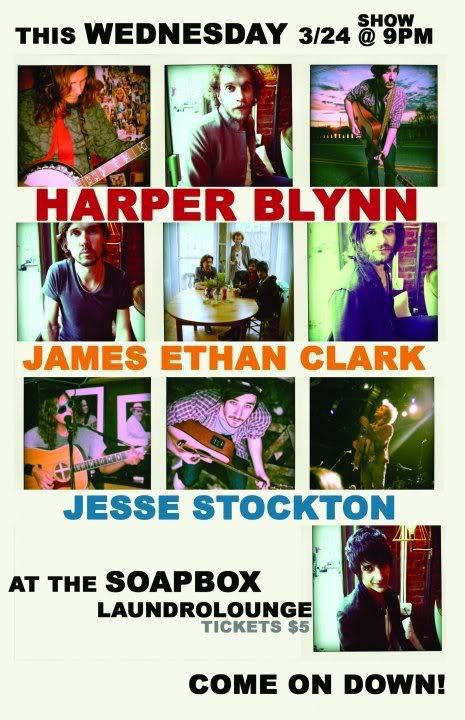 On March 24, we headed to the Soapbox to see Harper Blynn, a Brooklyn-based band recently chosen as one of six "Ready to Pop" acts by The New York Post. Turns out actress Sissy Spacek is a seasoned fan since the band toured with her daughter Schuyler Fisk. I know because I spotted her across the bar as soon as we walked in.
Doesn't that look just like Sissy Spacek? And Amy Smart? Wait… isn't that guy Skeet Ulrich? The cast (of a new pilot being filmed at Screen Gems) joined Sissy on the dance floor to the sound of Harper Blynn's debut album The Loneliest Generation, where "the harmonies recall Simon &
Garfunkel, and the melodies would make Elvis Costello proud," says Paste Magazine.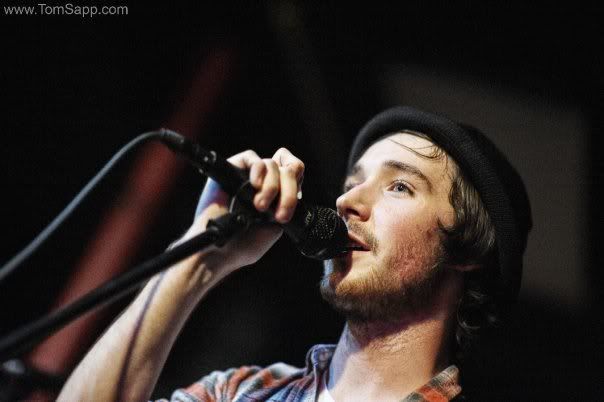 We also had the pleasure of hearing local singer Ethan Clark, a young Bob Dylan type, play the harmonica and guitar while singing a few Damien Rice and Glen Hansard covers.
Photo: Ethan Clark / Photographer Tom Sapp
Photo: Harper Blynn with Wilmington native Su Beyazit (she's with the band!), Sissy Spacek and castmates.
"Rabbit's Foot" Trunk Show
OnSunday, March 28 Wilmington fashion designer Amanda deLeon previewed
her "Rabbit's Foot" Children's Clothing collection at Odessa. Talk
about a sugar rush! There was eye candy in every direction from her
limited edition "sugar and spice and everything nice" dresses, rompers
and 2-piece sets to her printed bowties (I picked up a metallic one –
so cool!), tropical punch and fabulous flamingo candy display. Leave it
to Amanda to create pretzels dipped in bacon bits frosting! Yum.
To order a piece from her collection (Sizes 1 toddler to girl's size 8), email her at: amandadeleon@gmail.com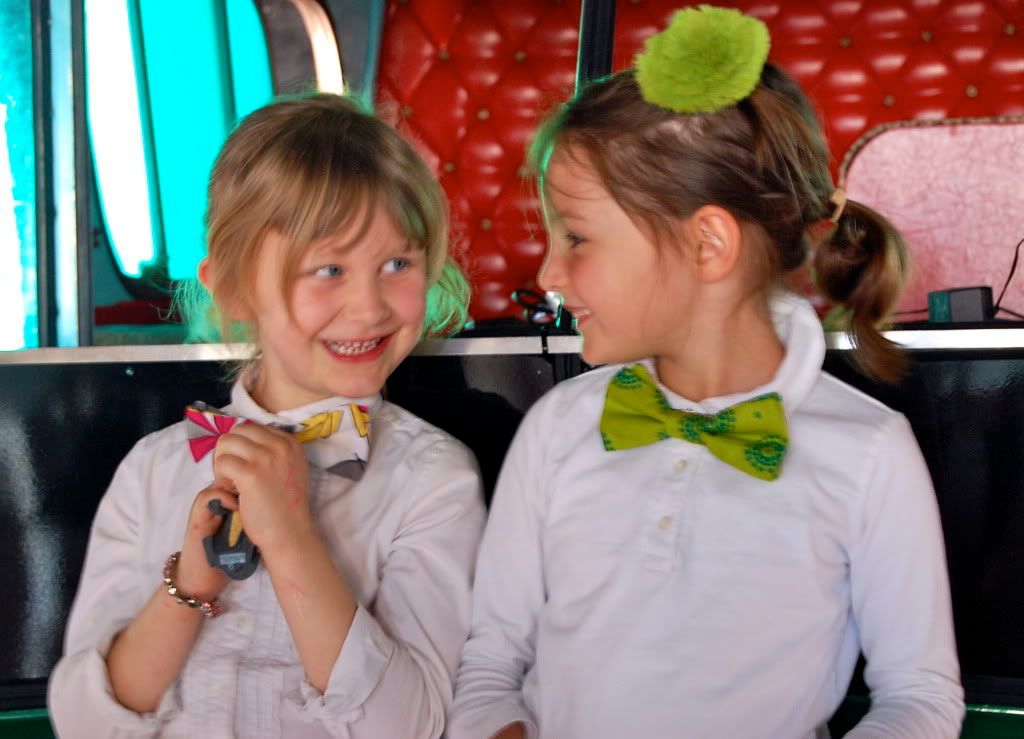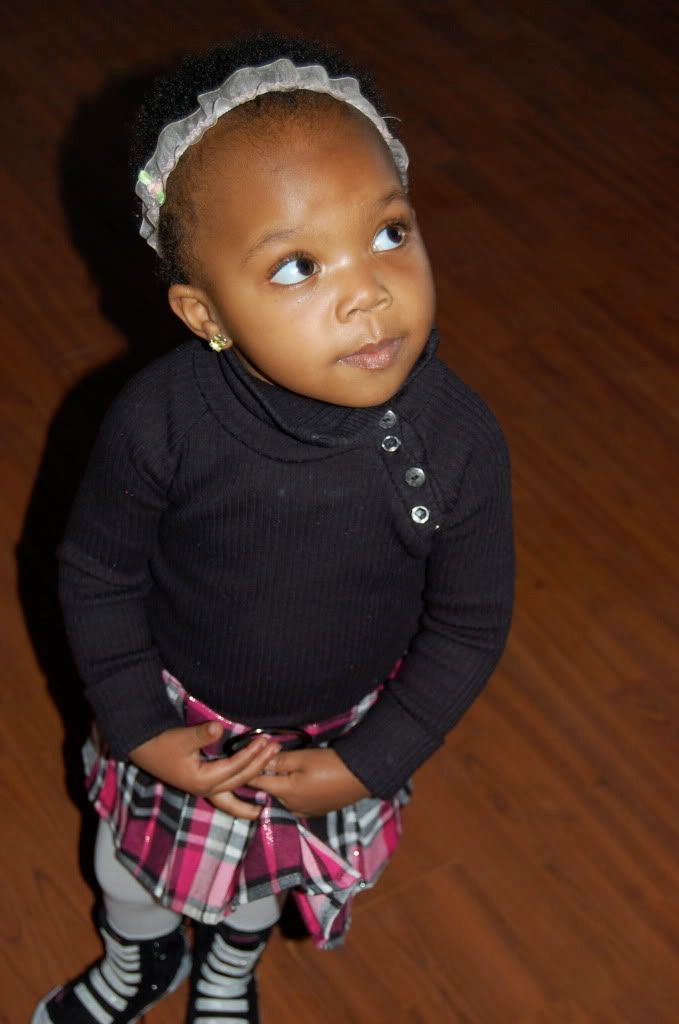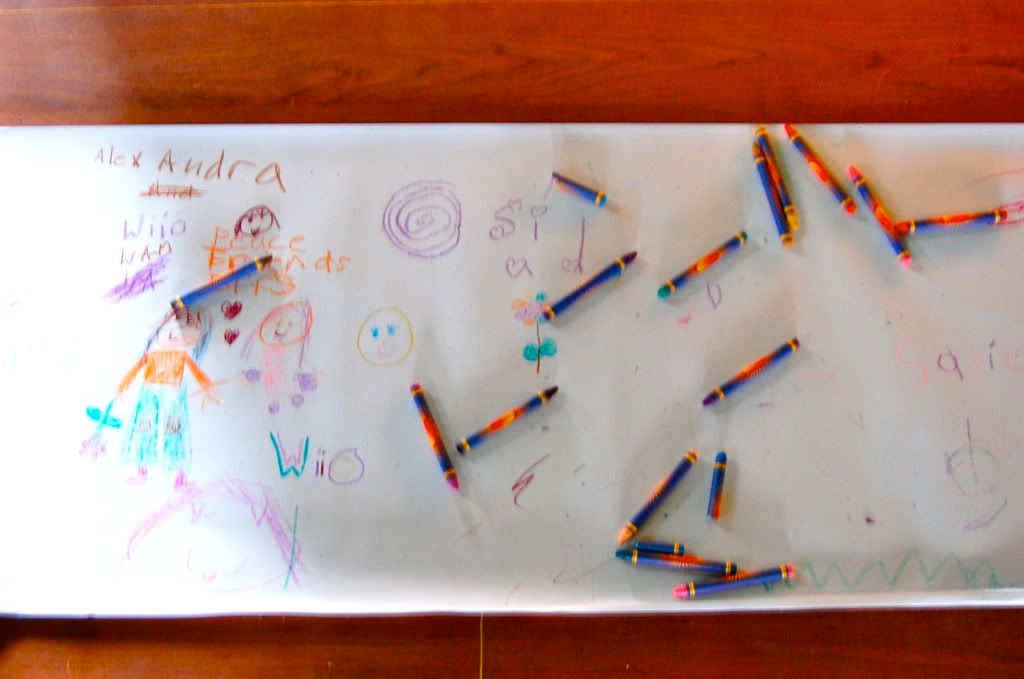 TICKETS ON SALE NOW!!
FIRST 50 GUESTS TO GET TICKETS ONLINE WILL RECEIVE
VIP SHOPPING STATUS
Don't miss out on the fabulous Style Swap Prizes
and Sponsored Swap Outfits!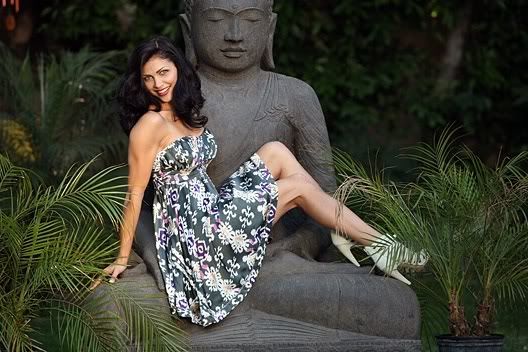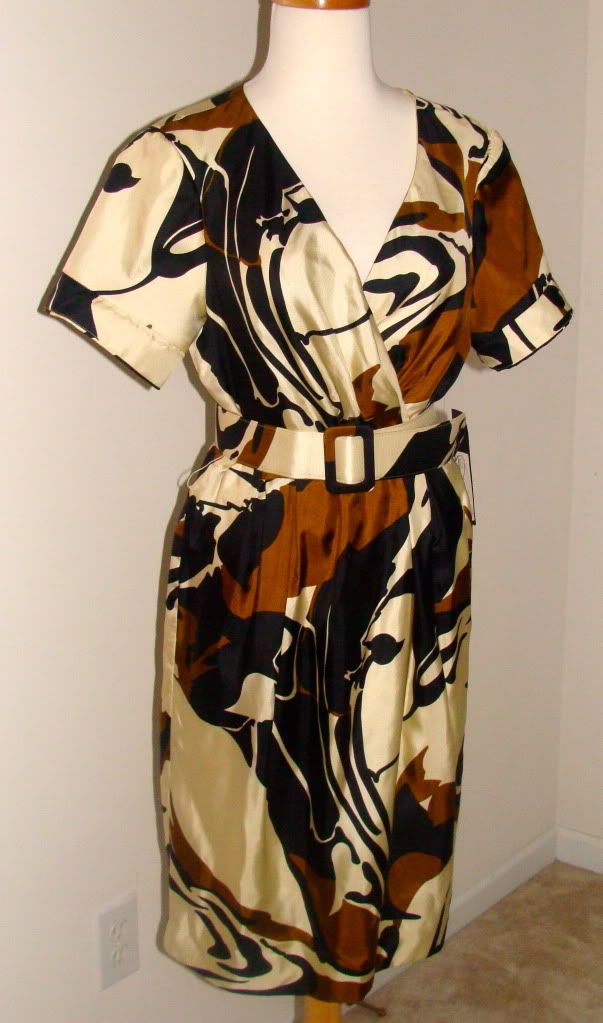 PHOTOS:



Left: Nicole Grey empire waist ikat dress (Value: $262) from Cose Belle

Right: Badgley Mischka silk print dress (Value: $435) from Biton

Bottom: Taashki clutch with signature silk brocade from Charleston handbag designer Natasha Madan (Value: $120)
To see more Style Swap prizes on the STYLE SWAP Facebook page,
click HERE.
Stay tuned for details on a special STYLE SWAP Menu from
McCrady's
….

April 7
Slane & Slane Trunk Show
REEDS Jewelers @ Mayfaire
WILMINGTON
WHAT:
New styles from Slane & Slane will be brought in for one night only
at REEDS Mayfaire store.  Cocktails and hors d'oeuvres will be
served.
WHEN: Wednesday April 7 / 5-9pm
WHERE: Reeds Jewelers @ Mayfaire
April 8
Hoo's Hoot & Annie Owl Themed Art Show
Edge of Urge
WILMINGTON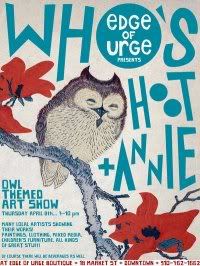 WHAT:
There will be a wide range of owl-themed art in many different media
including paintings, two dimensional mixed media, t-shirts, hand-made
stuffed animals, children's furniture, and much more. A sampling of the
featured artists participating in the event are: The Holst Family,
Michelle Connelly, Steven Gibbs, John Harrison, Oliver Mellan, Kristen
Shaughnessy, Abby Spangler Perry, Jessica Young, Jessie Yeager, Jessie
Williams, Wendy Kowalski, German Martinez.
WHEN: 7:30pm – 10:30pm
WHERE: Edge of Urge
WHY: Jessie says, "hoooos gunna come out and support these wonderful artists???
fingers crossed its YOU!"
April 30
Domestic Violence 18th Annual Fashion Show
Hilton Riverside Hotel
WILMINGTON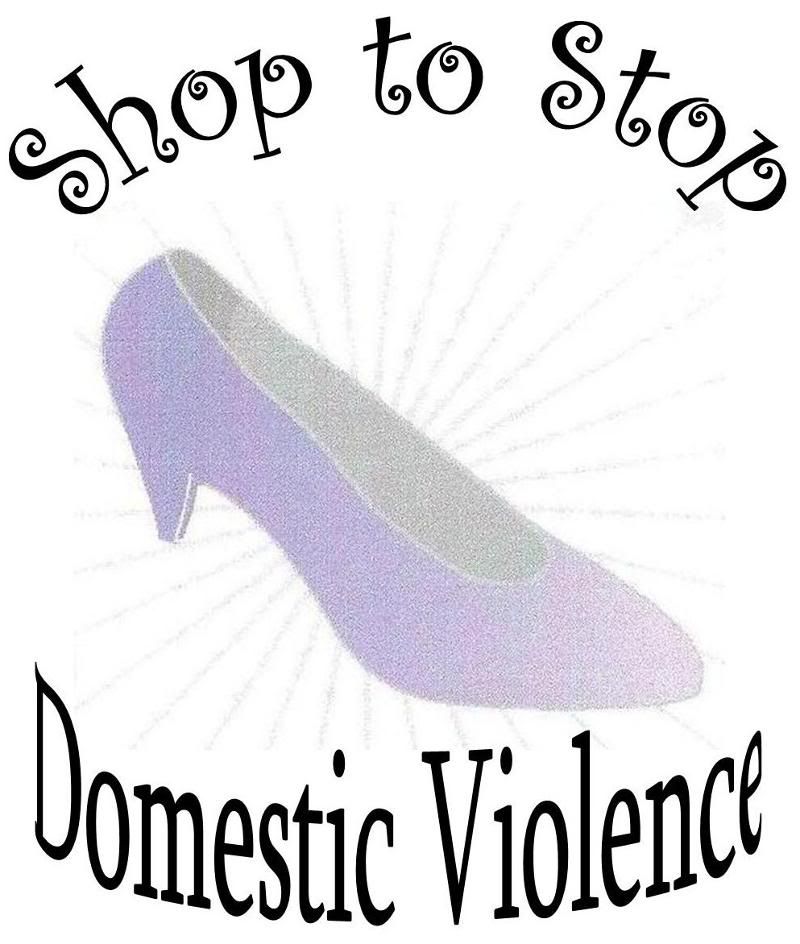 WHAT: The Domestic Violence Shelter will host their 18th annual Fashion Show & Silent Auction titled "Singing a New Song."
WHEN: April 30 – Luncheon: 11:30am / Dinner: 6pm
WHERE: Hilton Wilmington Riverside in the Cape Fear Ballroom
WANNA
GO?: Luncheon tickets are $40 per person or $320 table of eight
(8).  Dinner tickets are $50 per person or $400 table of eight
(8). Tickets and Sponsorships are available NOW by visiting www.domesticviolence-wilm.org/donate,
the Open Gate (2901 Market Street Mon-Fri 9:00 a.m.-5:00 p.m.), or at
any Vintage Values location.  Call 910.343.9969 ext. 17 for more
details.
About Fashion Fix
Everyone needs a fashionable friend who knows the
best places to shop. Looking for the insider scoop on the most
sought-after deals?
Once a week (FASHION FRIDAYS), get your fashion fix with Style Girl's
style tips, style on the street + more!
Please forward on to your oh-so-fashionable friends!