FashionFix Newsletter Template


I like to think that every piece of clothing in a person's closet tells
a story, not only of who they've been, but who they'd like to become.
The art of dressing is a personal statement that is constantly
evolving. Each and every day we stretch the canvas and call on our
imagination and creativity to craft the "look of the day," as Little Edie liked to say.

In celebration of those who possess great personal style and those who
appreciate it, I'm introducing a new segment into the "FASHION FIX" mix
called "Closet Confessions" where we explore the essence of a person by
taking an inside look at their closet, collections, memories and
favorite style musings.

I decided to start with one of my style inspirations, my 91-year-old
Nana, Anna Seaboldt. Due to her spunky nature, I fondly remember her telling us about the guy she "nailed over his head" with her high heel
after he tried getting fresh with her during her stint as a nanny in Brooklyn or the special cream blouse with gold cufflinks my grandfather
brought home for her during one of his trips abroad. And most memorably, her treasured mink cape she wore at her husband's funeral
while her home was being robbed by a mobster and his girlfriend whom, she likes to add, ran off with her other fake mink.

As Alzheimer's sets in, these memories have began to fade from my Nana's conscious, but for a day, she slipped into one of her favorite
yellow knit suits, stepped inside her closet and tried her best to remember through the threads of time…




VIDEO:

Background "Commentary:" Buster's
heavy panting and incessant comments from my Aunt Tinker (Nana's 80+
year old sister, who happened to be visiting from California).





FASHION SHOW TICKETS ON SALE NOW!

First 50 to get tickets online get a FREE pair of earrings and are registered to win an Alice + Olivia top.

CLICK HERE.

Alice + Olivia Makeover Madness
Alice + Olivia designer Stacey Bendet chose three lucky
Wilmington women to win an Alice + Olivia outfit (chosen with the help
of the Alice + Olivia style team in the A+O Airstream), hair cut, color
and style by Lavish Salon, makeup by Blush, jewelry from S. Burke and a
chance to walk the runway during the Monkee's FASHION + FLASH runway
show.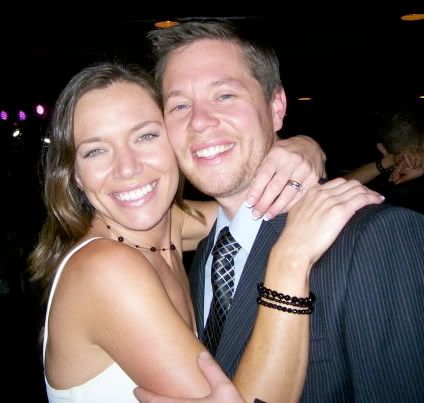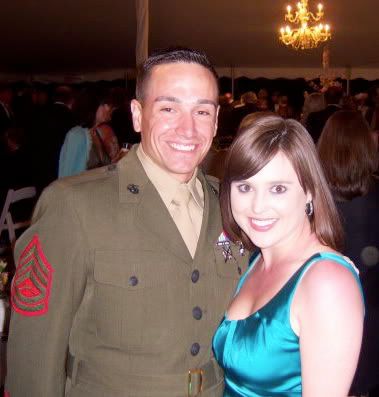 Top Left: Angie Fortuin
Top Right: Lisa Nez
Bottom: Kirsty Piper
Both Angie and Kirsty were nominated by their thoughtful
husbands. Robert Piper, a Marine who is currently deployed and has
spent 24 of the last 36 months away from home, says, "I think
(Kirsty's) perfect as is personally, but I know every beautiful woman
dreams of her "Pretty Woman" makeover and with all we've been through, Kirsty deserves that dream to become a reality." Lisa Nez, nominated by Shannon Dunne, is a mother of two, a college student, and promising
entrepreneur who waits tables at night to raise funds for Drifted, a line of belts she designs with her husband.
Come on out and cheer them on!
Tickets are on Sale NOW! $10 in advance at Monkee's or online / $20 at the door. Proceeds will
benefit the Betty H. Cameron Women & Children's Hospital.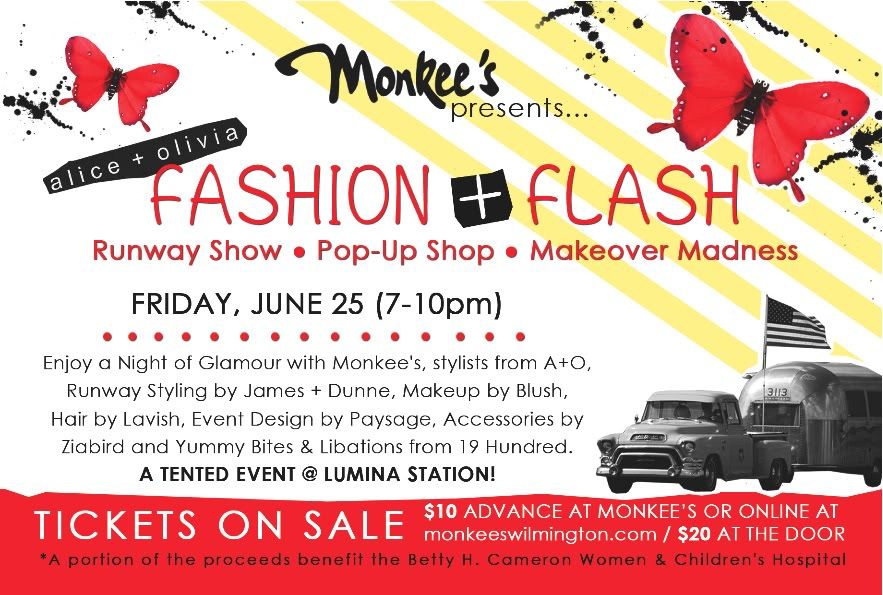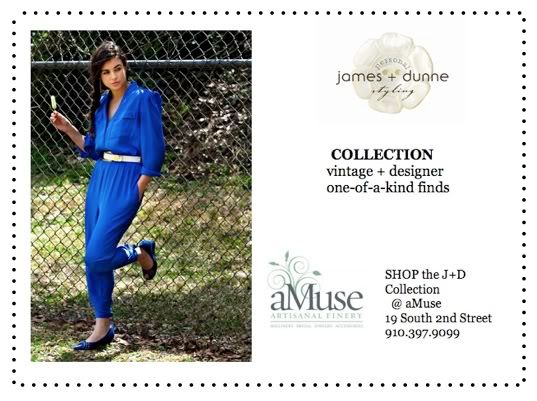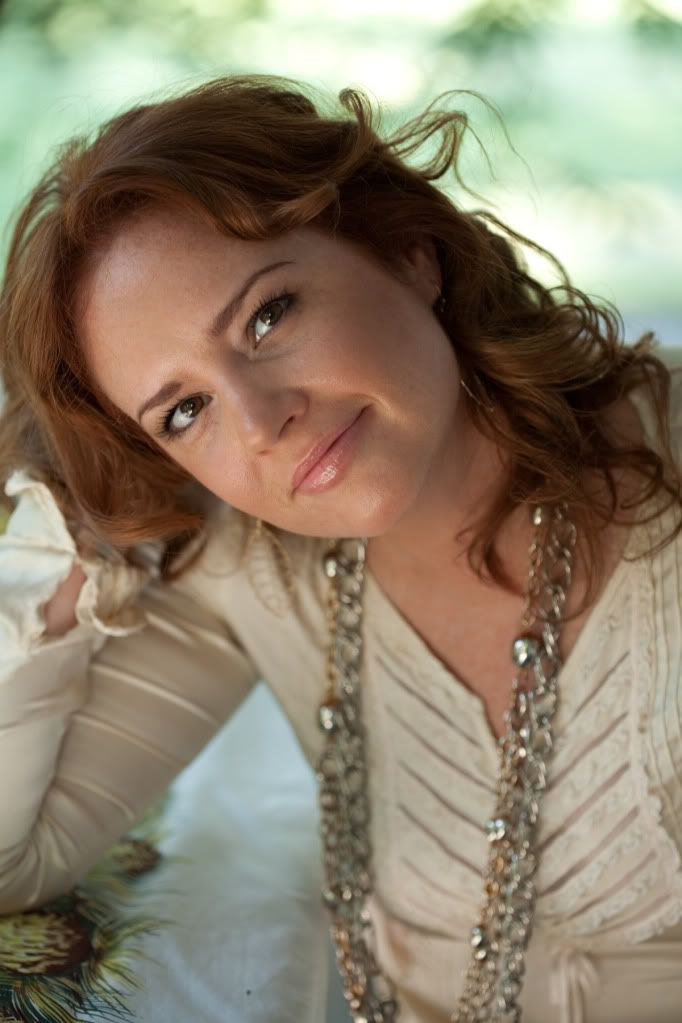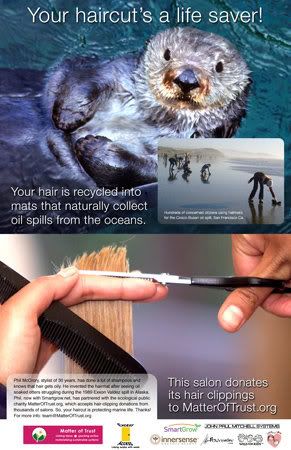 Cheryl Kent, one of Wilmington's most sought-after hair stylists, is collecting hair for non-profit Matter of Trust, which is creating mats from recycled hair to naturally collect oil spills from the ocean.
Talk to your hair stylist about connecting with Cheryl to join this "Hair Cares" effort.
To find out more details, become a fan of Cheryl Kent Hair on Facebook or
contact Cheryl at Ward Hair Salon – 910.395.0771
Photo: Leslie Koehn of Gloss Photographic

TONIGHT!
Alice + Olivia / Monkee's Fashion Show & Trunk Show
Lumina Station
WILMINGTON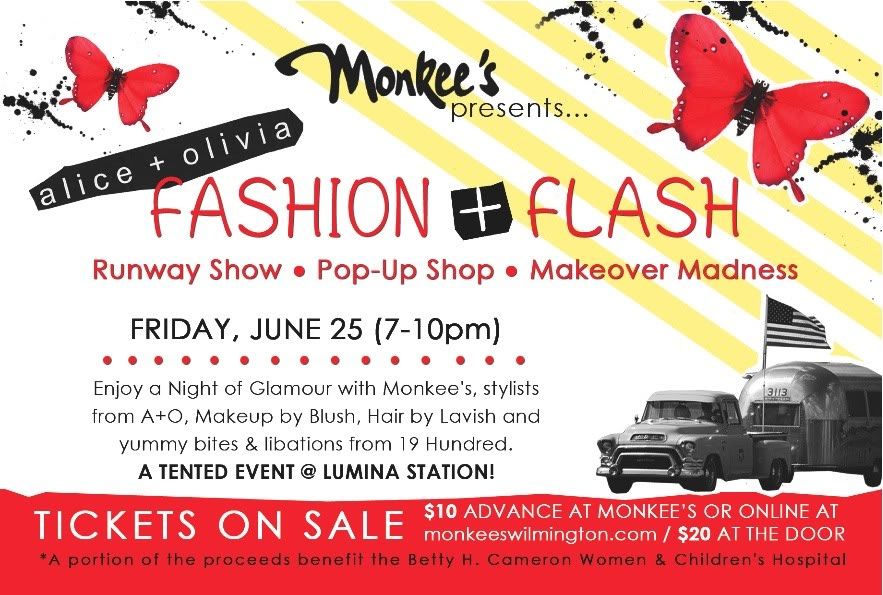 WHAT: Alice + Olivia's nationwide traveling retro Gulfstream is setting up shop at Monkee's
at Lumina Station. An evening of glamour is in store with a tented
event, a high-style runway fashion show and a trunk show where Alice +
Olivia's stylists will be on hand to offer style tips and tricks.
Hair by Lavish, Makeup by Blush and yummy bites and libations from 19 Hundred. Fashion Show styled by James + Dunne Styling!
WIN:
Alice + Olivia will be giving away 3 makeovers to 3 lucky Wilmington
women chosen by A+O designer Stacey Bendet. The makeover winners will
also have a chance to walk the runway the night of the event. To WIN,
post a photo or video of yourself and 1-2 sentences on why you should
win on Monkee's Facebook Page. To enter, click HERE.
WANNA
GO?: Tickets are on Sale NOW! $10 in advance at Monkee's or online / $20 at the door. Proceeds will
benefit the Betty H. Cameron Women & Children's Hospital.  First 50 guests to purchase tickets will be entered to win an Alice + Olivia top from Monkee's!
June 25 – 27
Lumina Gem Fine Jewelry Show
Hampton Inn & Suites
WILMINGTON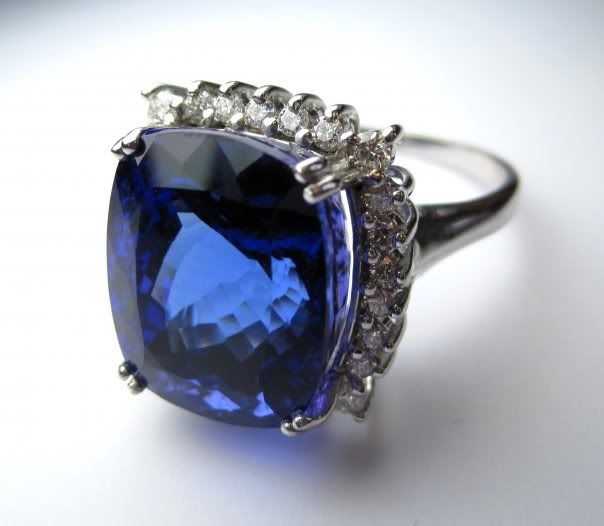 WHAT:
Gemologist Brad Bass of Lumina Gems (based upstairs at Lumina Station)
is hosting an inaugural Fine Jewelry Show benefitting The American
Heart & Stroke Association featuring fine estate jewelry, designer
jewelry, local jewelry artists, loose diamonds, watches & more.
WHEN: June 25: 3pm – 9pm / June 26 & 27: 10am-7pm
WHERE: Hampton Inn & Suites @ Landfall Park (behind Port City Chop House)
WHY:
FREE Admission – Enter to Win Free Jewelry, bring gold jewelry in
exchange for cash $, and if you come Friday and spend over $100, Brad
will present you with a ticket to see the Alice + Olivia Monkee's
Fashion Show at Lumina Station!  For more info on Lumina Gem,
click HERE.
June 26
Cotton Candy, Confetti & Kiddie Couture
A Boxed Event
WILMINGTON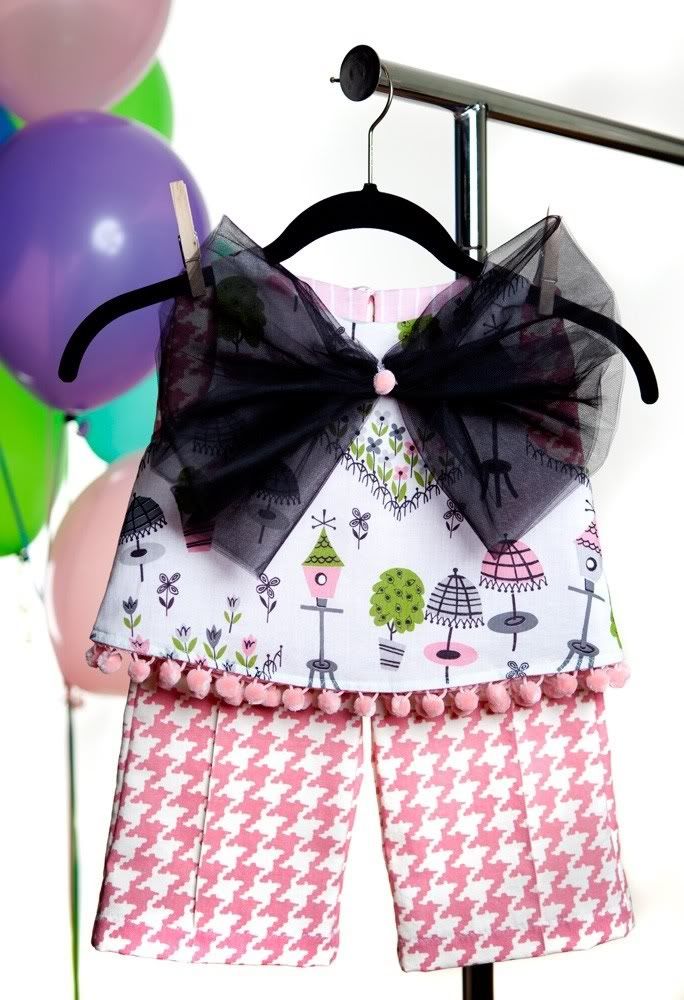 WHAT:
Join us as we bid adieu in style to Fashion Designer Amanda DeLeon as
she showcases her children's line "Rabbits Foot" clothing in Wilmington
one last time before she packs her bags for Austin. While you – mom and
dad (yes, dads are welcome) are mingling, both boys
and girls can enjoy storybook style refreshments, fashion forward fun
and fabulous giveaways, including Silly Bandz for everyone!
WHEN: Saturday June 26 / 1pm – 4:30pm
WHERE: A Boxed Event's premier event in their  almost-finished studio at 130 North Front Street Suite C.
WHY: This is an amazing opportunity to grab some amazing pieces limited edition pieces from Amanda's collection.
For a sneak peek at Amanda's line, visit her Etsy Shop: http://www.etsy.com/shop/rabbitsfootclothing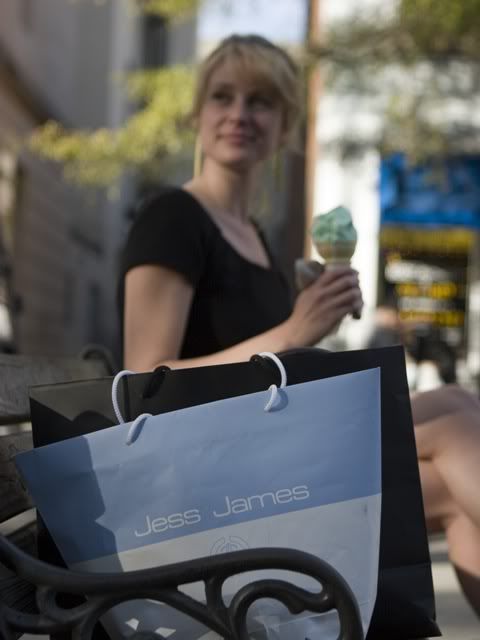 About
FASHION FIX
Everyone needs a fashionable friend who knows the
best places to shop. Looking for the insider scoop on the most
sought-after deals?
Once a week (FASHION FRIDAYS), get your fashion fix with Style Girl's
style tips, style on the street + more!

Please forward on to your oh-so-fashionable friends!