Style Girl Jess James | Fashion Fix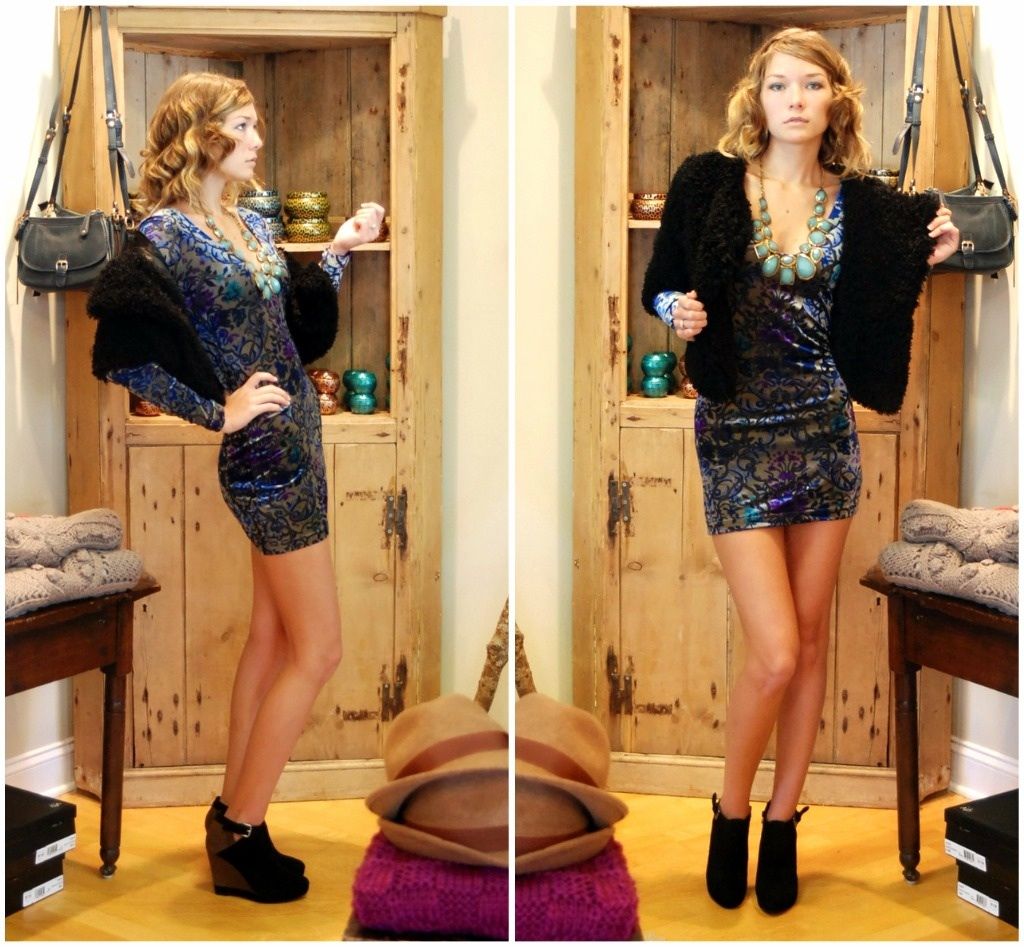 Black shag bolero by Hazel $69
Silver long sleeve velvet print dress by Free People $98
Aqua stone statement necklace $32
"Kandy" colorblock suede wedges by Dolce Vita $128
all from Island Passage
All week long, as I've prepared for Lumina Station's very first major fashion event, the "She Wore Blue Velvet" Week of WOW Fashion Show, I've approached each article of clothing as being either a Dorothy (sexy, slinky, even a dose of leopard) or a Sandy (think pink and demure). It certainly is "a strange world" getting into the heads of these classic David Lynch characters — particularly Dennis Hopper's Frank Booth, who rears his ugly head (with his trusty gas mask) on IMDb under Blue Velvet memorable quotes as shouting with his Pabst Blue Ribbon in hand, "F*ck you, you f*cking f*ck!"
We don't have any velvet for Frank but I do have some collar points with a slick leather jacket from Gentlemen's Corner I think he'd approve of.
As for the ladies, there are some delicious velvet pieces out there for you to try starting with a preview of one of the show's featured Dorothy looks from Island Passage (photo above).
If the spirit moves you, come to the show as sexy Dorothy or sweet Sandy in your favorite shade of velvet.
See our favorite Wilmington round-up below: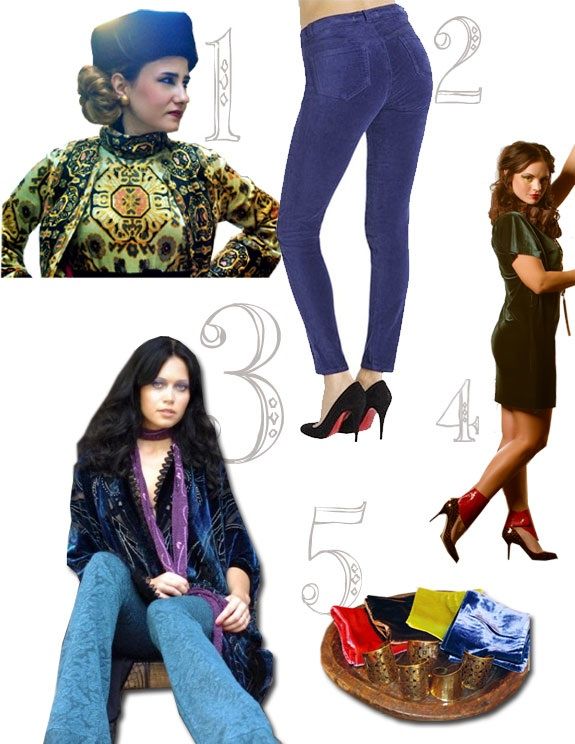 1. Danielle Dewar models a velvet dress and coordinating jacket $225 from A Second Time Around

2. J Brand velvet leggings in marine $183 from Beanie + Cecil

3. StC Jess Velvet Burnout Fringe Caftan $88 from shopALuxe

4. He & Me green velvet tunic $75 with red python bootlets $55 from Tickled Pink at Lumina Station

5. Multi-colored velvet scarves at Island Passage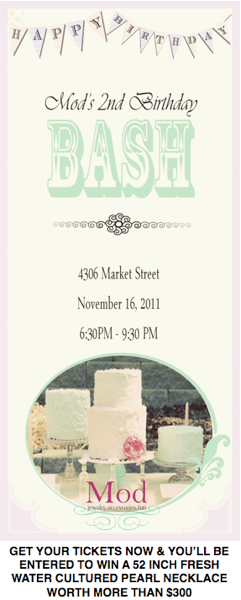 WIN IT!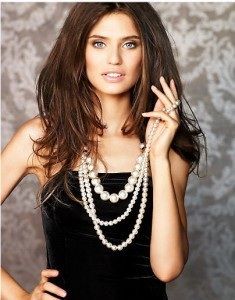 Click Image for Details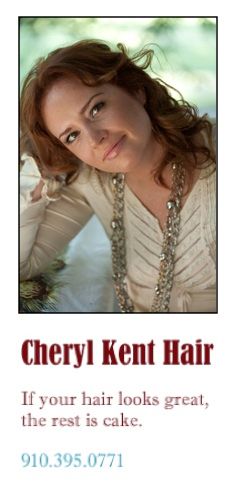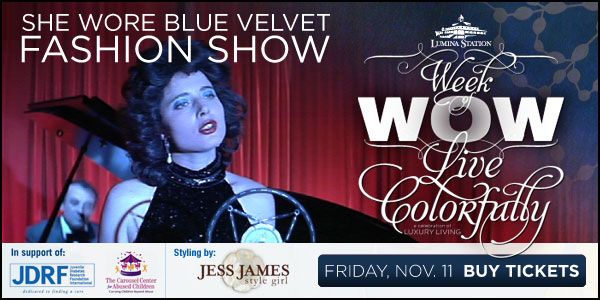 "She Wore Blue Velvet"
Week of WOW Fashion Show
Tented Event at Lumina Station
Friday 11.11.11 at 7pm
Inspired by the cult classic Wilmington-based film "Blue Velvet" which is celebrating its 25th Anniversary
Week of WOW will benefit two local charities: JDRF and The Carousel Center
 Featuring all your favorite boutiques + salons at Lumina Station!
Hosted by Foz – Z107.5 DJ for "Foz in the Morning"
Wardrobe Styling by "Style Girl" Jess James
Watch the WOW Makeover Candidates (Z107.5's Suzanne Jalot, Lawyer Jim Zisa and Lumina News Writer Trish Matson) reveal their transformations on the runway

Drinks included in ticket purchase!
TICKETS $25 in advance – $35 at the door

Buy a VIP Ticket for special seating & champagne service – $45 in advance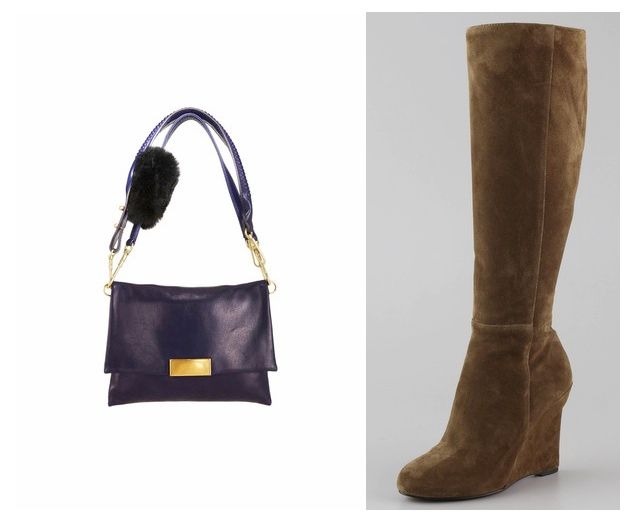 Visit the Week of WOW Land Rover tent to WIN:
*  3.1 Phillip Lim Lynus Mini Envelope Handbag (Value: $595) from Beanie + Cecil
*  Vera Wang Lavender Eldora Suede Wedge Boots (Value: $495) from Monkee's.
Winners will be announced at the end of the fashion show. Must be present to win!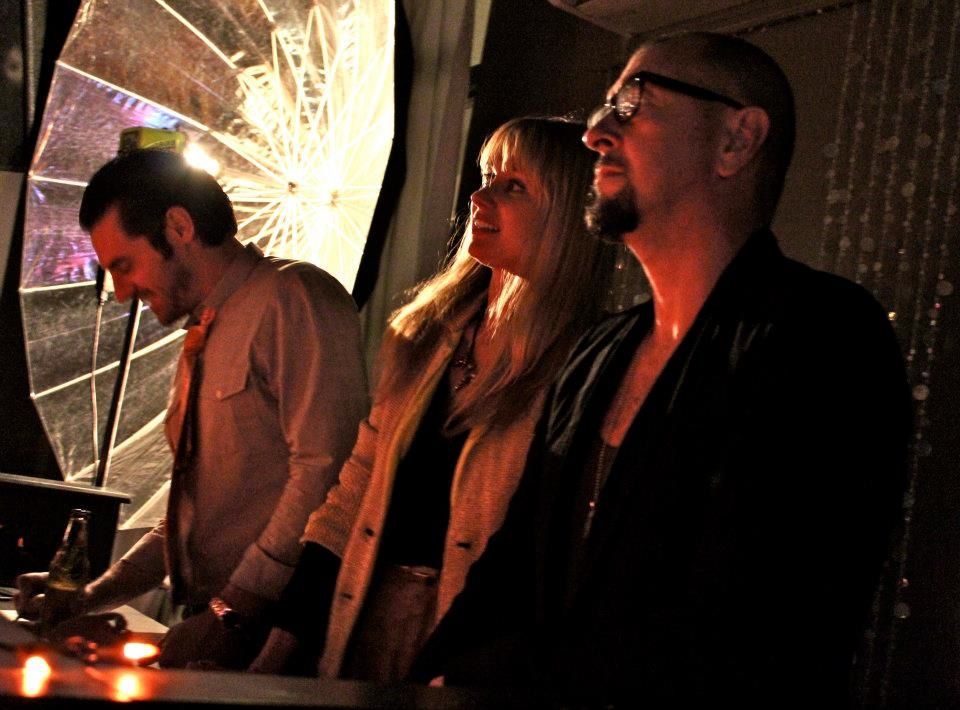 Model Call Judges Foz from Z107.5, Jess James and Celebrity Hair Stylist Steven Ward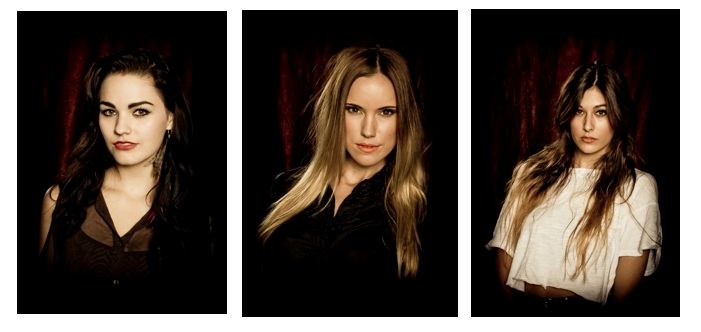 To find out who made the cut for the November 11th fashion show,
PLEASE CLICK HERE.
Headshots: Matthew Dols

Working on the Lumina Station "She Wore Blue Velvet" fashion show reminded me of the fun I had styling the "We Wear Blue Velvet" fashion issue in the Wilmington Star-News in September 2006. Under John Staton's direction, we re-enacted several scenes from the film at many of the exact same locations seen in the film (Carolina Apartments, Sandy's Sunset Park home and even inside Dennis Hopper's Masonic building at City Stage).  Take a walk down memory lane in Lumberton.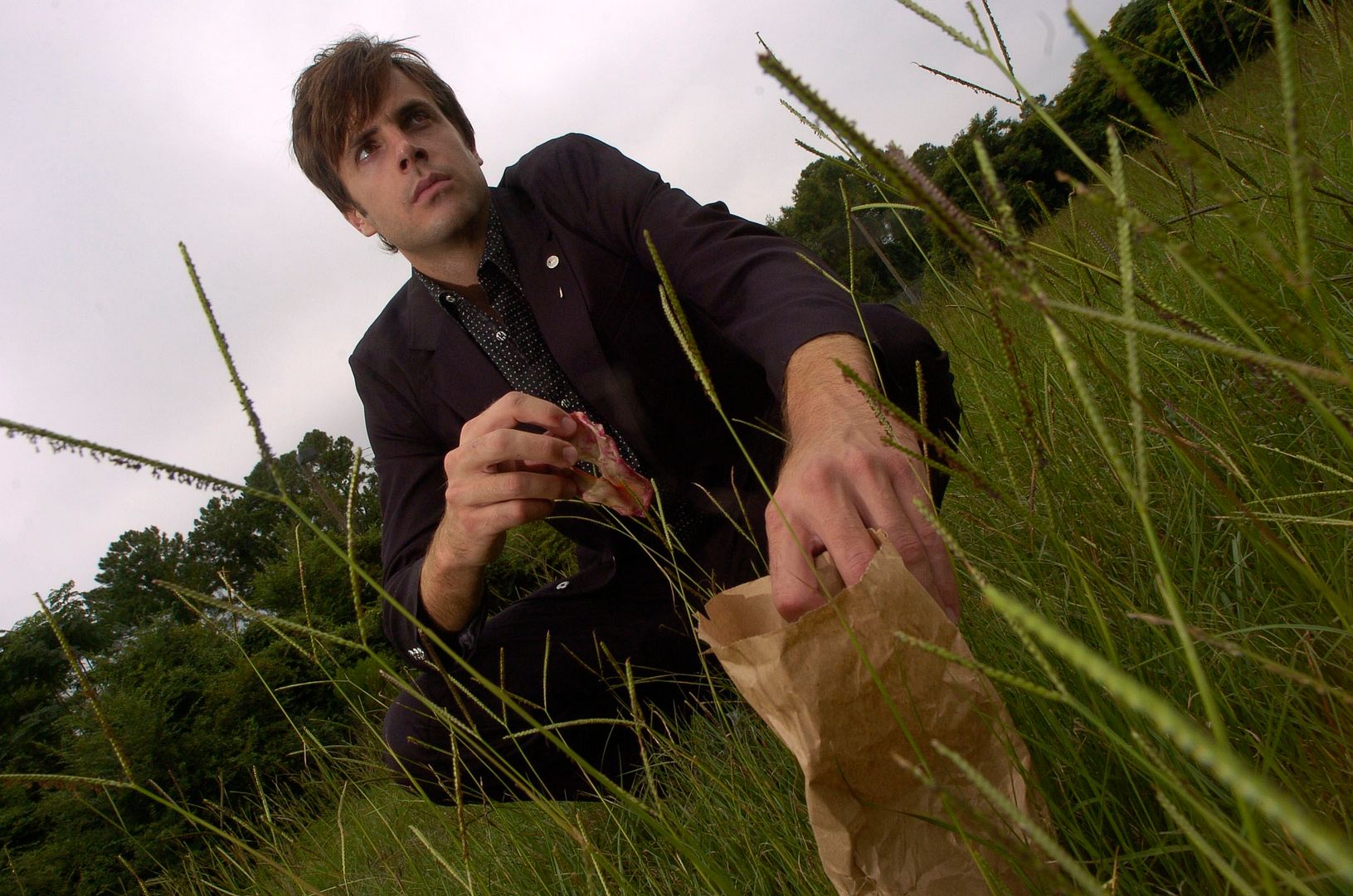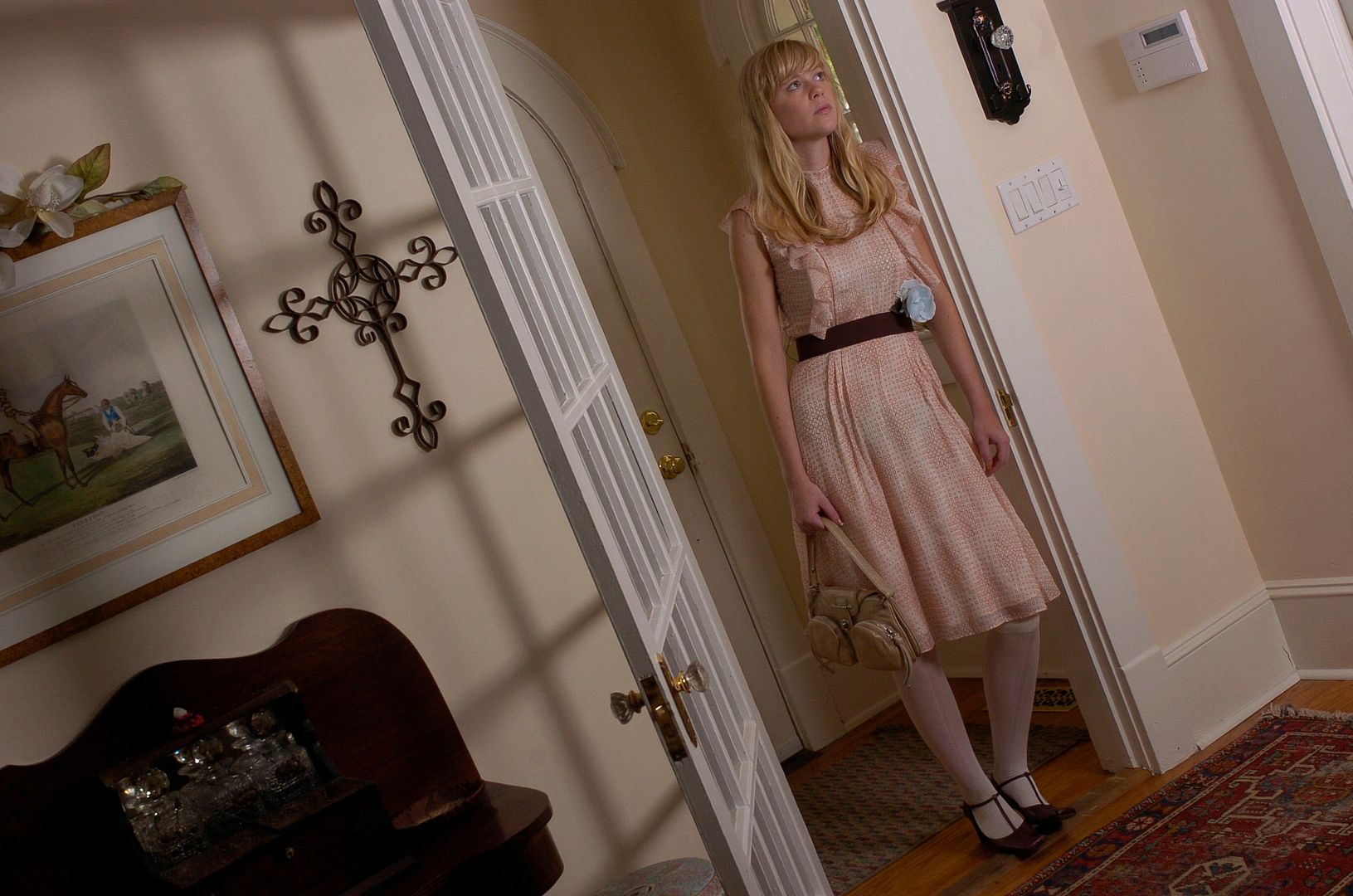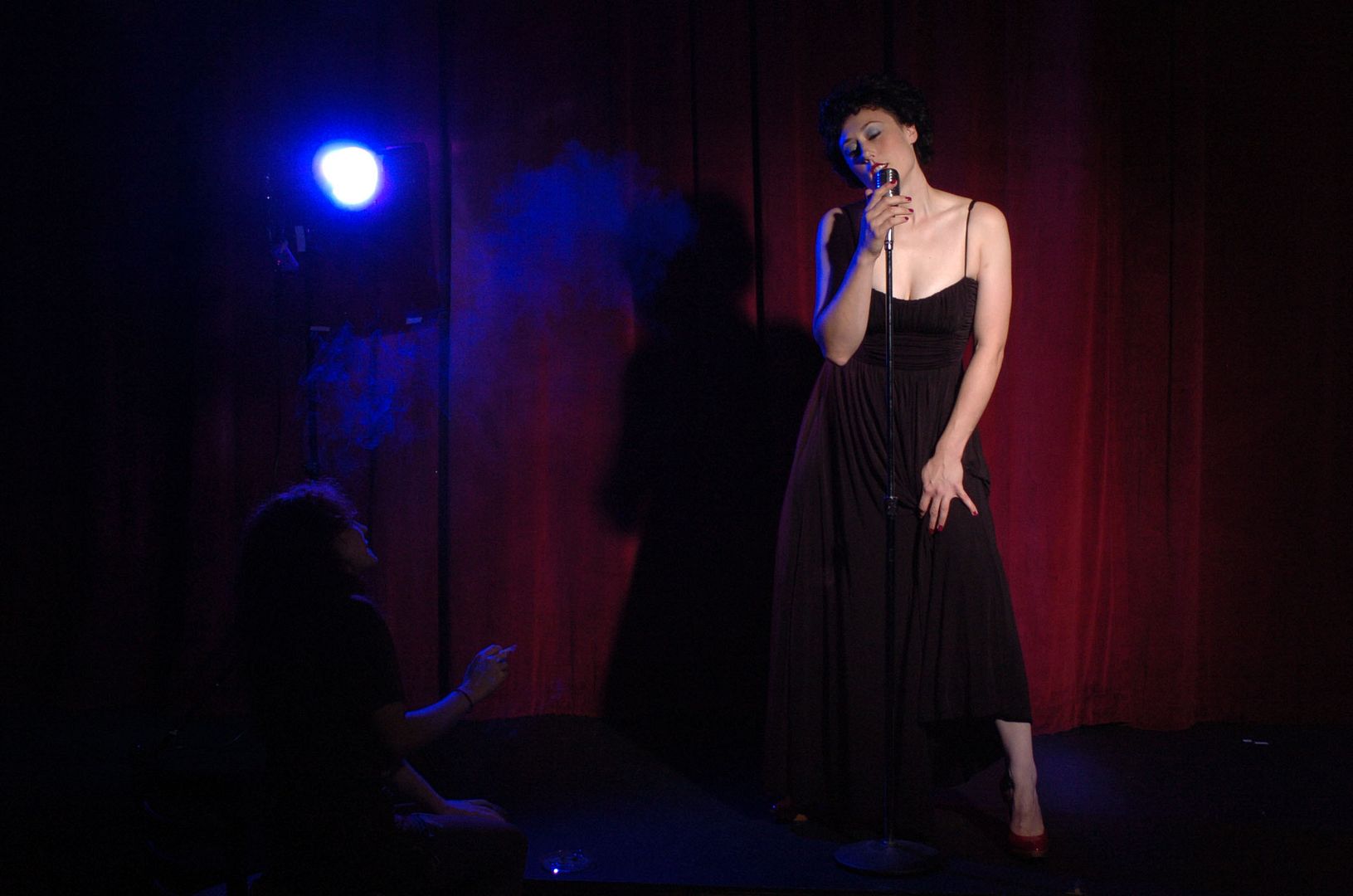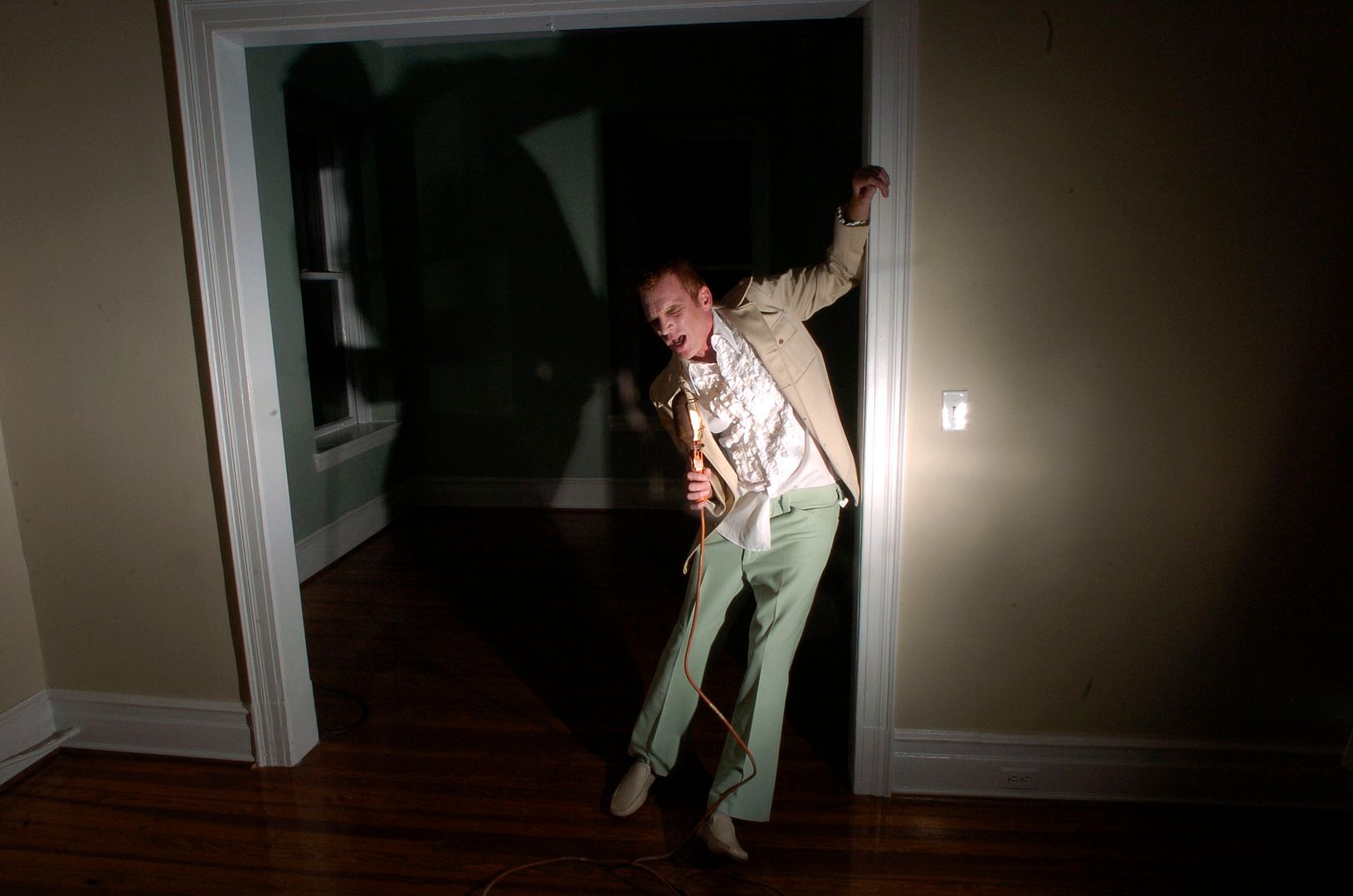 I got a sneak peek at The Junior League's 57th Annual Bargain Sale stash today and I must say, this is one "Fabuless" sale you won't want to miss! Pictured above, I found a Theme dress $12 donated from Sonny B, Marc Jacobs sunnies for $15 and a Big Buddha bag from Shoe Shak for $30 (still has the $95 price tag attached). I also spotted Current Elliott, J Brand, Rock & Republic and Seven jeans in a mound of denim (marked at $10-$15), Stuart Weitzman lucite wedges donated from Monkee's and some fun vintage mixed in. Wanna Go? Here's the scoop:


WHEN: TONIGHT's Sip & Shop Pre-Sale Event takes place TONIGHT, Friday Nov 4th 
6:30pm – 8:30pm with a $6 admission which includes light bites, drinks and music by Sai Collins. Bargain prices will double on Friday night. Bargain Sale on Saturday is 7:30am – 1:30pm , $3 admission with bargain prices marked as is. 


WHERE: Old Haverty's Building at The Hanover Center
To see more sneak-peek finds, visit Michelle Li's page HERE.
THIS DRESS COULD BE YOURS!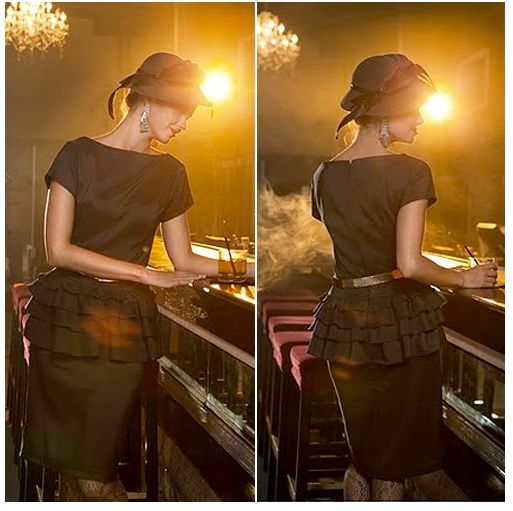 Candy Shop Vintage is giving away a darling vintage inspired peplum dress for the holidays
from Shabby Apple. The Moon River Dress giveaway will run until

Friday November 11

, so the lucky winner will have plenty of time to select her dress size AND receive it to wear in time for the holidays.
2nd Location —  NOW at Tickled Pink in Lumina Station!


November 4
Half United IndieGoGo Launch
& Documentary Premier
Surf House Cafe & Shop
WILMINGTON

WHAT: Half United launches their IndieGoGo with a documentary viewing, Fall Line Preview and live acoustic music by Rio Bravo.

WHEN: Friday November 4th from 7-10pm

WHERE: Surf House Cafe & Shop located at 250 Racine Drive

WANNA GO?:  Tickets are $8 in advance at  www.halfunited.com $10 at the door

WIN IT!: The first 50 people to bring a canned food item (for the Mother Hubbard Cupboard) will receive a free Half United bullet necklace!

 

November 16
Mod Birthday Bash
4306 Market Street
WILMINGTON

WHAT: Help Mod celebrate 2 years of fashion fabulosity at the birthday bash of the year! Tickets get you access to food, drinks, music, great sales and much more.  Come dressed to impress and ready to celebrate with:

* Spa Services from Harbor Club Day Spa (Massages, Reflexology, Manicures, Make-up Applications)

* Exclusive deals from Aqua Fedora

* Raffle Prizes

* Food and Drinks from Hot Pink Cake Stand and Dock Street Food Company + much more!

WHEN: November 16, 2011

6:30pm – 9:30pm

WHERE: 

Mod- 4306 Market Street Corner of Market and Kerr (Next to Elizabeth's Pizza)

WANNA GO?:

Tickets are $5 in advance and $8 at the door.  Proceeds go to the Pretty
in Pink Foundation.  Tickets available in-store or online HERE.




November 9-12

Week of Wow
Lumina Station
WILMINGTON

WHAT: In celebration of the annual Week of Wow (founded by Paysage), Lumina Station will host exclusive ticketed events along with trunk shows, special restaurant menus, fitness boot camp, and more to raise money for local charities (the Carousel Center for Abused Children and Juvenile Diabetes Research Foundation (JDRF) and to encourage a healthy, luxurious lifestyle.

WHEN: November 9th-12th

WHERE: Lumina Station, 1900 Eastwood Road

MAIN EVENTS:

* WOW Kick Off Party

November 9 at 6pm

* Live Colorfully – Paysage Home Décor Luncheon, November 10 at Noon

*  "She Wore Blue Velvet" Fashion Show, November 11 at 7pm, styled  by Wilmington's own Jess James "Style Girl."

WANNA GO?: To purchase tickets for the main events and for more details on other Week of WOW happenings (in-store discounts, WOW passports, Lumina Fitness boot camp  + more, please visit www.luminastation.com/wow. For further information please contact Tiffany Evans at tiffany@themarketingagentc.com.
About FASHION FIX





Everyone needs a fashionable friend who knows the best places to shop.

Lookin

g for the insider scoop on the most 

sought-after deals?

Once a week (FASHION FRIDAYS), get your fashion fix with Style Girl's style tips, style on the street + more!

Please forward on to your oh-so fashionable friends.
Copyright © 2011 Style
Girl Jess James, All rights reserved.