Style Girl Jess James | Fashion Fix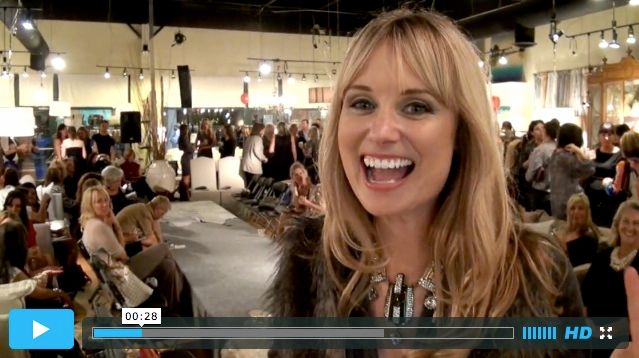 Wondering what you need in your closet this fall? To find out, watch this fantastic video produced by The Three Divas documenting all the fun we had at the Fall Fashion Preview!
FASHION FIX Annual
FALL FASHION PREVIEW
Presented by: Wilmington Dermatology Center
Hosted by: Style Girl Jess James, Steven Ward Hair, MAC Cosmetics & Wilmington's favorite boutiques & designers
Event Venue: Blue Hand Home
9.29.2011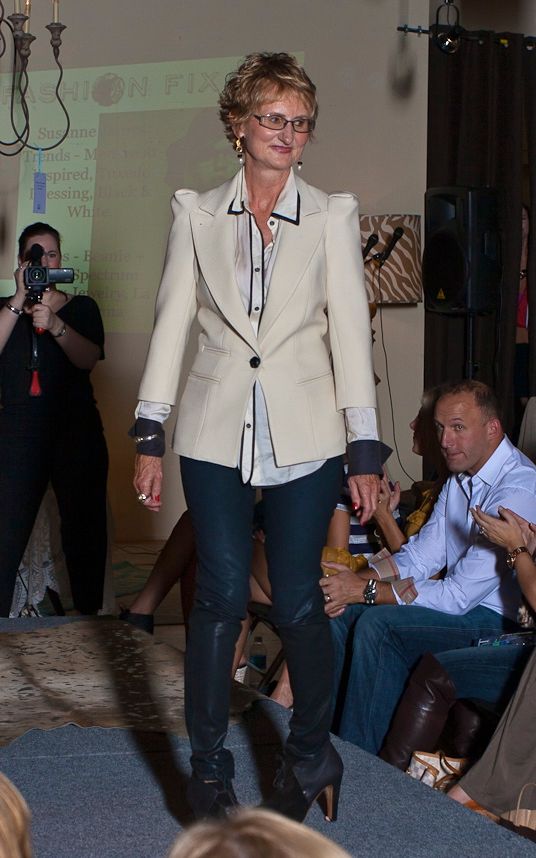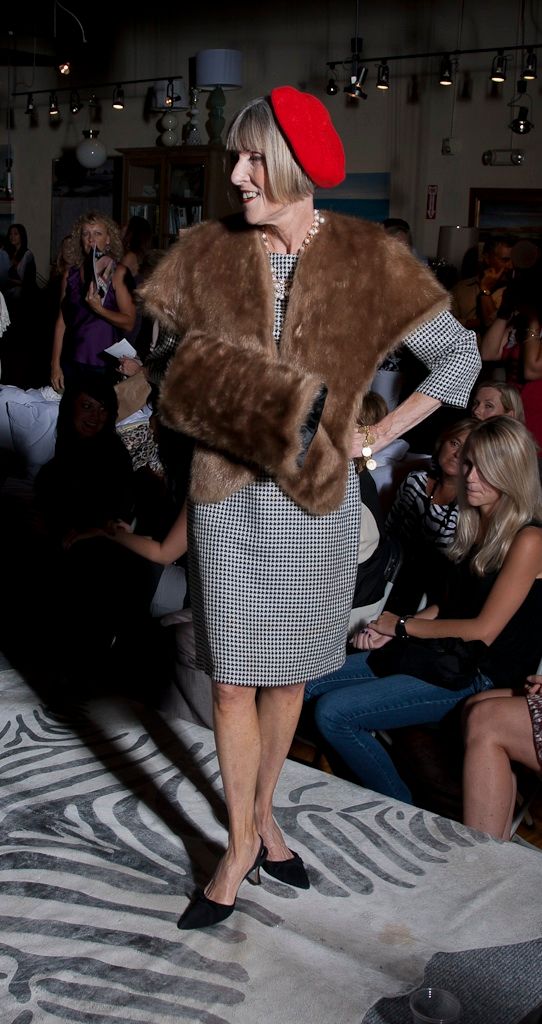 L: Style Girl's mom Susanne James makes her runway debut showing the menswear inspired trend with a take on tuxedo dressing in an outfit from Beanie + Cecil and jewelry from Spectrum Gallery
R: Gail Burke shows a feminine take on the menswear trend in a vintage houndstooth dress and mink stole and muff from the Style Girl Collection. Pearl necklace- Ziabird, Bracelet, Courtney Barden for Stella & Dot
Photos: Matt Dols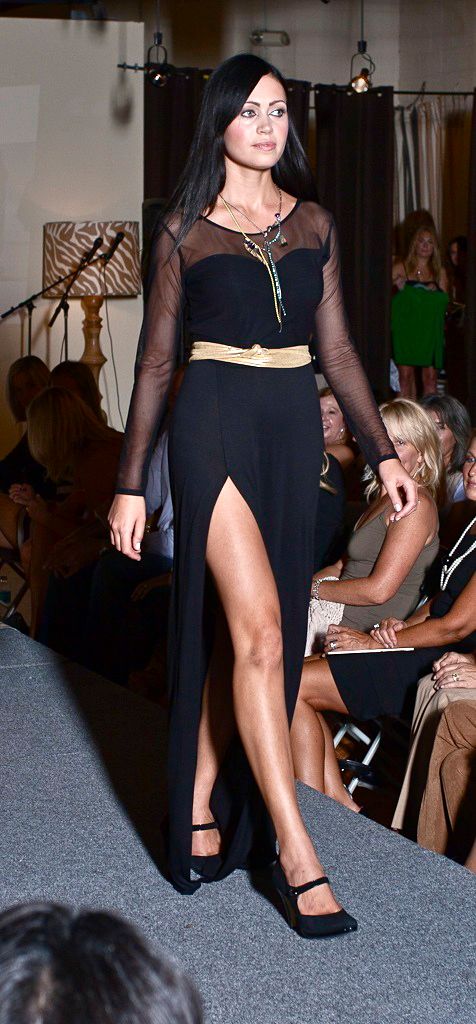 Mother & Daughter Duo in Sheer: Ksenia Belanger wears a long dress with sheer detailing and thigh-high slit from Castles Couturewhile her mom Iraida Livingston wears a Tory Burch suit with sheer panels from The Julia. 
Photos: Matt Dols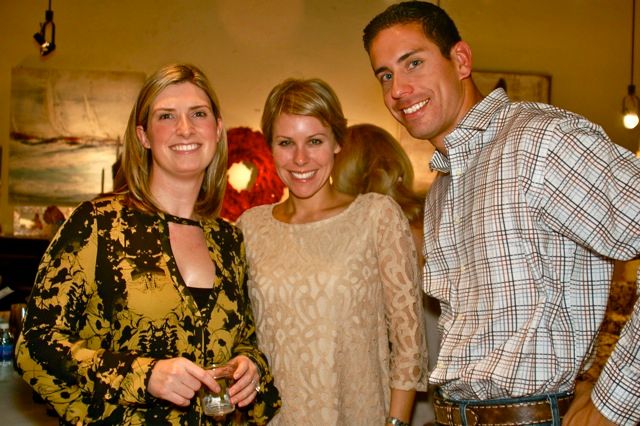 Presenting sponsor Dr. Rosalyn George (in a blouse from Beanie + Cecil) with husband Ed George of Wilmington Dermatology Center
Photo: Jennifer Shaplin
Celebrity hair stylist Steve Ward prepares model / Stella & Dot rep for her "Prairie updo."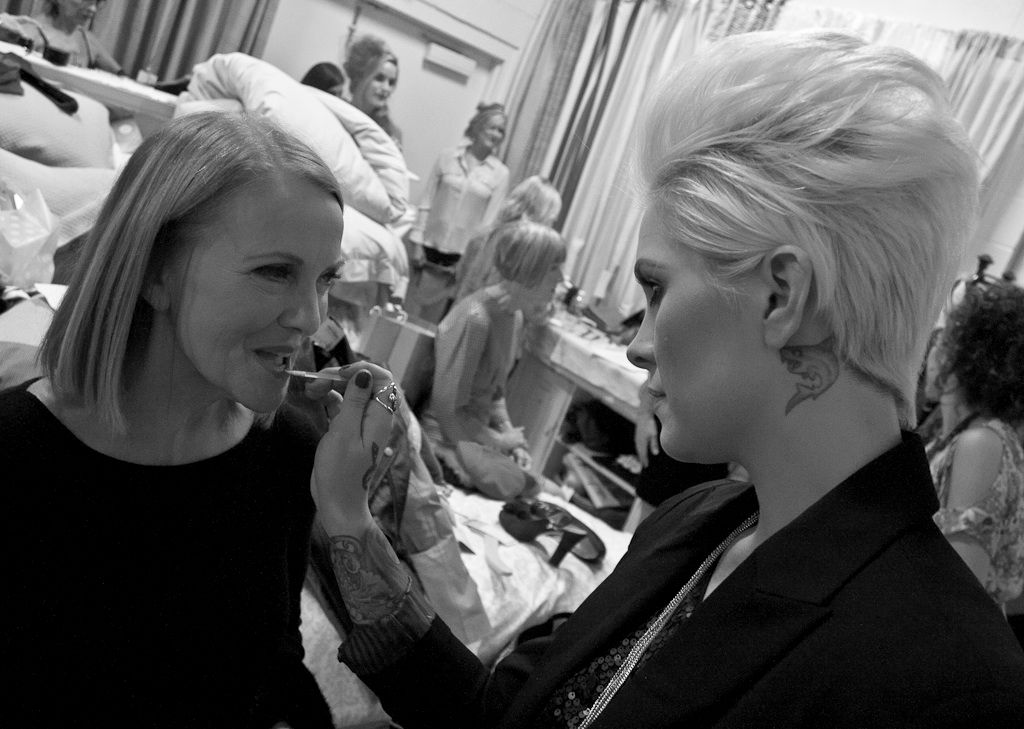 MAC makeup artist Regan Brown glosses Paula's lips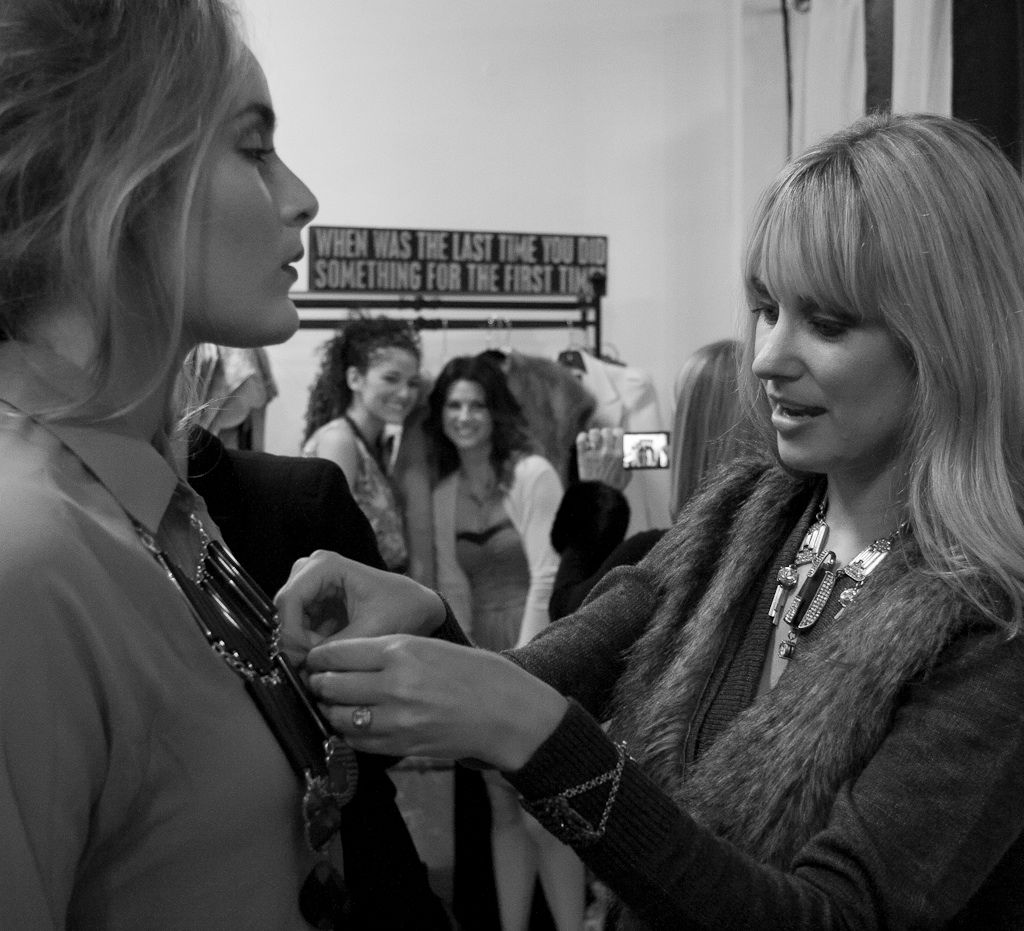 Jess adjusts Gretchen's statement necklace backstage.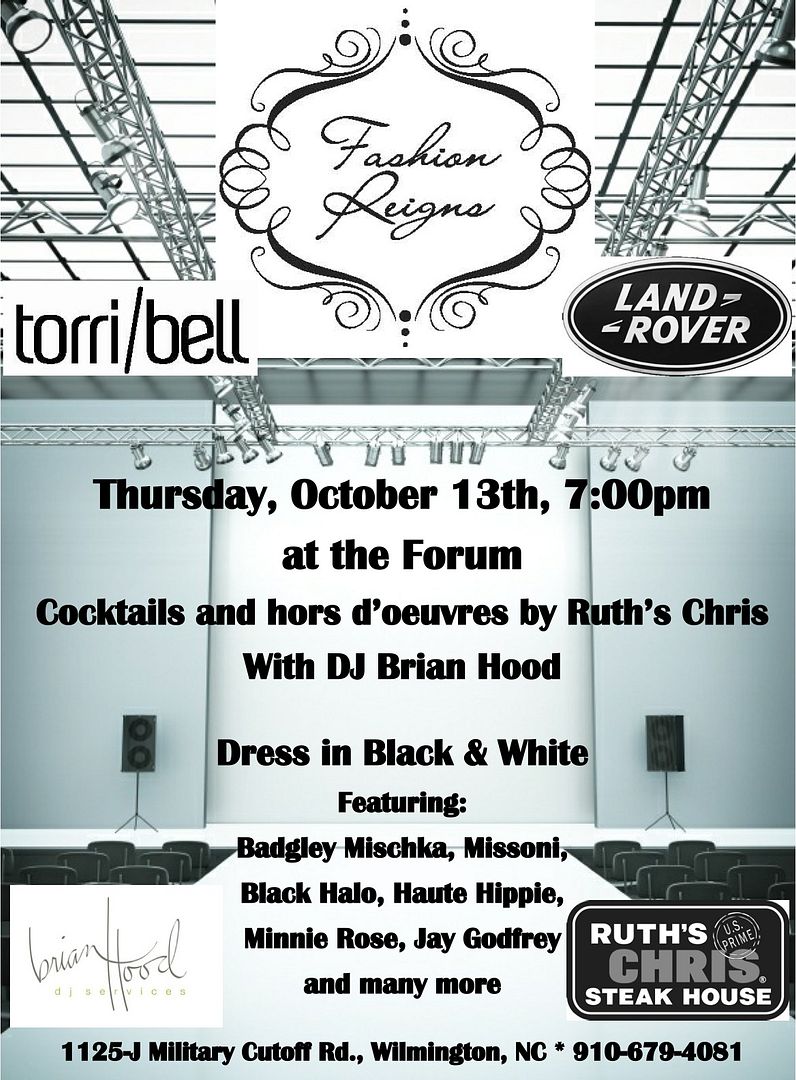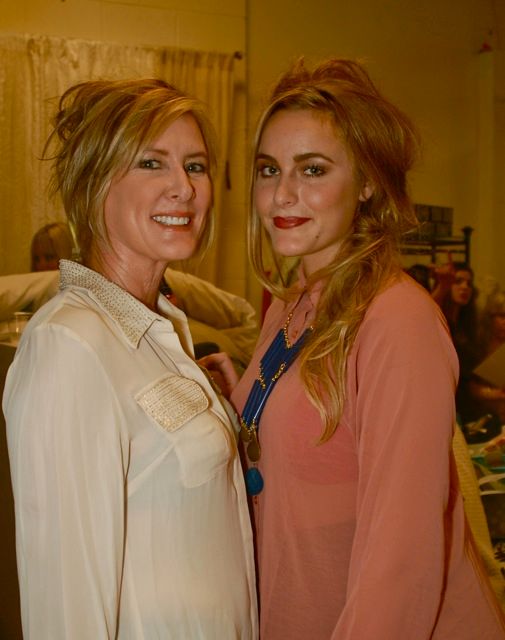 Get Collared: Libby Stevens Cartier wearing an embellished blouse from Oliver  and her daughter Gretchen Stevens wearing a sheer blouse and statment necklace from Hallelu with bra from La Bella Forma.
R: Gretchen's full look from Hallelu – also featuring a high-low skirt, multi-textured jacket and leopard print accessories.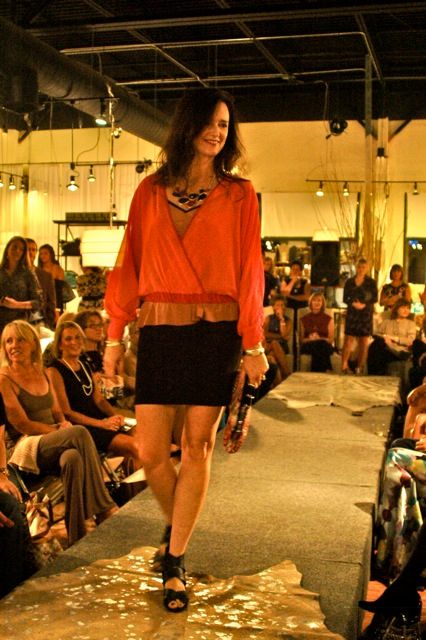 Colorblocking: Ksenia in a Sonia Rykiel colorblock skirt and sweater with mirrored hummingbird from The Julia.
R: Lucia Silver wearing a colorblocked tank and blouse with He & Me skirt from Aqua Fedora with Spectrum Gallery jewelry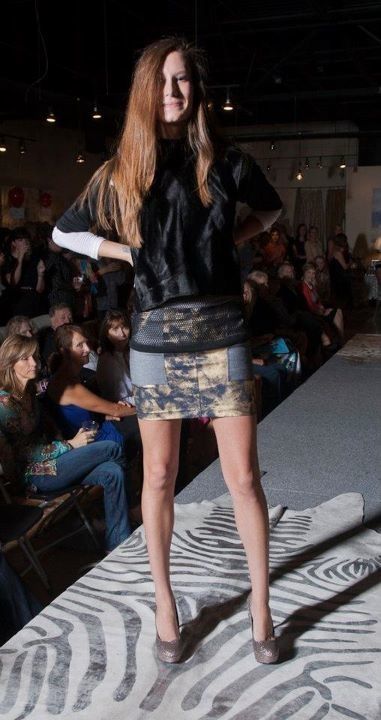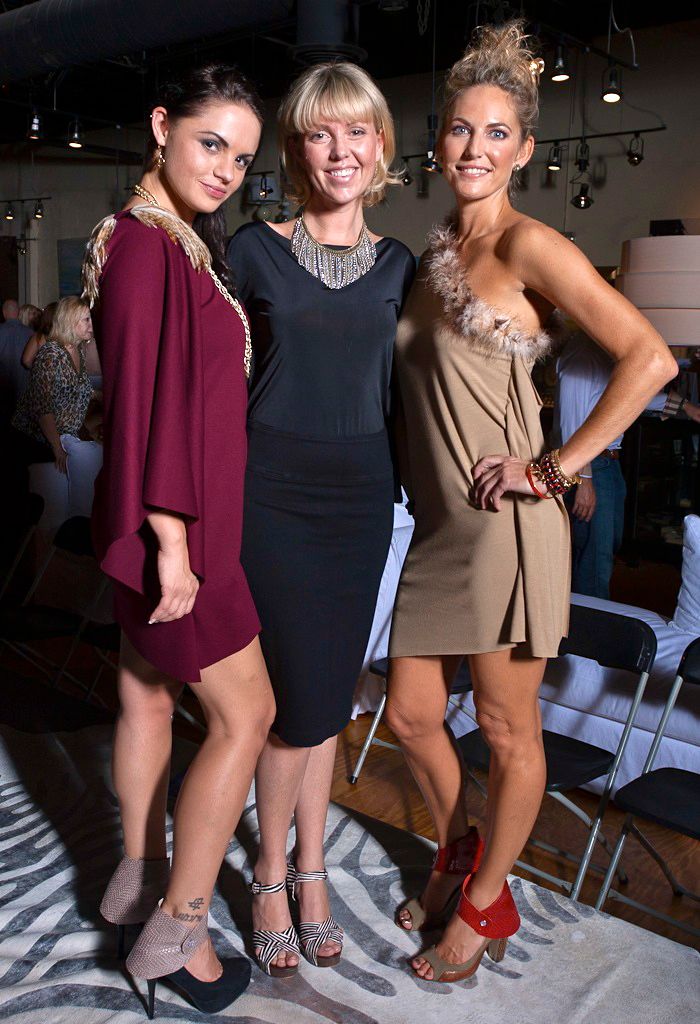 L: Local fashion designer Cheryl Nina Stewart's StC  look featured a metallic washed denim skirt and mesh top
R: Designer Kristin Wood of He & Me with her models Rebecca and Courtney (wearing fur-trimmed one shoulder dress and red python bootlets and Stella & Dot jewelry).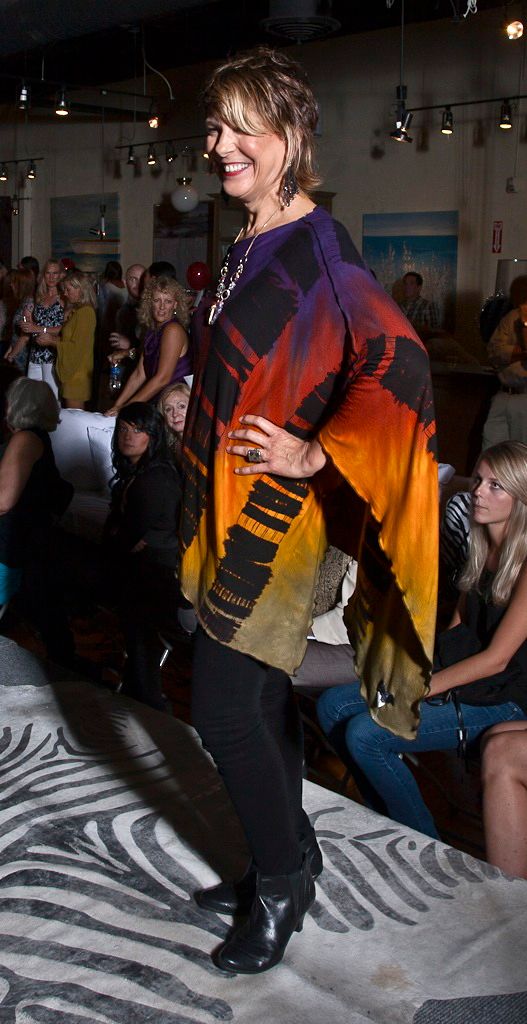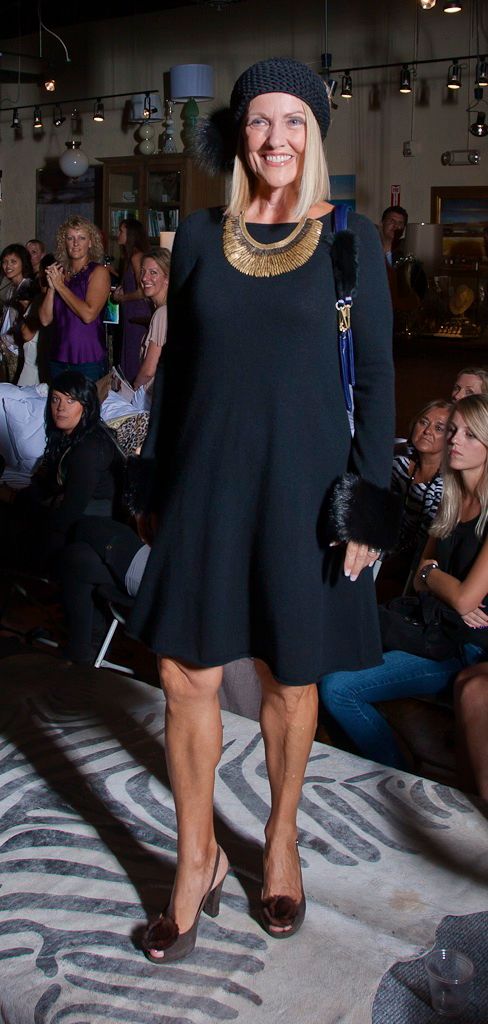 L: Artist Gayle Tustin in a hand-dyed poncho with accessories from Ziabird and black skinny jeans from Oliver.
R: Paula Corbett  works the fur accents in an Autumn Cashmere dress from The Julia, 3.1 Phillip Lim bag from Beanie + Cecil, Jennifer Behr headpiece from Ziabird, Stella & Dot Pegasus necklace and heels stylist's own (from Encore! Consignment Boutique)
To see more photos from the Fall Fashion Preview, please visit the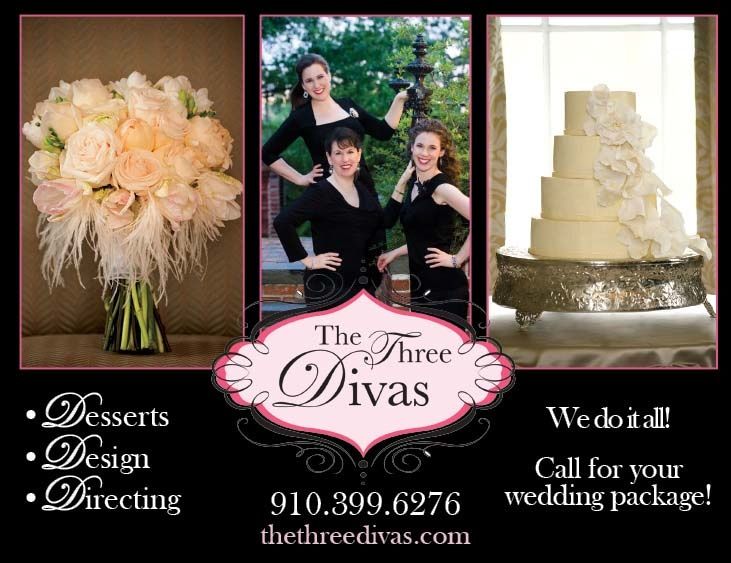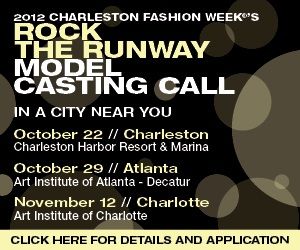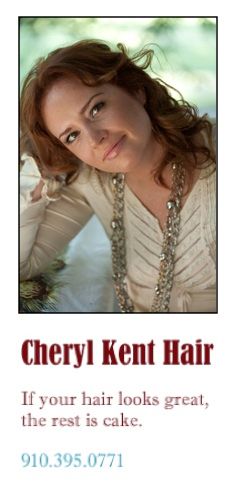 PRINT to Win a FREE MicroPeel – Hurry!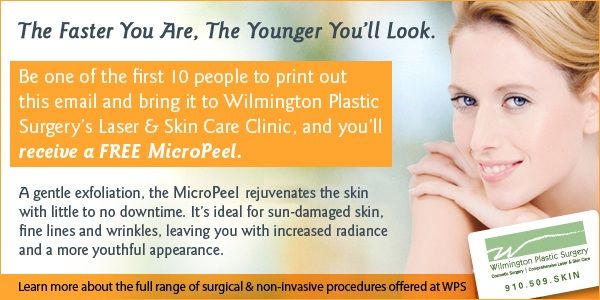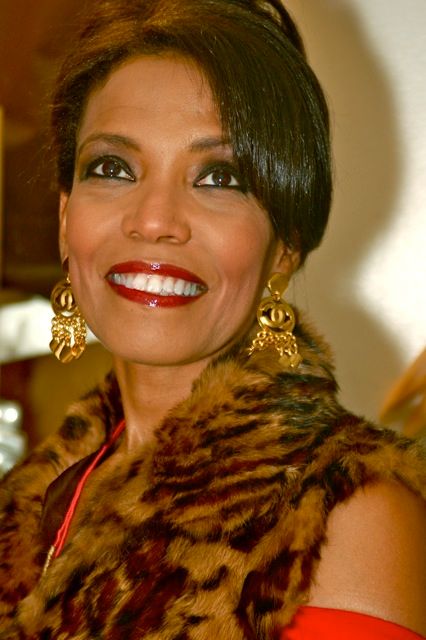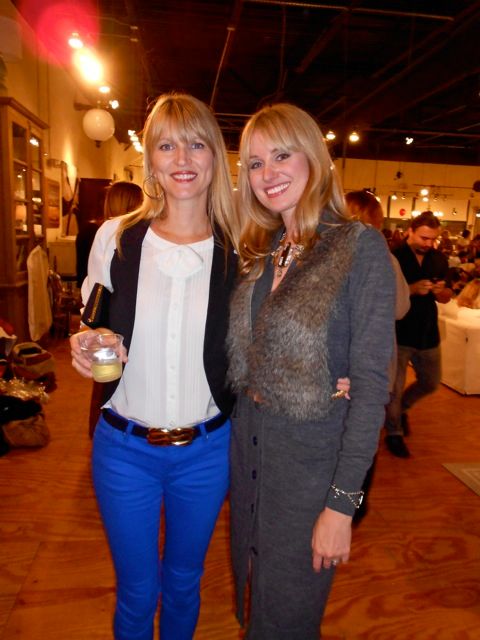 L: Model Frances Weller of WECT looks fabulous in one of the season's most dominant colors (RED!) with a leopard fur vest and Chanel earrings from Torri/Bell
R: Shannon Dunne with Jess James
                            Photo: Jennifer Shaplin
MARK YOUR CALENDAR

: October 18th 6-8pm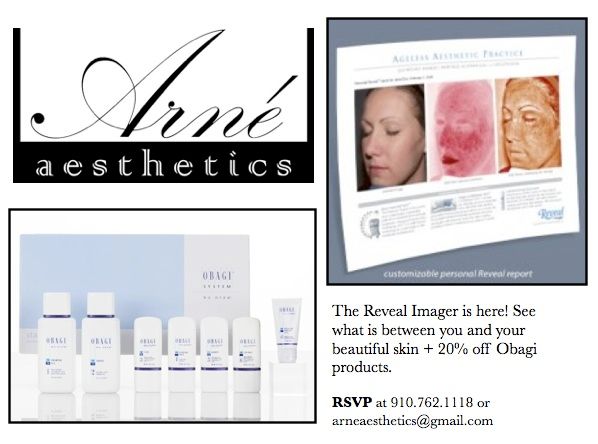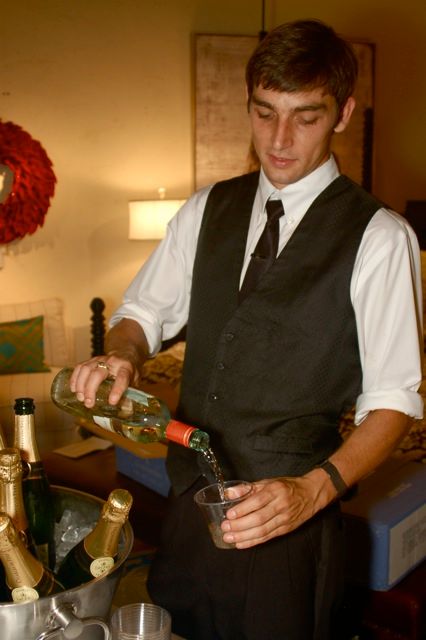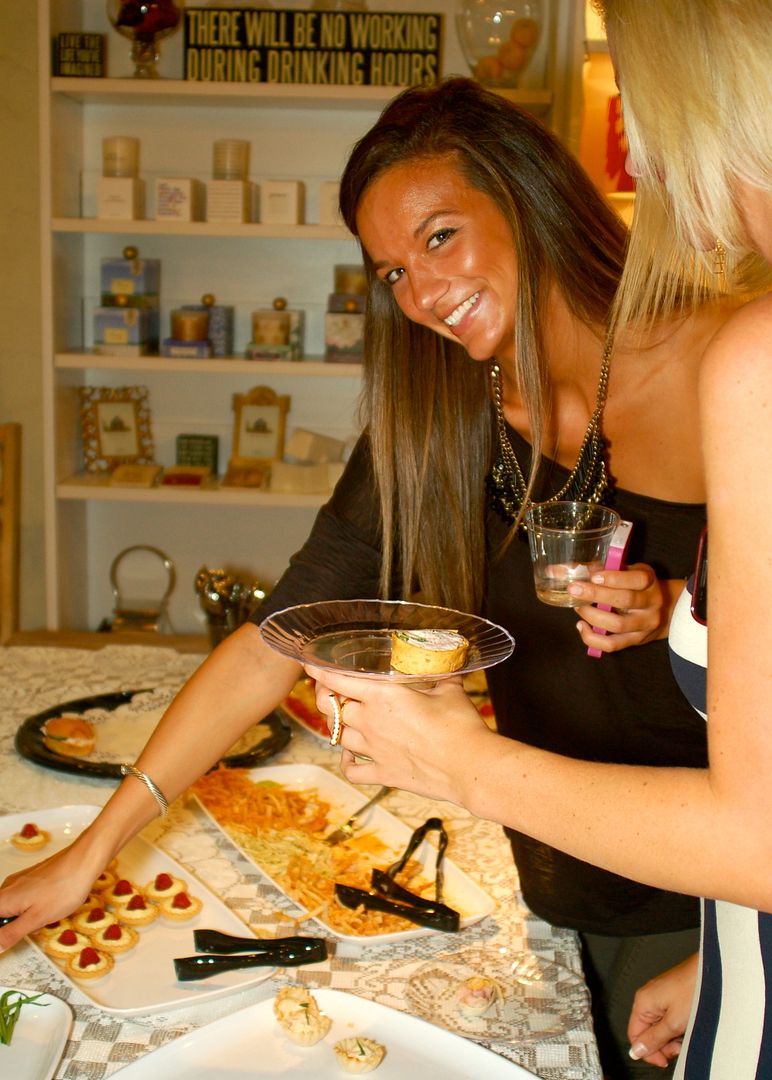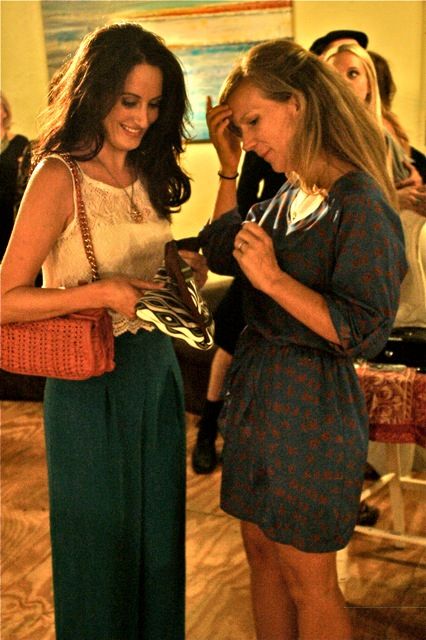 L: Fashion Fix intern Danielle Dewar prepares the presentation in a sexy cut-out dress
from Castles Couture. R: Jeni of Jeni Lane Moser Design awards "Best Dressed"
winner Jamie Marston with a Shelley Nelson handmade clutch
Rebekah and Jennifer of The Three Divas with Jess James and her mom Susanne
(wearing Rag & Bone "finale" red jeans from Beanie + Cecil)

October 13

"Fashion Reigns" Runway Show

The Forum – Tented Event
WILMINGTON

WHAT:Torri/Bell and Land Rover
are hosting a swanky evening where "Fashion Reigns!" Come dressed in black & white and enjoy a Torri/Bell runway show, hot cars,
complimentary beer, wine & bubbly plus food from Ruth's Chris with music by DJ Brian Hood.

WHEN: Thursday, October 13 at 7pm – Arrive early to secure a seat!

WHERE: Tented event in The Forum parking lot (in front of Bento Box)

WANNA GO?: No ticket needed. Arrive dressed to impress!

 

October 22
Encore's 5-year Celebration
Encore! Boutique
WILMINGTON

WHAT: Encore! Consignment Boutique hosts their 5th Year Anniversary Celebration with Roll-the-Dice Discounts, FREE tote bags & beauty/fashion makeovers! Wear a smashing outfit featuring one of your favorite purchases from Encore! for a chance to win fabulous "Best Dressed" prizes.  

WHEN: Saturday Oct 22 from 10am to 6pm. "Style Girl" Jess James will select "Best Dressed" Encore! outfits between 3pm – 5pm.

WHERE: 5814 Oleander Drive / Wilmington

WANNA GO?: Everyone is welcome!

November 9-12

Week of Wow

Lumina Station
WILMINGTON


WHAT: In celebration of the annual Week of Wow (founded by Paysage), Lumina Station will host exclusive ticketed events along with trunk shows, special restaurant menus, fitness boot camp, and more to raise money for local charities (the Carousel Center for Abused Children and Juvenile Diabetes Research Foundation (JDRF) and to encourage a healthy, luxurious lifestyle.

WHEN: November 9th-12th

WHERE: Lumina Station, 1900 Eastwood Road

MAIN EVENTS:

* WOW Kick Off Party November 9 at 6pm

* Live Colorfully – Paysage Home Décor Luncheon, November 10 at Noon

*  "She Wore Blue Velvet" Fashion Show, November 11 at 7pm, styled  by Wilmington's own Jess James "Style Girl."

WANNA GO?: To purchase tickets for the main events and for more details on other Week of WOW happenings (in-store discounts, WOW passports, Lumina Fitness boot camp  + more, please visit www.luminastation.com/wow. For further information please contact Tiffany Evans at tiffany@themarketingagentc.com.
About FASHION FIX





Everyone needs a fashionable friend who knows the best places to shop. Looking for the insider scoop on the most
sought-after deals?Once a week (FASHION FRIDAYS), get your fashion fix with Style Girl's style tips, style on
the street + more!

Please forward on to your
oh-so-fashionable friends.
Copyright © 2011 Style
Girl Jess James, All rights reserved.