Style Girl Jess James | Fashion Fix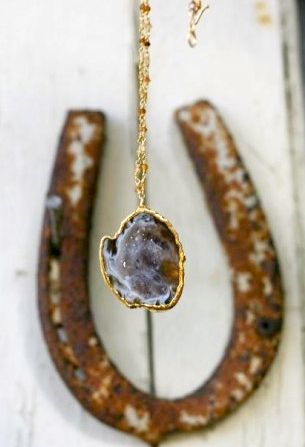 When Lynn at
Ziabird
 told me jewelry designer Maggie Orli was coming to town for a trunk show, I knew I had to meet her. Taking note of my fondness for Maggie's raw stones and handcrafted details in her jewelry, Lynn often points out Maggie's newest pieces along with updates on her extensive and often exotic travels.
With her jewelry in eclectic boutiques across the country,  as well as stockists in England, Indonesia, Holland, Thailand, Sweden and Australia, I was surprised to find out that Maggie actually grew up right here in Wilmington.
At her homecoming trunk show, I had the pleasure of meeting this lovely free spirit who touches people's souls through her art with the power of healing behind each beautiful stone.
Click HERE to meet Maggie.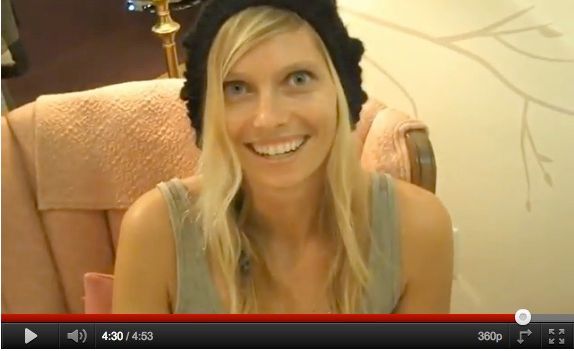 I'm pleased to share that before heading back to California (Maggie's current home), I connected her with Kathryn Peters from Seeking Indigo in Charleston and soon enough, Seeking Indigo will be carrying Maggie's Bahgsu Jewels!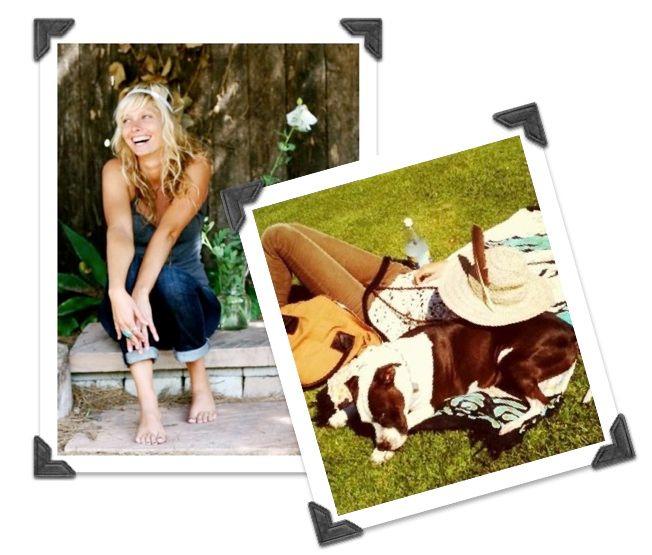 WHAT: A VINTAGE EVENT!
Featuring Treasures from:
* Candy Shop Vintage
* Style Girl Collection
* Lori Wyatt Vintage
* Magar Hatworks

Hosted by AYOKA LUCAS, Style Editor of Charleston Magazine
Sponsored by LaBubbly Champagne

Holiday Vintage Shopping for ladies & gents

Clothing, Accessories, Jewelry, Headpieces & Hats!

Champagne Cocktails from The Cocktail Club and complimentary

champagne from La Bubbly

WHEN: Saturday Dec 3 2pm-6pm
Arrive early (from Noon-2pm) for a Cocktail Class. Email thecocktailclub@theindigoroad.com for more details. Space is Limited.

WHERE: The Cocktail Club – 479 King Street


WHAT TO WEAR: Dress to Impress – Prize for "Best Dressed" Vintage Ensemble!

About FASHION FIX 




Everyone needs a fashionable friend who knows the best places to shop. Looking for the insider scoop on the most sought-after deals?

Once a week (FASHION FRIDAYS), get your fashion fix with Style Girl's style tips, style on the street + more!

Please forward on to your oh-so-fashionable friends.
Copyright © 2011 Style
Girl Jess James, All rights reserved.