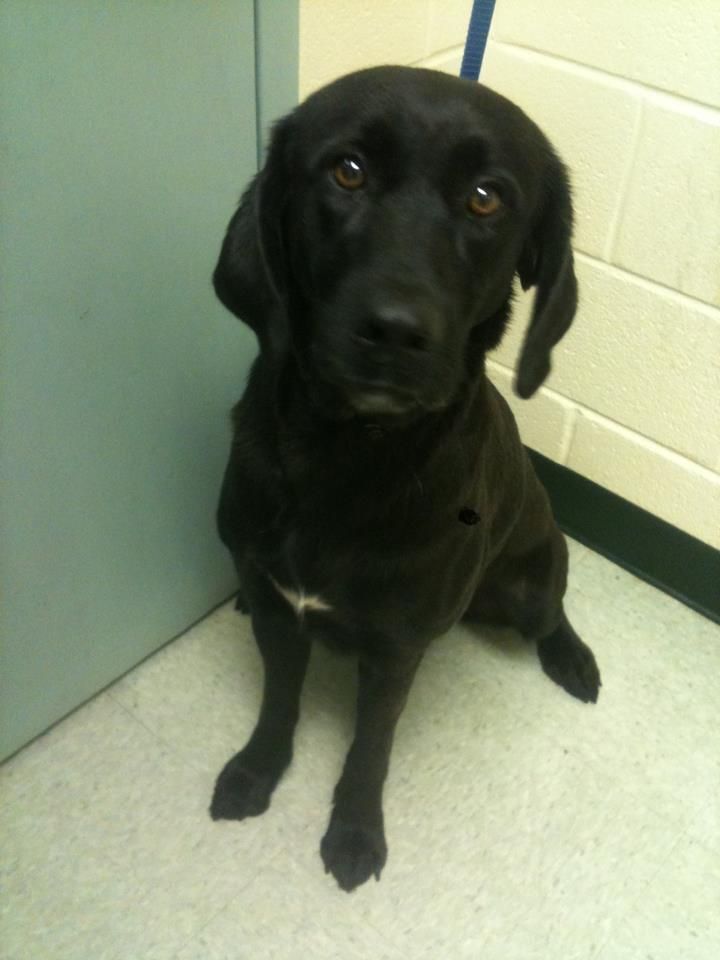 Meet Sky, my dad's new dog, a rescue lab from Wilmington
There's just something about the holidays. Being surrounded by your family, there's always a touch of nostalgia, maybe a bit of family drama that dies hard, and inevitably a reckoning of one's true self.  As I write this, I'm in my pajamas (my cashmere sweats from A Second Time Around that I seem to live in these days), no makeup, no shower (TMI?) on my in-laws couch listening to Bob Dylan in between laughs and tears.
Our holiday adventure started off with the best kind of holiday gift. After my parents lost their beloved 11-year-old dog Siena in a tragic hit and run accident while they were visiting us in Wilmington a few months ago, I heard from my sister that my dad was starting to contemplate the possibility of finding another dog.
Joel and I visited a local animal shelter to see a lab mix we had seen advertised only to set our sights on another lab named Sky. We locked eyes and her calm, gentle demeanor instantly reminded me of Siena. After sharing a video and the photo above, my dad was also convinced that we had found the new addition to our family.
(see below)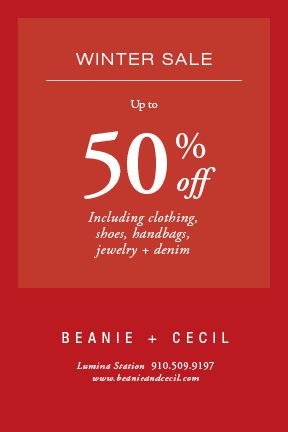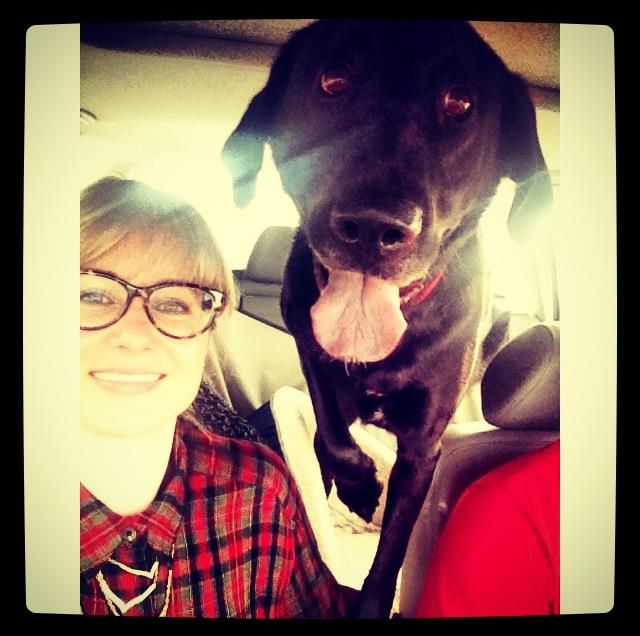 Besides transporting Sky from Wilmington to his new home in New Jersey, we decided for Christmas, 
we would commission a painting of Siena by local artist Clair Hartmann.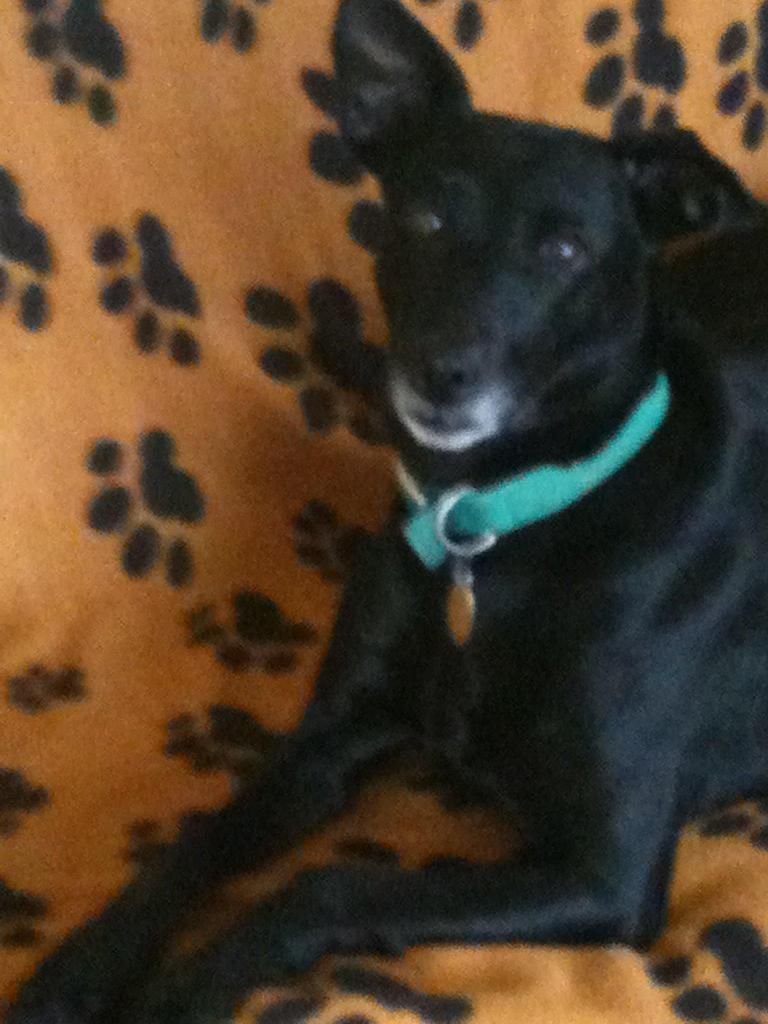 Painting inspired by a signature snapshot of Siena
on heavy rotation as my Dad's Facebook profile picture.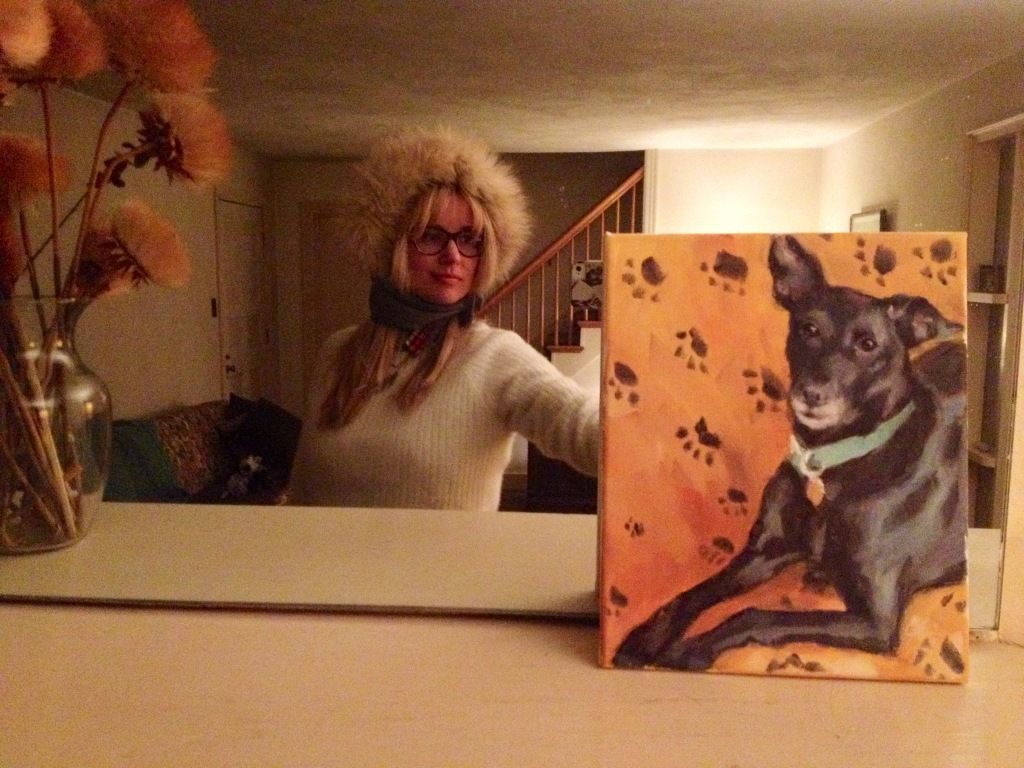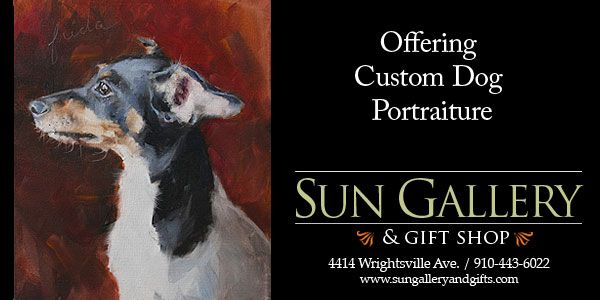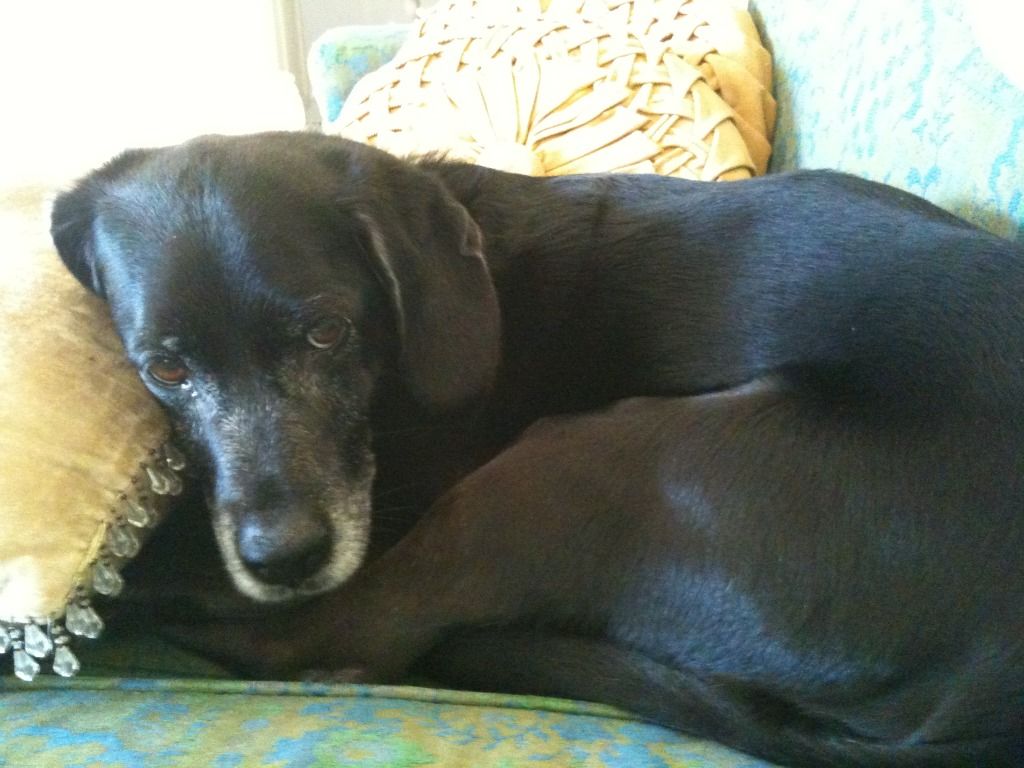 Joel originally gave me a Clair Hartmann painting of Buster for my birthday,
which still ranks as my all-time favorite gift.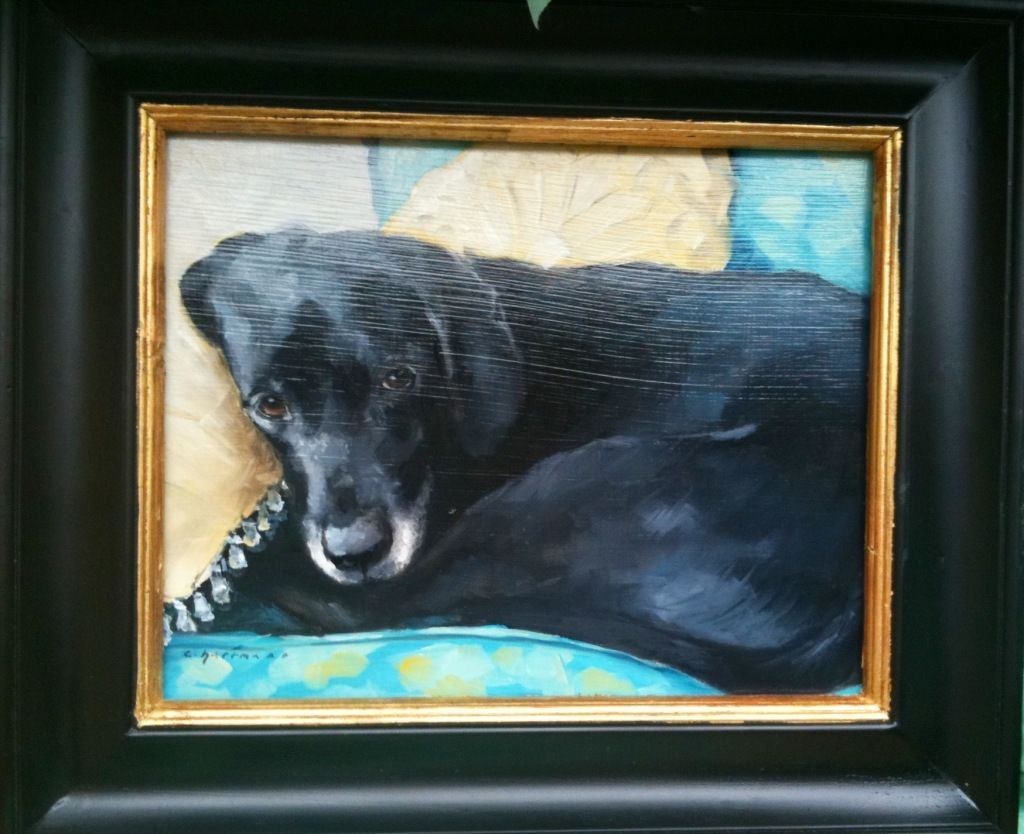 My parents were overjoyed by their Siena painting and as for Sky,
I'd say they became fast friends. Riiggggghht?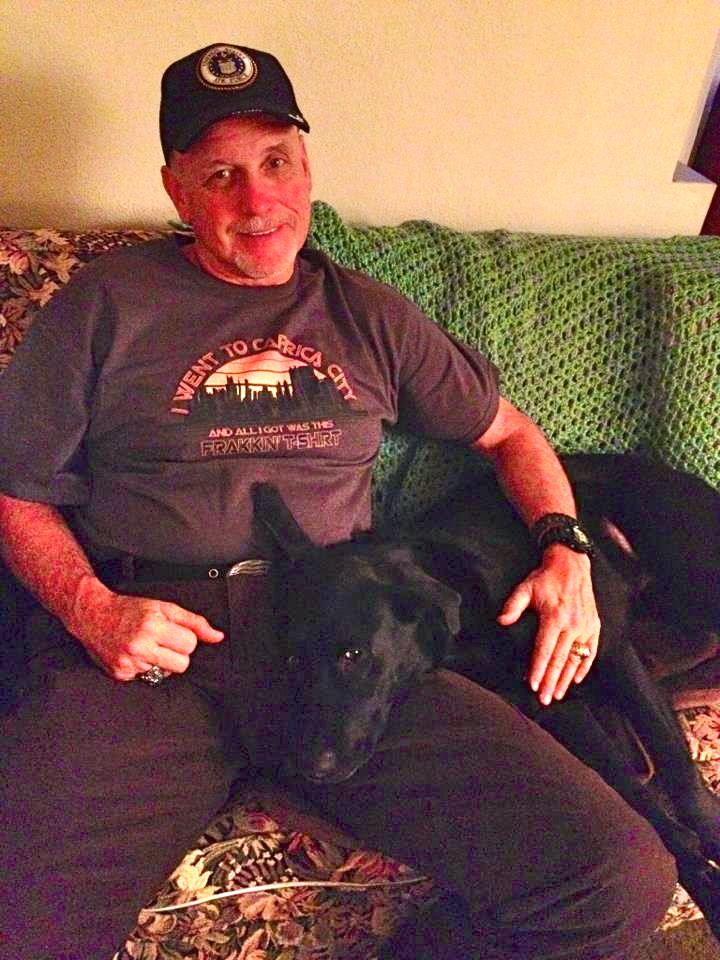 While Sky charmed us all and brought some much-needed levity, my 95-year-old Nana (whom you met via my Closet Confessions video) and 14-year-old baby Buster were starting to show signs that the end is in sight.

They both took a nasty fall a few weeks ago that accelerated their condition, resulting in my Nana's move to a nursing home and Buster's lack of mobility. There are some days where my Nana refuses to eat or drink or even open her eyes. In the past twenty-four hours, Buster shockingly refused a piece of bacon along with his favorite, Pup-Peroni.

It's so heartbreaking to see such survivors giving in to their impending departure. The only grandparent I've ever known, Nana has never been a "warm, fuzzy" grandmom. She never hesitated to tell you exactly what she thought of your too-tight skirt, bad haircut or latest boyfriend. "You need a man like you need a hole in your head" was a favorite saying of hers.

A widowed stay-at-home mom, my Nana lost her husband when my mom was shy of her sweet sixteen. An insurance man with no life insurance, he promised my Nana their family would be taken care of with his extensive, valuable collection of stamps. Only their home was robbed the day of his funeral after a Philadelphia mobster was tipped off  on his said valuables.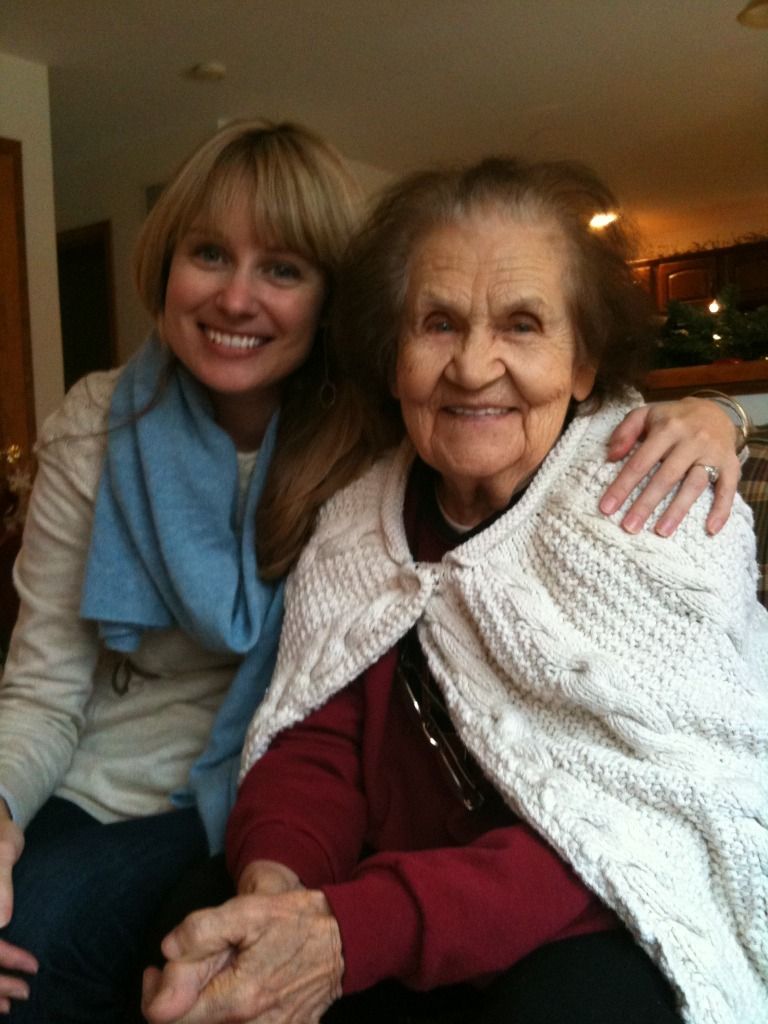 Happier times with Nana & Buster

A consummate sharp dresser (hence, my original style arbiter), my Nana recalls, "Oh, but I got her (one of the robbers was a female)! She thought she stole my mink – only I was wearing the

real

one at the funeral."
Always stoic, my mom recalls my Nana finally breaking down upon returning to their home, realizing she would need to find a way to provide for her three children. She went back to school and ended up running my grandfather's insurance business for the next 20 years sending my mom and several of my cousins to college.
Bringing Sky home to my parents felt as if things were coming full circle since I brought Buster home (as the cutest lab puppy I ever did see) as my parents' Christmas present after our family dog Lovey was also hit by a car.
With a predisposition for separation anxiety, an aversion to thunderstorms and fireworks and a mischevious glint in his eye, he tested my parents time after time before chewing through the middle of their brand-new wall-to-wall carpet. That same day, I got a call. "If you don't come pick up this dog today, we are taking him to the pound."
Have you ever read the book Marley & Me? Let's just say, when that book came out we received multiple copies from friends. It pretty much sums up our relationship with Buster. Joel reluctantly inherited him as soon as we started dating, but within a few years admitted he was his best friend. Along, with my greatest champion. Shortly after moving into our first apartment together in Philadelphia, we left Buster at home in the midst of a thunderstorm (only under the influence of Clomicalm) to attend the 30th anniversary party of Joel's restaurant, The Astral Plane.
When we unlocked the door shortly after 1am, my friend Melissa screamed, "You've been robbed!" Our carpeting was pulled back to the middle of the living room, every planter on the windowsills shattered, a huge hole in our closet door where he chewed his way through and every piece of wicker furniture we had just purchased was in pieces.
Lucky for him, every one of my shoe boxes were shredded, but the actual shoes were left untouched. I said to my parents, "I told you he was a smart dog."
Although he chewed through every cage we ever bought him and guaranteed we never saw a dime of our security deposit from each of our apartments, we knew we couldn't live without him. There was a depth in his eyes, an urgent need for our unconditional love and we gave it freely.
Even though I never claimed the role of my Nana's favorite, it doesn't mean I didn't want to be. She taught us tough love, quiet elegance and how to survive and thrive as an independent woman. Sorry Nana – I still have not kicked the habit of "twiddling" my hair, but my hair has yet to fall out 😉
It's with a heavy heart that I write this Christmas edition of the FASHION FIX, but I am trying to find strength in cherished memories from Buster's goofy grin to Nana's infectious laugh. Hope you are keeping your loved ones close into the New Year. xo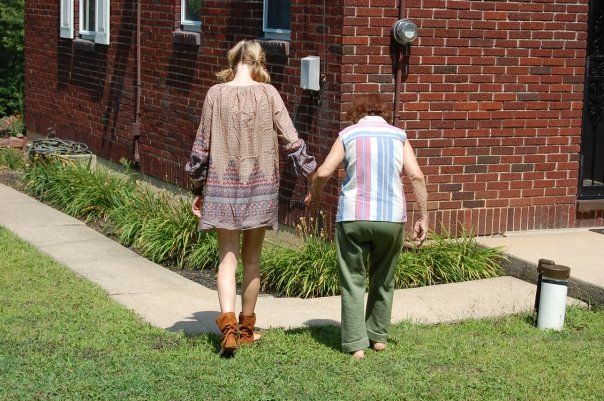 Walking hand in hand with Nana at her house.

Cuddle time with Buster a few months ago.

Falling in love at Pastorius Park in Chestnut Hill, Philadelphia
(block from our first apartment)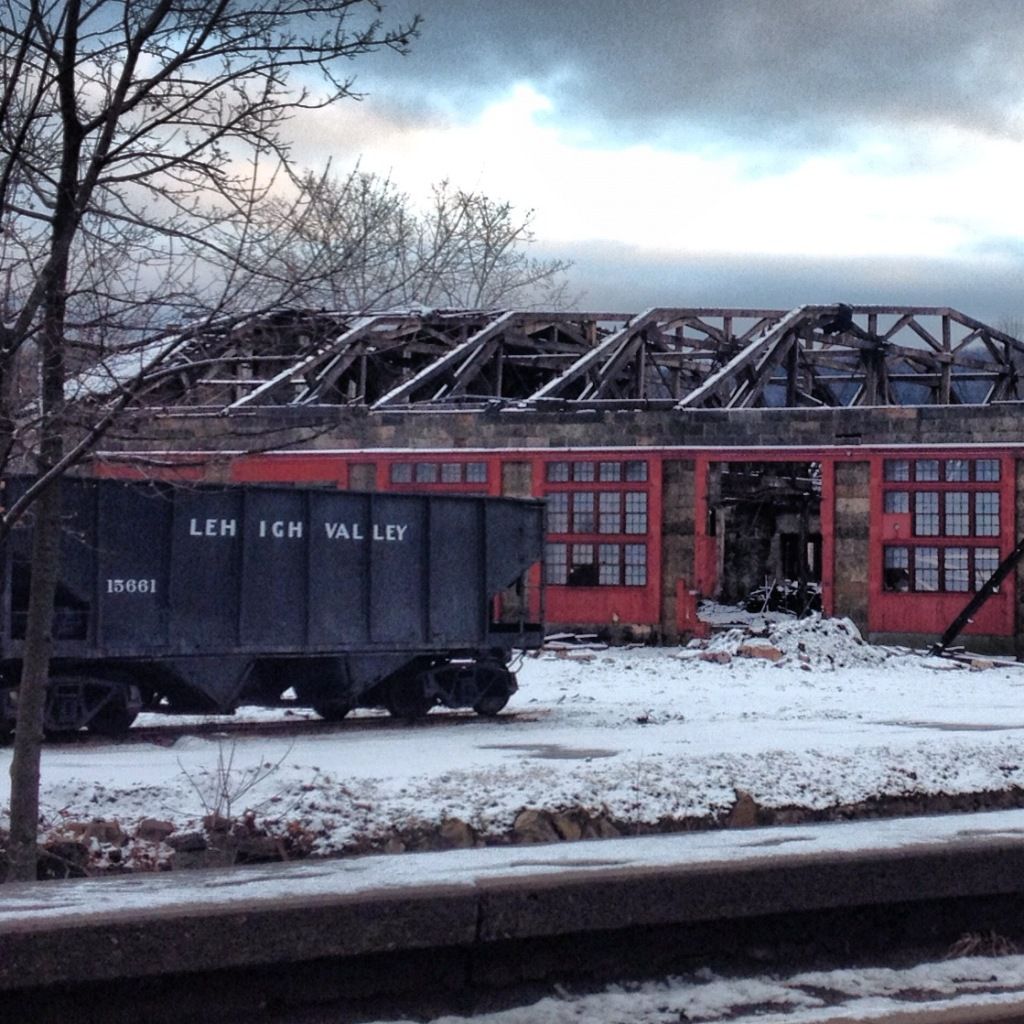 Scenes from this year's Christmas in Weatherly, Pennsylvania,
a few miles from Nana's nursing home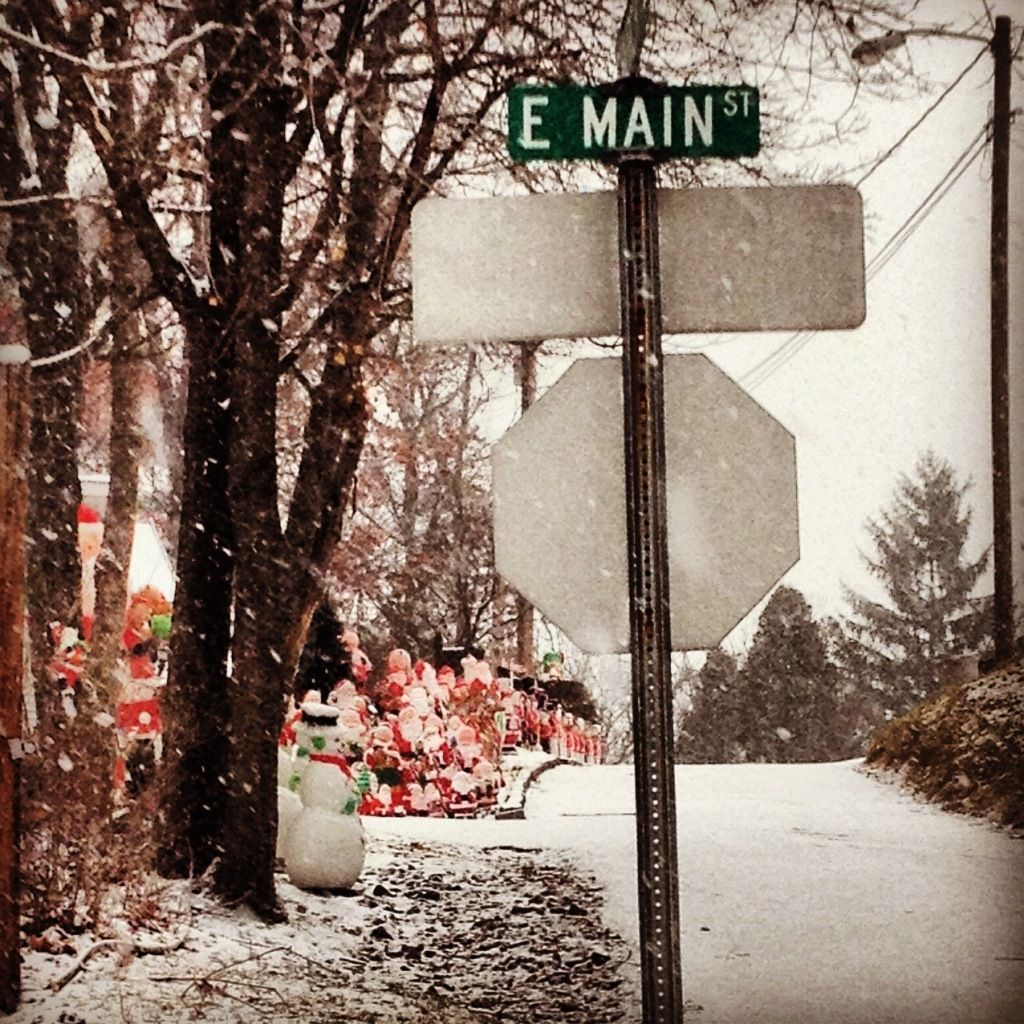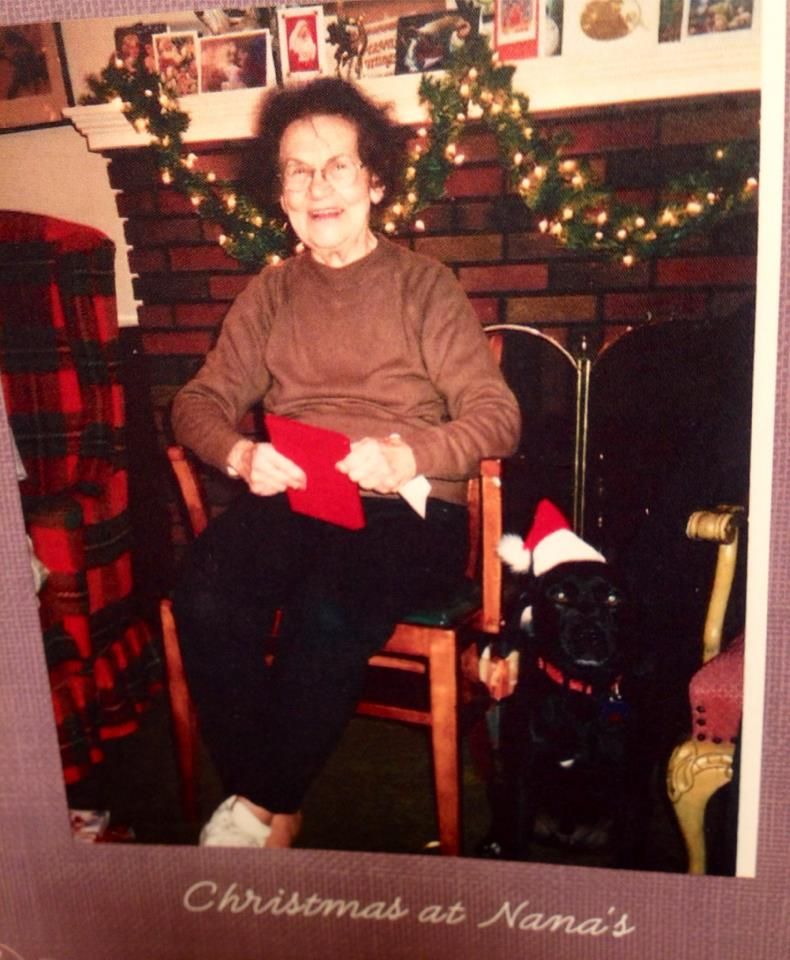 Nana & Buster from a Christmas past
SHOP IT



Barton Perreira "Carnaby:"

As Style Girl has informed us, this shape is very popular right now.
"Dedicated to pure luxury, Barton Perreira's approach to fashion
redefines style and elegance."   This frame could also be
made into everyday glasses to make a more bold statement. Barton
Perreira sunglasses are handmade by skilled artisans using the finest
materials from Japan, and are made in limited quantities making each
piece more exclusive and special for the wearer. All the lenses are the
most superior CR-39 Optical-Grade Plastic and Mineral Glass, offering
100% protection and comfort. $429 available at Port City Eye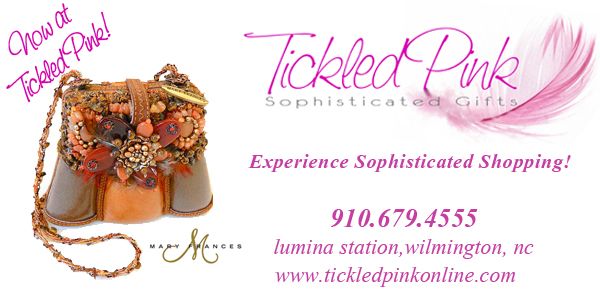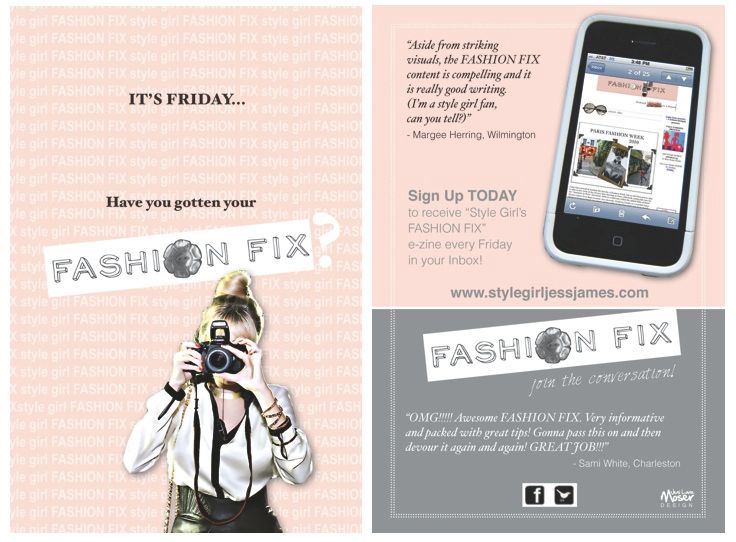 About FASHION FIX
Everyone needs a fashionable friend who knows the best places to shop. Looking for the insider scoop on the most sought-after deals?

Once a week (FASHION FRIDAYS), get your fashion fix with Style Girl's style tips, style on the street + more!
Please forward on to your oh-so-fashionable friends.
Copyright © 2011 Style Girl Jess James, All rights reserved.