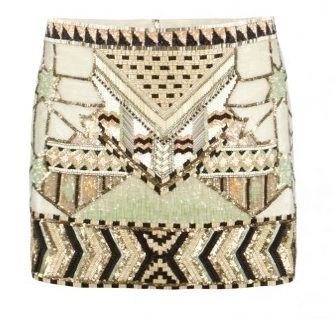 My birthday skirt from All Saints Spitalfields
Do you ever find something that just speaks to you? Whether it's a hand-crafted piece of jewelry, a painting or a first edition from one of your favorite authors, it's bound to happen to you. The Newaz Skirt in Pistachio from All Saints Spitalfields started calling my name as soon as I spotted it on their website. To me, this skirt is a work of art. I love the sparkling sequins and how it encompasses my favorite design elements – tribal, Egyptian and deco –  all at once.

Naturally, there was a hunt involved. What's the destination without the journey, right? My size was sold out on the website so I asked Gay Adair (who was in London at the time) to hit up the All Saints store there. No luck. Alas, when we arrived in New York for Brad's art opening, our first stop was the All Saints store in Soho. They had found one Newaz skirt in my size so I begged the manager to hold it two days until I arrived (instead of their mandatory one-night hold).

Turns out they had received a few others in my size so the super sweet sales associate (who also was a proud owner of the Newaz skirt) suggested we scan the sequins on each skirt, ensuring I had the perfect one.

Tempted as I was to wear it in New York, I decided to save it  as my birthday skirt. At the time, I had no idea how I would be celebrating but if nothing else, I knew what I'd be wearing.

As I prepare to celebrate tonight with my sister in style Shannon Dunne (also a May baby) dancing the night away at The City Club, I'm pulling together the look with some of my favorite accessories: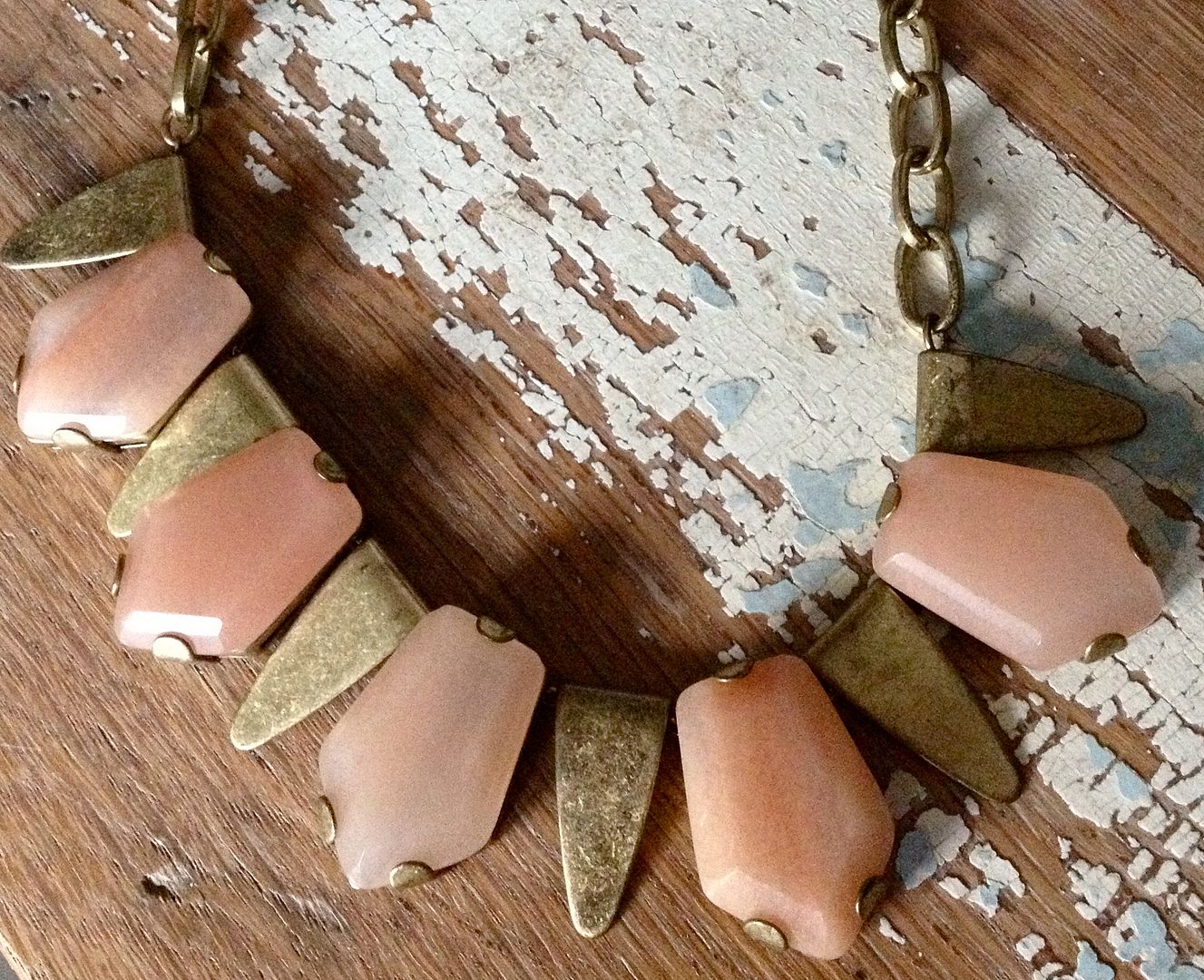 J. Crew necklace featuring gold triangles
(my favorite) with rose quartz
(my power stone), which Joel gave me last year for my bday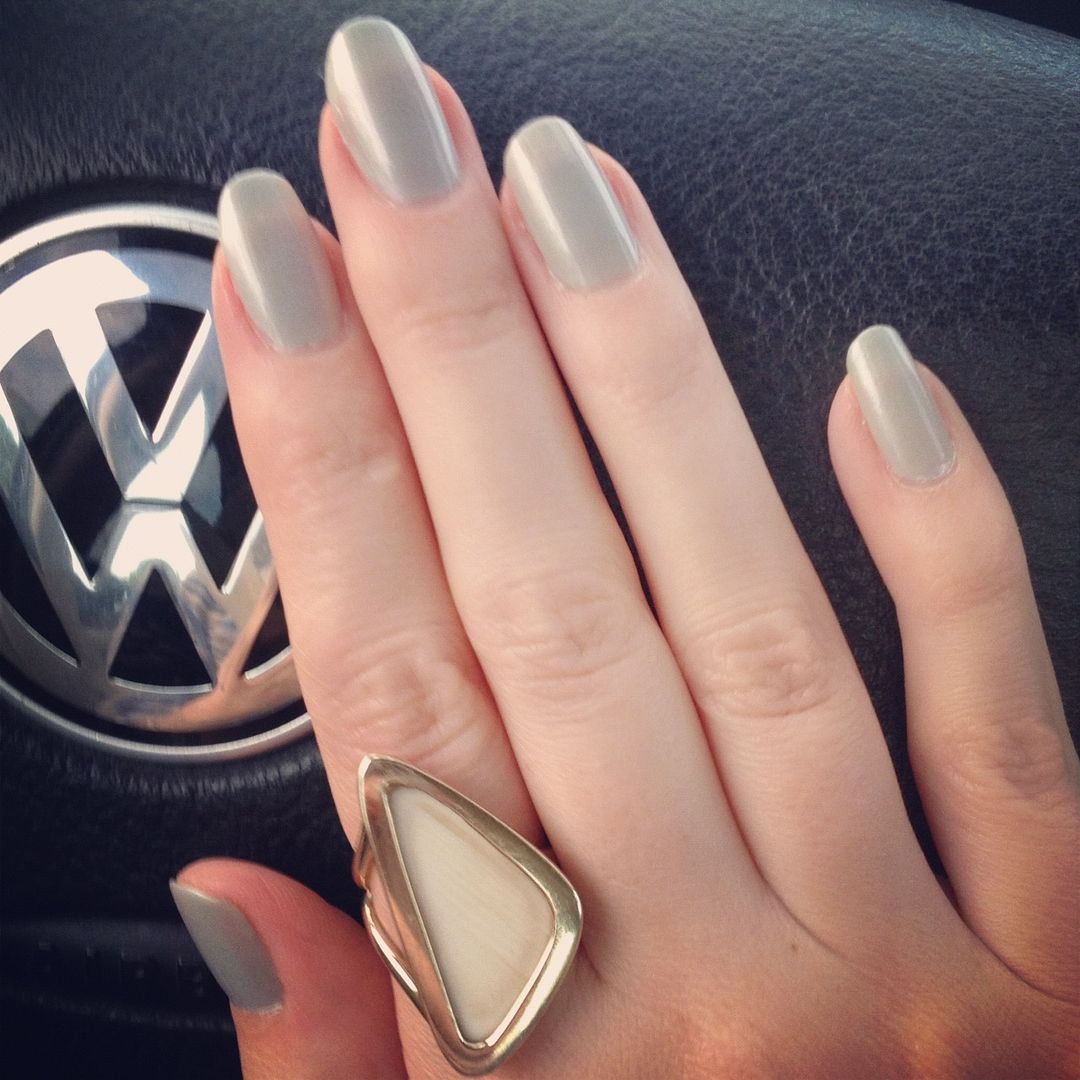 My signature 1970's ivory ring (from Cape
Fear Jewelry – also a birthday gift several years ago) with a fresh
mani featuring a mint/gray color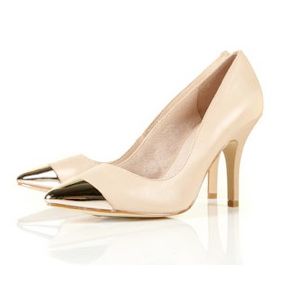 My favorite cap-toe heels: nude with rose
gold caps
This brings me to a new endeavor I wanted to share with you. My husband, writer and mixologist Joel Finsel, and I are in the beginning stages of launching a joint blog called www.frocktales.com (not active YET) with the help of Jenius Factory CEO Josh Long. Basically, we will start with an item of clothing (a "frock") or a cocktail and create an inspired pairing from there. In honor of my birthday skirt, Joel has selected a cocktail that embodies the spirit of my sequins.
THE
WHITE LADY
Savoy Cocktail Book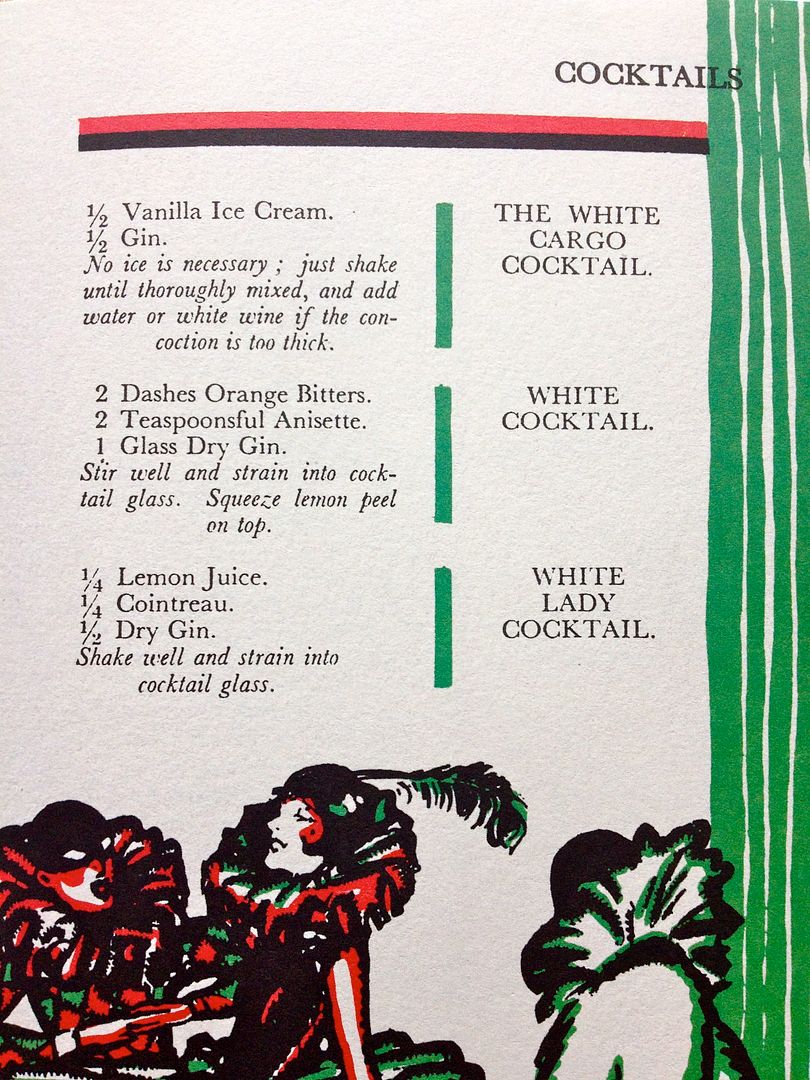 The Savoy Cocktail Book is full of "mixed drinks" (as cocktails were called at the time) that were popular at The Savoy Hotel's American Bar in London during Prohibition in the 1920's and 1930's.

"If I were Harry Craddock, head barman of The Savoy, and I saw you walk into The American Bar in that sequin skirt, I'd know just what to make for you," Joel says with a wink.  "The White Lady," one of The Savoy's most feminine drinks, set off by the addition of vanilla ice cream to gin, would be the ultimate accessory to my birthday skirt. Now, I just need to get the recipe to The City Club's barman Greg
Matheson in time…Would go perfectly with The Three Divas' lemon cake and coconut cake from Big Thai. Yum!
First 10 people
to get tix to Mod's Naked
Party receive a sky lantern to release that night!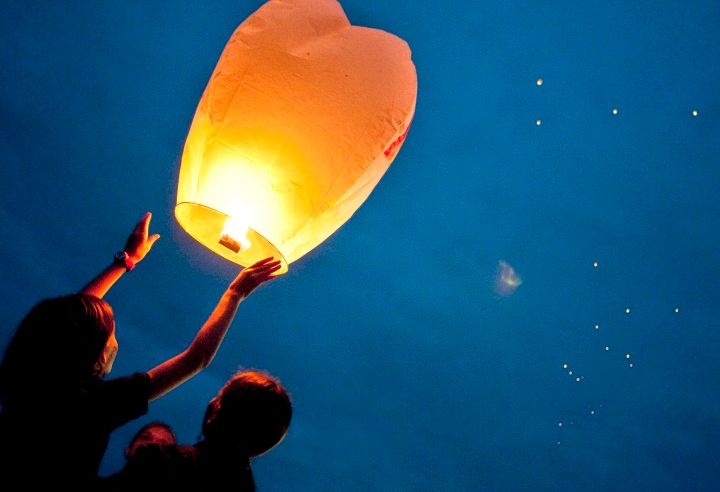 FOLLOW Hair Stylist Cheryl
Kent's Hair-spirations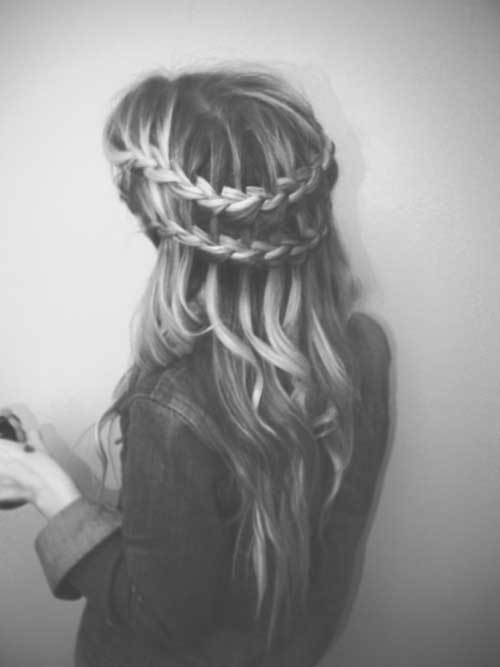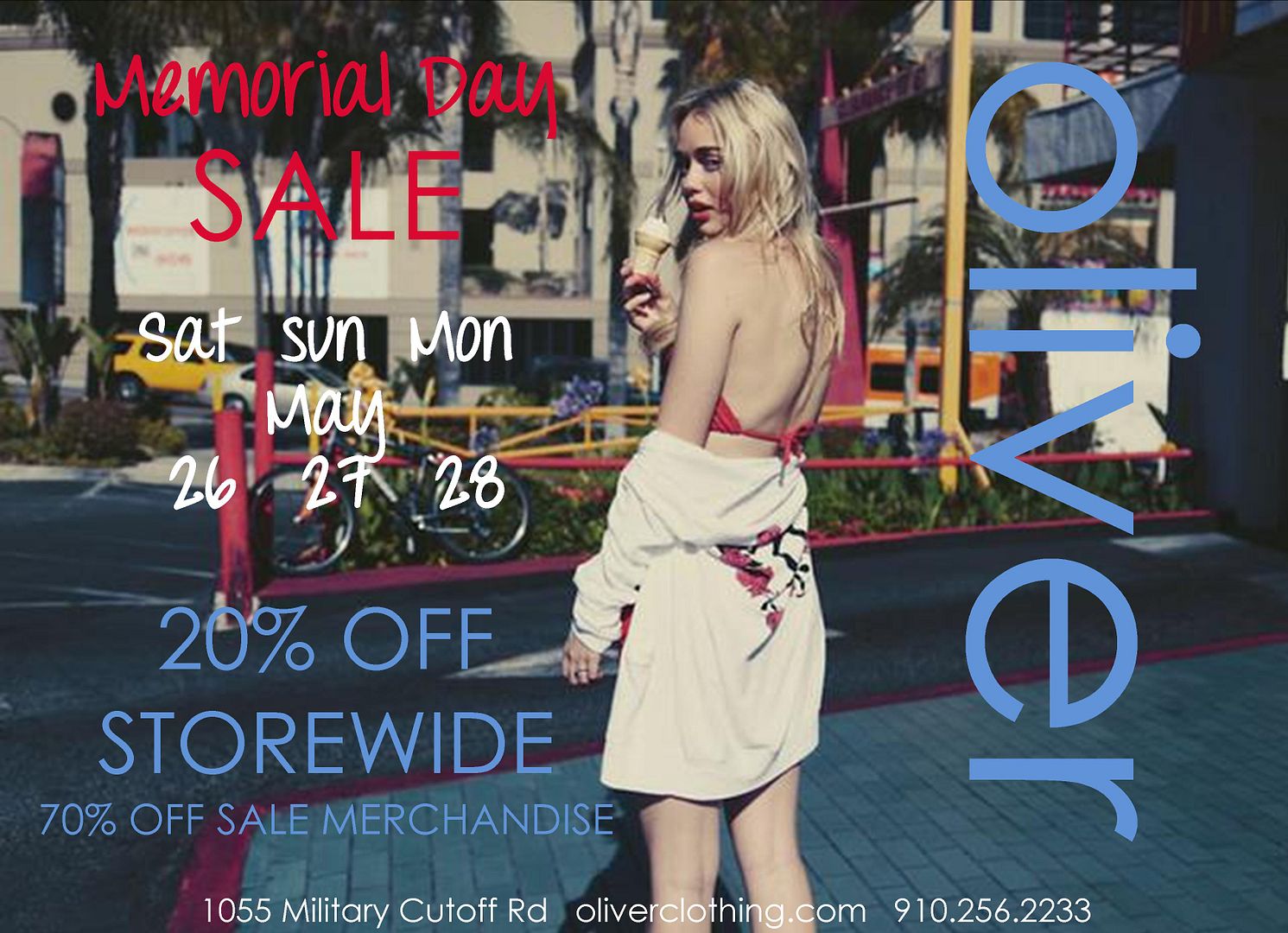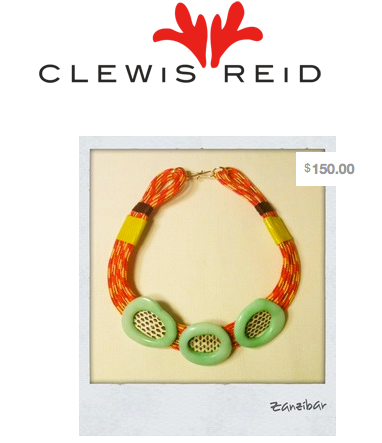 Charleston designer Ashley Reid Martin just launched the Clewis Reid online shop, starting
with the sale of her beautiful jewelry. Clewis Reid clothing will be added for Spring 2013. To see and shop
more of Ashley's designs (from simple delicate gold hammered pieces to tribal statement
necklaces), there's a Clewis Reid piece you're bound to love!

www.shopclewisreid.com
The Style Girl Collection will be featured in the fashion show.
Come shop with Style Girl!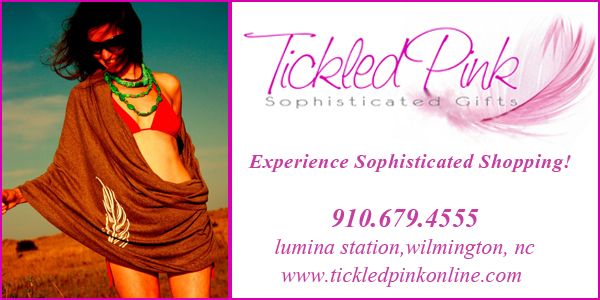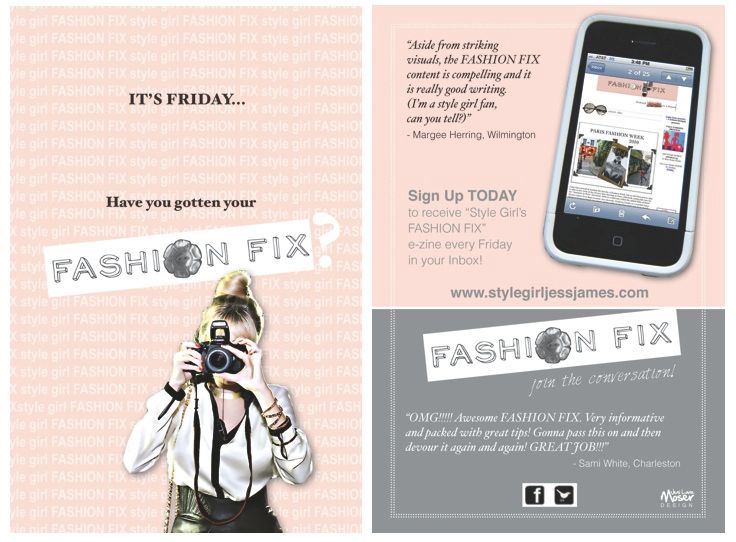 About FASHION FIX
Everyone needs a fashionable friend who knows the best places to shop. Looking for the insider scoop on the most sought-after deals?
Once a week (FASHION FRIDAYS), get your fashion fix with Style Girl's style tips, style on the street + more!
Please forward on to your oh-so-fashionable friends.
Copyright
© 2011 Style
Girl Jess James, All rights reserved.