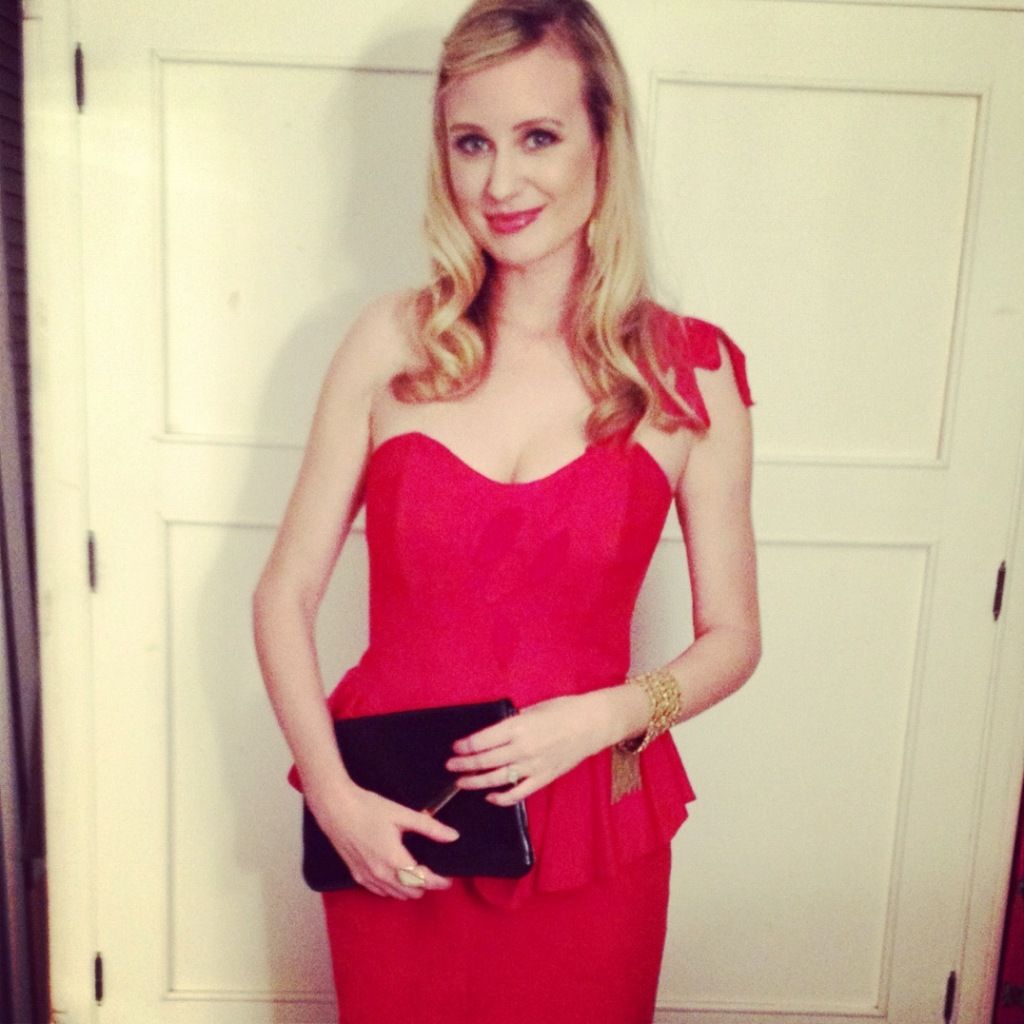 Getting ready for the hospital's annual Founders Gala
last weekend in a vintage red suede dress,  clutch from
Candy Shop Vintage. Hair & Makeup by Emily Wetzel  of Seagrass Salon
Whoever says there is nothing to do in Wilmington can bite their tongue.  Post-holidays can be a bit blah but by late January, the events season is in full swing elevating the dinner-and-back-home-again crowd into full fledged socialites.
For a peek at last weekend's adventures in Wilmywood (which included some creative outfit changes), see the Social Chic albums below.
Enjoy the freedom that comes along with the freakin' weekend.
Hope your dance card is full!
xo
Jess

FOLLOW
Hair Stylist Cheryl Kent's Hair-spirations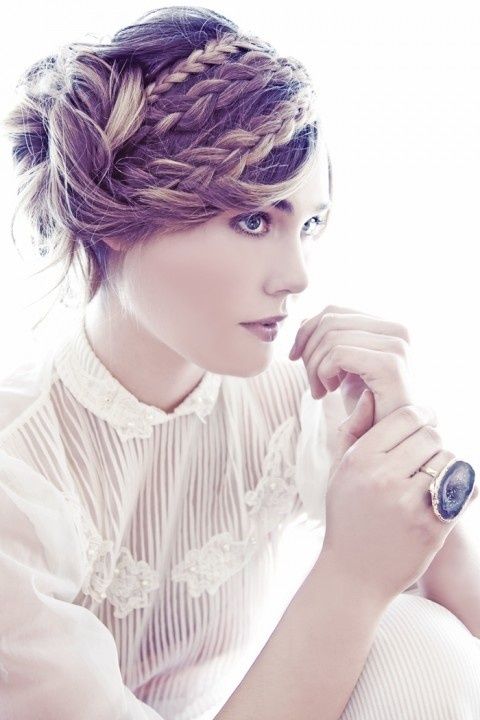 Feb 1

Red Dress Project

Wilmington Convention Center

WILMINGTON

WHAT:

The 8th Annual Red Dress Project, chaired by Shital Patel, will fund
free women's cardiac health education and screenings through the NHRMC
Heart Center and establish the Marlene Sigler Cardiac Rehabilitation
Endowment. Shop a delicious bake sale along with a trunk sale by local
vendors.

WHEN:

Today at 11:30am

WHERE:

Wilmington Convention Center

WANNA GO?:

Tickets are $50.

Register online at nhrmcfoundation.org or call 815-5002

Feb 23

Hot Wax Fashion Show

WILMINGTON

WHAT:

Hot Wax's "Welcome to the Jungle"
Surfwear Fashion Show Fundraiser  benefitting Stand Up to Cancer

WHEN:

Saturday February 23rd

Doors open at 5pm /

Show starts at 6:30pm

WHERE?

The Balcony (above Yo Sake) 33 South Front Street (3rd floor) on Dock Street 

WANNA GO?

$15 a the door or $10 in advance at Hot Wax or Lula Balou

Feb 24

Cucalorus Oscars Party

WILMINGTON

WHAT:

Cucalorus Film Festival hosts their annual "An Evening on the Red
Carpet" Oscars Party fundraiser

WHEN:

Sunday February 24th

7-11pm

WHERE:

Screen Gems Studios

WANNA GO?:

Tickets are $100

Click HERE for tickets.
About FASHION FIX
Everyone needs a fashionable friend who knows the best places to shop. Looking for the insider scoop on the most sought-after deals?
Once a week (FASHION FRIDAYS), get your fashion fix with Style Girl's style tips, style on the street + more!
Please forward on to your oh-so-fashionable friends.
Copyright © 2011 Style Girl Jess James, All rights reserved.