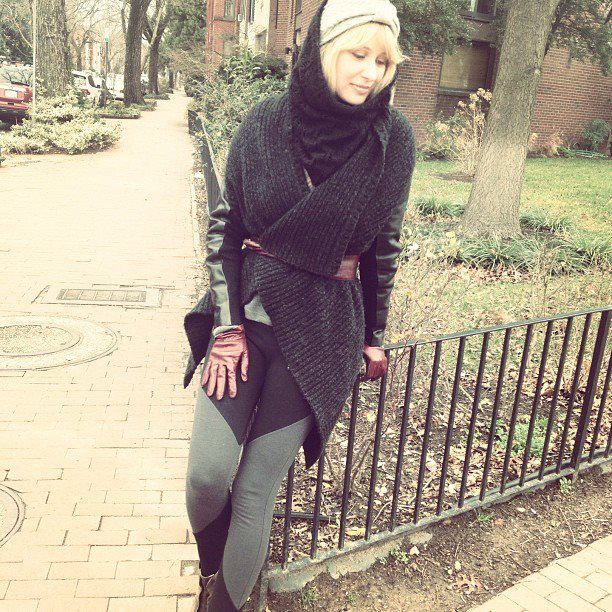 Travel Essential: my Casey Crespo handmade, organic, fleece-lined
colorblock leggings! I wore them at least three times in nine days,
plus as pajama pants. They are highly addictive and the ultimate in
comfort chic!


Driving north for my Nana's funeral with overwhelming loss weighing heavy in our hearts, I couldn't help but miss the unmistakable cadence of Buster's bullet breath behind us in the backseat. Luckily, we had the welcome distraction of a book on CD, "Unbroken" by Laura Hillenbrand,
graciously purchased for us by our friend Steve Ward in prepartion for
our long journey to Pennsylvania.

If you have yet to read the incredible life story of Louis Zamperini, I highly suggest you do -preferably before the Angelina Jolie directed movie version premieres. I purchased this book for my dad a few Christmases ago after reading an excerpt in Vanity Fair detailing Louis' death-defying battles with massive sharks attacking the life raft he survived on for over 45 days in the Pacific during World War II only to be captured and tortured by the Japanese as a POW for the next two years. Rewind and you'll find that Louis was also an Olympic runner who caught Hitler's attention at the Berlin games in 1936.

After hearing that Louis is in fact still alive today at 95 (born the same year as my Nana), we were entranced (it took us 22 hours up and back to finish it) listening to this story of survival, resilience and redemption.


Inspired by Louis and comforted by our family and closest friends, we
embraced quality time on our trip with easy conversation, delicious
food, exploration and much-needed distractions. I thought I'd share
with you a visual diary below.

Enjoy your weekend!

xo
50% off
STYLE GIRL
Collection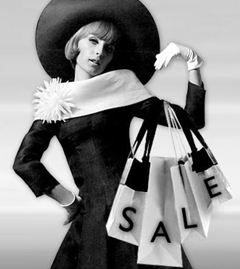 This Weekend ONLY
@ Tickled Pink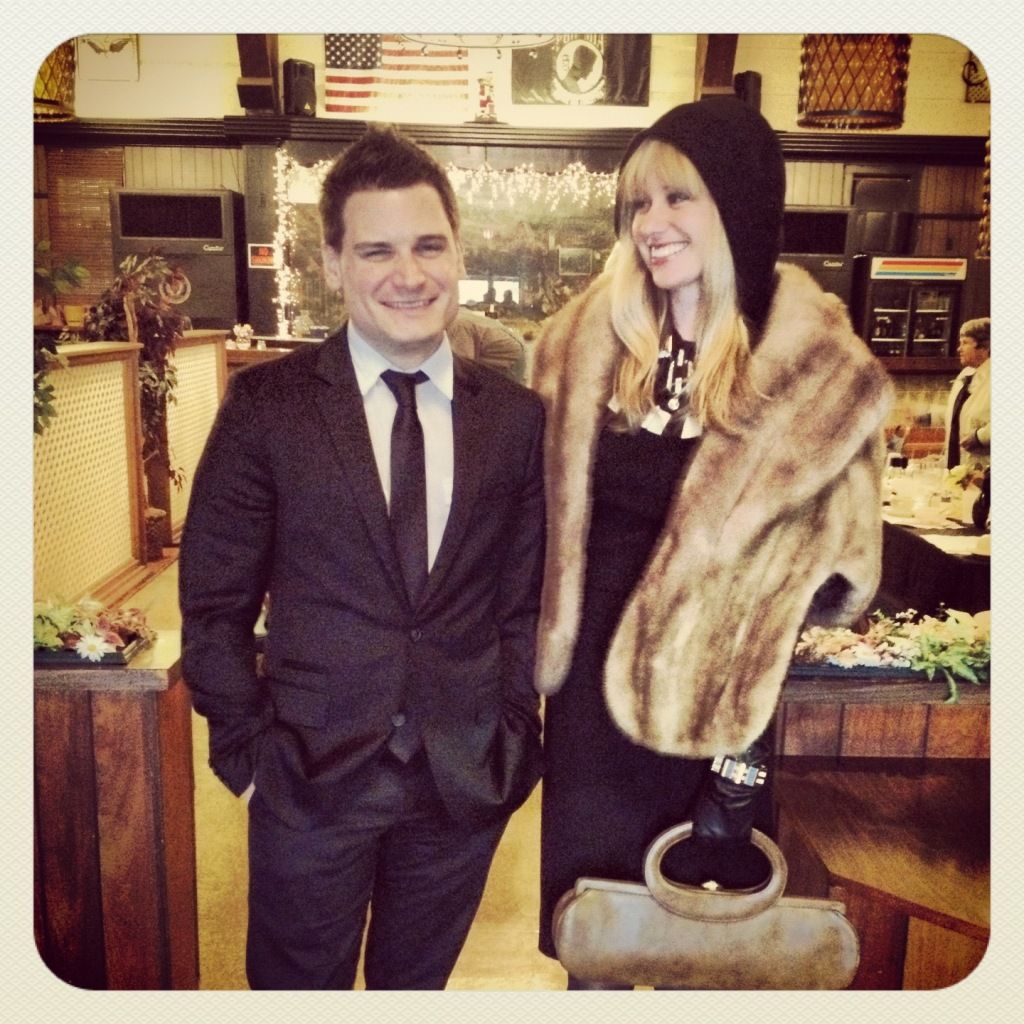 Celebrating my Nana's memory with my cousin Kenny
wearing her vintage black knit suit, handbag and infamous mink stole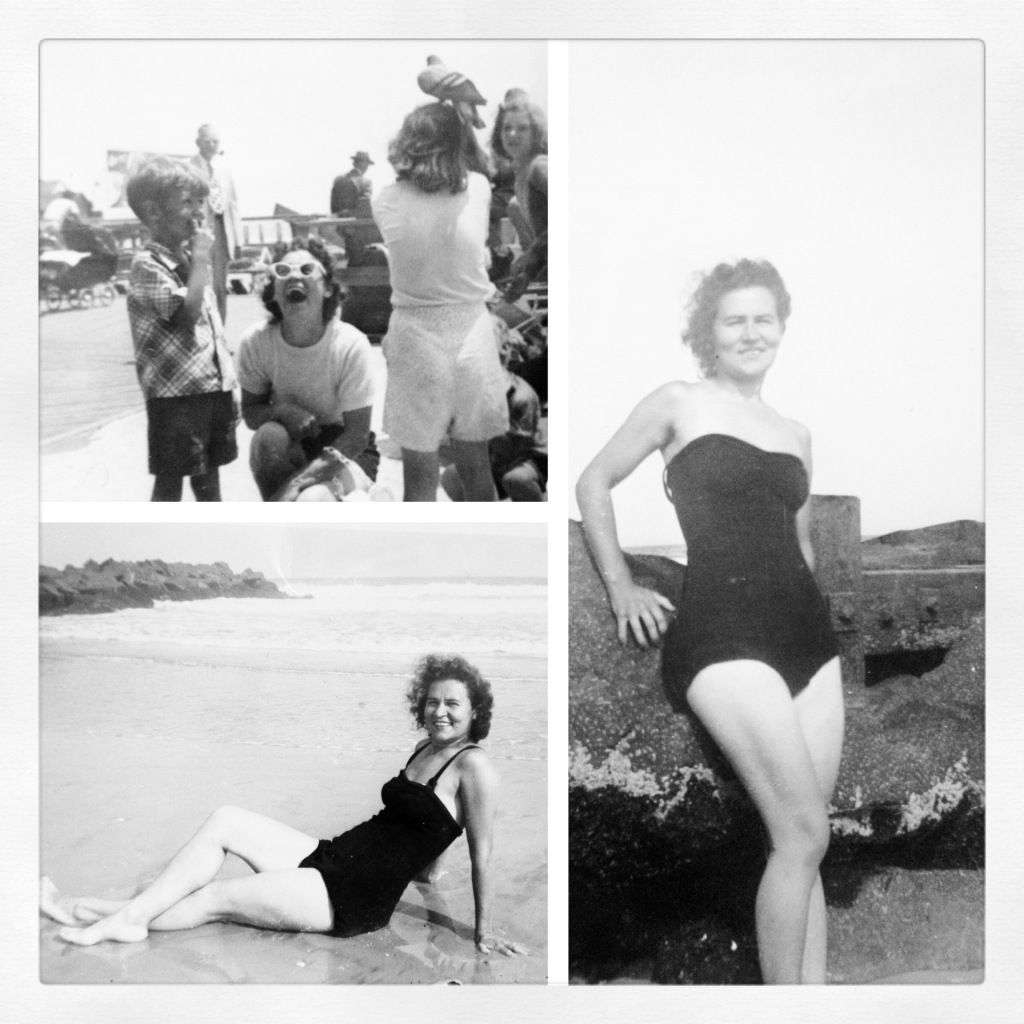 Rediscovered these pin-up style photos of my Nana
enjoying her own Boardwalk Empire memories.
Babe alert!

Beautiful Dreamers boutique in Williamsburg Brooklyn
where I rediscovered the designer Electric Feathers, whom I had met
three years prior. Should have purchased one of her pieces
when they were still in my price range!
Joel and our friend artist Brad Kunkle,
(to revisit my first FF profile on Brad, click HERE)
getting 
into some onesie action in Brad's studio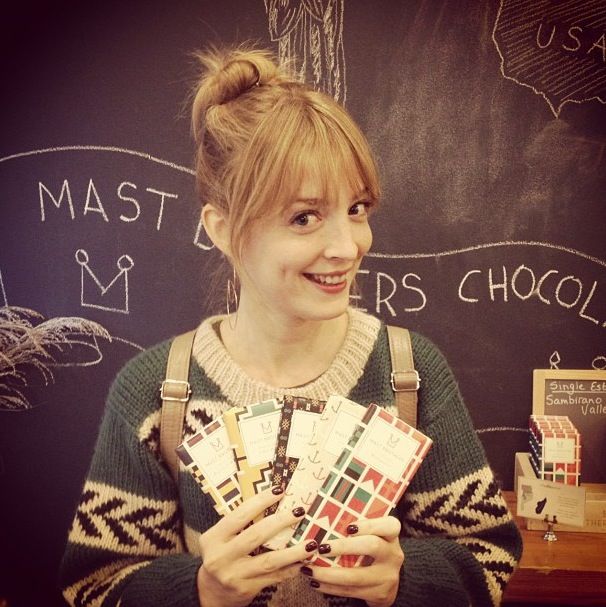 Now, this is a sweet sight for sore eyes!
One of my dearest friends Helen Howell Priest joined us in NYC,
on a short-lived hiatus from teaching in South Korea.
Here, she is holding chocolate from Mast Brothers in Brooklyn.
Not only is their chocolate ridiculously delicious, their packaging is amazing!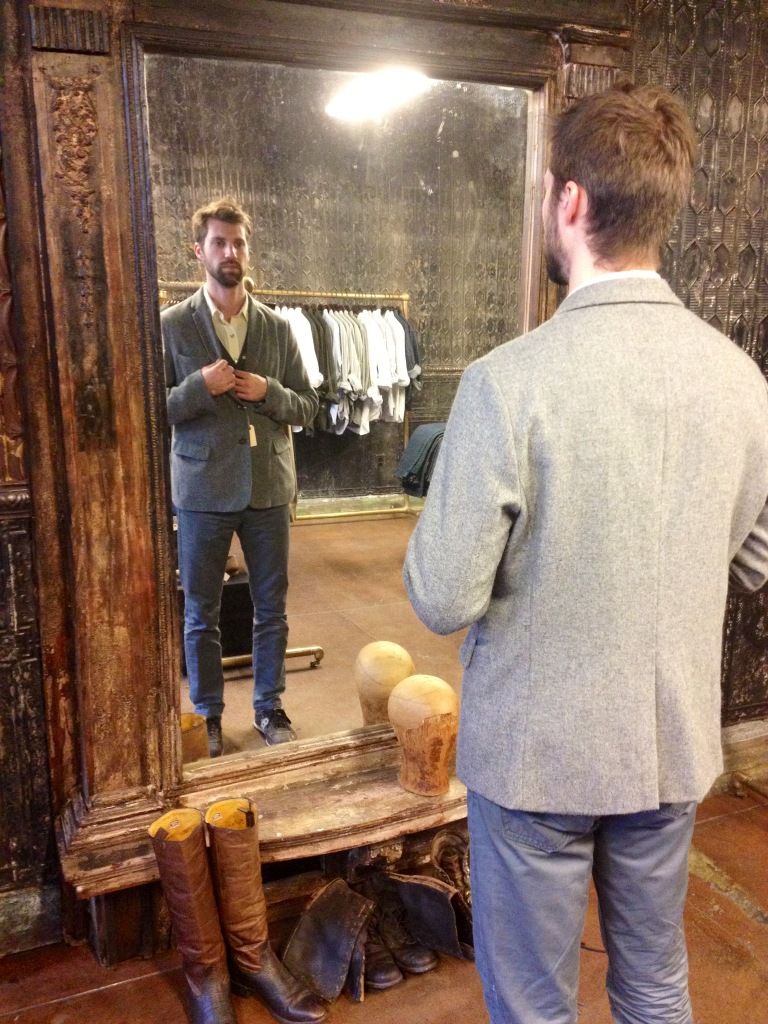 Brad on the hunt for a new blazer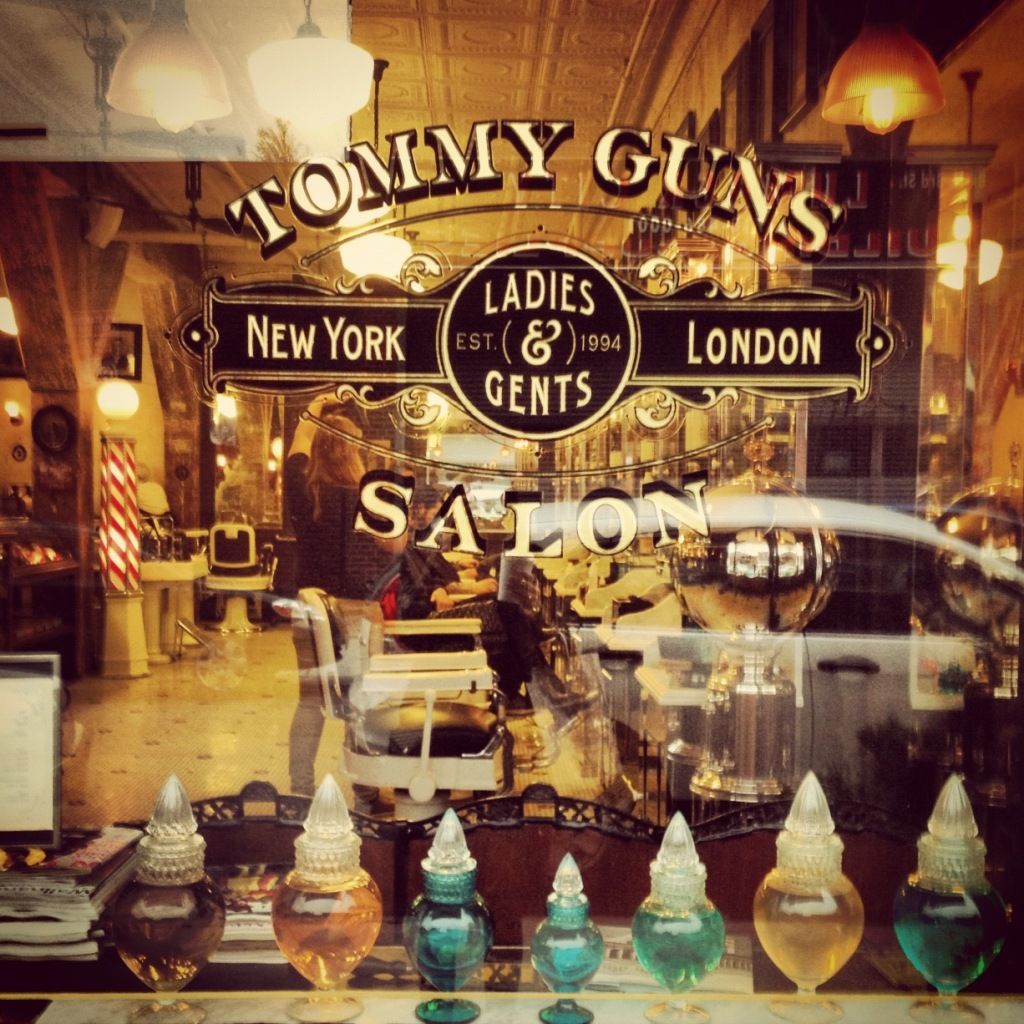 Just love the look of this fabulously retro salon.
Warning: If you look too long, you may start craving a haircut!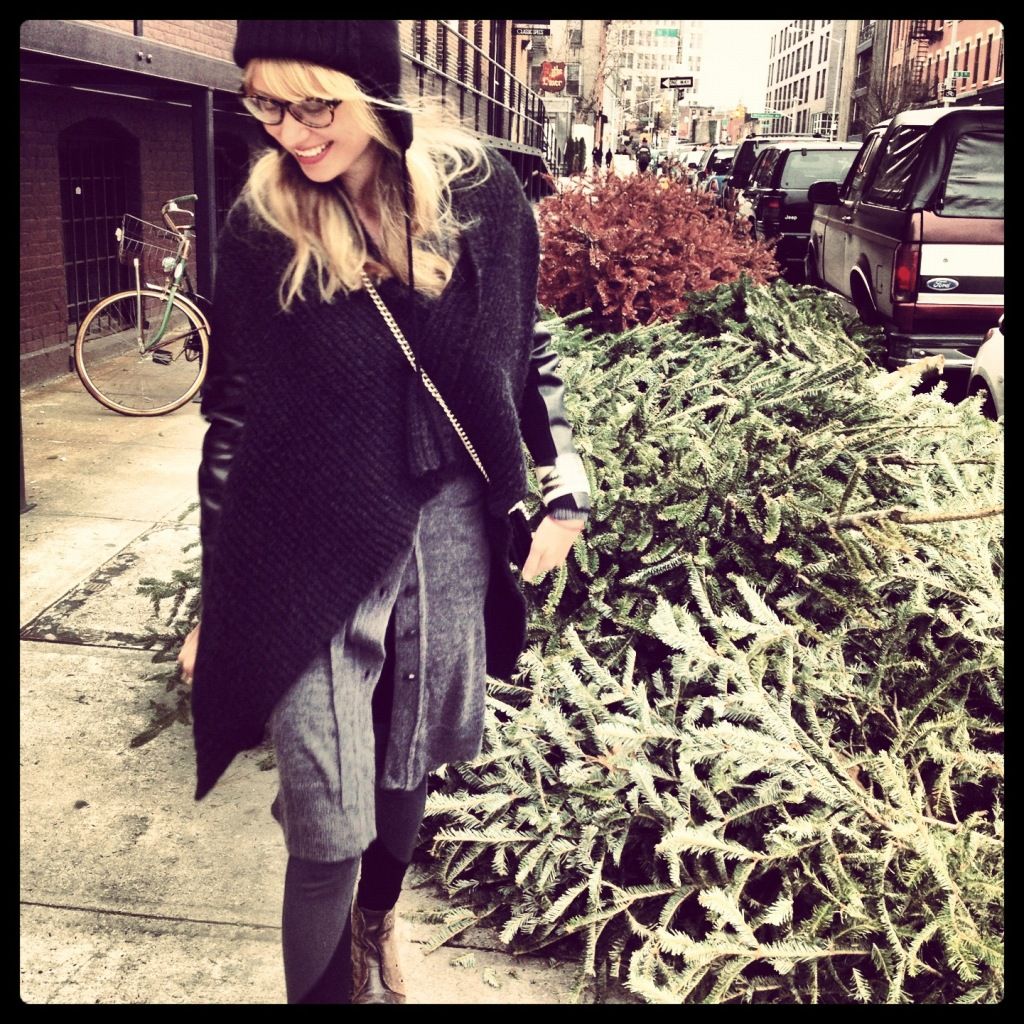 Christmas Tree graveyard in the streets of Brooklyn
(wearing my Casey Crespo leggings AGAIN!)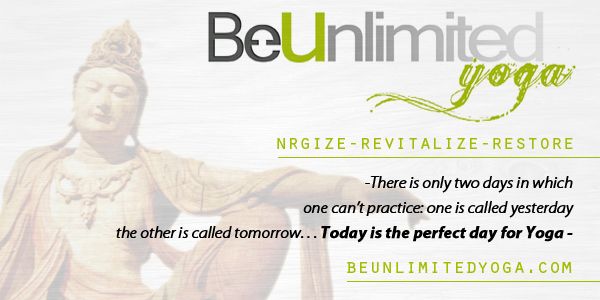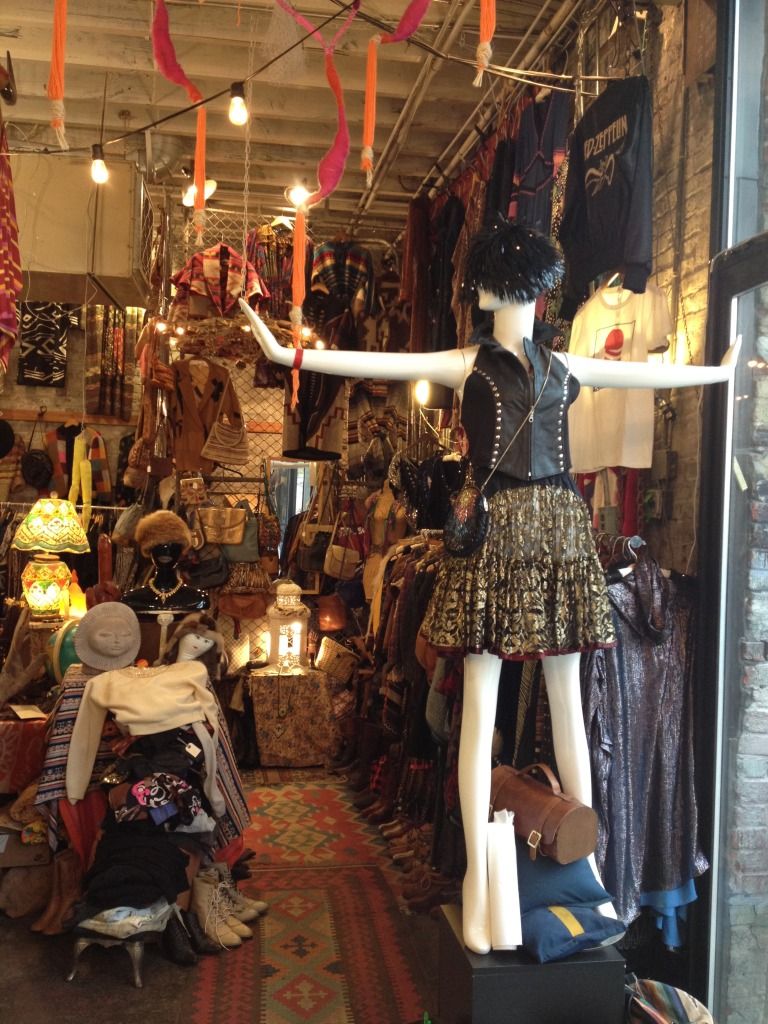 Seeing a post from Wilmington native Lucy Ann Wheeless on Instagram
re: her vintage collection as one of the vendors at Artists & Fleas
(North 7th between Kent & Wythe) in Williamsburg, I decided
to check it out. Hellooooo,  heaven from the minute
I walked in the door. Let the treasure hunt begin!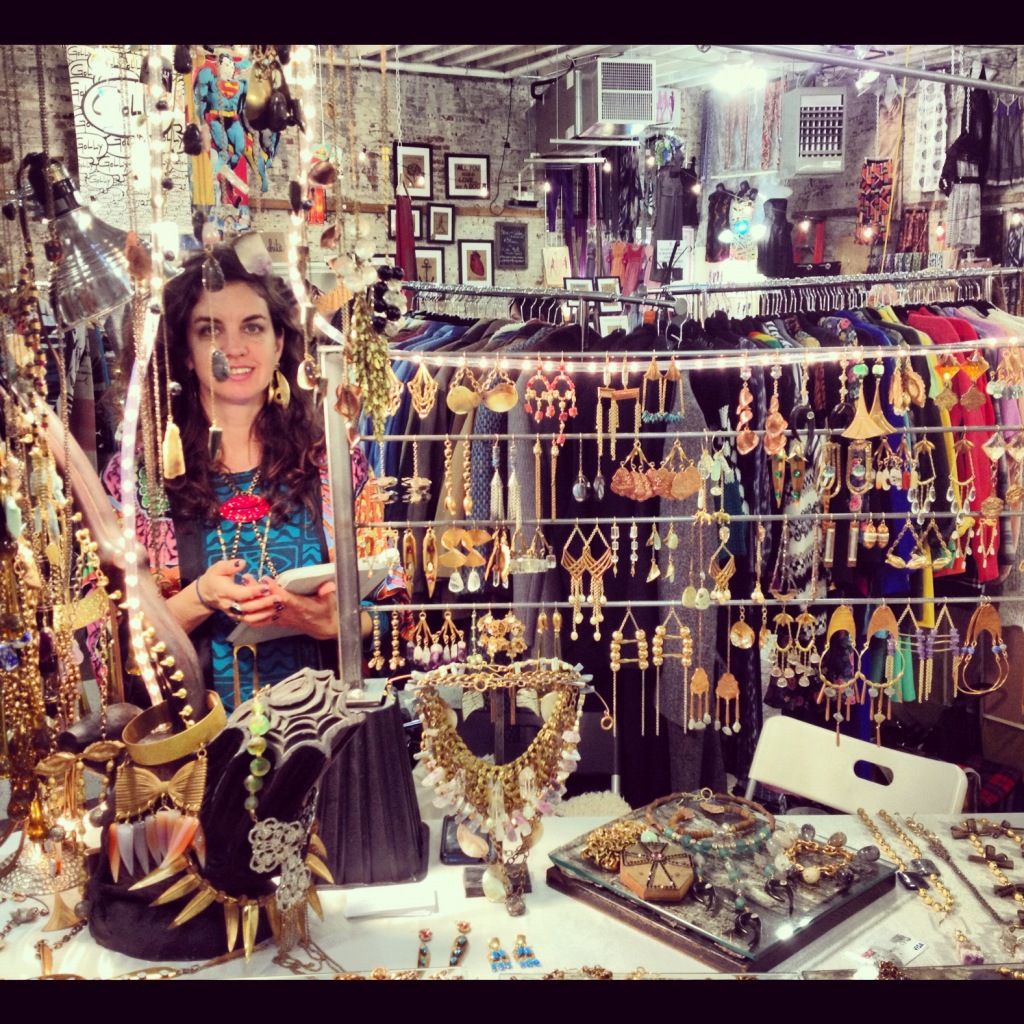 Deliberated forever over these gorgeous pieces
by Draugsvold Jewelry. Settled on a pair of statement
brass earrings featuring vintage Swarovski crystals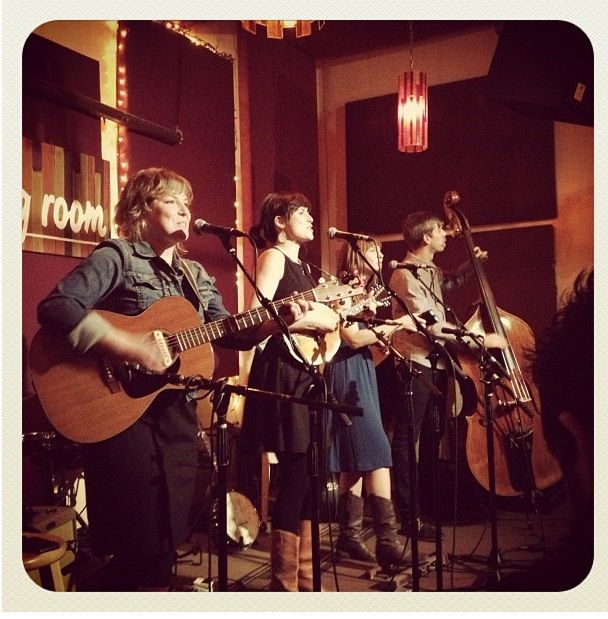 Really enjoyed the harmonies and witty banter from
Canadian band Good Lovelies, whom we saw
perform at The Living Room
Jello shots time?!
Fun farewell with Natalie & Helen at a
Greenpoint Polish dive bar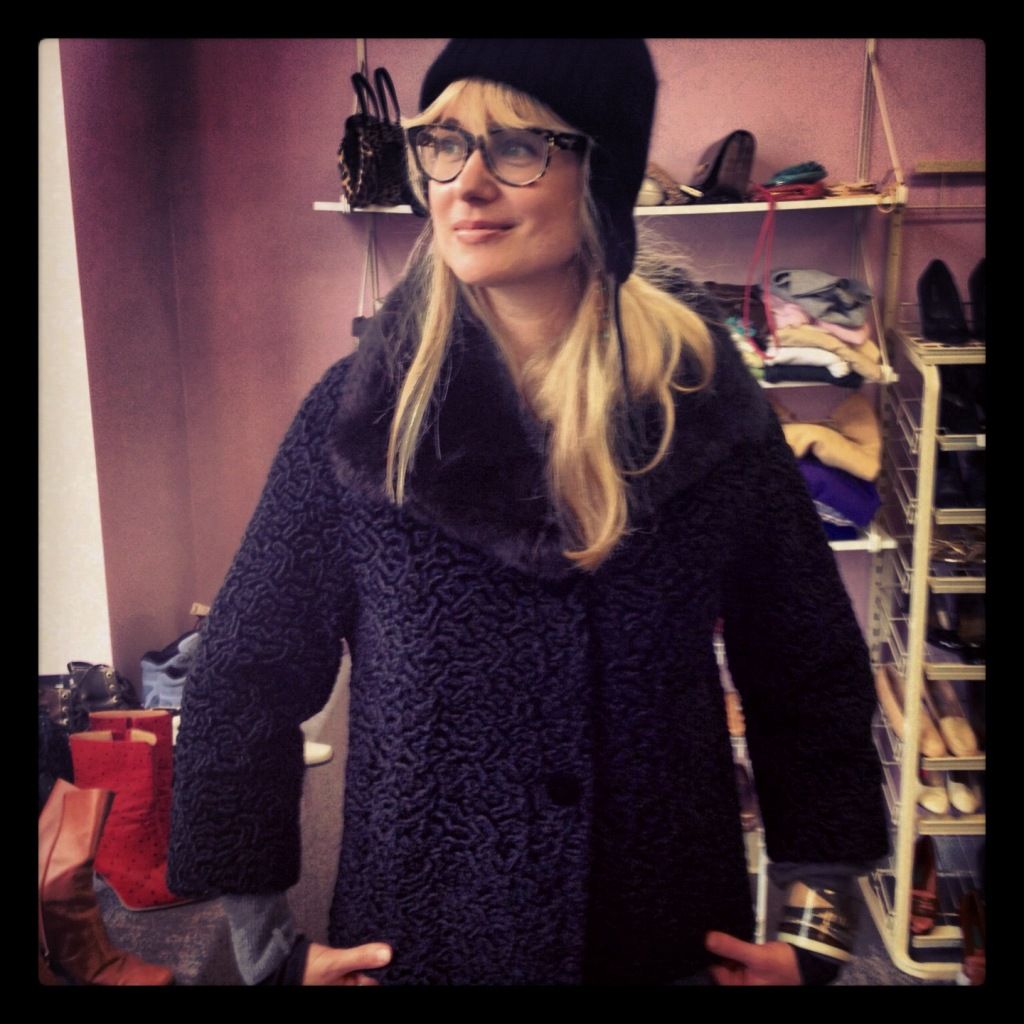 Scoring a vintage curly lamb coat with mink collar
for the Style Girl Collection (sold!)
during another treasure hunting escapade
with my brother-in-law's wife Amber in Jim Thorpe, PA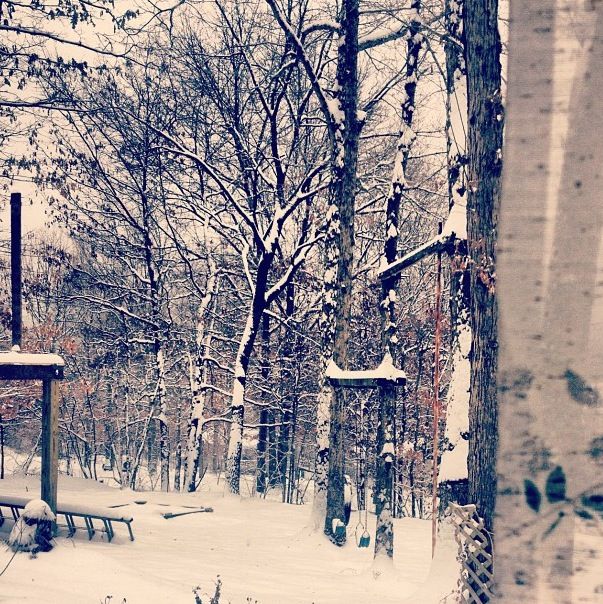 Waking up to snow at Joel's brother Josh & Amber's home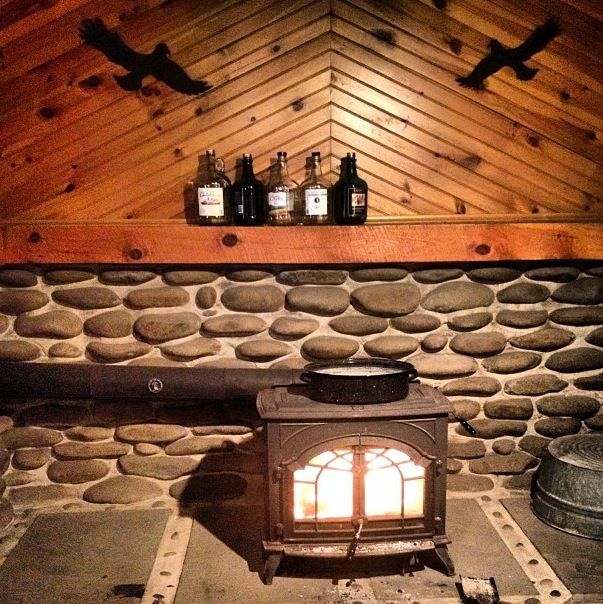 Where I watched the snow fall while
writing my Spring Fashion trends article for
Focus on the Coast. Just a tad ironic, no?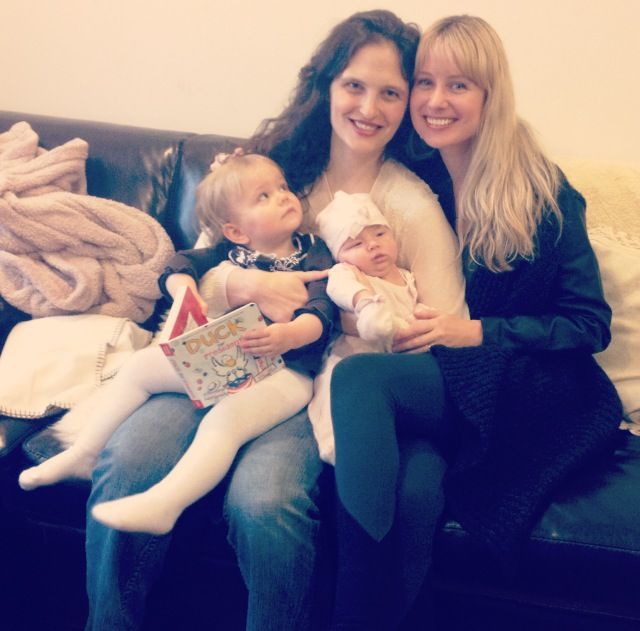 Visiting with another of my most special friends from high school
Jane Hingston Wilkins in Washington, DC with her daughter Iris
and newest addition, Baby Rose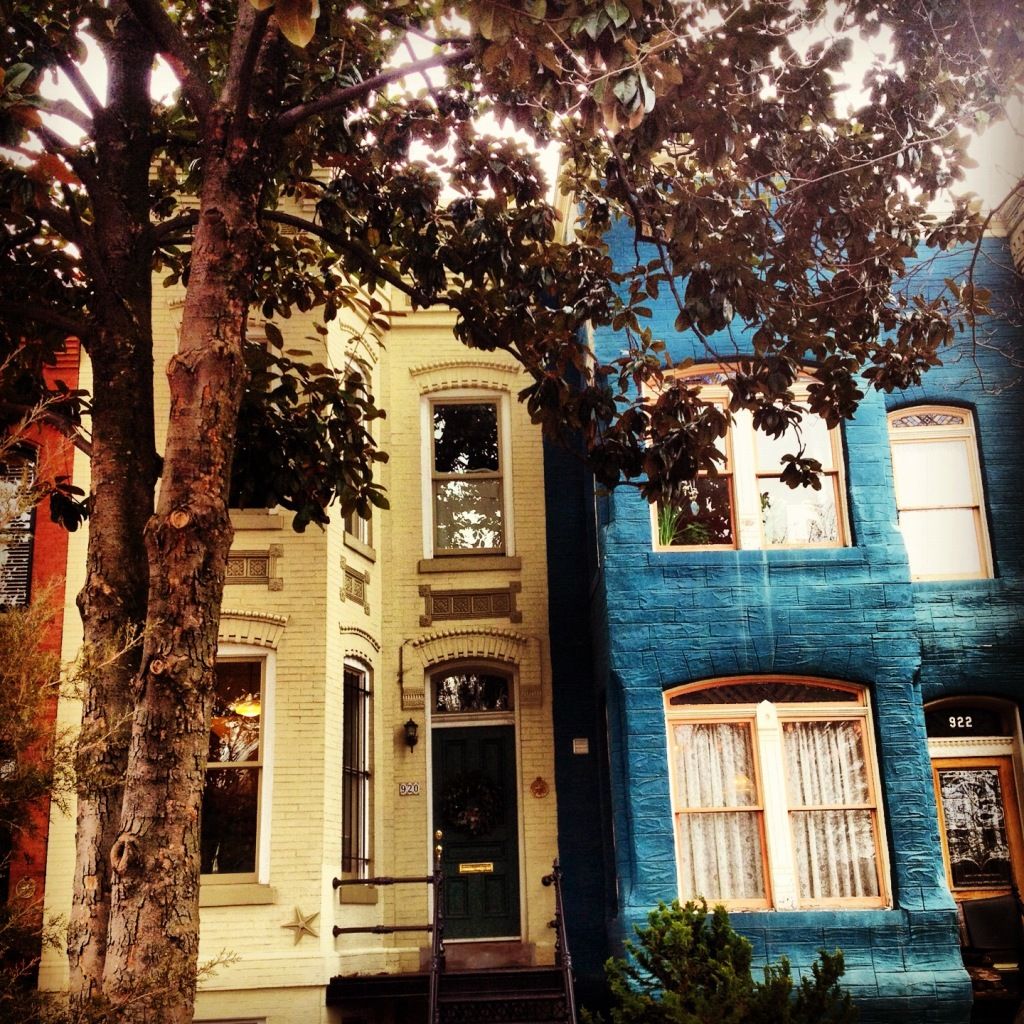 Walking to breakfast with Jane, Joel & Baby Rose
in Jane's Capitol Hill neighborhood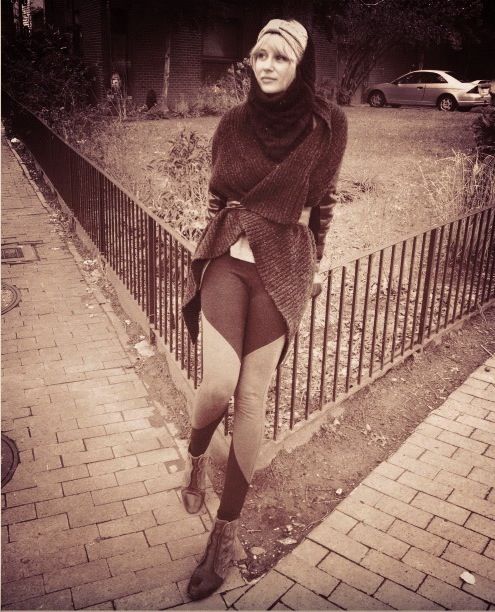 Keeping warm in my organic, handmade, fleece-lined
leggings by local Wilmington designer Casey Crespo.


DEAL: Get your own at a 10% discount by mentioning
"fashionfix" via Casey's Etsy shop:
www.etsy.com/shop/CaseyCrespo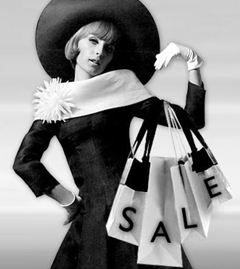 Style Girl Collection
THIS WEEKEND ONLY!
  LAST CHANCE:
Leaving Tickled Pink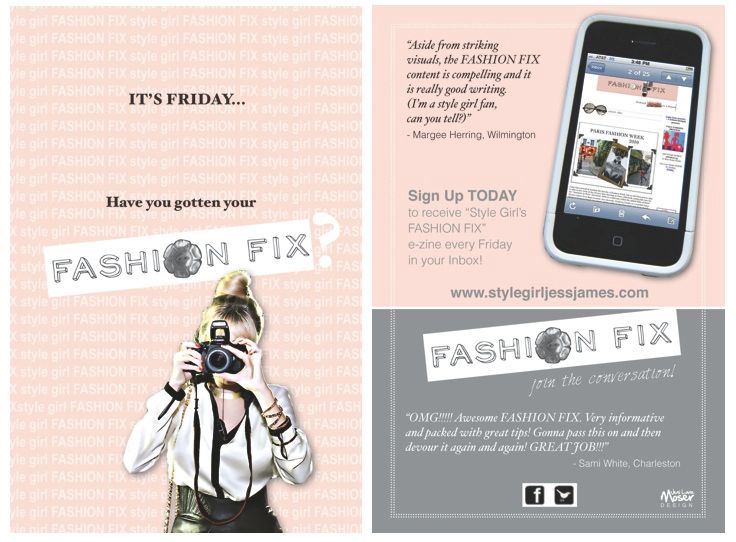 About FASHION FIX
Everyone needs a fashionable friend who knows the best places to shop. Looking for the insider scoop on the most sought-after deals?
Once a week (FASHION FRIDAYS), get your fashion fix with Style Girl's style tips, style on the street + more!
Please forward on to your oh-so-fashionable friends.
Copyright © 2011 Style Girl Jess James, All rights reserved.