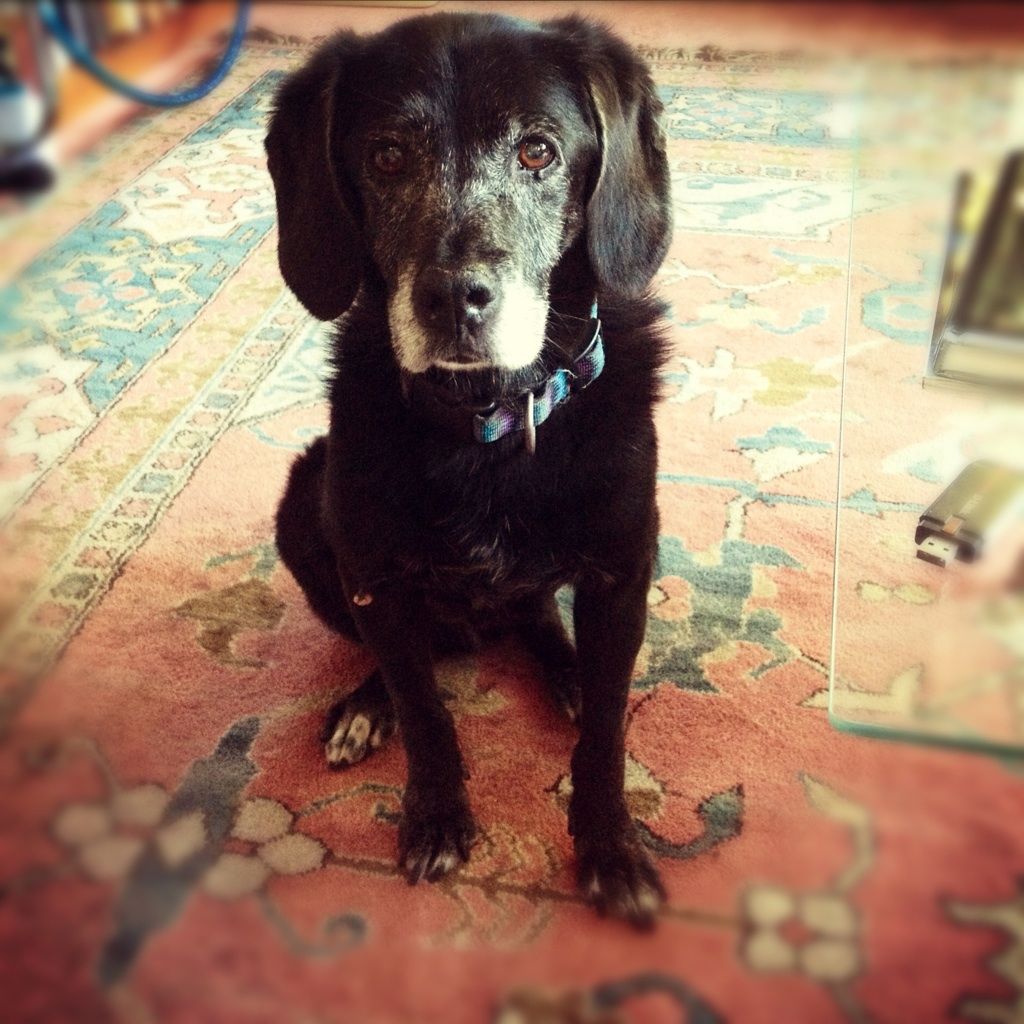 My love, Buster
 I planned to feature a Year in Review for 2012 before looking ahead to 2013 this week, but a personal tragedy has left a deep ache in my heart, shaking the  foundation of my world.
This Wednesday at 3:30pm,  Joel and I lost our best friend. My one constant for the past 14 years from the day I chose him (or perhaps he chose me) for his adorable, crooked run. He showed us an unconditional love that no other person or pet could ever provide. Although heartbreaking, we know it was time to give him peace. We will love Buster to the bitter end. Please say a prayer for him  as his soul converges with the infinite. We are better people because of him.
And, thank you so much for sharing your own pain in losing a beloved family pet,
your favorite Buster memories and for offering us words of comfort 
in this incredibly difficult time. We are blessed to have family, friends new
and old 
and a community with such kind, compassionate hearts.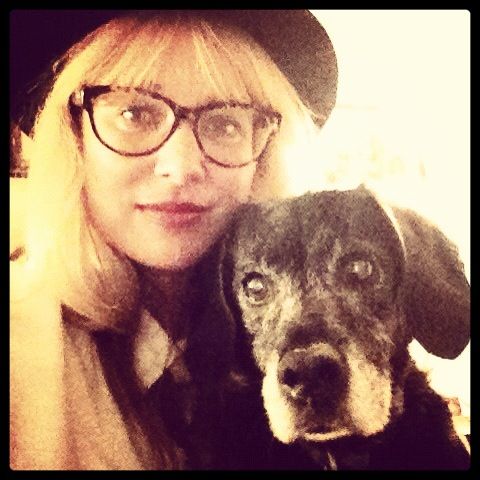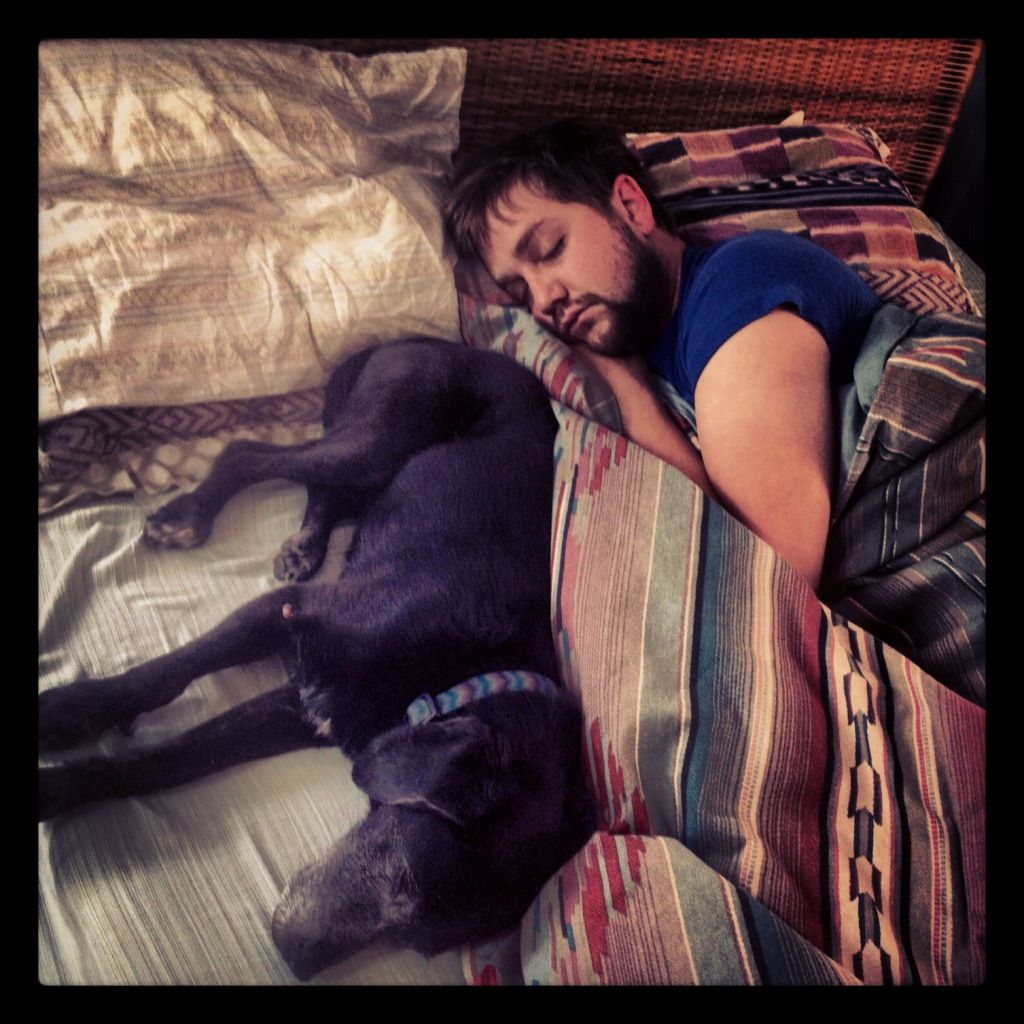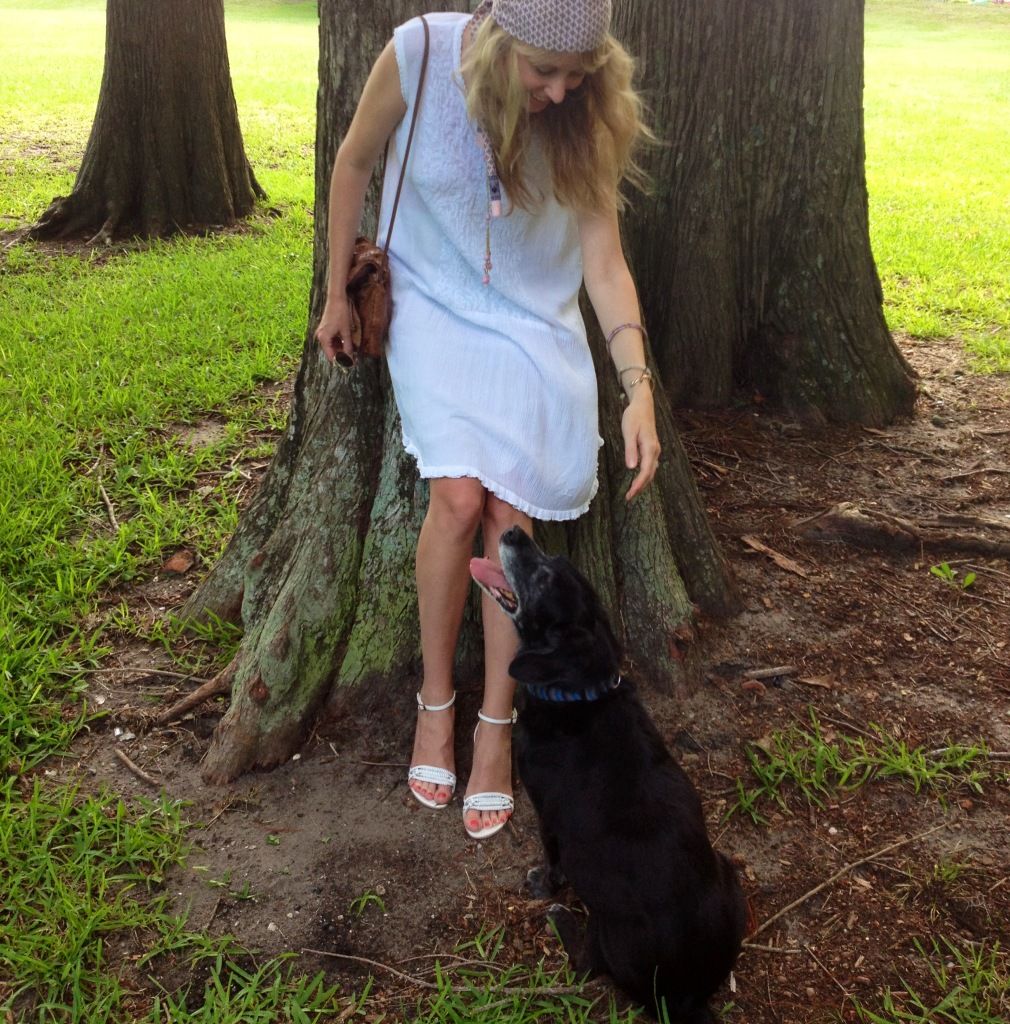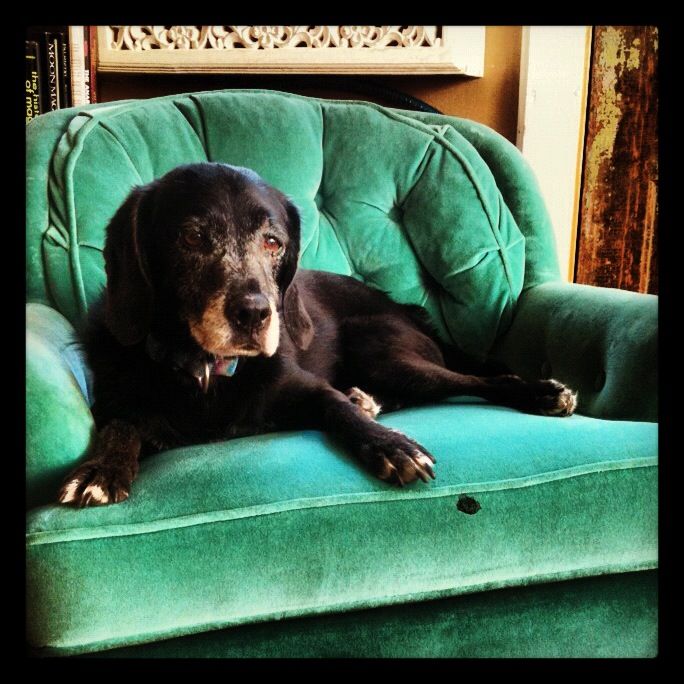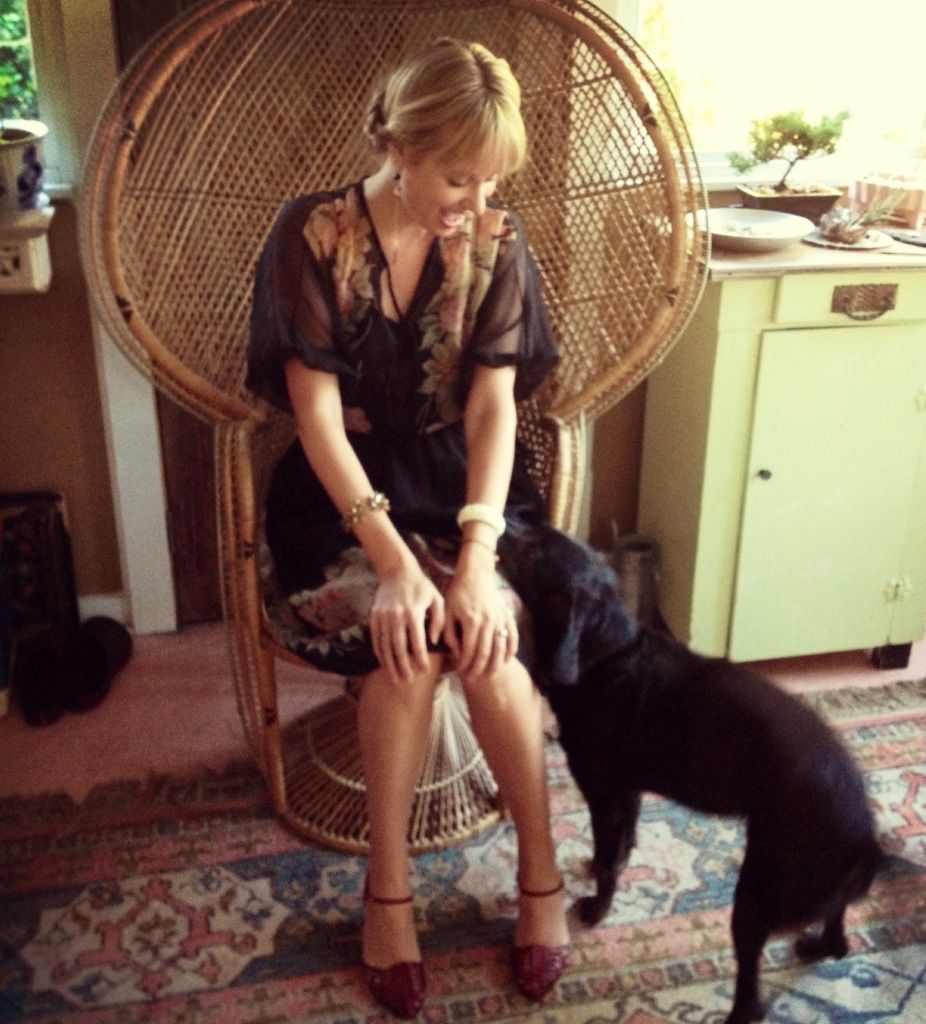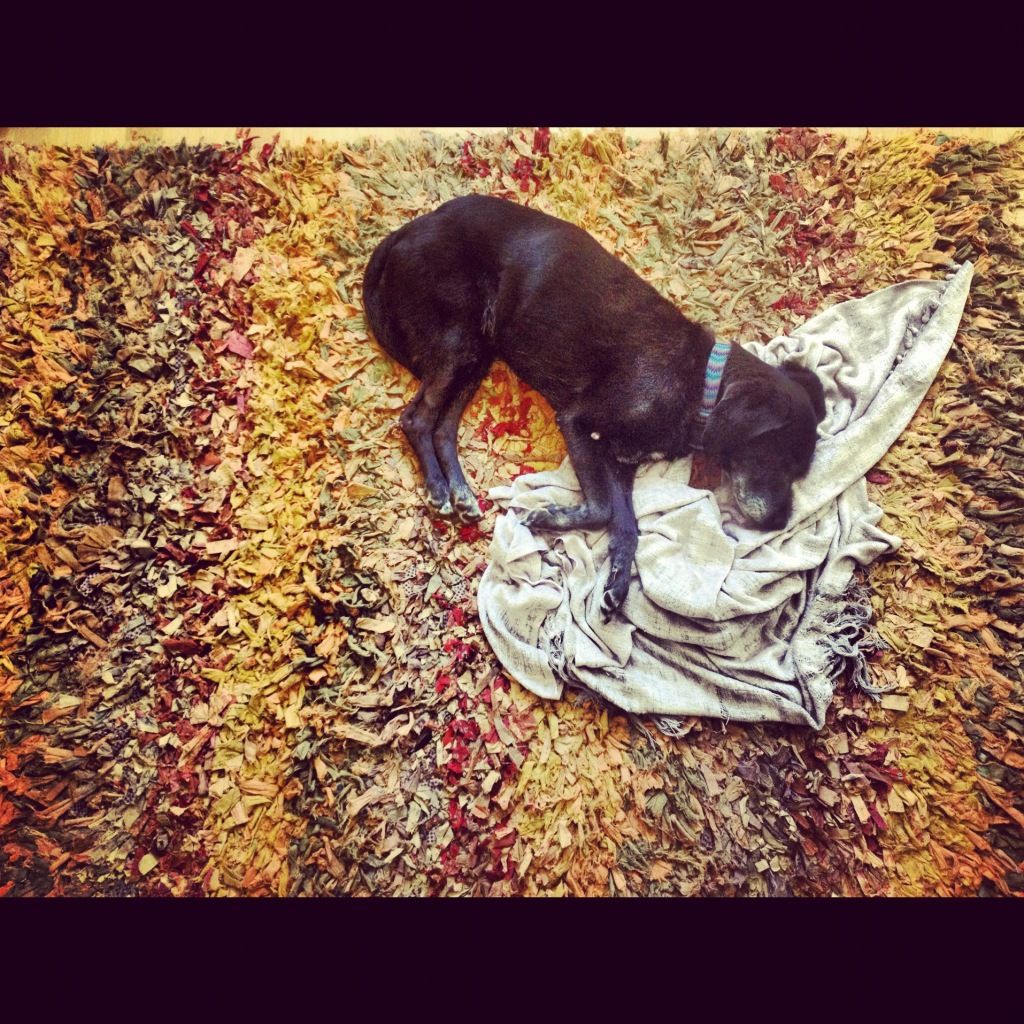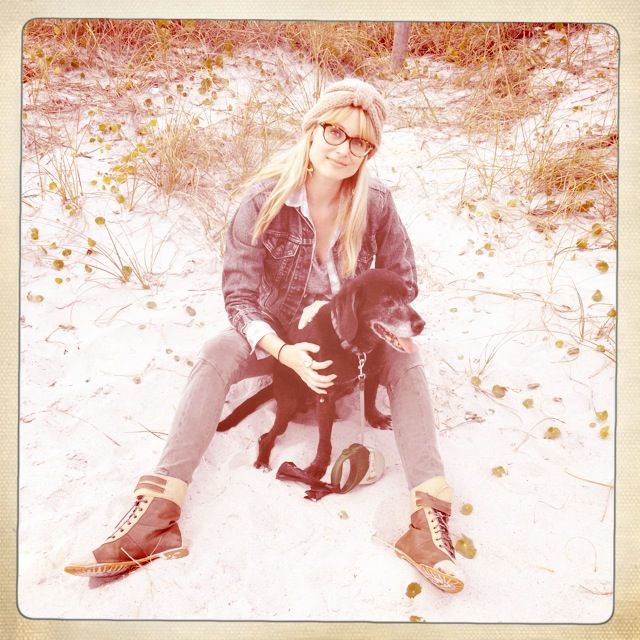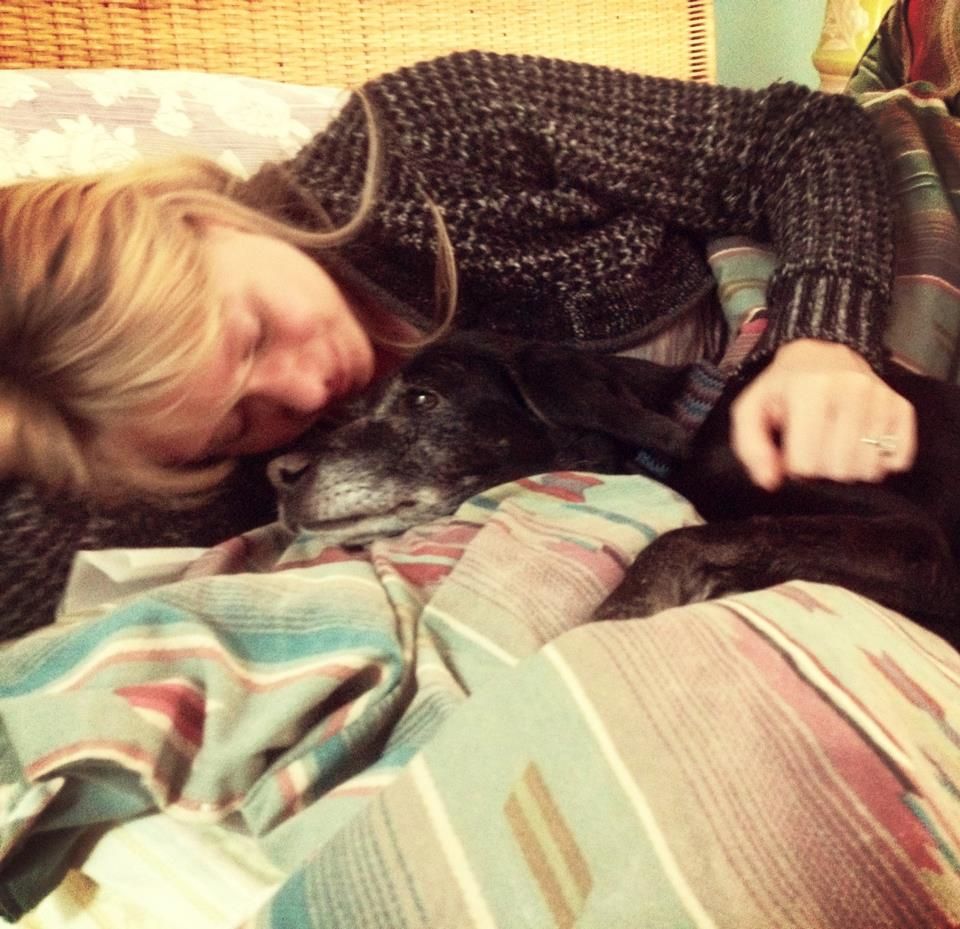 sleep tight, sweet angel.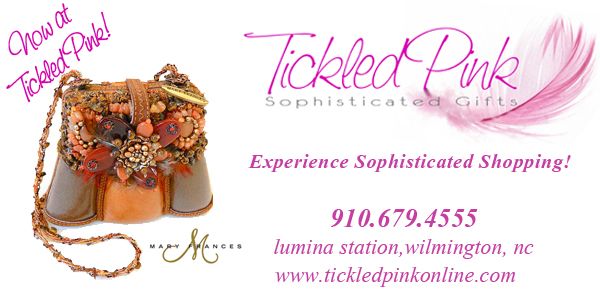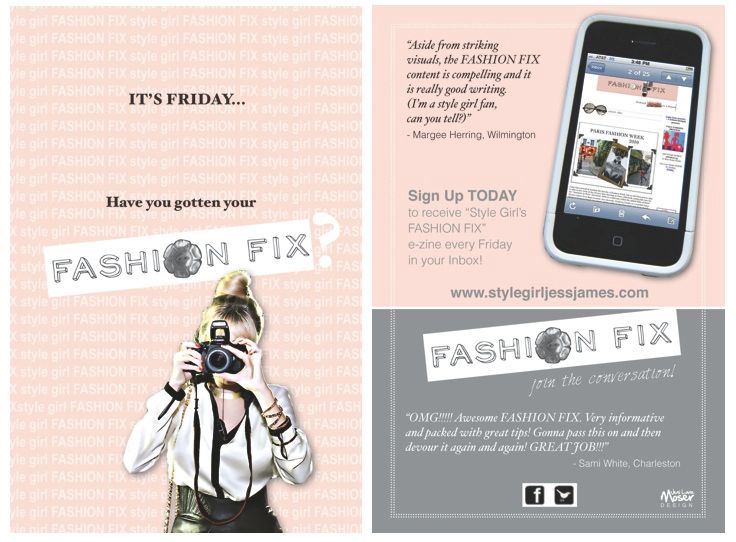 About FASHION FIX

Everyone needs a fashionable friend who knows the best places to shop. Looking for the insider scoop on the most sought-after deals?
Once a week (FASHION FRIDAYS), get your fashion fix with Style Girl's style tips, style on the street + more!
Please forward on to your oh-so-fashionable friends.
Copyright © 2011 Style Girl Jess James, All rights reserved.