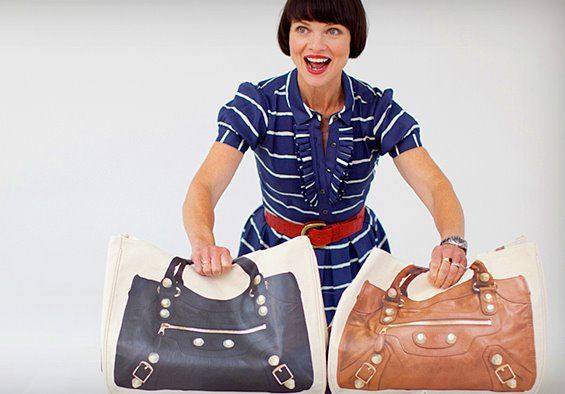 Thursday Friday totes, now available at Lilies & Lace at Lumina Station
Photo: Joyus


I first heard about Thursday Friday bags from my friend Deirdre (of Candy Shop Vintage) in Charleston. They had just arrived at a King Street boutique and she was scrambling to get her hands on one since they were rumored to be selling out everywhere.

If you've always wanted to carry a Balenciaga or Chanel bag, now you can (well, kinda!) Thursday Friday's signature "Together Bags" are carryall canvas totes screenprinted with a highly coveted Chanel, Balenciaga or Birkin bag. Noted in the New York Times as "this season's anti-status symbol," these tongue-in-cheek designer bags have recently arrived in Wilmington.

Carried exclusively at Lumina Station's newest boutique Lilies and Lace, owner Stella Sardone says, "They are perfect for travel on the plane or on the beach. They are super versatile so you can wear it as a purse to work or as a weekend tote."

At $79, this is one designer bag that won't break the bank. Now if only we would have thought of it, righhhhhht?

FOLLOW
Hair Stylist Cheryl
Kent's Hair-spirations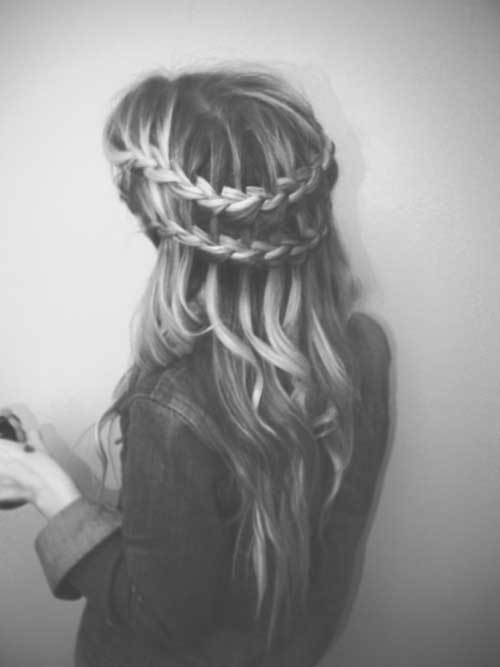 Legare Teynor wins the
GLAMOUR SESSION PACKAGE:

* Photo Session (1.5 hours) with Eric von Bargen: $500
* Wardrobe Styling pre-shoot + on set styling with Jess James: $300
* Hair Color + Highlights/Cut/Style with Cheryl Kent: $240
* Full Makeup Session with Amy Kennison: $150
Total Package Value: $1,190
Photo Shoot Coverage Coming Soon!

Speakeasy
7.17.2012
Manna
Manna hosts their 2nd installment of SPEAKEASY with 1920's era music
provided by James Sardone (aka: Jimmy Nations) on his vintage Victrola along
with Prohibition-era cocktails. Guests are encouraged to arrive in Jazz
Age-inspired style as flappers or at least, as the "Cat's Meow."
Join us at the next Speakeasy July 31st. 
Manna mixologists Joel Finsel and Ian Murray whip up a few
Prohibition era cocktails for the Speakeasy guests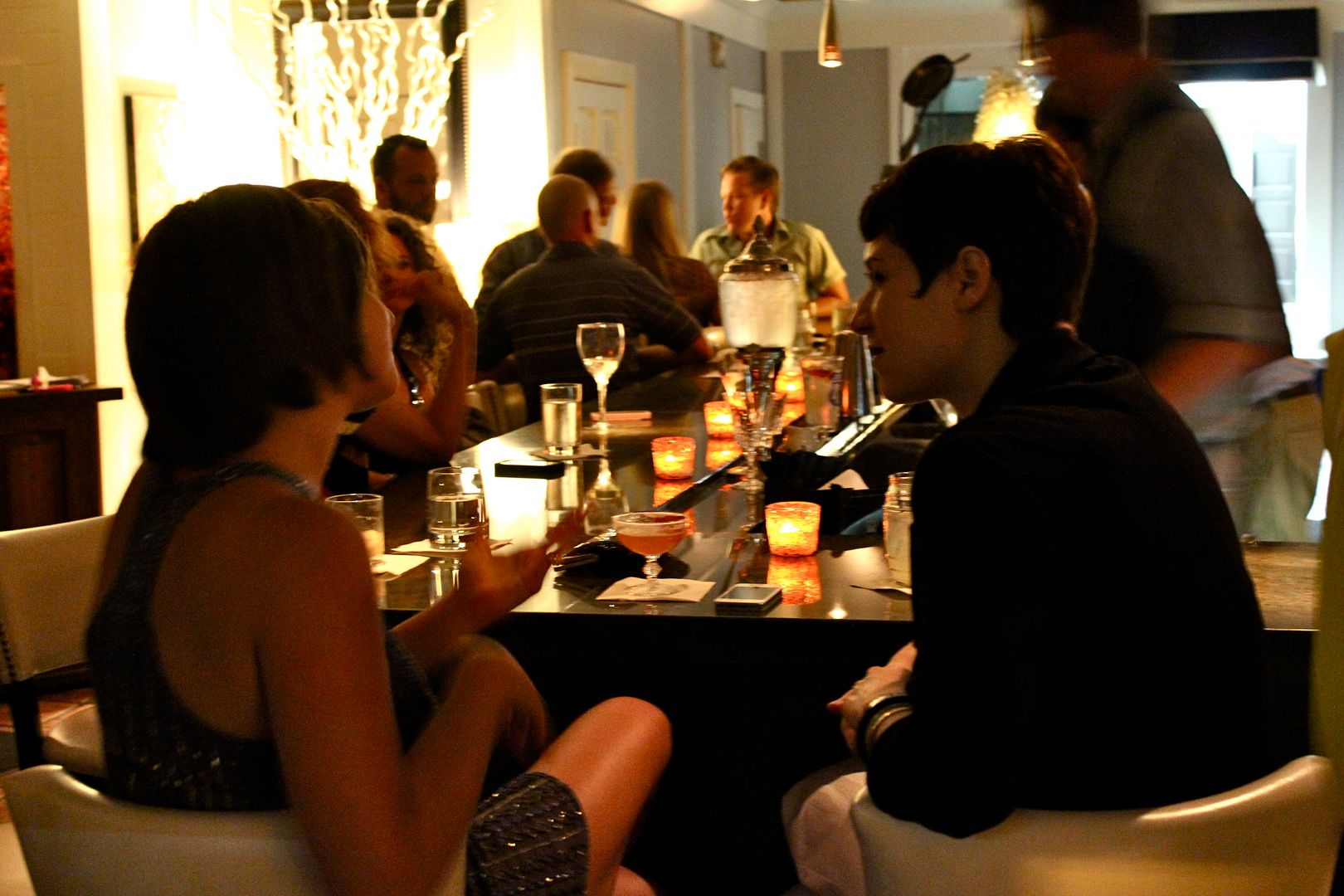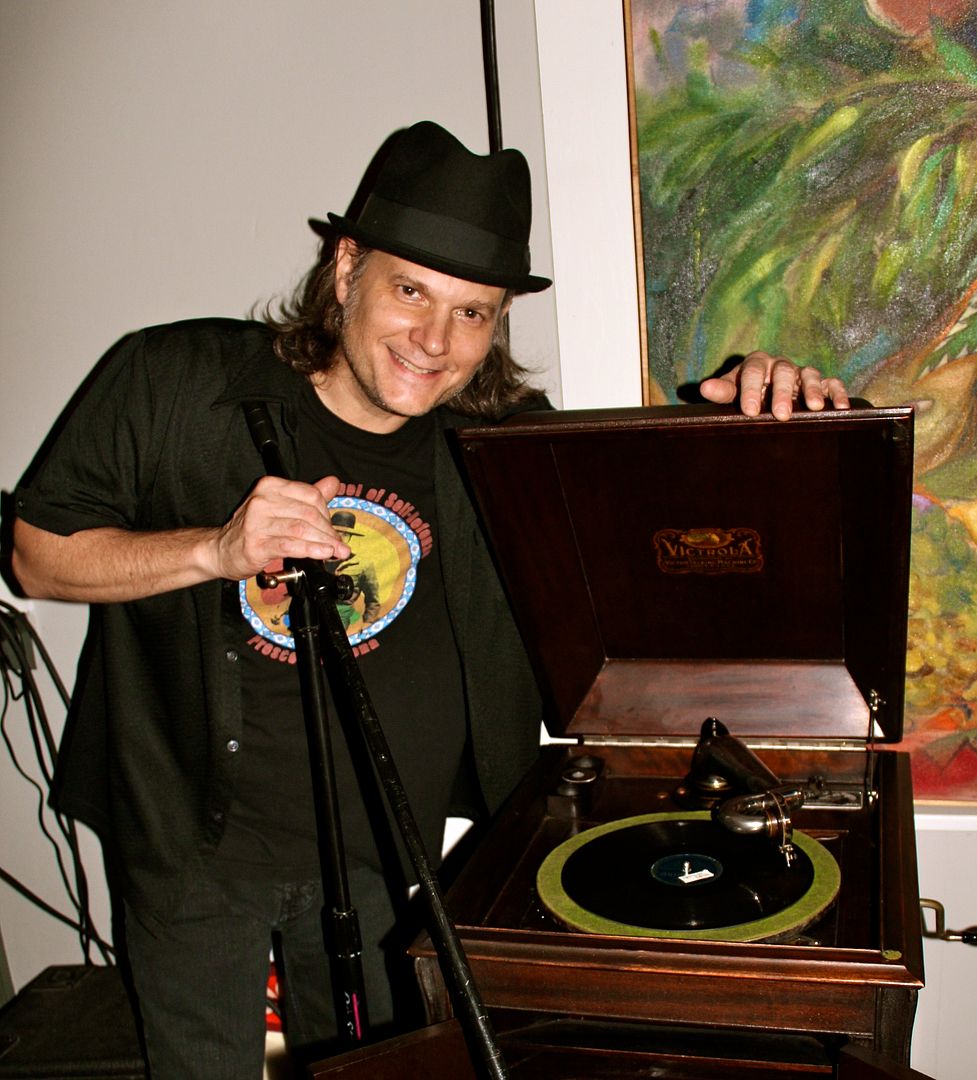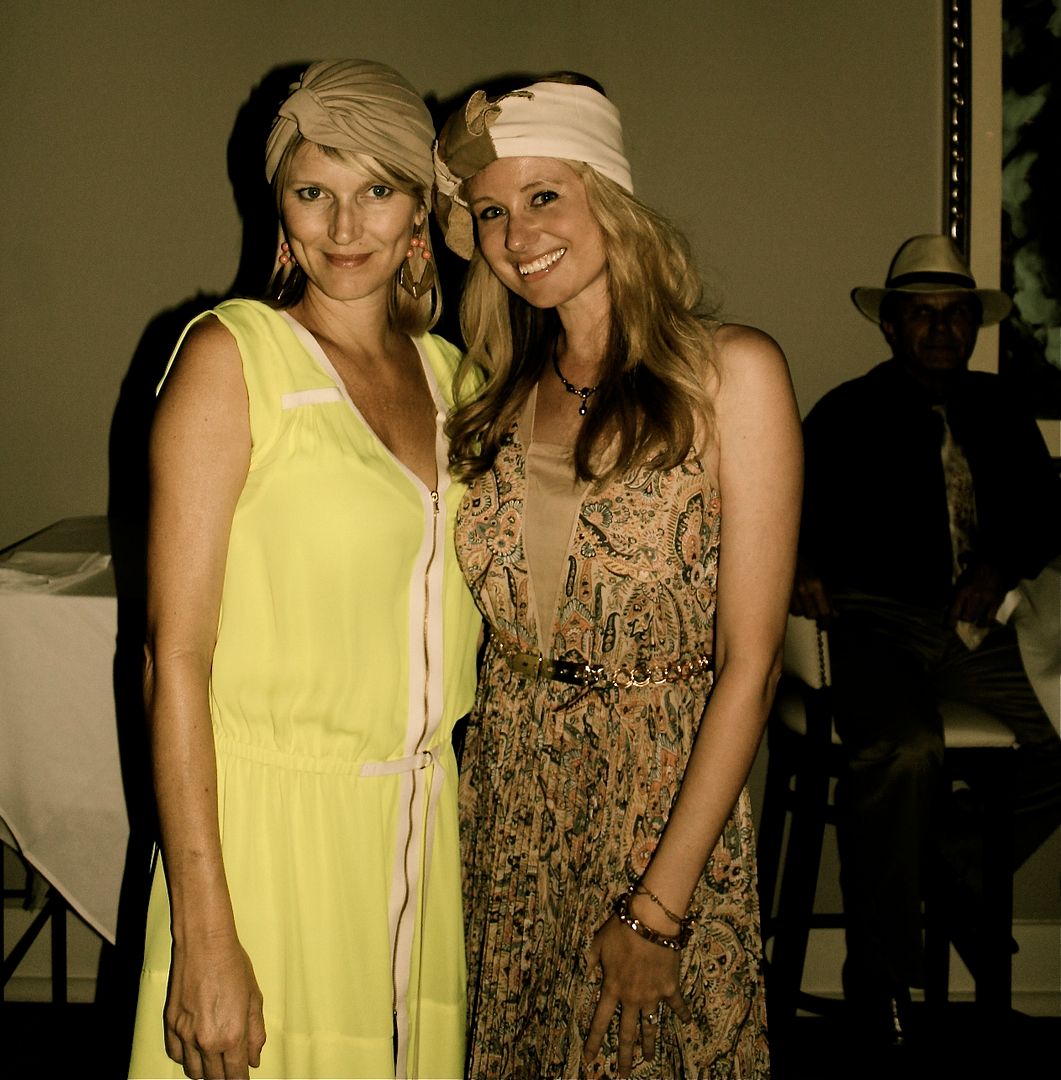 L: James Sardone (aka: DJ Jimmy Nations) spinning his Victrola at manna's new Speakeasy night
R: Shannon is wearing an ALC dress from Beanie + Cecil with a vintage turban. Jess is wearing a
Leifsdottir dress from Anthropologie with an Amanda DeLeon headpiece from Ziabird.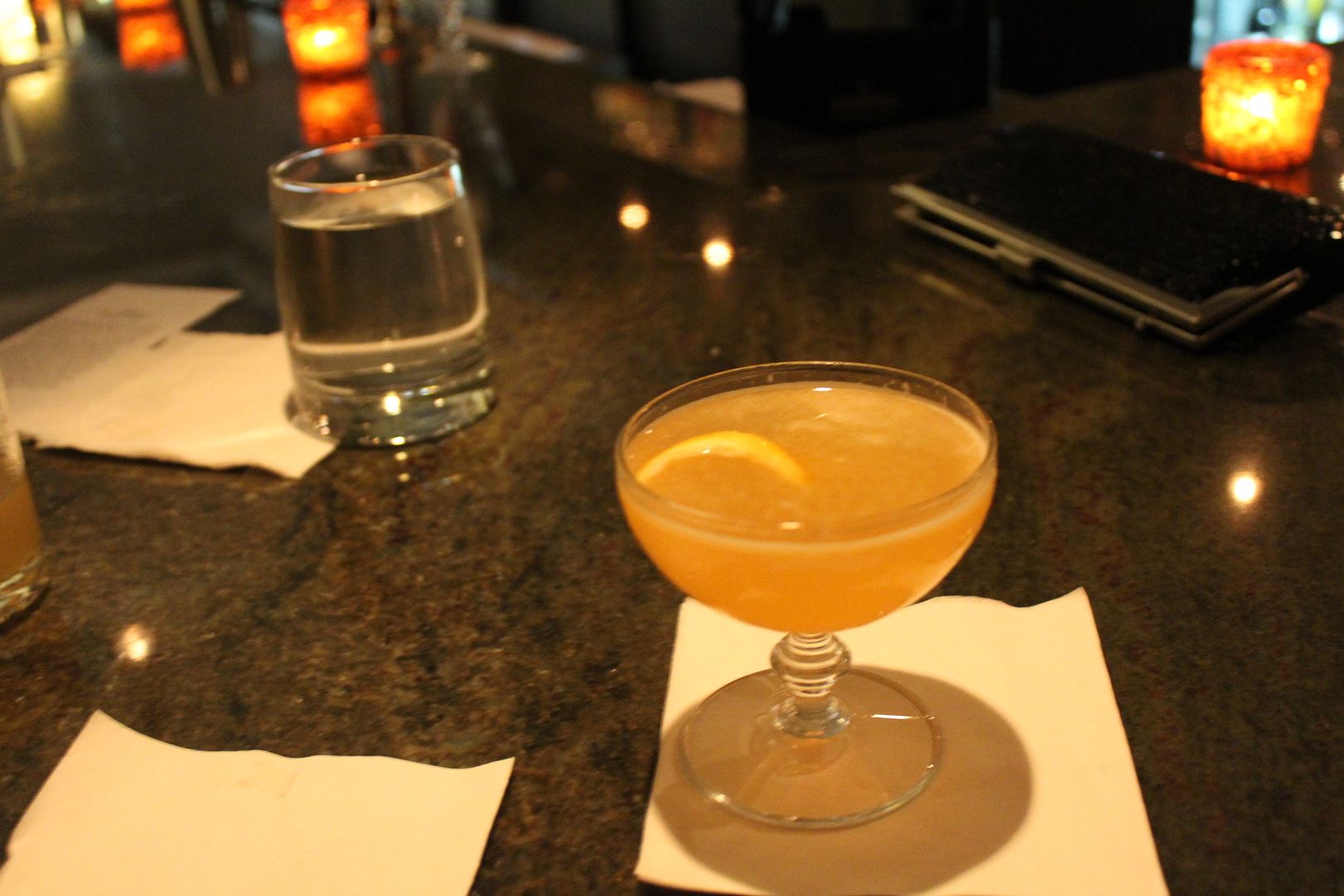 manna's "Pegu Club" cocktail – this Speakeasy's signature cocktail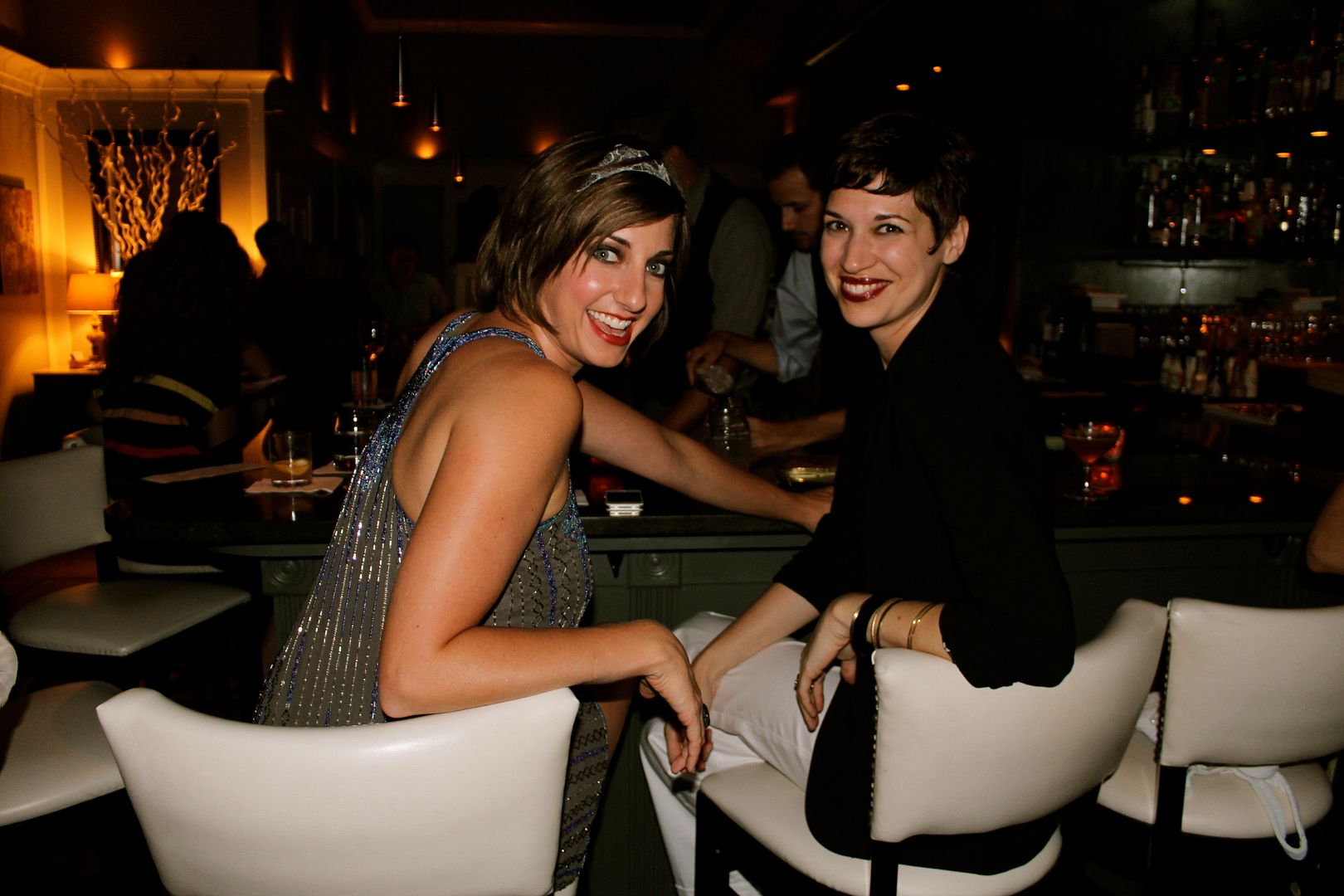 Lovely flappers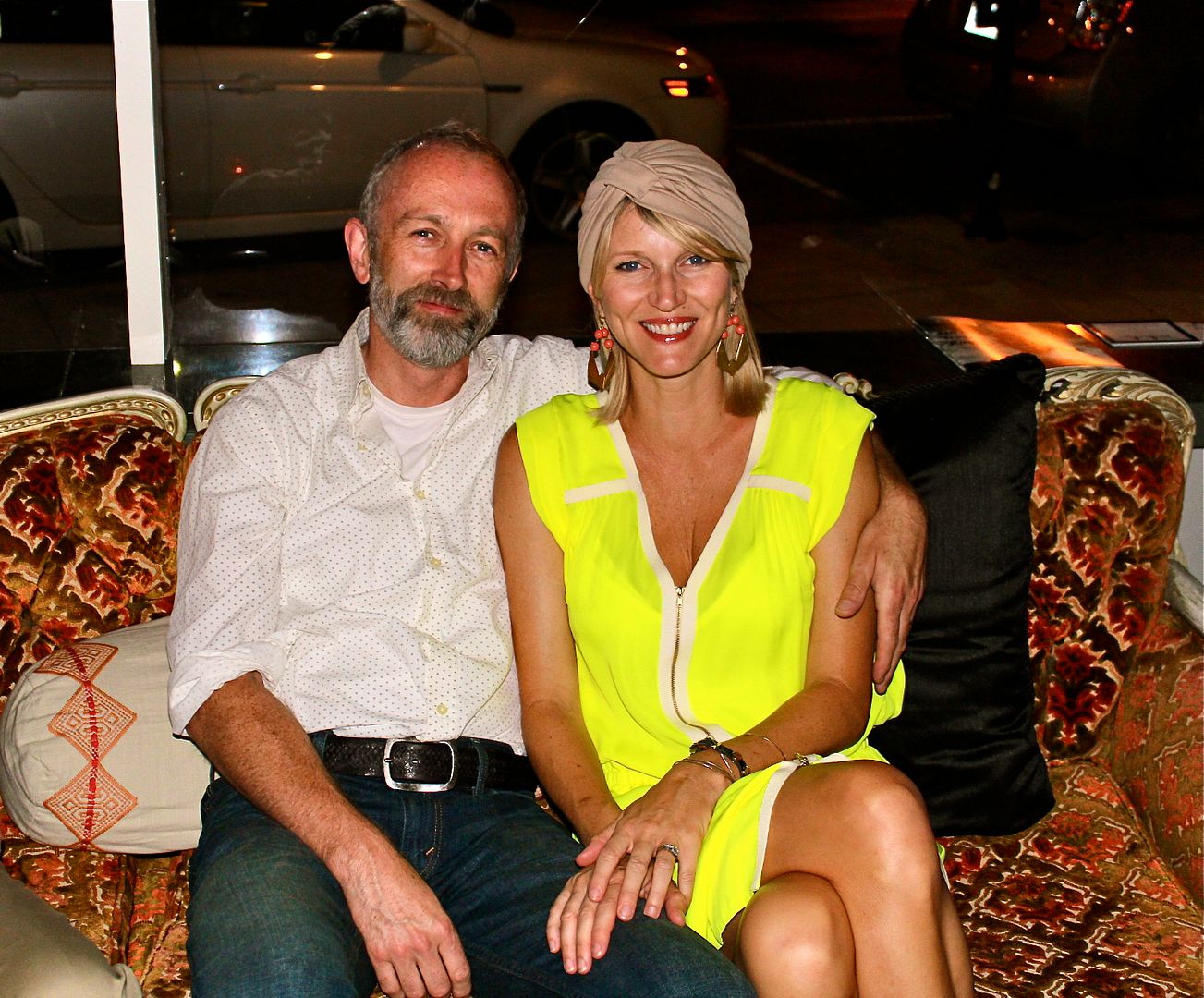 Owen & Shannon Dunne
Jess and her mom enjoying the Pegu in Nana's glasses
(on loan to manna)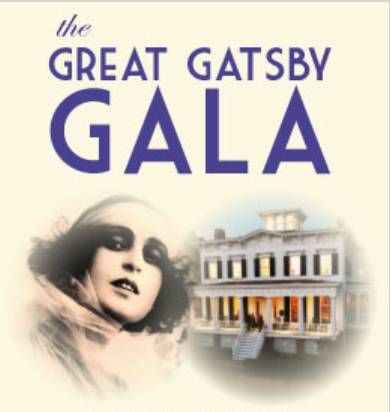 2nd Annual GREAT GATSBY GALA

@The City Club
Thursday, September 20th
7-10pm


More details coming soon!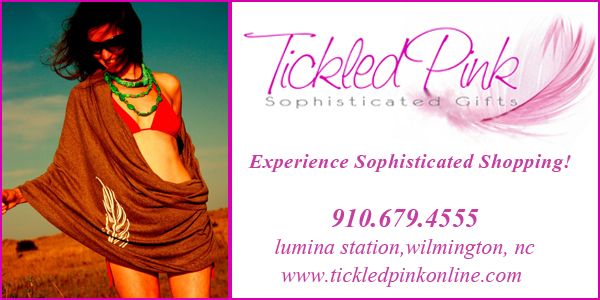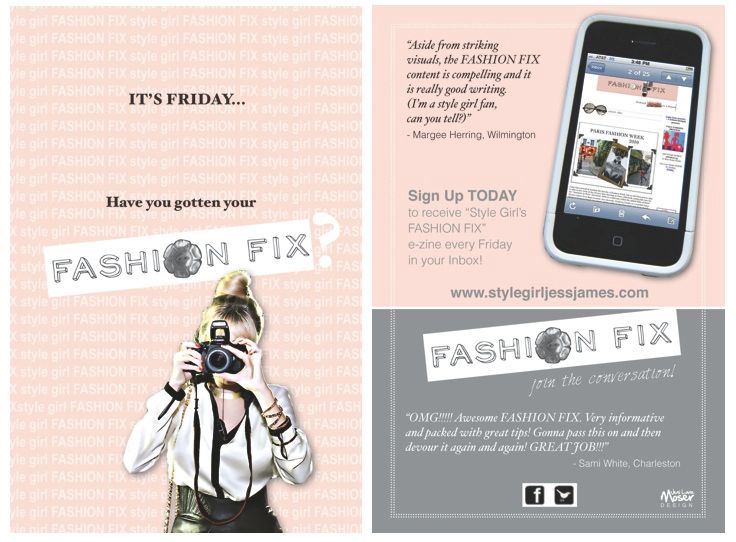 About FASHION FIX
Everyone needs a fashionable friend who knows the best places to shop. Looking for the insider scoop on the most sought-after deals?

Once a week (FASHION FRIDAYS), get your fashion fix with Style Girl's style tips, style on the street + more!
Please forward on to your oh-so-fashionable friends.
Copyright © 2011 Style Girl Jess James, All rights reserved.