Style Girl Jess James | Fashion Fix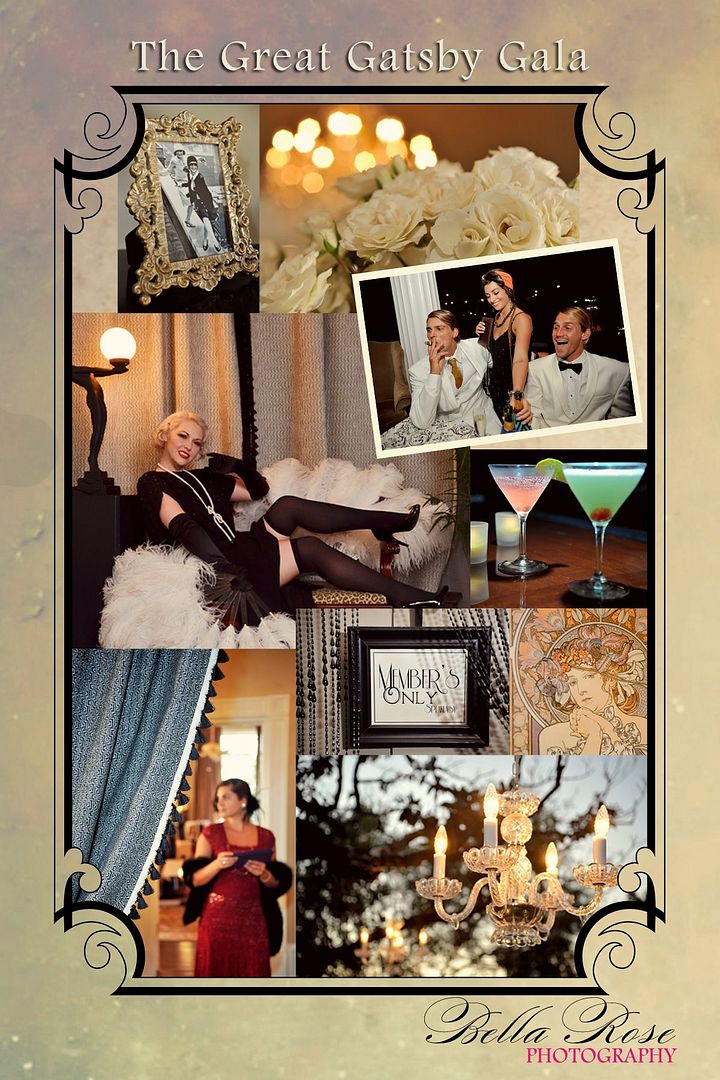 On September 1st, Jess James, Land Rover and The City Club hosted a rollicking Great Gatsby Gala that Jay Gatsby himself surely would have approved of. 

To experience a bit of Jazz Age magic for yourself, please watch this event video produced by The Three Divas.

Rebekah, Deborah and Jennifer spent three sleepless nights working on perfectly capturing the evening so please WATCH and if you think it's simply "The Bee's Knees," please SHARE.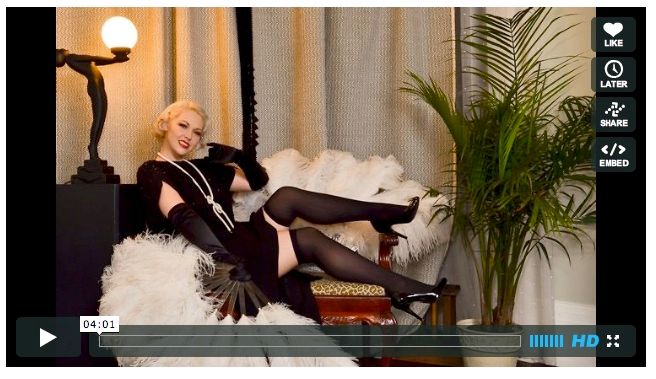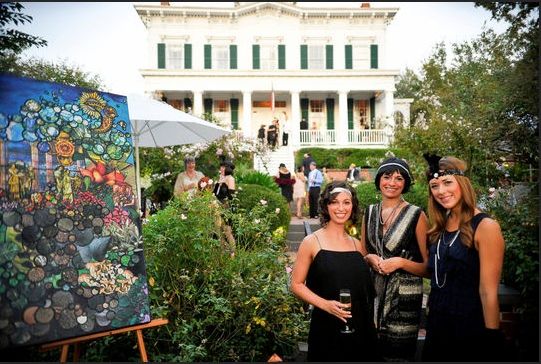 The City Club lawn featuring a gorgeous painting by Carolyn Colby
donated for one of the DREAMS Arts Education charity raffle prizes.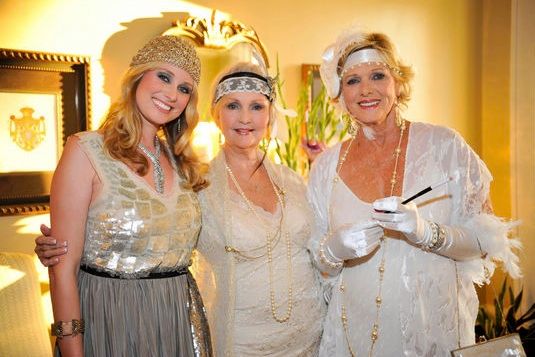 Jess James with two of her favorite flappers  – Donna Crutchfield (her amazingly talented daughter Amy Kennison of MAC did my makeup!) and Gwen Johnson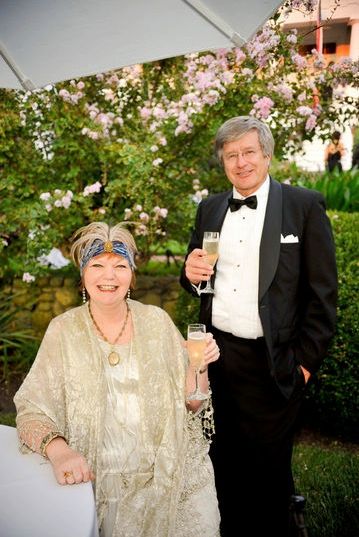 L: Cricket, anyone? Kevin Rhodes and Gay Adair
R: Milliner Jan Wutkowski of aMuse with husband Michael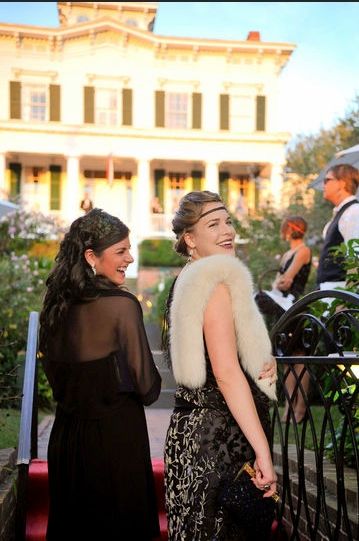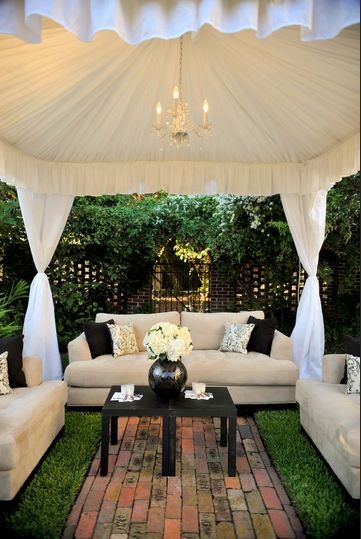 L: Stefanie Thalmann with one of the evening's "Best Dressed" winners Stephanie Hagens
R: Gorgeous Event Design by Jennifer Rose-Sandy of Salt Harbor Designs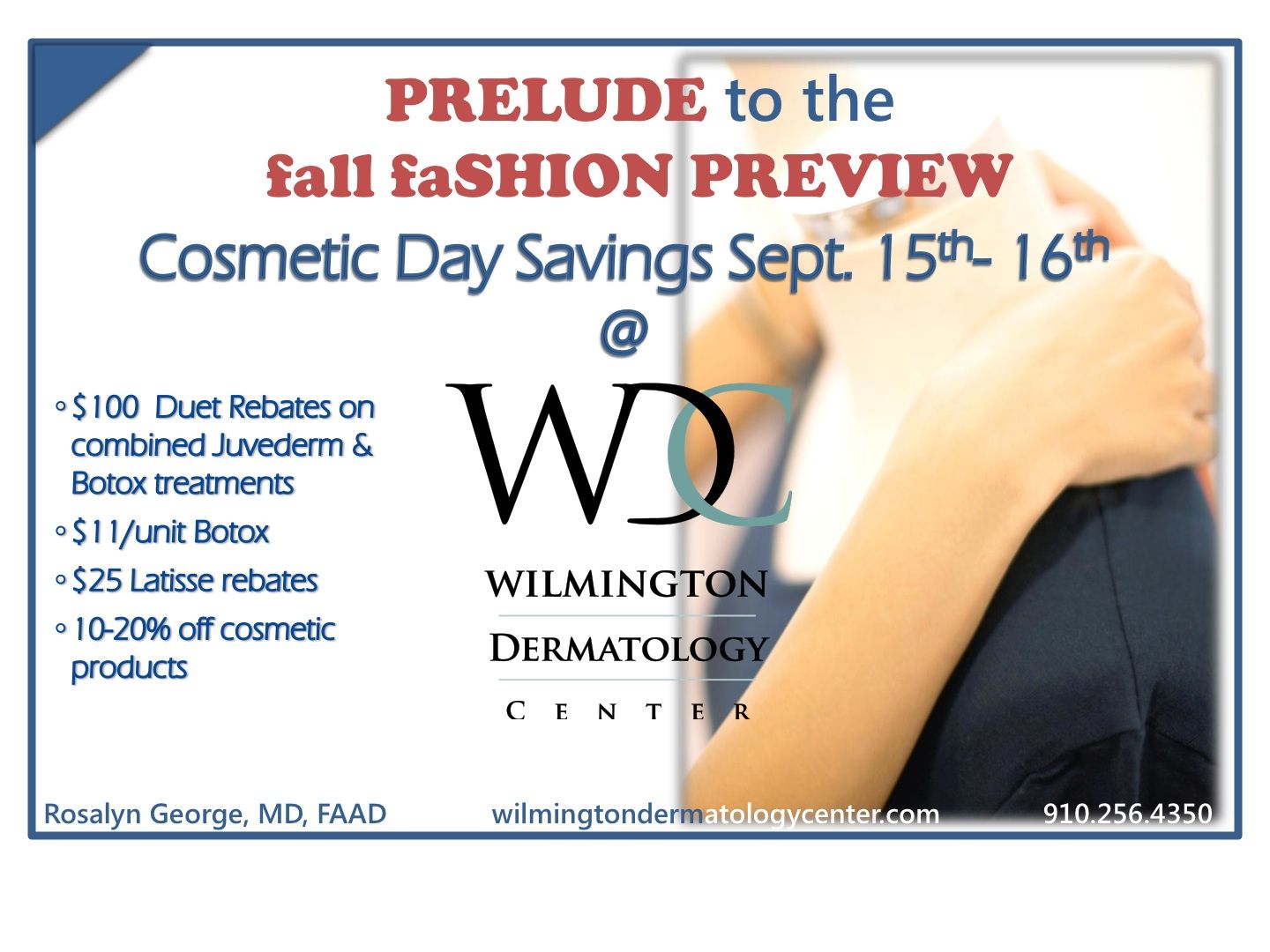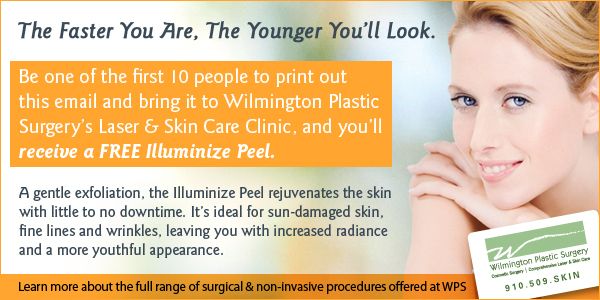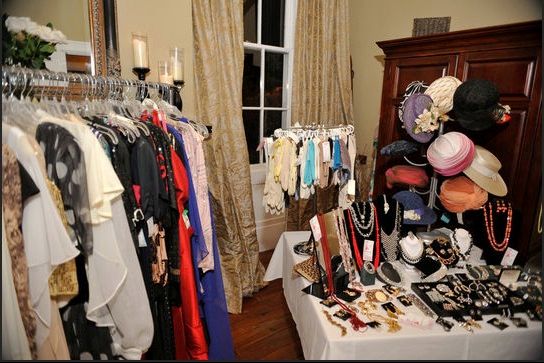 L: Singer Susan Savia lit up the night with her melodious voice and authentic songs from the 20's and 30's. R: "Boudoir Room" – Shopping with Event Sponsors A Second Time Around, Ziabird and J Nelson Designs of Cape Fear Jewelry.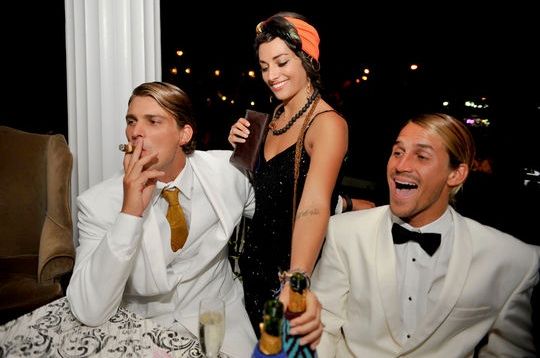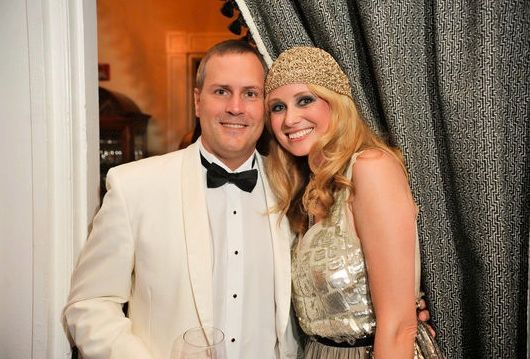 L:

Dapper Gatsby models Simon Vincent Arnold and Colin Peterson wearing tuxes provided by Cape Fear Formal Wear with "Cigar Girl" Leigh Voli wearing dress and jewels from A Second Time Around and Amanda deLeon headpiece from Ziabird.

R:

City Club owner Jonathan Weiss with Jess James wearing Phillip Lim dress from Beanie + Cecil and vintage headpiece from Bargain Box.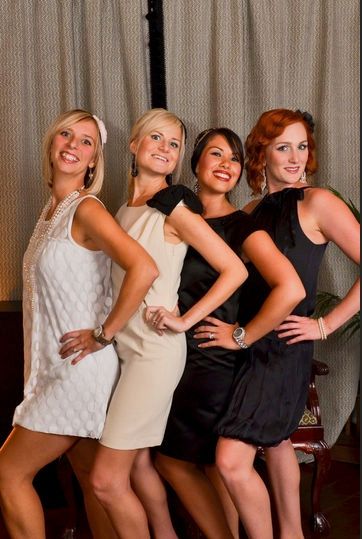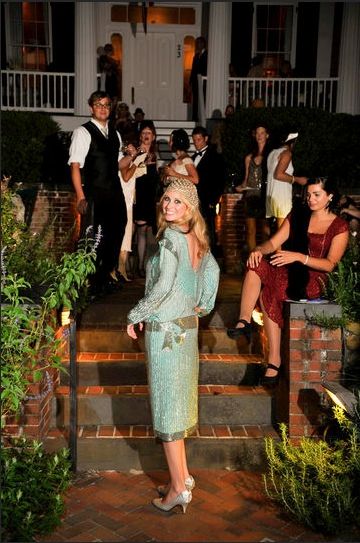 L: Salon 02 girls styled all the Gatsby models' hair and primped guests prior to their photo session with Bella Rose Photography. R: Style Girl's costume change! Vintage beaded dress from A Second Time Around.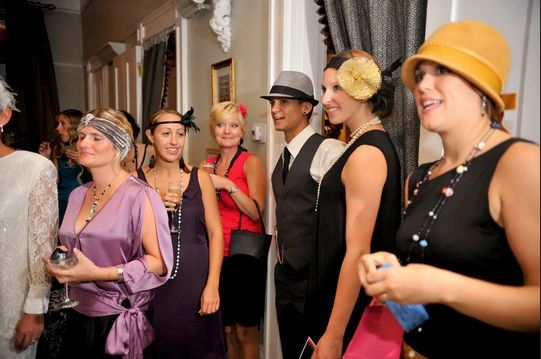 L: Cigar hour! R: Event Sponsor Jonathan Nelson of J Nelson Designs/Cape Fear Jewelry surrounded by women vying for the $1,700+ diamond necklace (commissioned by Land Rover) for the DREAMS Arts Education raffle prize.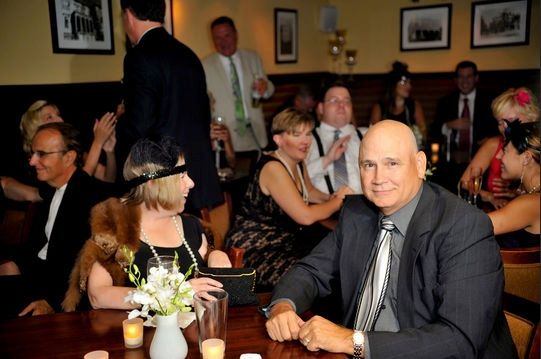 City Club members (old + new) had exclusive access to the Gatsby Speakeasy where they enjoyed a burlesque show, tarot card readings with Susan Kay and high-shelf specialty cocktails. If you are interested in joining, call Pat Walters at 910.343.1880 ext 213. Mention GATSBY to receive the amazing discount (80% off initiation fee).
L:

Burlesque dancer Joy Whitlock dances behind vintage fans provided by Suzzee Toon / The Eclectic.
R

: Brook and son Dave Dorosko with Jennifer of The Three Divas.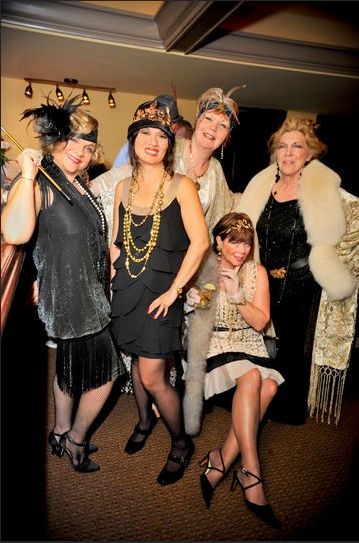 Flappers, flappers – everywhere! L: Jan Wutkowski, Bess Blackburn and fabulous friends. R: The beautiful girls from Oliver Boutique!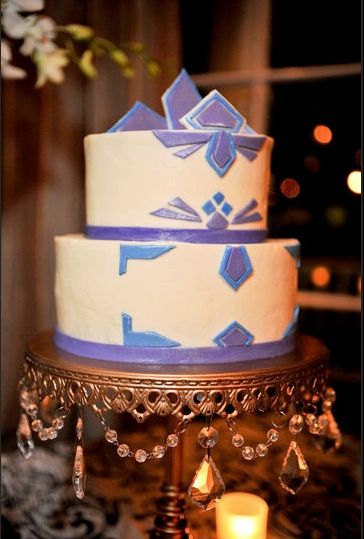 L: The Three Divas' deco cake inspired by The Great Gatsby event image. R: The girls responsible for capturing the magic! Mother Deborah and daughters Rebekah and Jennifer of The Three Divas with Lisa Brown of Bella Rose Photography (beautiful blonde).
To order prints of Bella Rose photos from The Great Gatsby Gala,
please CLICK HERE.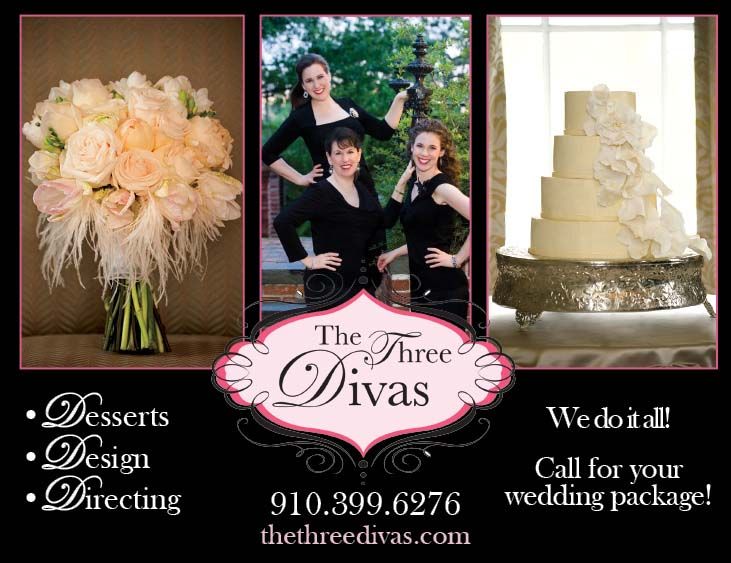 Get ready for Fall Fashion!
Wilmington Dermatology presents…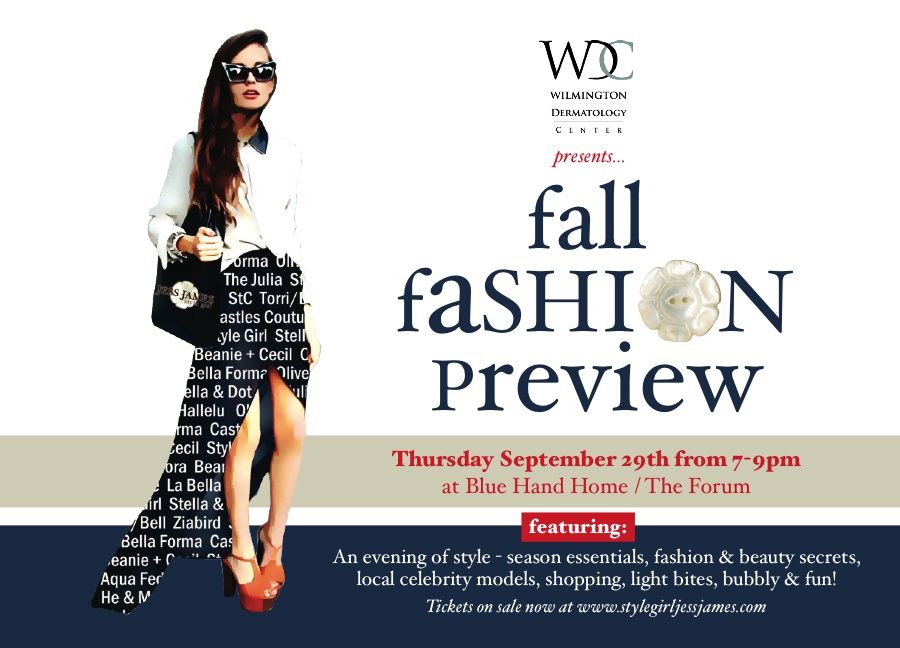 GetYour Ticket NOW – CLICK HERE.
First 25 to purchase tickets are registered to win the FALL FABULOUS package!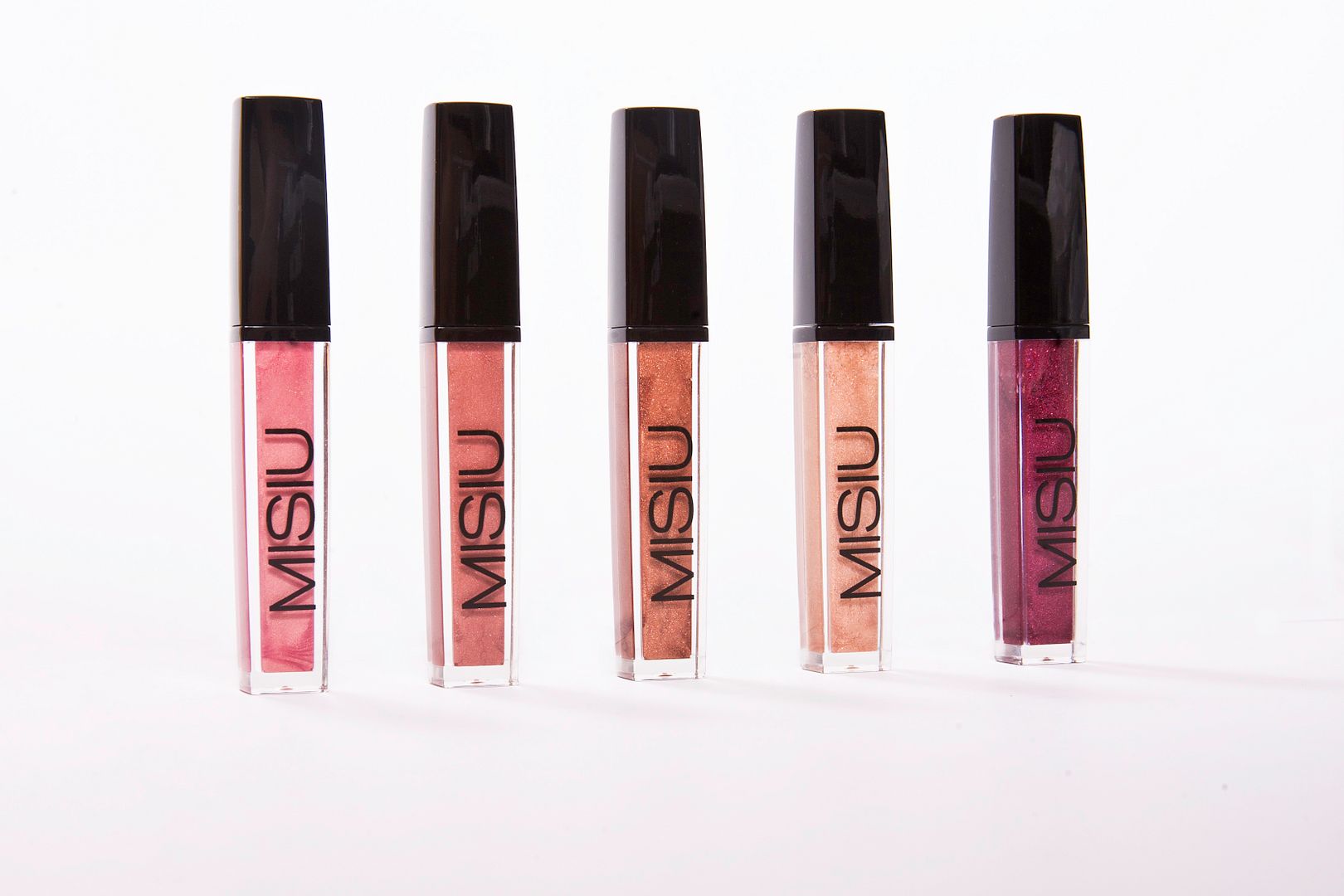 One of my favorite makeup artists (and friend!), Andrew Petersen (formerly of Trish McAvoy and now at Cos Bar in Downtown Charleston) and Dr. Christy Cone of Aestheti Spa (past Style Swap sponsor) are set to launch the first product in their new collaboration line called Misiu.
MISIU (mee-shoo) / n. / fr. POLISH:  a teddy bear; a term of endearment; something held close to the heart.
These Charleston-inspired, lip-enhancing glosses dubbed The Peninsula Collection, will debut at the MISIU Beauty Launch Party September 22nd from 6pm-8pm at Cos Bar (201 King Street). Please RSVP to katie.circapr@gmail.com.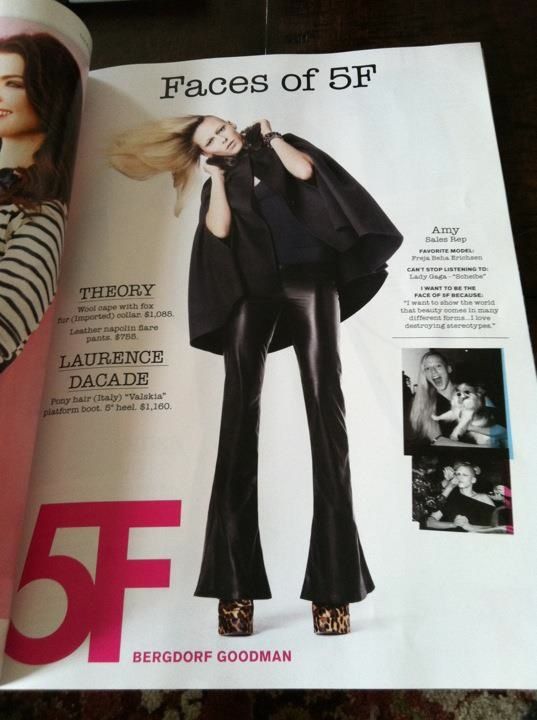 Sept 16

The Flea at BAC – Vintage & Fabulous

Brooklyn Arts Center

WILMINGTON

WHAT:
The finest vendors in the region (including Style Girl Collection and
He & Me Apparel!) will present an awesome array of vintage
treasures—from antique furniture and chic clothing, to one-of-a-kind
jewelry, glass, and tableware—in BAC'S 123 year-old church. The
courtyard will host more vendors, and guests can enjoy fantastic
gourmet food as well as wine and other fabulous drinks from the BAC
cash bar.

WHEN: Friday, September 16th from 3-9pm

WHERE: Brooklyn Arts Center – 516 North 4th Street / Downtown Wilmington

WANNA GO?: Admission is $5. For more information, please contact Sarah Murphy at sarah@brooklynartsnc.com or 919-818-6406.

September 23

Pink Fashion Walk

128 South

WILMINGTON

WHAT: Pink Fashion Walk,
presented by Stylist Hair Studio, Britt Motorsport, Lula Balou, Home
Again/LuminaGem and Camille's Closet, benefits the Pretty In Pink
Foundation, which recently launched a chapter in Wilmington. Runway
models and breast cancer survivors will model clothing from Lula Balou,
jewelry from Lumina Gem and hair accessories from Joanne Miranda. Hair
and makeup by Stylist Hair Studio, music by DJ Brian Hood and food from
128 South Events & Catering.

WHEN: Friday, September 23 6:30pm – 10pm

WHERE: 128 South / 128 South Front Street / Downtown Wilmington

WANNA GO?: Tickets are $20 pre-sale via Joanne Miranda at joannemirandadesigns@yahoo.com or $25 at the door.

Sept 29

Fall Fashion PreviewBlue Hand Home

WILMINGTON

WHAT:
An evening of style – season essentials, fashion & beauty secrets,
local celebrity models, shopping, light bites, bubbly & fun!

Presented by Wilmington Dermatology and hosted by "Style Girl" Jess James, Celebrity Hair Stylist Steven Ward of Steven Ward Hair, Dr. Rosalyn George of Wilmington Dermatology, Regan Brown of MAC Cosmetics, Blue Hand Home's design team and your favorite boutique owners and designers including Aqua Fedora, Beanie + Cecil, Castles Couture, Hallelu, He & Me, La Bella Forma, Oliver, StC, Style Girl Collection,  Stella & Dot, The Julia, Torri/Bell and Ziabird. Mini-Makeovers, Massages by Hannah Simmons, Delectable bites from Mark Milner Catering, sweet treats from The Dessert Divas and wine & bubbly courtesy of The City Club.

WHEN: Thursday, Sept 29 from 7-9pm

WHERE: Blue Hand Home at The Forum

WANNA GO?: $17 – Limited Space. Tickets for sale NOW at stylegirljessjames.com. First 25 guests to purchase tickets online will be entered to win the "FALL FABULOUS" grand prize!
About FASHION FIXEveryone needs a fashionable friend who knows the best places to shop. Looking for the insider scoop on the most sought-after deals?

Once a week (FASHION FRIDAYS), get your fashion fix with Style Girl's style tips, style on the street + more!

Please forward on to your oh-so-fashionable friends.
Copyright © 2011 Style
Girl Jess James, All rights reserved.