Style Girl Jess James | Fashion Fix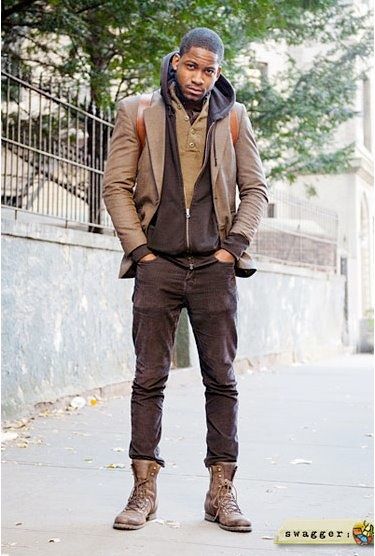 Even if you've never met my dad, chances are if we're friends on Facebook,
you may have noticed a reliable "Dave James like this" under a variety of my posts.
This isn't surprising from a dad who once took a half of day off from work to surprise me at a live radio remote with Q102 at the Cherry Hill Mall – just in time to see me escort the Camden Aquarium's shark mascot as part of my internship duties.
A self-professed "Daddy's girl," my dad and I agree on a few key points – that Ocean City's Mack-n-Manco's (now renamed Manco-n-Manco's after 50+ years) is the best pizza in the world, that

The Natural

is one of the all-time great sports films and lemon is the business when it comes to Tastykakes' pies.
As for matters of style, not so much. This is a man who actually

hangs

his running t-shirts in his closet and has been known to buy jeans at the Dollar Store. Le sigh….
Since it's Friday and you might just need a bit of comic relief, I thought I'd share with you a recent Facebook exchange where my dad weighs in on street style swagger (see photo above).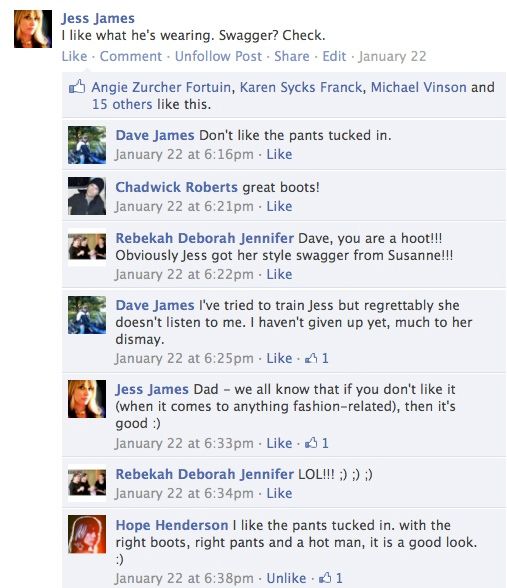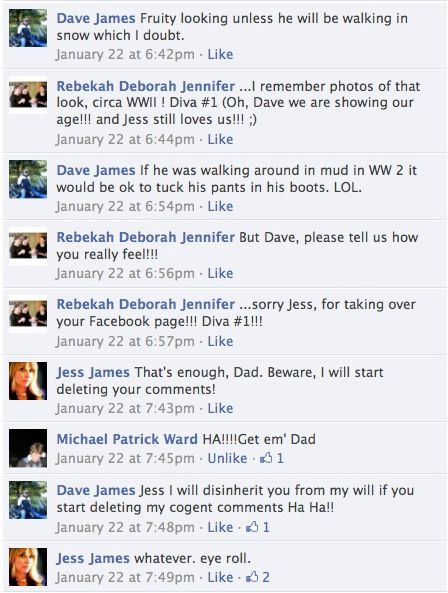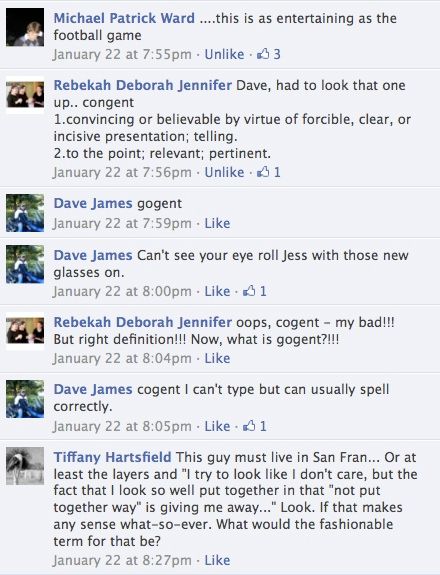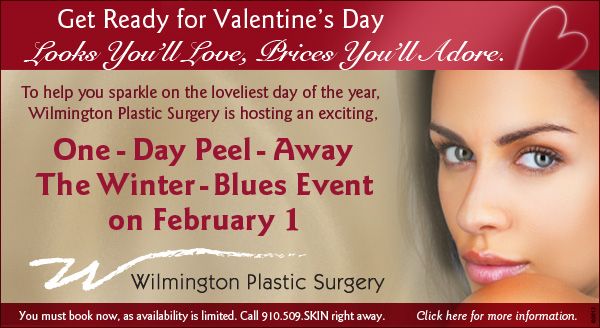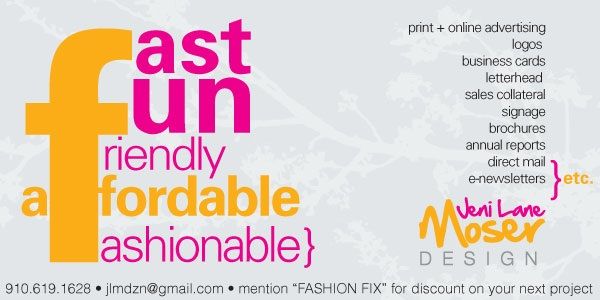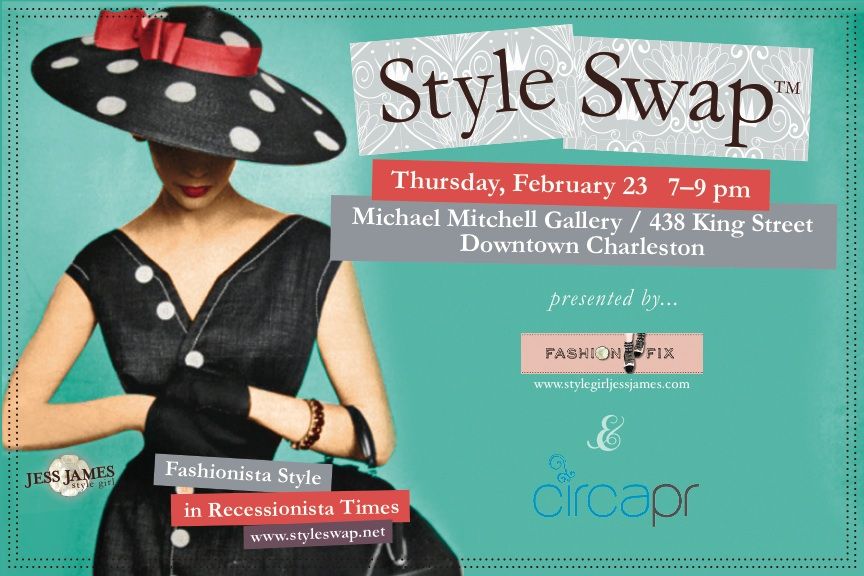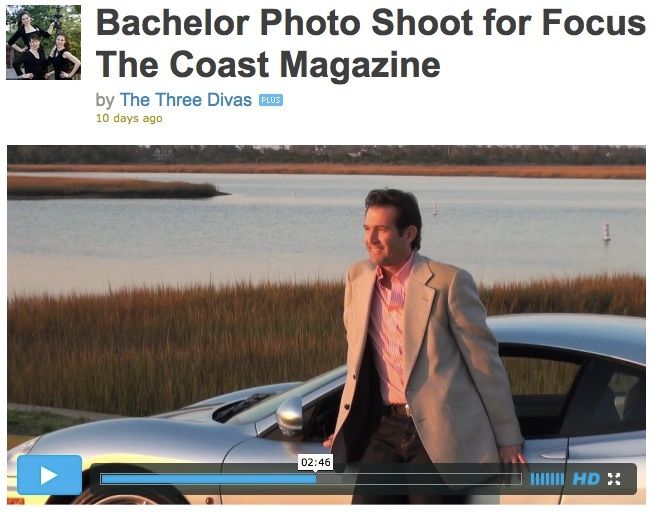 Here it is, ladies! I had a chance to spend some time with Wilmington's most eligible bachelors (featured in the Jan/Feb edition of Focus on the Coast) and The Three Divas were there to capture all the action. If one of these special guys catches your eye, send him an e-Valentine at bachelors@focusonthecoast.com. 
Click

HERE

to Meet the Bachelors!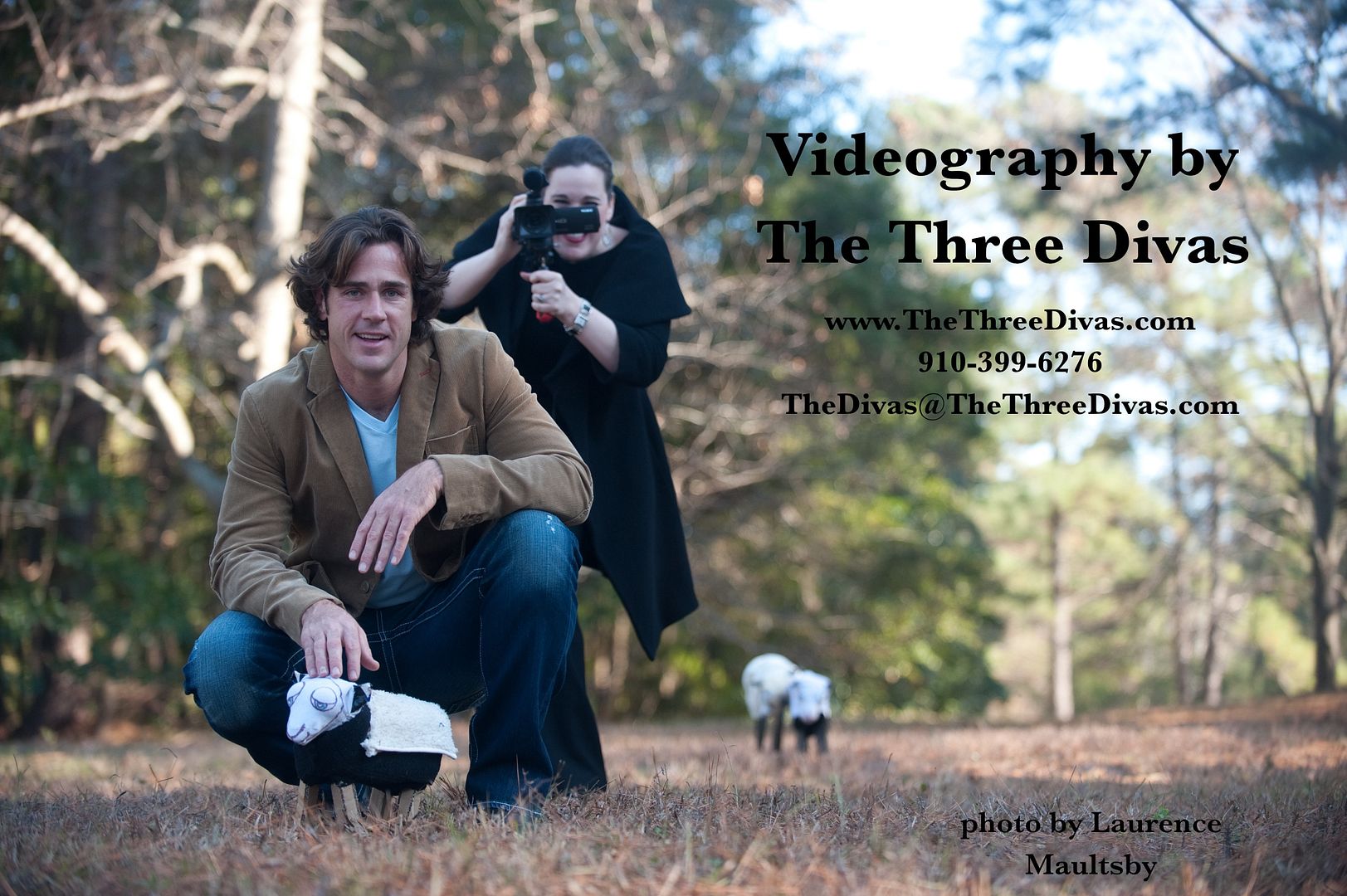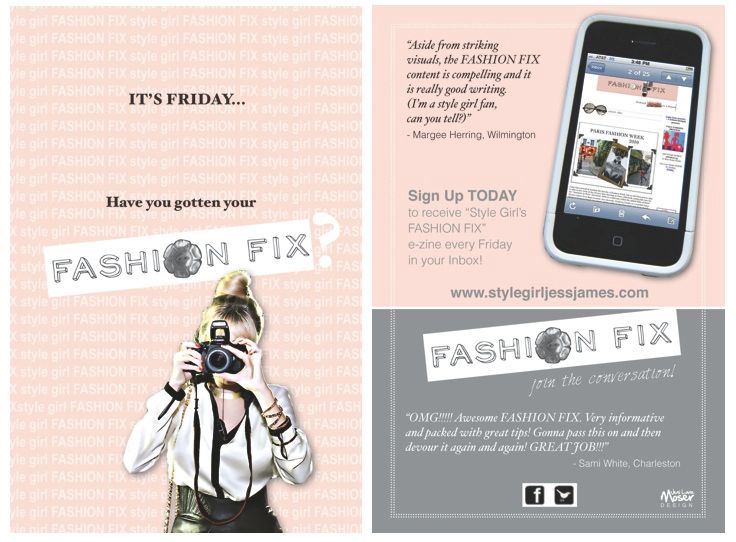 January 29
Brooklyn Arts Center
Winter Wedding Show
WILMINGTON
WHAT:
Don't miss BAC's 2nd interactive wedding show hosted by Zach Hanner and Jess James. The first 75 brides to purchase a ticket will receive a swag bag filled with local goodies, and everyone will have a chance to
win great giveaways, sip lovely liquid refreshments from the BAC cash bar, hear live music, see wedding photo shoots, taste fabulous food, and find all the latest wedding fashions, trends and styles presented as actual weddings throughout the venue.
WHEN: Sunday Jan 29th from 1-4pm
WHERE: 516 North 4th Street, Downtown Wilmington
WANNA GO?
Tickets are $10 advance online. Get yours by clicking HERE.
About FASHION FIX




Everyone needs a fashionable friend who knows the best places to shop. Looking for the insider scoop on the most
sought-after deals? Once a week (FASHION FRIDAYS), get your fashion fix with Style Girl's style tips, style on
the street + more!

Please forward on to your oh-so-fashionable friends.
Copyright © 2011 Style
Girl Jess James, All rights reserved.