A fashion emergency went into effect in New York this past week as fashion editors, socialites, buyers and bloggers had to trade out their thigh high stilettos and 6-inch platform heels for flat boots and Wellies.

The style tribe kept a close watch on their weather app for Nemo blizzard updates in between loading blurry runway shots to their Instagram feed.

No matter the number of spills on and off the runway, it was clear that the show(s) must go on.

Below is a collection of some of my favorite New York Fashion Week: Nemo edition moments – enjoyed at my computer with a cup of tea and 3-inch heels – without the frostbitten toes!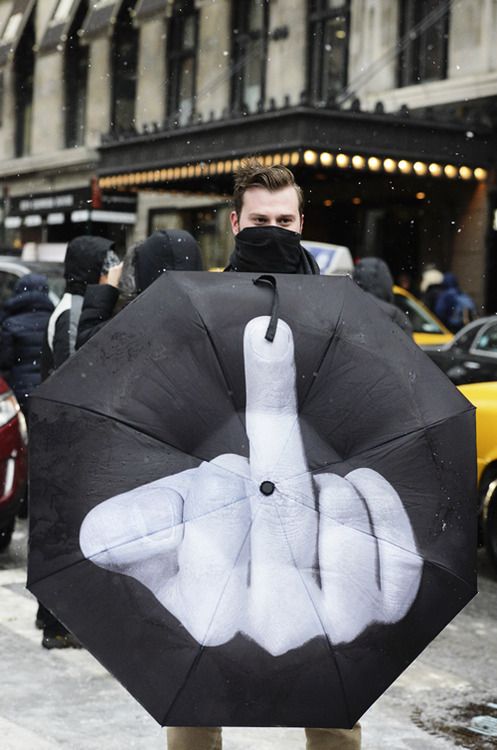 Fashion Statement for Nemo: Received loud & clear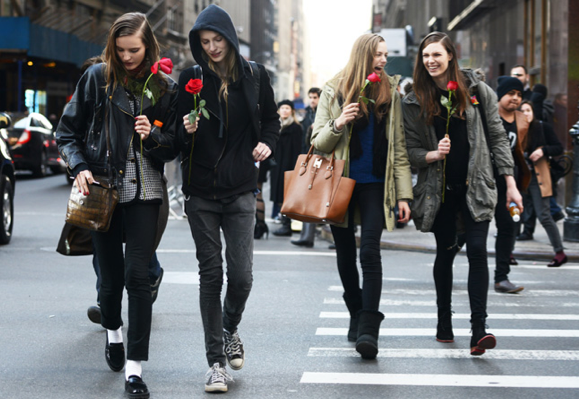 Models with their Valentine's Day roses
Russian style star Mira Duma in a


Winter Wonderland (aka: Central Park)
FOLLOW
Hair Stylist Cheryl Kent's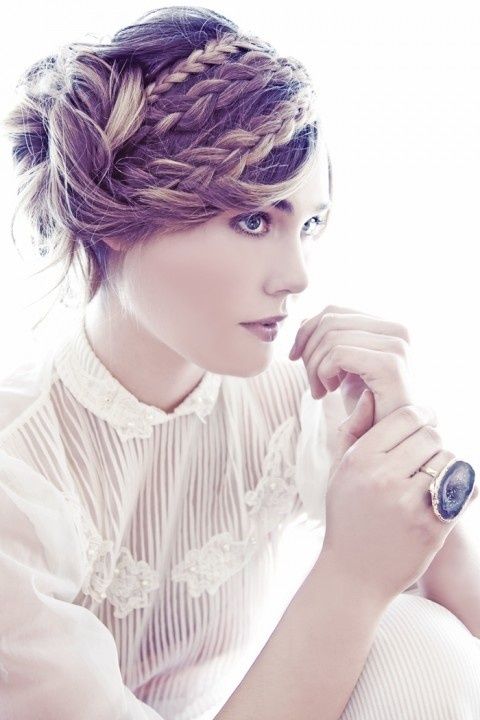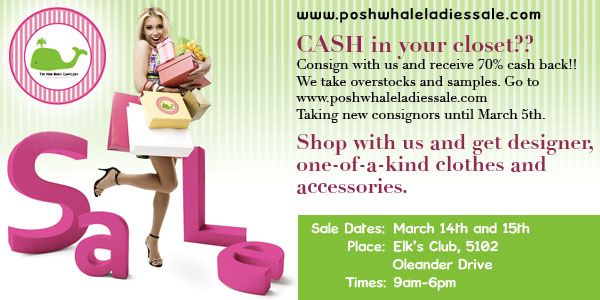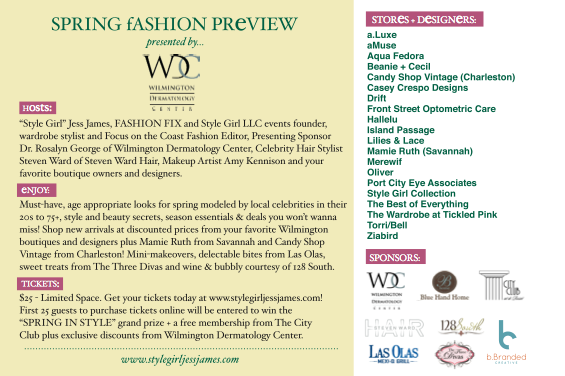 GET YOUR TICKETS NOW — CLICK HERE!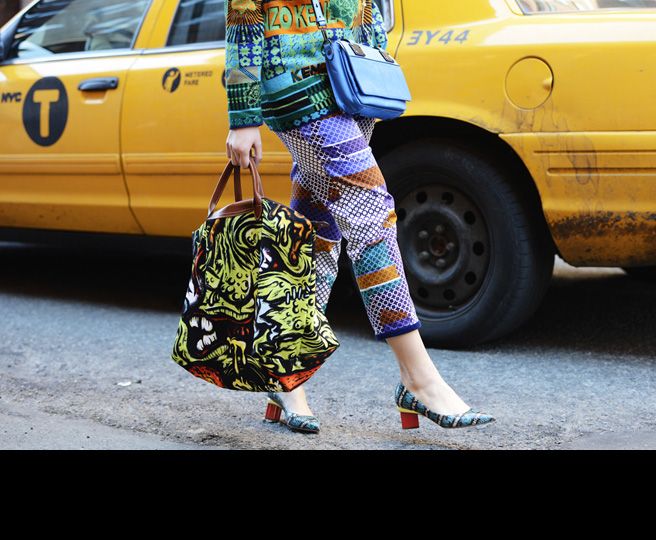 Stopping traffic in Print on Print on Print on Print
Photo: Tommy Ton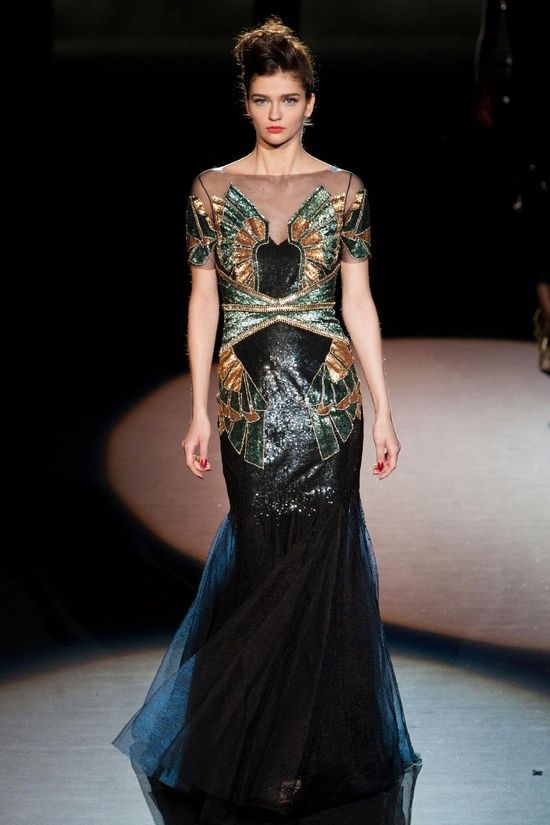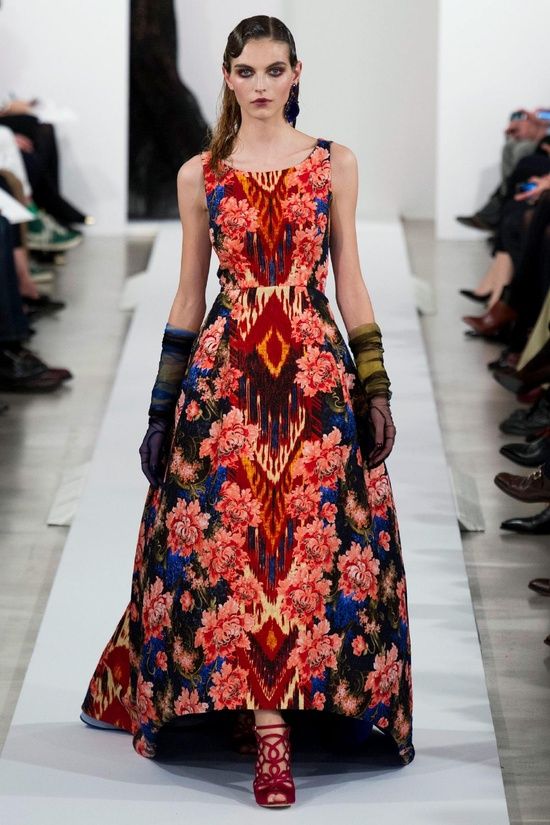 Would love to see these beauties on the red carpet on Oscar night!
L: 
Bagdley Mischka /
R:
Oscar de la Renta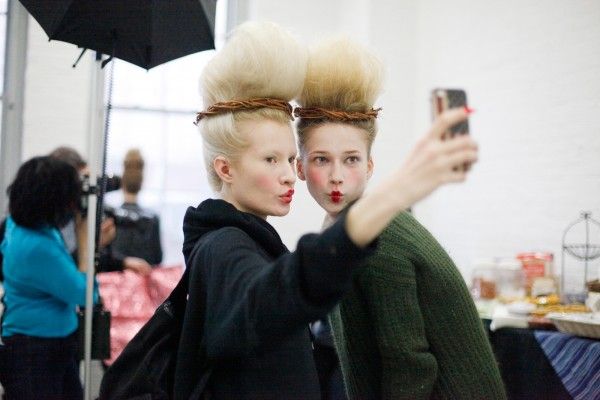 Models taking selfies backstage at Thom Browne.
Those lips, that hair!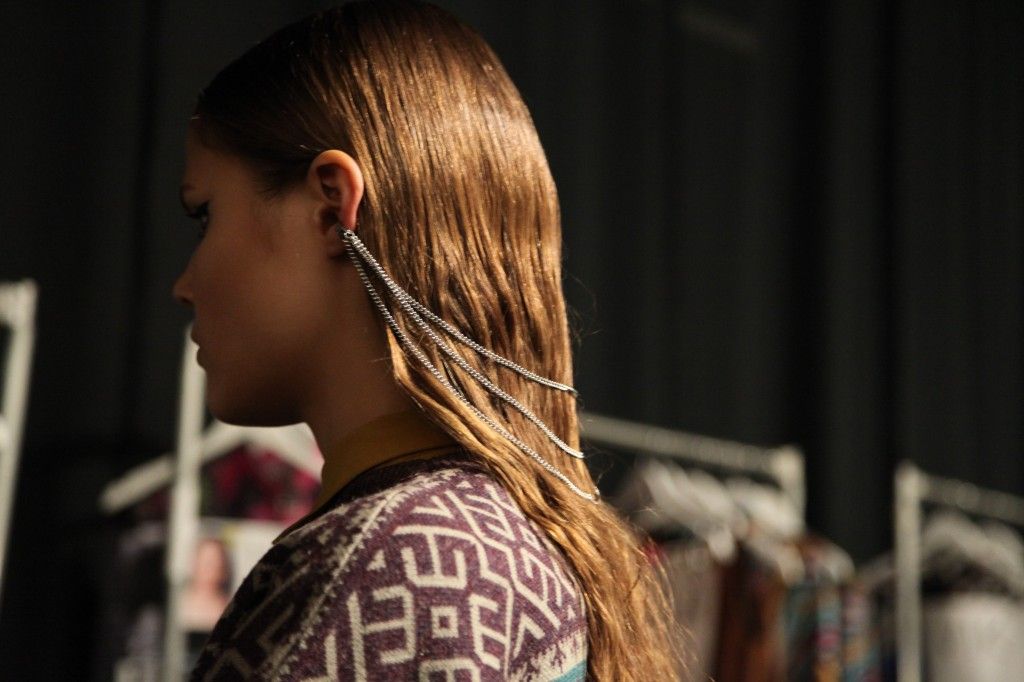 Earring chains draped from lobe to lobe by Pamela Love for Mara Hoffman
Model of the moment Cara Delavigne leading a smoke out backstage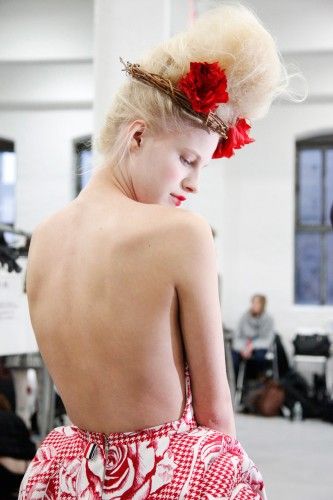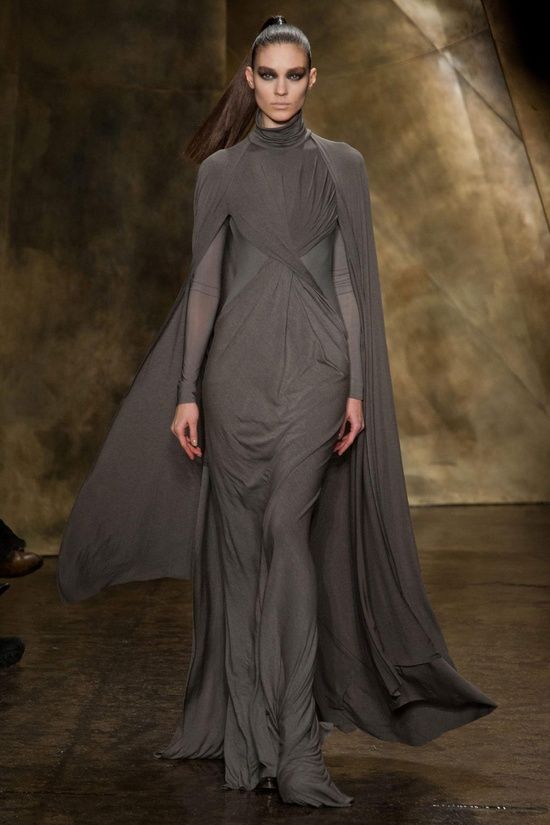 L:
Back-stage action at Thom Browne
R: Superhero status at Donna Karan in a gorgeous liquid gray cape dress




Tie dye elegance at Rodarte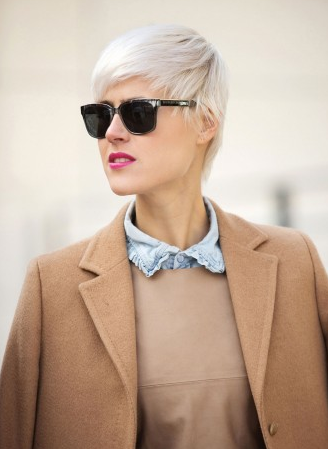 L: Platinum pixie in camel and baby blue / Photo: R29
R: Lauren Moffatt showing some school spirit in chevron fantastic
separates Malia is sure to love / Photo: WWD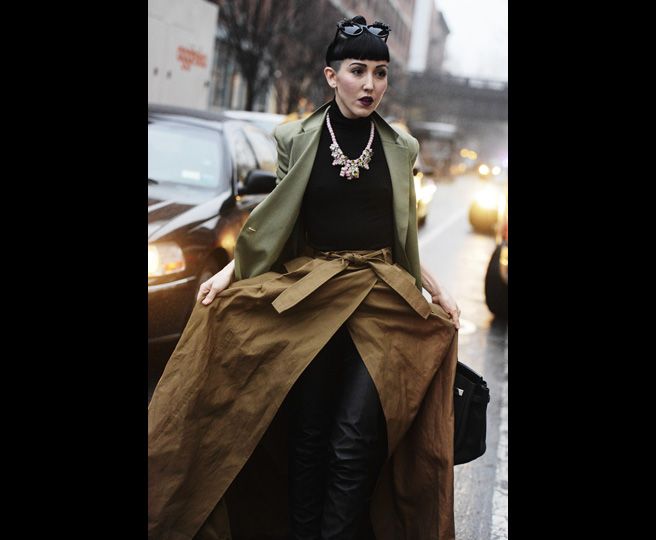 Pants under skirt sighting on the street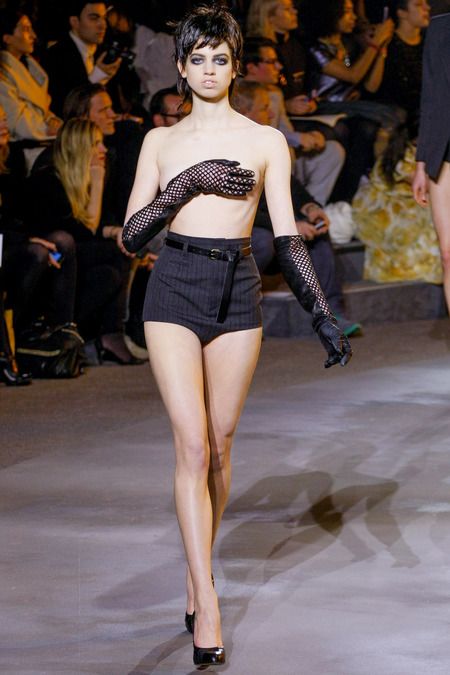 Missing pants (and ahem, top) on the runway at Marc Jacobs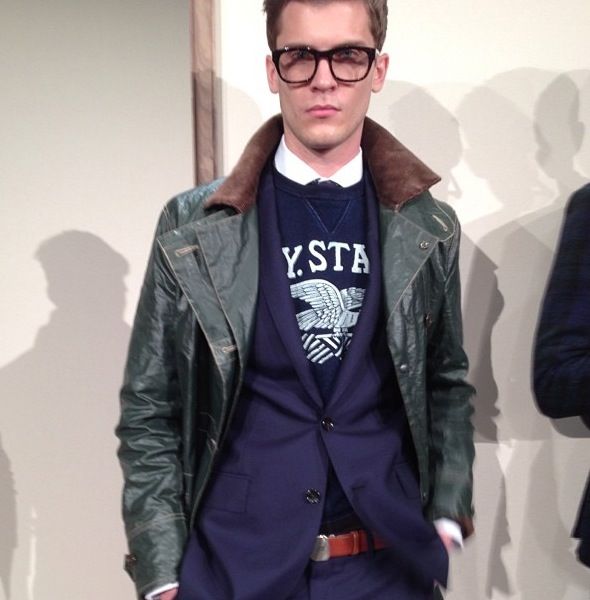 Some cool layering happening for the
guys at J.Crew a la Jenna Lyons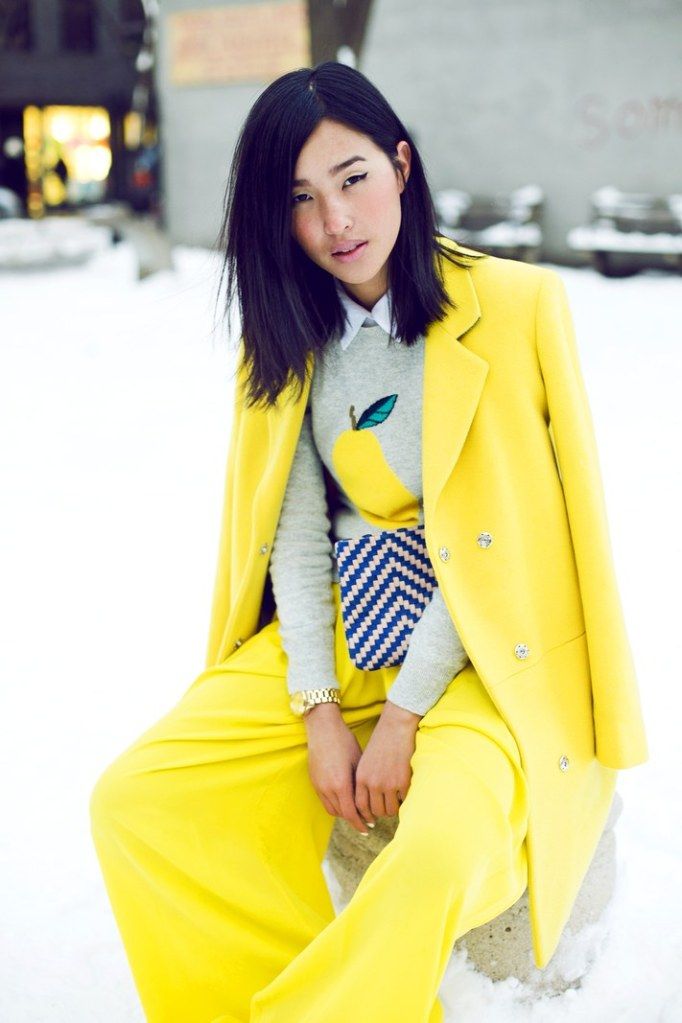 Blogger Nicole Warne of Gary Pepper brings some
sunshine to the snow in her lemon hued ensemble offset
by her quirky J.Crew pear sweater





Be one of the first 25 to get your tickets to the FASHION FIX Spring
Fashion Preview 2013 + save BIG on your choice of treatment at
1.
Schedule a Liposonix or CoolSculpting treatment of $1,000 or more
and receive 20 free units of Botox ($240 value)
2. Or receive a $200 credit on your Laser Hair Removal package –
(fastest most comfortable available)
3. Or $100 off a single Fraxel Dual treatment – say goodbye to sunspots!
The first 25 to get tickets are also registered to win a  FREE Membership to The City Club
(no sign-on fee, valued at $1,500!)
GET YOUR TICKETS NOW — CLICK HERE!
WIN IT!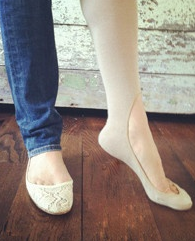 Get your ticket to the Spring Fashion Preview BEFORE Monday at 5pm
for a chance to wear Keysocks (in black) – No-Show Knee Socks
for those Nemo days when you want to wear your heels & stay warm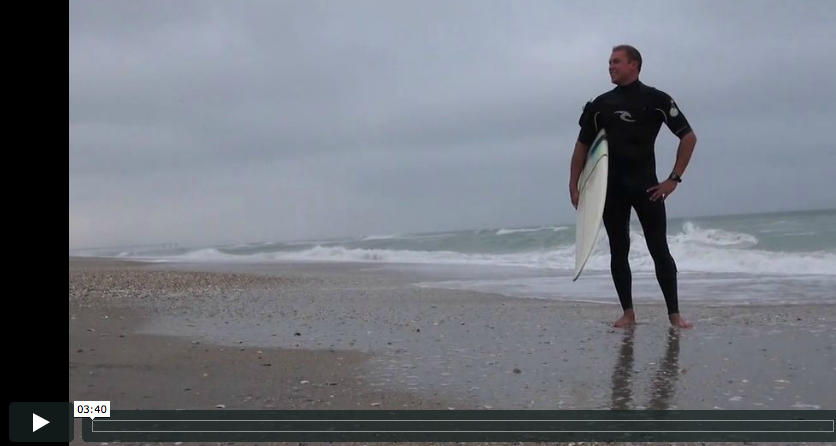 Have you met Wilmington's 7 most eligible BACHELORS?
Valentine's Day might have passed us by but it's not too late!
Click HERE to see my interviews with all seven bachelors
in Focus on the Coast Magazine.
+ click the image of Ryan Marchi above to see
four of the featured bachelors +
a collection of my favorite winter coats! 😉
BACHELOR Behind the Scenes:
Jess + Rebekah of The Three Divas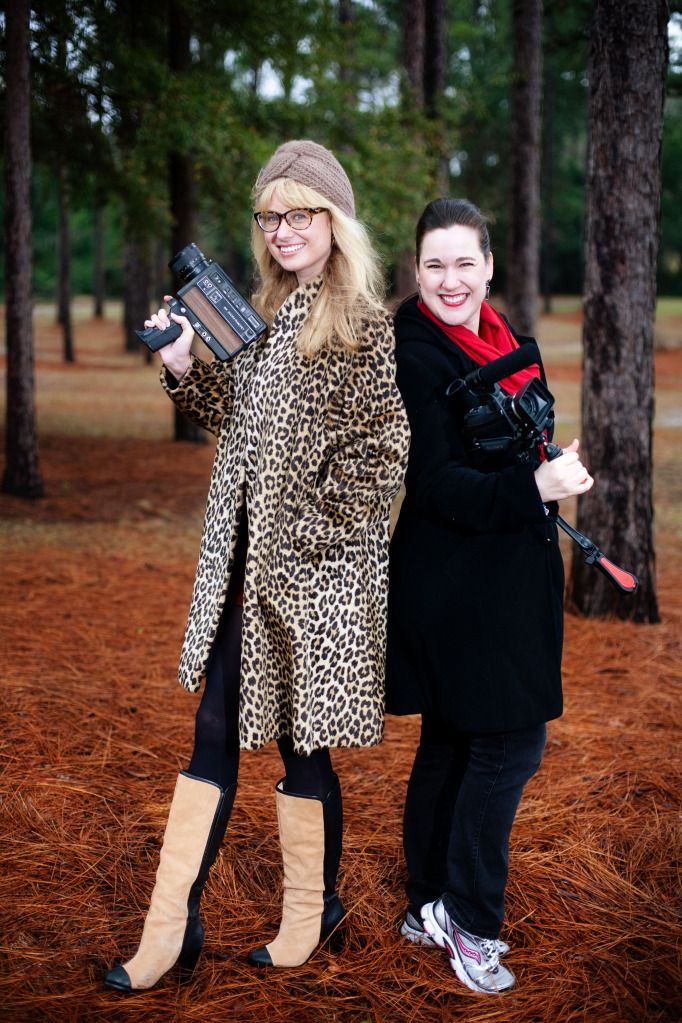 Speaking of winter coats, this beautiful vintage leopard
coat was graciously given to me by my neighbor Gloria.
We almost had a frozen bachelor on our hands that
chilly December day!




To The Three Divas, this video seemed the
perfect wedding to share on Valentines weekend!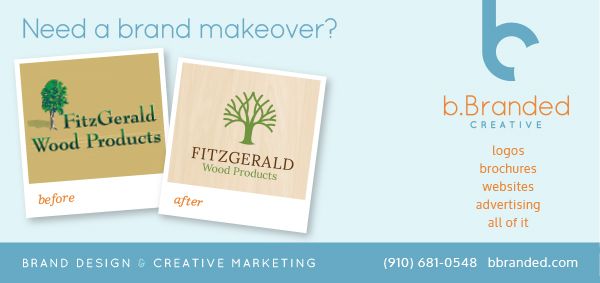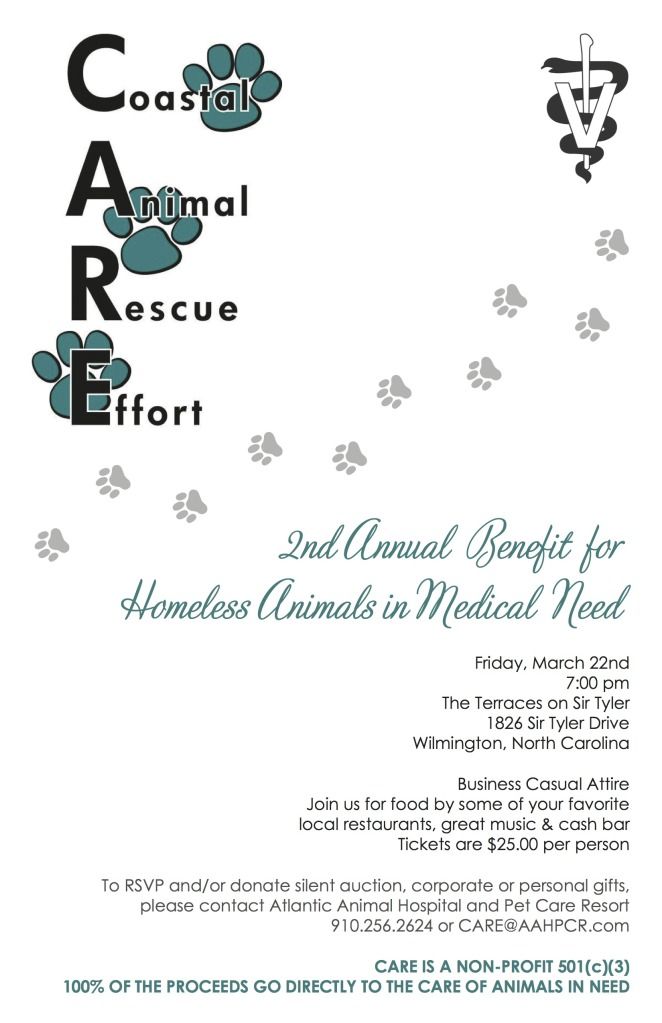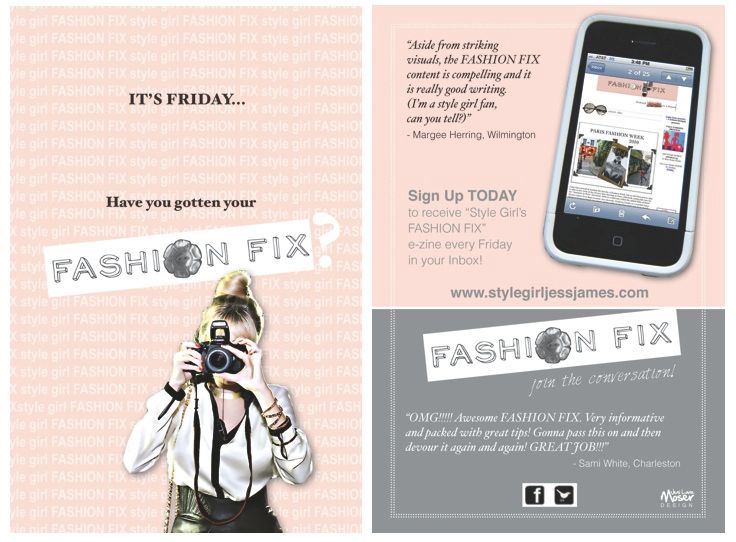 Feb 23

Hot Wax Fashion Show

WILMINGTON

WHAT:

Hot Wax's "Welcome to the Jungle"
Surfwear Fashion Show Fundraiser  benefitting Stand Up to Cancer

WHEN:

Saturday February 23rd

Doors open at 5pm /

Show starts at 6:30pm

WHERE?

The Balcony (above Yo Sake) 33 South Front Street (3rd floor) on Dock Street

WANNA GO?

$15 a the door or $10 in advance at Hot Wax or Lula Balou

Feb 24

Cucalorus Oscars Party

WILMINGTON

WHAT:

Cucalorus Film Festival hosts their annual "An Evening on the Red Carpet" Oscars Party fundraiser. This creative black-tie event will feature a red carpet entrance, heavy hors d'oeuvres, open bar, silent auction, and the chance to participate in the Oscar Pool. Style Girl Jess James,
Jessie Williams and Michael Ussery of Edge of Urge will return as Red Carpet judges so come out dressed to impress!

WHEN:

Sunday February 24th

 7-11pm


WHERE:

Screen Gems Studios

WANNA GO?:

Tickets are $100

Click HERE for tickets.

March 14 & 15

Posh Whale Ladies Sale

Elk's Club

WILMINGTON

WHAT:

Shop overstocks and samples from amazing designers!  Plus, Posh Whale takes upscale designer items on consignment – clothing, shoes, accessories, handbags, jewelry. Consign with Posh Whale and earn 70%
back on what you sell!

WHEN:

March 14 & 15 / 9am-6pm

WHERE:

Elk's Club at 5102 Oleander Drive 

WANNA SELL?:

For more info, call 910-262-0122. Click HERE to see the brands they are looking for.
About FASHION FIX




Everyone needs a fashionable friend who knows the best places to shop. Looking for the insider scoop on the most sought-after deals?
Once a week (FASHION FRIDAYS), get your fashion fix with Style Girl's style tips, style on the street + more!
Please forward on to your oh-so-fashionable friends.
Copyright © 2011 Style Girl Jess James, All rights reserved.