Sadie Dunne celebrating her 8th birthday at Satellite Wednesday night
I recently received a message from a reporter at The Star-News inquiring about what kids want to wear back to school. Admittedly a bit clueless on the subject of kids in general, I figured I'd do a bit of research while attending my BFF Shannon's daughter Sadie's birthday party Wednesday night at Satellite.

I had a vintage earring set with change-out multi-colored backs I've been meaning to give her but wanted a little something extra, too. Shannon informed me Sadie had a "box" at Learning Express.

Arriving at the location next to Whole Foods an hour before the party with a deer-in-the-headlights expression, I quickly discovered Sadie had a "birthday box" behind the counter. Whewwww. After surveying the remaining gifts in her box, I decided on Shelly, a string doll mermaid designed to hang off Sadie's backpack promising to "bring good luck" and a unicorn card.

When I arrived at Shannon's house today for Sadie's "Style Profile" interview, I noticed right away she was wearing the  earrings I gave her and when she pulled together her favorite school supplies for a photo, I'm happy to report Shelly made the cut.

When I asked her how she would describe her style, she announced, "Well, let me whisper it to Tully (her youngest brother), and he'll tell Miss Jess." When it was clear Tully wasn't quite going to cooperate, she said "I think of it in a fabulous way but also really pretty. I am a little bit of a tomboy, but I still like pink and sparkles."

Then Mom chimed in. "Pink is still her favorite color, but she really just likes to dress comfortably."
To find out the details on Sadie's stylish birthday attire and her favorite 
back-to-school essentials, see below: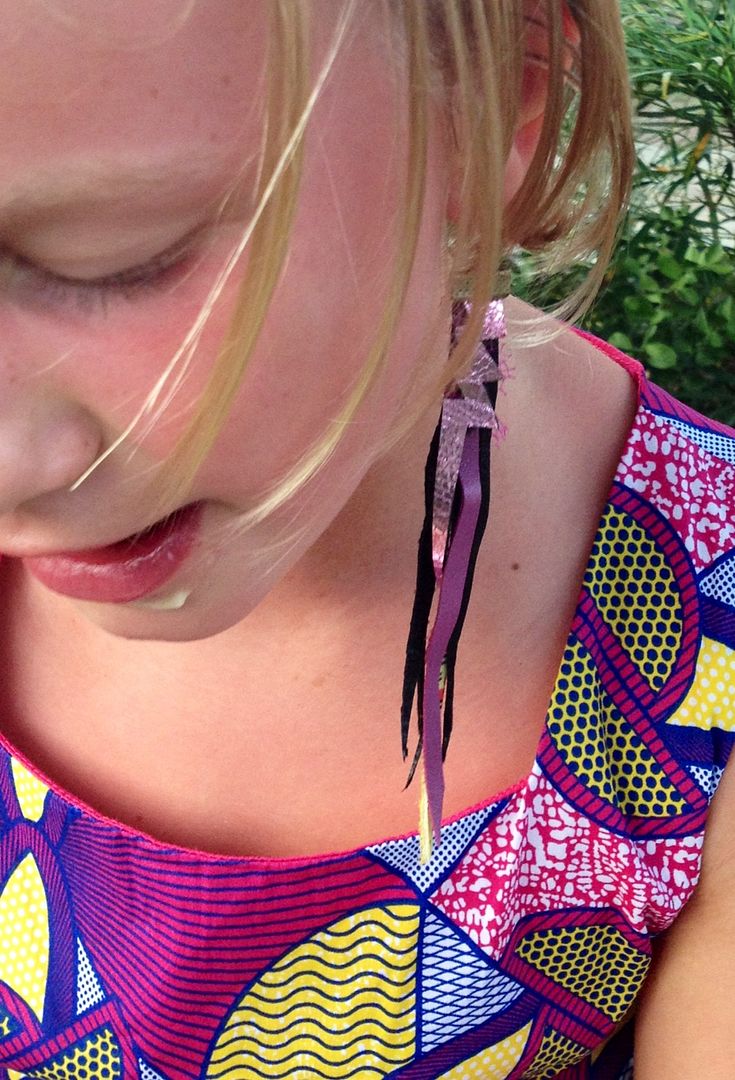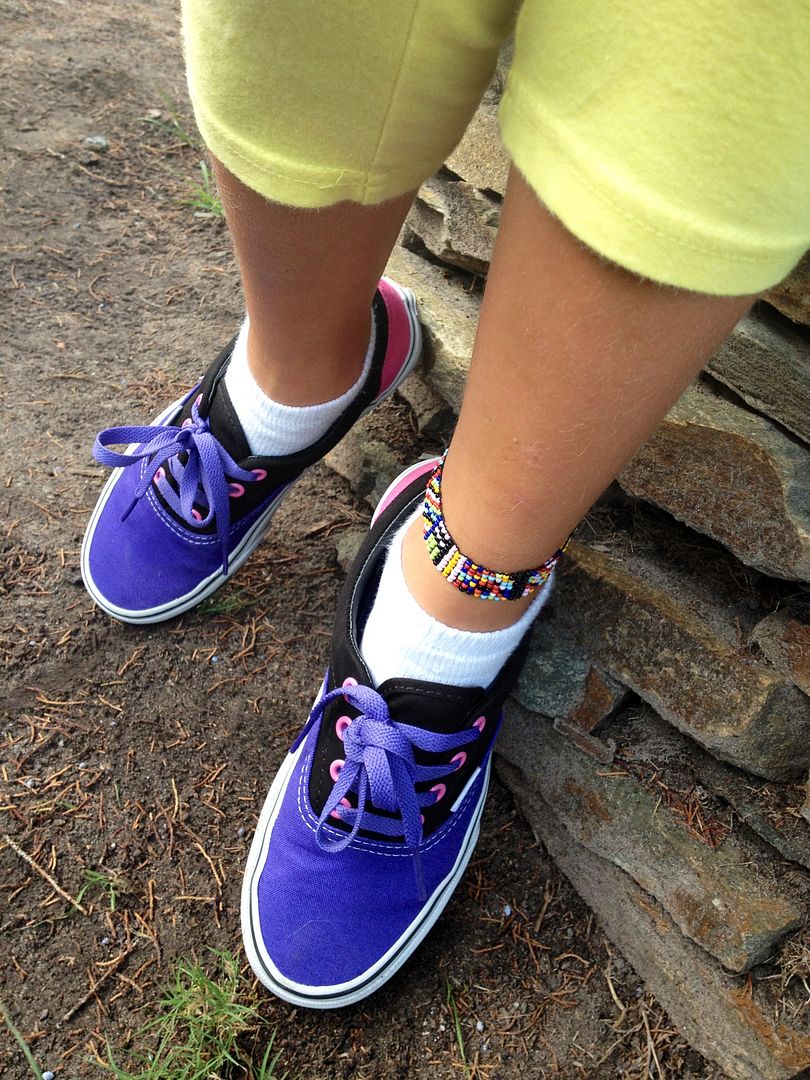 WHAT SADIE WORE:
Harajuku mini printed dress from Target
Drifted leather lightning bolt earrings
Gap kids capri leggings
VANS from Journey (Kids)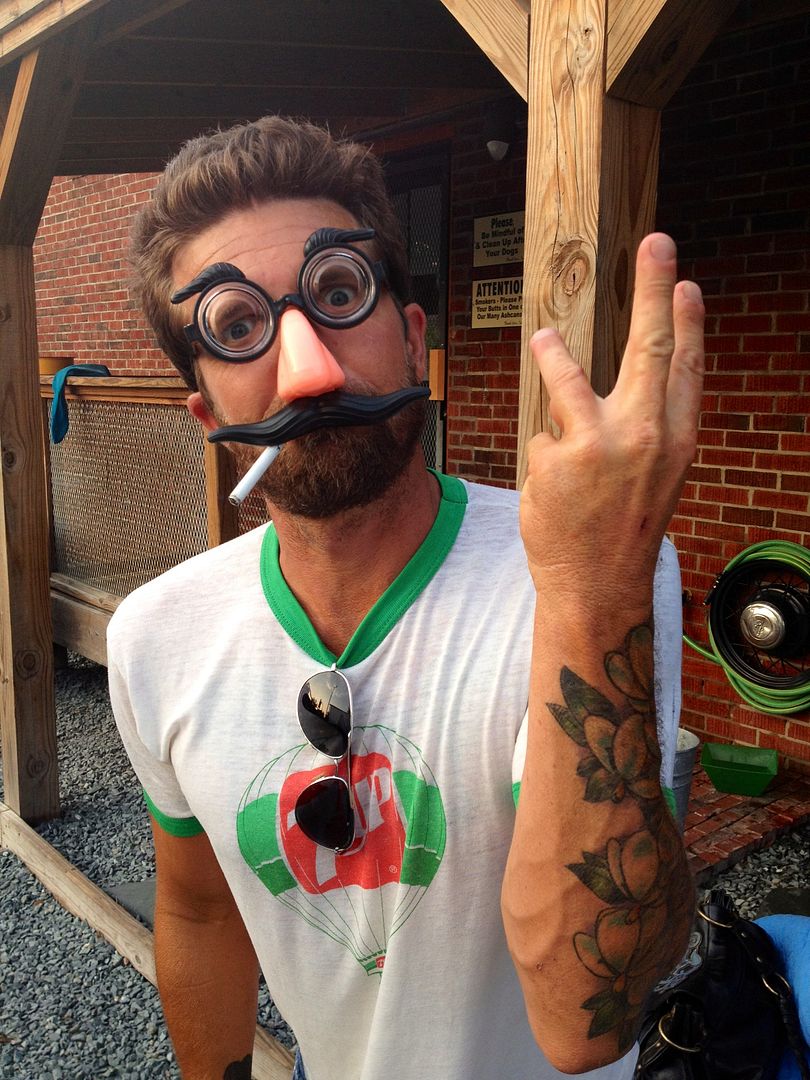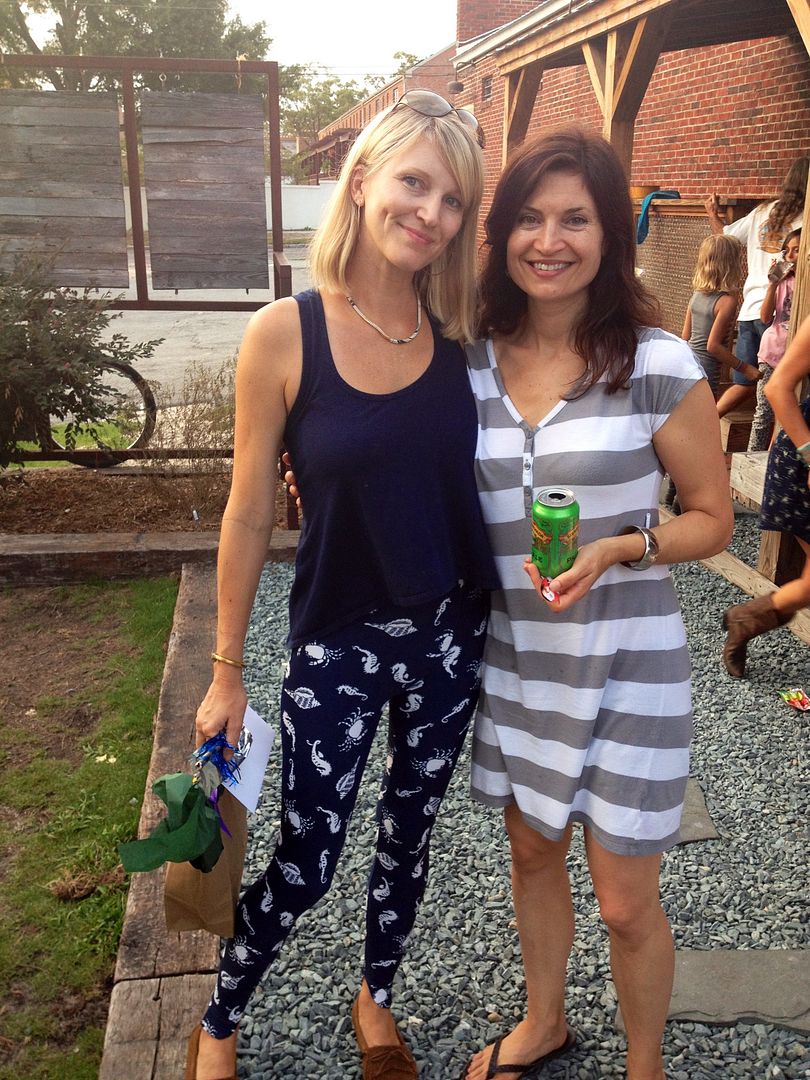 L:
Uncle Dusty (owner of Satellite) /
R:
Shannon (Sadie's Mommy) in Edge of Urge nautical leggings with Kathy Rayle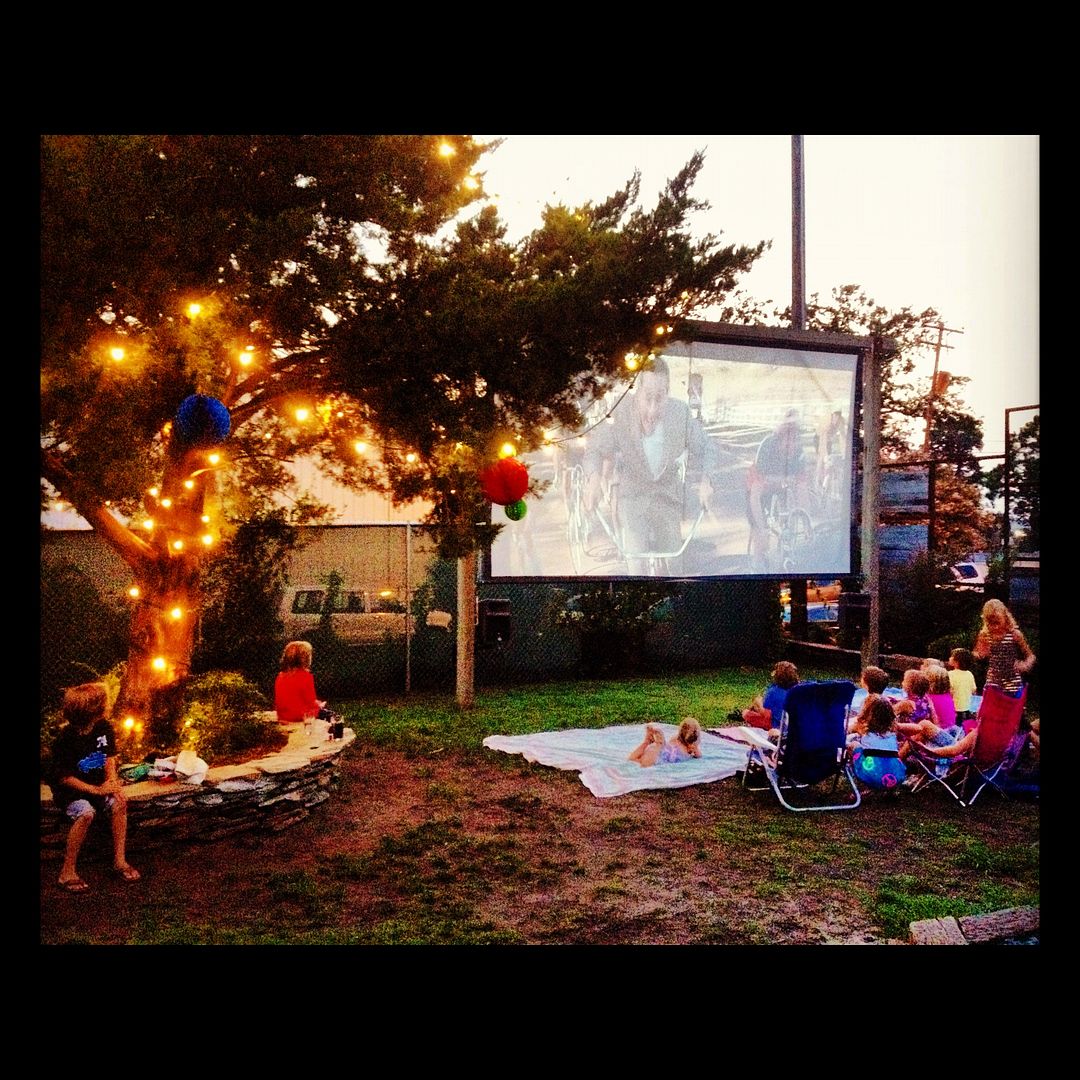 Watching Pee-Wee's Big Adventure outside at Satellite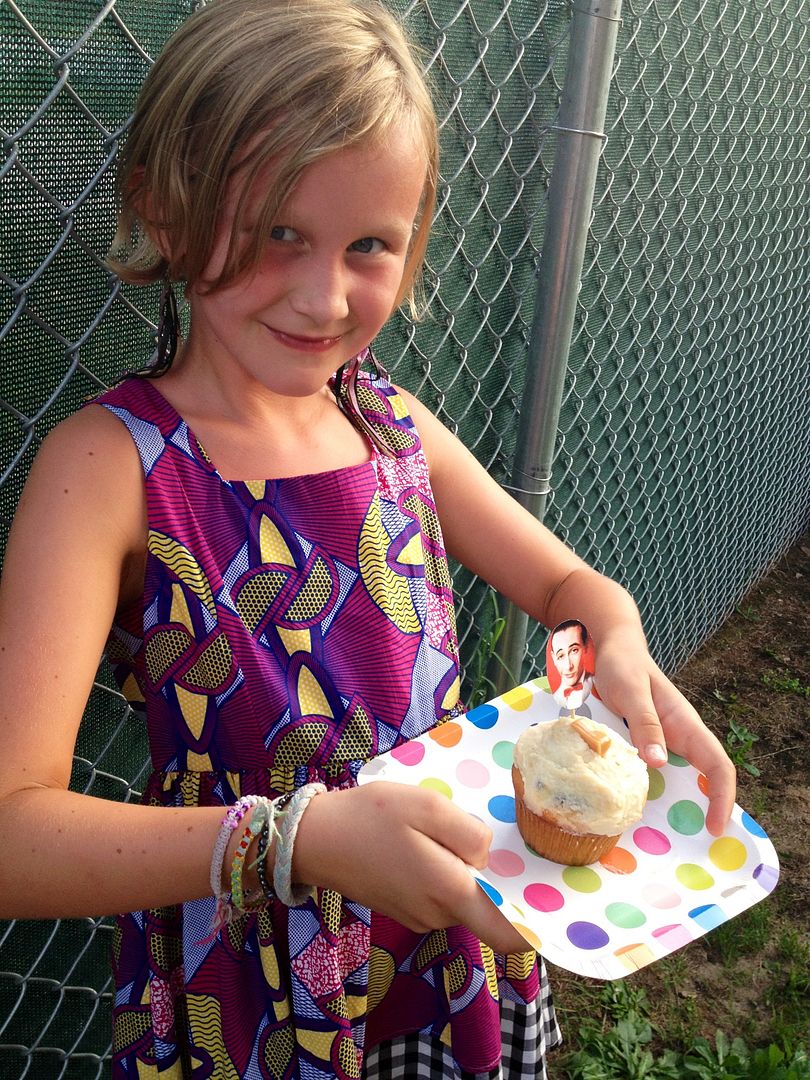 After blowing out the candle on her Pee Wee caramel cupcake (yum!), Sadie
said she "wished for the happiest birthday ever, and then…
I saw a shooting star!"
Photos: Jess James
FOLLOW
Hair Stylist Cheryl
Kent's Hair-spirations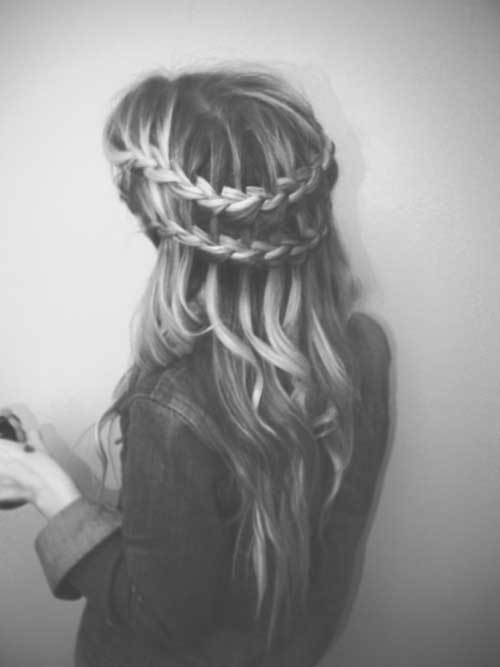 L: Wearing the earrings I got her for her birthday along with the sequin flapper
headband her mom made for her / R: Neon cuckoo clock in Sadie's room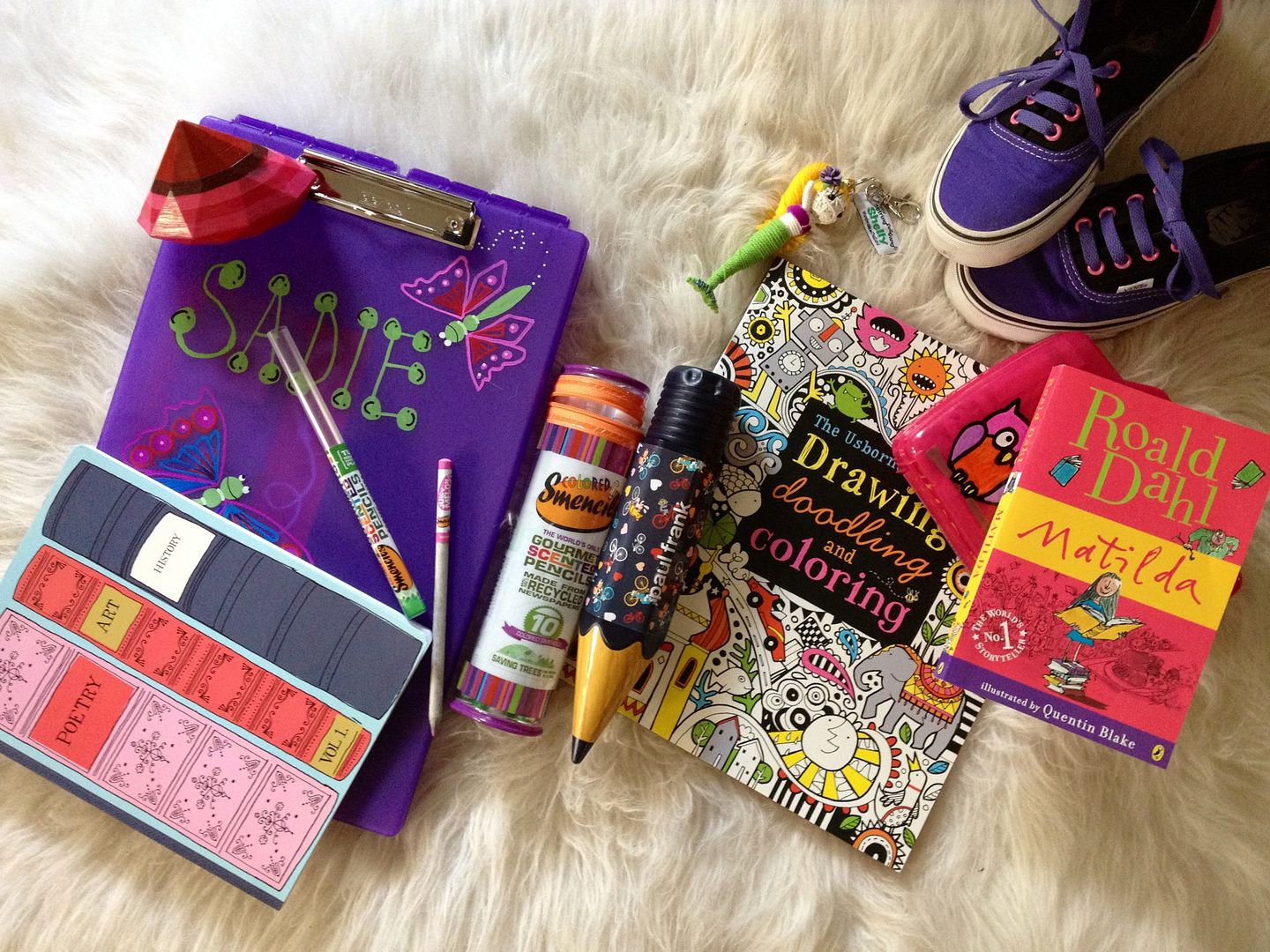 BACK TO SCHOOL ESSENTIALS:

Customized clipboard, Pencil Holder (personalized), Drawing Doodling and Coloring, Colored Smencils made from recycled newspaper – scents: waffle cone, cherry vanilla (Sadie's favorite), perfect pear, Shelly string doll gang mermaid for your book bag – "brings good luck" all from Learning Express , Paul Frank pencil holder from Target, Jewel crayon – gift from Drifted designer Lisa Nez, Sadie's favorite book" Matilda" by her favorite author Roald Dahl (she's also a fan of James & the Giant Peach), VANS from Journeys (for Kids)




BACK TO SCHOOL WARDROBE:
Mini Boden bunny tee, Mary Kate & Ashley vest (score from Salvation Army),
Gap Kids dress, Skull patchwork tee from Target,
Sullivan Dunne bunny painting (birthday gift for Sadie)




MORE ESSENTIALS:
Backpack, check. Water bottle, check.
Lunchbots eco-Friendly lunch pail. iPhone case
(DIY cross-stitch) from www.turtleshellcase.com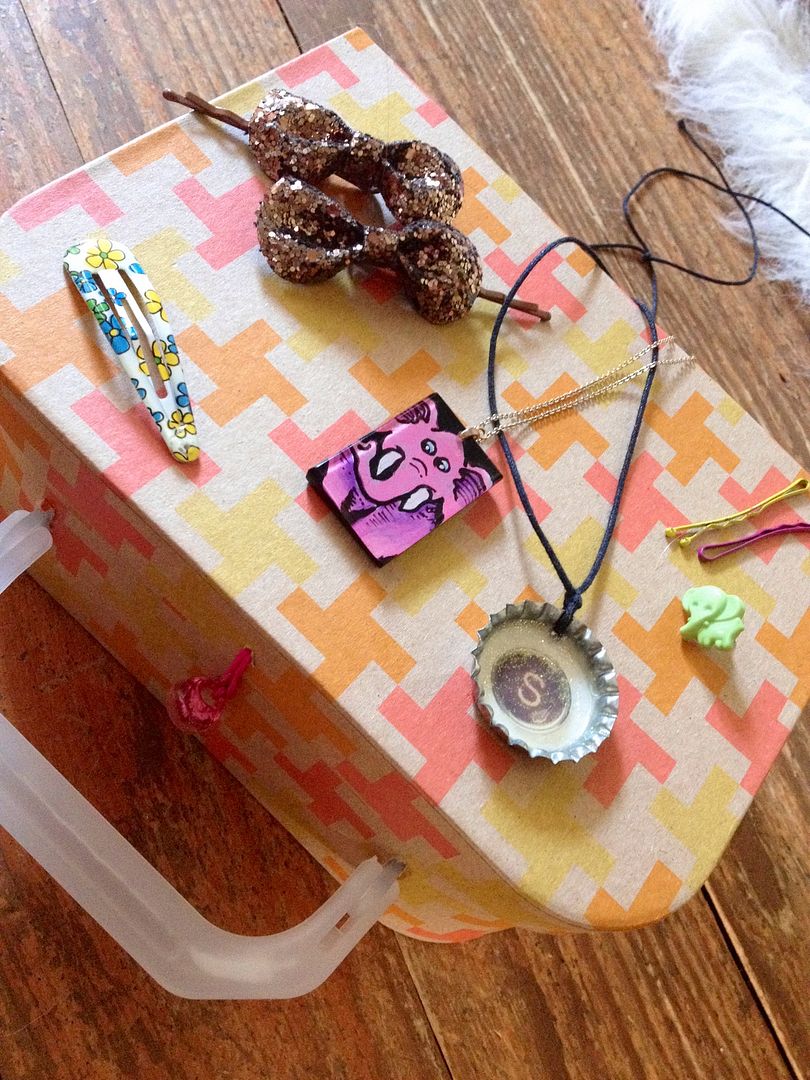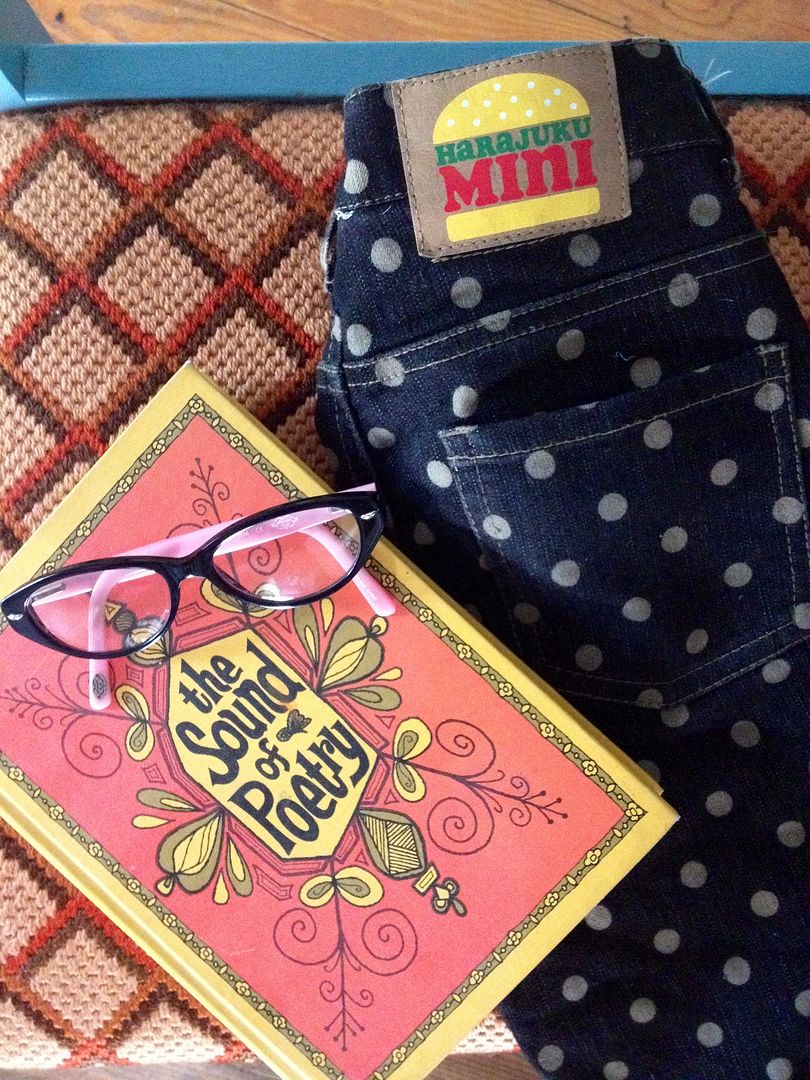 ACCESSORIZE:
L:

Sadie's jewelry box tresures consists of sparkly gold bows, floral hair barettes and
her
favorite hand-painted elephant pendant from Lisa Nez 
and the green
elephant earrings
R:

In her spare time, Sadie enjoys reading, writing poetry, meditating and listening to music in her room.
Her favorite band?  Coldplay and The Avett Brothers.


ARM PARTY!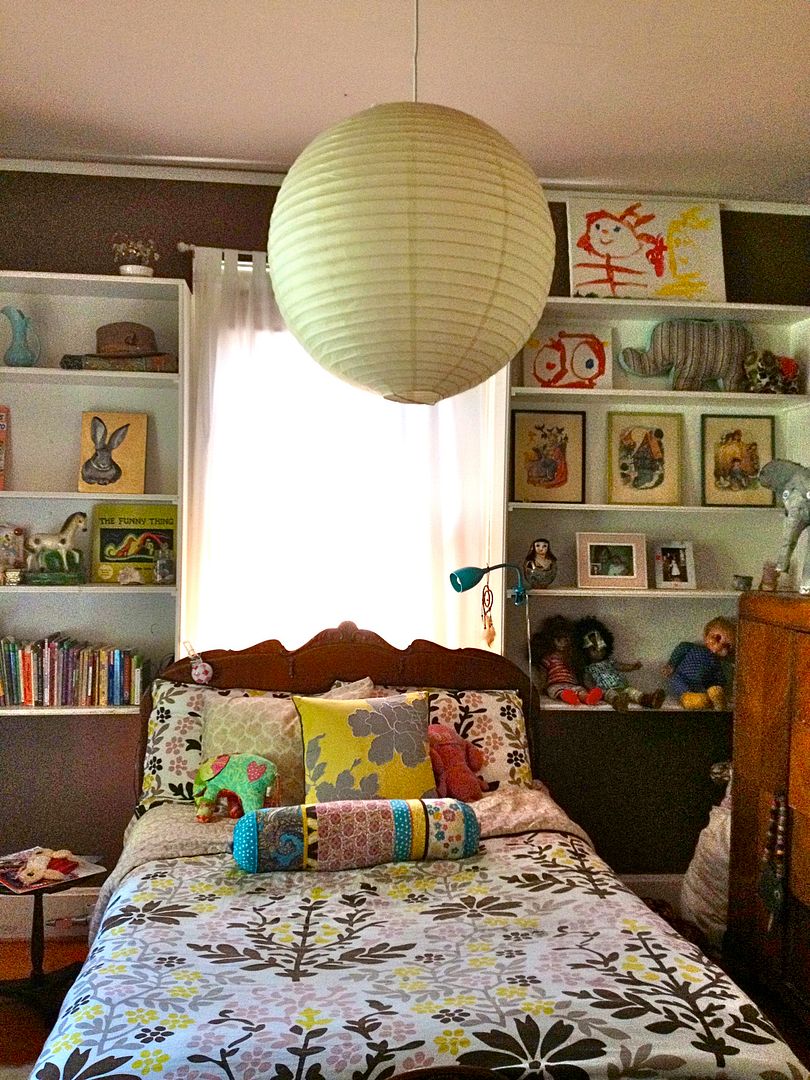 Sadie's domain.



I will be judging "Best Dressed" hippie and the evening's best dancers.
FUN! If you are in need of some hippie hippie shake, visit
A Second Time Around's "Hippie" rack.
Click HERE to get your Tickets NOW!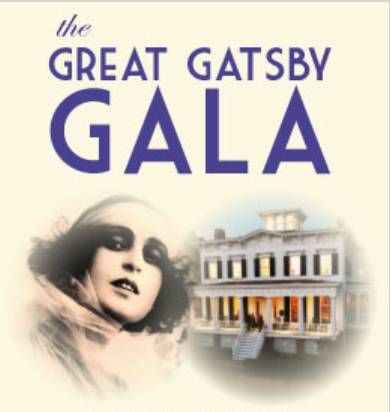 2nd Annual GREAT GATSBY GALA

@The City Club
Thursday, September 20th- 7-10pm

More details coming soon!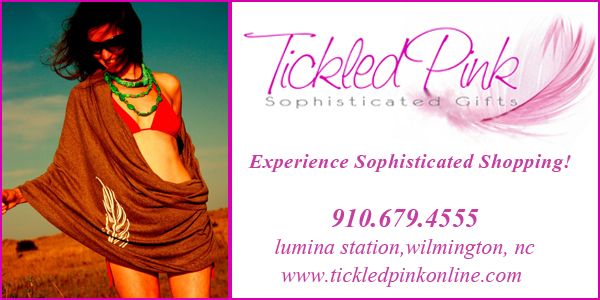 About FASHION FIX






Everyone needs a fashionable friend who knows the best places to shop. Looking for the insider scoop on the most sought-after deals?



Once a week (FASHION FRIDAYS), get your fashion fix with Style Girl's style tips, style on the street + more!


Please forward on to your oh-so-fashionable friends.
Copyright © 2011 Style Girl Jess James, All rights reserved.