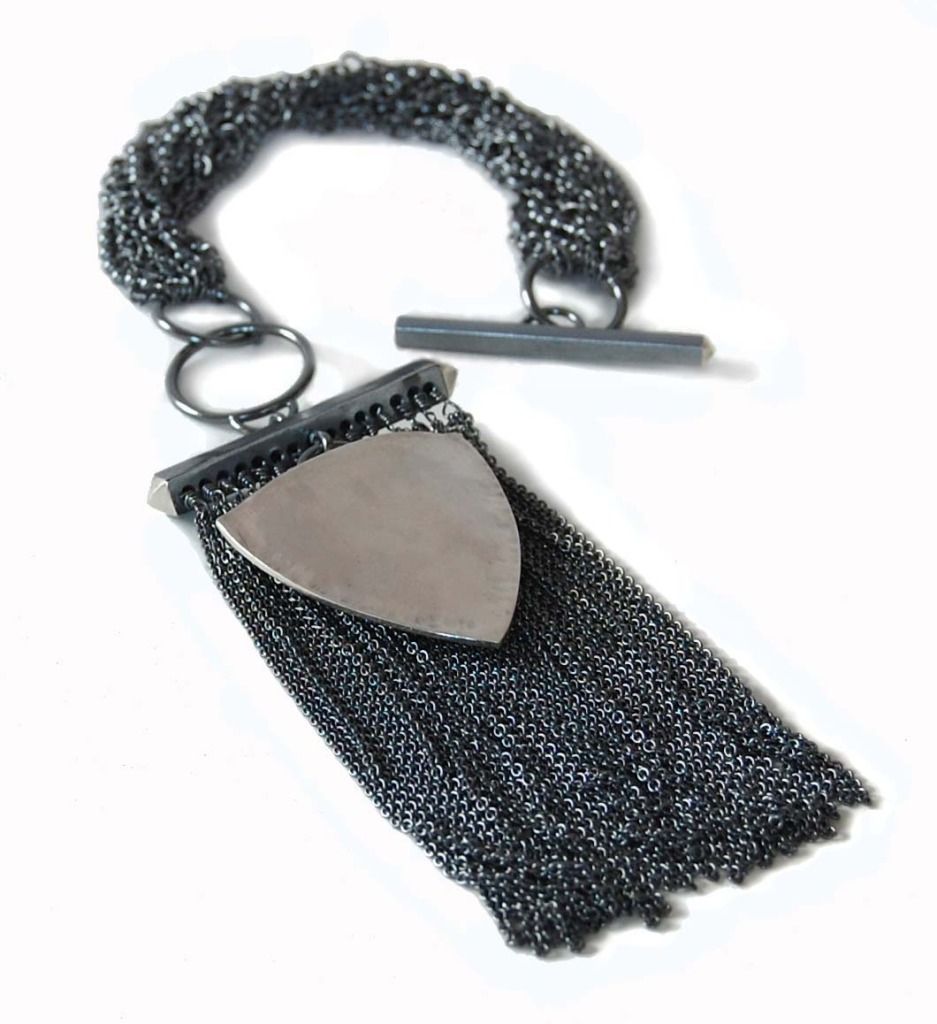 New Emily Claire fringed shield bracelet Jewelry Designer Claire Jacobs
 is bringing to her Trunk Show at Ziabird this Saturday  
As I was making my rounds pulling clothes for the Fall Fashion Preview, I came across a Parisian-based clothing line Lauren Vidal at Ziabird at Lumina Station, that immediately struck my fancy. Each piece has clean lines, feminine silhouettes but with exquisite details like the leather trim on the poncho (which I discovered first on my hair stylist Cheryl Kent) or the sheer black overlay over the knit tank dress.

Trying on my favorite Lauren Vidal pieces in Ziabird's collection inevitably led to the accessories, which is truly Ziabird's specialty. I couldn't help but notice the parallels between Lauren Vidal's clothing and the Emily Claire collection by Jewelry Designer Claire Jacobs, who is hosting her first trunk show at Ziabird this Saturday. The craftsmanship and quiet strength with a tinge of melancholy beauty echo in Claire's promise that "my work is at its best when it is both elegant and edgy."

Based in Raleigh, Claire designs using reclaimed or recycled sterling silver and 18K gold. Prior to meeting her in person tomorrow, I had the chance to get to know the Claire behind Emily Claire with 5 questions: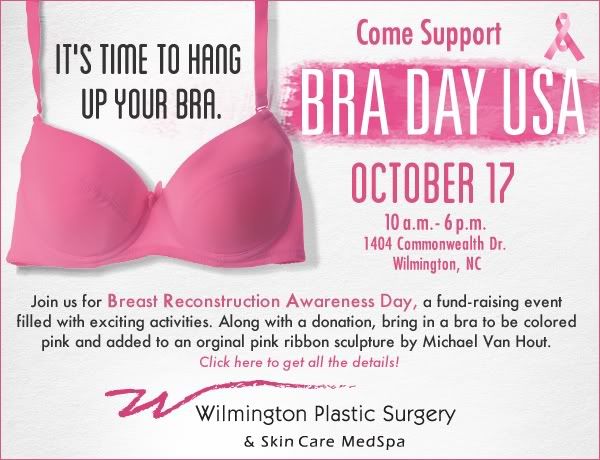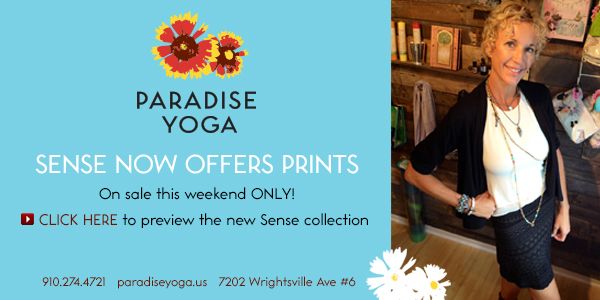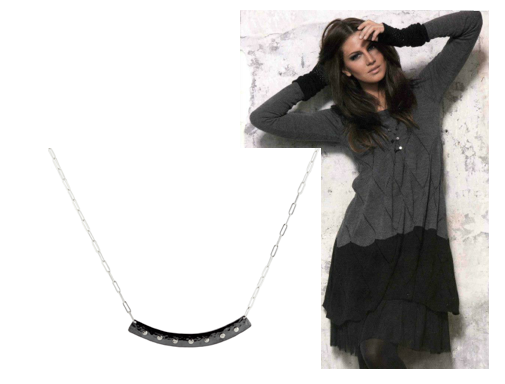 Emily Claire necklace with Lauren Vidal dress from Ziabird
ff: When did you realize that your jewelry had a following?
"I am constantly experimenting with the direction of my jewelry, so I feel like developing a collection that "clicks" with the wearer is an ongoing process.  However, I have been getting more traction with my customers over the past couple of years.  During this time I have begun to develop a more distinctive style, which I think has made my work more unusual and appealing."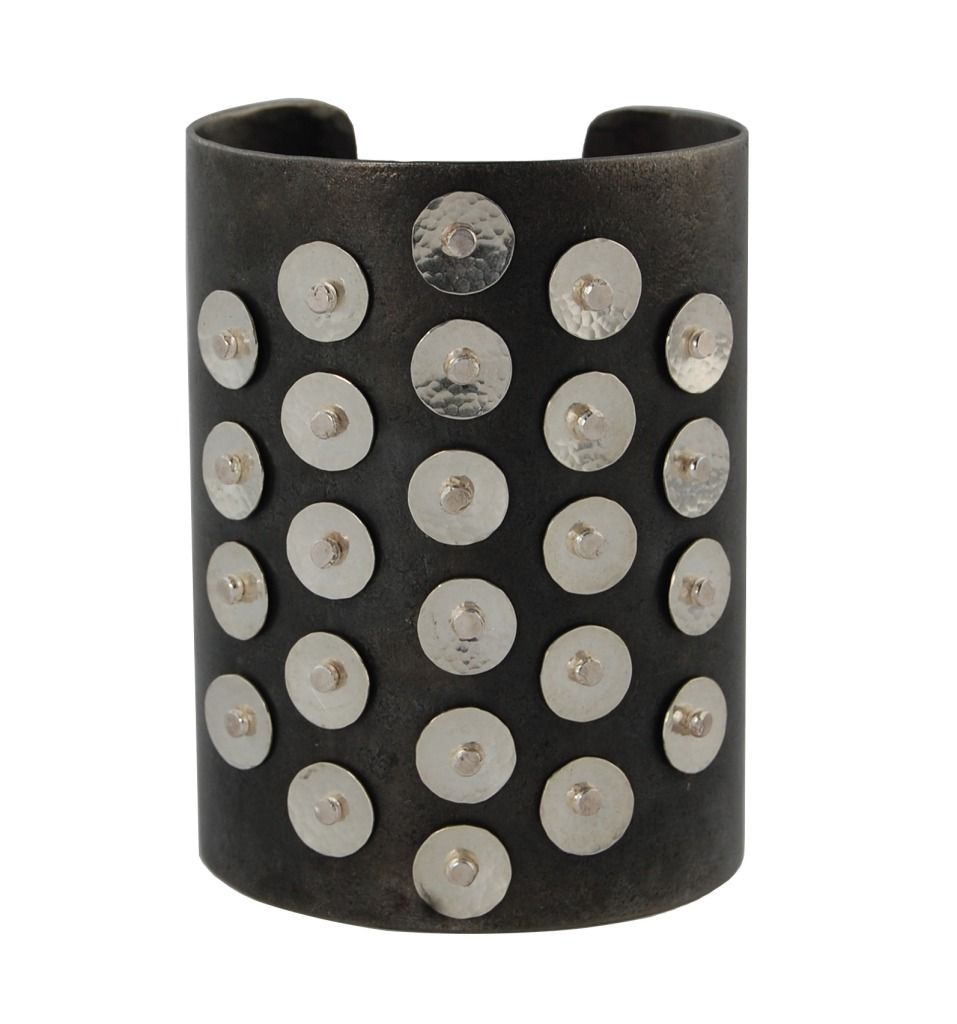 ff: Describe your creative process: Where do you find inspiration?
"I am interested in how jewelry communicates aspects of a woman's identity and viewpoint.  So, I spend quite a bit of time thinking about how I want a woman to feel when she wears my jewelry, and what that jewelry says about who she is. I want women to be powerful and project confidence, so I try to create a sense of strength in my designs.  I tend to look to historical metalwork for inspiration, referencing motifs from both jewelry and body armor."
ff: Describe a new piece you are bringing to the Ziabird Trunk Show that you are most excited about.
"I have some new long necklaces with large quartz and amethyst points set in oxidized sterling silver. They are beautifully simple, but have an element of danger about them that I just love.  I also have quite a few one-of-kind statement pieces that I will be bringing as well."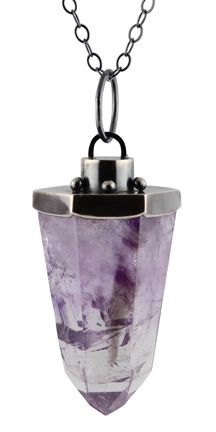 ff: What sets your jewelry apart from the competition?
"That's a hard question, but I think my intention tends to set me apart from other jewelers.  Of course, I want to make beautiful jewelry and I absolutely love working in metal, but I also want to create work that makes women feel strong.  I feel empowered when I am making jewelry, but I find it even more gratifying when a woman feels empowered by wearing it."


ff: What has been one of your most exciting moments as a jewelry designer?
"The first moment I picked up a jewelers saw and started working at my bench.  I was at Penland School of Crafts in the NC mountains, taking a two month workshop on beginning metalsmithing techniques. I had no prior experience making jewelry, but as soon as I began working I remember thinking, 'I'm going to be good at this.'  As it turned out, not only was I good at working metal, I also loved it. I have been hooked ever since."

Claire's work bench: Where the magic happens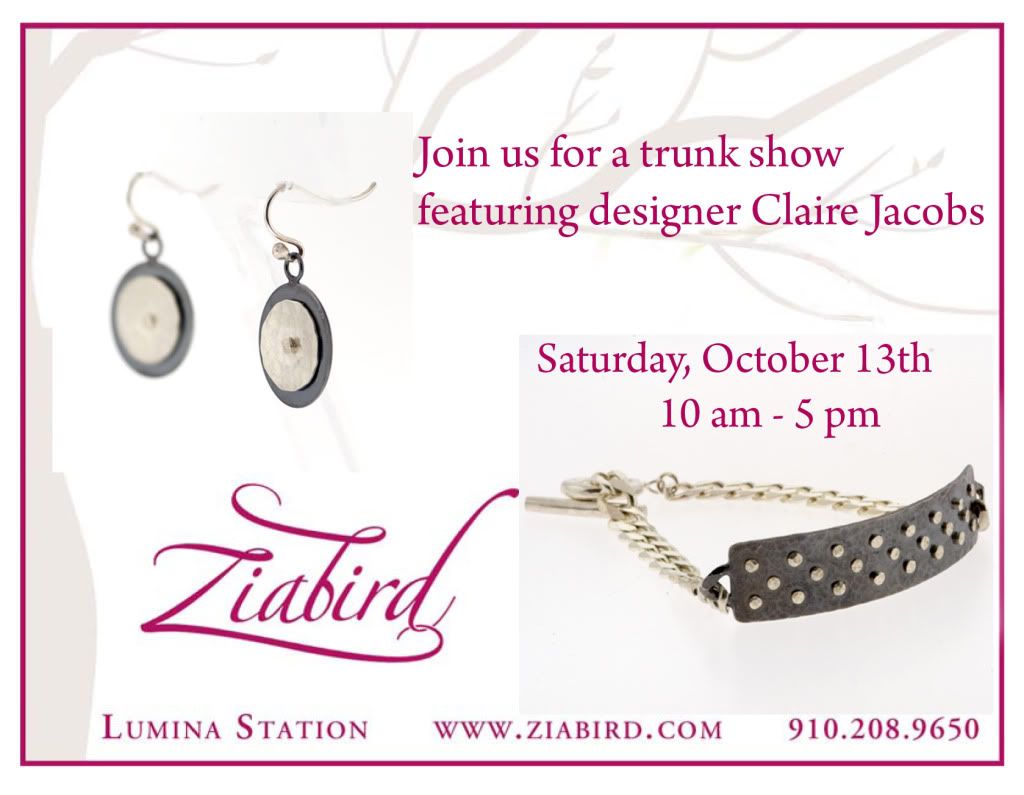 From the proceeds raised via The Pink Ribbon Project held October 4th, each ticket sold provides a mammogram to a woman in need.
Since its inception in 1998, the Pink Ribbon events and donations have raised more than $1.5 million and provided over 5,100 "Comfort Bags" to area women as they undergo treatment for cancer.

This year's luncheon with author Celia Rivenbark hosted a silent purse auction with coveted bags, such as a Loeffler Randall snakeskin bag from Beanie + Cecil and a Kooba bag from Oliver. At the evening event, an art auction was held with artist and breast cancer survivor Pam Toll as the featured artist.
Third party events, including Barbecue for Boobies, has raised over $120,000 since last October.

Elisha Wendt, owner of Blush and this year's Pink Ribbon Project event chair, chose

legacy

as the theme for this year's event in honor of her mother, who had her own personal battle with breast cancer.

"My mother's legacy she passed on to me was to wear lipstick and heels and to keep calm and carry on. No thanks! I'd rather raise hell and change the world. It's a small legacy, but a legacy nonetheless."

Event emcee Frances Weller charms guests in a pink boa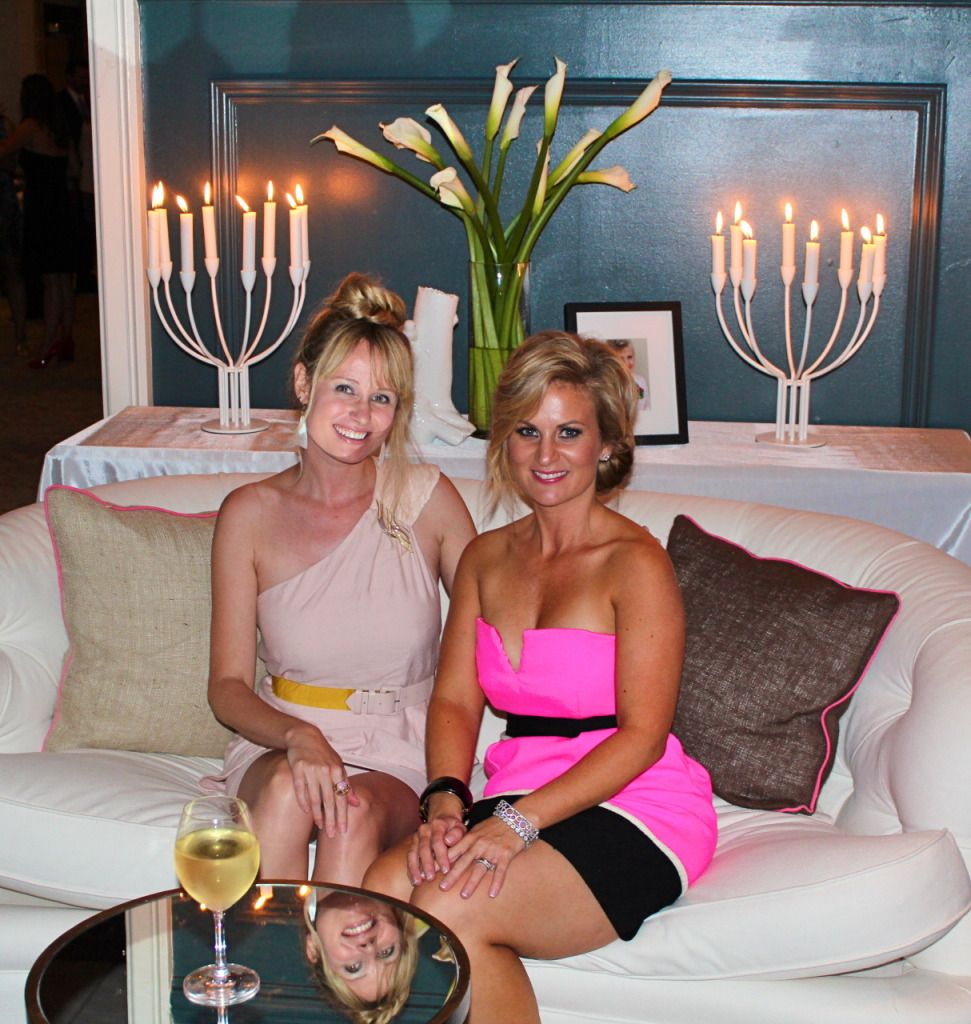 Jess James with Event Chair Elisha Wendt of Blush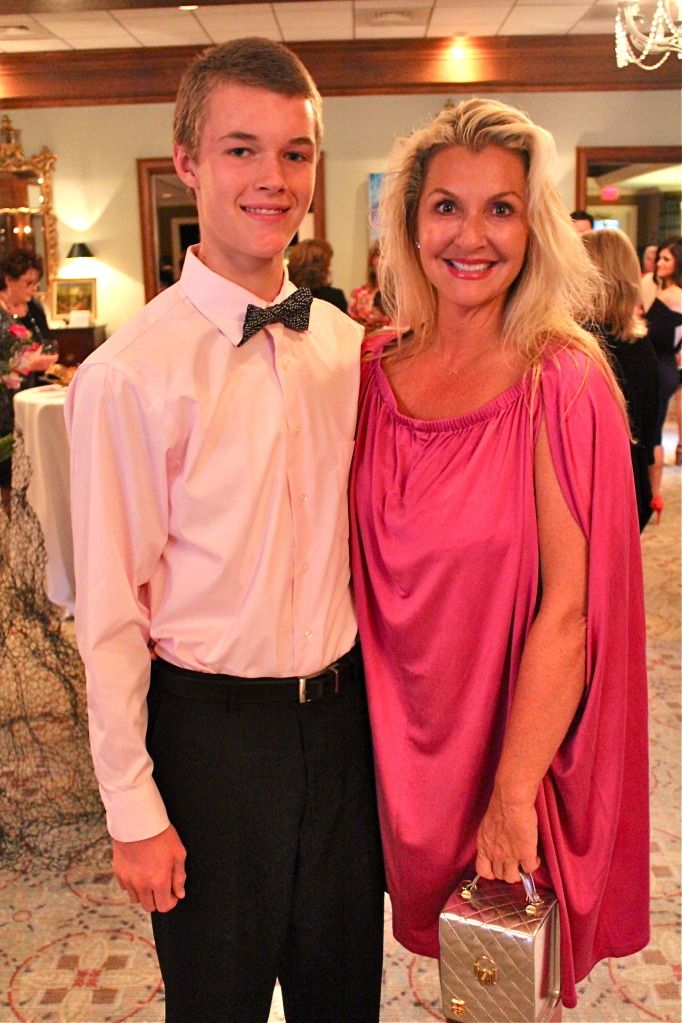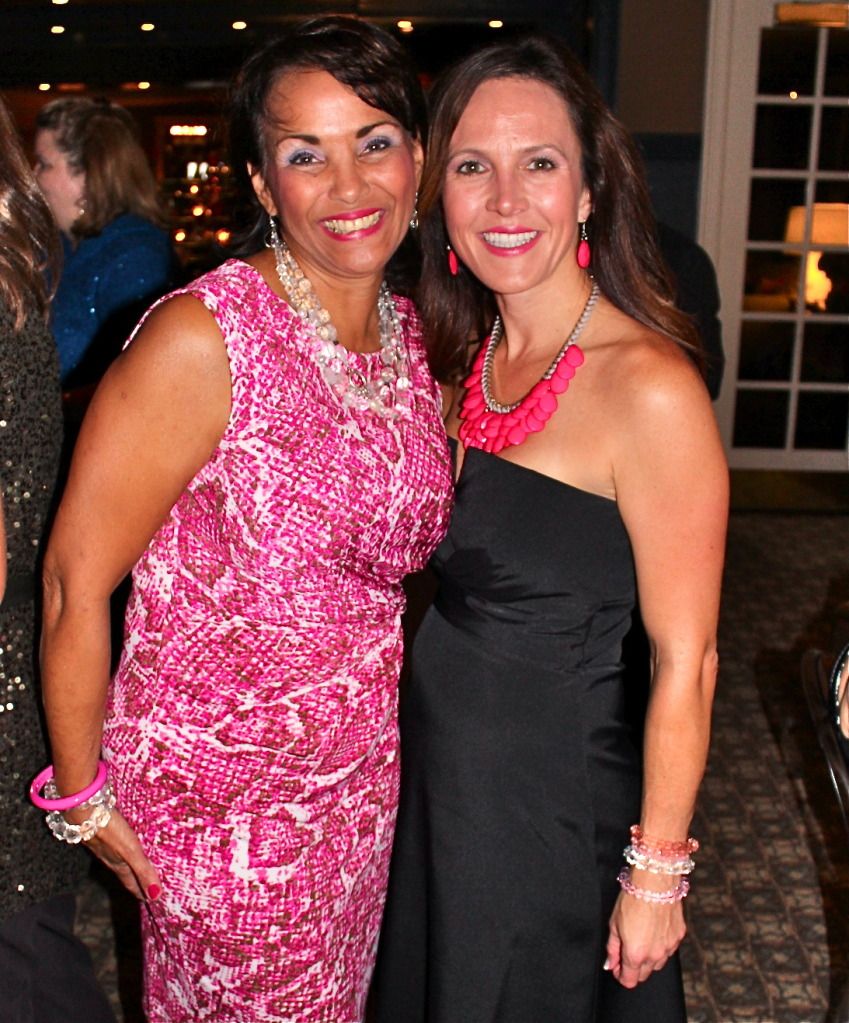 L: Breast Cancer Survivor Barbie Rogers with her son Greyson
R: Breast Cancer Survivor Heather Thornton (right) with her beautiful mother-in-law



Cheers to Jamie Thompson (far left) for putting together such a
beautiful event for such an amazing cause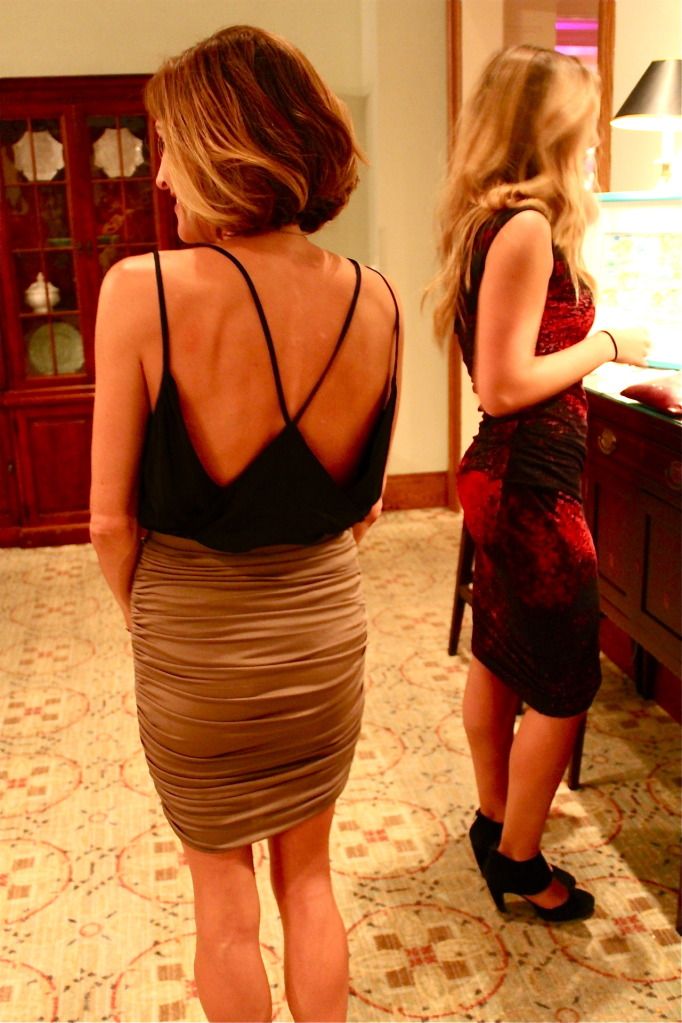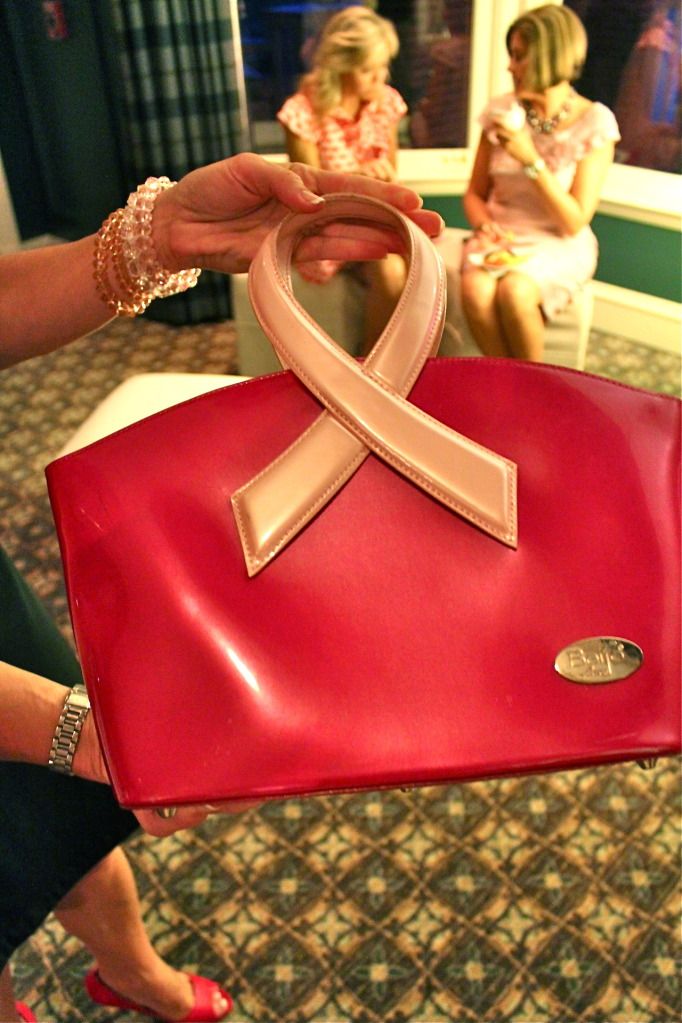 L: Kelly Oliver bringing sexy back
R: Heather Thornton shares the IT bag of the evening
Becca Milligan, Kelly Oliver and Harrison Sasser of Gentlemen's Corner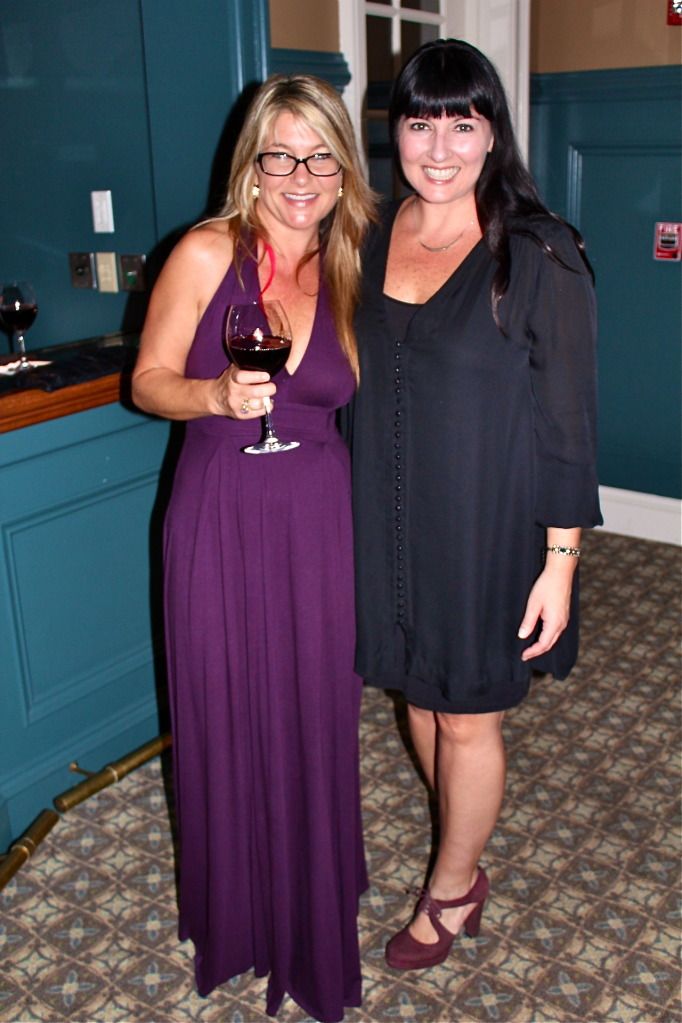 L: Leslie Hales and a friend
R: Susan Lawrence with Kellie Woodbury of Beanie + Cecil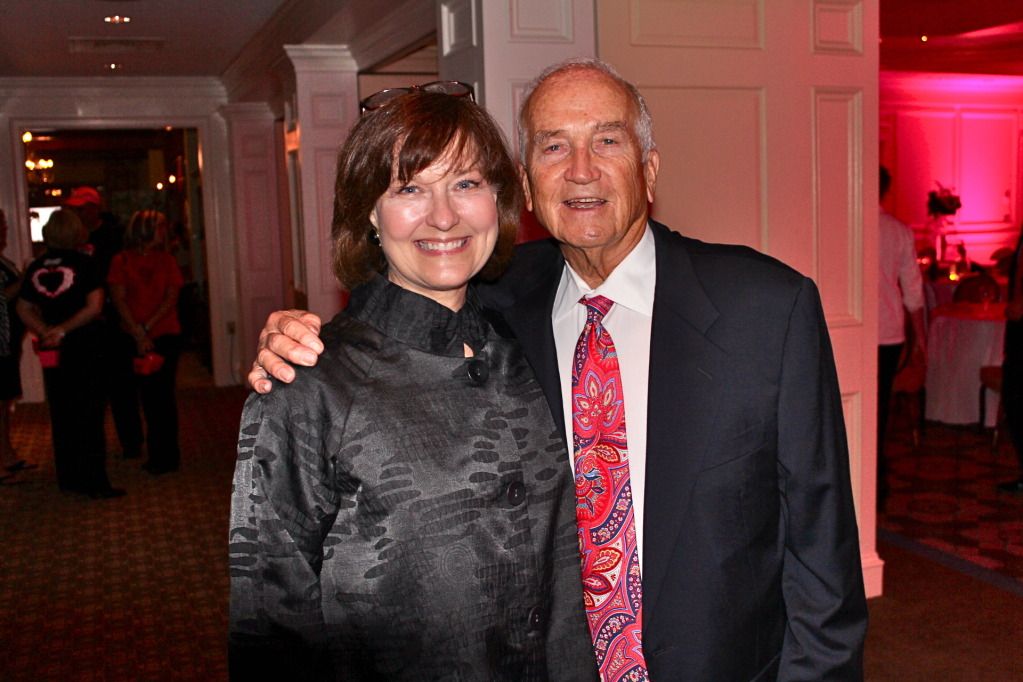 Focus on the Coast publisher with husband Dr. Jim Maultsby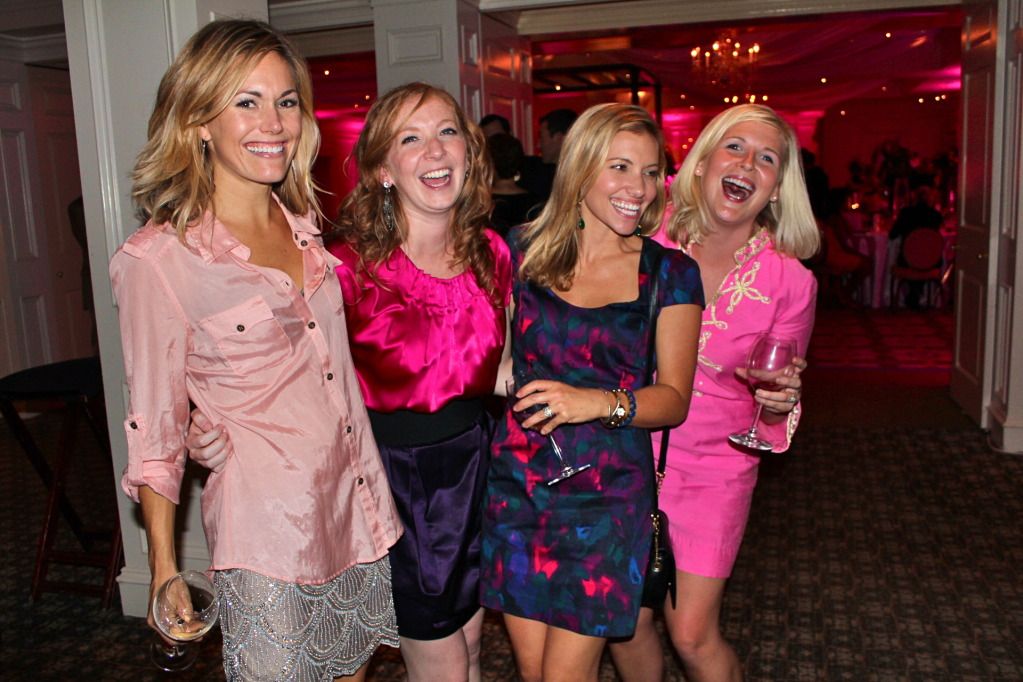 Girls in pink just cannot help having fun!

Bust forms outside the Landfall Country Club designed by Sherry Black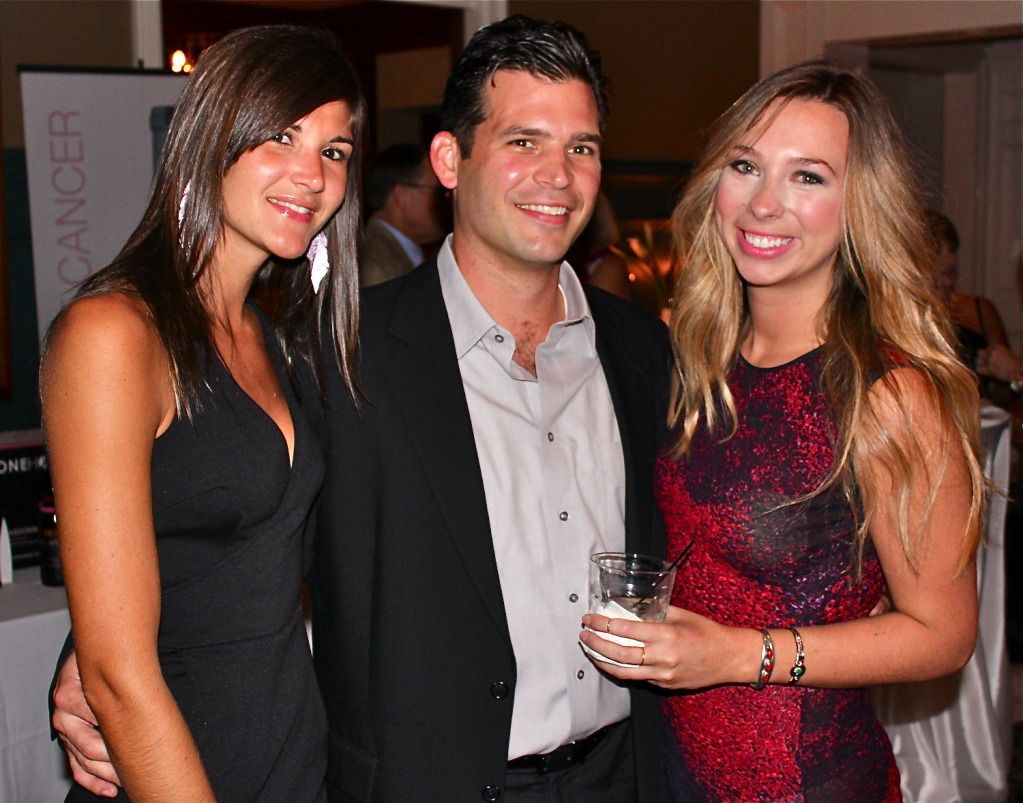 Siblings Mairin and Damien Buchanan with Becca Milligan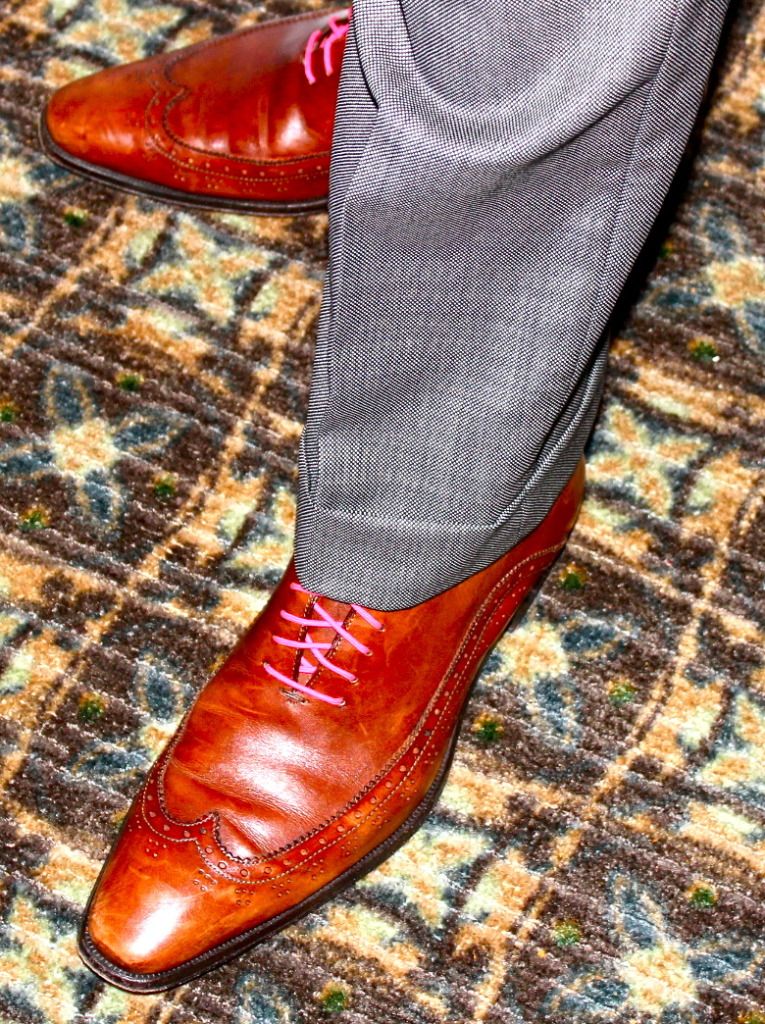 LAST LOOK:  Leave it to Harrison to think pink down to his shoelaces!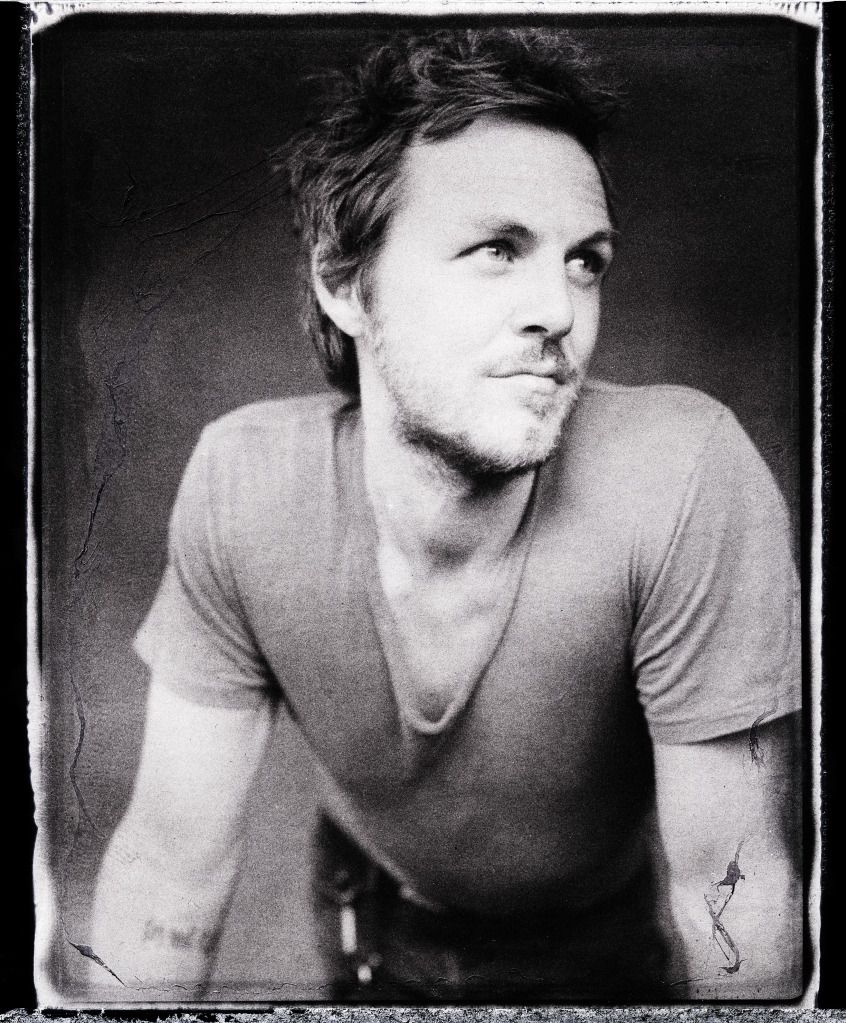 CHARLIE MARS is Coming to Town!
Promoting New Album Blackberry Light with full band
If you know me well, you know I've got a thing for Charlie Mars.
I think you might too. Take a listen to his new video by clicking HERE.


Charleston:
Thursday
October 18
Pour House
10:30pm
Tickets



Wilmington:
Friday
October 19
The Soapbox
9pm
Tickets



WIN TICKETS:
Good news! Charlie has given me a set of tickets to give
away for the Wilmington show. All you've got to do is to "Like" his
 Facebook page before Wednesday Oct 17th at Noon for a chance to win!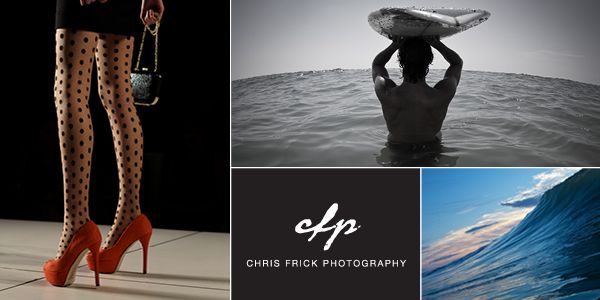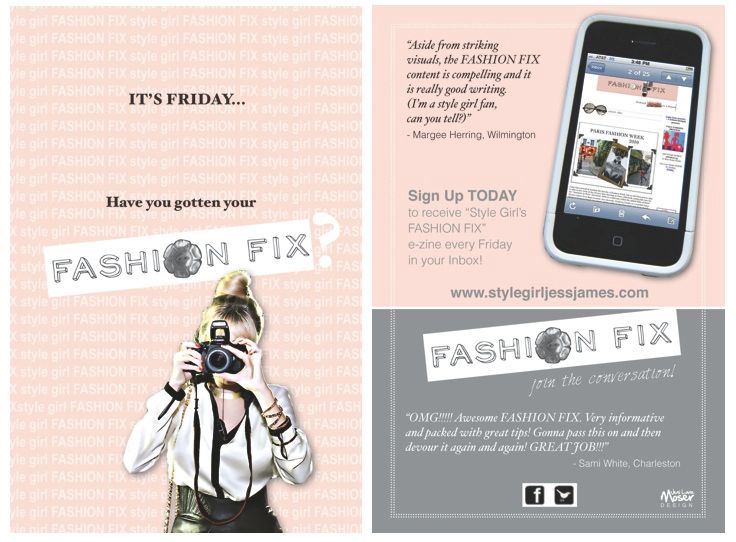 About FASHION FIX
Everyone needs a fashionable friend who knows the best places to shop. Looking for the insider scoop on the most sought-after deals?

Once a week (FASHION FRIDAYS), get your fashion fix with Style Girl's style tips, style on the street + more!

Please forward on to your oh-so-fashionable friends.
Copyright © 2011 Style Girl Jess James, All rights reserved.