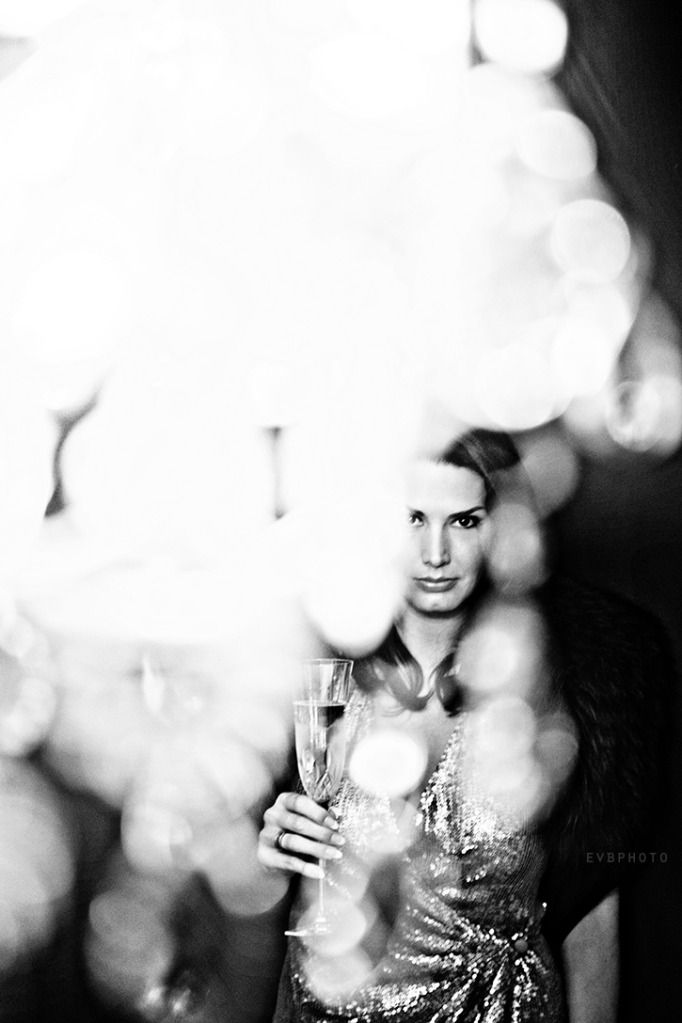 Glamour Shots Contest Winner Legare Teynor

I bet you have been waiting with bated breath to see the results of our Glamour Session with FASHION FIX Glamour Shots winner Legare, Teynor, righhhhhht? Oh, you already forgot about the contest? Well, let me refresh your memory…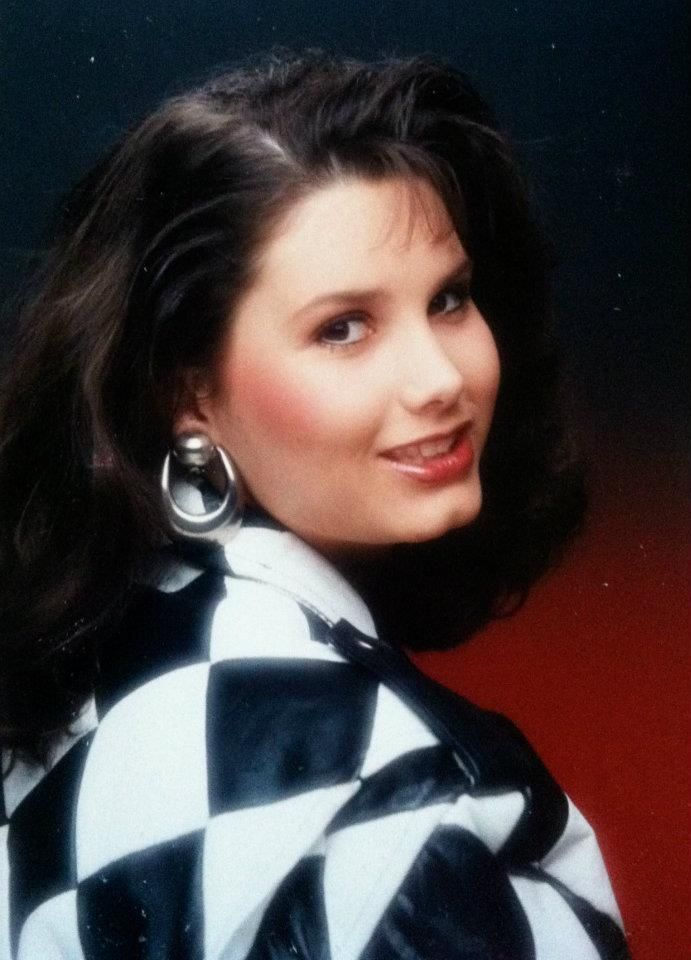 Legare last saw the flashbulbs from a "professional"
photographer
(along with this rad leather jacket) at her local mall in 1994. As the winner of the FASHION FIX "Glamour Shots" contest with 75 votes, Legare received a Photo Session (1.5 hours) with Photographer Eric von Bargen: $500, Wardrobe Styling with Jess James: $300, Hair Color + Highlights/Cut/Style with Cheryl Kent: $240 and Full Makeup Session with Amy Kennison: $150 valued at over $1,000.

Inspired by Legare's classic glamour girl good looks, we selected Sophia Loren as her style icon.
Amy decided to focus on three of Legare's features: creating dramatic glamour girl brows, contouring to accentuate Legare's high cheekbones and the cat eye – Sophia Loren's iconic trademark.
With racks full of sophisticated statement pieces, fine knits and printed silk among glittering Louboutins and vintage Louis and Chanel, Legare's closet was a stylist's dream.  After admitting our closet envy, Legare graciously offered us to play dress-up right along with her.

As Legare made herself comfortable in front of the camera with the help of her four-legged sidekick Louie, Eric kept tabs on his viewfinder with enthusiastic outbursts, "Sick!!!!" Legare's response: "If 'sick' is a good thing, I'll gladly take it.'"

For that, I have no doubt, Ms. Legare Loren.


Autograph from Legare:

"My 'Glamour Session' was so much fun! It was such an amazing experience from beginning to end. Jess, Eric,  Cheryl and Amy made me feel so relaxed and so special! I could not be happier with the photos. Such a long way from my '94 glamour shots (whew!) Thank you to everyone who voted and much love and appreciation to the "Glamour Sessions" team: Jess, Eric, Cheryl and Amy! You guys are the best!'"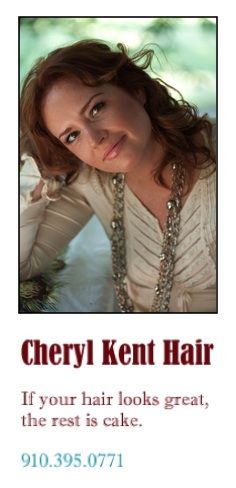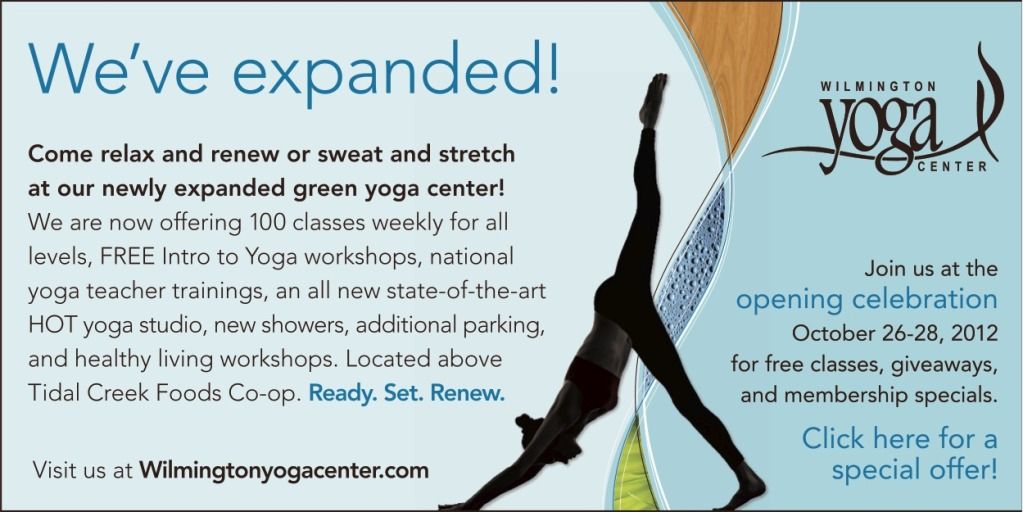 It's THIS Weekend!
Click HERE for More Info + Special Offer.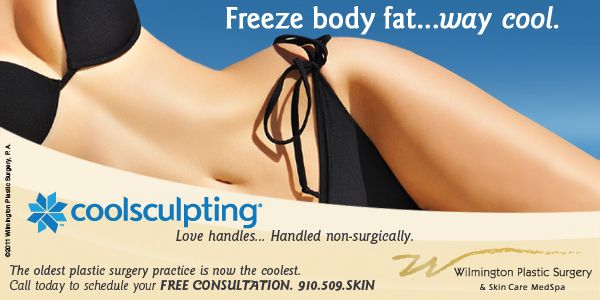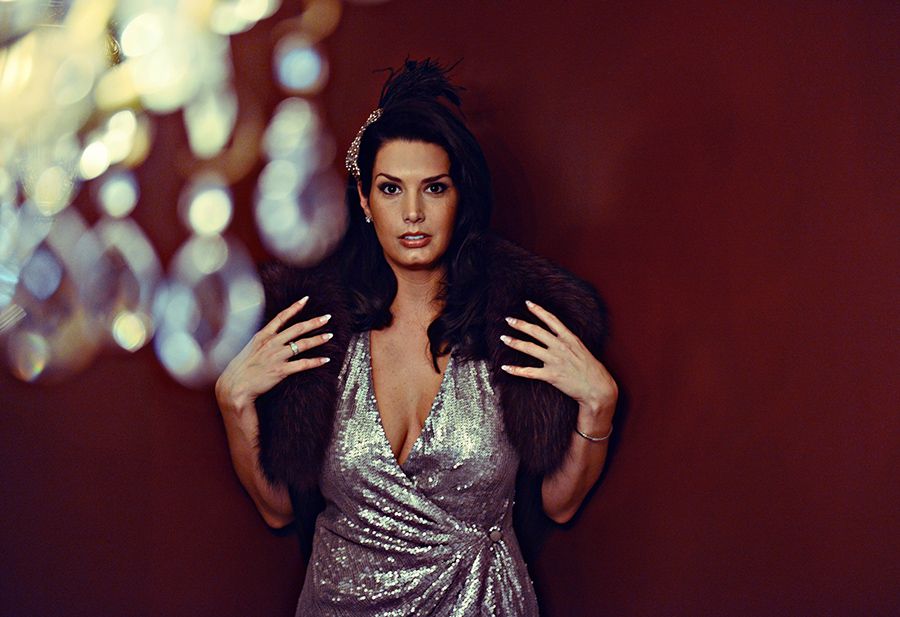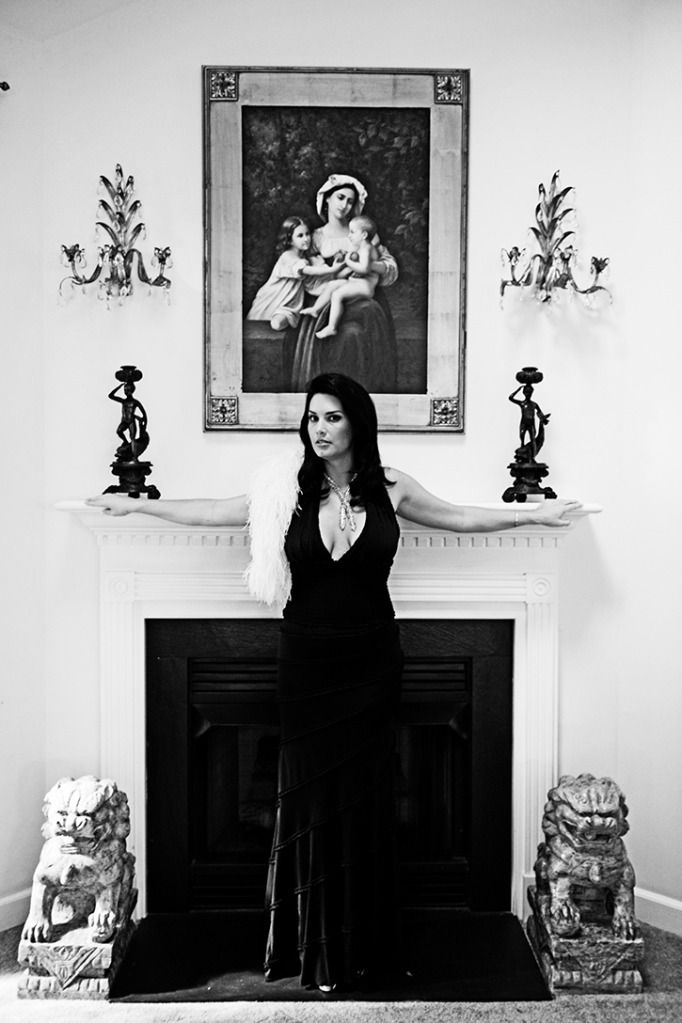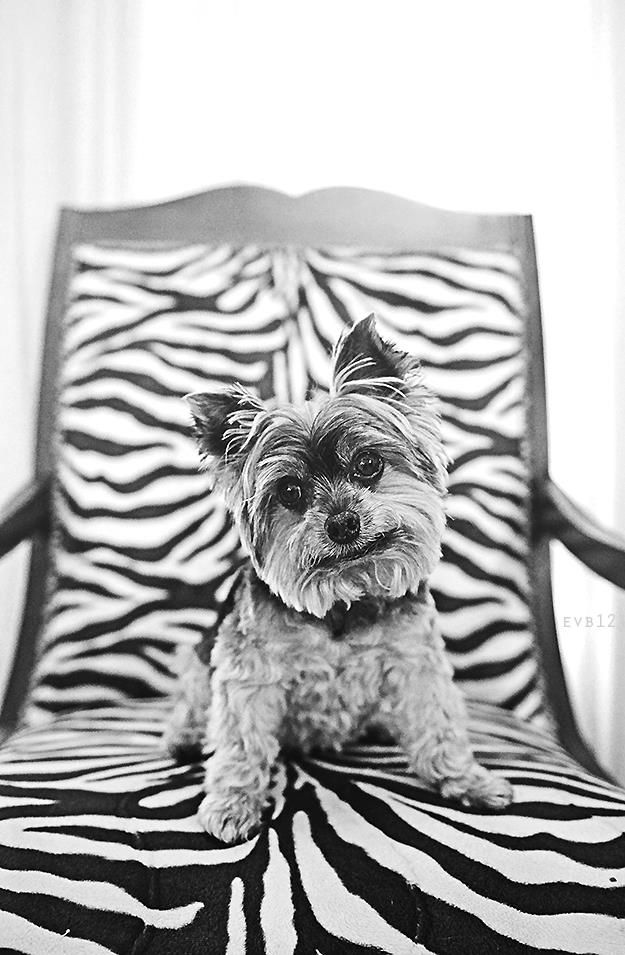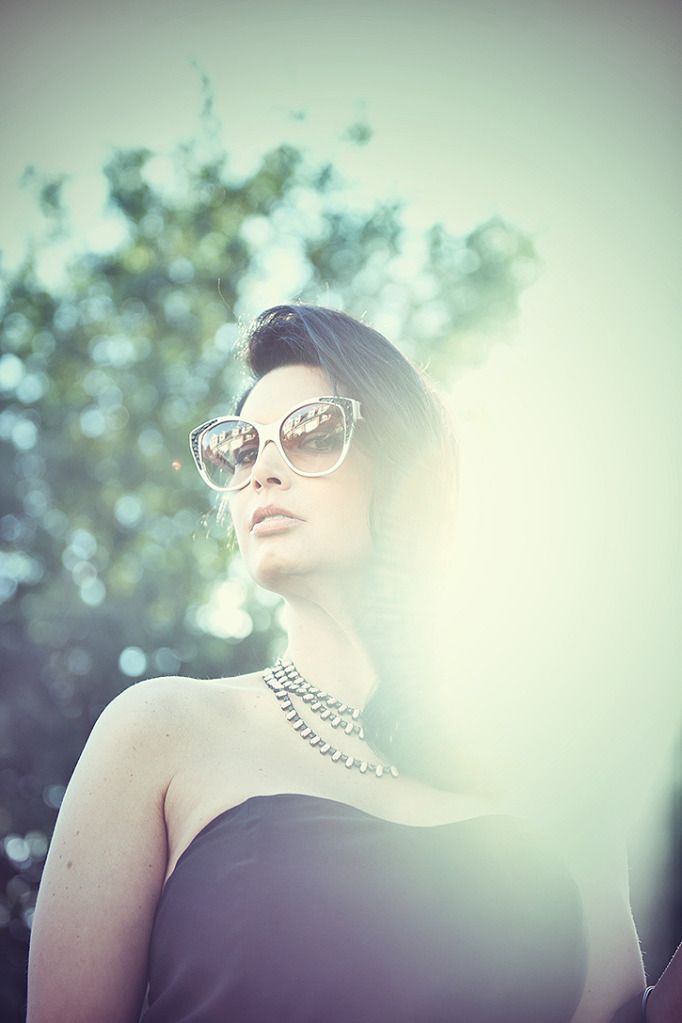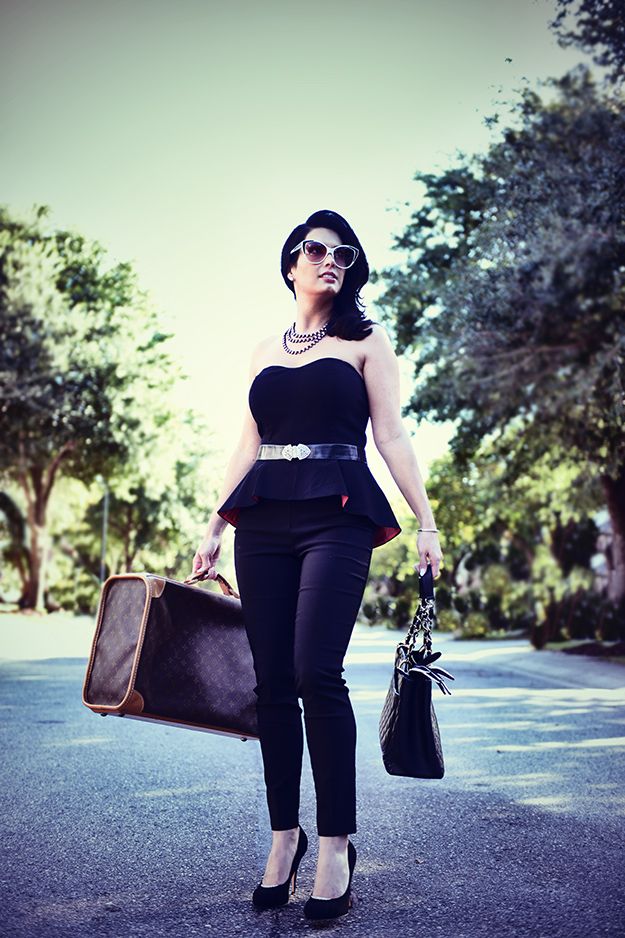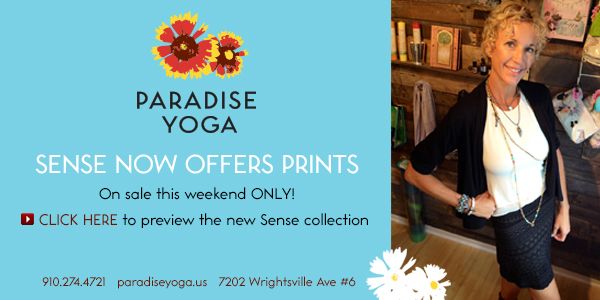 Testimonial: I just purchased the Sense swing top ($70) in black and
wore it 3 times last week on the town (day & evening) plus one night to bed!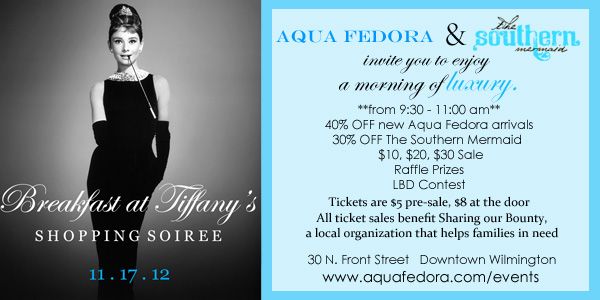 Click above image for more event details + to RSVP on Facebook!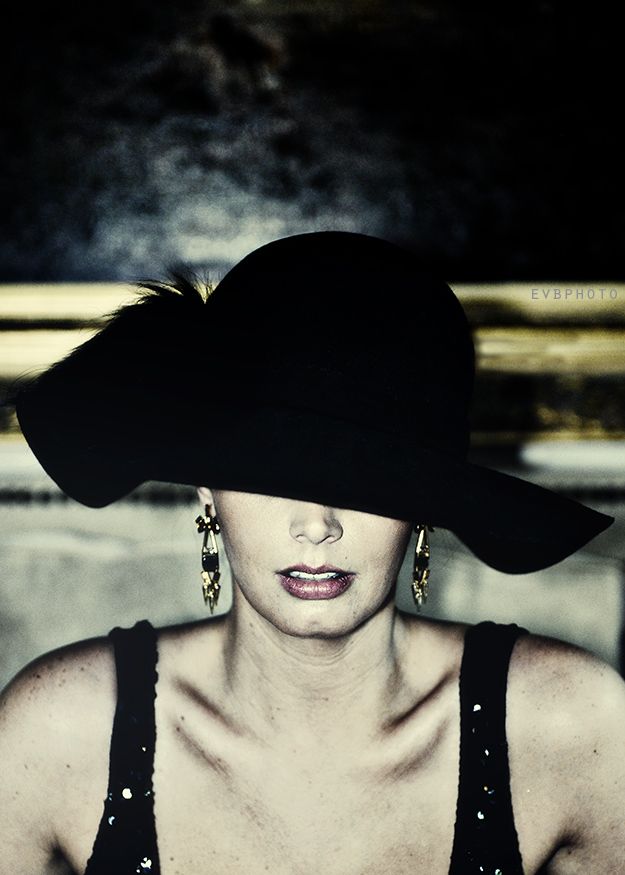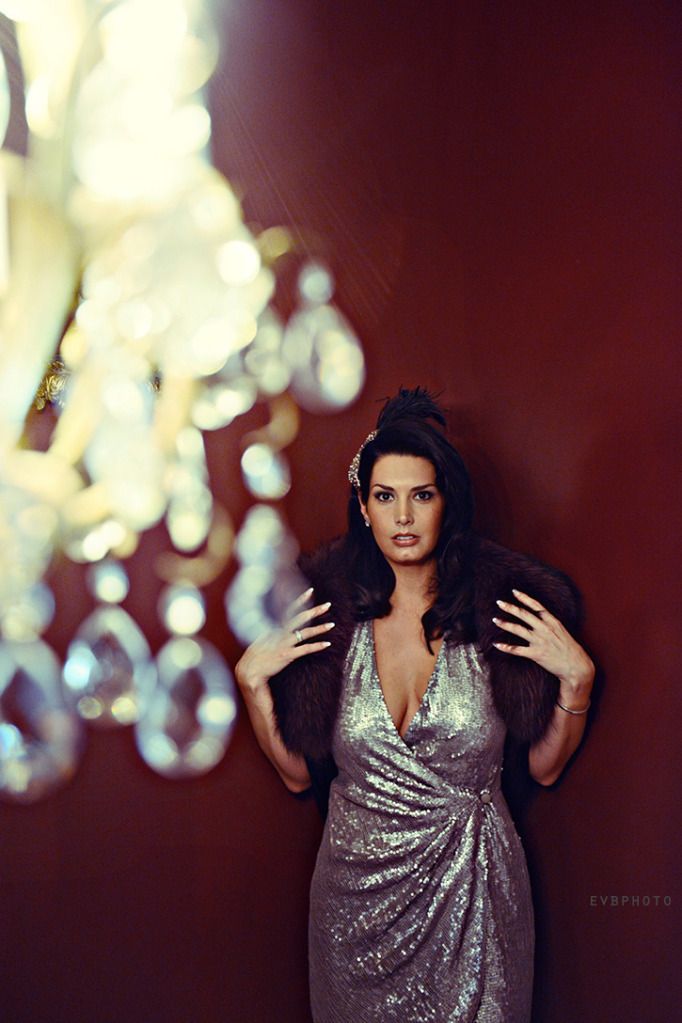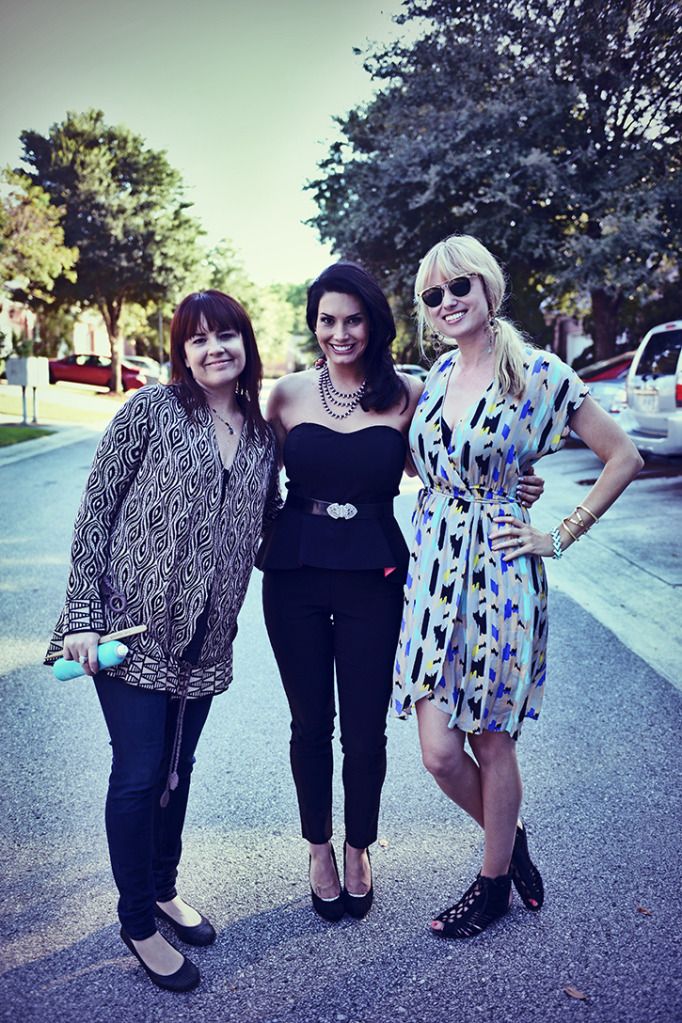 That's a Wrap!
Cheryl Kent, Legare Teynor, Jess James
g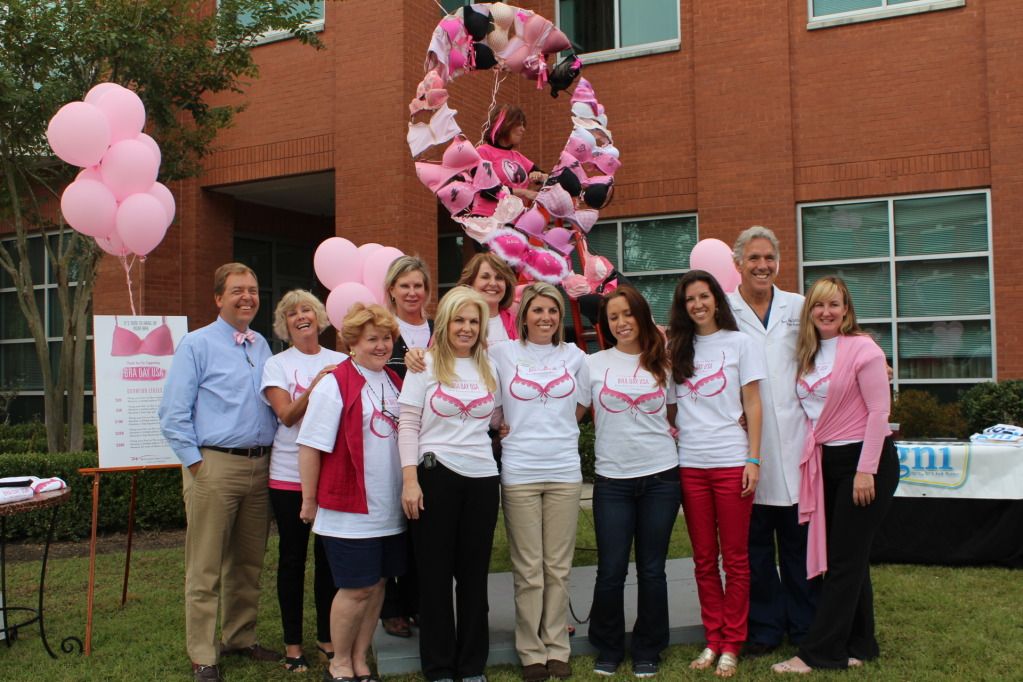 Wilmington Plastic Surgery hosted their very first Bra Day USA
event to generate funds and awareness for breast cancer
featuring bra fittings with Stella Sardone, owner of
Lilies & Lace, hot pink hair extensions, sweet treats and a
Pink Ribbon bra sculpture (with bras donated from local women)
created by local artist Michael Van Hout.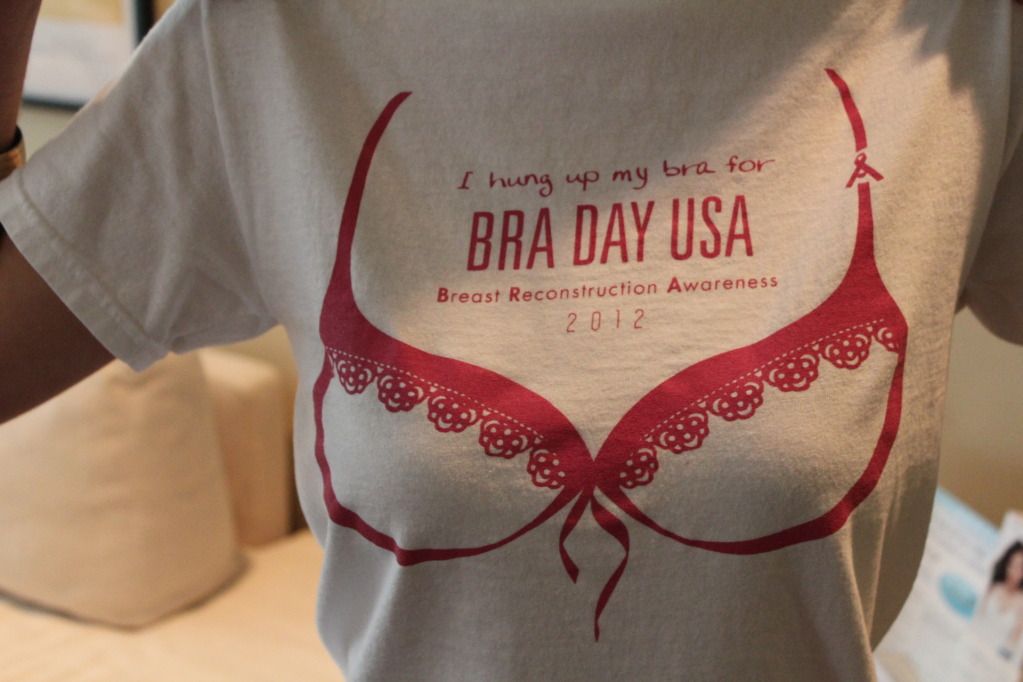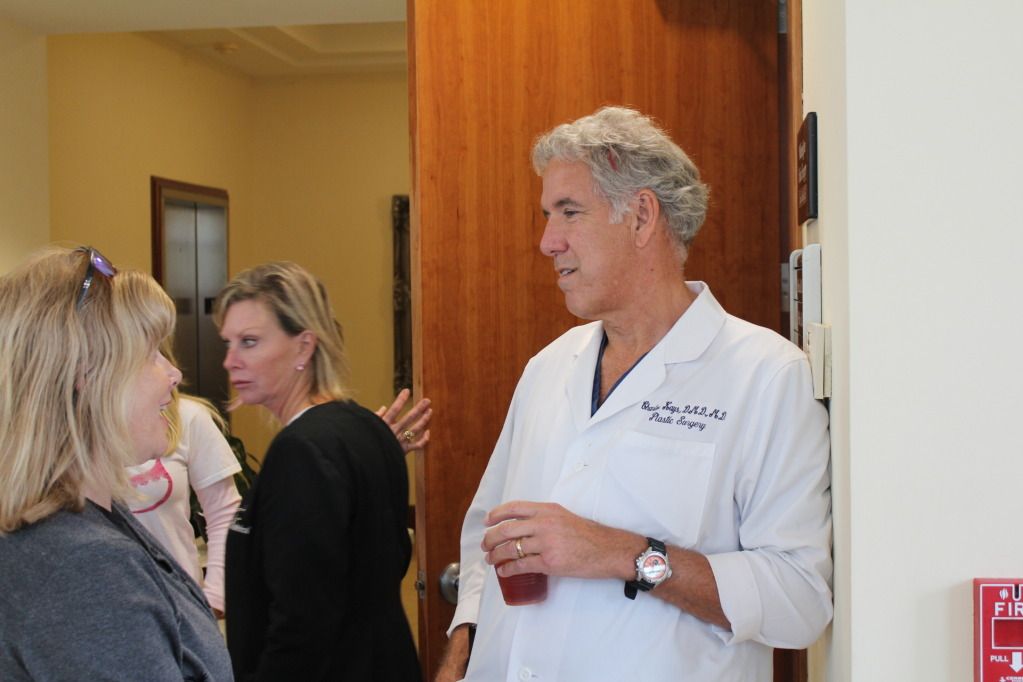 Even Dr. Charles Kay is rocking a pink hair extension!

Breast cancer awareness for all ages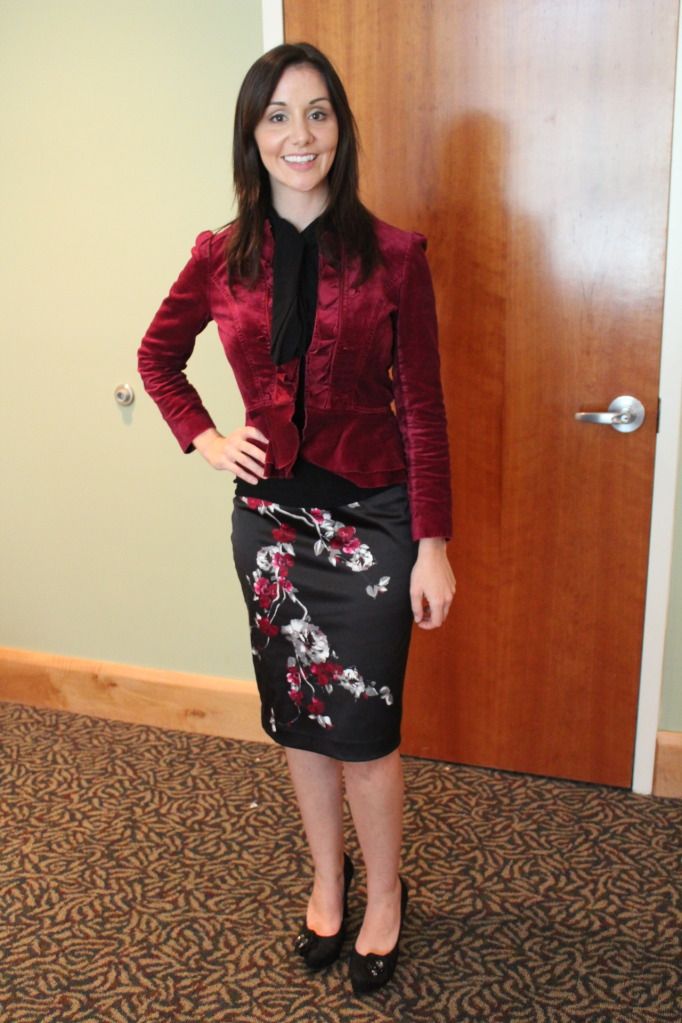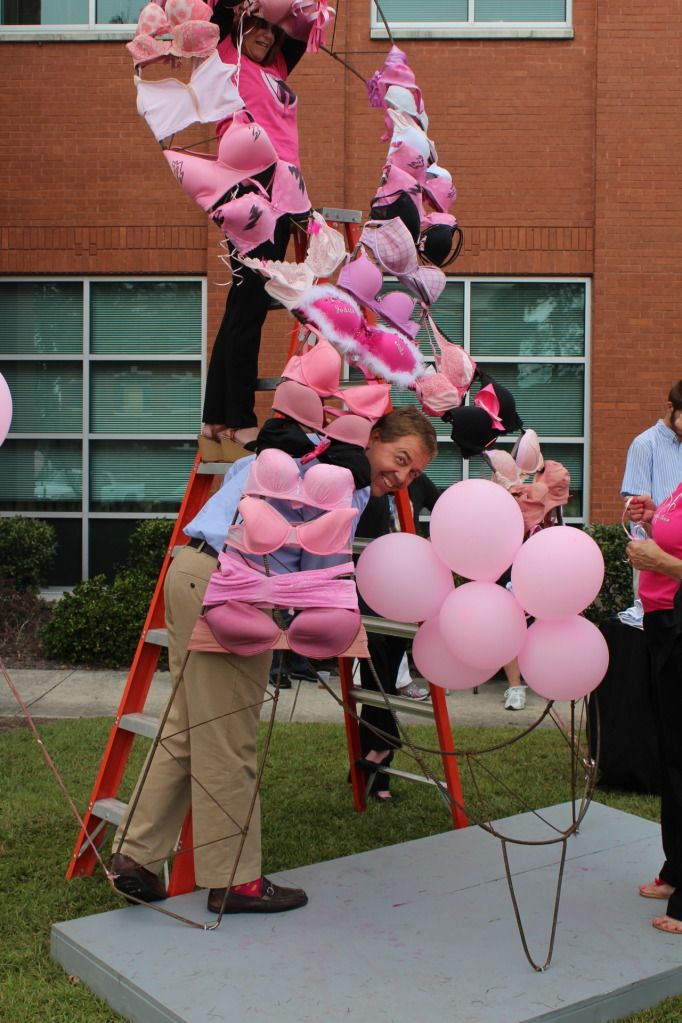 L: A fashionable Bra Day attendee / R: Wilmington Plastic Surgery
General Manager Guy Williams helps out with the Bra Day mantra, "Hang Your Bra!"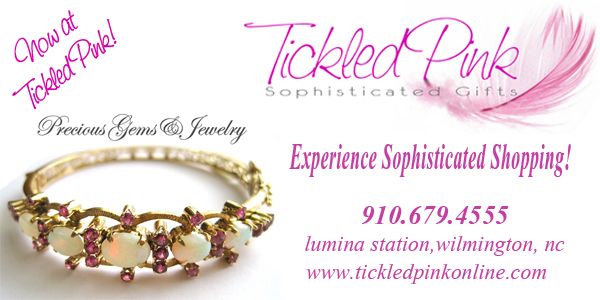 Click HERE to see our latest fashion spread inspired by
Marilyn Monroe in Focus on the Coast Magazine
Photos: Benton Sampson / Styling: Jess James
Hair: N Salo / Makeup: Tess Wheatley of Blush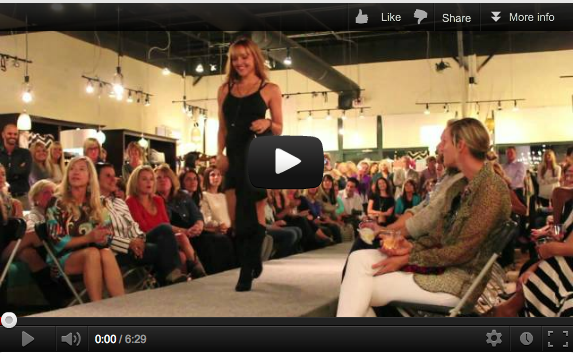 WATCH IT!

Experience the Fall Fashion Preview 
Watch the video filmed by Shaun Bachek
and Logan 
Beam
CLICK HERE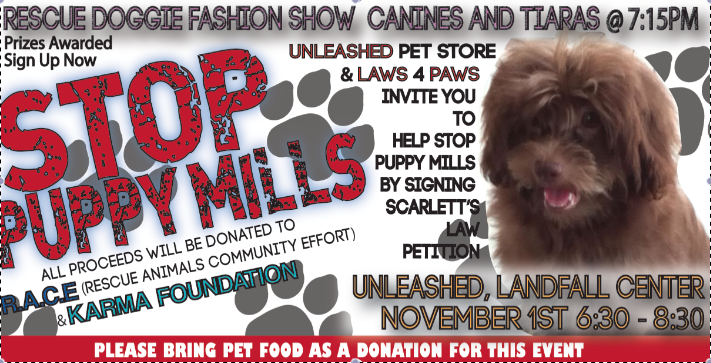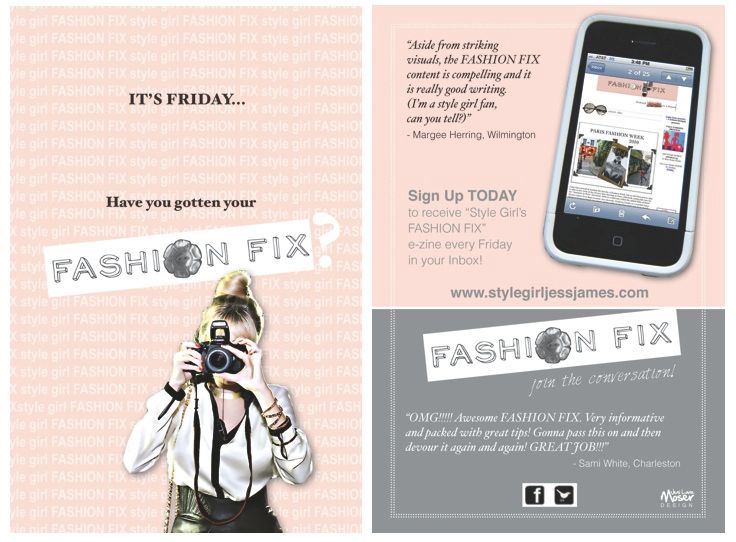 CLEARANCE SALE
50% off all Summer Clothing + Accesories at
Tickled Pink in Lumina Station!

About FASHION FIX
Everyone needs a fashionable friend who knows the best places to shop. Looking for the insider scoop on the most sought-after deals?

Once a week (FASHION FRIDAYS), get your fashion fix with Style Girl's style tips, style on the street + more!
Please forward on to your oh-so-fashionable friends.
Copyright © 2011 Style Girl Jess James, All rights reserved.