It's been an incredibly difficult past few weeks losing our precious
dog Buster and now my beloved Nana.  I have not yet embraced
moving forward into 2013 so I thought I might get inspired by first
taking a look back at some of 2012's more magical moments. Here's
hoping for brighter days. Thank you for your prayers and comforting
words.

xo,

Jess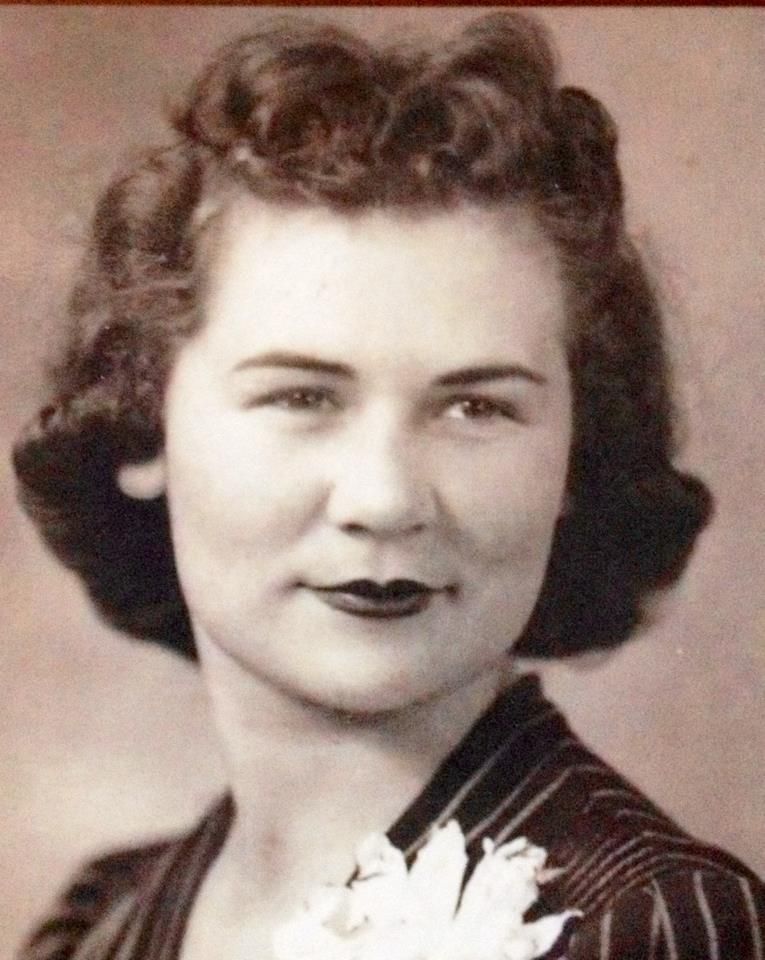 One of my favorite portraits of Nana from the 1940's
2nd Annual Great Gatsby Gala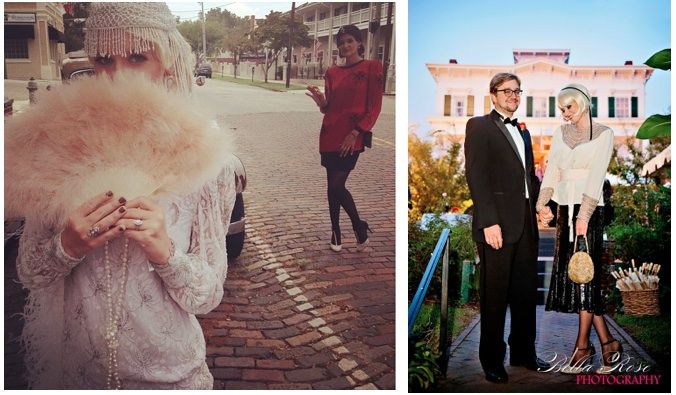 Held at The City Club  and presented this year by DreamCarSource.com this night of Jazz Age
revelry in September is my favorite event of the year. FF: To see more, Click Here. 

Meeting Gwyneth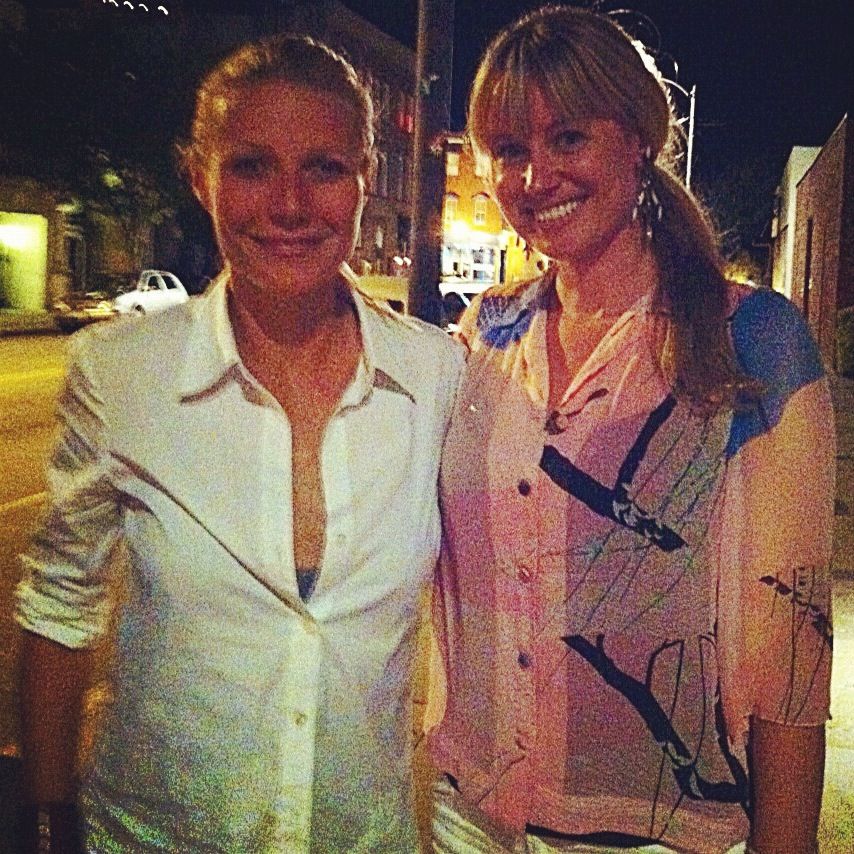 Following a tip-off from my Dad via Food Writer Liz Biro's Facebook update,
I tracked down my favorite actress and one of Hollywood's most famous
blondes – Gwyneth Paltrow – at manna while she was in town filming Iron Man
FF: To see more, Click Here. 
Photo Shoot with Leslie Koehn
After what felt like a way-too-long hiatus, I finally had the chance to reconnect
and host a shoot with one of my favorite locally based photographers Leslie Koehn
for the Focus on the Coast's Spring Fashion spread at Set Designer
Marthe Pineau's beautiful farm in Castle Hayne  


Styling a NYC Art Star the night of his sold-out opening show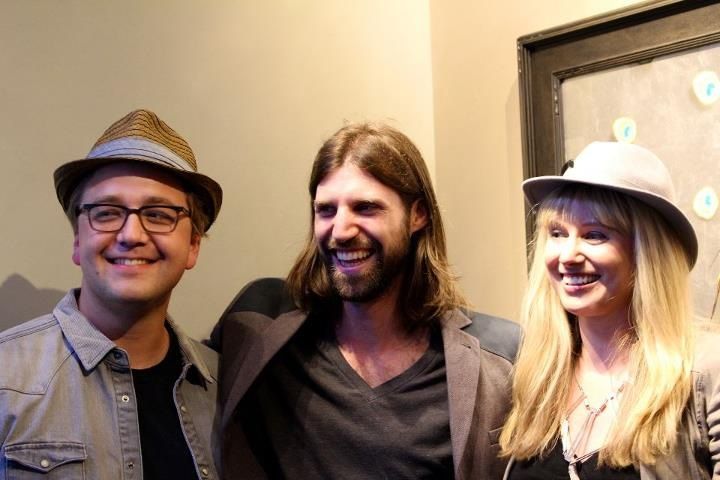 With  our childhood friend, painter Brad Kunkle, at his
second sold-out show "Gilded Wilderness" at Arcadia Gallery in Soho
FF: To see more, Click Here.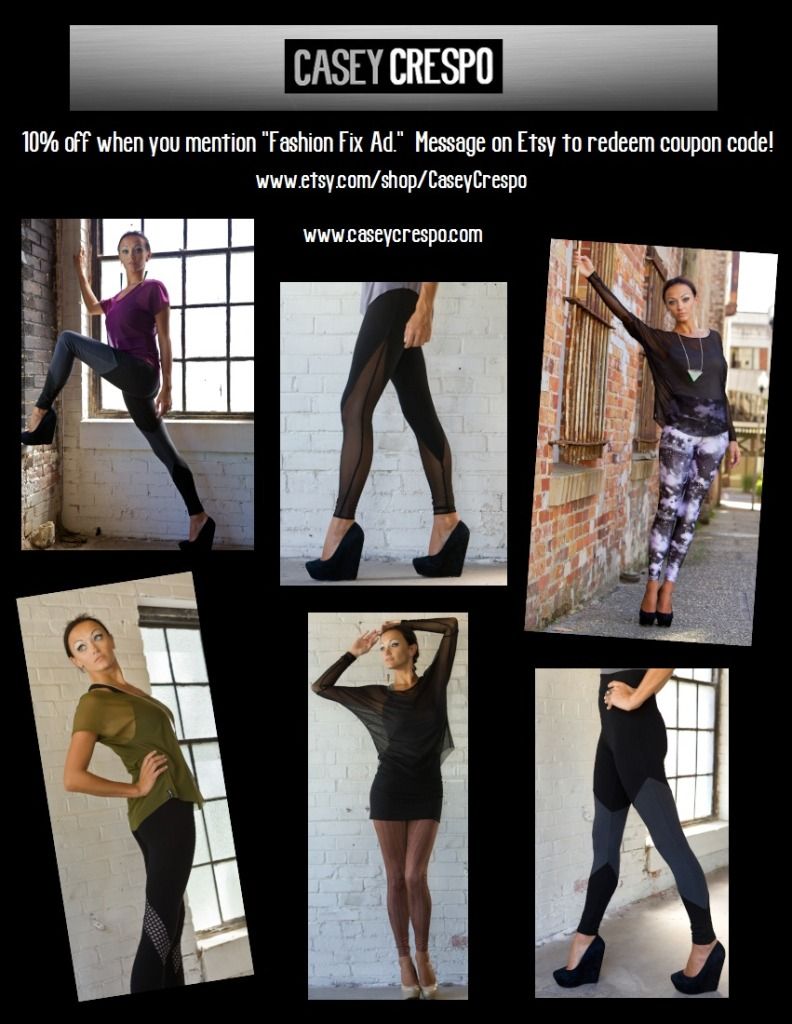 Being a part of the crew for the day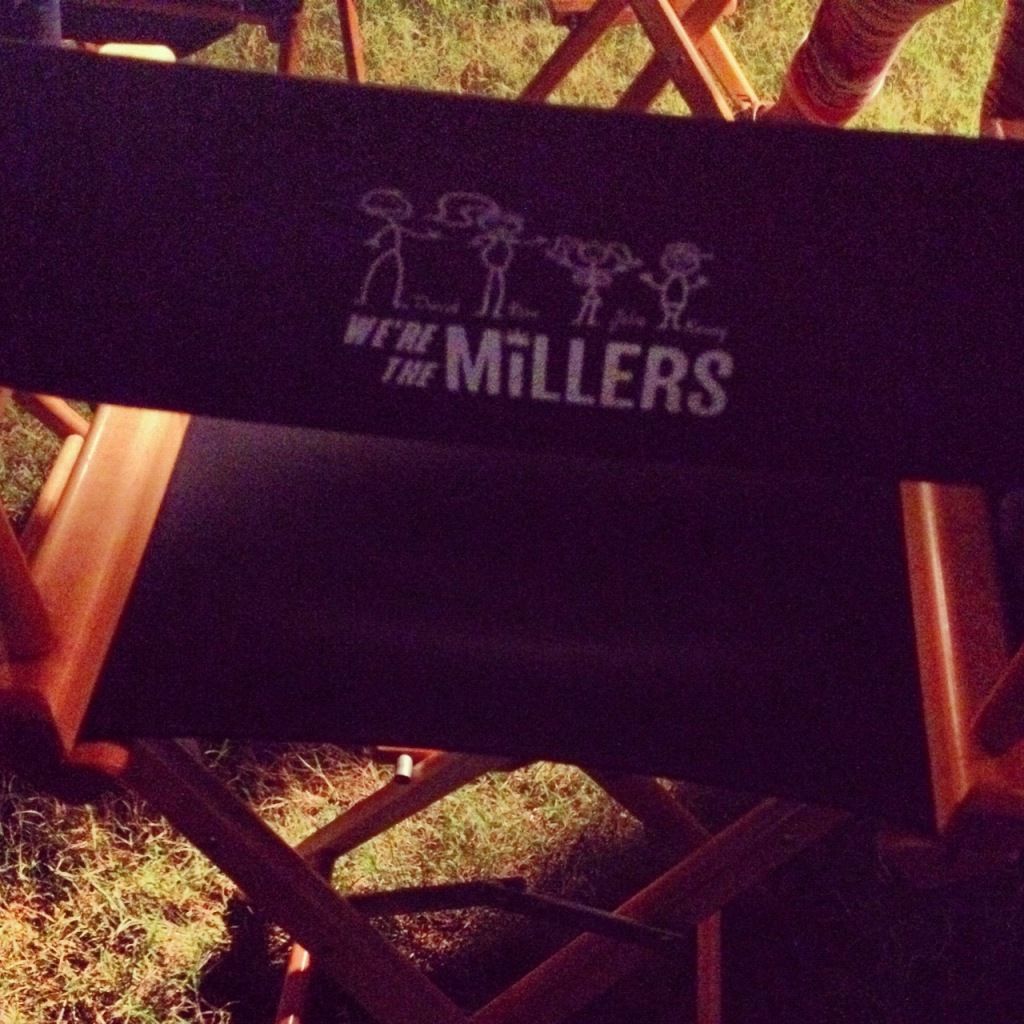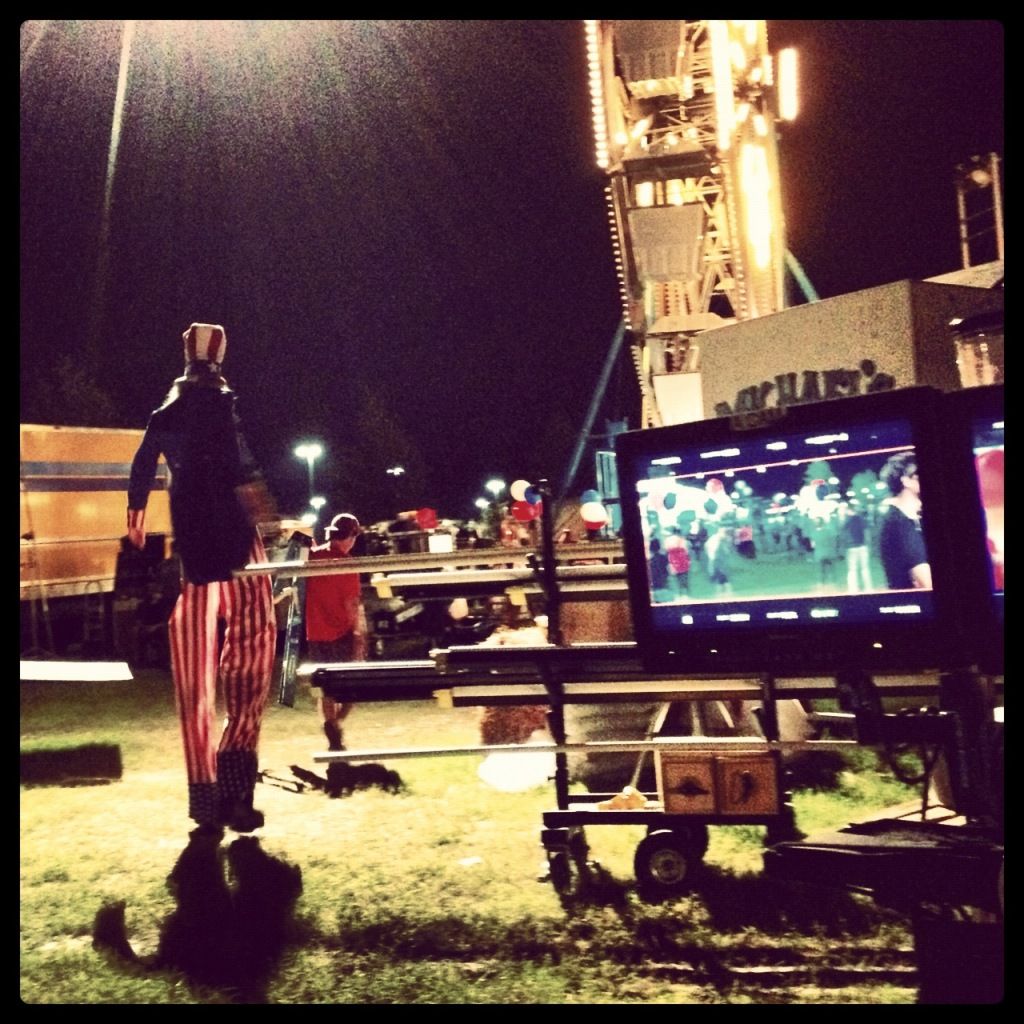 During the local filming of We're the Millers, Key Costumer
Joyce Marling invited me to the set one day where I had the
chance to shadow the industry's veteran costume crew and see
Jennifer Aniston recite her lines a few feet away

Making Dreams Come True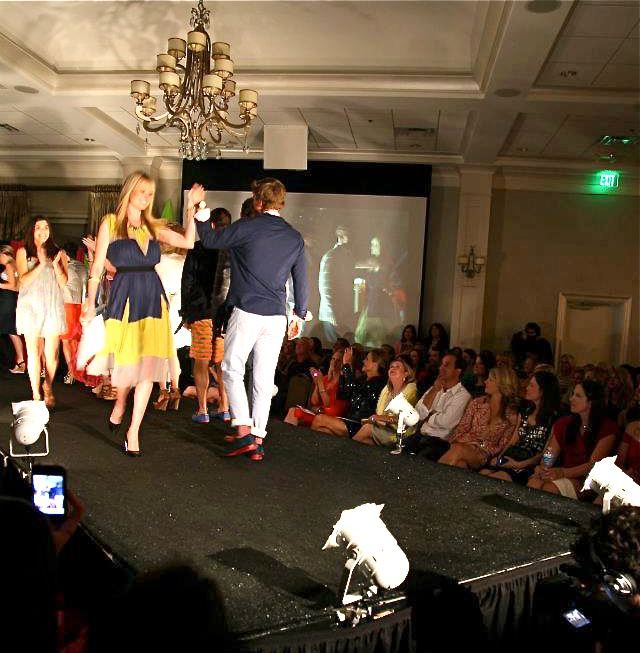 At the finale of Wilmington's first successful Wine, Women & Shoes event
benefitting Make-A-Wish Eastern NC  with Harrison Sasser, The owner of
Gentlemen's Corner, as one of my models.
FF: To see more, Click Here.
Birthday Girls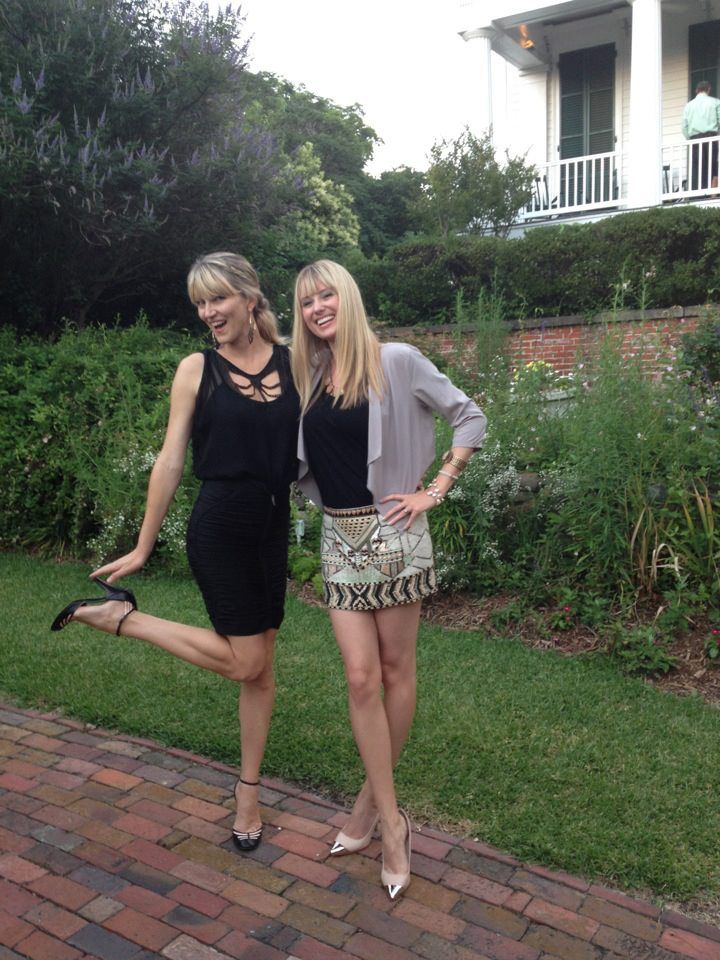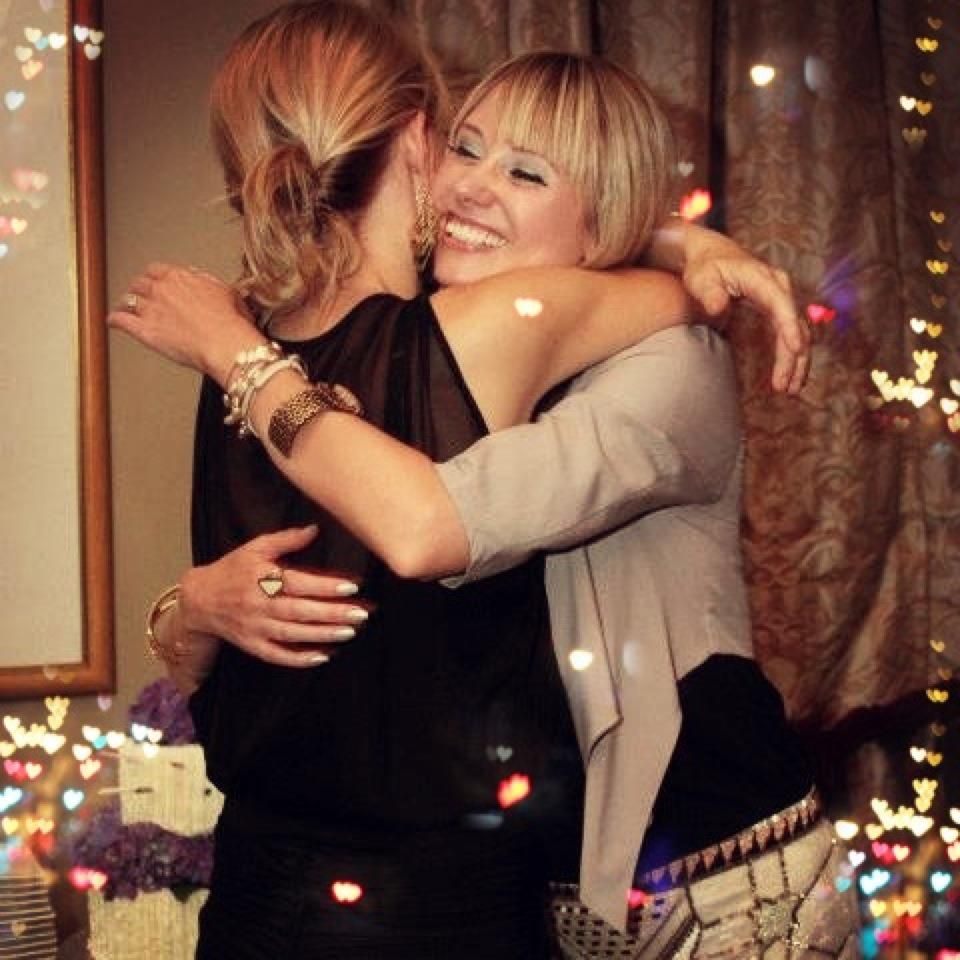 Celebrating our May birthdays with one of my best friends
Shannon Dunne at The City Club. And by God, there was dancing!
FF: To see more, Click Here.

Model Moment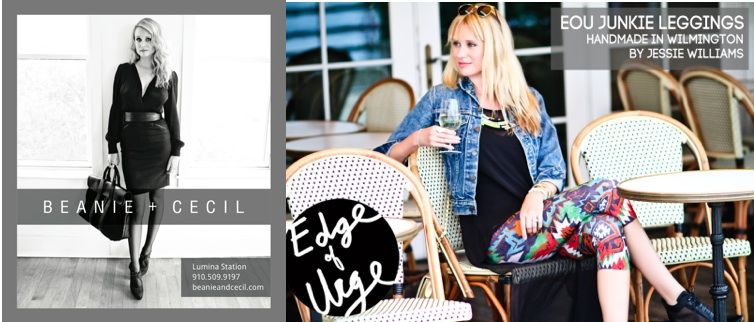 Instead of staying in my comfort zone behind the scenes as a wardrobe
stylist, Kellie Woodbury of Beanie + Cecil and Photographer
Eric von Bargen coaxed me to the other side of the lens. Since I haven't spend
much time on this side professionally since the 008 days my first year in
Wilmington and my former life in Philadelphia, it was surprisingly more fun than I
remembered! And, as an added perk Hair Guru Steve Ward transformed me frame after frame.
Even Edge of Urge invited me to style my favorite pair of Junkies captured
by Photographer KeithKetchum. Thanks for giving me my Niki Taylor moment, guys!
FF: To see more, Click Here.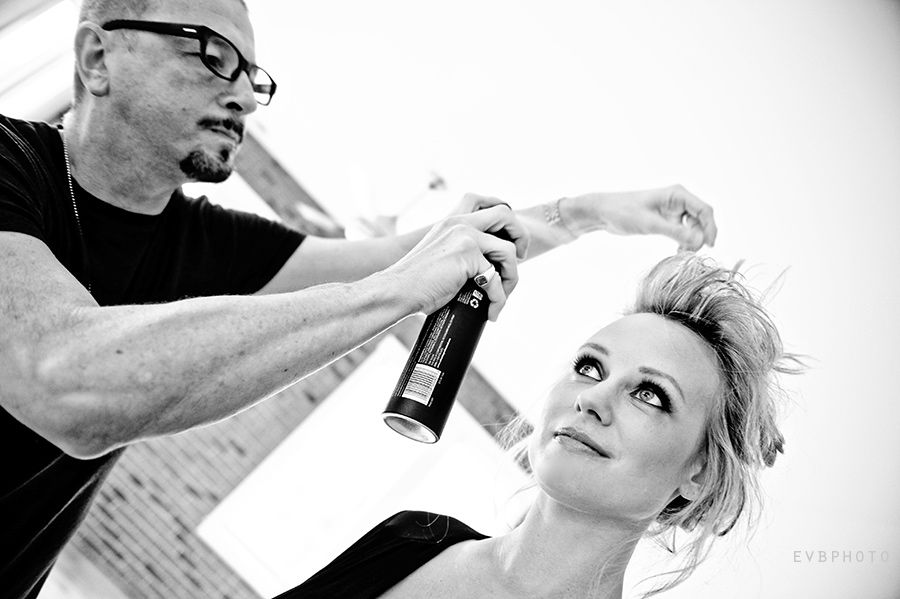 MAD for MAD MEN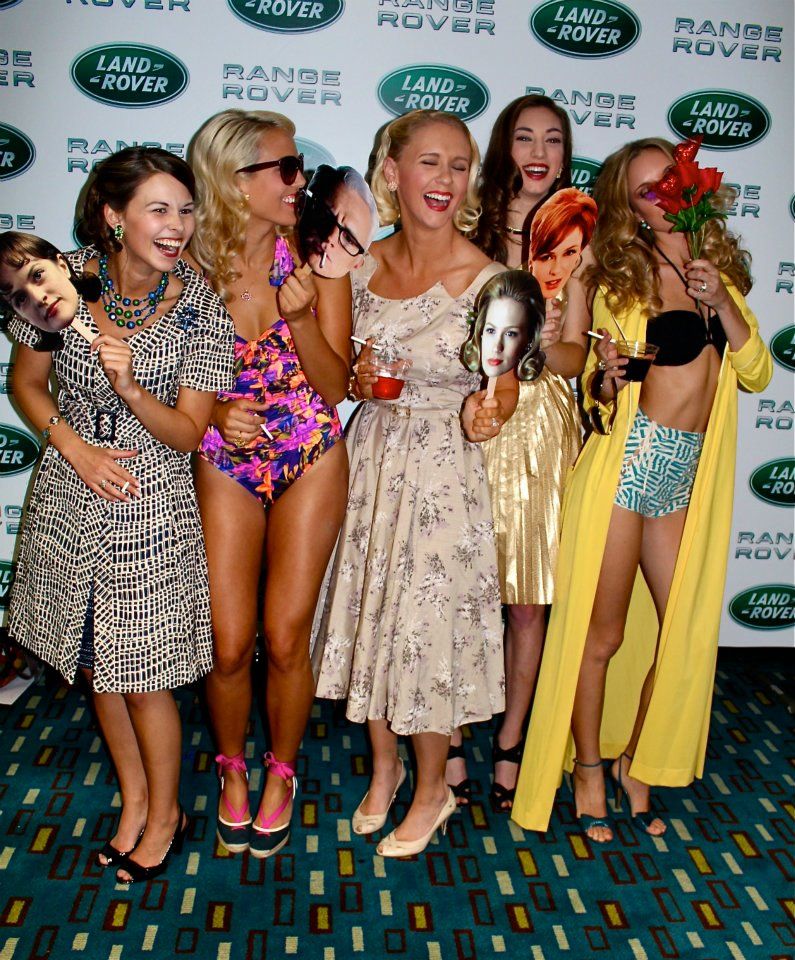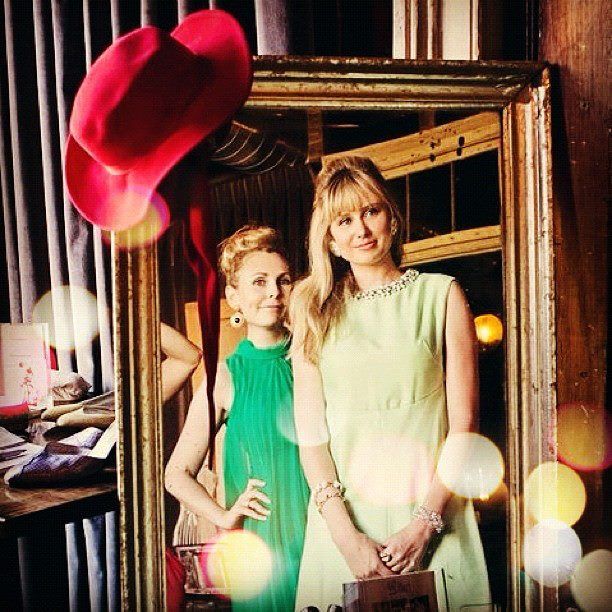 Style Girl-produced MAD MEN events in Wilmington (sponsored by Land Rover)
& Charleston with Candy Shop Vintage

Family Time


Happy visit with Nana (she's wearing the cardigan I got her–
considering how hard she always was to please when it came time for gifts,
 this was considered a significant compliment!) With my mom and sister in
June in Pennsylvania (above) and with my adorable nephew Emerson below




Casablanca Chic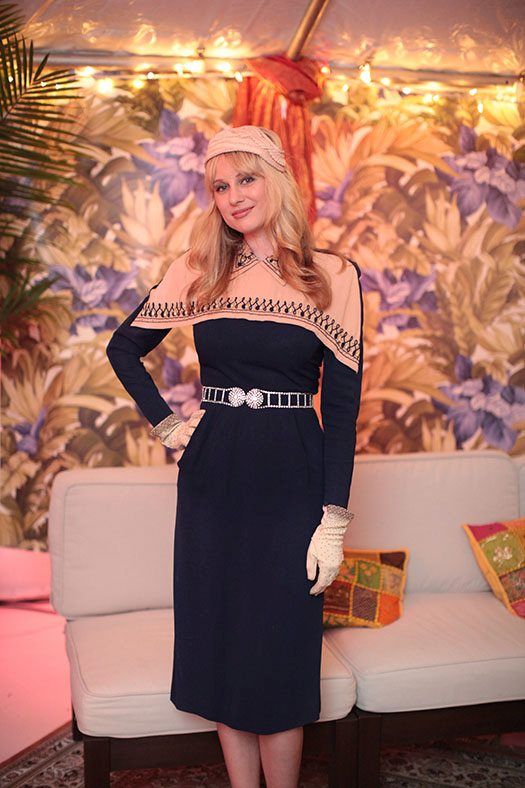 Wearing one of my favorite vintage looks of the year,
an authentic 1940's dress from the personal collection of
Charleston's Vintage Queen Lori Wyatt at The Literacy
Council's Casablanca Ball / Photo by: Courtney Aliah

Good Morning, Wilmington!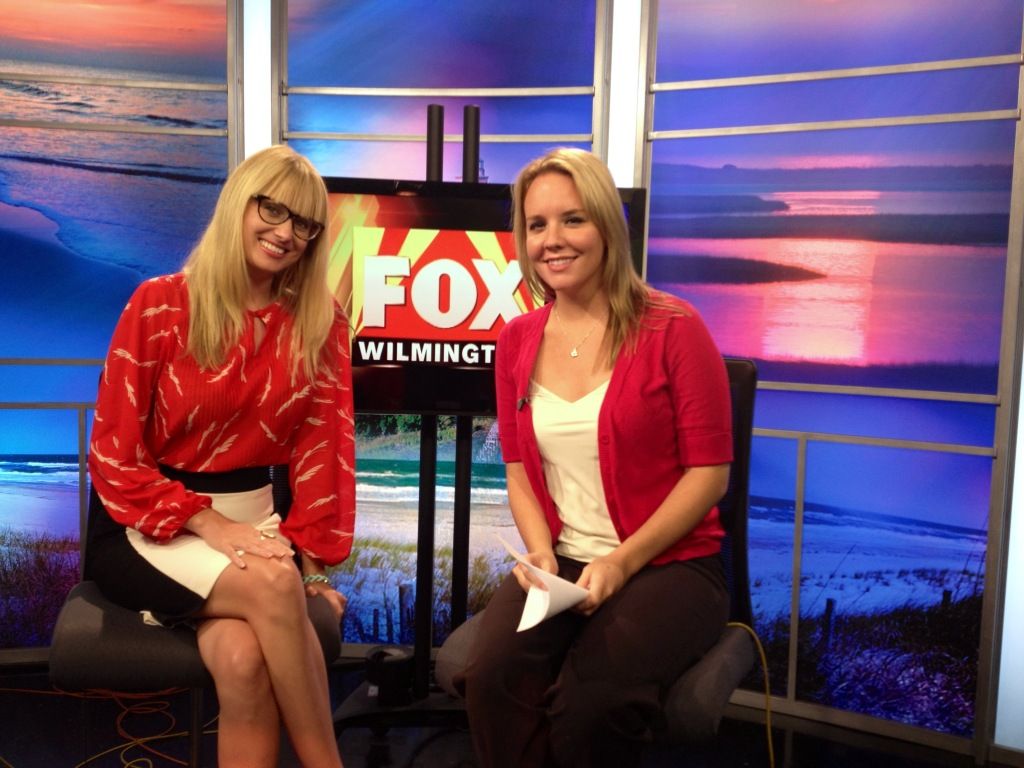 Enjoyed my time on-air with Lindsay Curtin of WECT & Fox

Beach Daze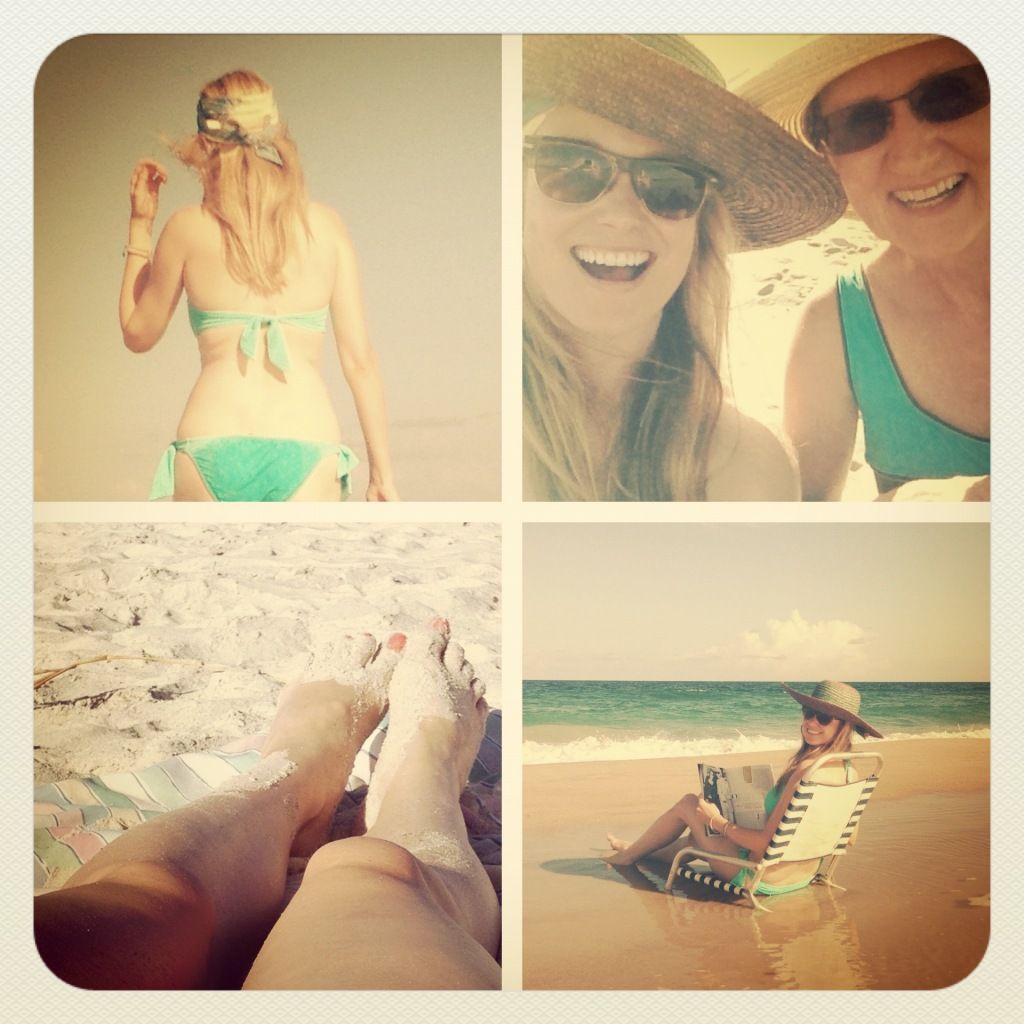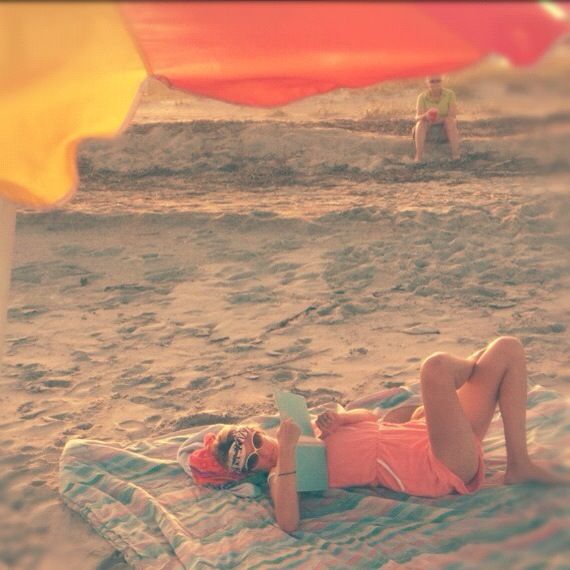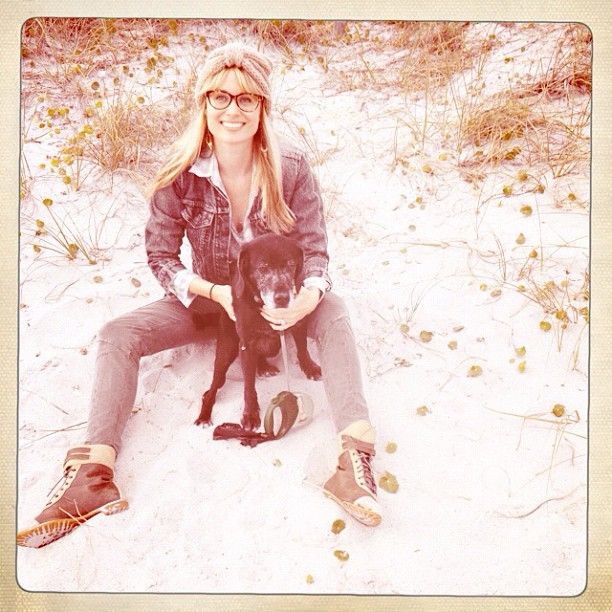 A lazy day frolic or a simple walk on Wrightsville Beach is the best
form of therapy and is a great reminder of why we live here
Style Swap Charleston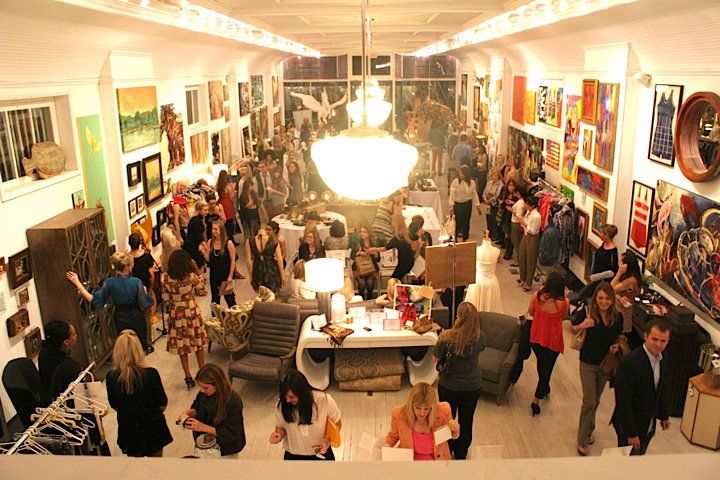 Hosting my 7th Style Swap in Charleston with Katie Kern
FF: To see more, Click Here


SXSW Shenanigans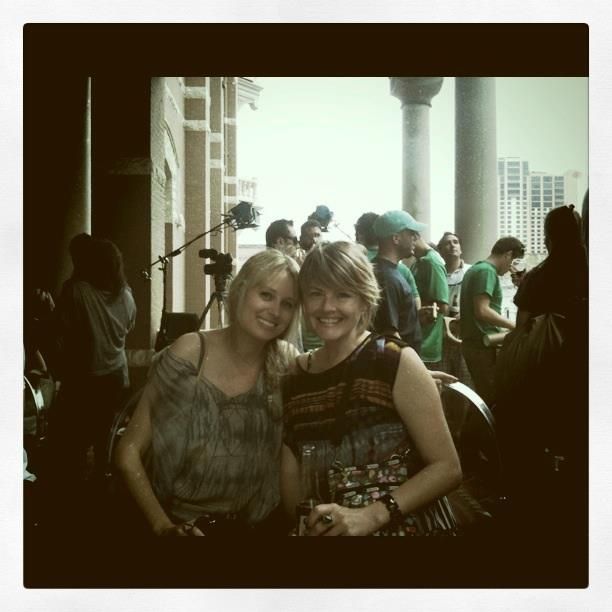 Sneaking into the Fuse invite-only party at The Driskill Hotel with Stella
and randomly ending up at "The Castle" (who knew there was
a castle in Austin??) with 5+ clothing optional bands till 5am
FF: To see more, click HERE. 


Charleston Fashion Week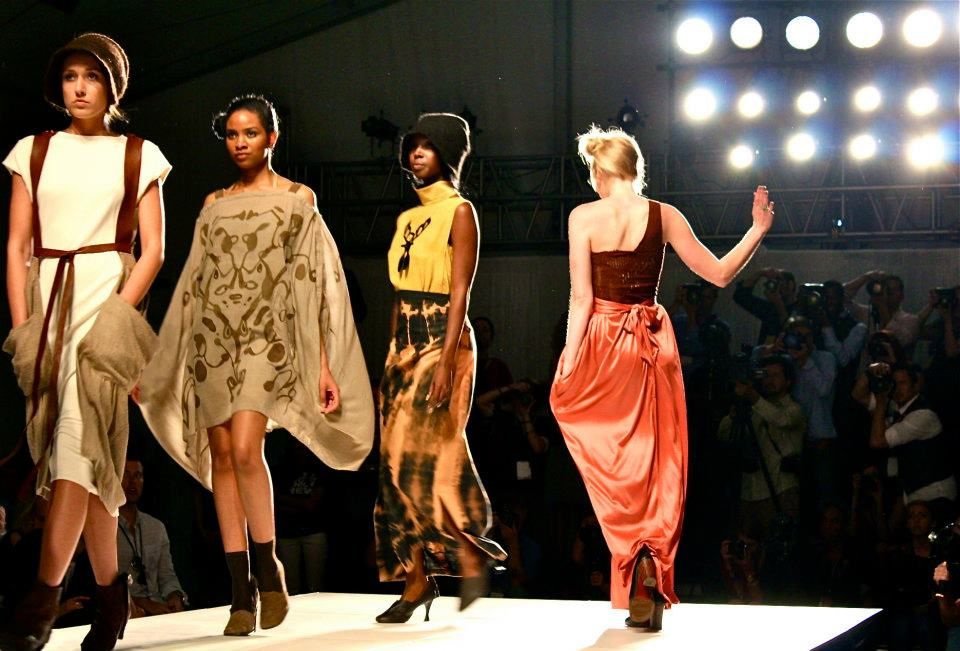 Always one of my most highly anticipated fashion happenings
for the year, I captured this lovely finale shot of Fashion Designer
Adrienne Antonson, which was later featured along with
a profile on Adrienne's line State on DailyCandy.com
To see more, Click Here.

Festival Fashion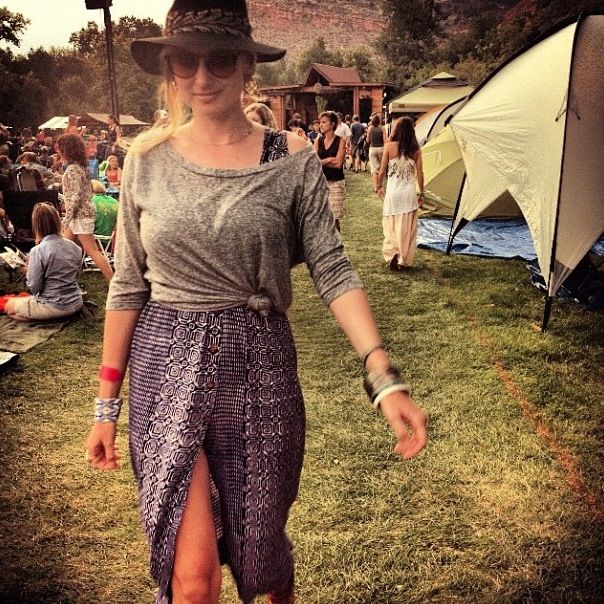 Exploring at the Rocky Mountain Folk Festival in Lyons, Colorado
FF: To see more, Click Here.
Somewhere Over the Rainbow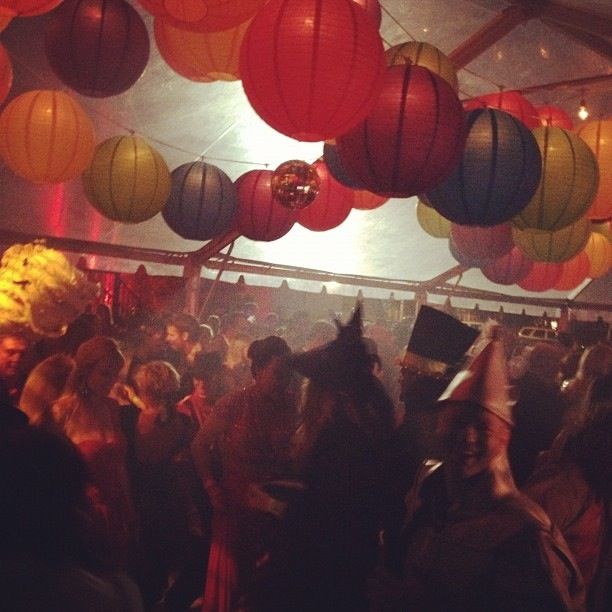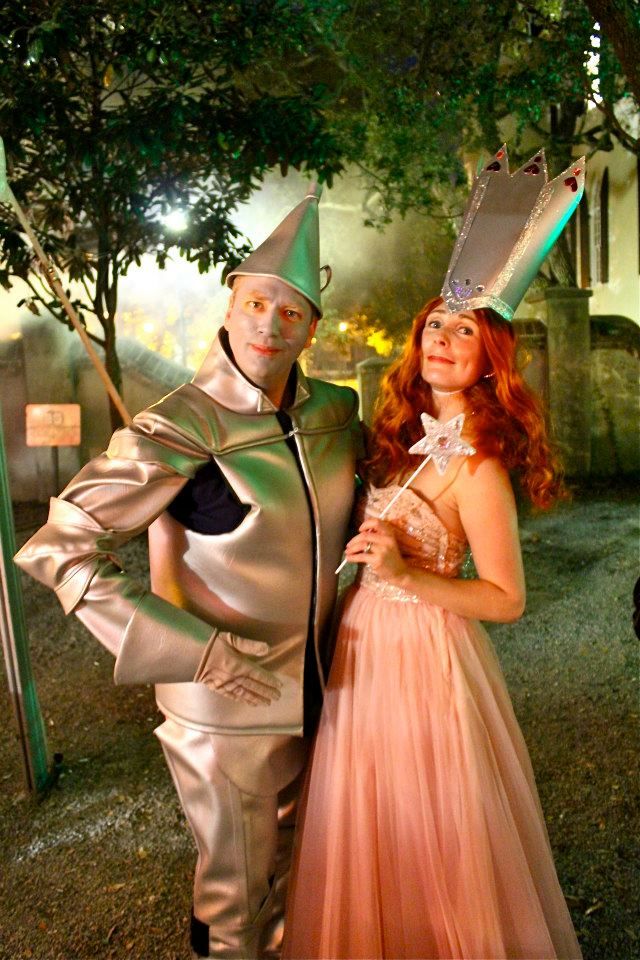 The Red Party in Charleston was insanely good.
Already looking forward to next year.
FF: To see more, Click Here. 
SHOP IT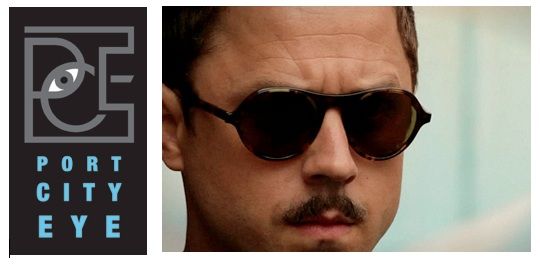 Barton Perreira "Giovanni:"

Barton Perreira has collaborated with the actor Giovanni Ribisi on this
pair of sunglasses and one other pair called the Ribisi.
Dr. Hendrix just got a pair in matte black with amber tortoise combo and loves their classically timeless
feel. The frame embodies sophistication with its eloquent contours and
bevels, creating a unique texture to the front surface of the frame.
The matte finish of this frame makes it so soft and extremely
comfortable for the wearer.
$463 available at Port City Eye
About FASHION FIX




Everyone needs a fashionable friend who knows the best places to shop. Looking for the insider scoop on the most sought-after deals?

Once a week (FASHION FRIDAYS), get your fashion fix with Style Girl's style tips, style on the street + more!

Please forward on to your oh-so-fashionable friends.
Copyright © 2011 Style Girl Jess James, All rights reserved.