Style Girl Jess James | Fashion Fix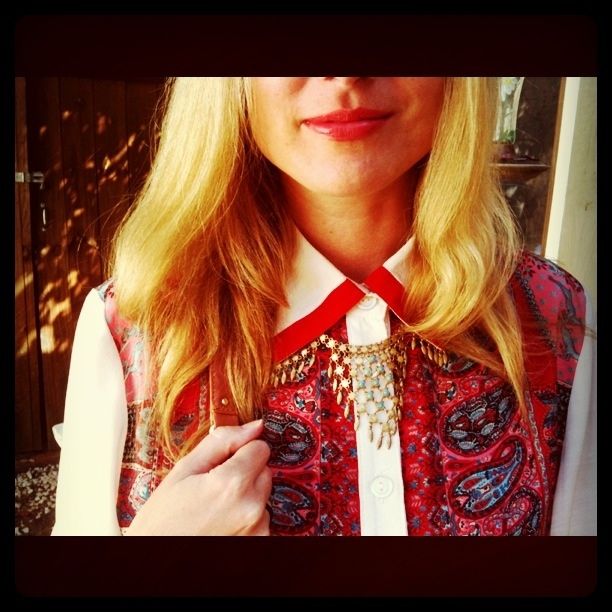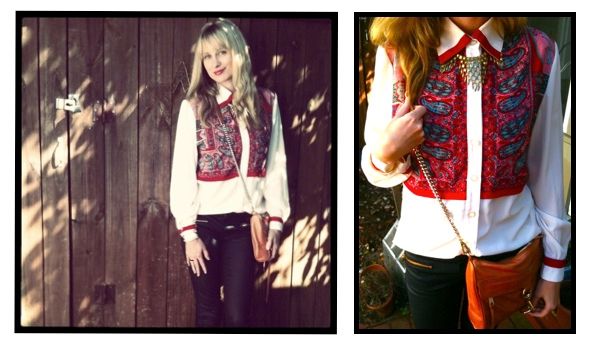 Jess James wearing a vintage blouse from Bargain Box, vintage turquoise necklace from aMuse, Zara waxed pants and Rebecca Minkoff MAC crossbody bag from Oliver  – Photos edited via Instagram
First off, if you have an iPhone and haven't gotten hooked on Instagram yet, what are you waiting for? I've heard Instagram described as "like Twitter, but updates are all visual." I like to think of it as a photo diary I share through Earlybird tinted lenses – or perhaps Hefe?

Being a style girl and all, I especially like seeing Instagram photos tagged with fashion-minded hashtags like #whatimwearing and #fashiondiaries.


Insta-Trend #1: The Arm Party

Which leads me to our #1 insta-trend – "The Arm Party" a phrase coined by blogger Leandra Medine of Man Repeller, who is particularly fond of sharing her eclectic mix of bracelets aka "Arm Party."  To give you a better idea of this infatuation with bracelets and bangles (the more, the better), there are 836 photos attached to the #armparty"  on Instagram as of 2:34am this morning.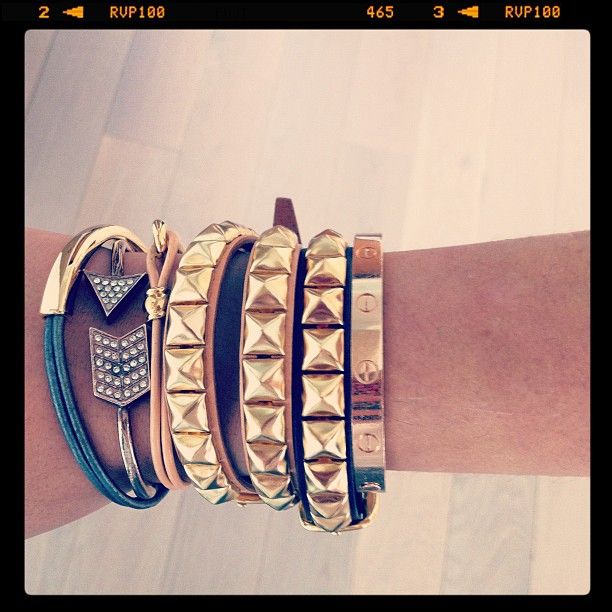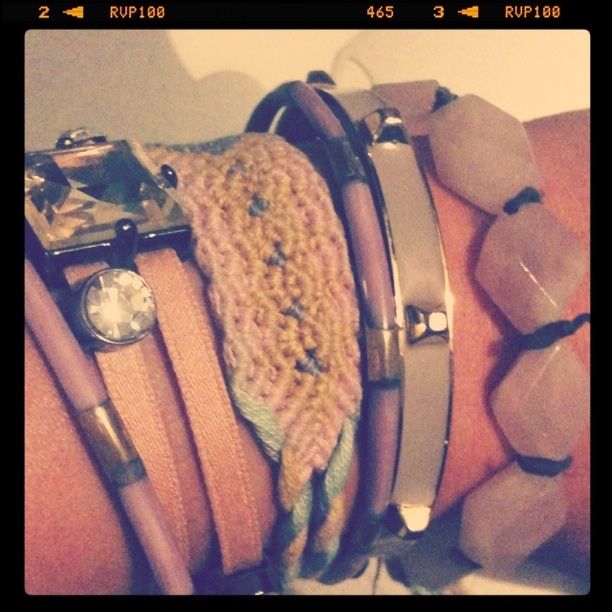 ARM PARTIES:

L:

Man Repeller 

R:

Style Girl


Insta-Trend #2: The Collar

Since blouses and collars in particular are having a moment, I predict we will be seeing more and more embellished collars and buttoned-up collars adorned with statement necklaces on and off Instagram. This would make for the perfect DIY weekend project! Find a once-loved blouse and add some studs or a touch of whimsy by stitching a contrasting color.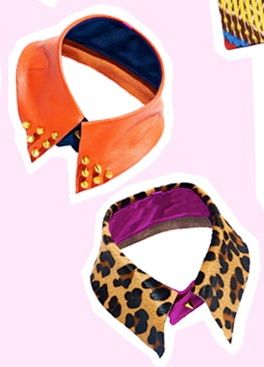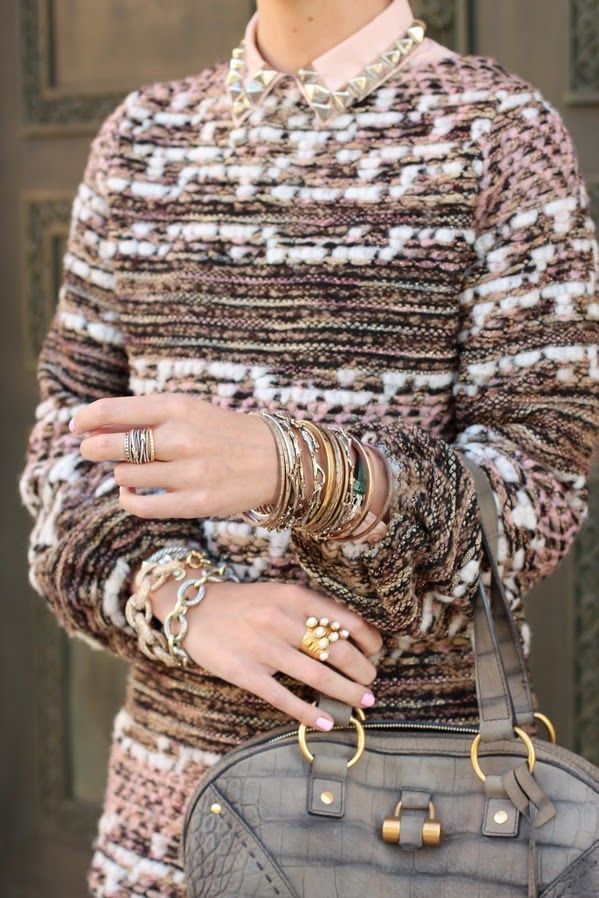 L: Orange leather studded collar and leopard calf hair collar from Pink CloudsR: Atlantic-Pacific blogger Bee Eadie working both a studded collar and an army party!

I (stylegirljj) will look forward to seeing your Arm Party and Collars on Instagram soon! Till then, #armpartypower?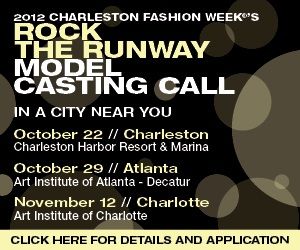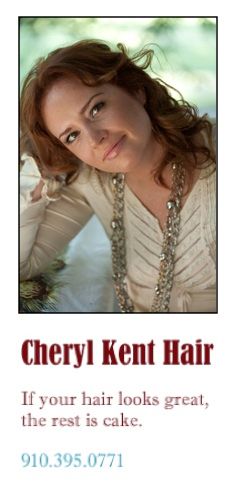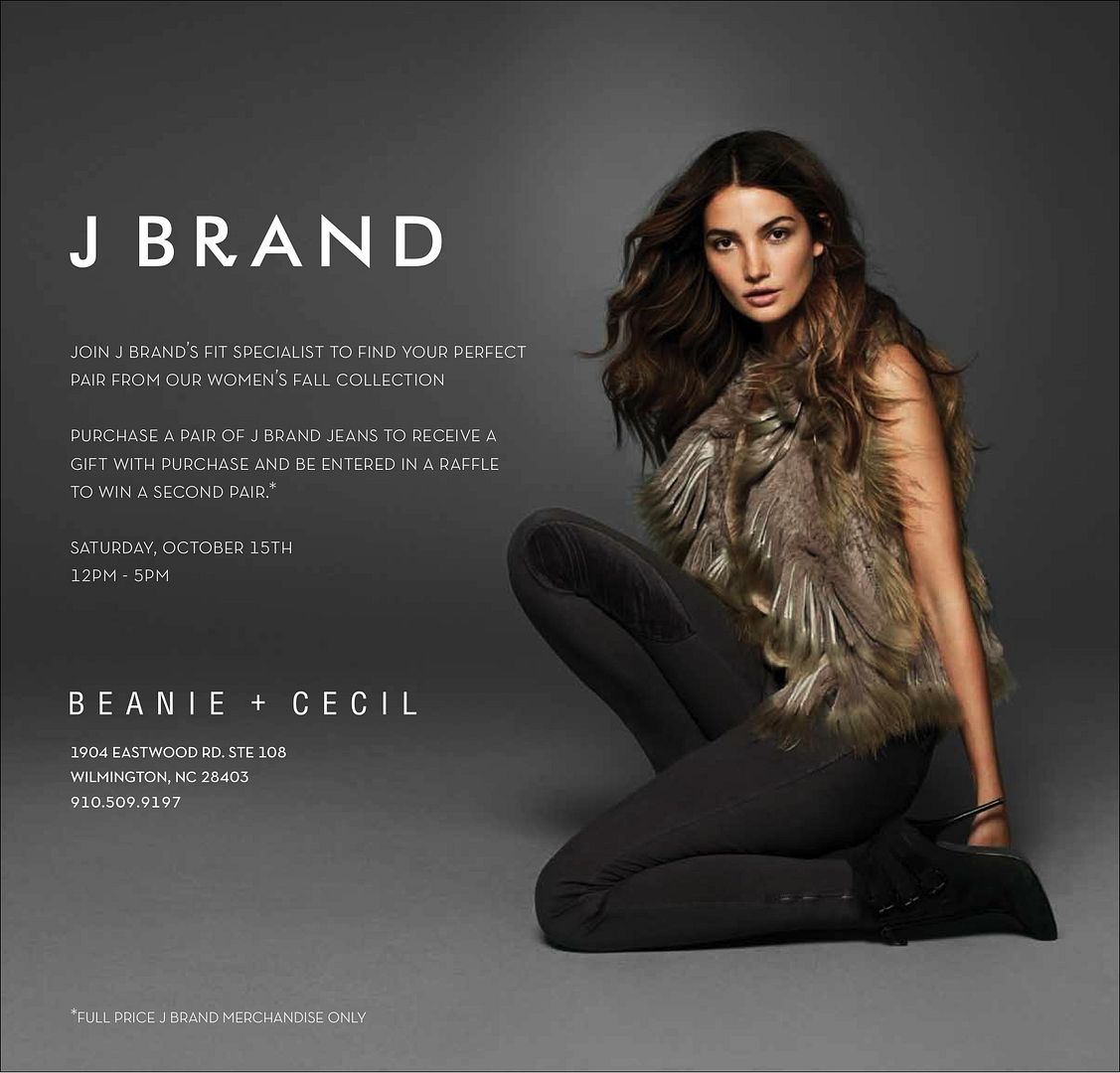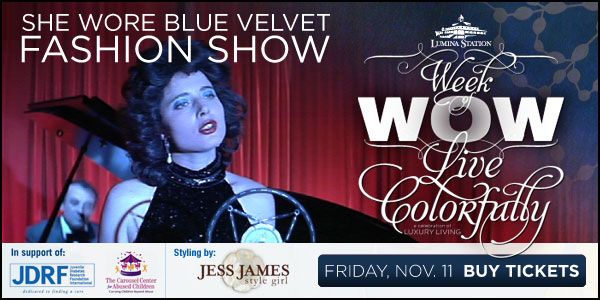 SNEAK PEEK!
Hallelu's latest lookbook for fall, photographed by Melissa Hebert, will launch on their
HALLELU on GOOD MORNING AMERICA
You heard me right. Our very own Hallelu was featured on Good Morning America's
Secret Deals & Steals. Save 50% off on the entire Hallelu site by using the code GMA .
Expires TONIGHT  at midnight. For more details, click HERE.
FALL FASHION in FOCUS ON THE COAST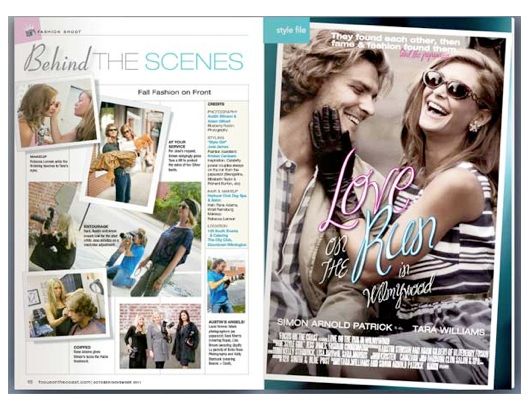 To see the entire "Love on the Run" spread styled by Jess James and photographs by
MARK YOUR CALENDAR

: October 18th 6-8pm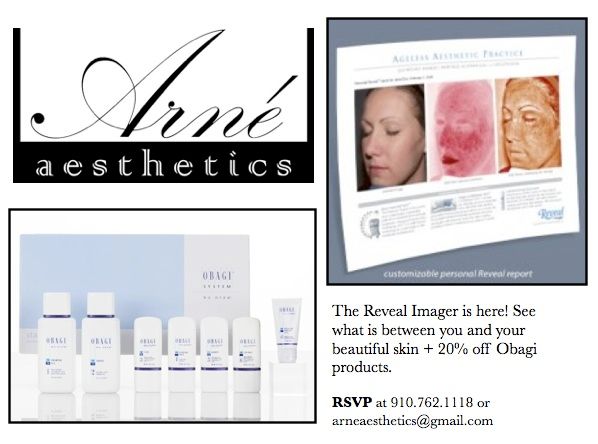 Join Style Girl at Encore Boutique Saturday Oct 22nd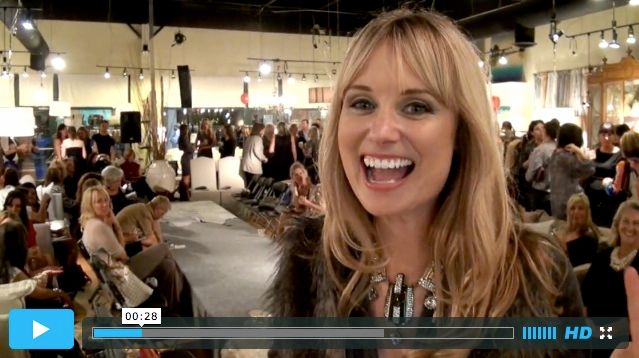 Wondering what you need in your closet this fall? To find out, watch this fantastic video produced by The Three Divas documenting all the fun we had at the Fall Fashion Preview!  CLICK HERE.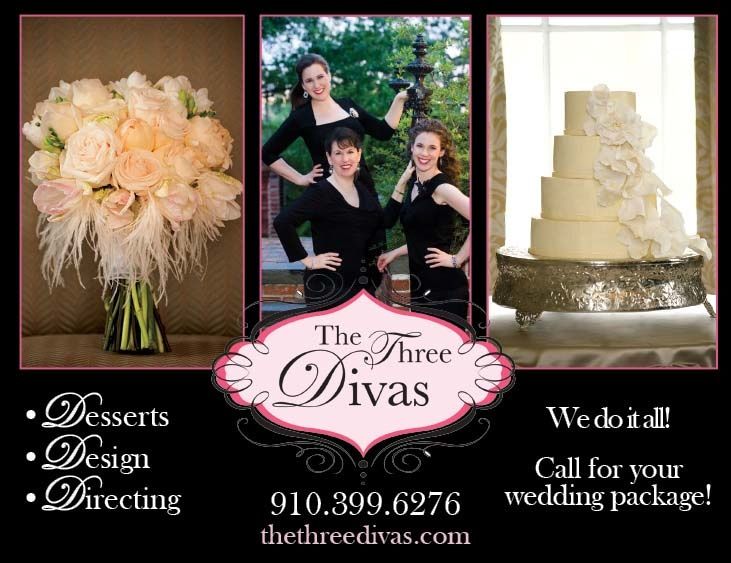 d
2nd Location Coming Soon at Tickled Pink!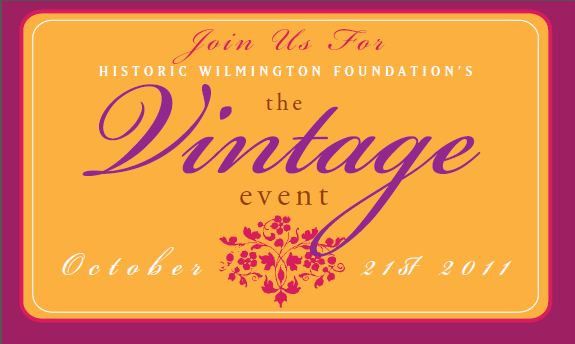 6:30pm at the Brooklyn Arts Center

 

October 22

Encore's 5-year Celebration

Anniversary Celebration with

Roll-the-Dice Discounts, FREE

tote bags &

beauty/fashion

makeovers! Wear a smashing

outfit

featuring one of your

favorite purchases from Encore!

for a chance to win fabulous

WHEN: Saturday Oct 22 from

10am to 6pm. 

"Style Girl" Jess James will select

"Best Dressed" Encore! outfits

between 3pm – 5pm.

WHERE:

5814 Oleander Drive / Wilmington




WANNA GO?:

 

Everyone is welcome!

October 26
Model Call
(for Lumina Station Fashion Show)
The Dirty Martini
WILMINGTON

WHAT: Lumina Station is looking for experienced models and  a few fresh faces to work the runway at the "She Wore Blue Velvet" Fashion Show November 11th.

WHEN: Wed Oct 26th 7pm 

WHERE: The Dirty Martini at Lumina Station

WANNA GO?: Potential models and friends (to cheer them on) are all welcome!  For more details, email jessjames7@gmail.com

November 9-12
Week of Wow
Lumina Station
WILMINGTON

WHAT: In celebration of the annual Week of Wow (founded by Paysage), Lumina Station will host exclusive ticketed events along with trunk shows, special restaurant menus, fitness boot camp, and more to raise money for local charities (the Carousel Center for Abused Children and Juvenile Diabetes Research Foundation (JDRF) and to encourage a healthy, luxurious lifestyle.

WHEN: November 9th-12th
WHERE: Lumina Station, 1900 Eastwood Road

MAIN EVENTS:

* WOW Kick Off Party
November 9 at 6pm

* Live Colorfully – Paysage Home Décor Luncheon, November 10 at Noon

*  "She Wore Blue Velvet" Fashion Show, November 11 at 7pm, styled  by Wilmington's own Jess James "Style Girl."

WANNA GO?:
To purchase tickets for the main events and for more details on other Week of WOW happenings (in-store discounts, WOW passports, Lumina Fitness boot camp  + more, please visitwww.luminastation.com/wow.For further information please contact Tiffany Evans attiffany@themarketingagentc.com
About FASHION FIX





Everyone needs a fashionable friend who knows the best places to shop. 

Looking for the insider scoop on the most sought-after deals?


Once a week (FASHION FRIDAYS), get your fashion fix with Style Girl's style tips, style on the street + more!Please forward on to your oh-so-fashionable friends.
Copyright © 2011 Style
Girl Jess James, All rights reserved.