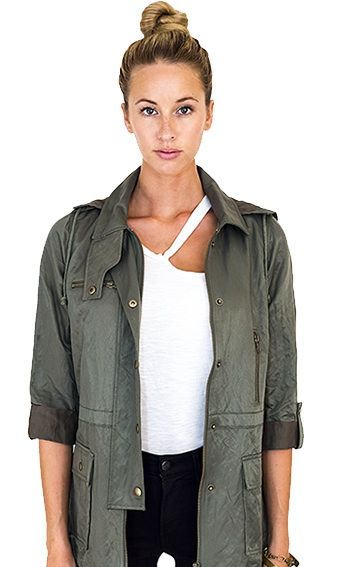 In a time when one Instagram post can generate 1,000 likes and multiple sales within a few hours, retailers large and small are taking note.
Local boutiques like Edge of Urge and Hallelu have successfully supplemented local shopping with online sales for several years, but another one of Wilmington's favorite boutiques – Oliver – has officially gone dot com.
Now, Wilmington transplants living in New York City or LA can still discover the latest wash from Mother denim, the sexy new "it" t-shirt from LNA (see above) or an effortlessly cool wear-it-every-damn-day necklace from Ax + Apple by shopping Oliver's new online shop – in their pjs.
The website, designed by Graphic Moxie (backend: Harry Crane, Photos: Ian Tilghman, Heidi Klein for SEO and Becca Milligan for updates), "is the start to our long-term objective," says owner Kelly Oliver, "to grow our business online so we are again able to offer a wider selection of products, namely clothing from more obscure designers. The economic downturn forced us to scale back and focus on more well-known/mainstream labels and we're ready to branch out again."
Since we are diving in to Labor Day weekend and I'm all about breaking the rules (Jess(e) James and all), I thought we could get a little familar with a few of Oliver's signature online brands by focusing on three white pieces to wear boldly next week and beyond.
1. my current crush: the perfect white t-shirt
(LNA Desert Crew, above)
2. Vanessa Mooney statement necklace in white
3. Killer quill earrings in natural, brown and gold.
2. SHOP IT:
Vanessa Mooney
"Ancient Highway" White
Statement Necklace 
3. SHOP IT:
Killer Bionic Quill Earrings
 Kelly Oliver (center) with her web team at the Oliver Website
Relaunch Party: Becca Milligan and Photographer Ian Tilghman
Oliver Website
Relaunch Party
8.24.2013
Oliver girls: Ali Ziglar, Jackie Hoover, Kelly Oliver,
Becca Milligan, Katherine Gratale and Kelley Burke.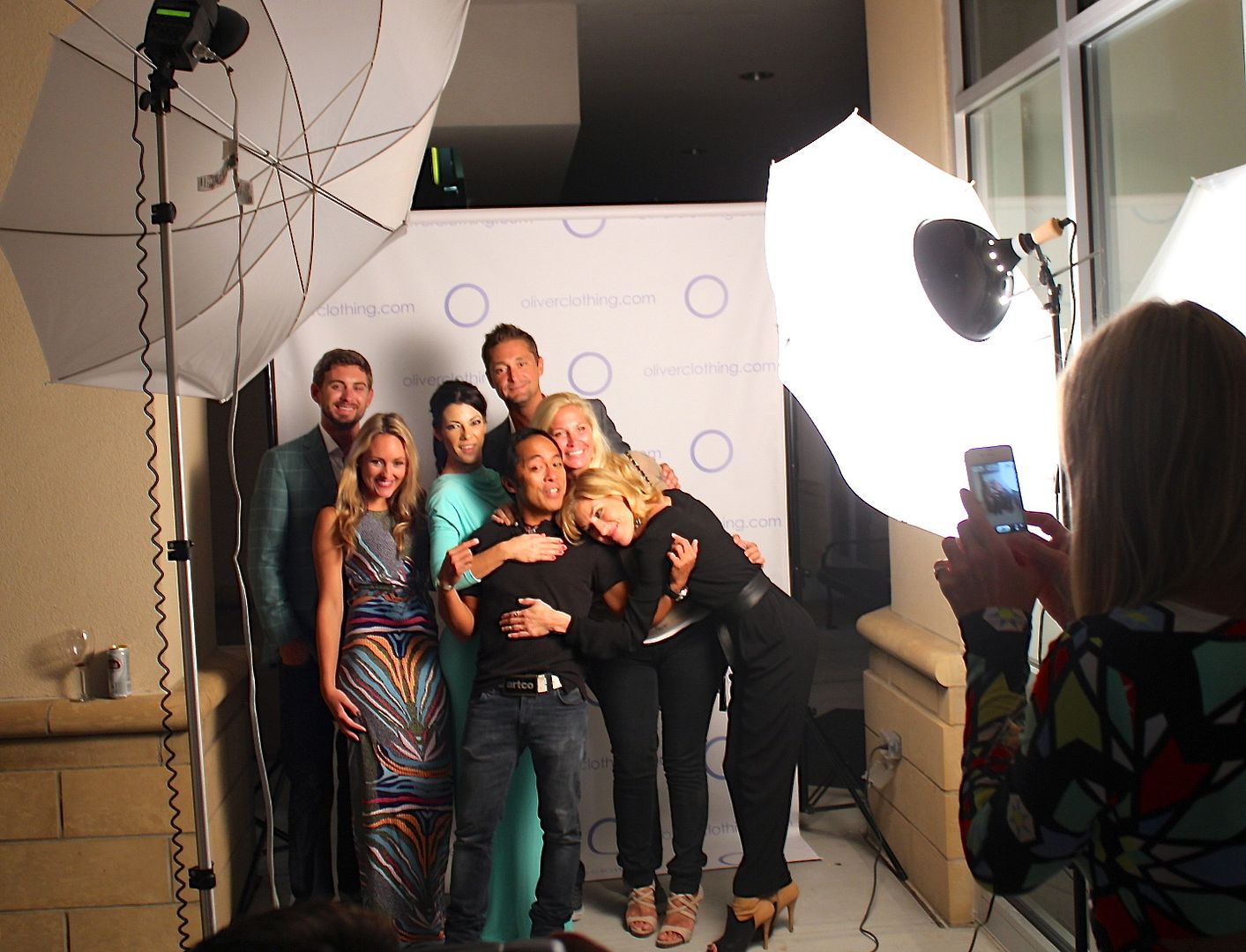 Jackie Hoover, Kelly Oliver
L: Oliver model Rachel Stevens with Elie Tilghman
R: Jaime Moffett with Alex on her bachelorette night
L: Kelly Starbuck and Jess James
R: DJ Mitch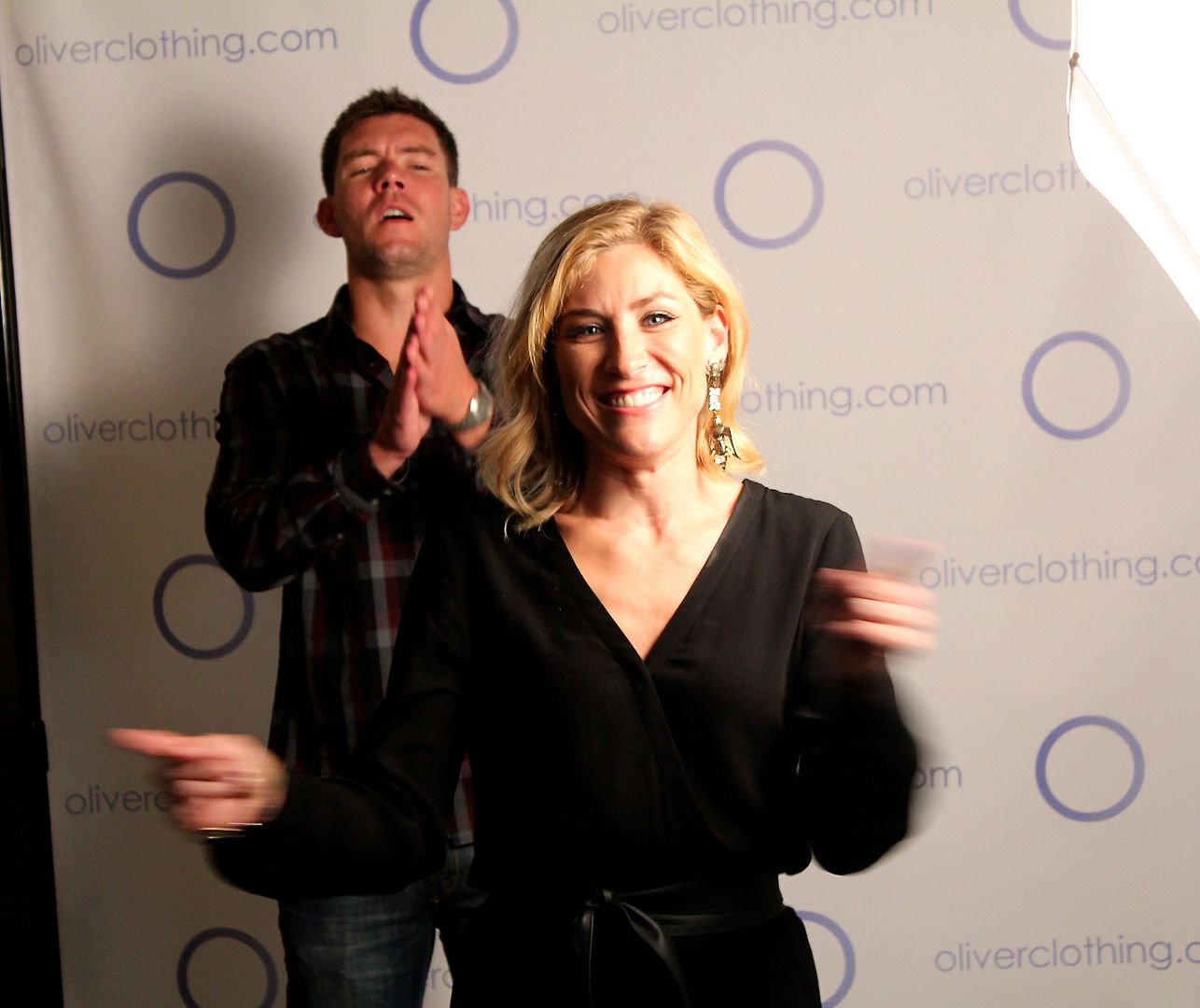 That's a wrap!
To see more photos
from the party,
Click HERE.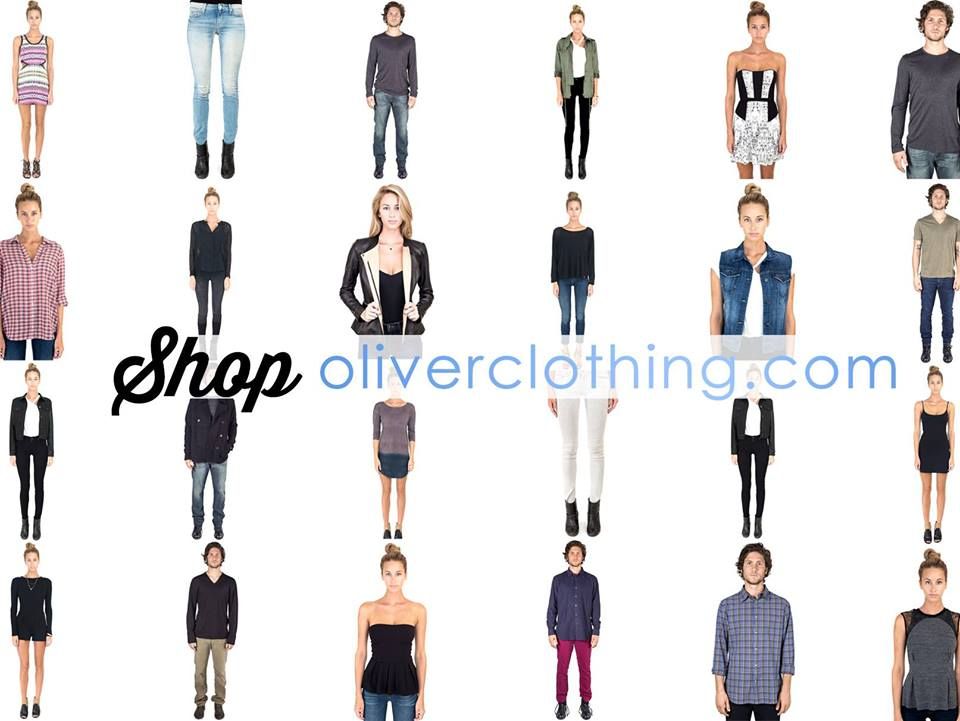 August 30
Last Chance for White Pants Gala
@ Hilton Downtown
WILMINGTON
September 19
3rd Annual Great Gatsby Gala
@ The City Club
WILMINGTON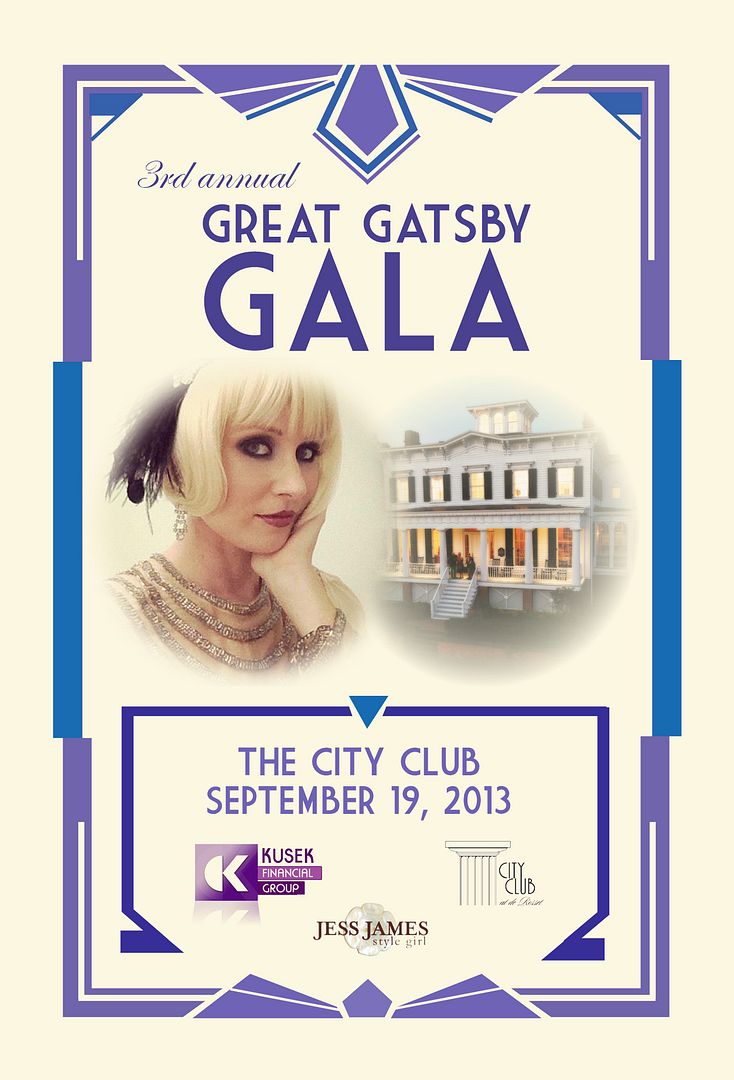 Presented by Kusek Financial Group and hosted by Jess James,
this style-based event kicks off The City Club's 
membership drive (with an 80% discount the night of the event) for the third year.
Inspired by Fitzgerald's Great American Novel, the recent Baz Luhrmann film and
the joie de vivre of the Jazz Age glamourized by Scott and Zelda Fitzgerald,
it's time for some Roaring 20's reverie!
THE BEE'S KNEES:
* Delicious food, Prohibition era cocktails, 1920's music + Great Gatsby viewing in the Garden.
* Gatsby models in 1920's finery with hair by Emily Rodriguez and Monica Kelly of
Steven Ward Hair, Makeup by Amy Kennison and enchanted deco decor by Kickstand Events.
* Jazz Age inspired shopping with aMuse, A Second Time Around, Lumina Gem +
Front Street Optometric Care!
* Speakeasy: Members Only (code word will be provided) Burlesque show with
nationally renowned Burlesque dancer Por Cel Ain. Sign up that night to enter!
* Portraits in the Garden with Artist Kat Christian and Photo Booth with Bella Rose Photography.
* Coveted charity raffle prizes to benefit Kids Making It
* "The Bee's Knees" wardrobe contest and Roaring Twenties reverie.
THE MAGIC HOUR: Thursday, September 19th 7pm-10pm
WHERE: The City Club of Wilmington – 23 South 2nd Street
DRESS CODE: 1920's, "old sport!"
TICKETS: $50 in advance and include heavy hors d'eoeuvres and two complimentary drinks. Tickets on sale NOW at www.stylegirljessjames.com. $60 at the door.