We are appraoching my first-ever event on a Saturday night this weekend. I'm ready for a party. How about it, Wilmington?
This will be our third Fall Fashion Preview presented by Wilmington Dermatology Center at Blue Hand Home and we have a few new moves in store. Most importantly, this is a community-based event that brings together women (and men! We even have our first male model this year) of all ages to empower creative expression and to prove you really can "make (the trends) work" for at any age. Wondering who you will see on the runway this time? For starters, I finally convinced Wilmington's beautiful First Lady Renee Saffo to have her turn on the runway (third times a charm). Plus, we have a major makeover in store courtesy of Steve Ward and his magic scissors! Click HERE to meet our models.
More details on Saturday's event are below (don't miss the $300 Botox giveaway from Wilmington Dermatology Center taking place before NOON today – get your tickets NOW!) but wanted to first remind you to pick up the hot-off-the-presses Oct/Nov issue of Focus on the Coast to see our "Home Sweet Home" fashion editorial. The style story shot by Ben Minor and styled by yours truly features my latest muse, model Adrienne O'Docharty (do you recognize her as our Daisy?) moving into her dream home, which is actually the setting for Interior Designer Gay Adair's new downtown dream house. Take note, Wilmington. Gay is back in business!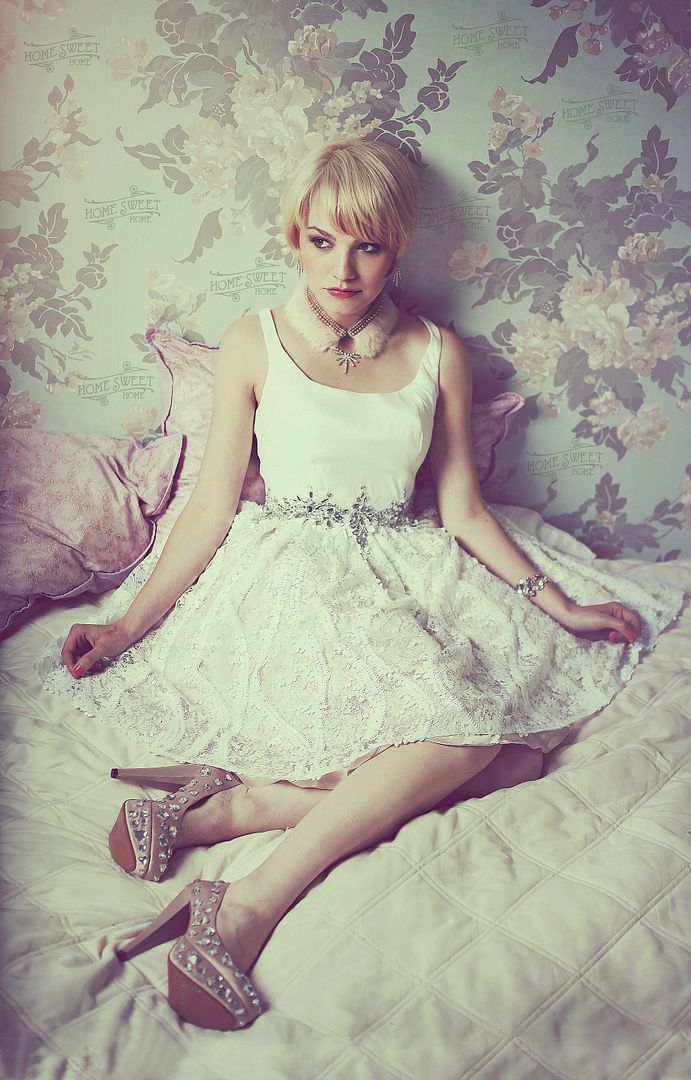 To see the full 10-page spread, pick up the
Focus on the Coast Oct/Nov Issue
The Red Party
Goes Gatsby:
Get Your Tickets by
Clicking HERE.
MARK YOUR CALENDAR!
New Date: Saturday October 5th
Wilmington Dermatology Center presents
FALL FASHION PREVIEW
Saturday October 5 at 7pm
at Blue Hand Home / The Forum
TICKETS:
$25 – Limited Space.
Get your tickets NOW:
CLICK HERE
featuring:
An evening of style – season essentials, fashion & beauty styling secrets,
local celebrity models, shopping, light bites, bubbly & fun!
SHOP LOCAL:
STORES + DESIGNERS:
aMuse
Aqua Fedora
Beanie + Cecil
Bloke.
CastlesCouture
Christina Jervey Jewelry (Charleston)
Elissa Riley for Stella & Dot
Front Street Optometric Care
Just Like Honey
Lula Balou
Merewif
Oliver
Style Girl Vintage
Torri/Bell
HOSTS:
"Style Girl" Jess James,
Dr. Rosalyn George of Wilmington Dermatology
Celebrity Hair Stylist Steven Ward of Steven Ward Hair
Makeup Artist Courtney Rogers of Beauty Bar +
your favorite boutique owners and designers.
ENJOY:
Must-have, age appropriate looks for fall modeled
by local celebrities in their 20s to 75+,
Style and beauty secrets, season essentials & deals you won't wanna miss!
Mini-makeovers, delectable bites from Las Olas, sweet treats from
Coastal Cupcakes and wine & bubbly courtesy of Taste the Olive.
MEET THE MODELS: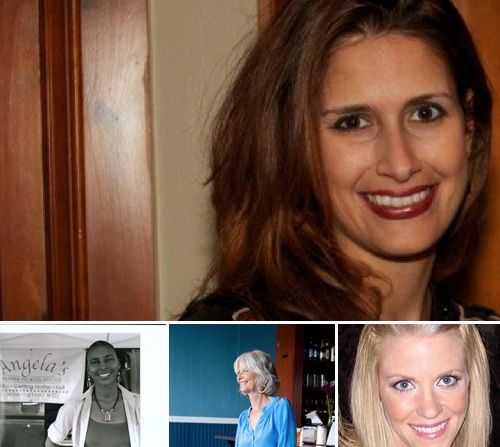 See which beautiful local women will be our
featured models at Saturday night's Fall Fashion Preview
including Wilmington's First Lady Renee Saffo
(I finally convinced her – third time's a charm.)
Please come out to cheer them on!
TICKETS:
$25 – Limited Space. Get your tickets today:
CLICK HERE
First 25 guests to purchase tickets online will be entered to win
the "FALL FABULOUS" grand prize,
including a $100 gift certificate from Blue Hand Home +
"Ultimate Skin Package"
from Wilmington Dermatology Center:
Full treatment facial by one of our two skilled aestheticians (Donna or Julie). Our ultimate customized treatment includes a full Custom Facial and either a light peel, microdermabrasion or dermablading, followed by our oxygen therapy treatment (1hr 30min)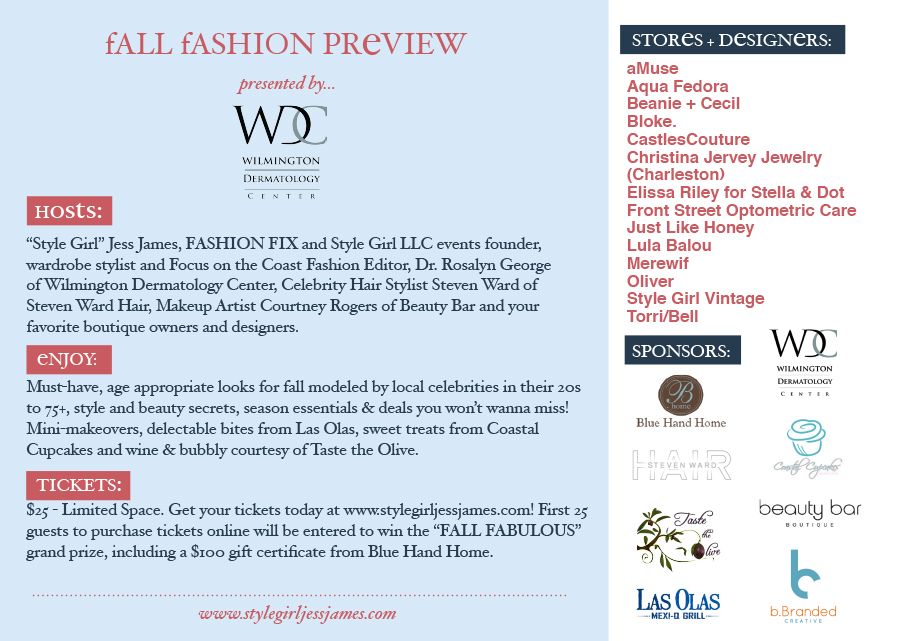 WIN IT! Purchase your Ticket
Before Noon TODAY
for a chance to win
BOTOX (25 units, $300 value!)
from Wilmington Dermatology Center
Check the Fall Fashion Preview Facebook page for sneaks peeks + daily giveaways with ticket purchases.
Latest Winner:
Rachel Gainey purchased two tickets +
won a swimsuit of her choice ($200 value)
from Tara Grinna!
See it on the runway – Beanie + Cecil
Shop It with Jewelry Designer Savannah Watson – Merewif
See It on the Runway + Shop It
with Fashion Designer Caroline Castles –
CastlesCouture
Tag what you are wearing +
all event photos – #fallfashionpreview
PHOTO OP:
Look for Abby, our official Fall Fashion Preview
photographer Saturday night + dress to impress!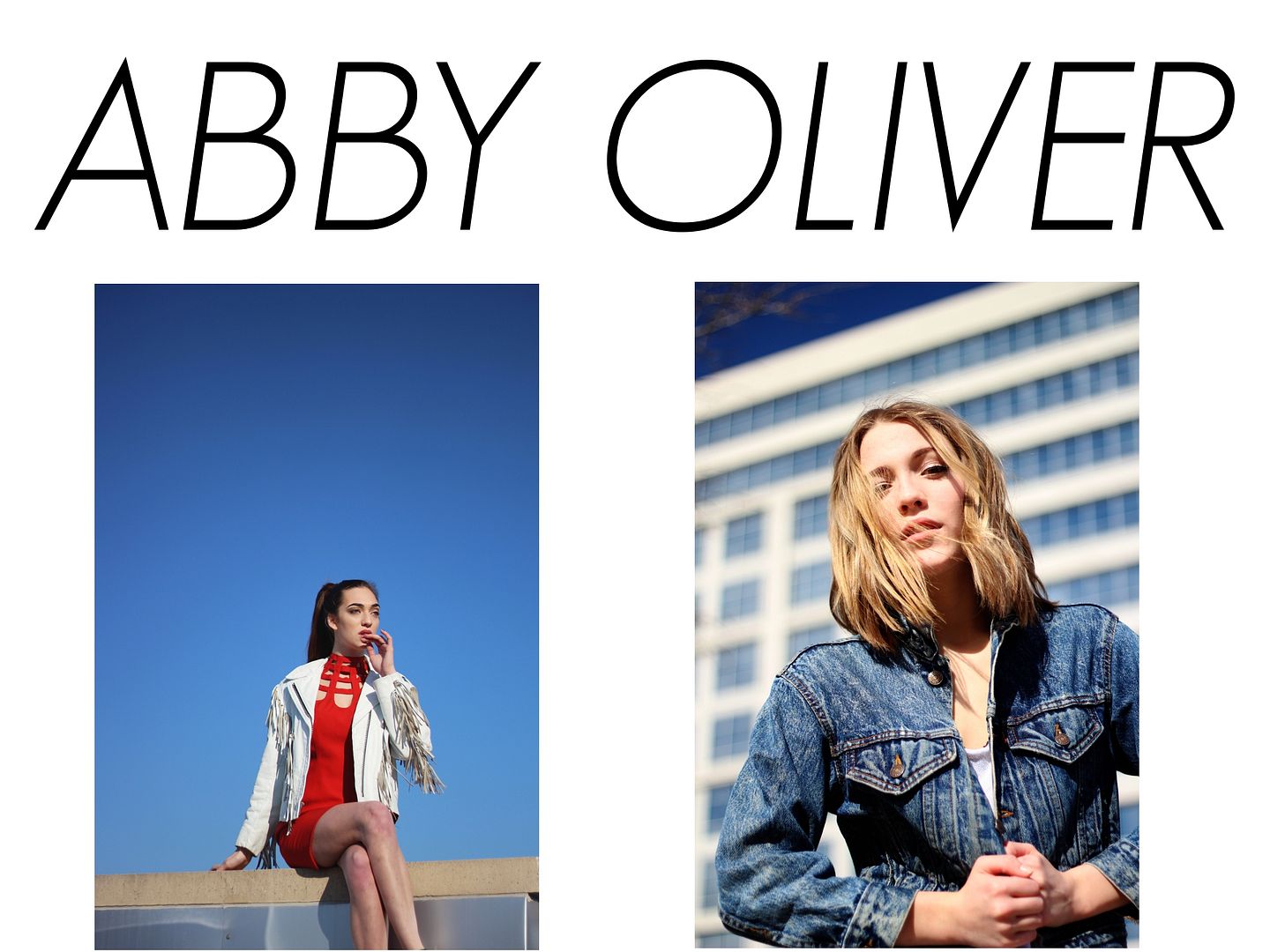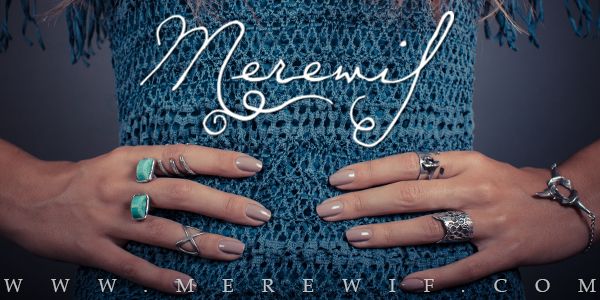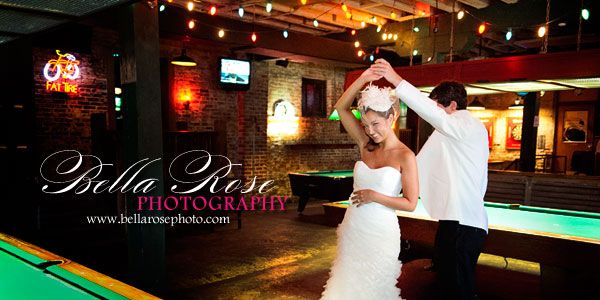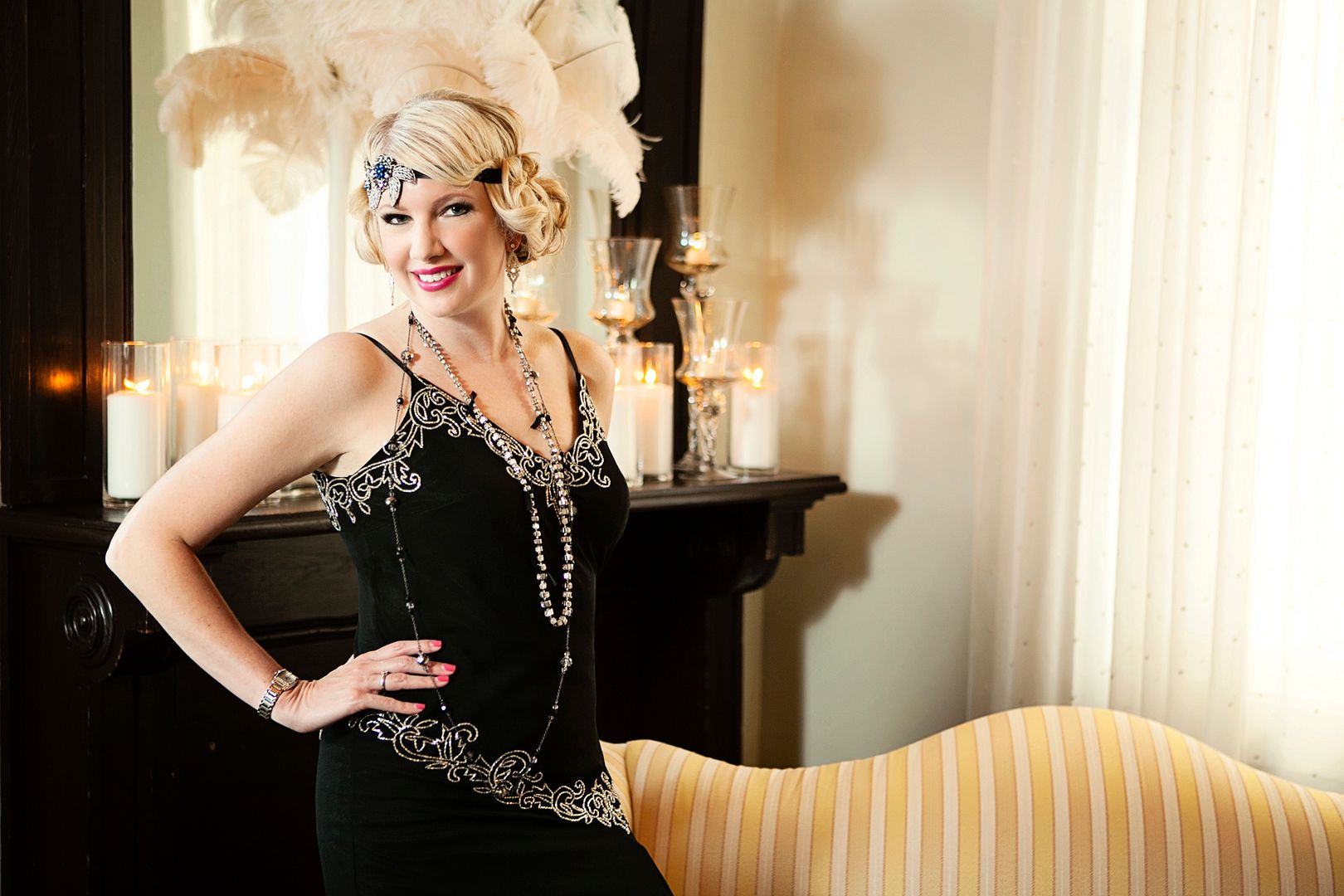 Want to see ALL the gorgeous photos from the Great Gatsby Gala
and order some prints for the good old fashioned photo album?
Lisa Brown of Bella Rose Photography
has the GATSBY photos ready at
www.pictage.com – CLICK HERE
To log in,
username:
enter email address as username
password:
create your own

3rd Annual CARE Project
@Terraces on Sir Tyler
9.21.2013
L: Red Carpet Hosts Shannon Dunne and Jess James of James + Dunne
with the man of the hour, CARE Project Founder Johnnie Sexton
R: I asked Tess Wheatley to turn and show me the beautiful detail
on the back of her dress, and her boyfriend Comedian Clift Cash followed suit.
Bringing Sexy Back!
Peter Clarkson (far left) with his lovely family
L: Kevin Rhodes with Chelsea McNeil
R: Stewart & Katherine Pittman
(wearing a gorgeous Nightcap lace dress from Oliver)
Featured CARE family – Robin Hosley
L: CARE family / R: Frank Potter and Linwood Gainey
of Bangz Hair Salon
Photos: Leigh Moose of
Side Yard Studios
Bridgett Rowley
Photography Opening
@ Manifest
9.27.2013
Photographer Bridgett Rowley at Manifest
L: Cindy Vach, Bridgett Rowley, Coleen Grissler
R: Anne Shepherd and Julie Sanders of Glo Med Spa
Manifest owner Connie Lincoln
(far left)
It's a leather kinda night!
L: Bridgett Rowley and Jess James
R: Jamie Marson and Brad Bass of Lumina Gem
Damien Buchanan with Clift Cash and Clift's brother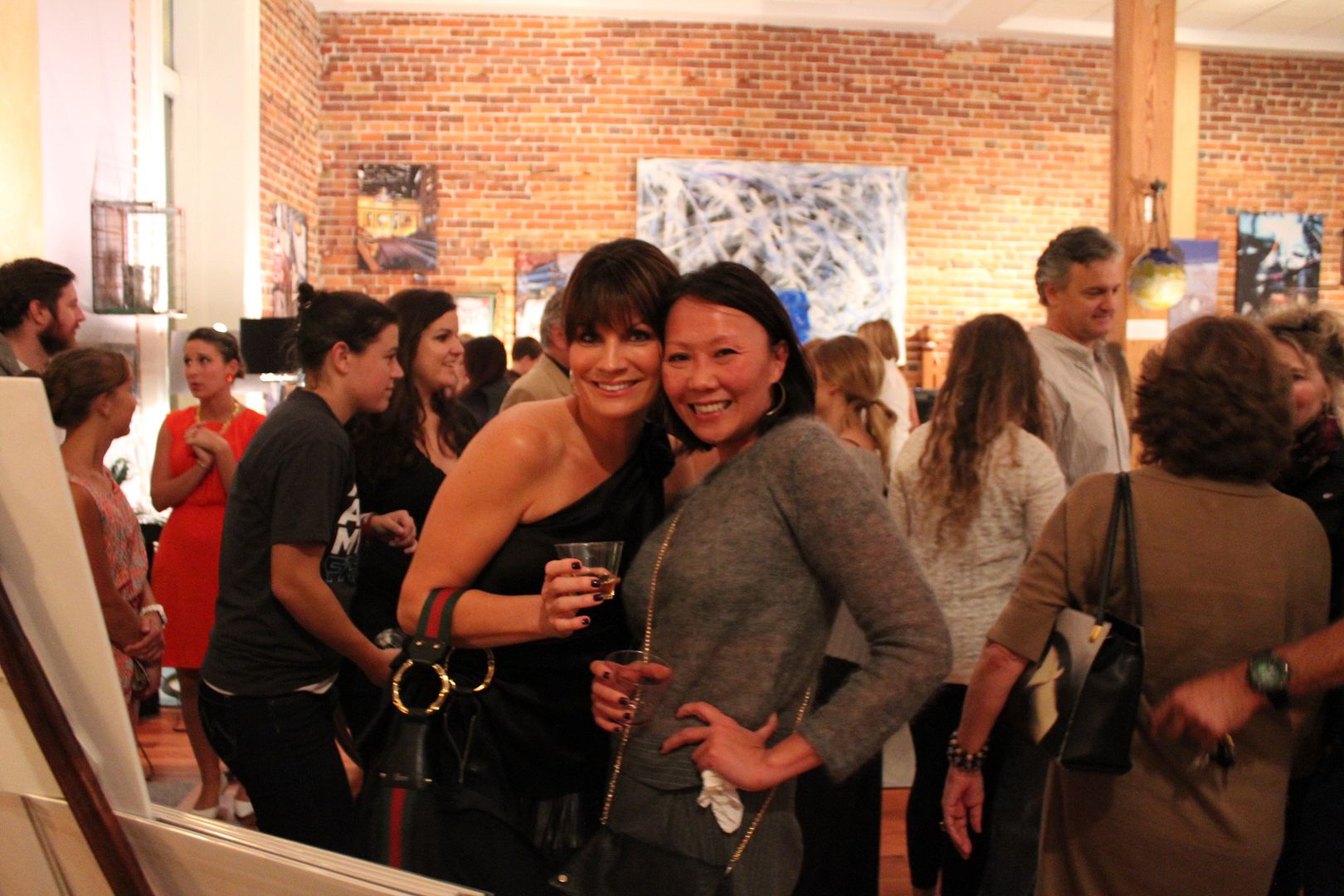 Cindy Vach with Tracy Tang,
co-owner of Blue Hand Home
Photos: Jess James
See More Photos from
Bridgett's opening –
Click HERE