Mima
Trunk Show this Saturday
at Ziabird
I first discovered "Mima" at Ziabird at Lumina Station when I was selecting jewelry for actress Elizabeth Mitchell's (Lost, Revolution) cover shoot last year for Brink Magazine. The editor wanted her to have a cool, effortless look and the long, languid Mima gold strands set the tone perfectly with her crisp white blouse. I layered orange carnelian gemstones and leather with a nod to the bohemian countered with an edgy, gold dagger necklace.
Ziabird owner Lynn Manock, who is hosting a special Mima trunk show tomorrow (Saturday June 14), says she first met Mima designer Marimerce Santiago at the Designers & Agents show in New York City last year. ;
"Two Puerto Rican sisters were standing in front of their booth, draped in jewels, speaking a rapid fire mix of Spanish and English as they passed necklaces back and forth making their famous triple sets. It was intoxicating. I went right into the booth and started selecting pieces for Ziabird."
Mima's jewelry offers an eclectic mix ranging from simple beach-inspired bohemian necklaces to architecturally constructed and beautifully complex pieces. Lynn imagines Mima as jewlery a "well traveled, sophisticated bohemian might wear."
Mima designer Marimerce Santiago
For pre-sale details on this beauty,
Click Here.
Marimerce's designs feature naturally cut, semi-precious stones (quartz, amethyst, labradorite, pyrite, lapis, fossil, bone, agate and crystals) and a mix of textures (braided leather and suede) and metals (silver, brass, and gold). My favorite part about the Mima collections are their versatility. Each piece can be mixed and matched to create layers and a unique statement that is all your own.
"Mima makes the layering easy because she creates three lengths – short, mid-length and long – so pieces fall at just the right spot on the body," Lynn shares. "She encourages collecting and wearing in threes, but the pieces are interesting enough to wear alone or as a twosome."
Lynn promises she will have a variety of Mima one-of-a-kind necklaces at the trunk show. New pieces have been arriving daily this week. Let the layering begin!
xo
LULA BALOU
is celebrating
7 years in Wilmington!
Saturday June 14
Lula Lovers (aka: customers) will be entered
into a drawing upon purchase
to win 3 prizes on Saturday:
1.Swag Bag
filled with Co-Op Blue Nautical Bottle, Nautical Matches, Poo-Pourri,
Lollia Lotion Seda France Candle, and Cocobelle Beaded Bracelet
Total Value: $55
2.Two Co-op Oyster Garlands
Value: $60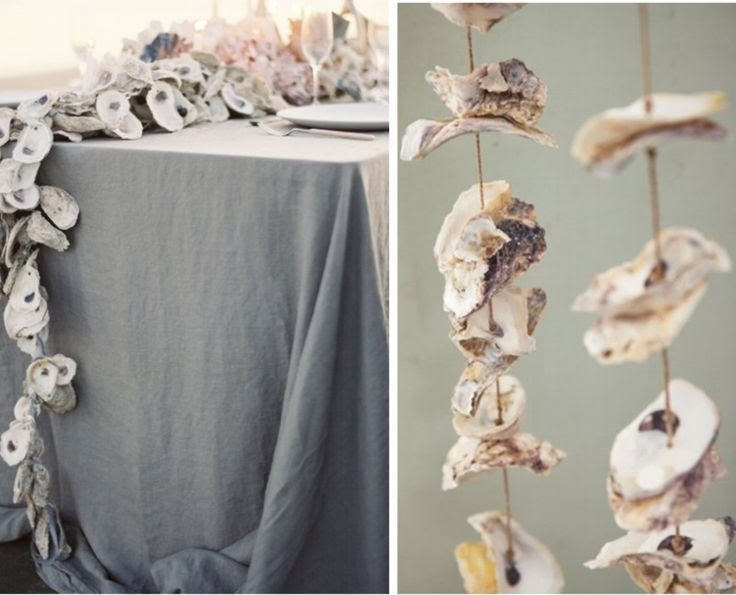 3."Mermaid" Bar Necklace
by Local Designer Lovingly Blessed
Value: $30
+
For purchases over $200, Lula Lovers
will get a complimentary Cocobelle Beaded Belt
Congrats, Lucy!
This a huge accomplishment in the retail landscape, folks
so let's acknowledge & celebrate with Lula Balou.
Come out and SHOP LOCAL!
Lots of discounts, prizes & amazing new arrivals.
Tell your friends.