Deirdre Zahl of Candy Shop Vintage and Jess James in front of the Charleston Library Society in anticipation of Hampden Clothing's Tibi Fashion Show
Hampden Clothing and Tibi designer Amy Smilovic hosted a fashion show featuring tibi's Pre-Fall collection at the Charleston Library Society during The Southern C Summit to a sold-out crowd last night. Less than an hour before the show, word was out that featured guest Leandra (aka: Man Repeller) was not able to make it out of NYC after all. No worries! The fashion set turned out in tibi, including fashion designers and bloggers in town for the Southern C Summit and one of the original fashion bloggers, Jane Aldridge of Sea of Shoes, who made her first trip to Charleston to attend the show with her mom Judy. Between the setting (the Charleston Library Society), the secret library VIP room, the special edition Hampden x tibi kicks, the music (shout out to DJ Jaz!), the wonderful people and of course, the amazing clothes, this event was top-notch! Thank you to Stacy Smallwood of Hampden Clothing for producing such a memorable night in Charleston! xo
Jane Aldridge of Sea of Shoes
L: Runway photographer Ed Kavishe of Fashion Wire Press
R: Stacy Smallwood (left), owner of Hampden Clothing
In good company!
Jennifer Nutter, Brooke Williams, Jess James, Deirdre Zahl ready for the show!
L: Reunited with another favorite blonde, Brooke Williams styled out in tibi white!
R: Charleston Fashion Week founder Ayoka Lucas with Photographer Sully Sullivan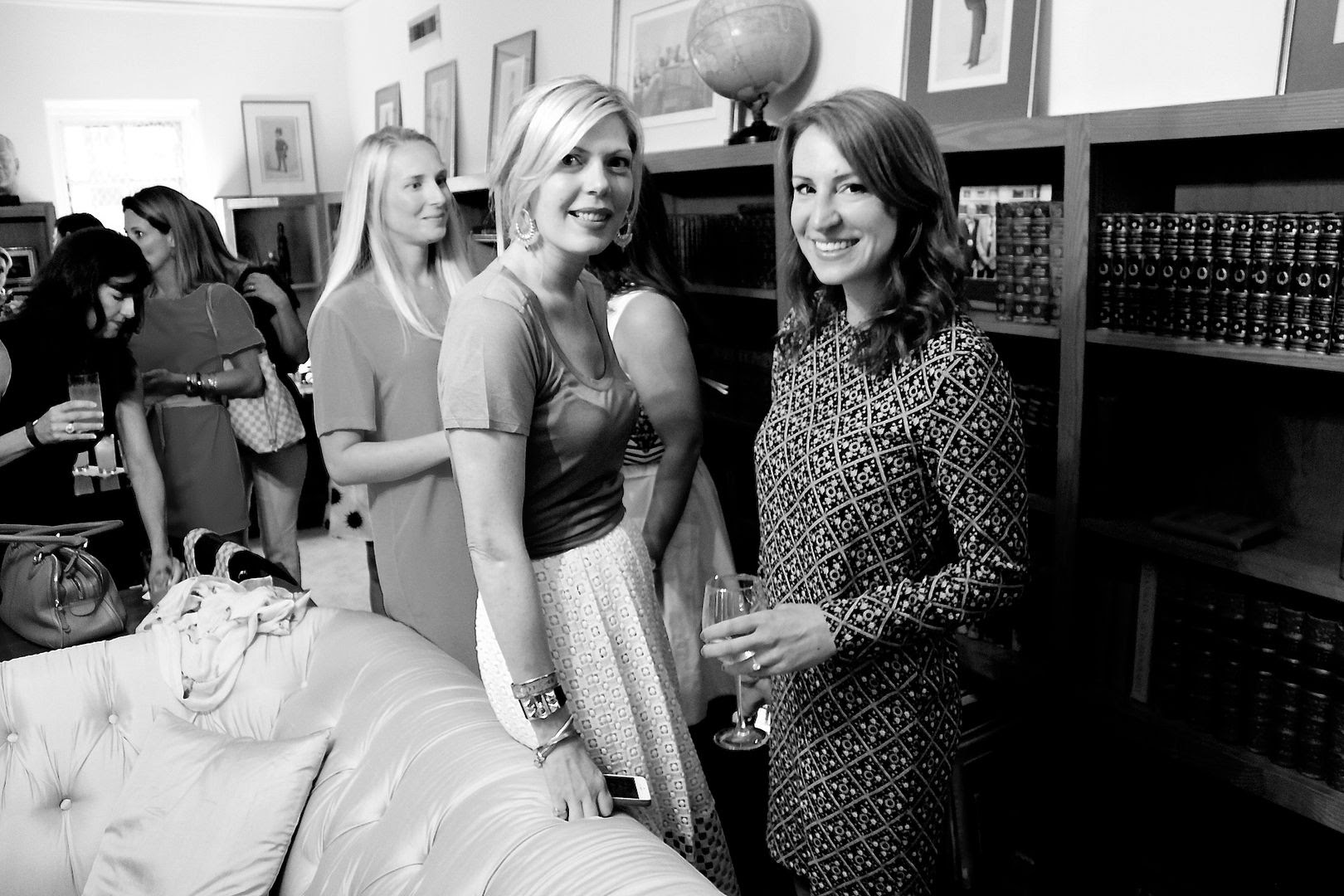 Leapfrog PR owner Jackie Tyler Thomson with Caitlin Moran of Glitter Guide
L: Morgan Hutchinson of ShopBuru (Handpicked Ready-to-Wear for Breast-feeding Moms) in town from Kentucky wearing a boob print Rachel Antonoff blouse.
R: Lindsey Carter (hometown Wilmington girl!) of Troubadour Clothing with Jewelry Designer Jenny of Theodosia Jewelry in the secret VIP library room.
DJ Jaz (aka: John Zahl)
Hey pretty! Andrea Serrano of Charleston Shop Curator
Shoe game! Captured by Nan Myers #whatimwearing
Cator Sparks of The Manual
Like mother, like daughter – Jane & Judy Aldridge wearing Isabel Marant sandals
Some best dressed babes (Gray Benko in red)
> 
Garden & Gun Style Editor MK Quinlan, Deirdre Zahl, Lindsay Fleege
Meeting tibi fashion designer Amy Smilovic with Stylist Brooke Williams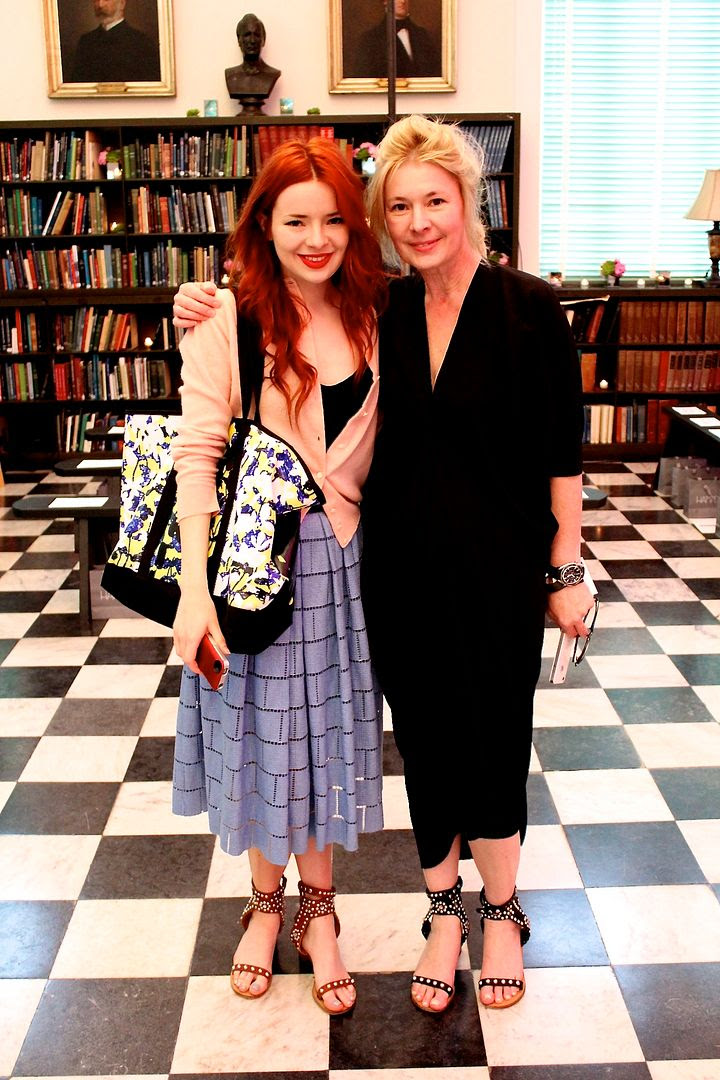 Jane & Judy Aldridge
To see more photos from the
tibi fashion show in Charleston,
Click HERE.
Upscale Resale & Design Challenge
April 25 + 26, 2014
@ The Schwartz Center
Cape Fear Habitat's first annual UpScale ReSale and Design Challenge, hosted by Good Morning Carolina anchor Randy Aldridge, showcased a 10×10 space from 25 local interior designers at the Schwartz Center last weekend using furniture, lighting and merchandise re-purposed from the Cape Fear ReStore. Any items that did not sell can be found at our local ReStores. Proceeds benefit Cape Fear Habitat.
Hooper Patterson & Ann Schutte of Birds of a Feather Design
ReStore Manager Amanda Rodriguez (center) with her mom and sister Emily.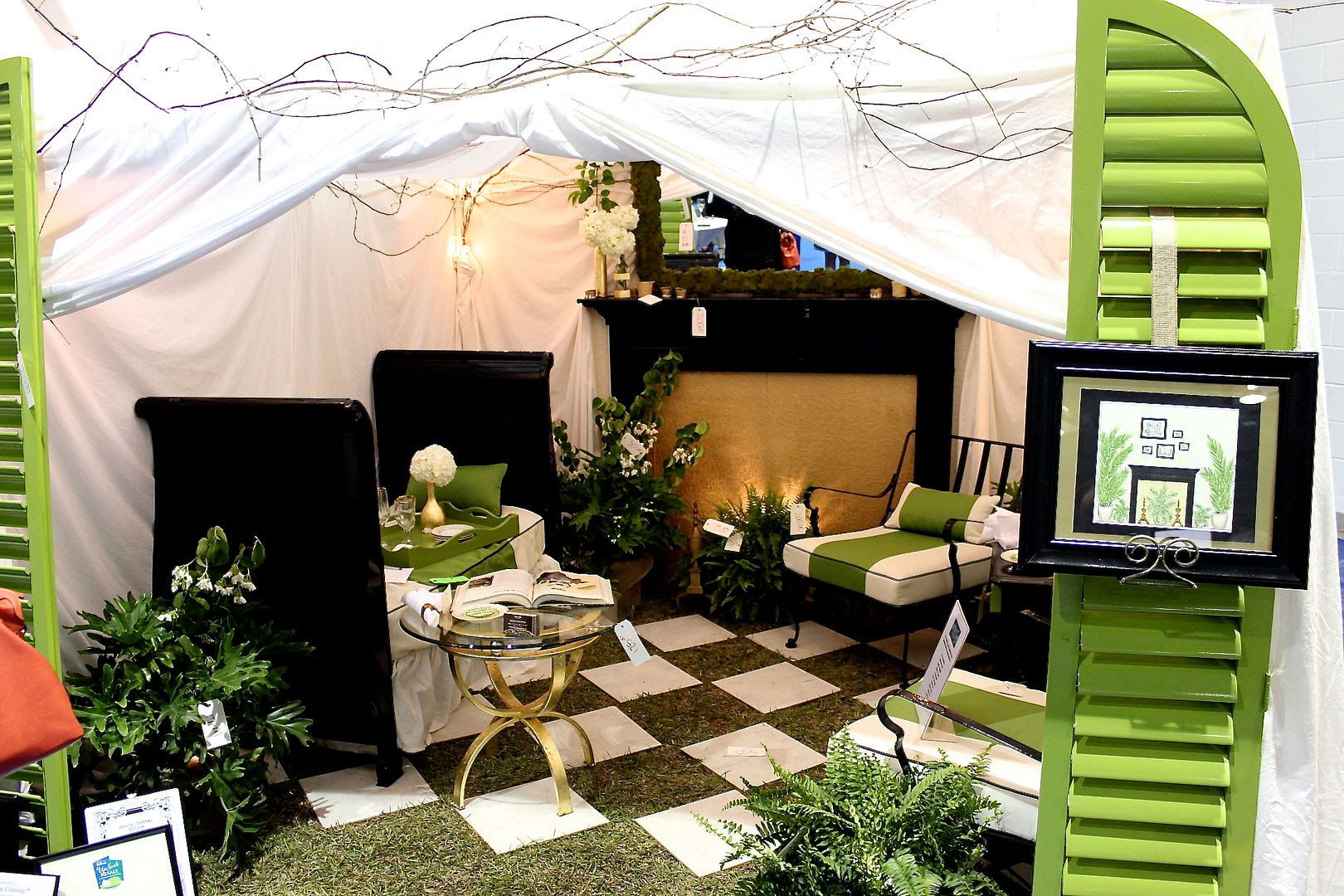 Amazing outdoor patio booth by the CFCC interior designers
Loulie Scharf checks the price on this painted bamboo mirror in the Birds of a Feather booth.
One of the most creative booths of the night – the mid-century inspired booth by Big Sky Design. They transformed old books into a work of art and wastepaper baskets into light fixtures!
Peekaboo, Tricia Downey!
Habitat for Humanity's Kitty Yerkes (far left)
L: Connie Lincoln and her head designer at Manifest Design.
R: Cindy Vach and Jess James
Habitat marketer Vanessa Martinnen with Interior Designer Debby Gomulka
The handsome event emcee Randy Aldridge
Still daydreaming about this vintage 1960's couch as the centerpiece in
my dream showroom / office (from Robin & Jodie's "Man Room")
Robin & Jodie in the "Man Room" they designed from Habitat finds
David & Jo Howell admiring The Man Room
Designer Morgan Aldridge and Svetlana Baymakova in the room Morgan designed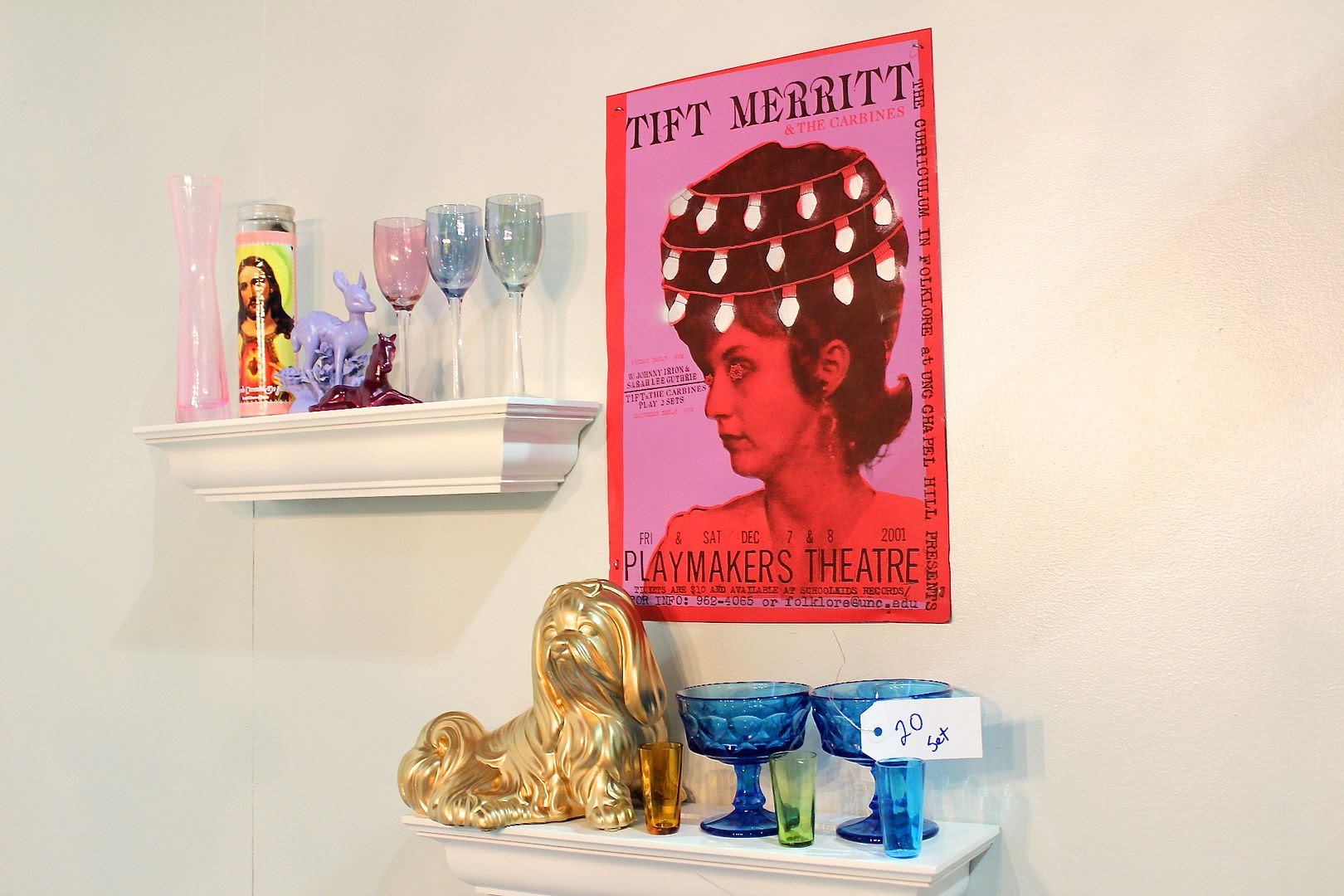 Vignette by Morgan Aldridge – including a "vintage" Tift Merritt poster my dad is coveting
L: Wilma Editor Vicky Janowki and her sweet little leopard.
R: The winning room.
L: Another favorite room by Interior Designer Mary Jo Shipman – lucky thing we arrived early so Cindy could sweep up those gorgeous side tables!
R: Shari Sacchi wearing vintage and her Half United bullet necklace.
The gang from Focus on the Coast is all in!
To see more photos from
the Upscale Resale event,
Click HERE.
Audi Grand Opening
4.24.2014
@Audi Cape Fear
Entrepreneur AJ Aliah, owner of Land Rover Cape Fear, celebrated the opening of his second dealership – Audi Cape Fear with friends, family, customers and Audi executives Thursday, April 24th. Such a beautiful event for a well-deserving community-minded man. Cheers, AJ!
DJ Brian Hood in the house!
Event Design by Jeff Bryant / Design Perfection
AJ accepting an award from Audi executives
Pat Kusek of Kusek Financial Group with husband Walter and dear friend Sue Newman
L: Yves blue – the color of the evening?
R: Morgan Aldridge and Elena Masters
I love that smile.
(Thanks for the pic of my man, Audi Cape Fear)
The City Club's Jonathan Weiss as official cake taster for The Three Divas!
(shared with friends Brie DeFlavio and Photographer Lisa Brown)
To see more photos
from the Audi grand opening,
Click HERE.
Mark Your Calendars, Wilmington!
If you haven't heard by now, after 30 YEARS, Plunkett has sold Island Passage to her long-time staff (congrats, Kristyn, Alison & Beth! – read my interview with Plunkett in Focus On The Coast Magazine out NOW! ) There will be a party in her honor Sunday May 18th at Bakery 105.
Photo: Harry Taylor / Invitation: Graphic Moxie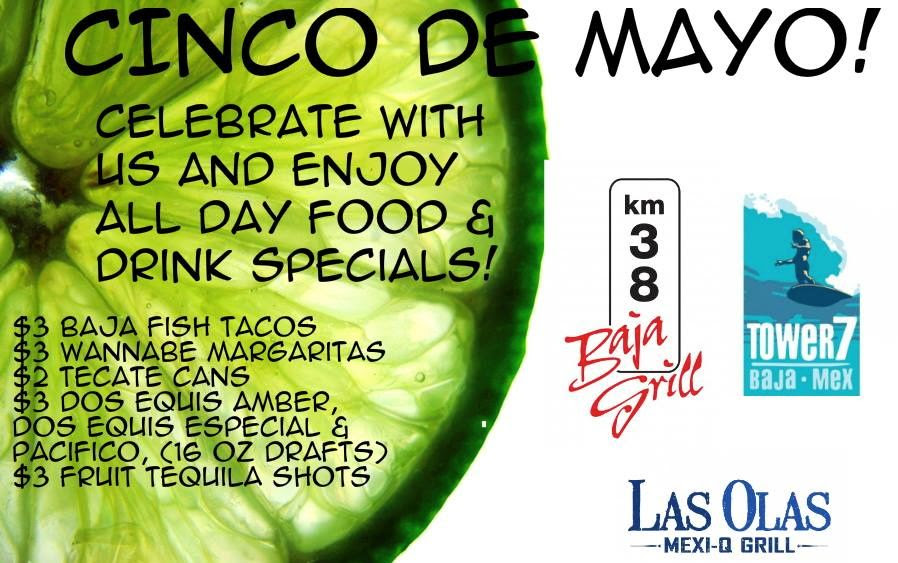 Come wag your tail in support of Dakota & I's
first sashay down the runway together! Her
vintage outfit is currently in the works…