Deirdre Zahl of Candy Shop Vintage wearing her Charleston Rice Beads
Mother's Day is upon us and if you don't have something special (yet), I have a recommendation for you! If you want to gift something from the South from one mom to another, please consider Charleston Rice Beads designed by my friend Deirdre Zahl, mom to Daphne, a cherubic two-year-old with goldilocks and a perpetual smile.
Recently featured in Garden & Gun's "Last-Minute Gifts for the Southern Mother," Deirdre's long, flapper-ish strands of beads are inspired by the vintage rice beads from the 1970's she began collecting during treasure hunts for Candy Shop Vintage jewelry.
The shape and texture of the beads (which come in bright gold, vintage gold, rose gold, silver and turquoise) pay homage to the port city's history – an economy founded on rice that helped establish Charleston as an important cultural center in the Southeast and the United States.
If you are thinking it's too late to order a strand or two, you're in luck! Ziabird at Lumina Station sells Deirdre's Charleston Rice Beads ($75 for necklaces and $28 for bracelets) exclusively in Wilmington. The first weekend Deirdre dropped them off (in person, when she was visiting me for Garden Party weekend) they sold out within the first few days. But alas, a new shipment has arrived!
You've got a few hours before they open so grab a cup of coffee and read Deirdre's blog on Daphne's "twin" (aka: being both a mom and an entrepreneur) – Click HERE.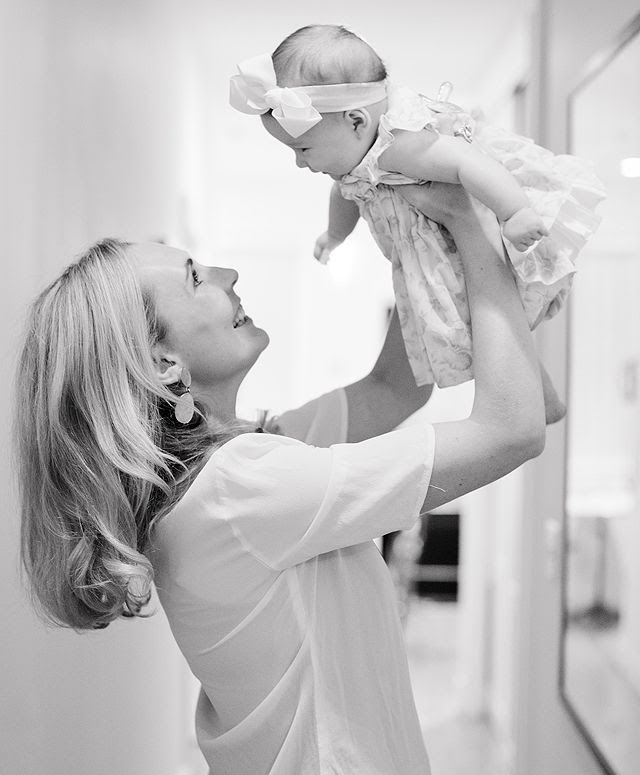 I plan on enjoying some quality time with my mom, which comes as a pleasant surprise since my parents appeared (without warning, per the usual!) last night to see Dakota's runway debut at Canines & Couture (photos below).
Enjoy and Happy Mother's Day!
xo
The Met Ball kicks off the inaugural exhibition of the newly renovated Costume Institute examining the career of the legendary twentieth-century Anglo-American couturier Charles James (1906–1978). It also appens to be one of the very best nights for fashion! Here are a few of my favorite looks / photos from the night:
Taylor Swift and Model Karlie Kloss straight primpin'
These two are Met Ball PERFECTION.
Blake Lively + Ryan Reynolds
L: These custom TopShop gowns are some of the very best of the night. Kendall Jenner, Chanel Iman, Jordan Dunn, Toni Garrn
R: Bad Girl RiRi spiced up the night in a white-hot midriff baring Stella McCartney dress
Suki Waterhouse in Burberry looking like a beautiful macaroon
Better look A-MAZING for $15,000 a plate
Canines & Couture
5.8.2014
@ Landfall Shopping Center
(Unleashed)
My vintage maxi dress (formerly part of the Style Girl Collection at Aqua Fedora)
transformed into a mini for Dakota's "outfit" for her runway debut at Canines & Couture
L: Call your Senator and demand that the Puppy Mill Bill (HB930) is given high priority. Save the pups!
R: A family affair! My sister, brother-in-law and nephew Emerson drove 12 hours from Florida to make it to Dakota's debut (ok, to spend the weekend!) and my parents surprised us by showing up at Landfall Center after a 10 hour drive from NJ!
Last year's favorite Great Dane with Event Producer Bridgett Rowley (middle) and Event Emcee Ashlea Kosikowski (right) of WECT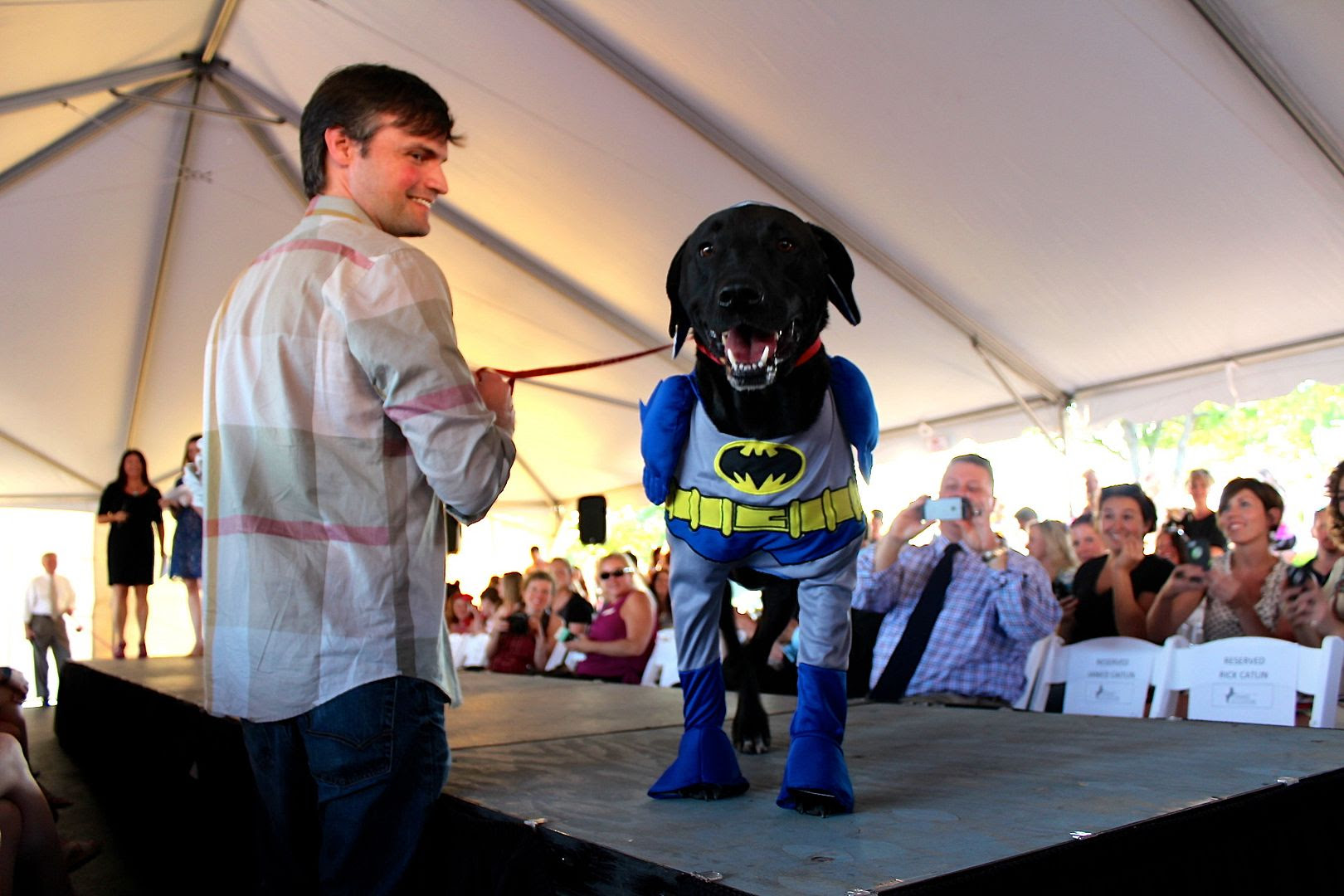 Gibson as Batman with owner Jon Bibb
Aloha, Jacques!
L: New Hanover County Commissioner Rick Catlin and his pup
R: Carole Sheffield's rescue Lulu (channeling Lululemon) is ready for some yoga!
DJ Brian Hood in the house
(with his sidekick pup and beautiful girlfriend)
Stephanie Sarver and Suzy q turning heads in all white.
Twinsies!
L: Dakota shining in her big moment
R: Kava and Lindy Barnes as punk rockers
Dakota ended up doing somewhat of a striptease – too bad her restyled
skirt by New York Stitches (in the mall) did not make it very far down the runway!
To watch my Dad's video, Click HERE.
Photos: Joel Finsel
Derby DO-OVER Party!
SHOP + SIP
Friday May 16th 5-8pm
@ The Coop (1930 Oleander Drive)
Anyone else feel like they did not properly celebrate the glorious arrival of May in grand style on Derby Day? Join Style Girl Vintage and Hooper & Anne of Birds of a Feather Design for a joint trunk show / party featuring vintage & restyled home decor, clothing, furniture, accessories & of course mint juleps – and plenty of wine! Feel free to wear your favorite Derby hat or headpiece at our Derby Do-Over!
Mark Your Calendars, Wilmington!
If you haven't heard by now, after 30 YEARS, Plunkett has sold Island Passage to her long-time staff (congrats, Kristyn, Alison & Beth! – read my interview with Plunkett in Focus On The Coast Magazine out NOW! ) There will be a party in her honor Sunday May 18th at Bakery 105.
Photo: Harry Taylor / Invitation: Graphic Moxie