Dakota is spending Thanksgiving with my parent's rescue furbaby, Sky. Hope you are snuggled up with your family for the holiday weekend. Just wanted to thank you sincerely for reading my FASHION FIX each week and on occasion, attending my events. Would love to hear from you on what you'd like to see/read/attend more of for the New Year. Before we know it, we will be ringing in the New Year – hopefully together at 128 South (more on that later!)
Since I am sure you are busy starting your Christmas shopping on Black Friday (don't forget Small Business Saturday and Cyber Monday, holla!), thought I'd share with you my Thanksgiving outfit in the SNOW. Christmas came a little early at my Nana's. My only wish is that she could join us with Buster to break bread with her favorite faux prayer one last time:
Pass the Bread, Pass the Meat,
Oh My —
Let's Eat!
xo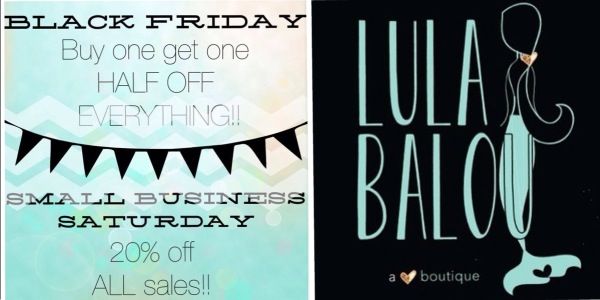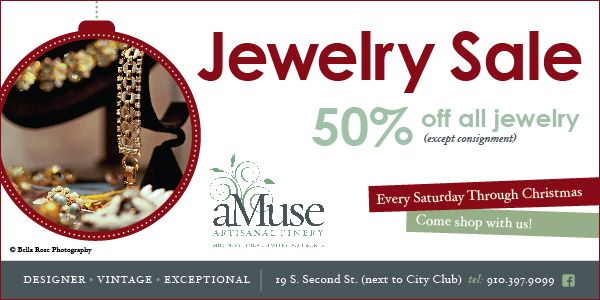 SNOW CHIC:
#whatimwearing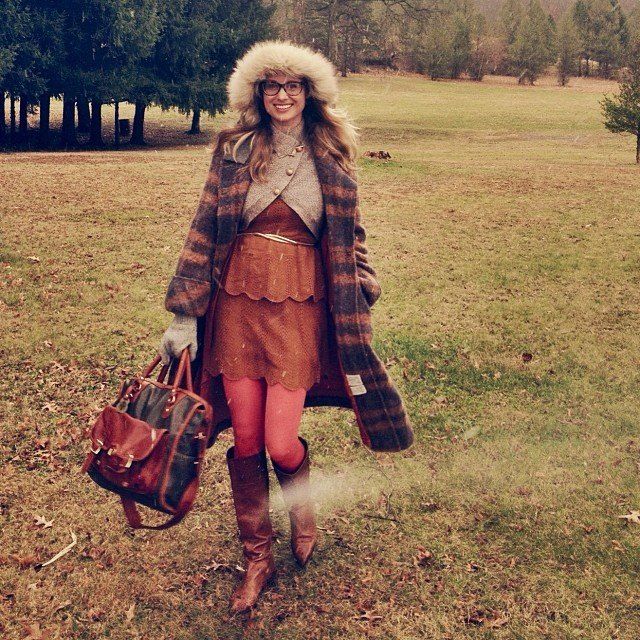 Wearing vintage plaid coat and cropped sweater from Dear Golden, scalloped sweater dress and watermelon hued tights from Anthropologie, Hayden Harnett leather briefcase, the only thing I have ever won (via an Instagram contest – so exciting!) Vintage fur-trimmed hat from The Dreisbach House Boots from 008, Barton Perreira glasses from Port City Eye.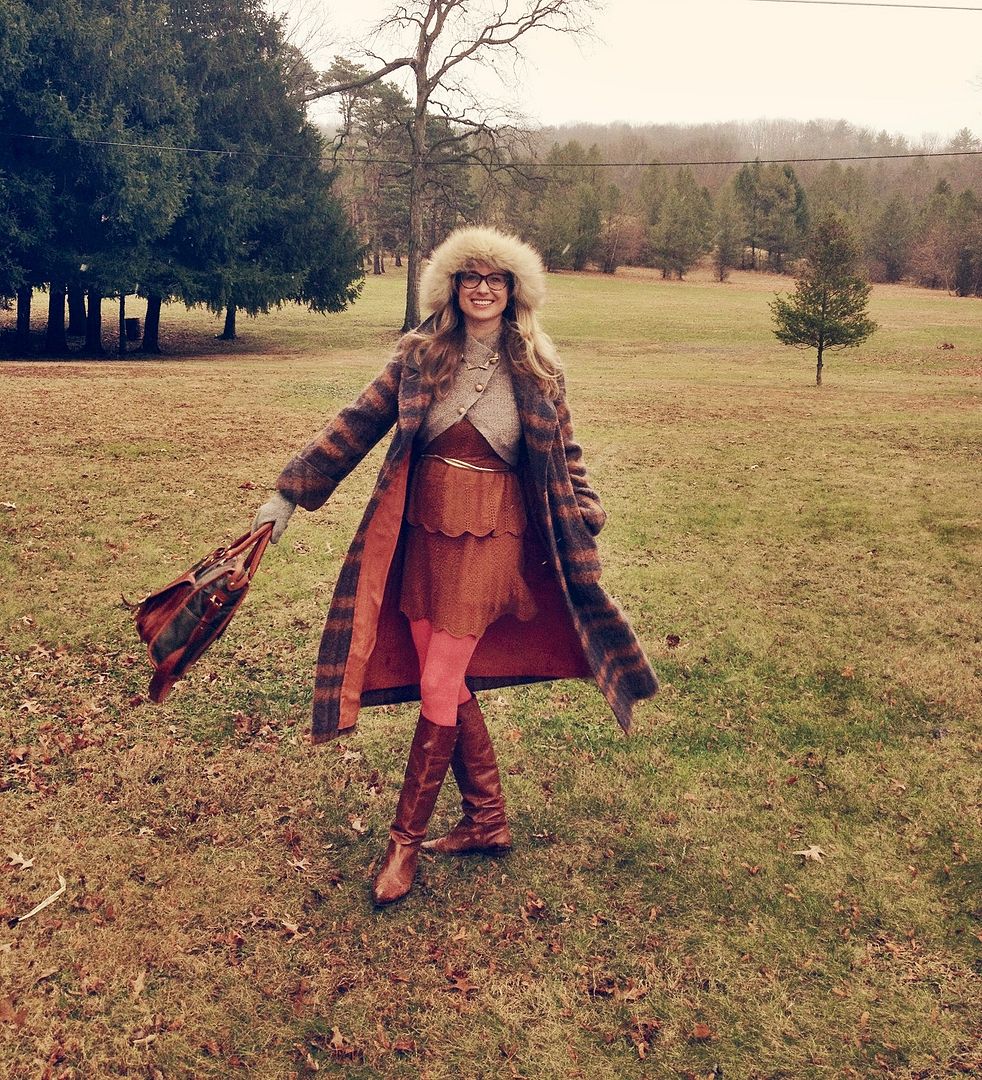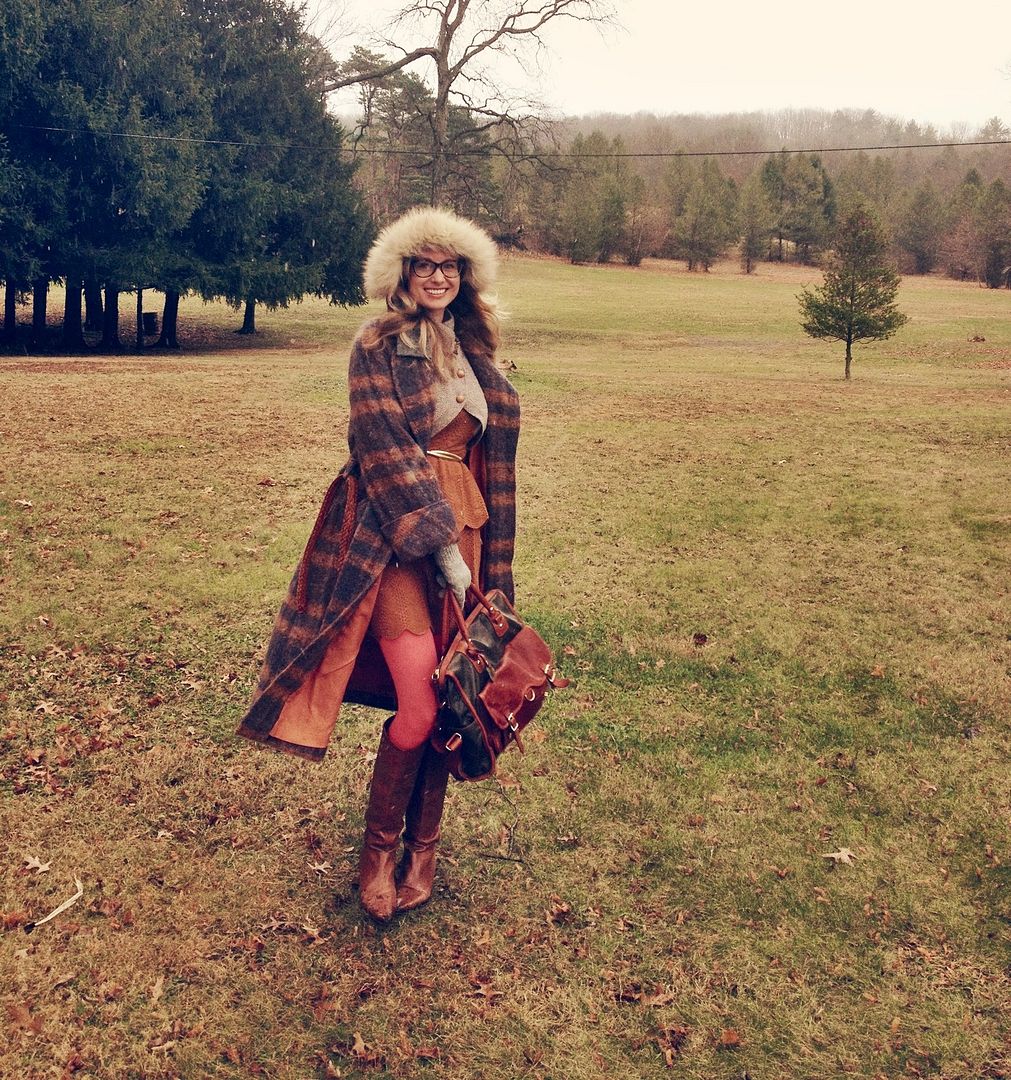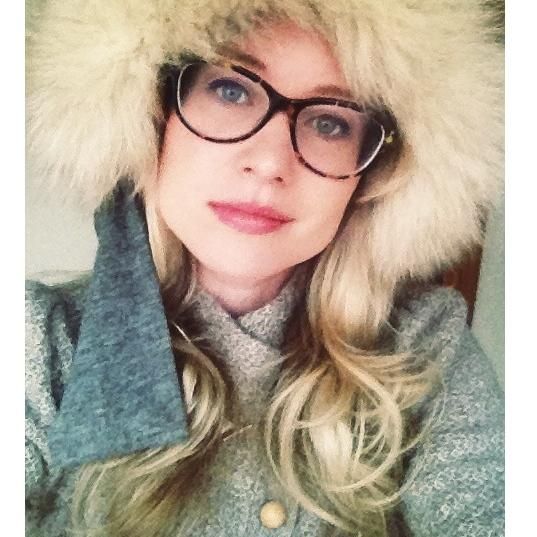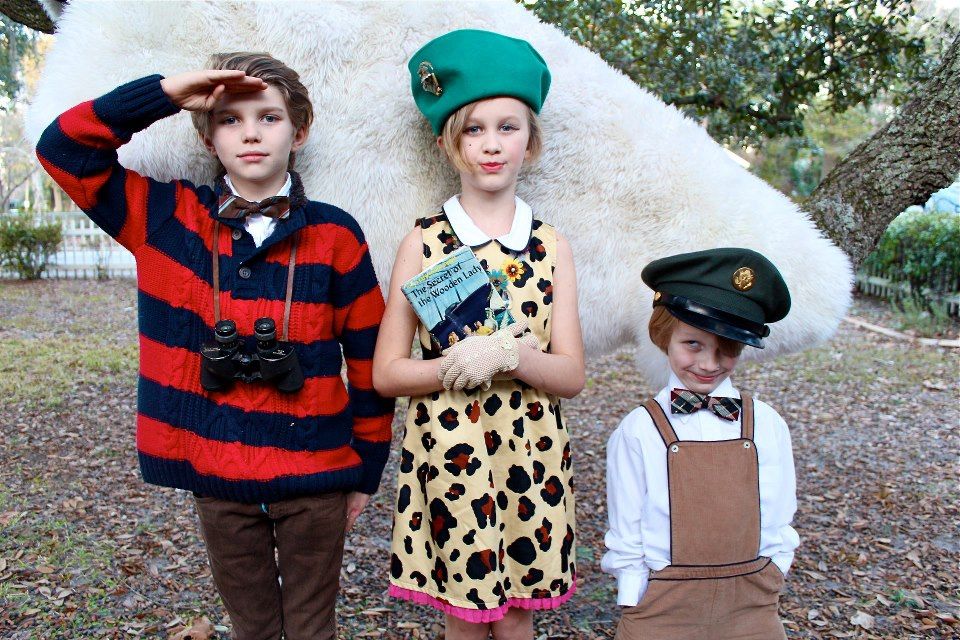 If you are tired of typical and want two talented stylists to transform your holiday greeting card into something magical with a twist of Wes Anderson, there's still time! Shannon Ricks Dunne and I are taking bookings the first week in December. Here is an example of our work. Email: jessjames7@gmail.com
Photography: Jess James / Styling: James + Dunne Styling

Gay Adair's Birthday
Housewarming Bash
My favorite style sorceress, Interior Designer Gay Adair opened up her gorgeous new home in Downtown Wilmington last Saturday to celebrate the completion of her home makeover (formerly up for demolition) in true Sagittarius style!
If your home is in need of a style upgrade, this is the woman for the job!
*gayadair@hotmail.com*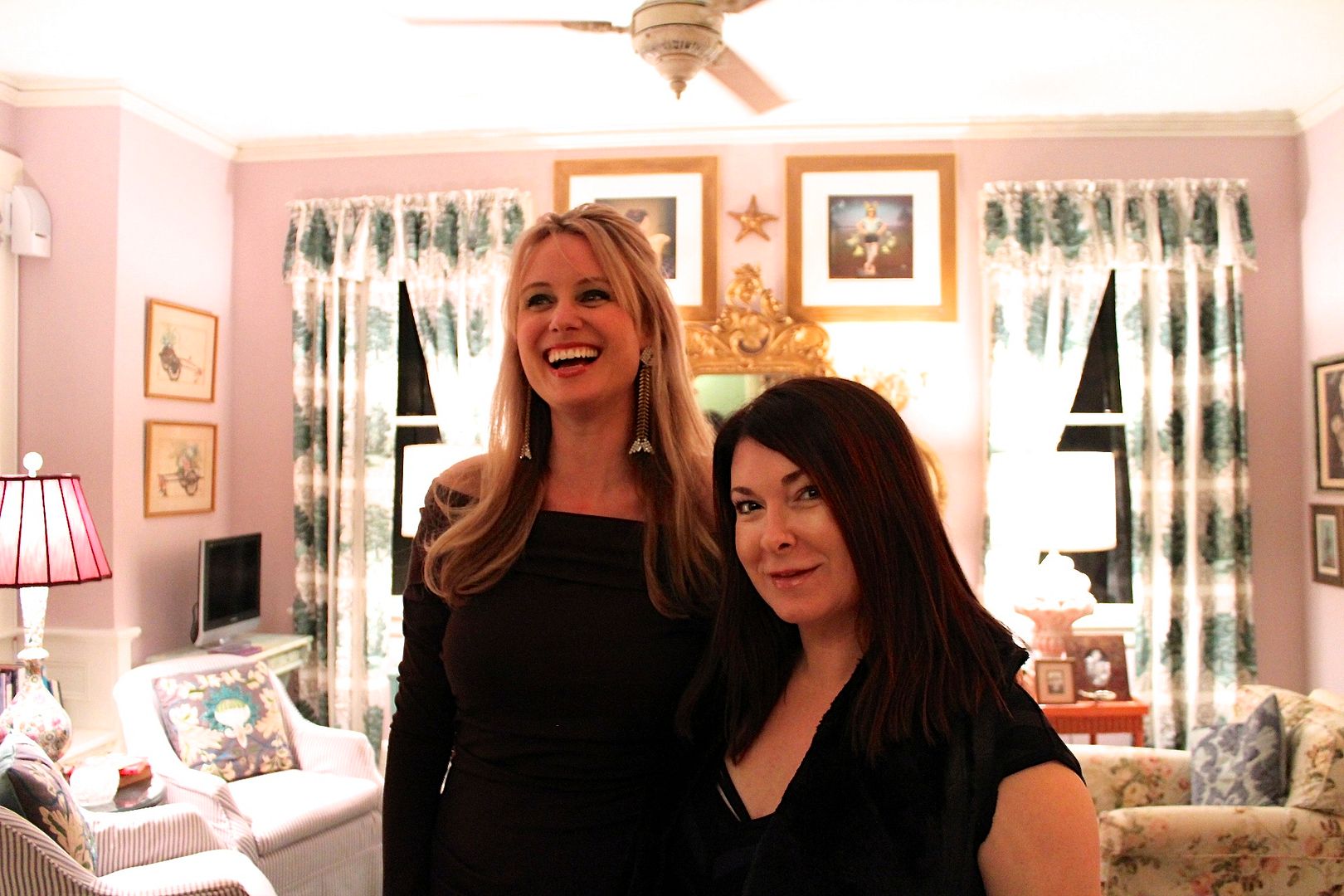 Jess James and Bridgett Rowley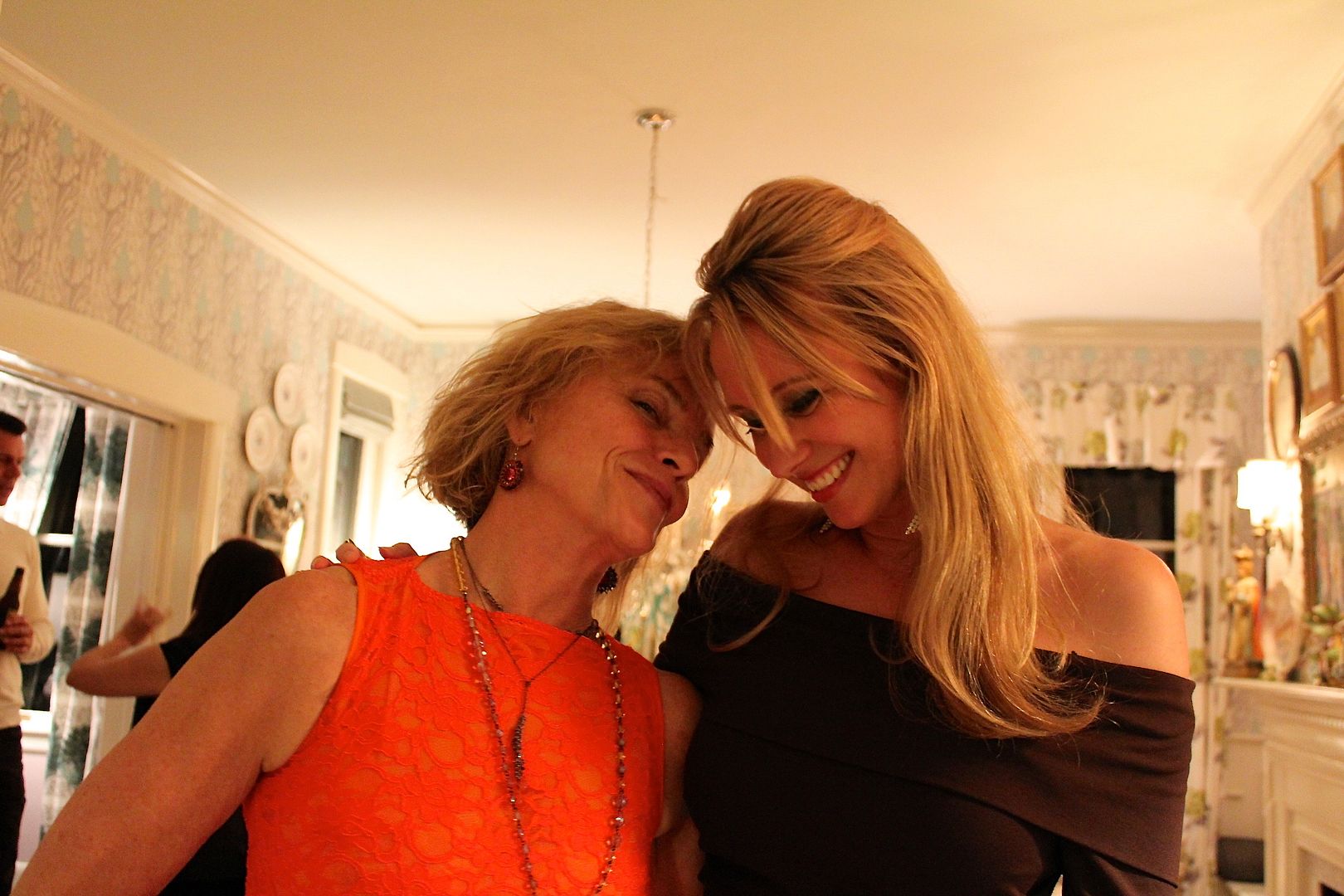 Special moment with the birthday girl
L: Simon Vincent Arnold
R: Damien Buchanan and Ian Murray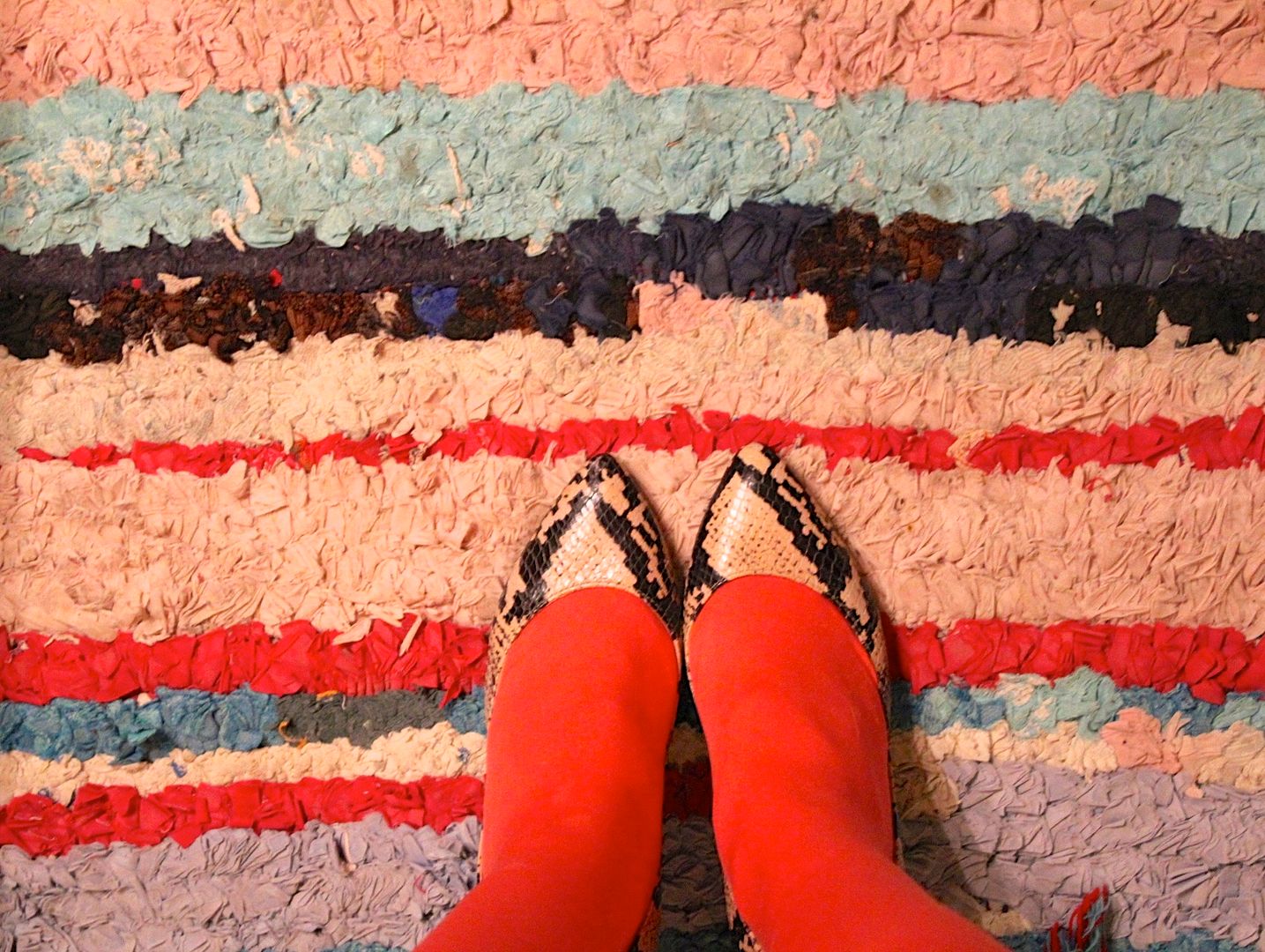 #fromwhereistand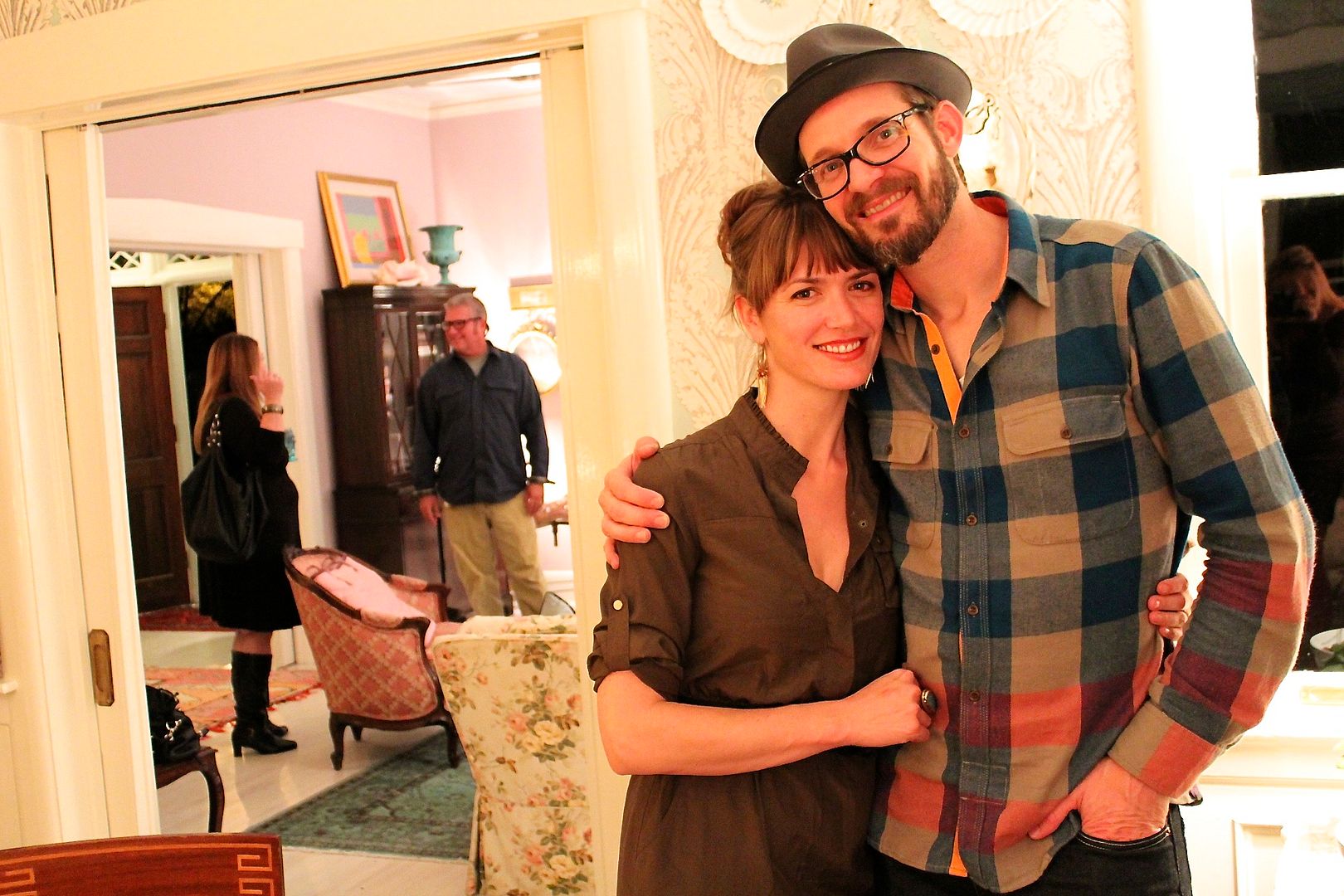 Molly & Tres Altman
L: Gay customized her fridge door with a treasured photo of her mother. Genius!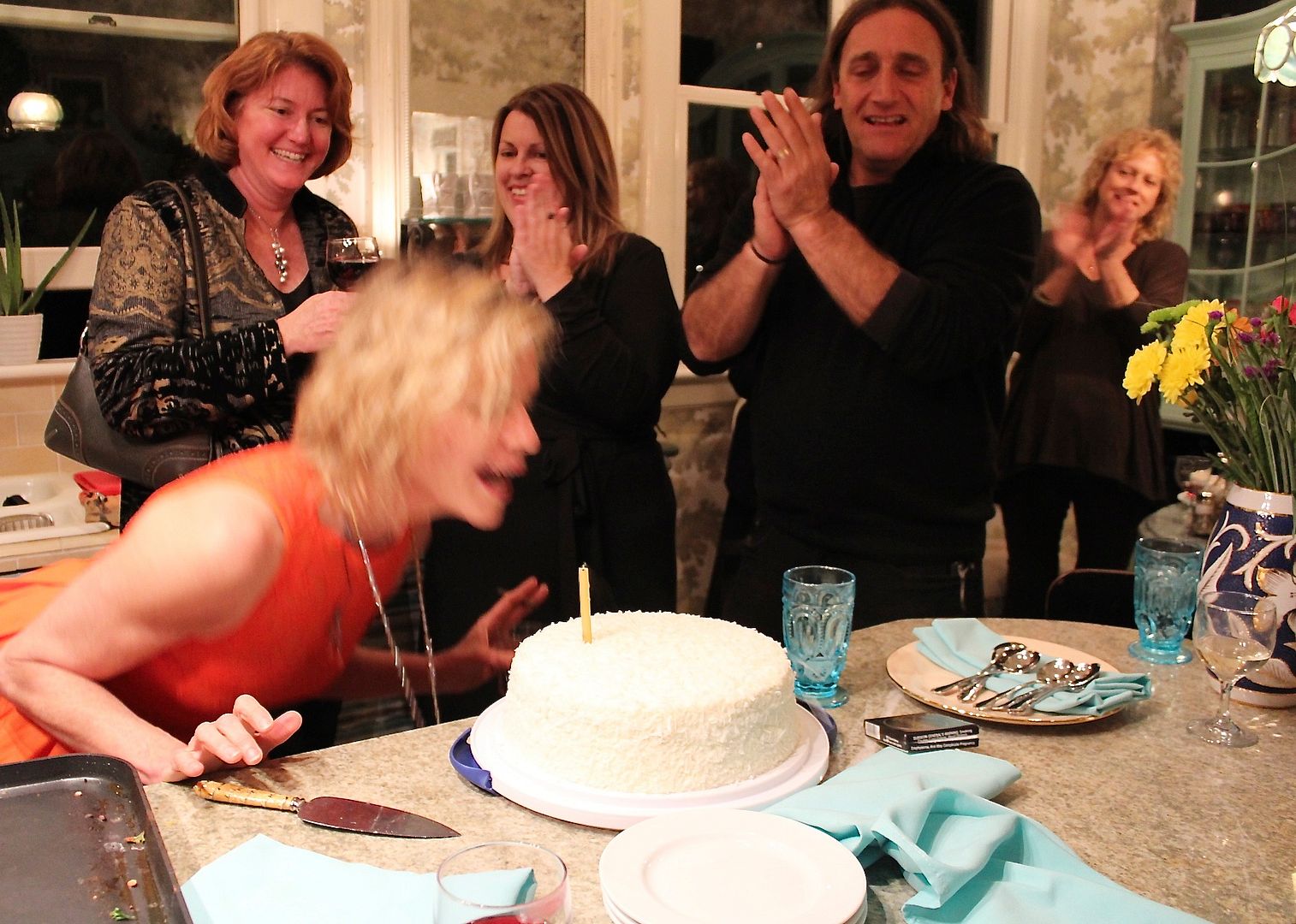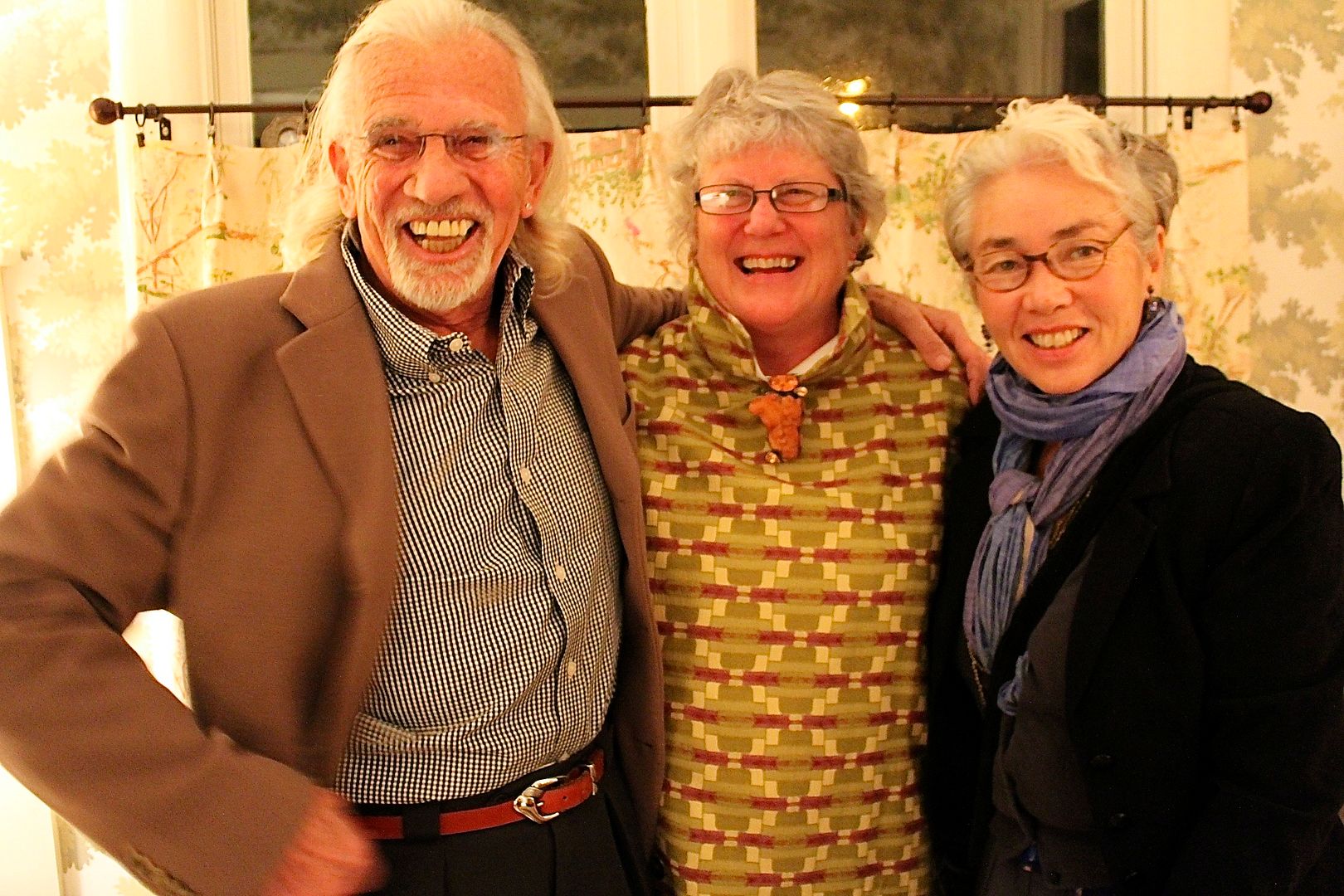 Nini, Chunky and Marthe holding court.
L: The lovely Donna Starling. R: Margee and Marie share a grand tour of Gay's new home.
Nothing more sexy than a man in the kitchen. Riggghht, ladies?!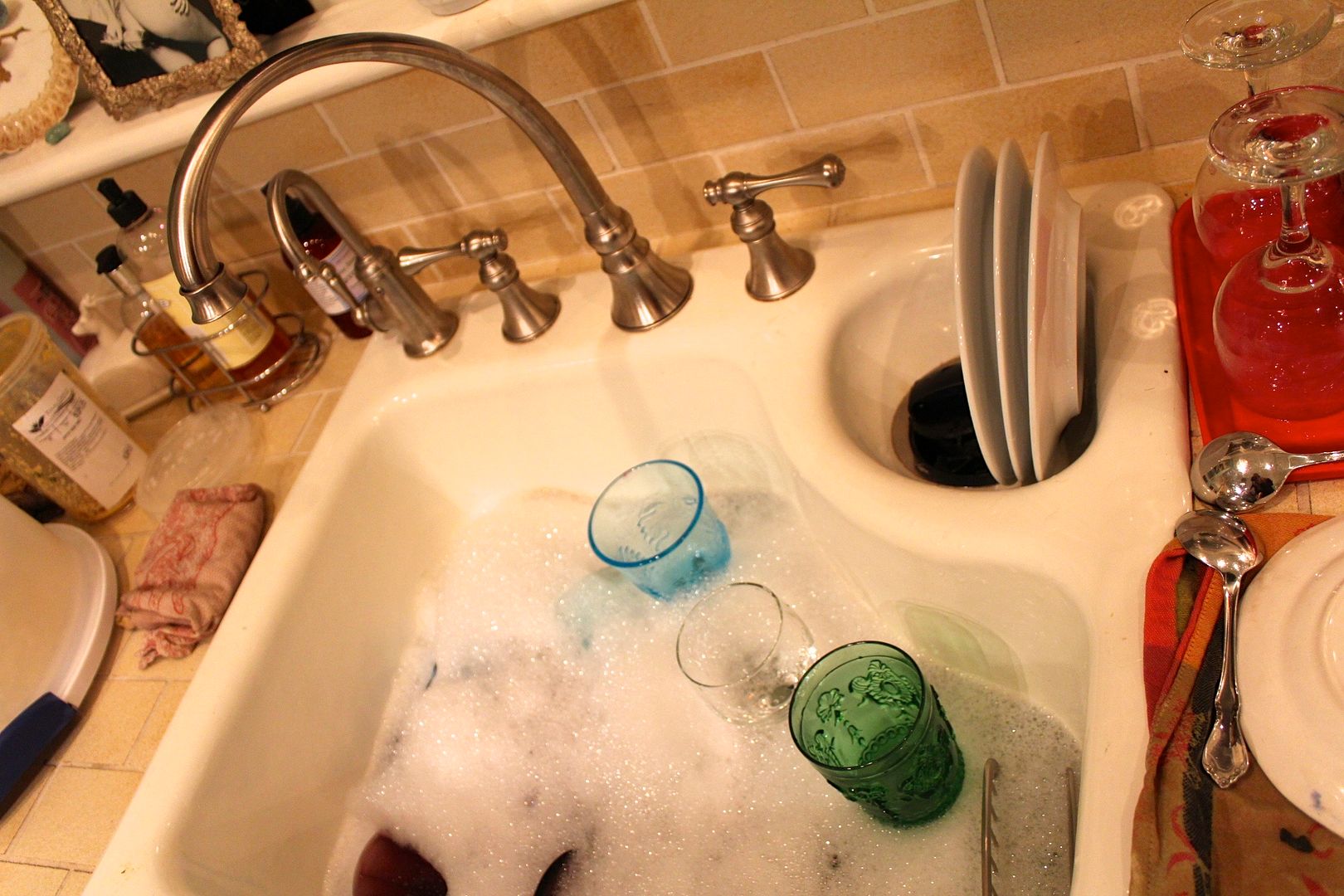 Of course all her dishes in the sink are fabulous too!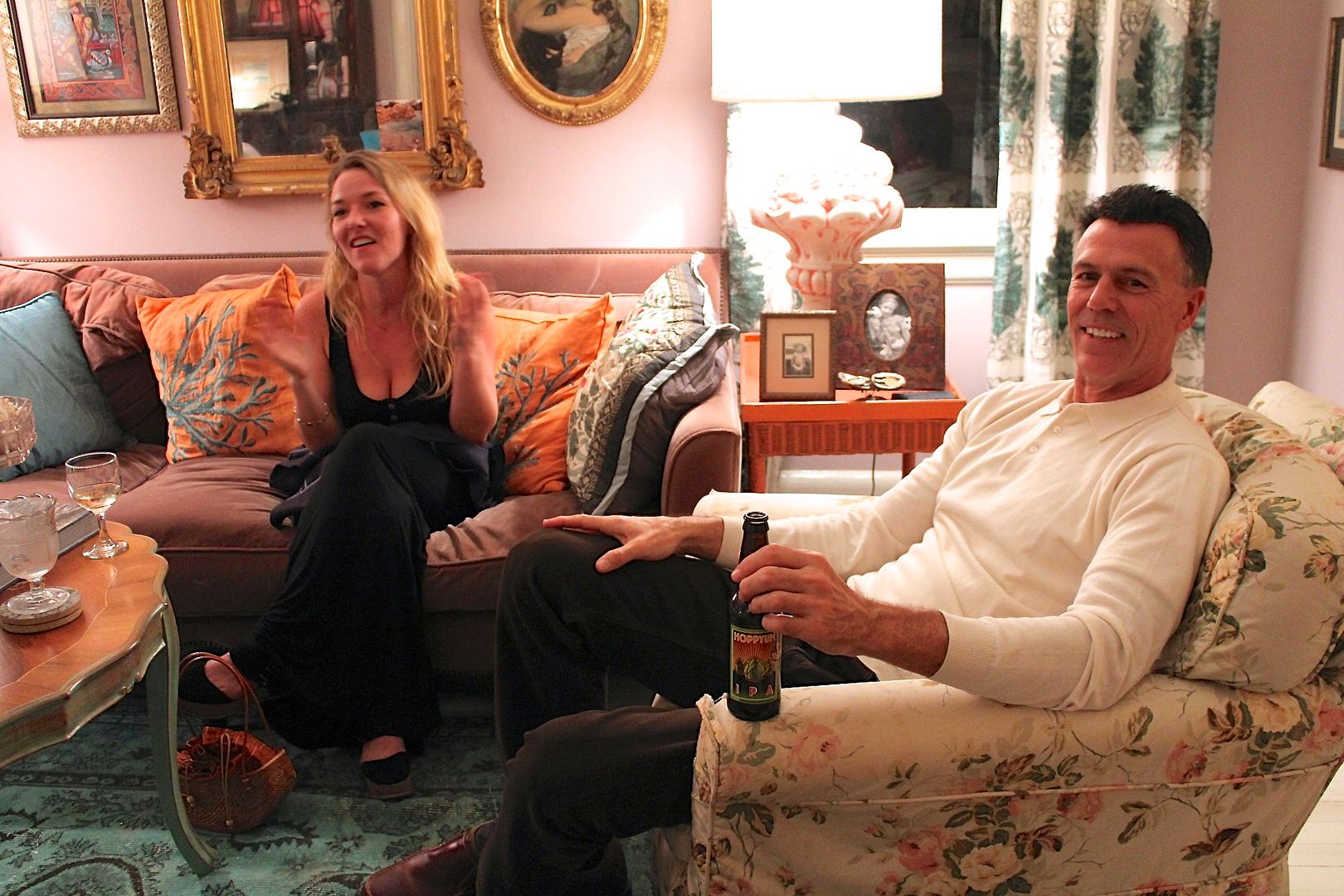 Artist Kate Sinclair with The Dixie Grill's Allen Quigley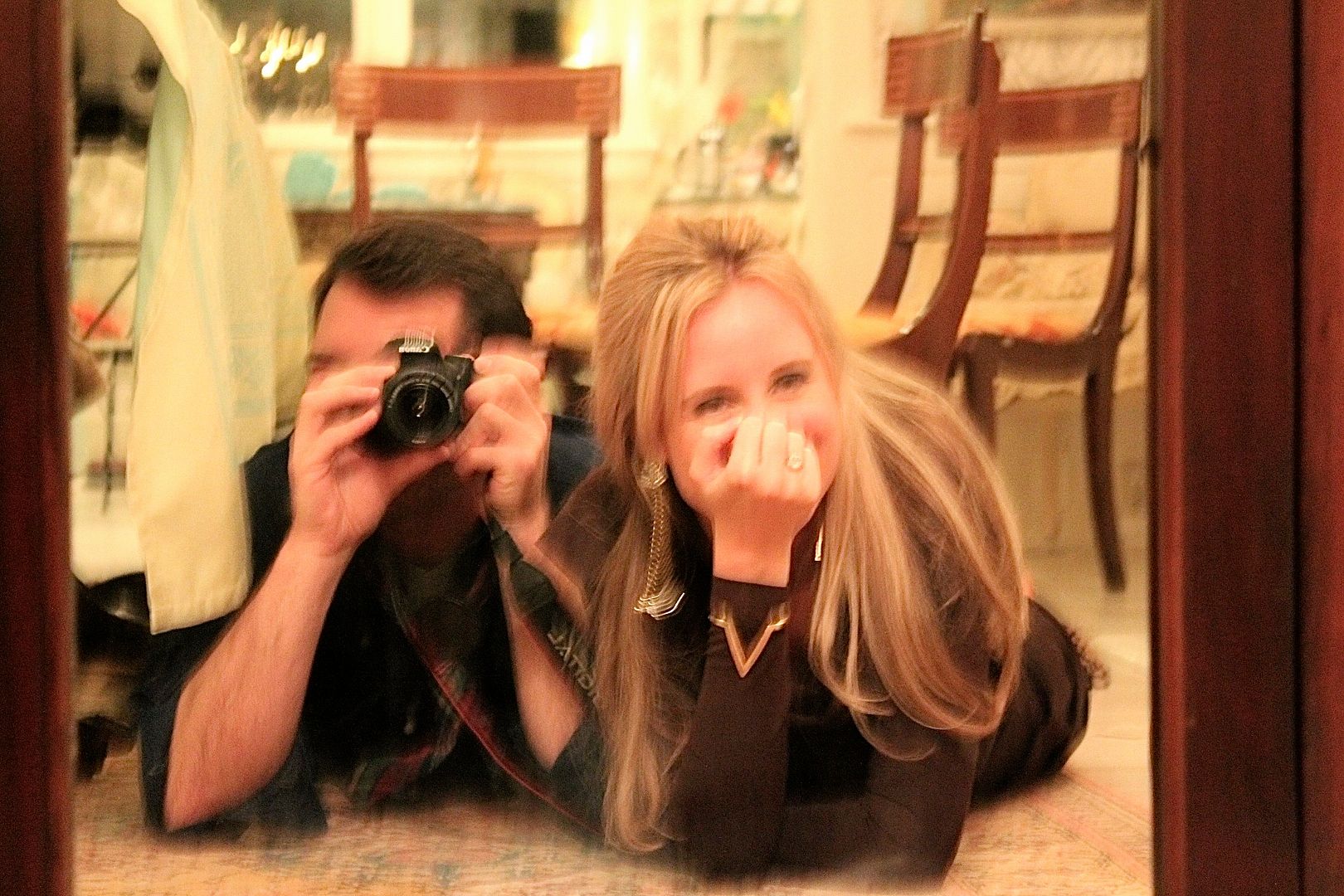 Getting snap happy silly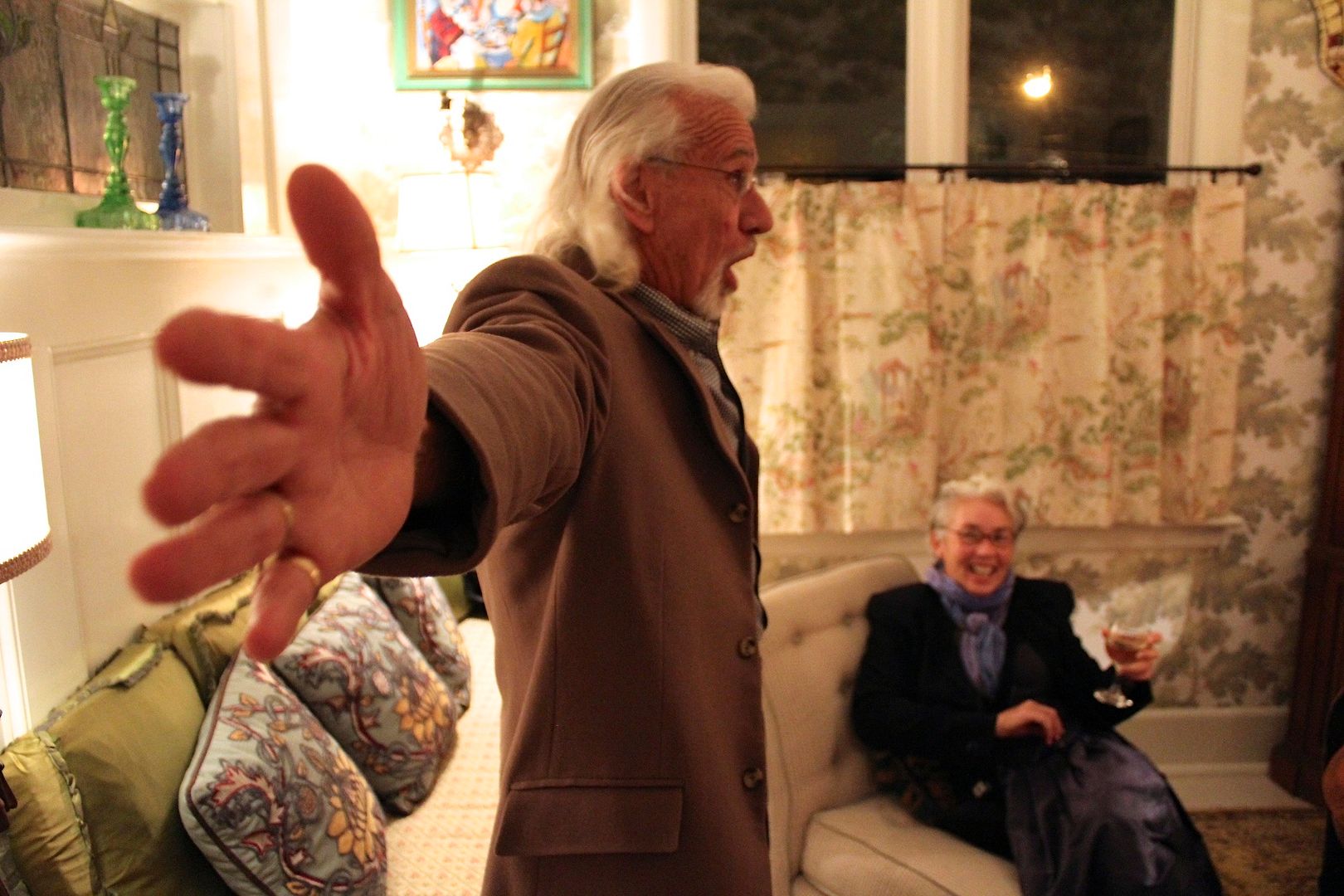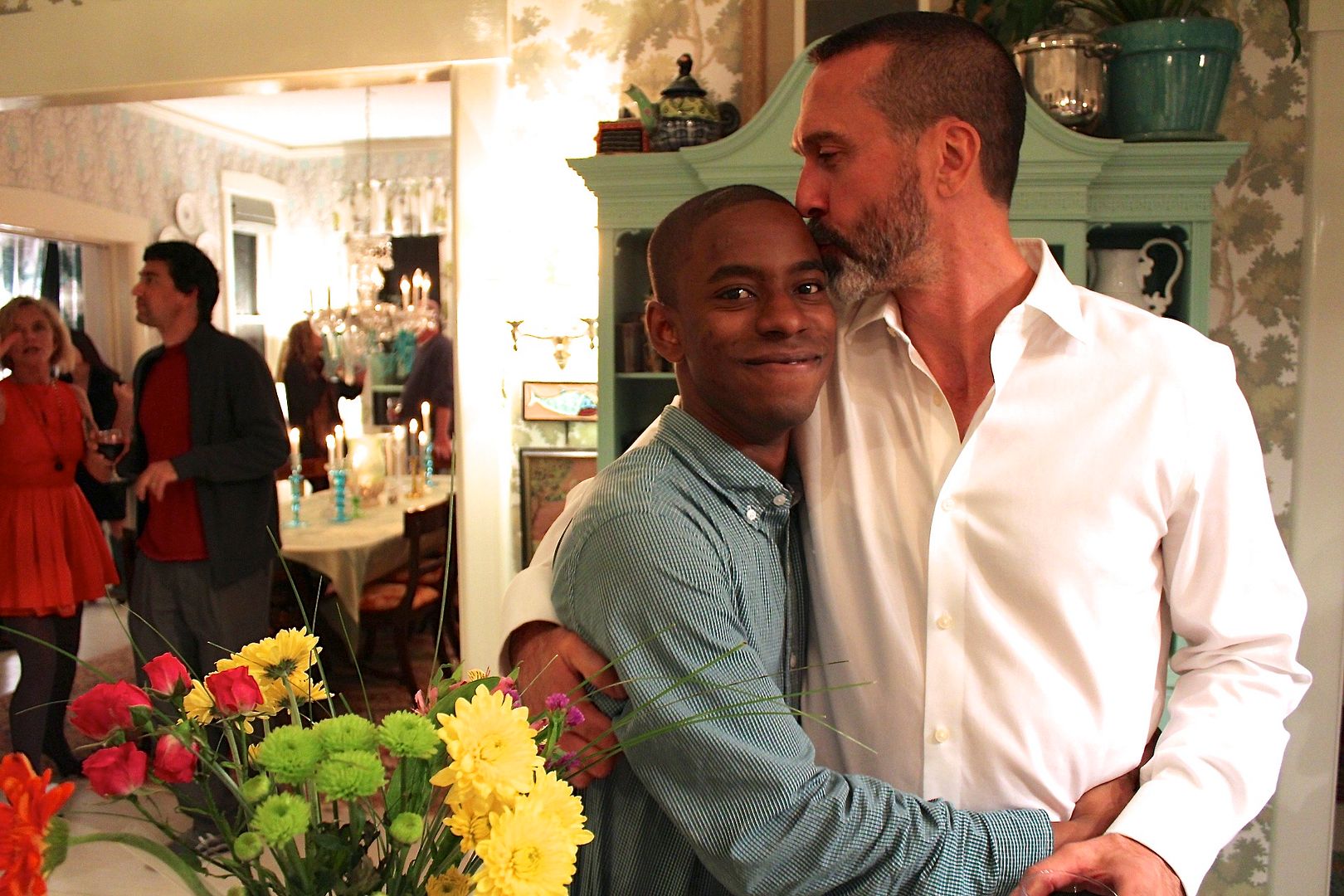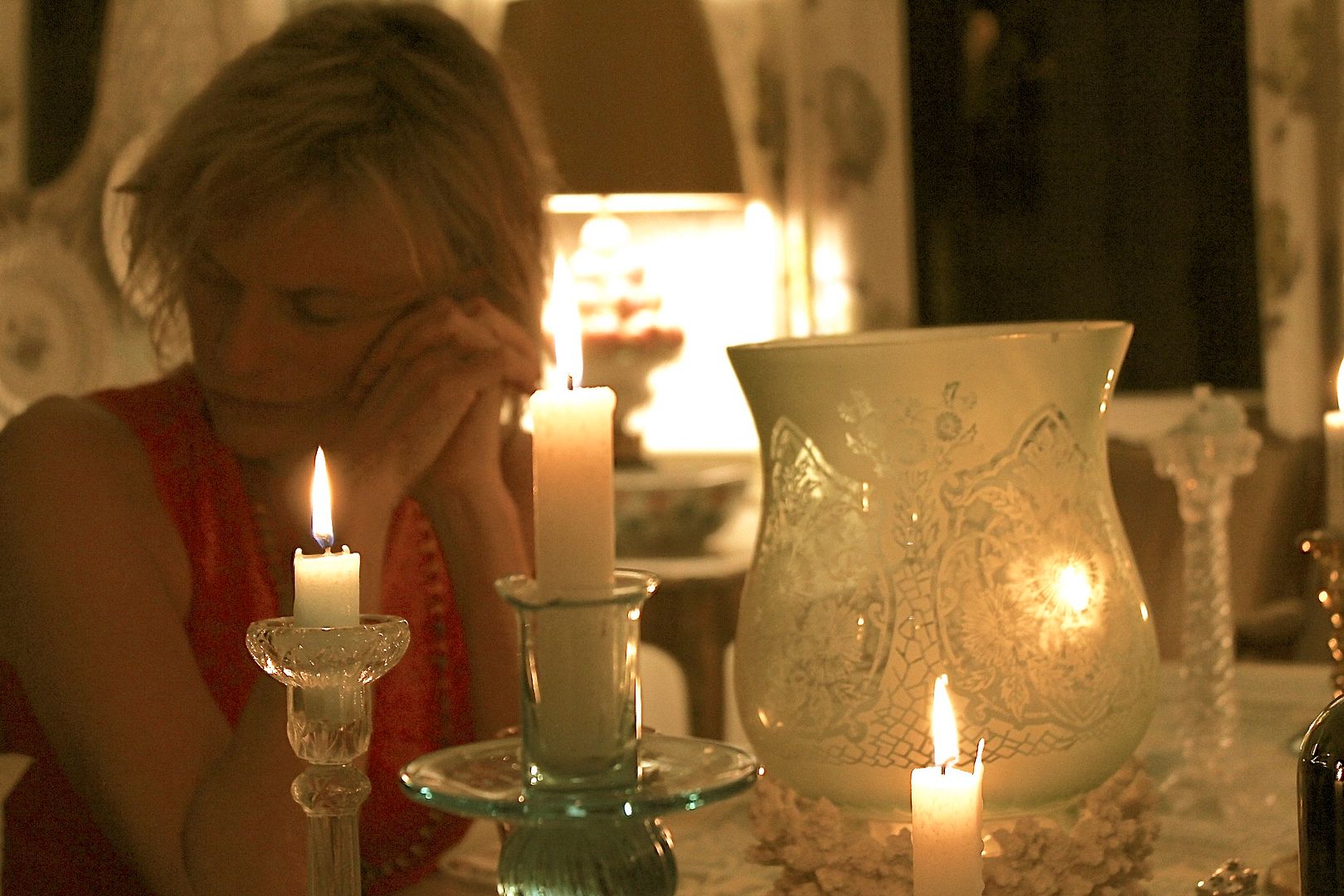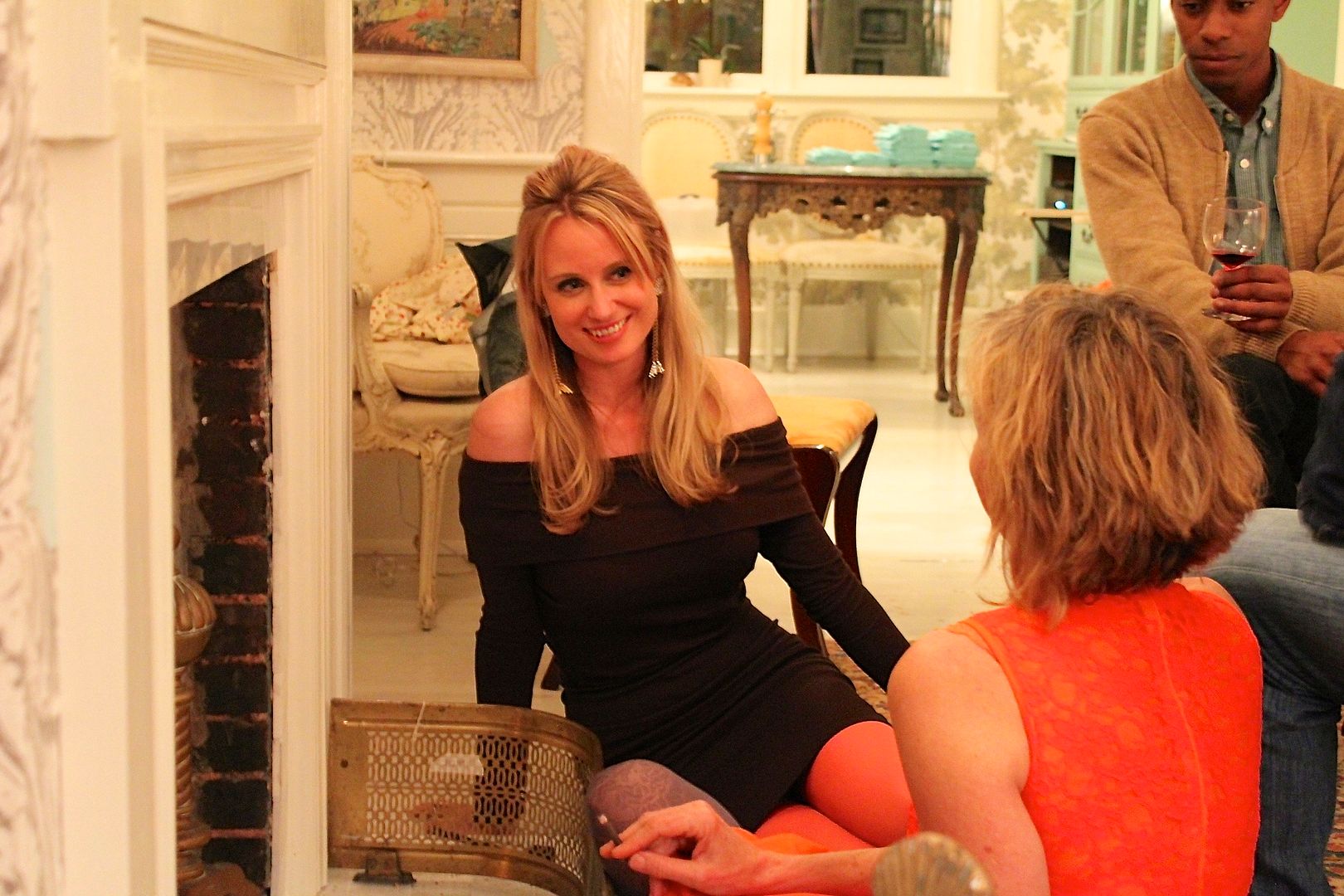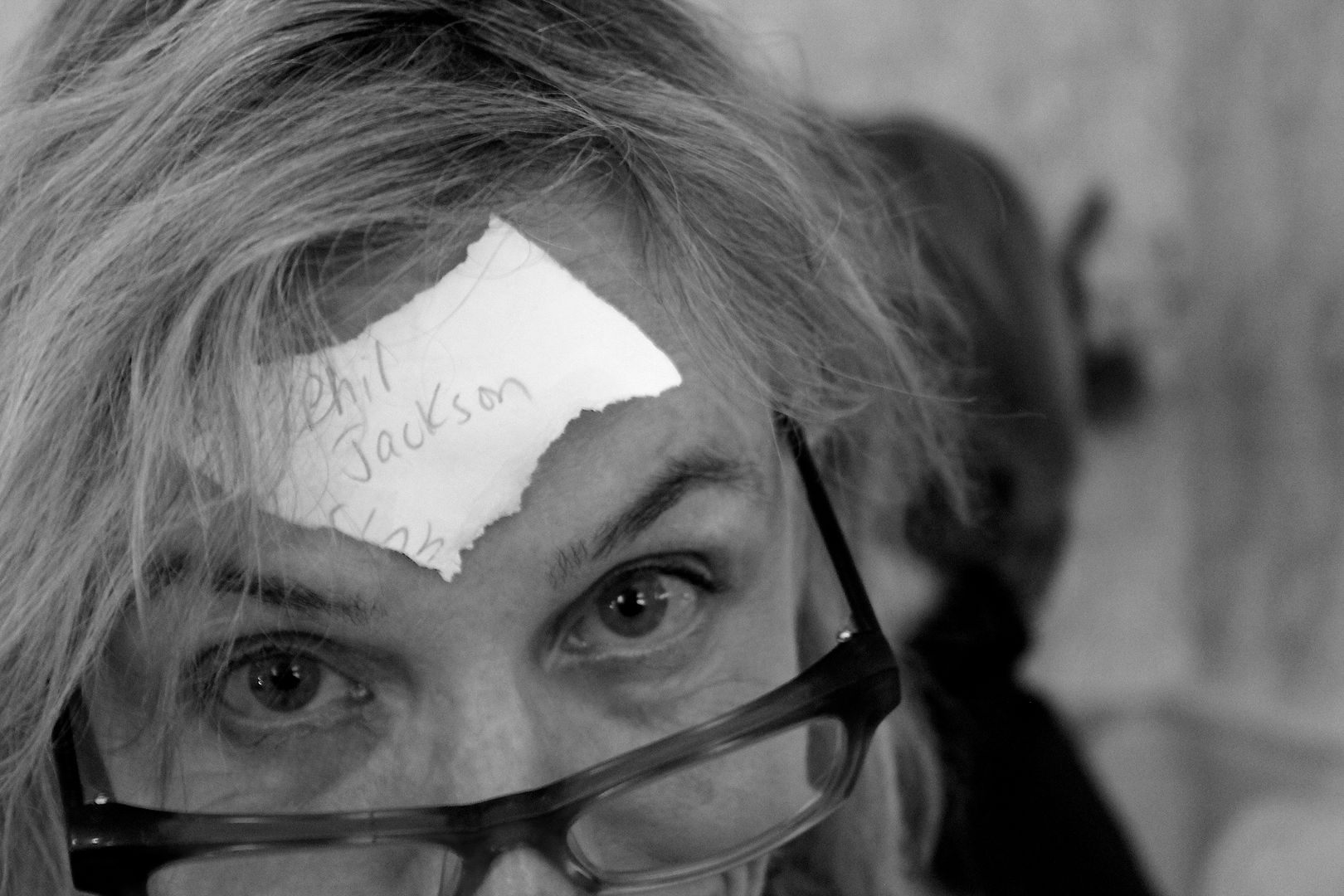 Late Night round of "Who Am I?"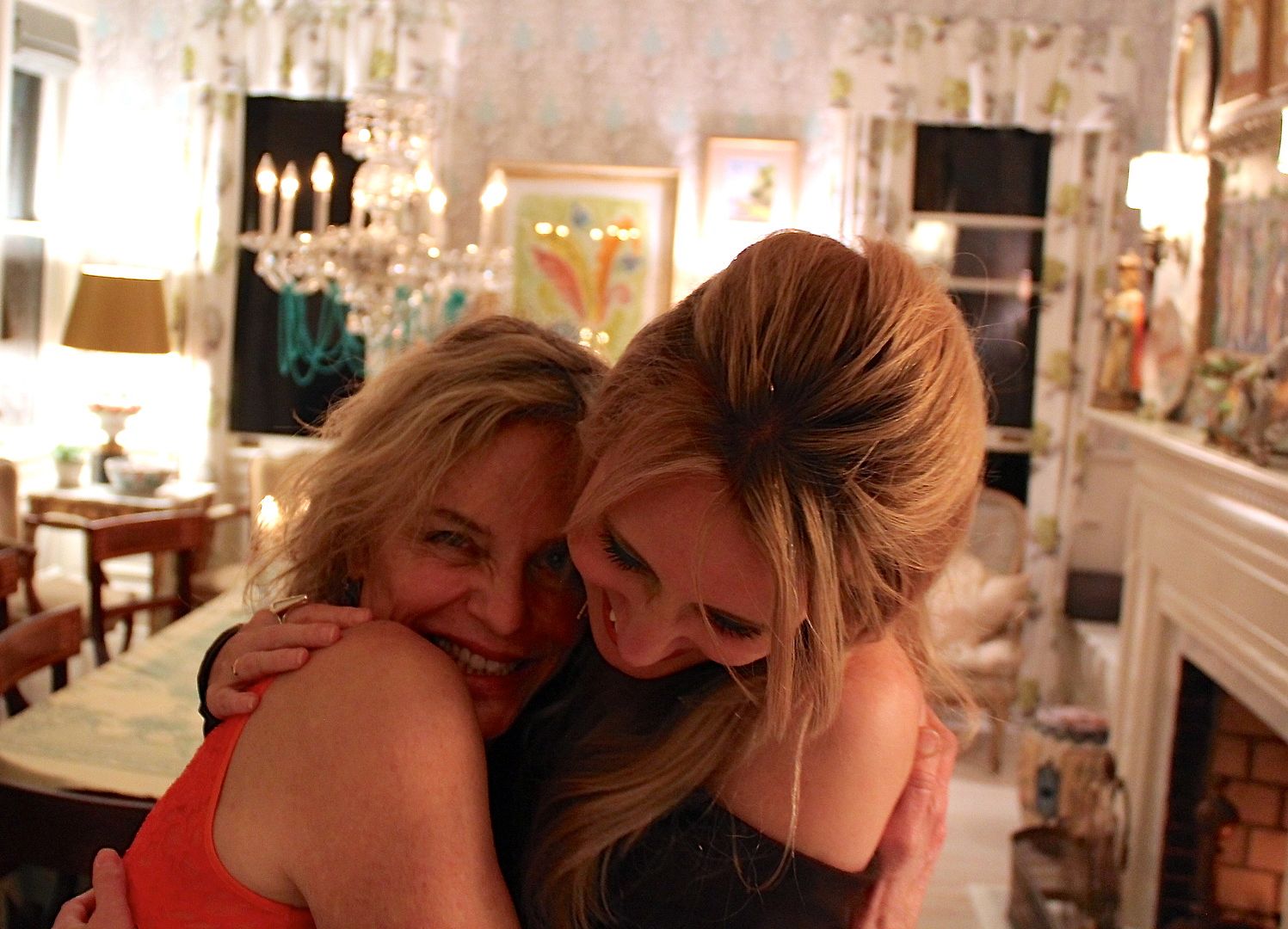 Is it just me or is there a green-faced
ghost wearing a tuxedo behind me on Gay's
back porch?!?

Arty Party
11.23.2013
Wilmington's renewed Arts Council
hosted its first fundraiser downtown.
Photographer Dorian Hill and Singer Susan Savia's
black velvet, brocade and bold red cowgirl boots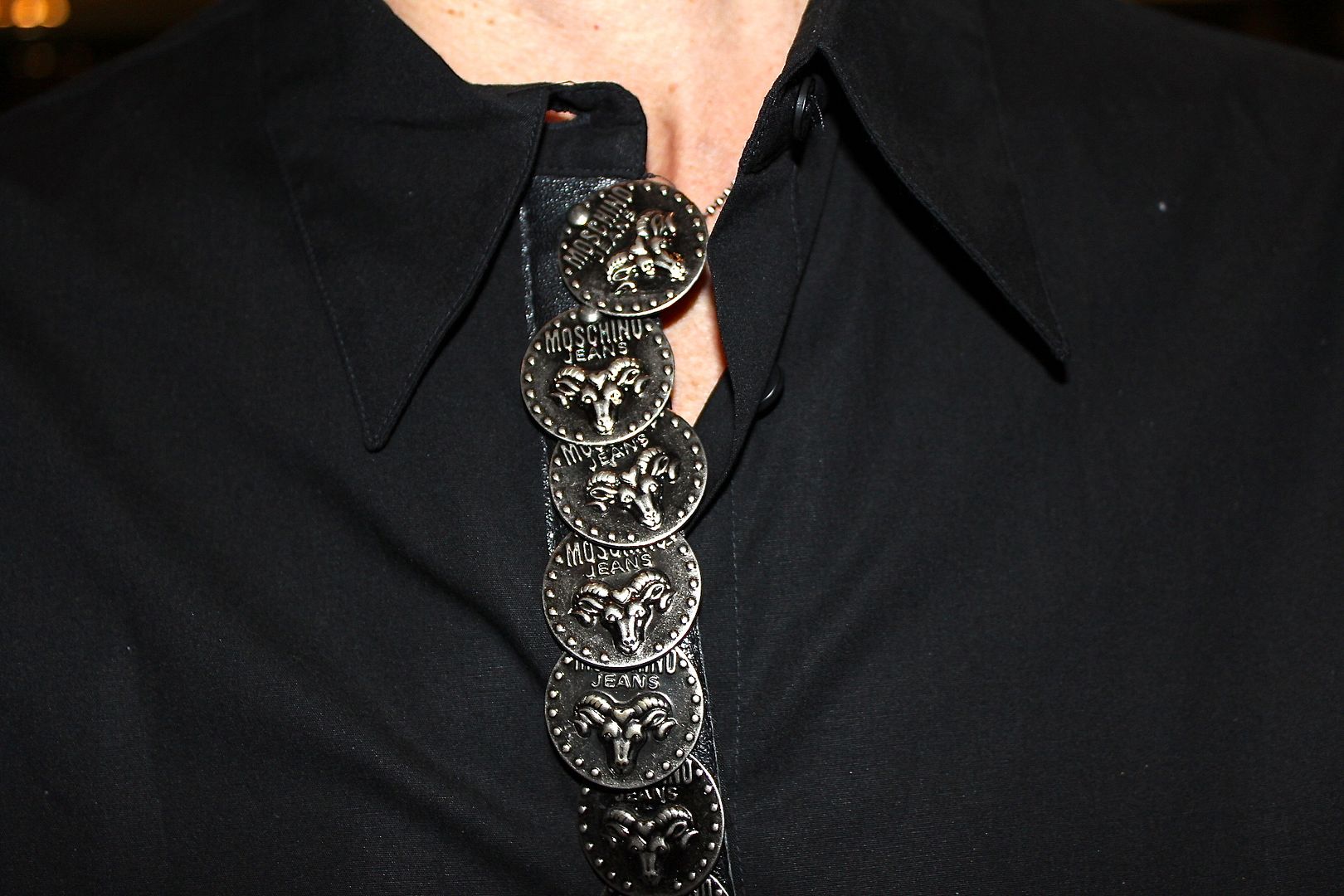 Detail of Dorians' Moschino buttons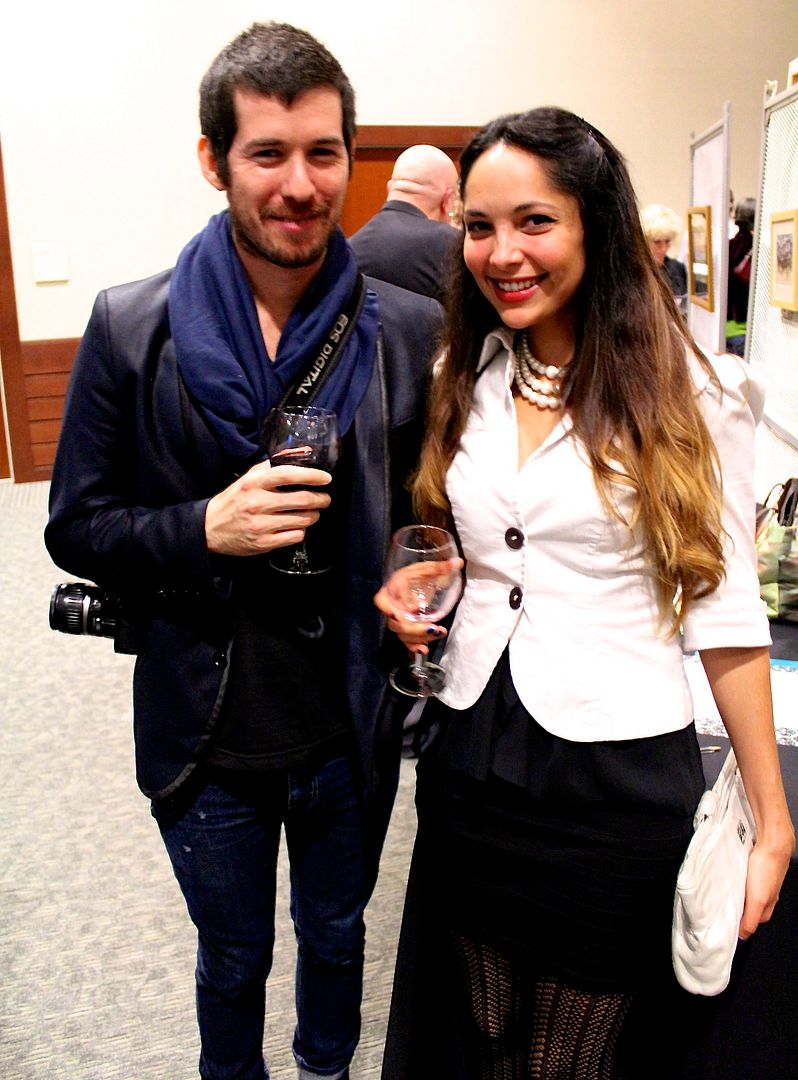 Cutest couple alert!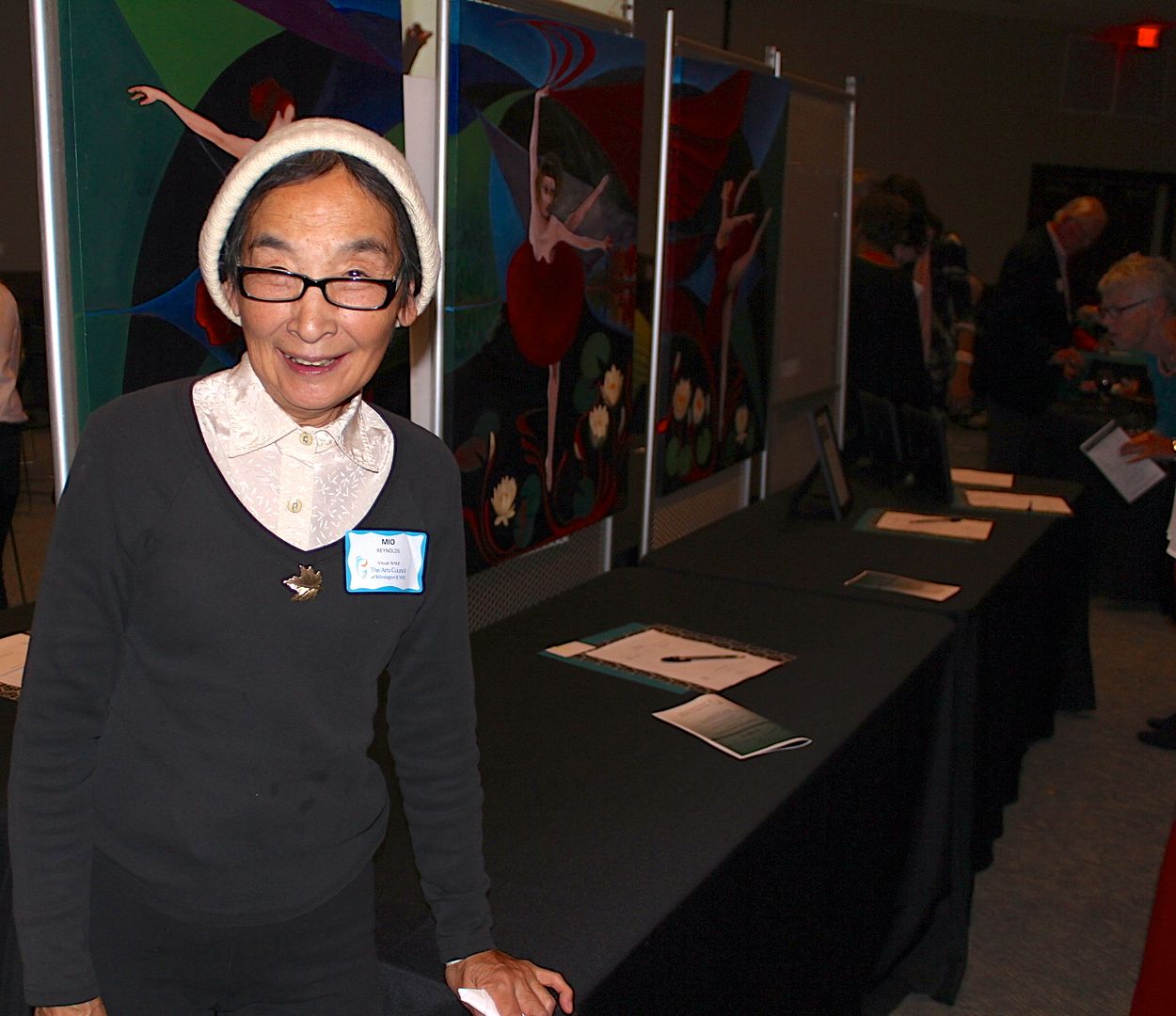 Painter Mio Reynolds with her artwork