Style Girl Jess James | Fashion Fix
Garden Party day
arrived 75 and sunny during Wilmington's famous 67th annual Azalea Festival. We had the absolute pleasure of spending the day with Dan Burke, a witty British bloke and owner of The British Taxi — and I actually got to sit in the same seat as David Beckham had a few months earlier! Swooooon.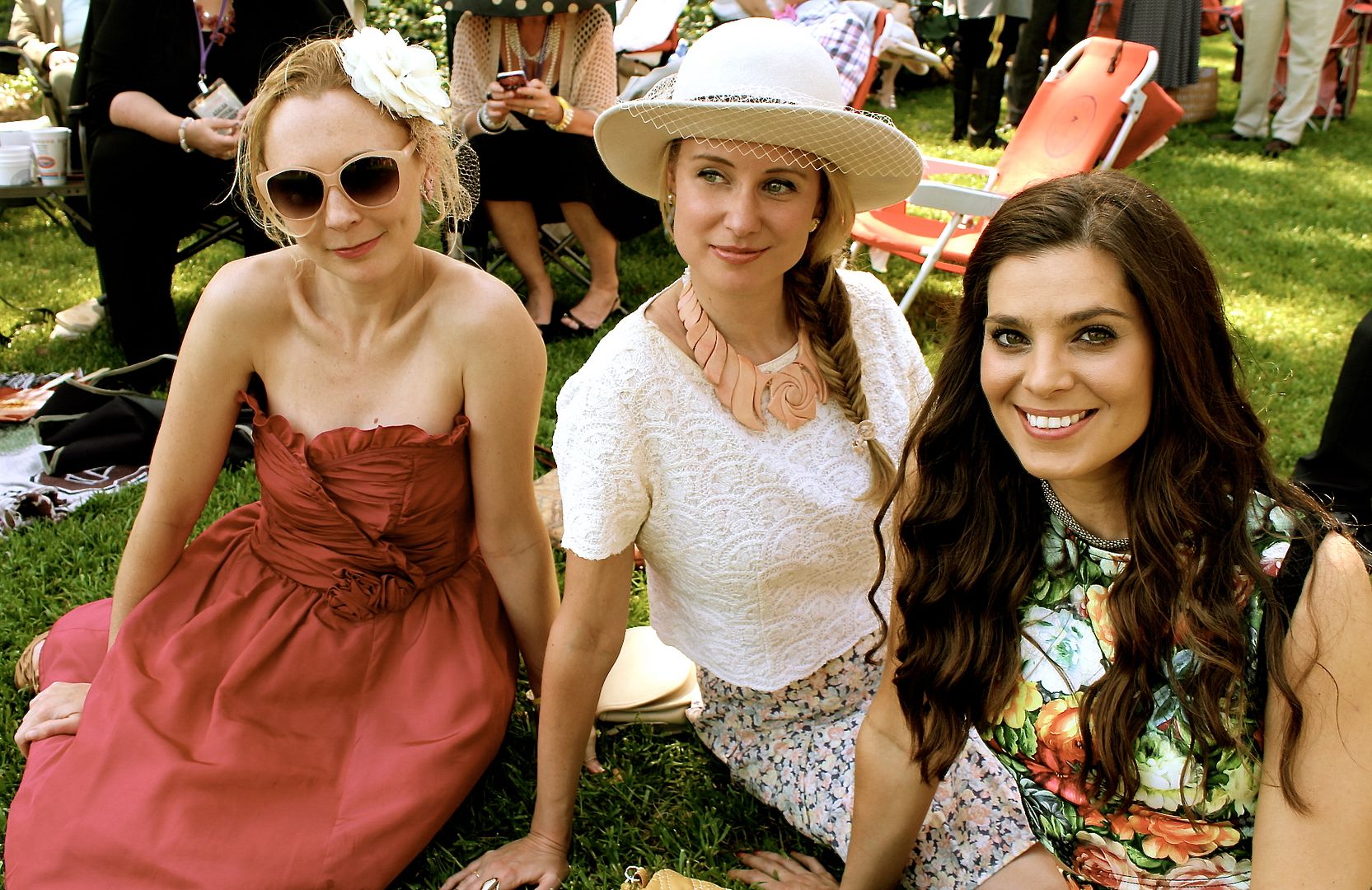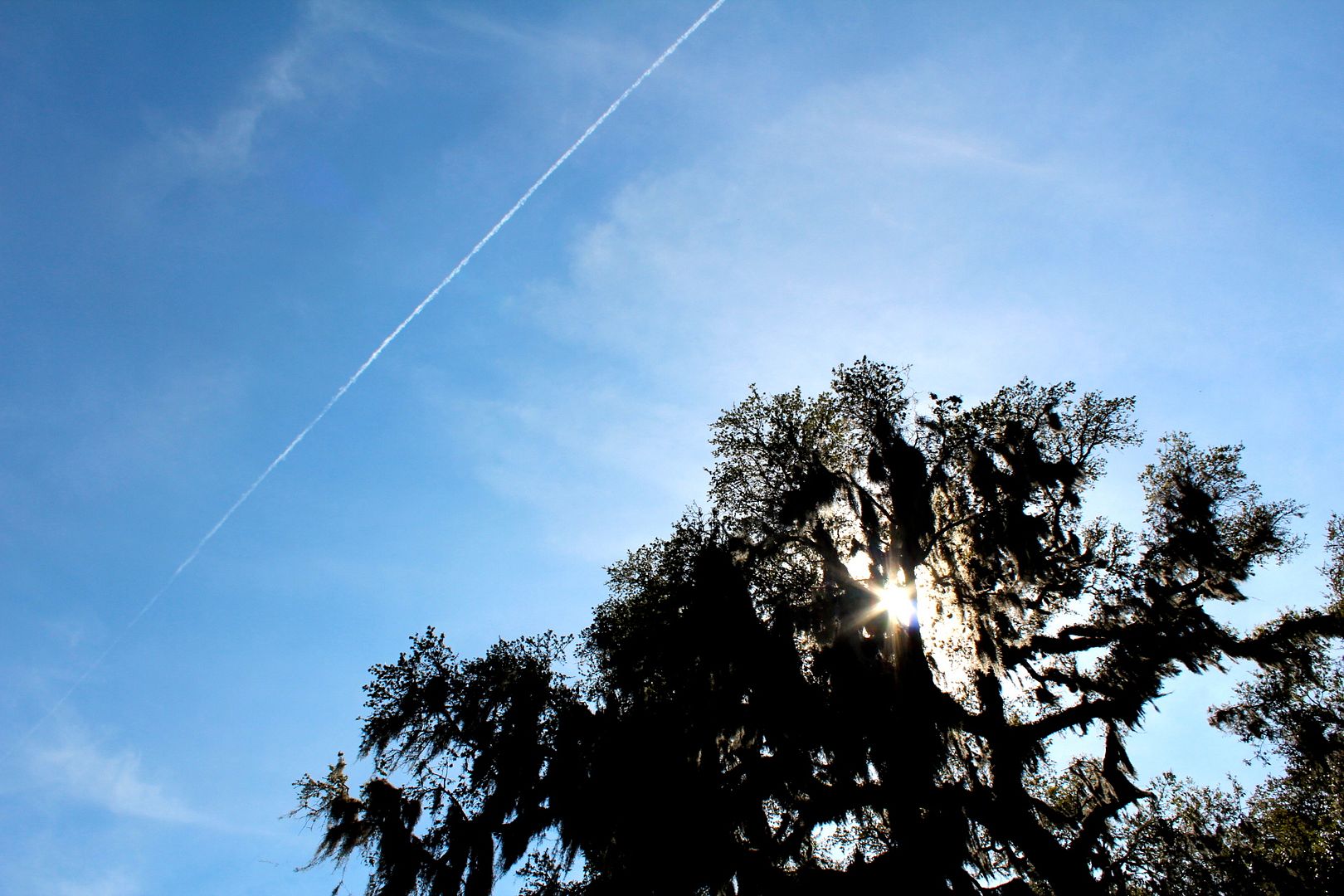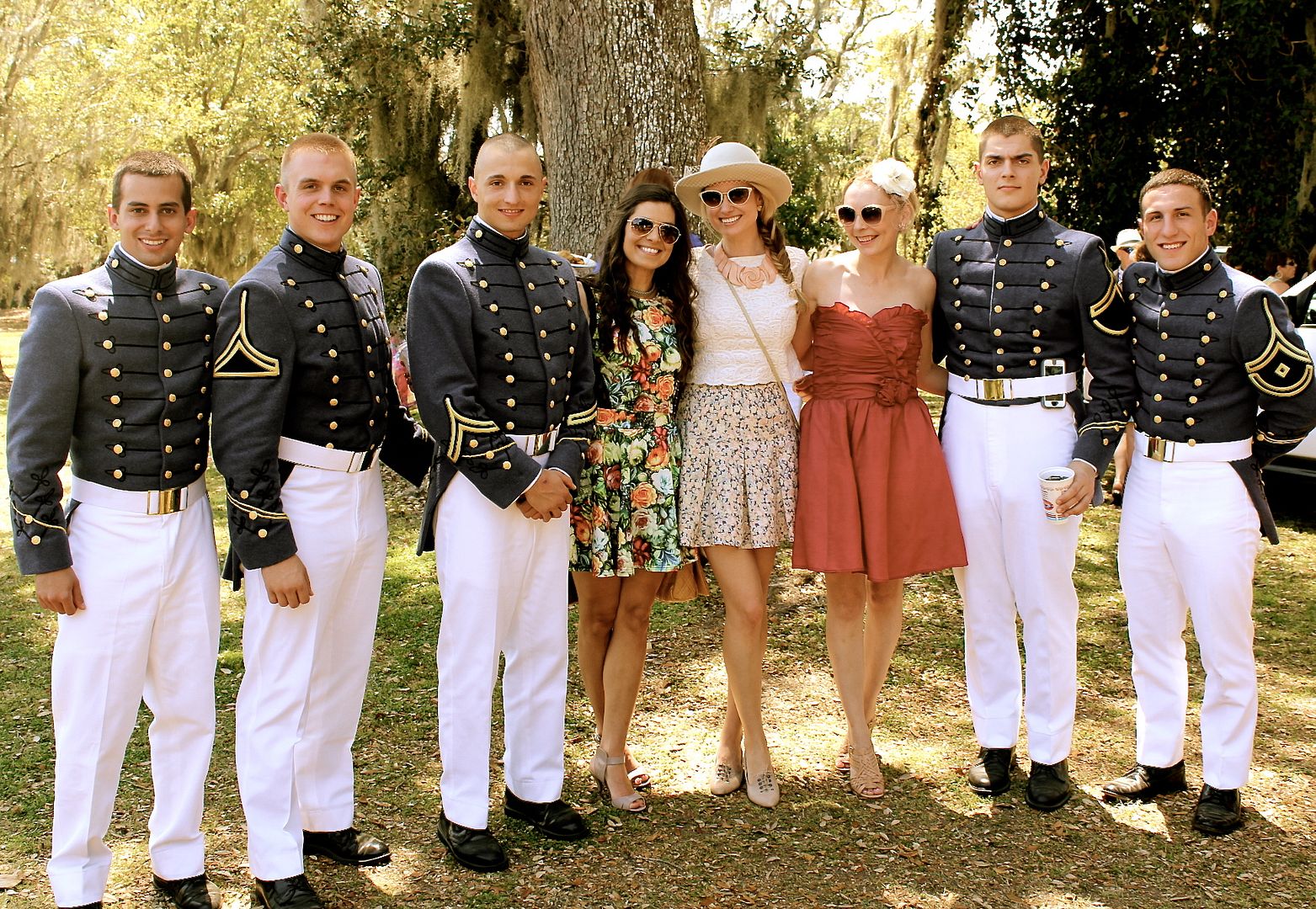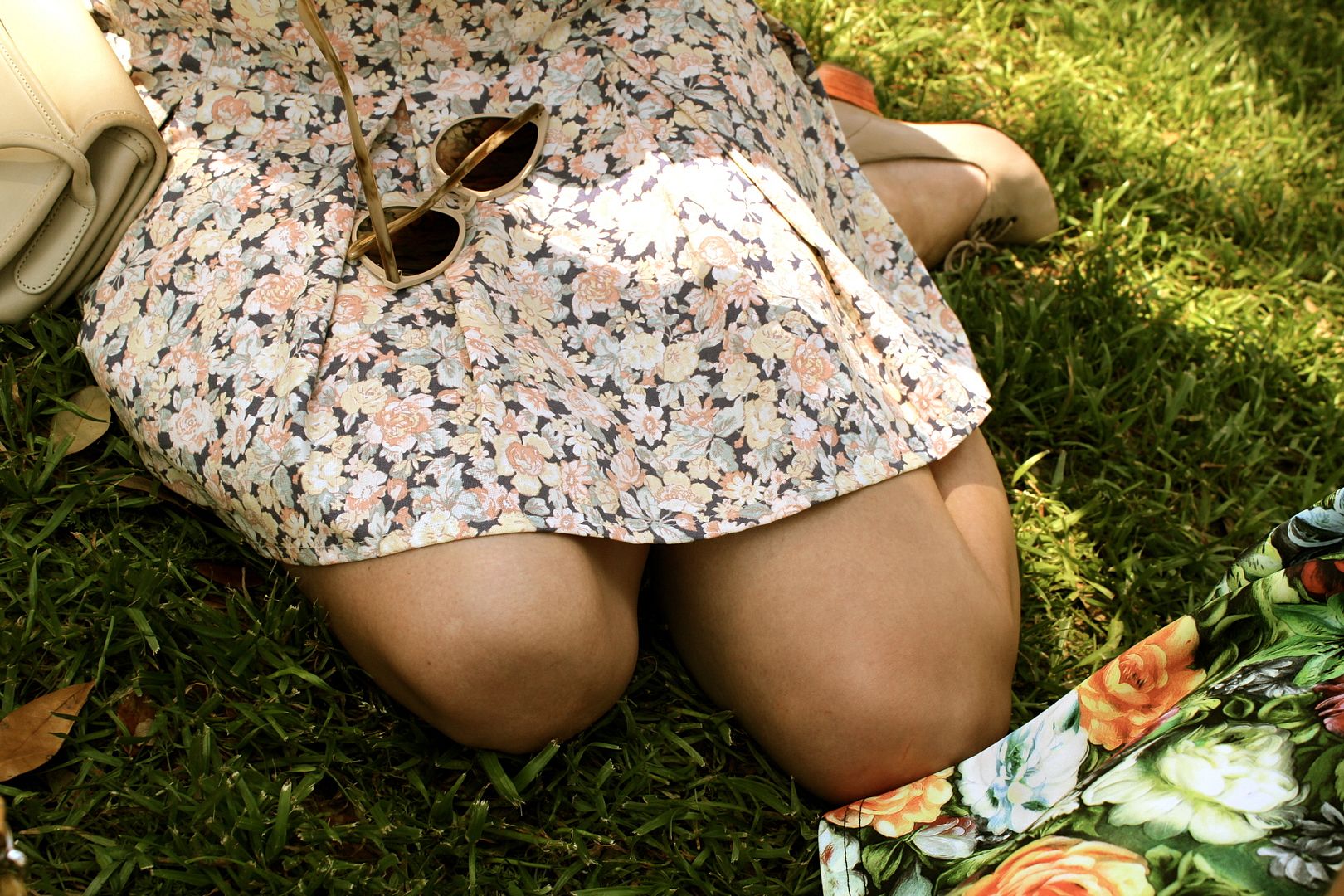 We scoured Airlie Gardens and the official after parties at Dockside and Bridgetender for our favorite picks for "Best Dressed" for the FASHION FIX/Focus On The Coast Magazine contest (those in the running tagged @stylegirljj & @focusonthecoast with hashtag #gardenpartyfix). The best dressed Garden Party babe will receive a customized monogram tortoise bangle from Moon and Lola while the best dressed bloke will receive a knit anchor tie and hound dog tie clip from Bloke.
The best possible way to travel to/from Garden Party festivities. Book The British Taxi
for your next night on the town (beautiful babe not included!) Juliana is wearing a
two-piece floral look from Lula Balou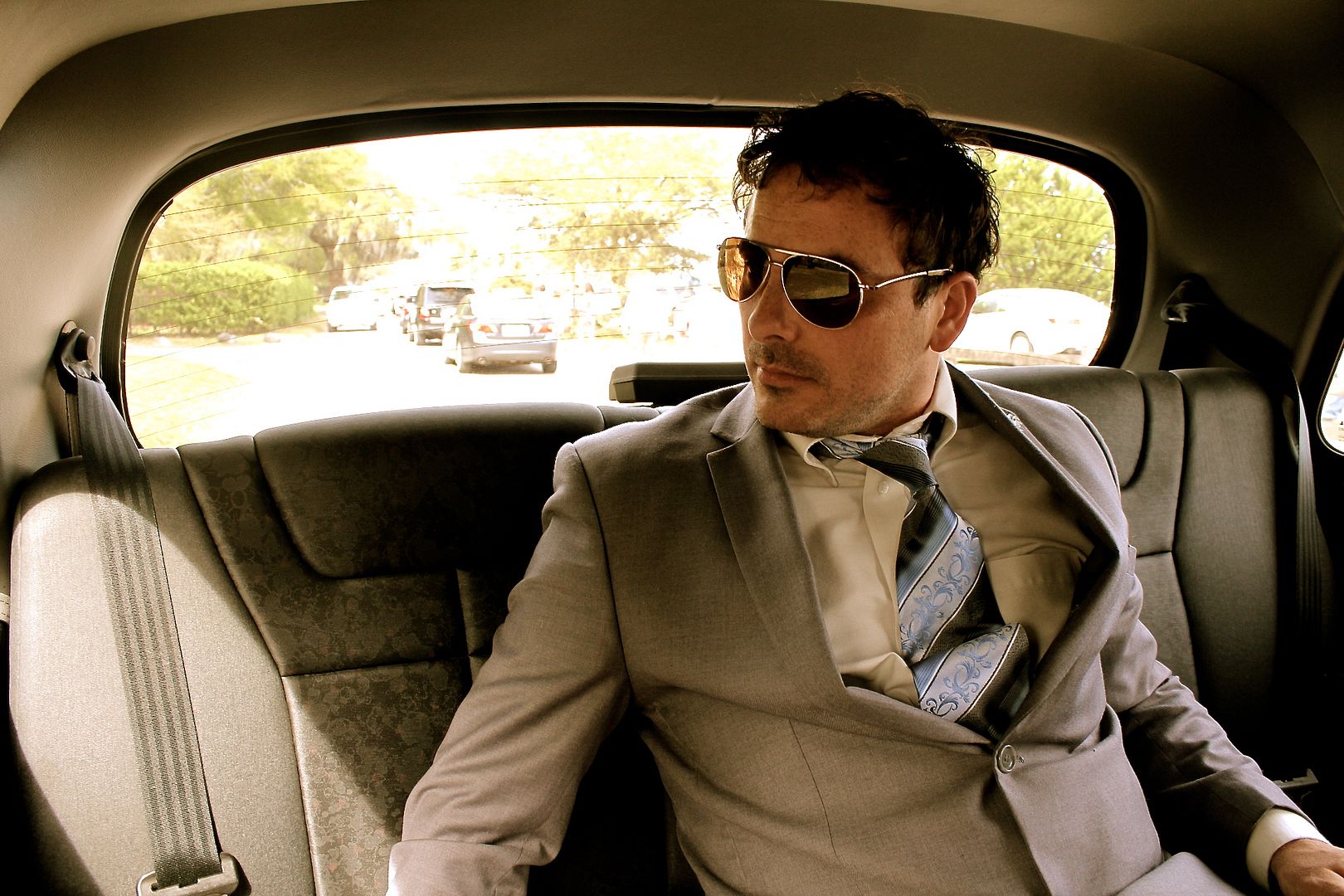 Dan Burke, owner of The British Taxi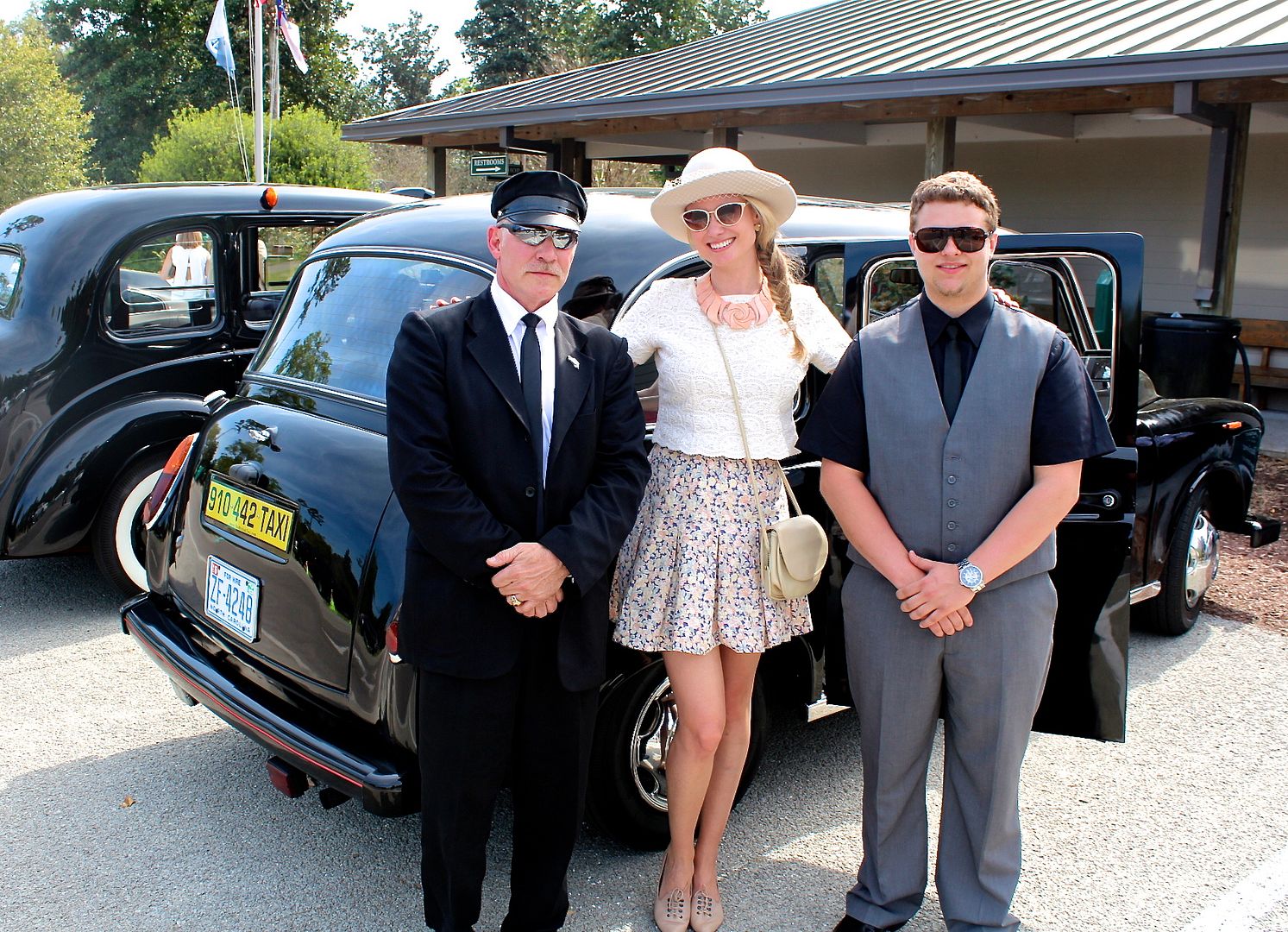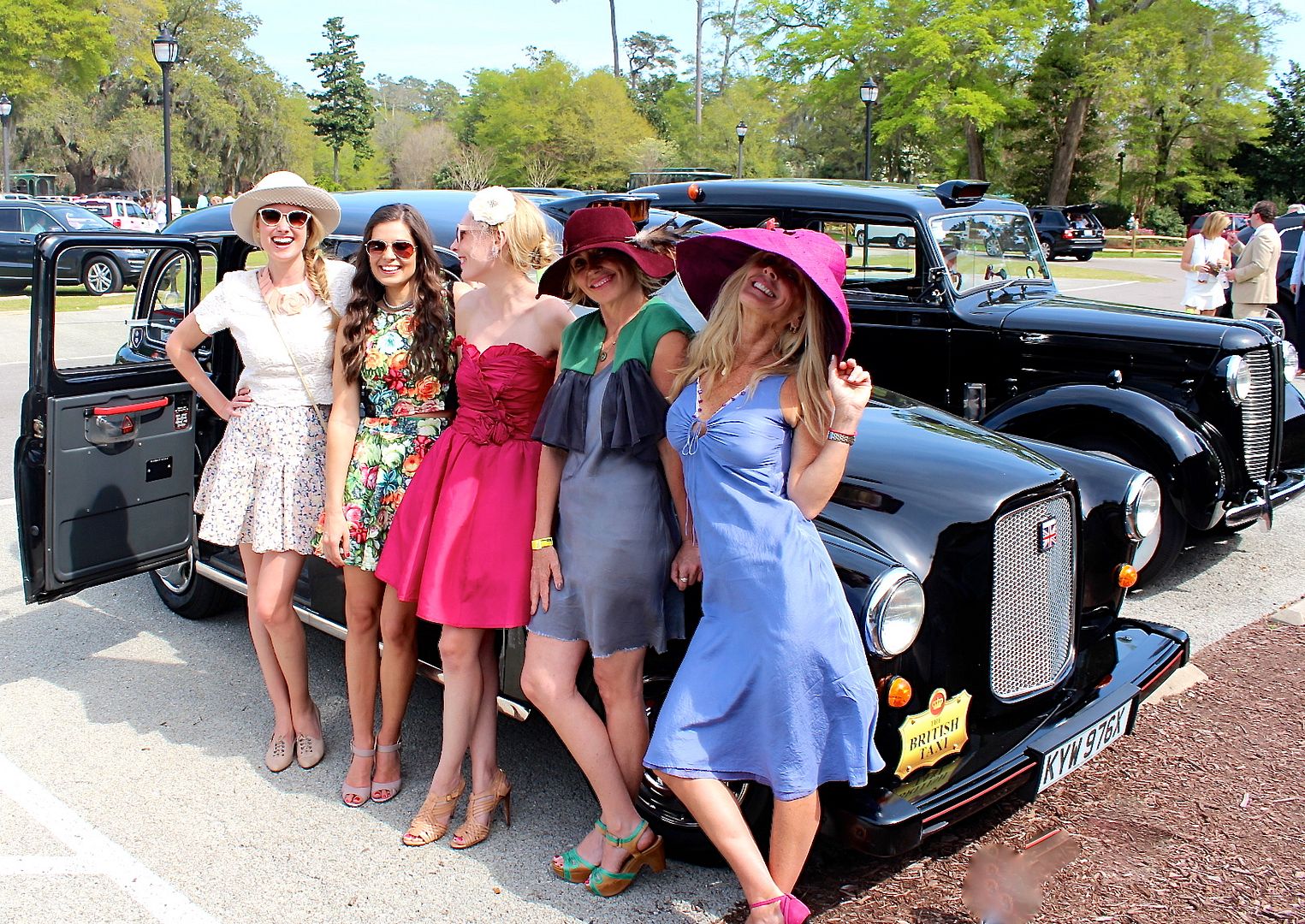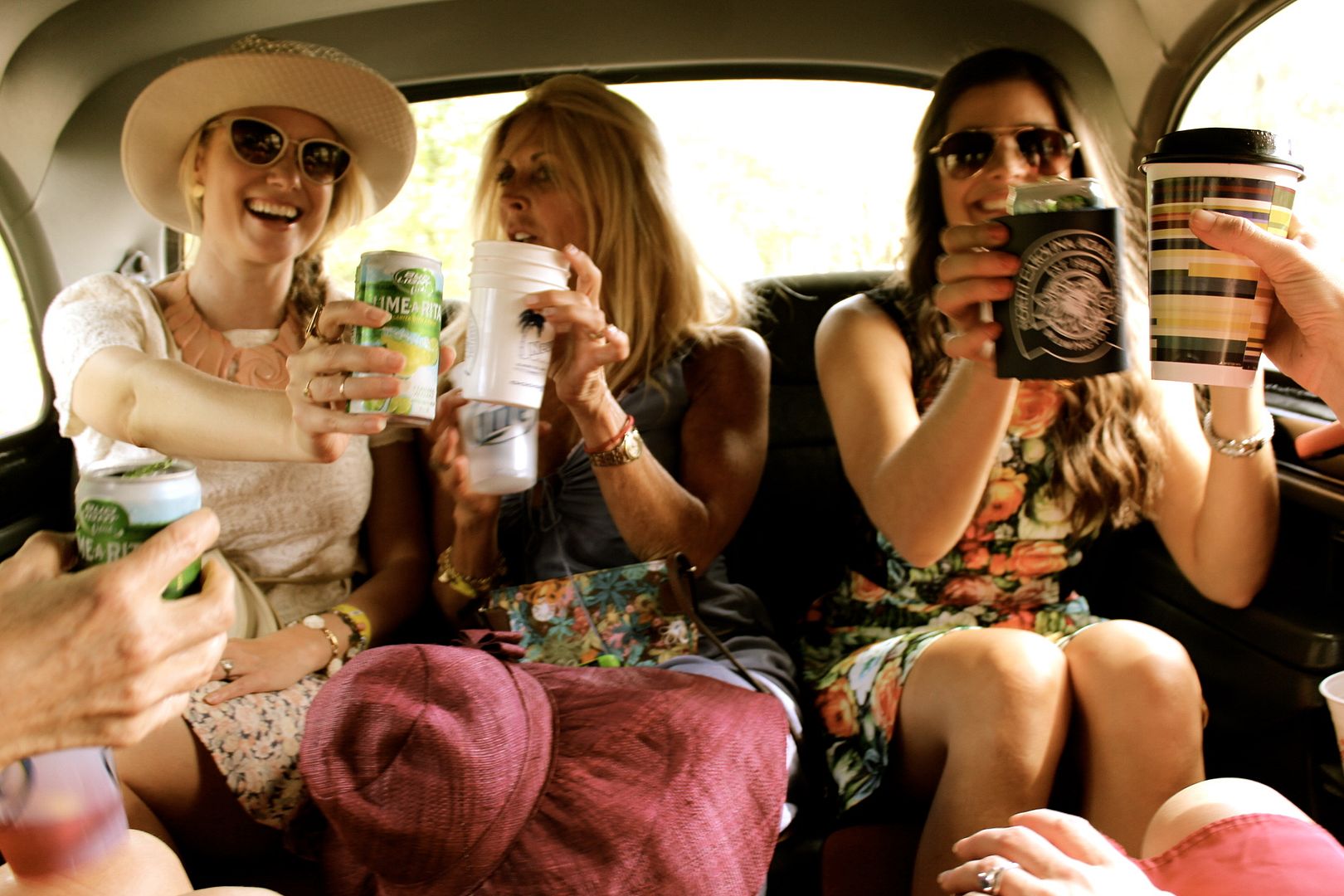 Cheers!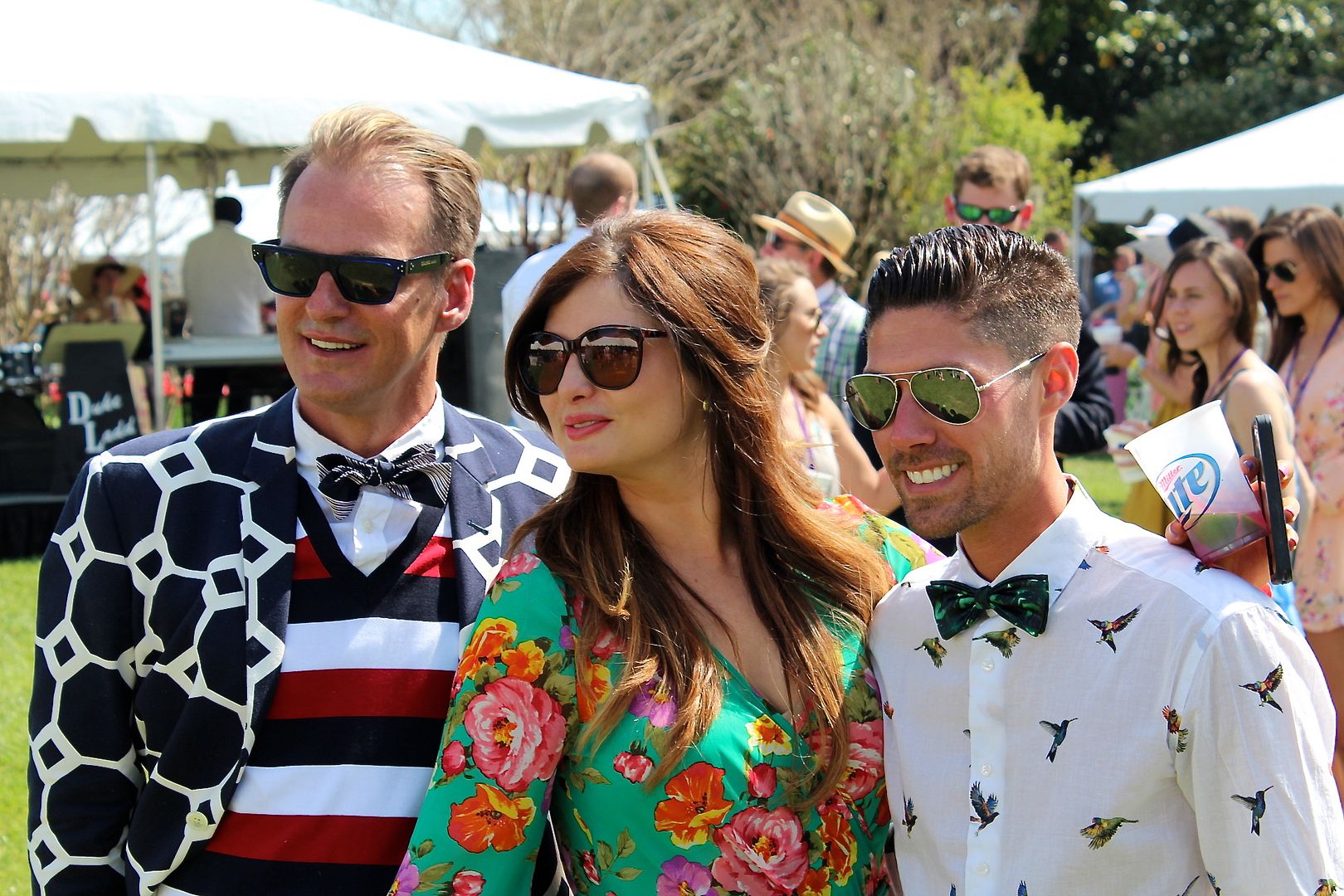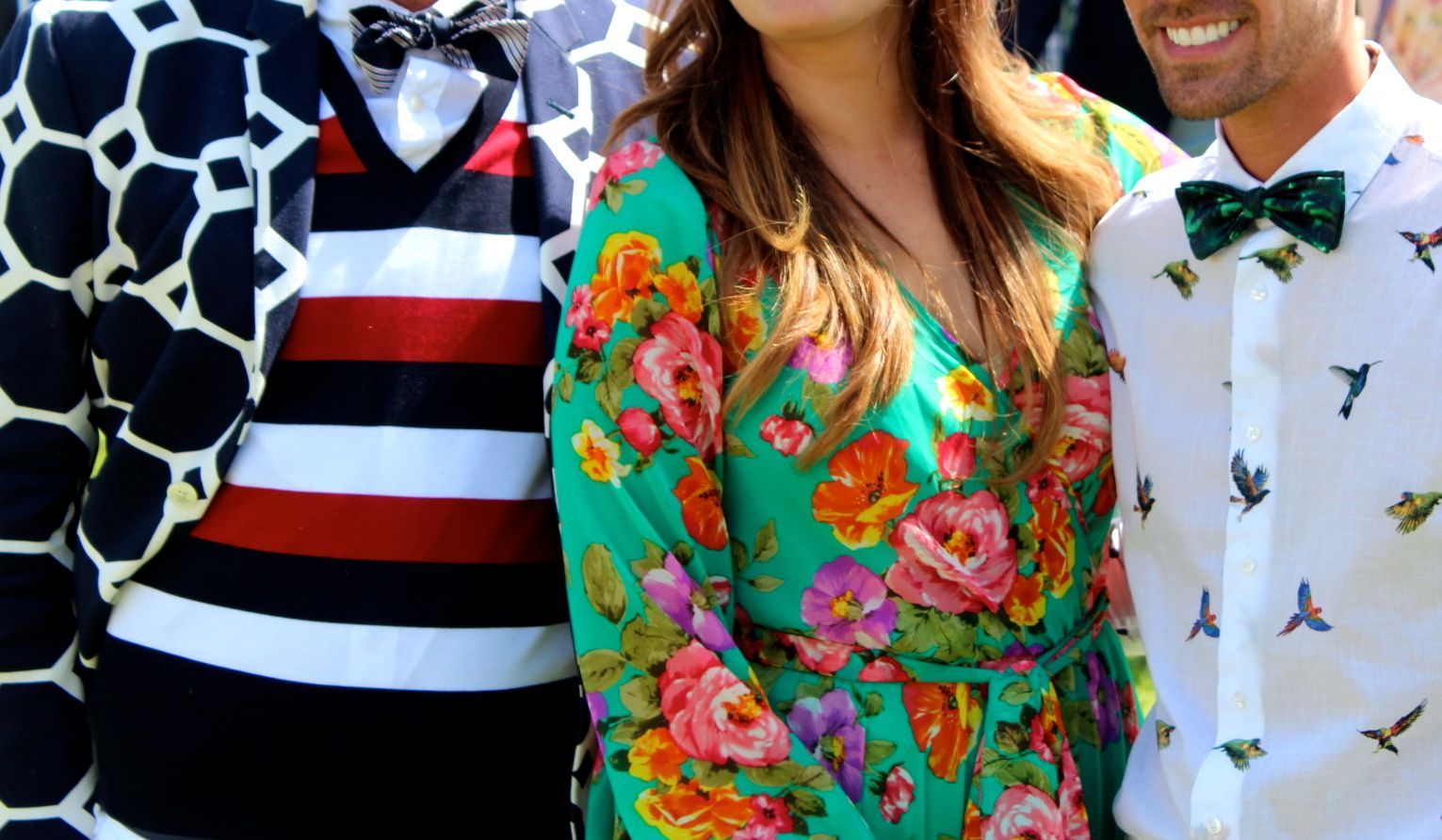 Bangz's Frank Potter always perfectly turned out for Garden Party,
 Katie Lewis in an amazing floral maxi dress and Brandon McKeown
in a hummingbird print shirt, printed bowtie and white shorts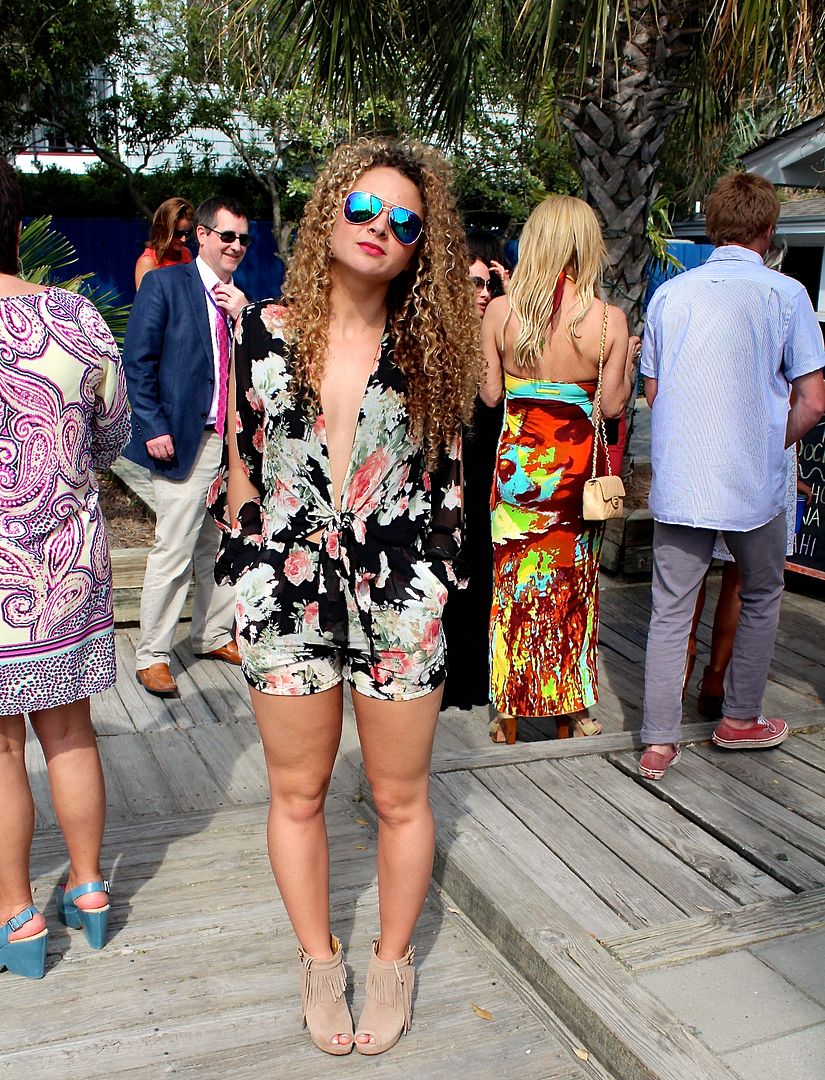 Kayleigh Winslow in a sexy black floral romper,
blue-hued aviators and fringed booties.
The Winner for "Best Dressed"
Garden Party babe is….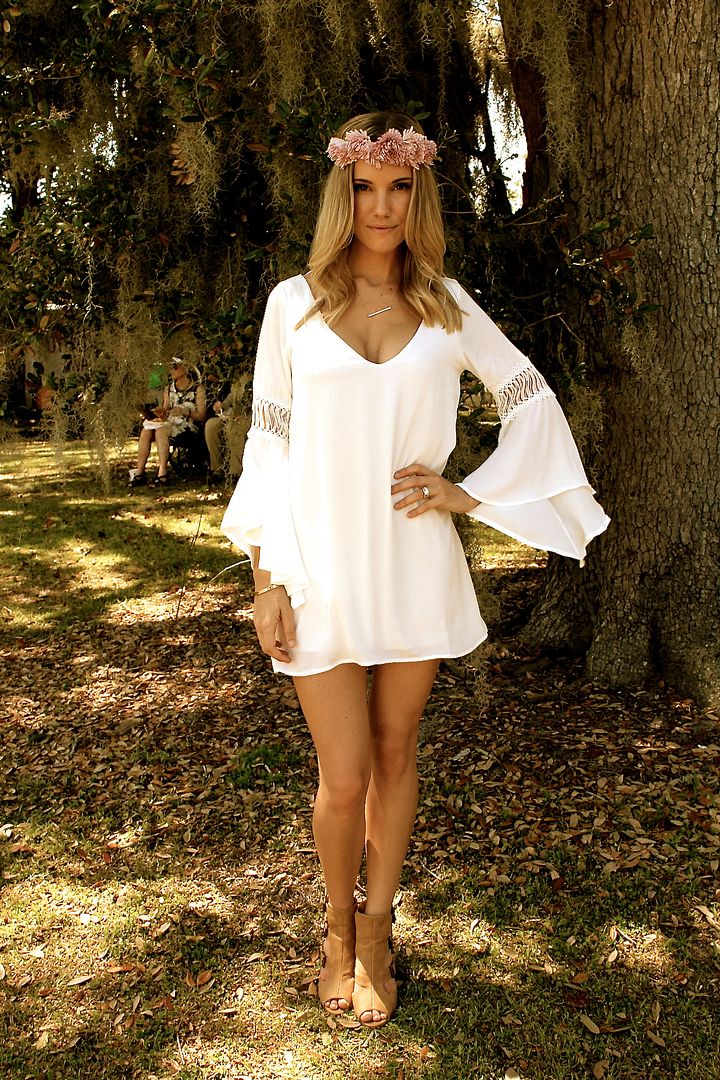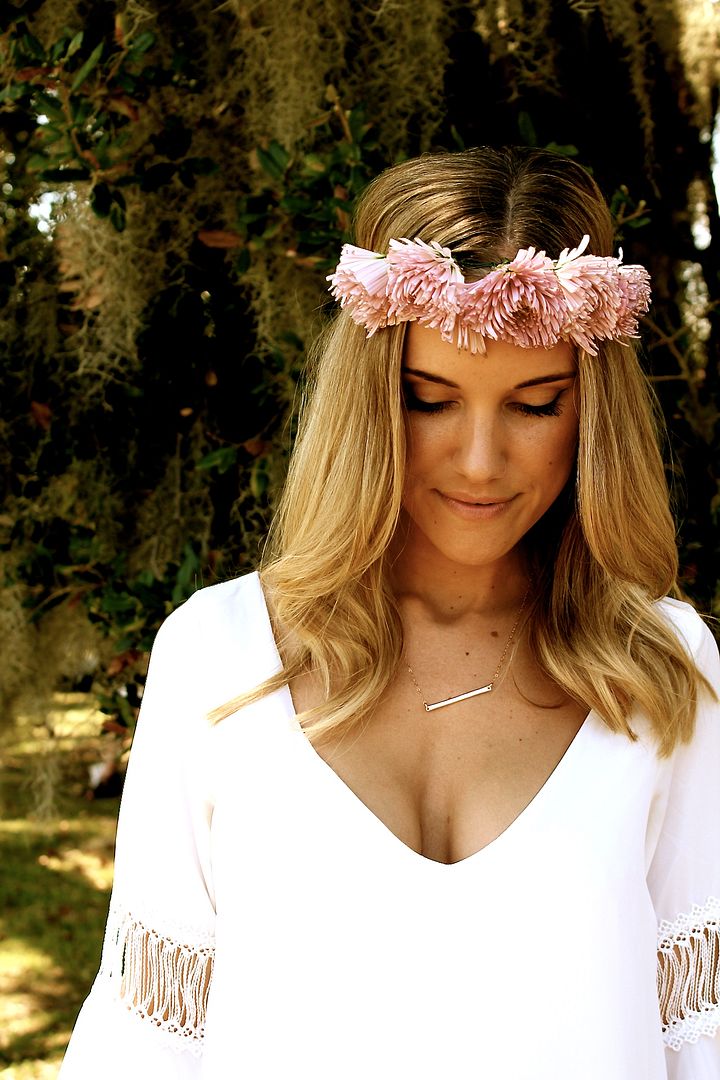 MICHAL CHESHIRE!
Really love Michal's pared down Garden Party nymph
meets Coachella bohemian little white dress
with neutral bootie wedges from Lula Balou
and handmade zinnia floral crown headpiece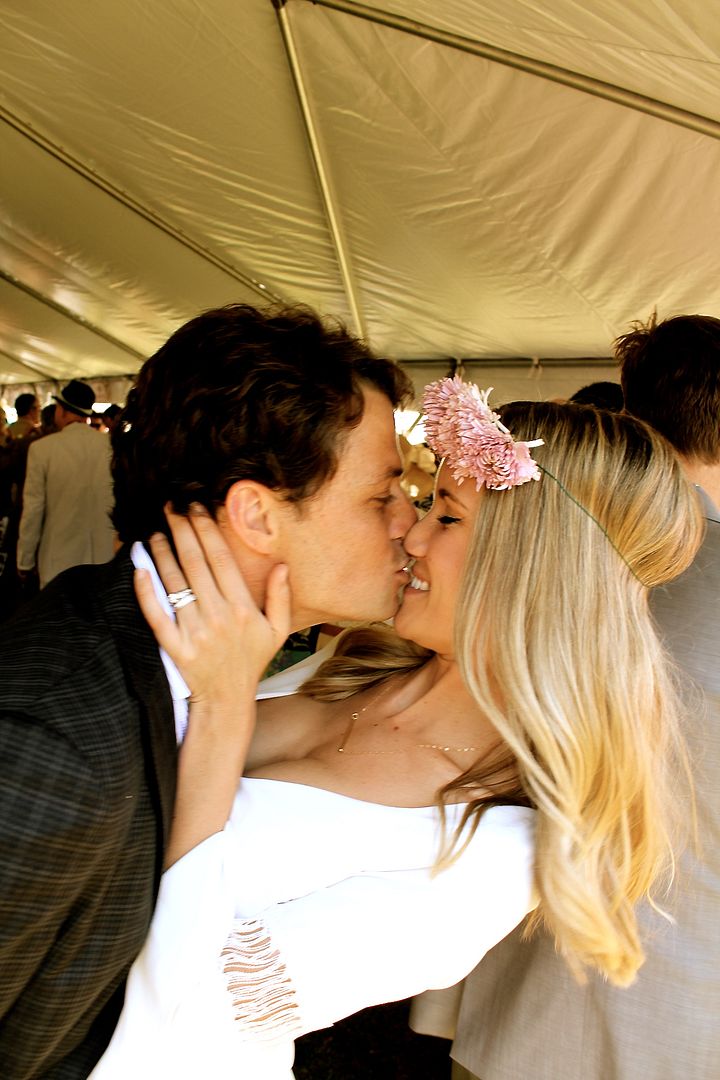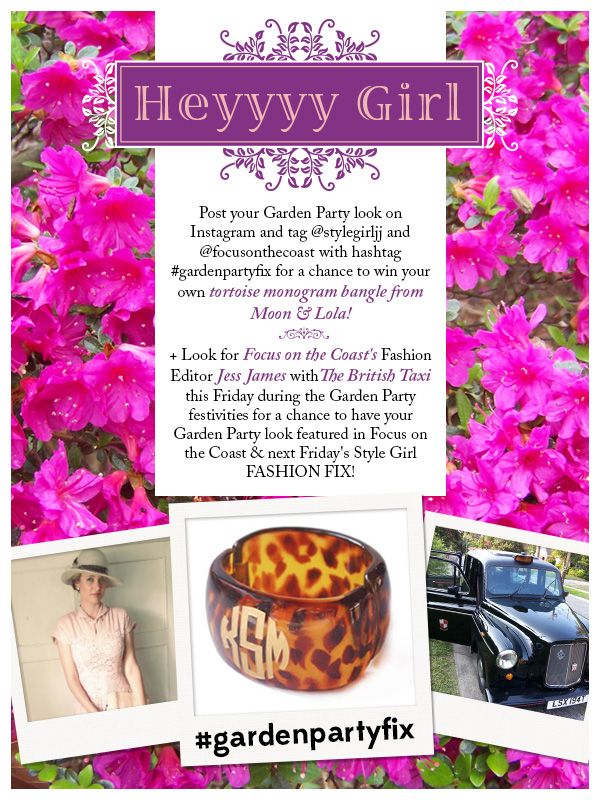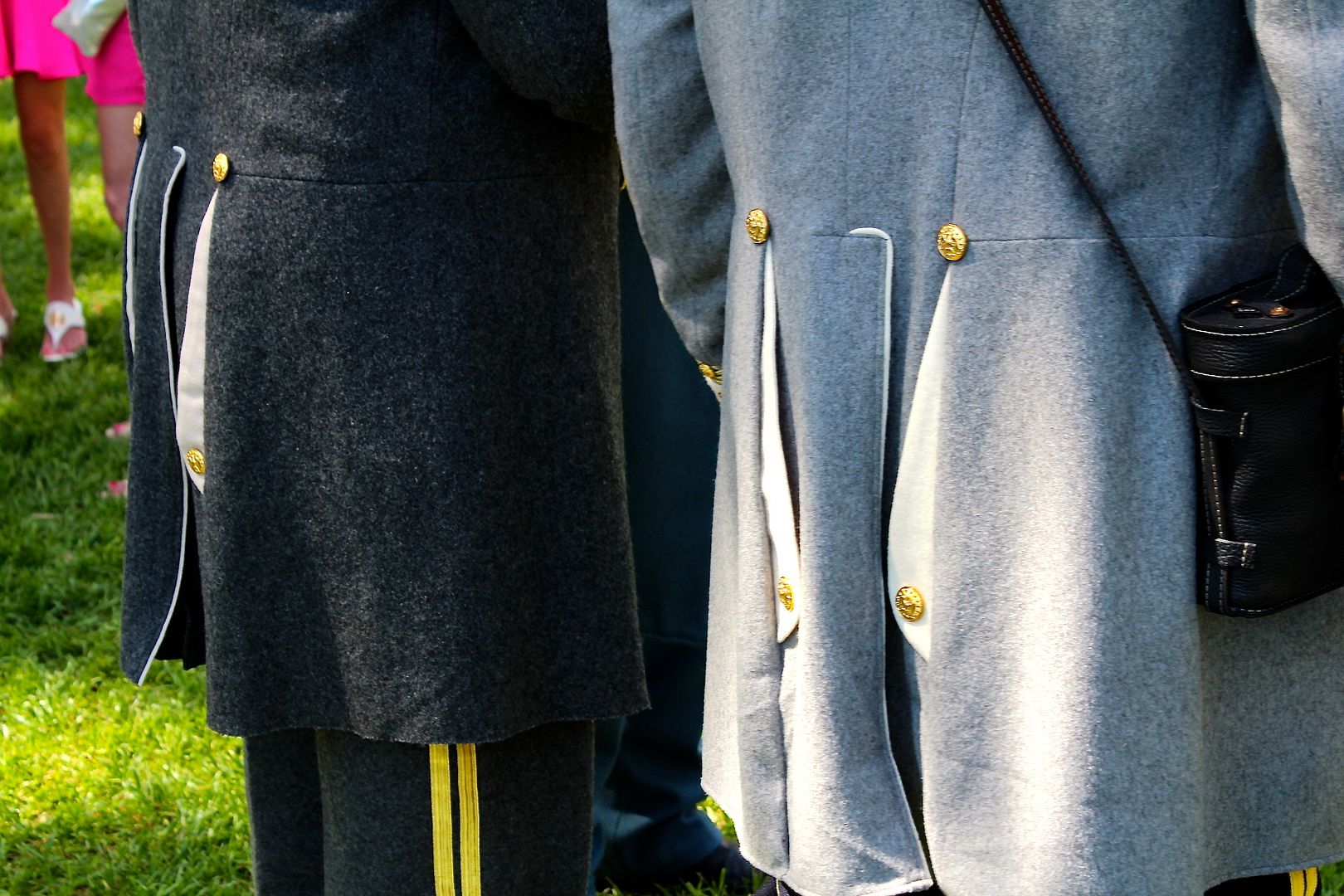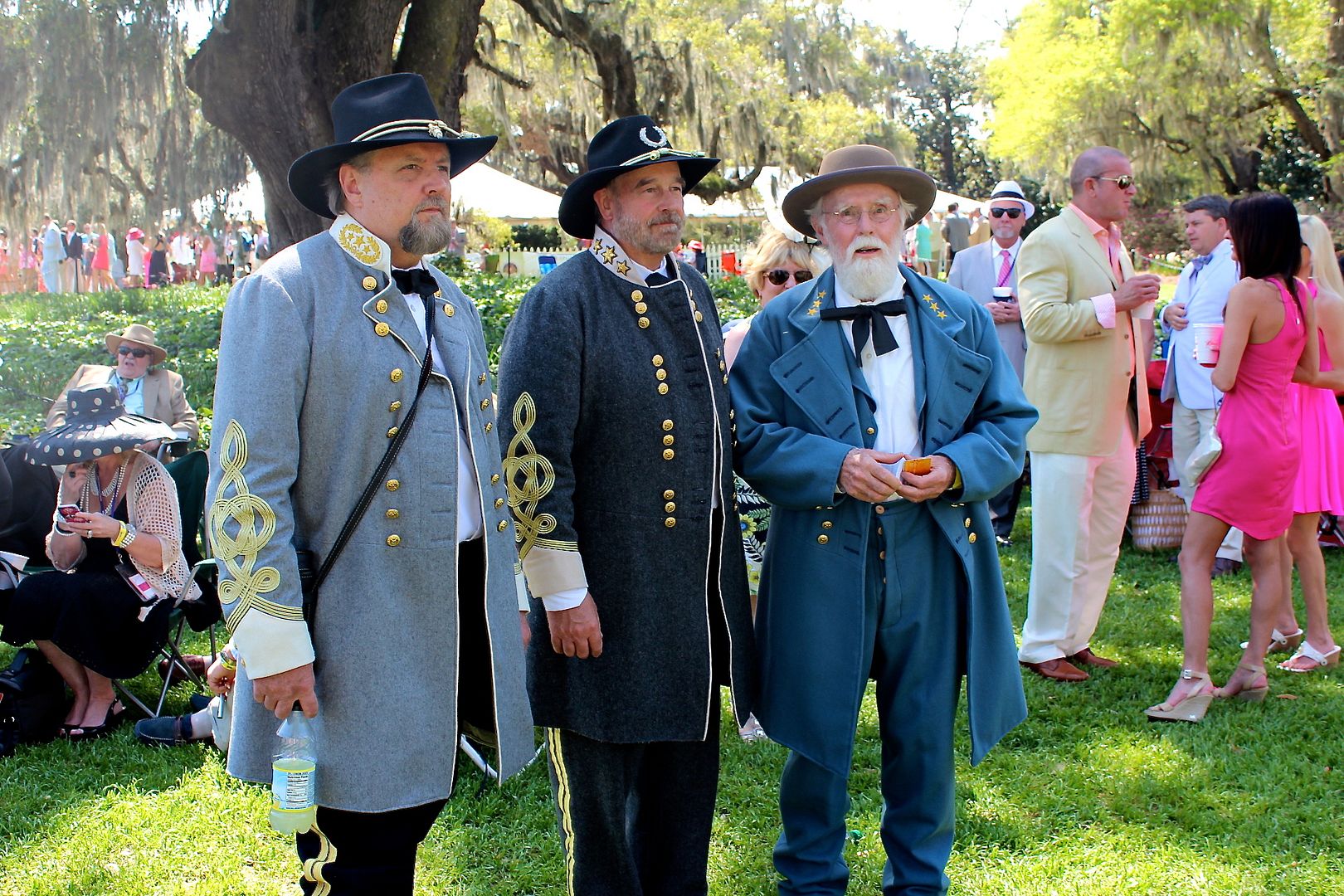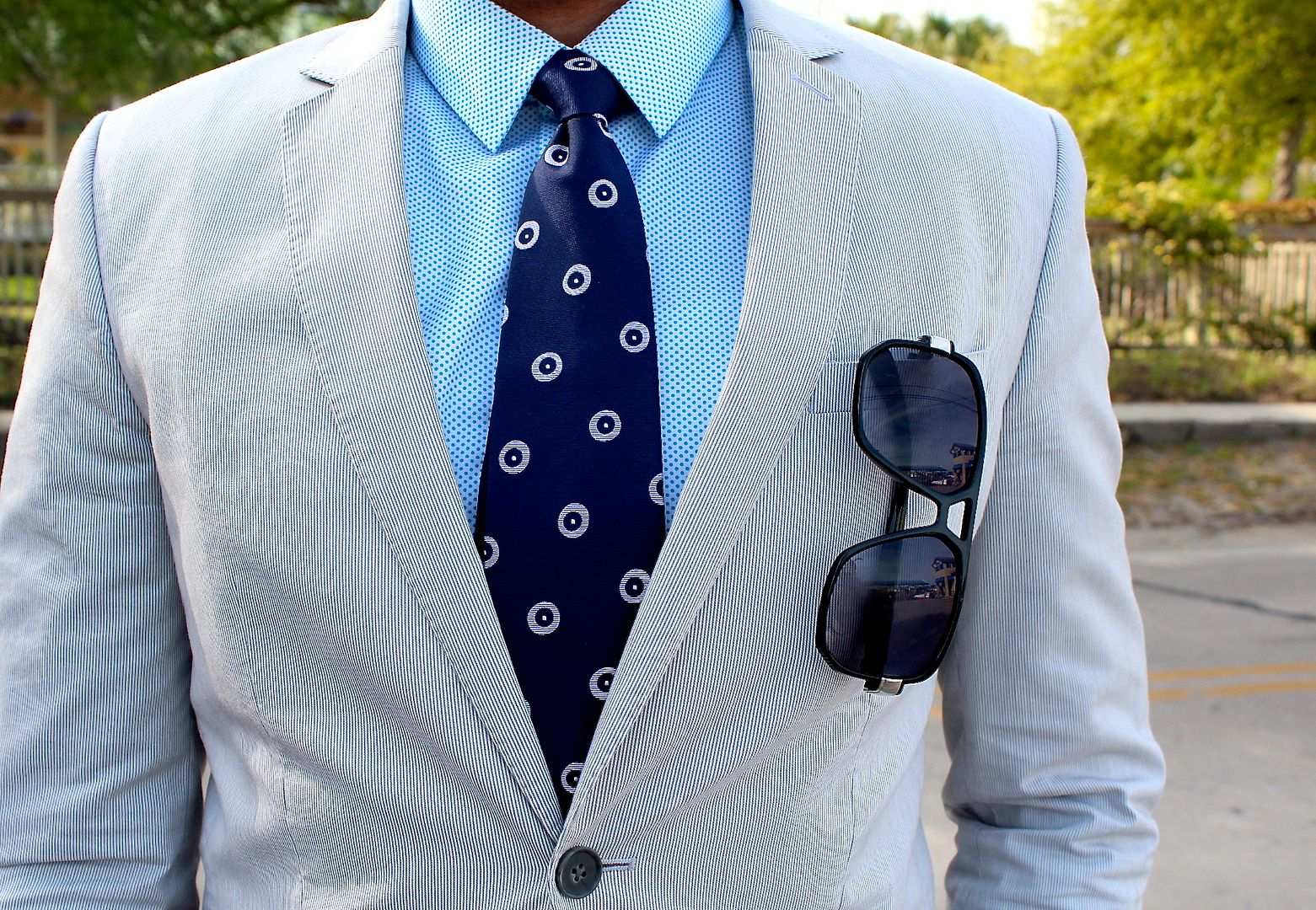 Thomas Lopez all suited up.
Bret Paterson wearing neon accents from Marc Jacobs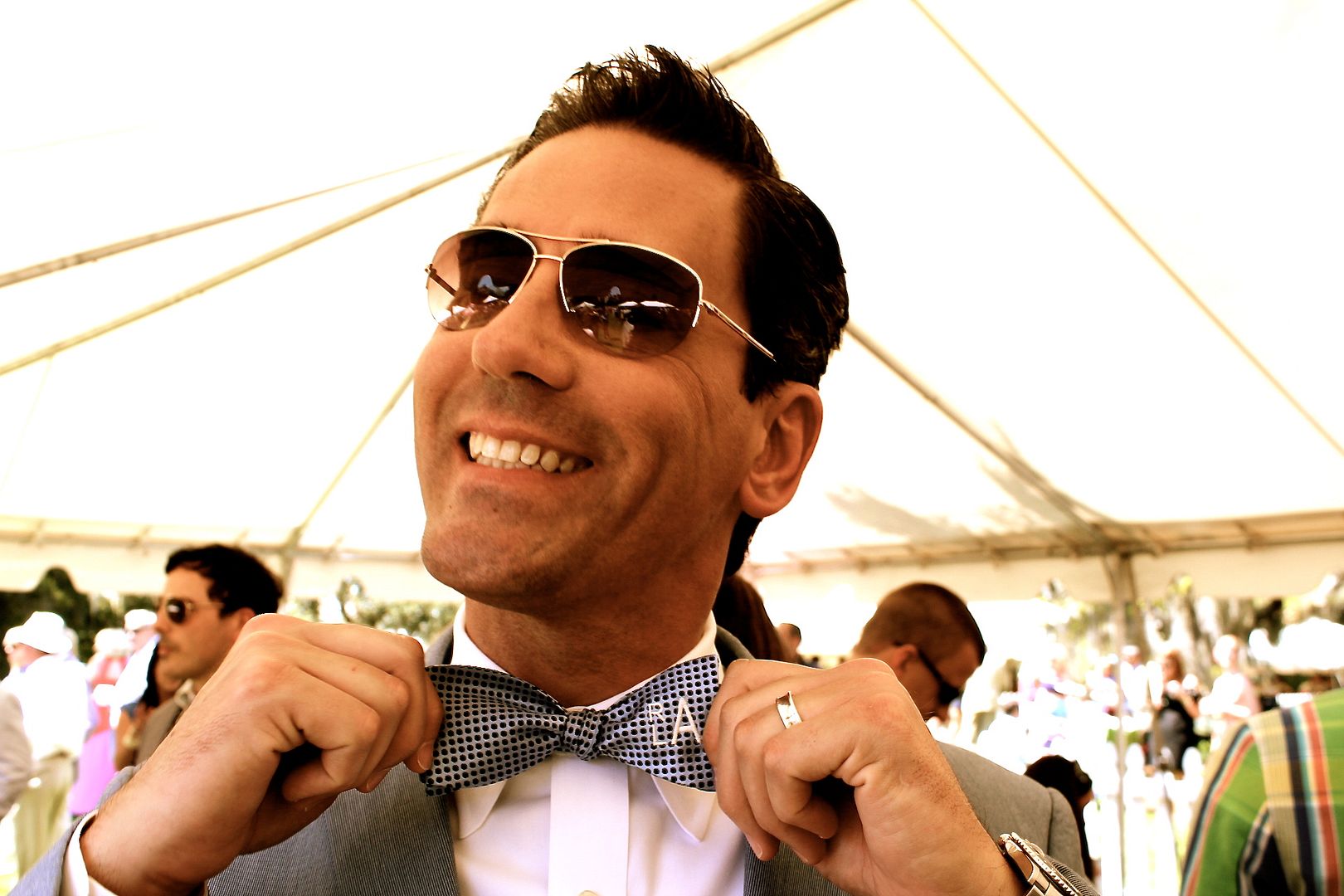 Note Randy Aldridge's monogrammed bowtie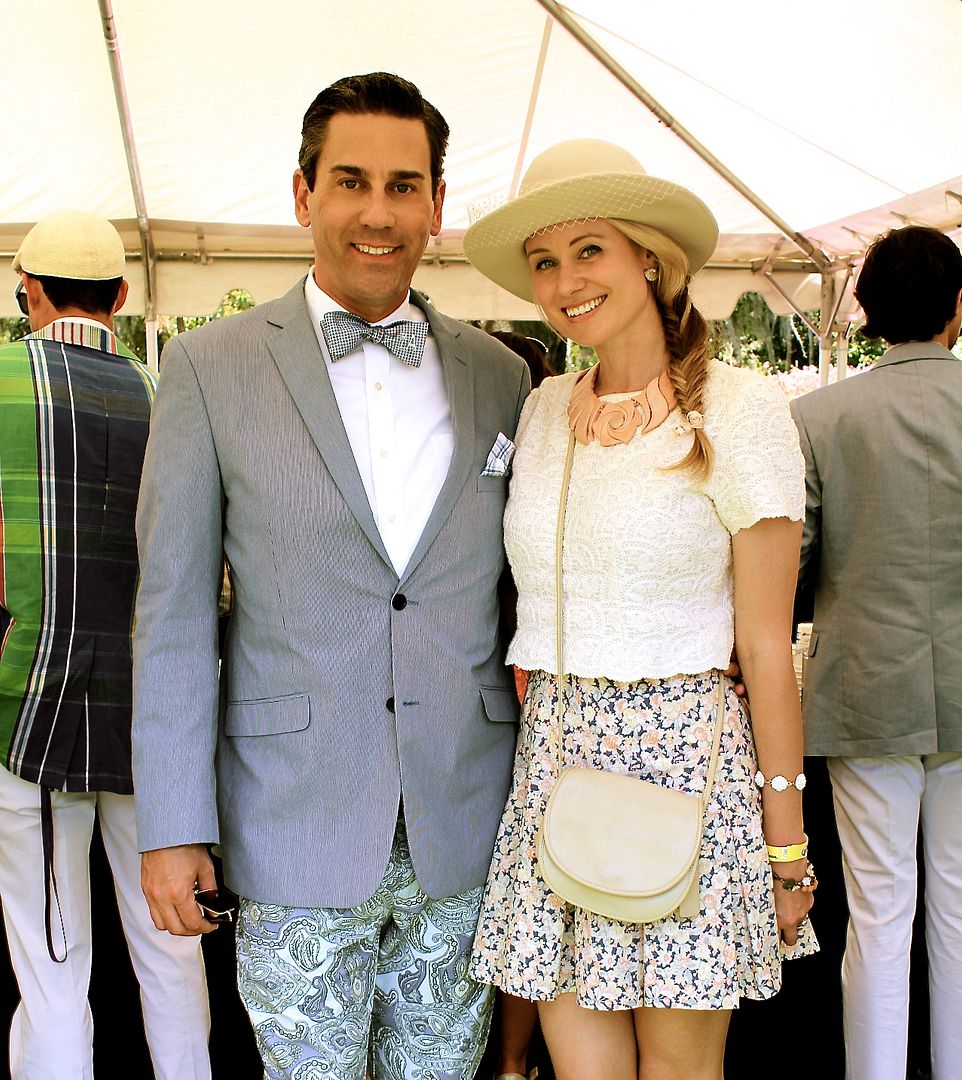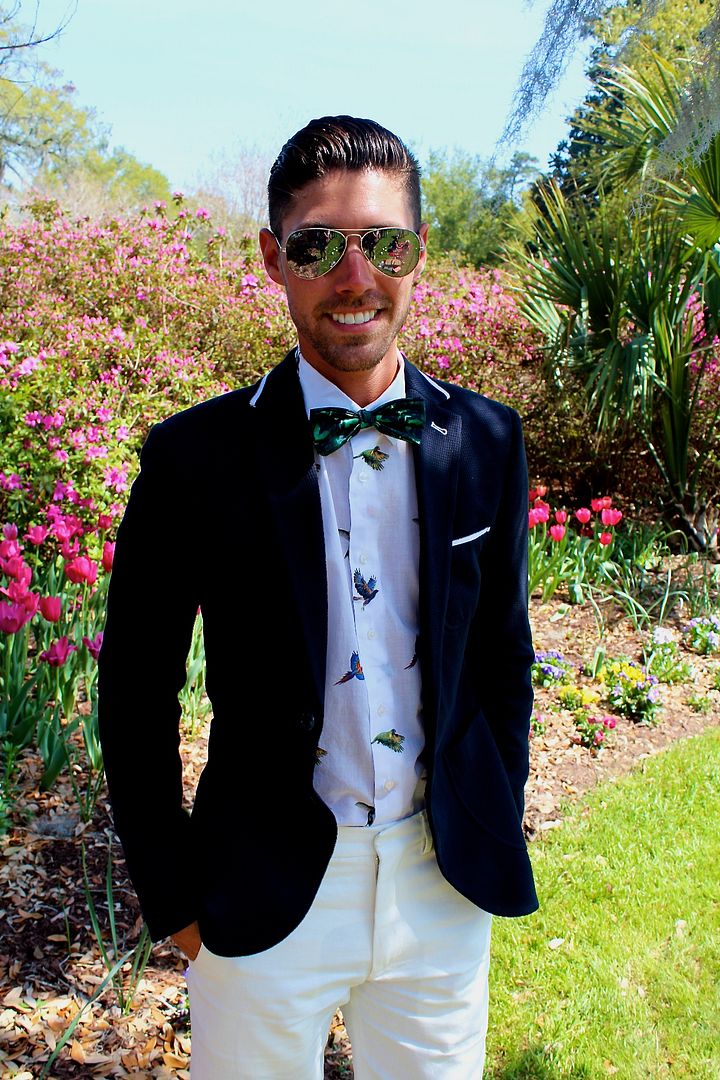 L: Don Draper at the Garden Party?
R: Brandon McKeown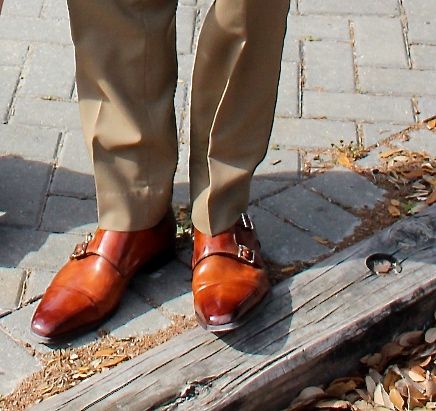 The Winner for "Best Dressed"
Bloke is…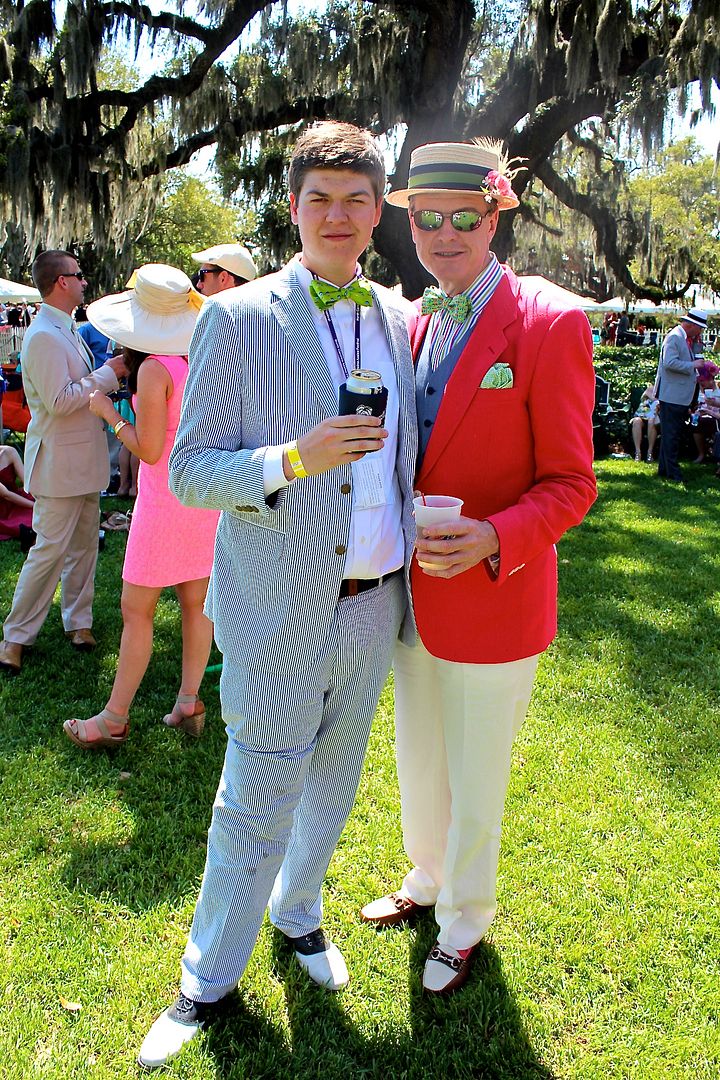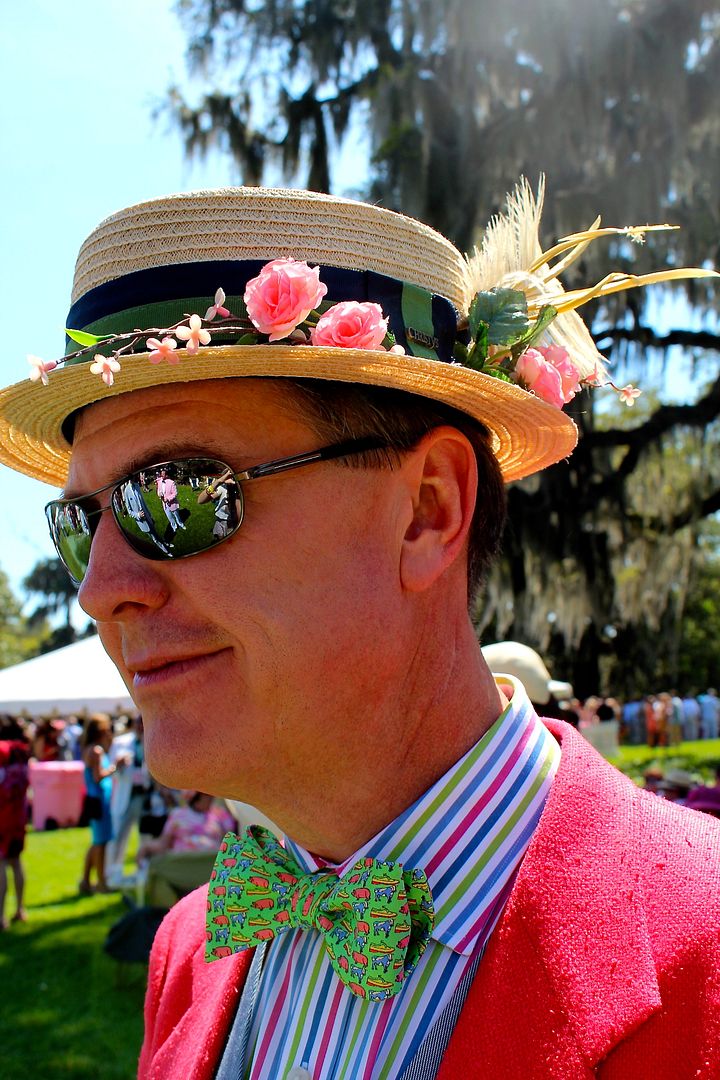 GREGG FROM HATTITUDES!
In contrast to Michal's pared down boho look,
I love how Gregg embraced bold Southern style
with a dash of dandy. His handmade boater
hat he co-designed with his partner Robin Brownlow
 in Hattitudes, their new hat design business.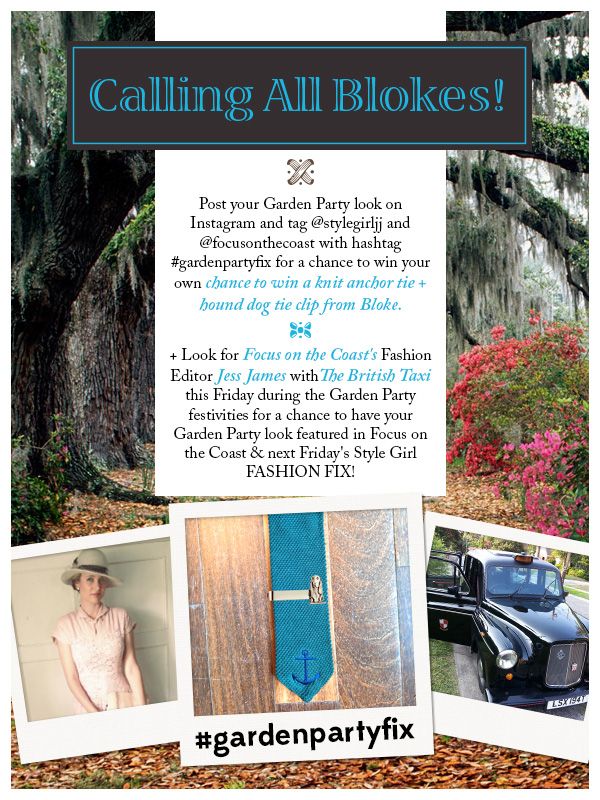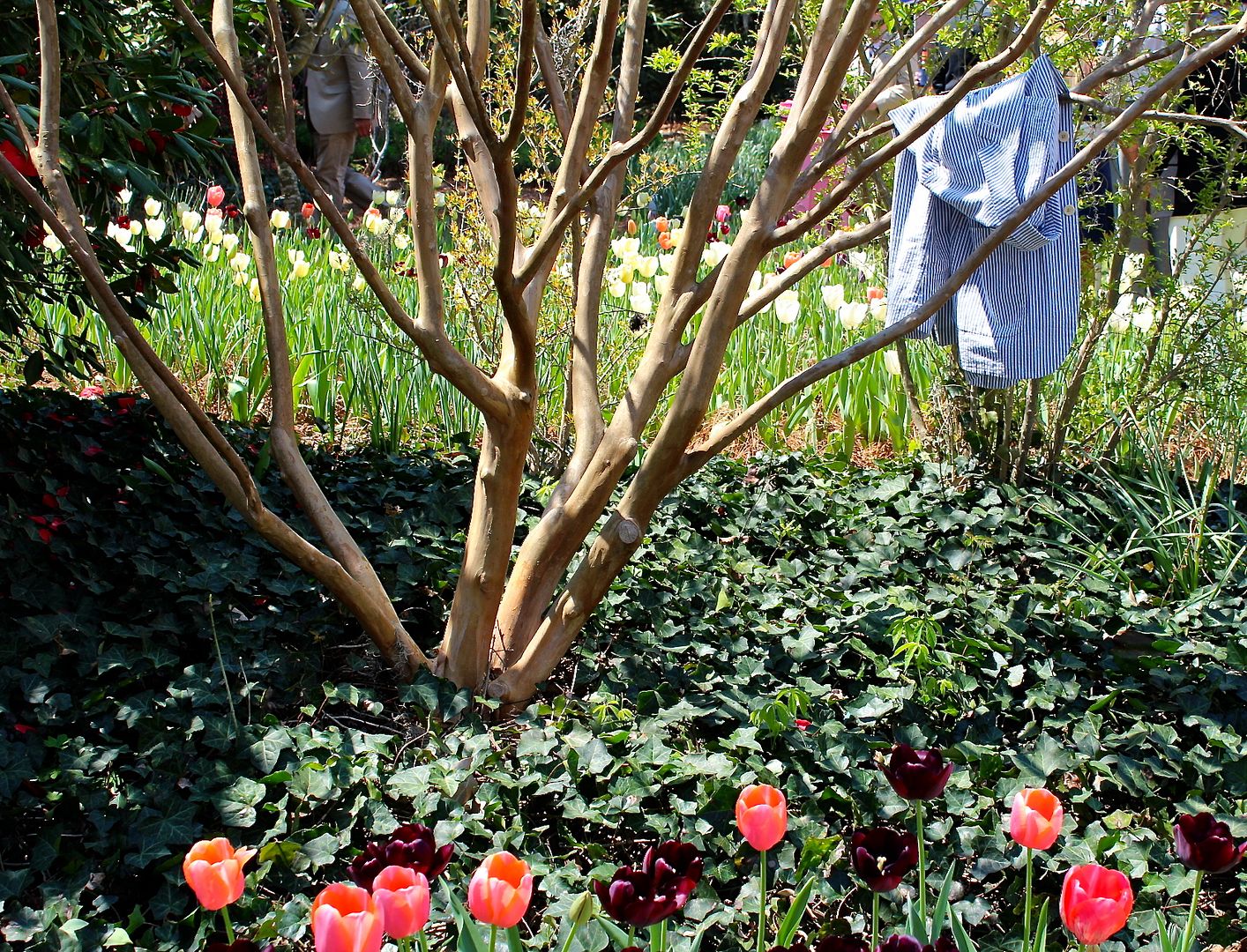 ALL IN THE DETAILS


Speaking of hats, Alexis Wall (center) turned heads in my favorite handmade
hat of the day, a custom design by Milliner Jan Wutkowski of aMuse
seen here with Dr. Rosalyn George and Elena Masters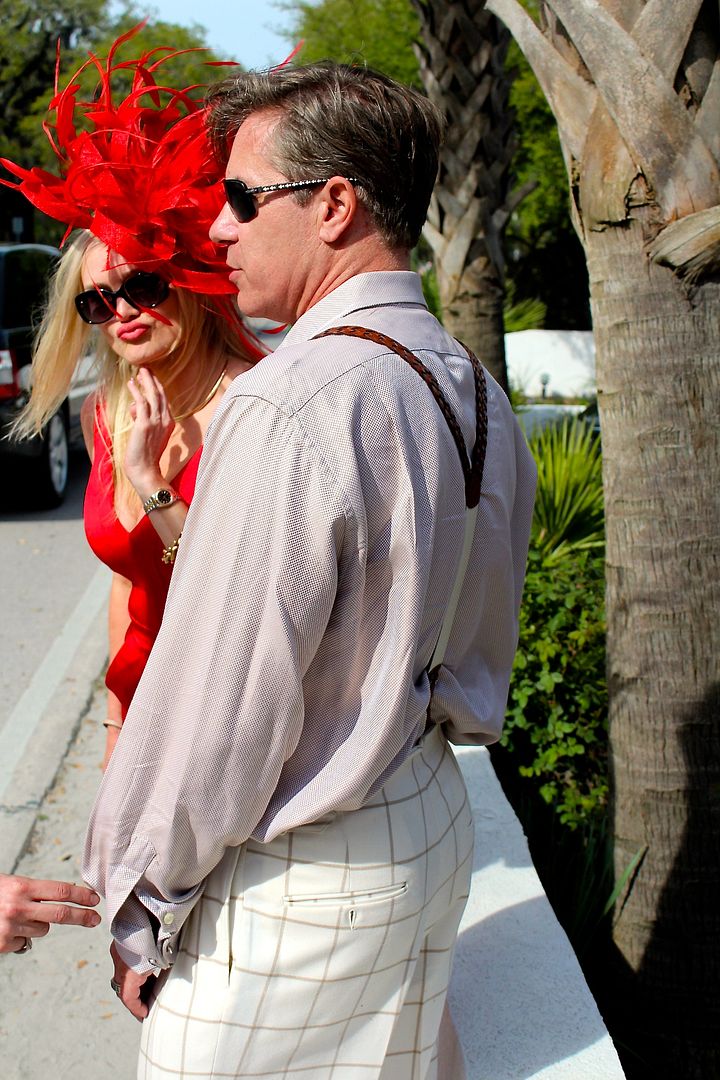 We see you, Lady in Red!
Smartest Accessory of the Day
goes to Nancy Burns. Genius!
"The famous Egg" made its way to the Garden Party
as Deirdre of Candy Shop Vintage's purse / carrying case for
her jewelry in preparation for her meeting with Ziabird
THE "OTHER" GARDEN PARTY
AFTER PARTIES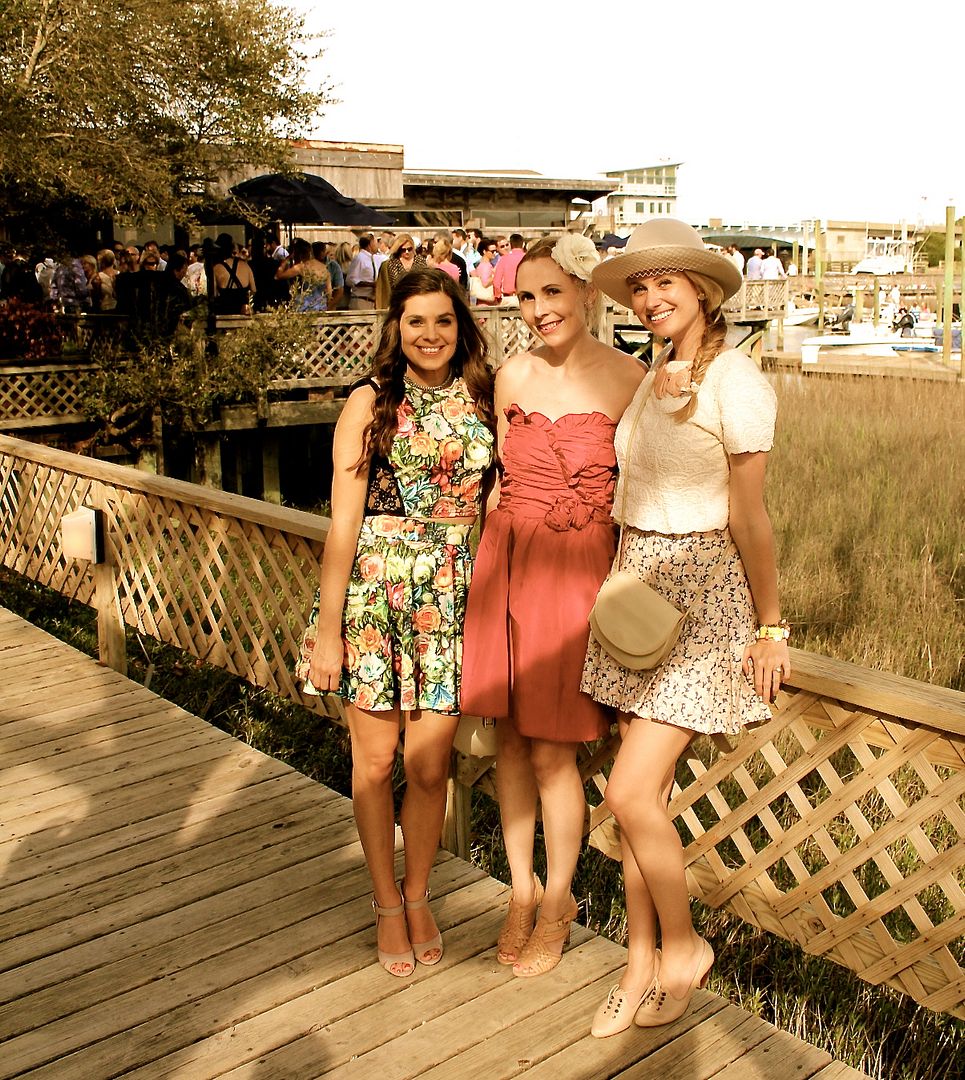 Heading to Bridgetender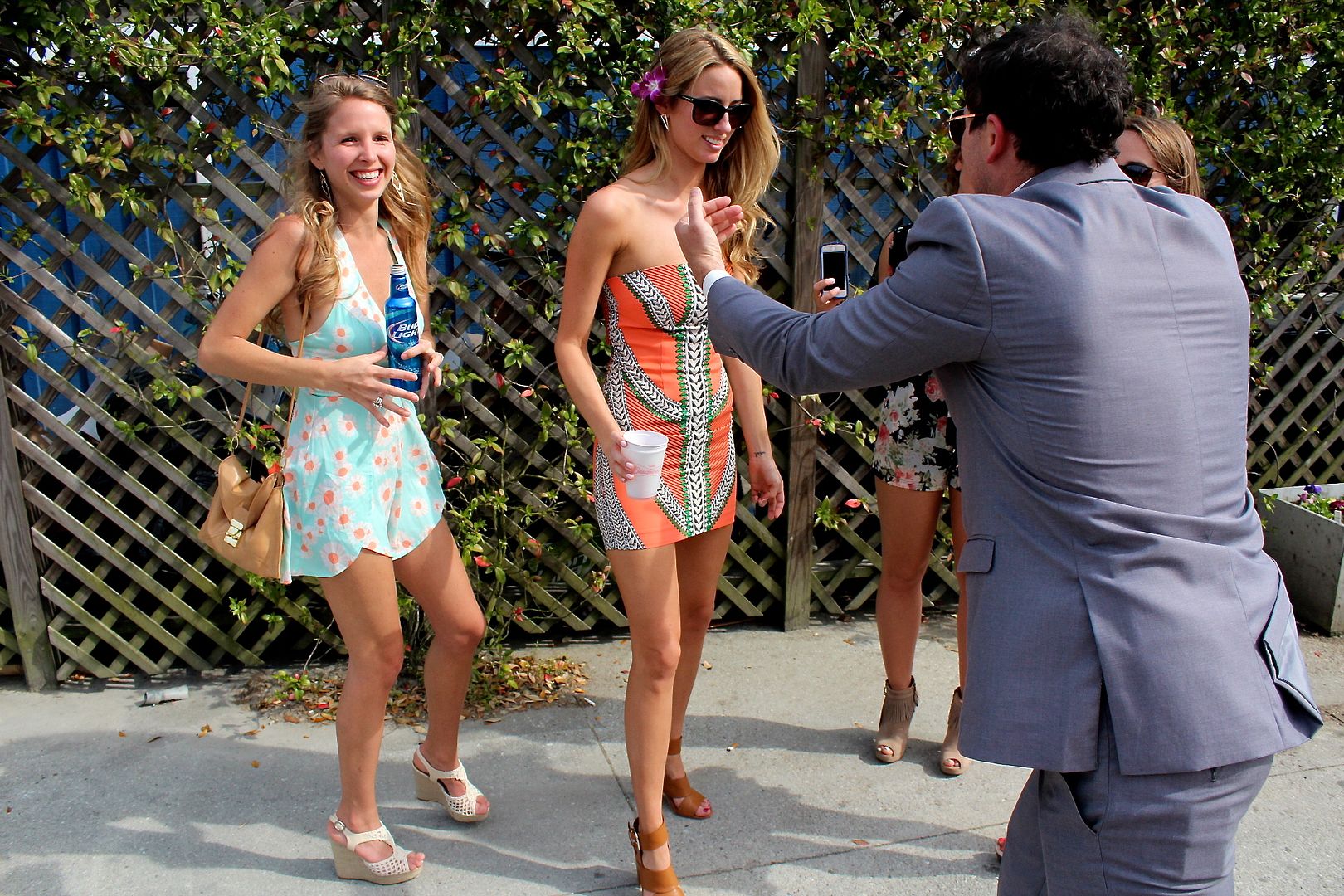 Dan as Creative Director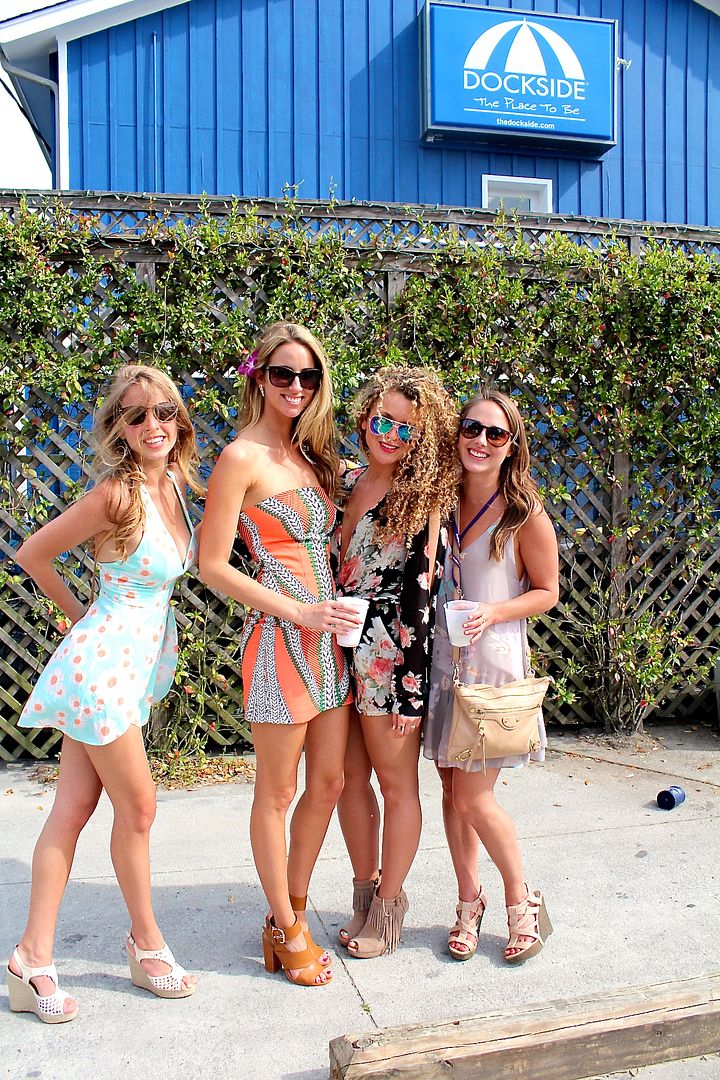 Kinsley Compton, Rachel Stevens, Kayleigh Winslow, Tiffany Esinhart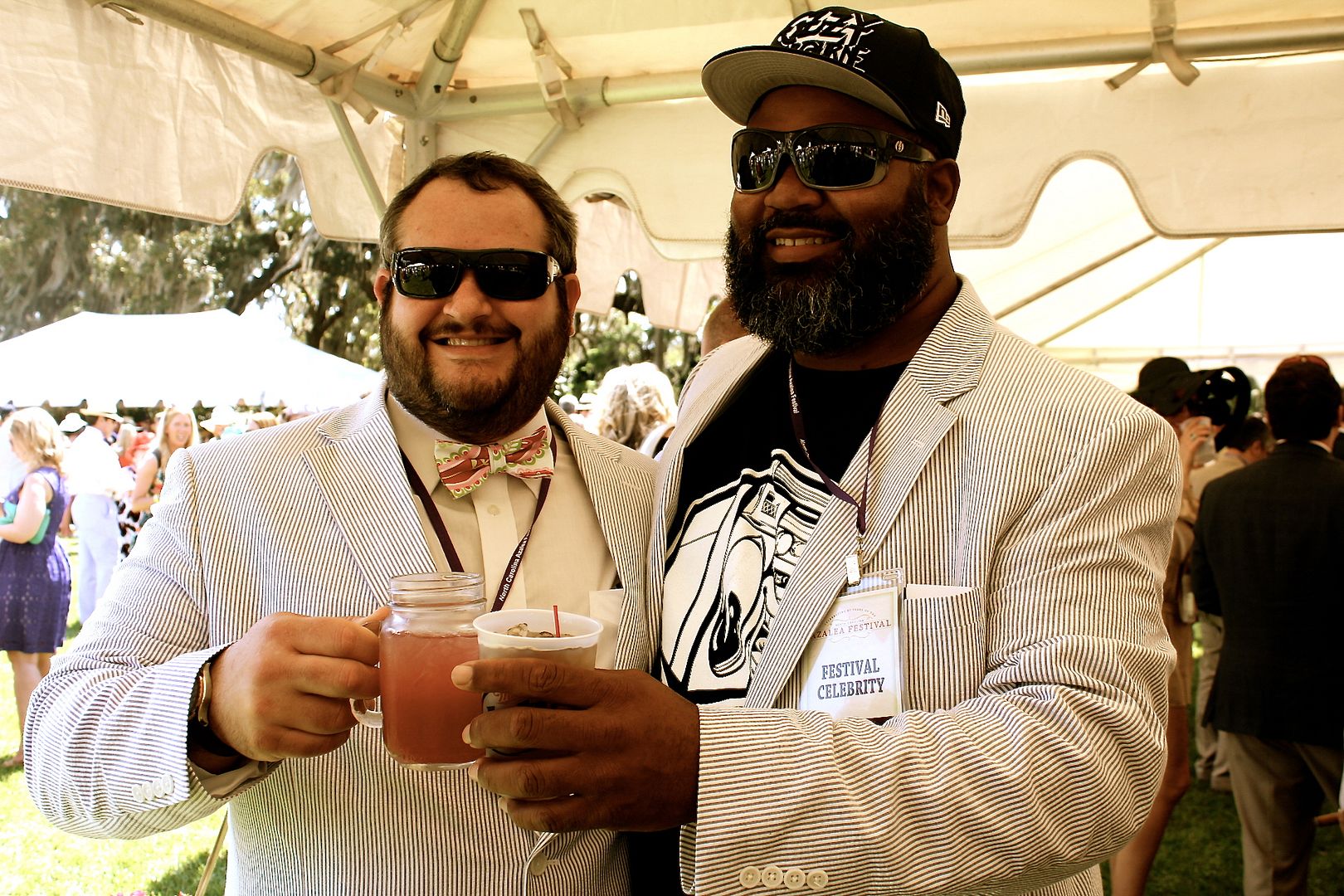 Festival Celebrity Chef Keith Rhodes of CATCH / Top Chef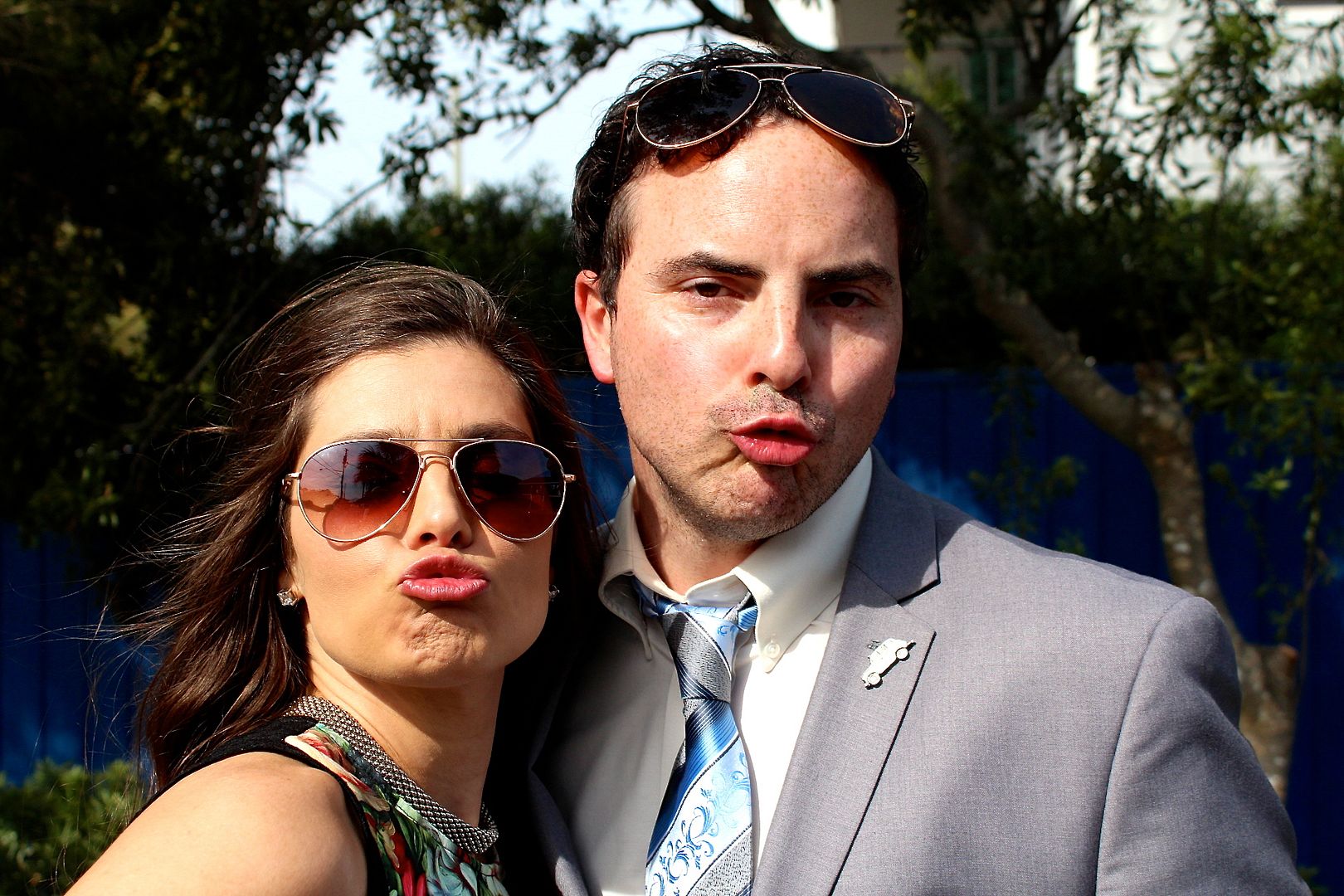 #duckface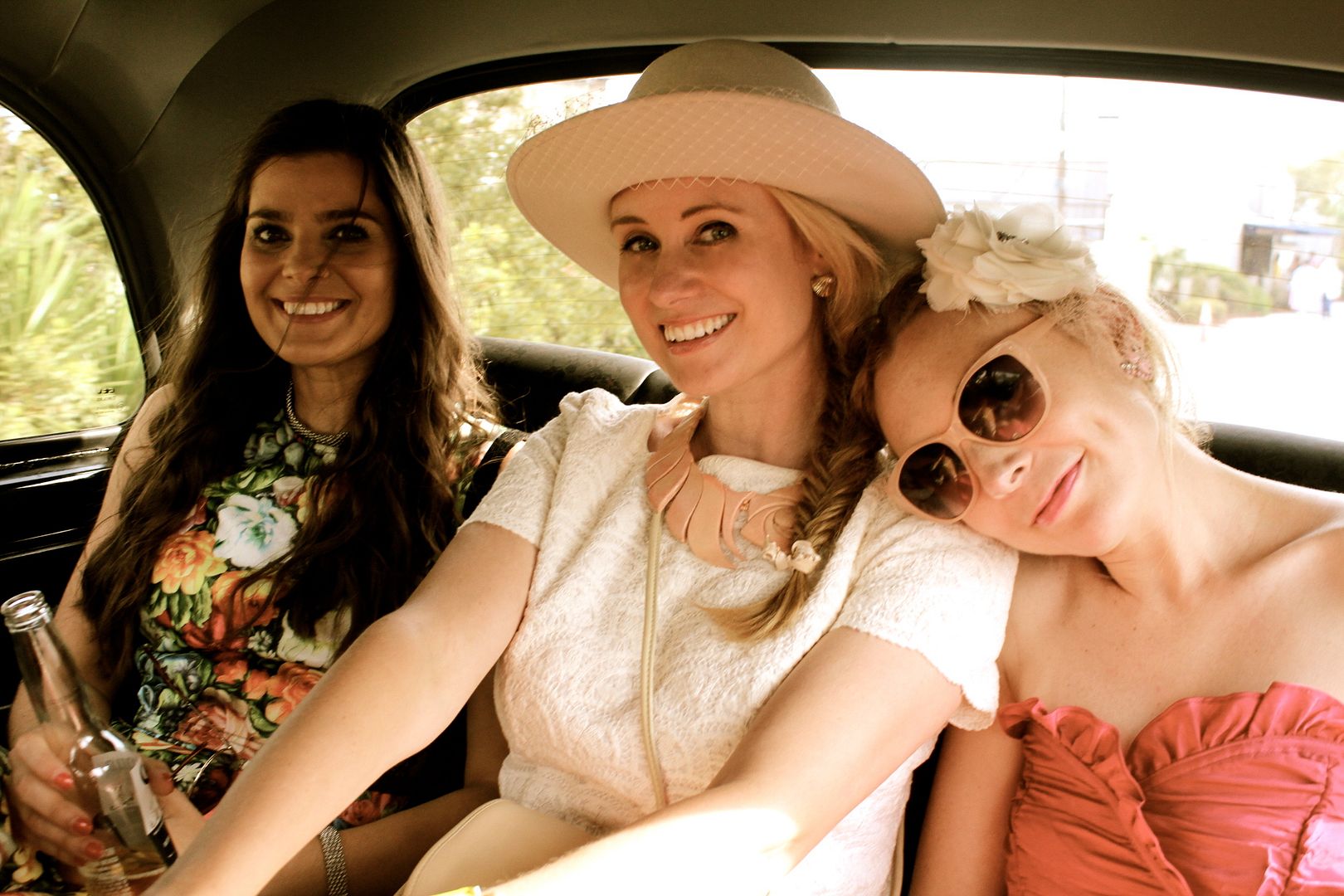 Time for a disco nap !