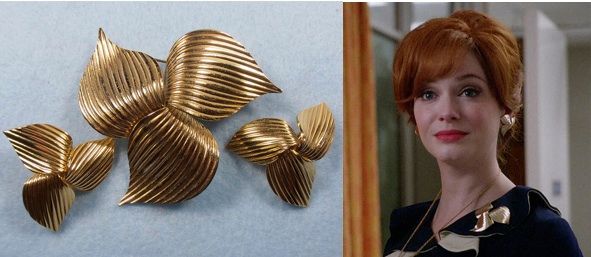 Candy Shop Vintage's "Trillium Set" worn by
Joan Holloway in the latest episode of MAD MEN

One time at Fashion Week….
Something wonderful happened. My friend Deirde Zahl and I squealed as we left the Charleston Fashion Week kick-off party at Billy Reid. We had just met one of our style mentors, Award-winning Costume Designer for MAD MEN, the lovely Janie Bryant, who was in town as one of CFW's celebrity runway judges for the emerging designer competition. And get this – she said she was interested in seeing some pieces from Candy Shop Vintage, Deirdre's Charleston-based vintage jewelry collection (read the FF profile HERE), and that she'd call tomorrow.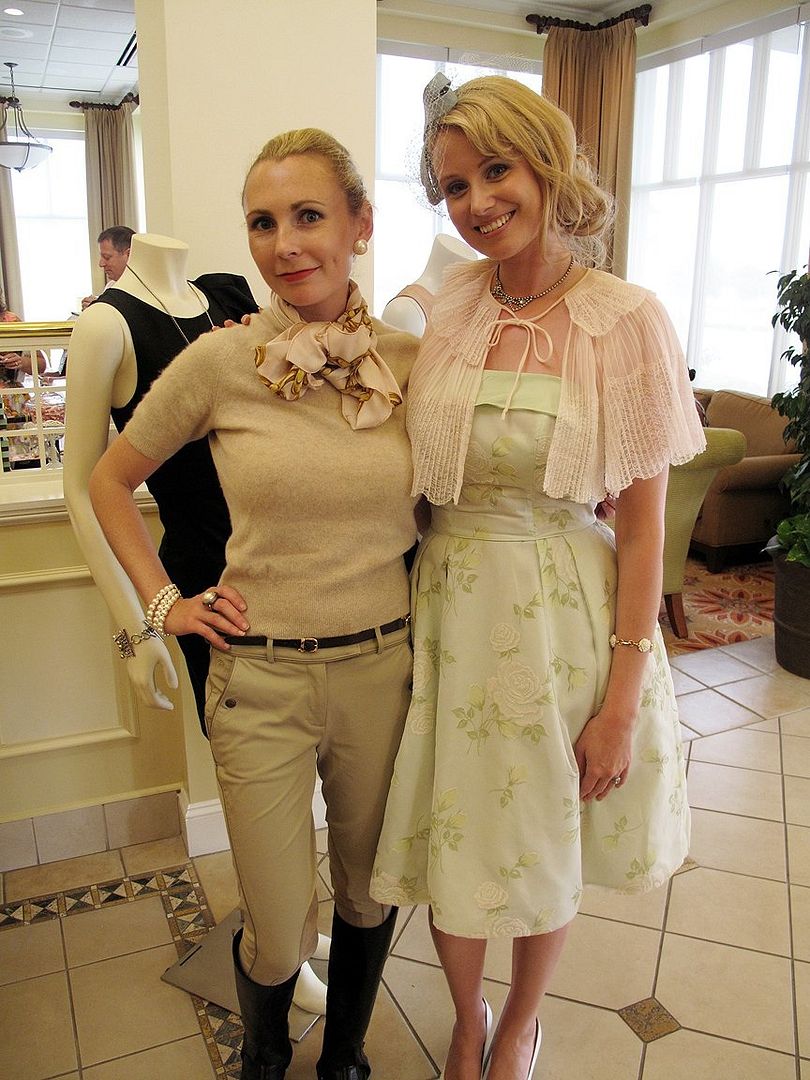 Deirdre and Jess both dressed as two
versions of Betty at Jess's "We Miss MAD MEN" party held last summer
The next day, with still no word from Janie, Deirdre decided to run a few errands while I jumped in the shower. Shortly after Deirdre left the house, she received the fated call from Janie inviting us to come to her hotel (as in right now) to show her the goods. While I'm humming away lathering in my second coat of conditioner, Deirdre is pounding on the door trying to make her way back into the house (after realizing she was locked out). As minutes seemed to turn into hours and her desperation heightened, she surveyed her driveway wondering if one of the loose bricks might be enough to break a window…
Luckily, Calhoun (Deirdre's greyhound) saved the day. Typically cool and collected and seemingly immune to my Dog Whisperer traits, he paced back and forth outside the shower and started to whimper. I jumped out of the shower thinking he must have to go out. I threw on some clothes, skipping behind Calhoun down the steps to the front door where I encountered Deidre's frantic pounding.
Unlatching the door, she threw it open gasping "We only have five minutes to get ready and get out of here to meet Janie!"
Whoever said we can't do boss style in five minutes flat, we can. One time at Fashion Week… (theme song: "Top That" from Teen Witch– you just gotta see it)
Making our way to Janie's hotel in downtown Charleston, we were giddy with anticipation (click HERE to watch the short video). We ended up spending close to two hours playing jewelry show & tell where Janie tried on Deirdre's most striking Candy Shop Vintage pieces while we oohed and ahhhed over the Miriam Haskell pieces she borrowed for her trip.
This was during the MAD MEN hiatus so it was several months later when Deirdre and Janie's assistant connected, requesting a variety of pieces (20 total) for consideration.
In deciding which pieces to send, Deirdre says, "I thought in terms of the era – late 60's – and in sets.  A lot of jewelry in the 1950's through the early 1980's was sold in matching sets, and I noticed this on the show. I also tried to picture certain characters in specific pieces – jewelry that stands out, but also elegant and refined."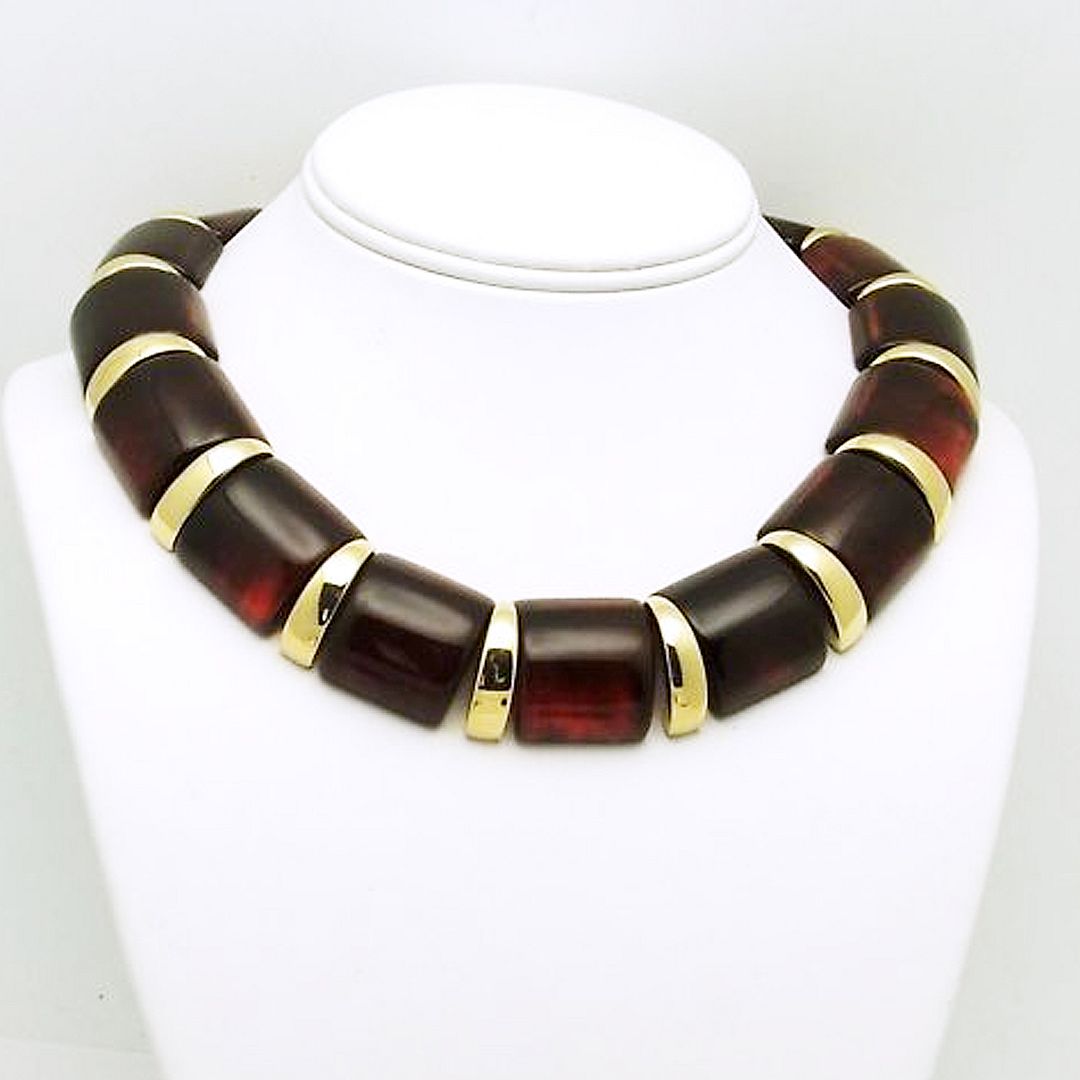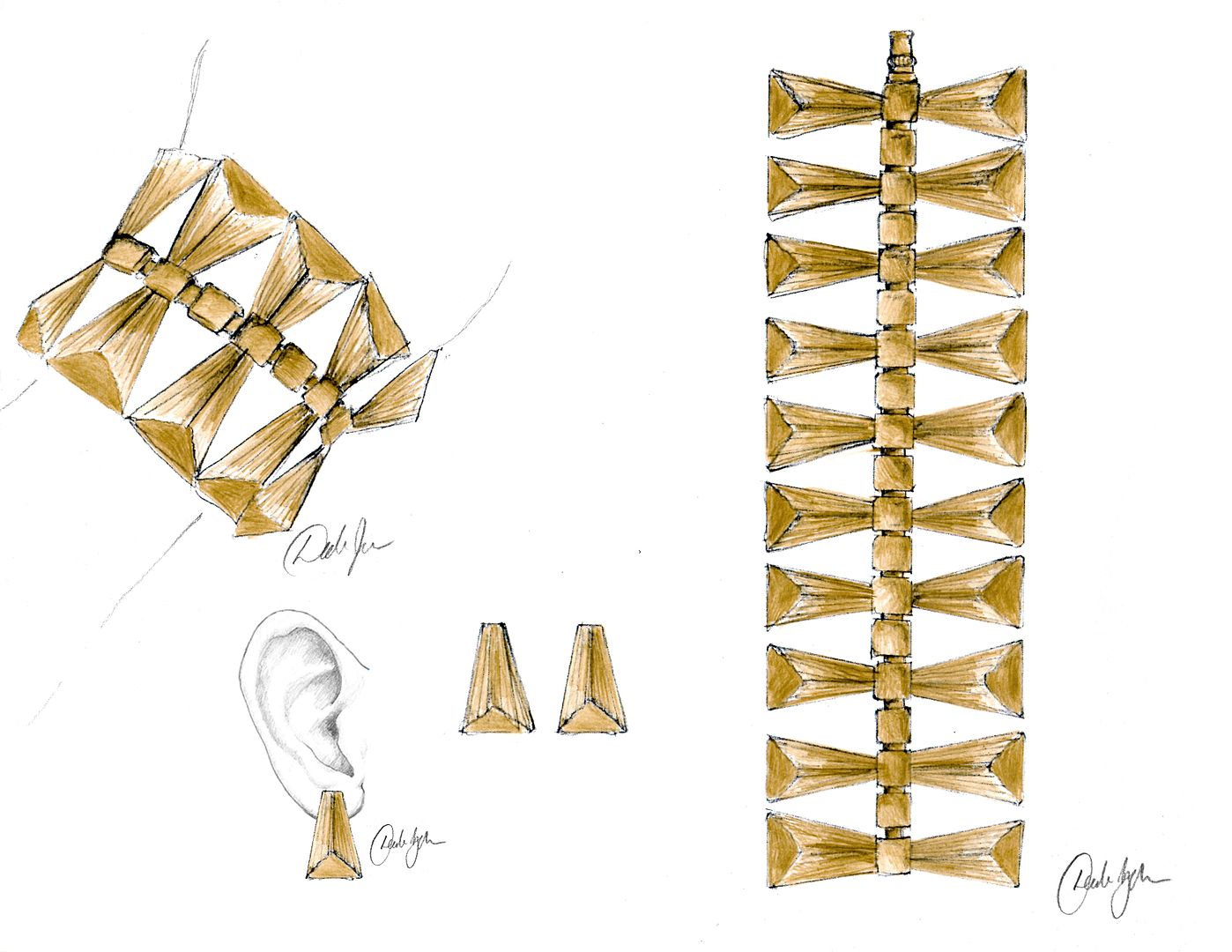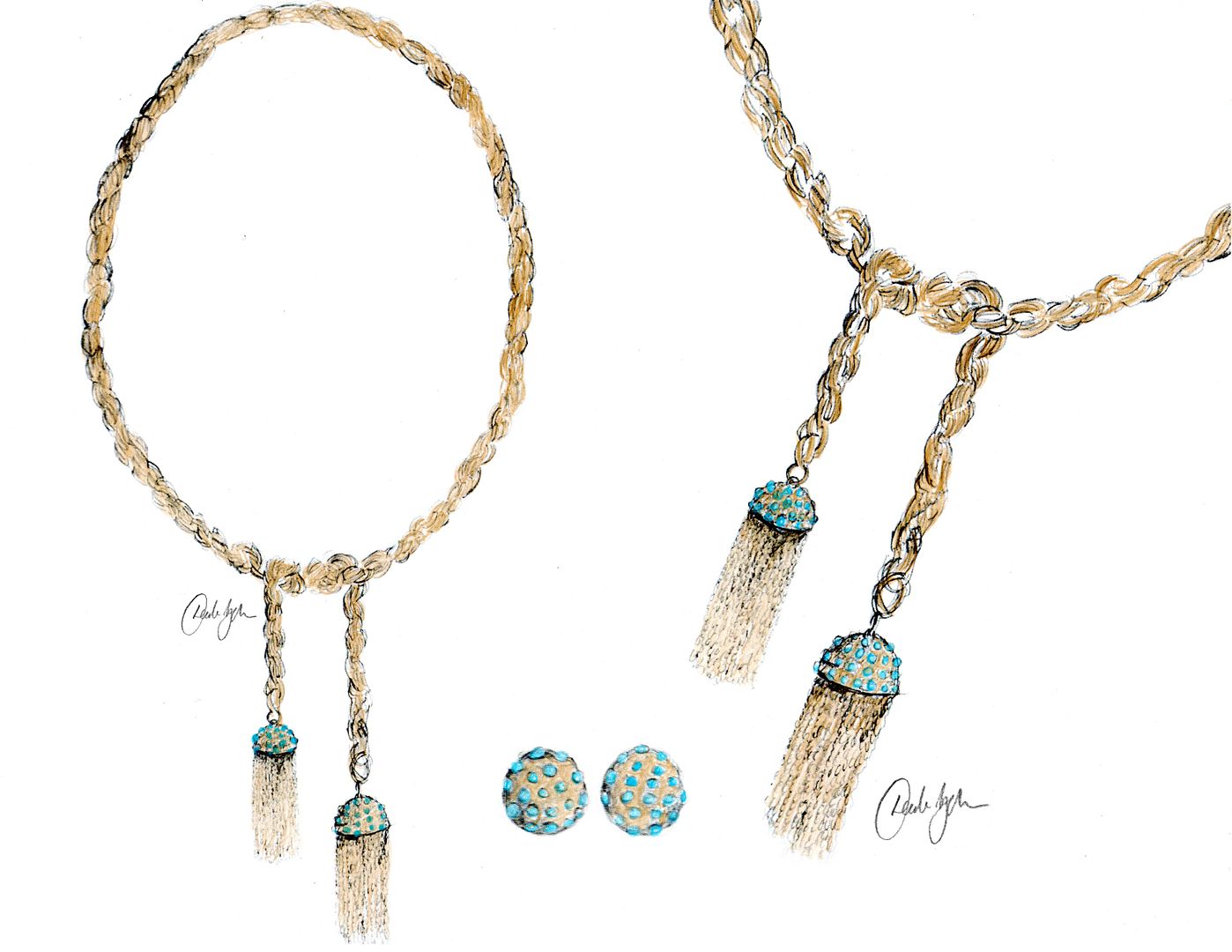 Examples of the type of jewelry Deirdre
sent to the MAD MEN Costume Department. Gold bracelet and tassle
necklace set above are both sketches created by Deirdre for the
vintage-inspired jewelry line set to launch soon.

During the latest episode of MAD MEN in a short but poignant scene, Joan Holloway appeared wearing Candy Shop Vintage's "Trillium Set" (brooch + earrings), one of seven pieces of jewelry purchased for the show.
ff: How did you react when you first realized Joan was wearing one of your pieces?

"I think I might have screamed (laughs). I remembered the set so clearly because I liked it so much. It took it to a whole other level seeing it on Joan. I almost didn't send that set because it was one of my favorites, and I wanted to keep them. I even have the original ad they were featured in!"
ff: Before the finale episode airs, if only one other Candy Shop Vintage piece will be shown, which piece do you hope it will be and on which character?

"One Monet necklace in particular – an Egyptian style bib necklace – was a bit more 'out there' and I thought it would be perfect to emulate the more liberated style of the late 60's that foreshadows the more extreme fashion of the 1970's. That's a favorite I hope to see make the cut. And, I can totally see it on Megan (the new Mrs. Don Draper)!"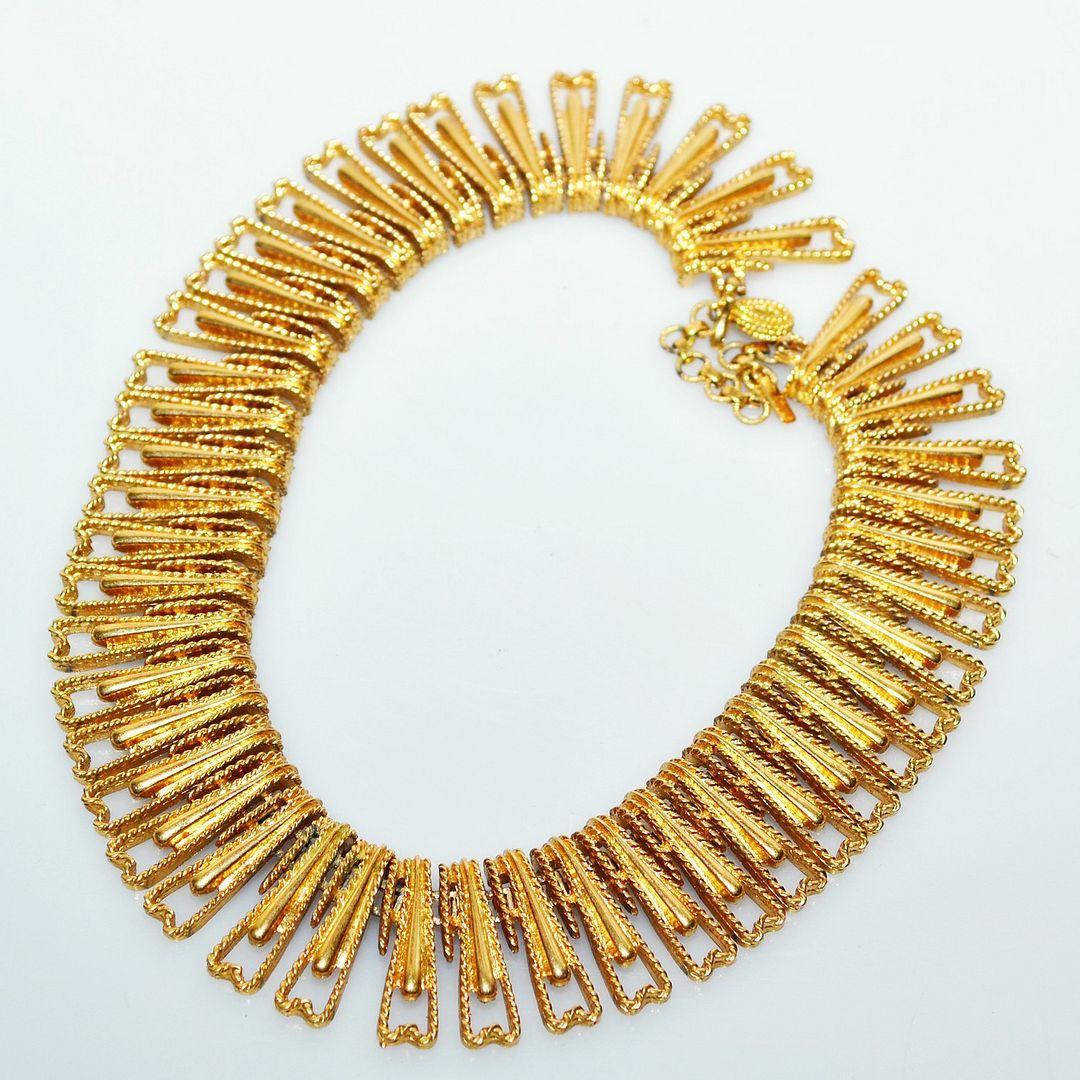 Party MAD MEN Style!
Stay Tuned and come celebrate at the MAD MEN Season 5 Wrap Party Deirdre and I are hosting at The Cocktail Club (479 King Street) Saturday June 16th from 5-8pm. Click HERE for more details.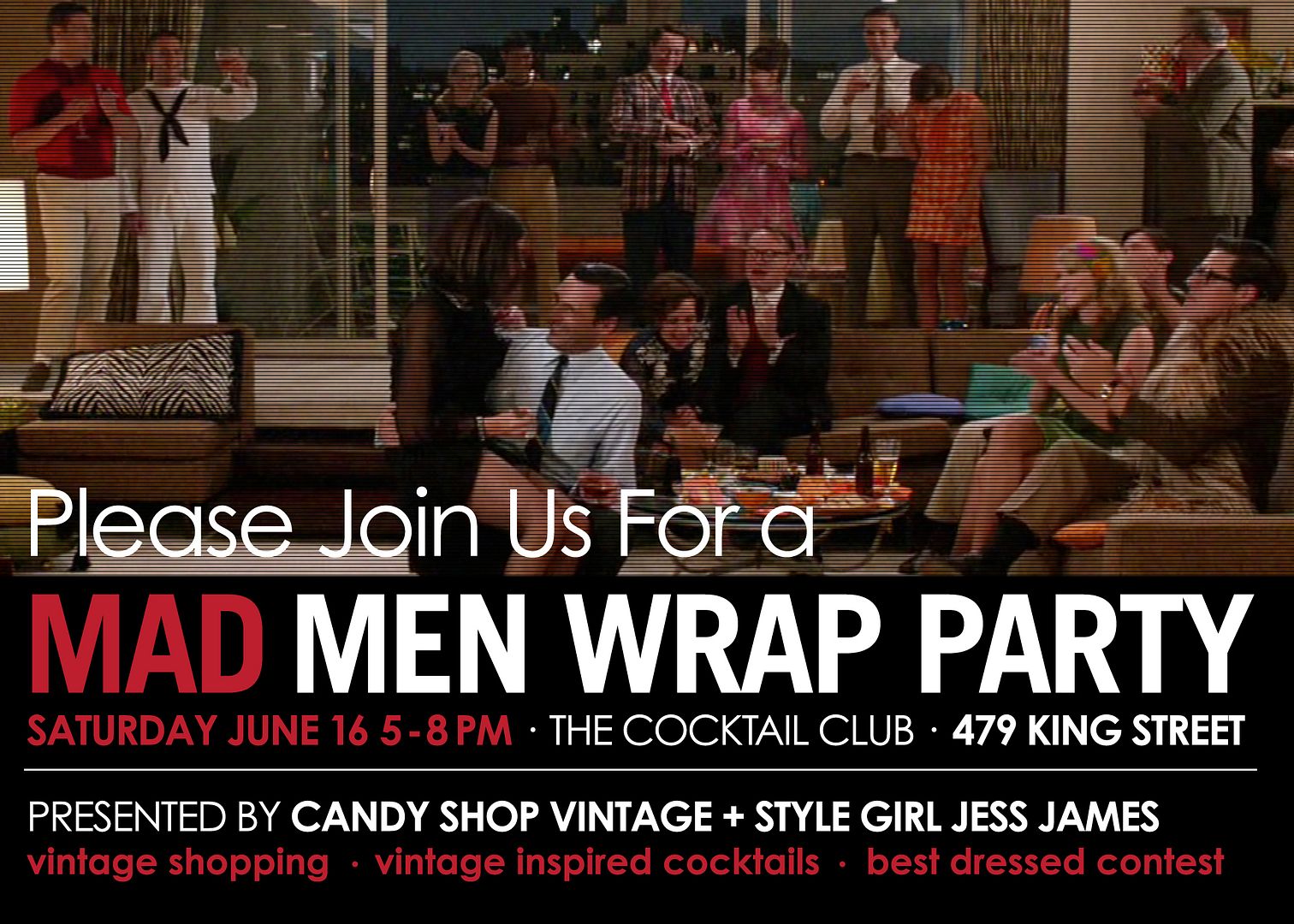 FOLLOW
Hair Stylist Cheryl
Kent's Hair-spirations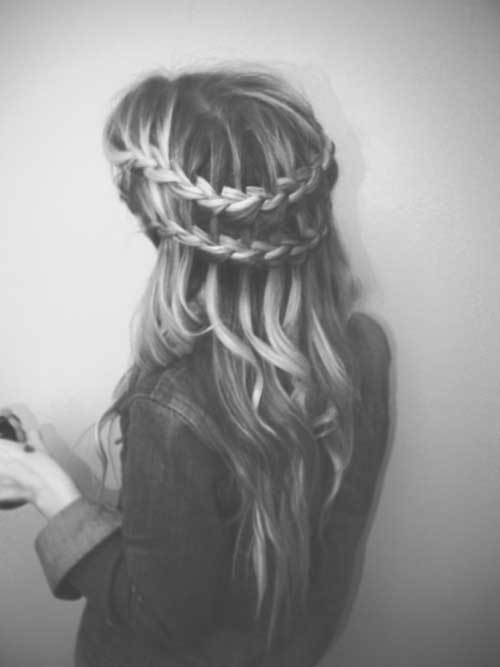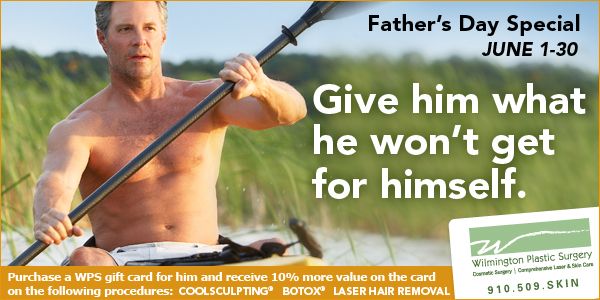 I heard from a few of you wondering how the birthday skirt worked out
and what I paired it with so I figured I would share some photos from our
birthday bash at The City Club. Shannon and I had a wonderful
time. Special thanks to our host Jonathan Weiss and DJ Fred Champion. We had a
"Last night, a DJ saved my life" moment 🙂  Thanks
so much for the well wishes!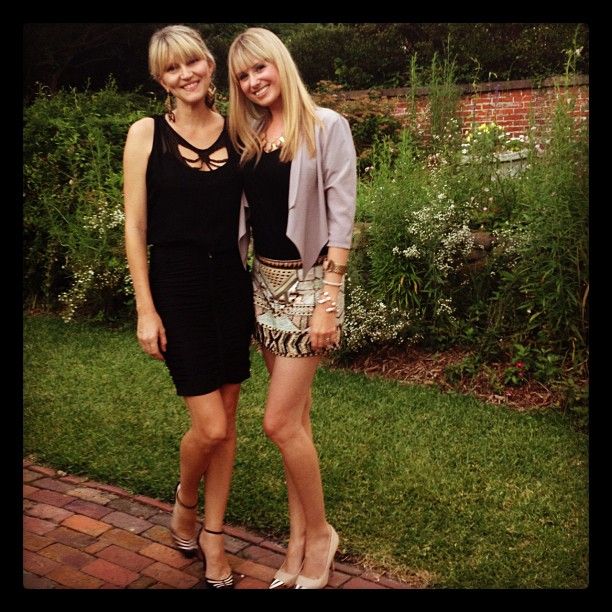 Shannon and Jess (in the "birthday skirt")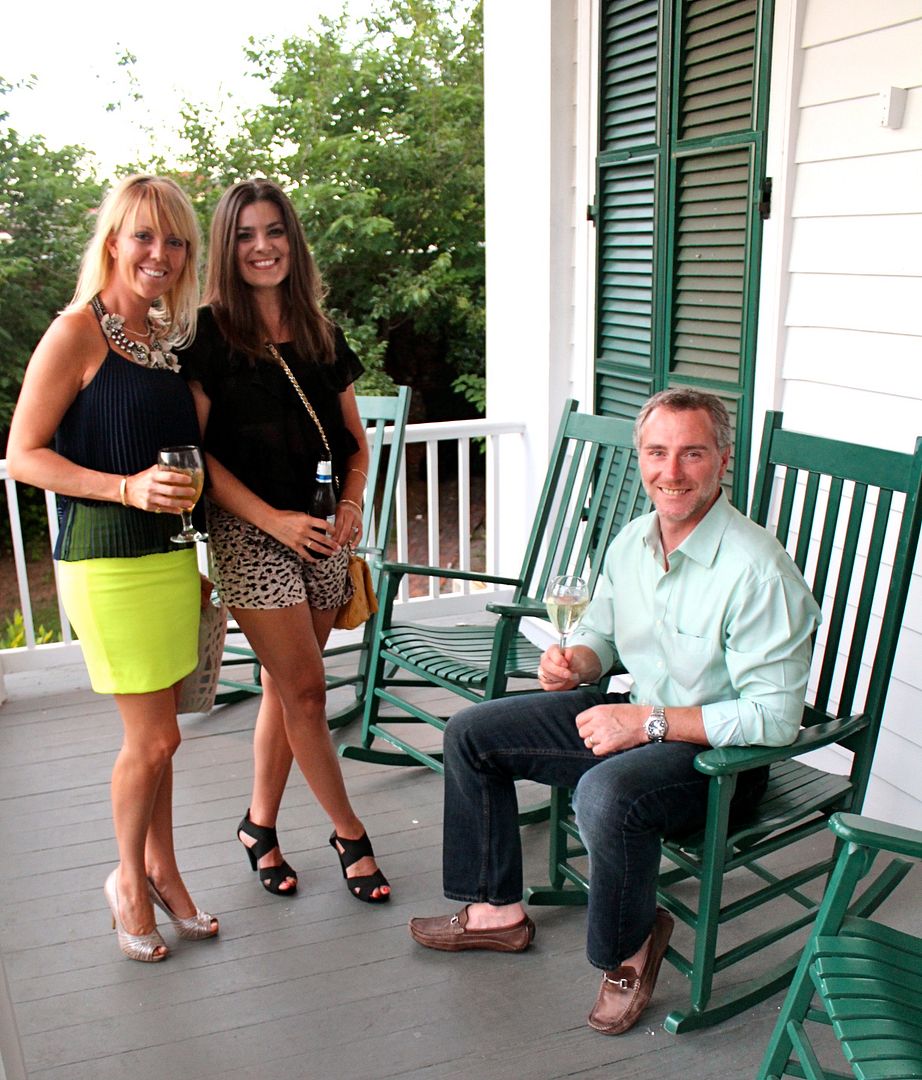 L: Shannon with her brother Dusty Ricks

R: Kristin and Garrett Wood with Juliana Williams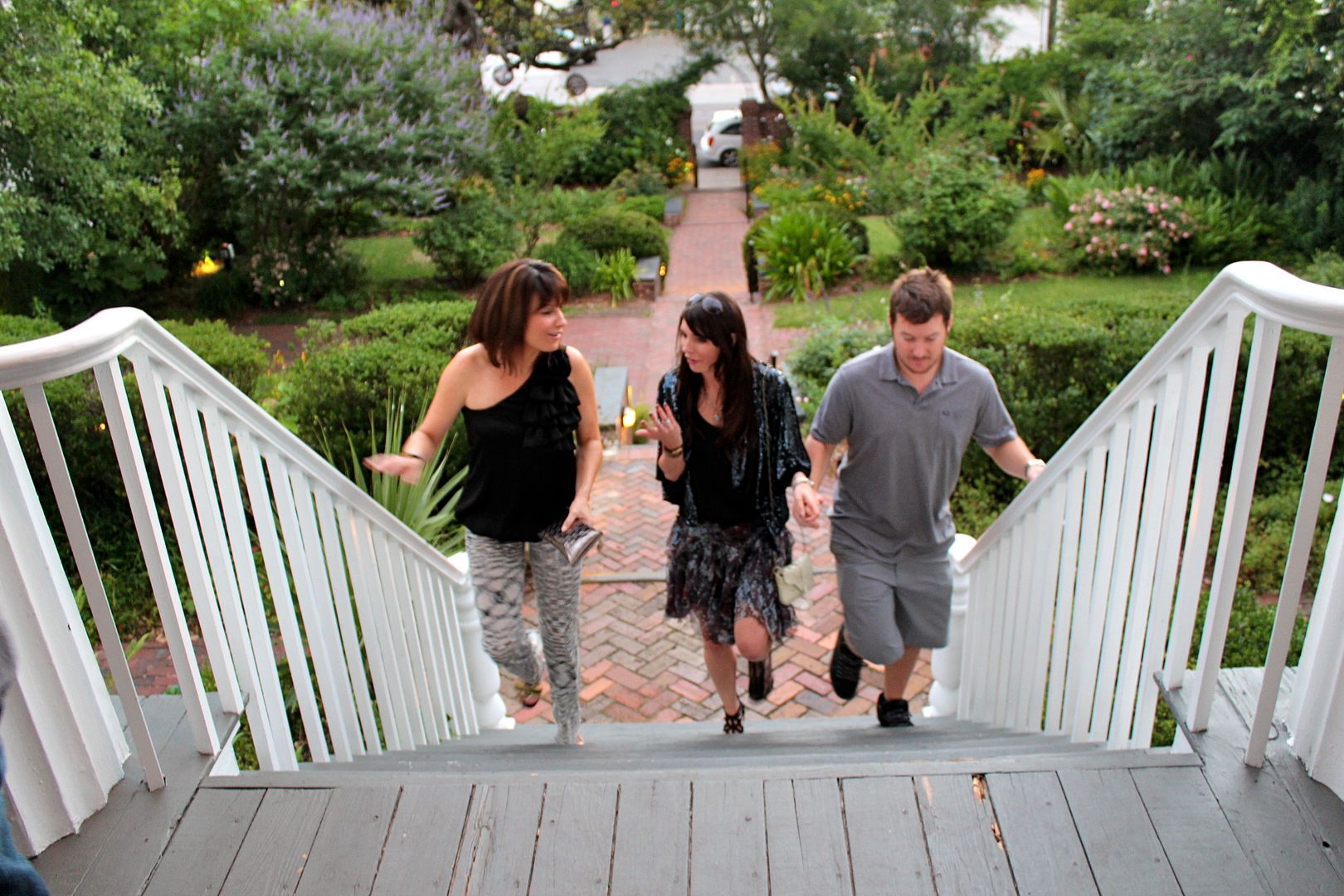 New Arrivals! Cindy Vach, Shannon Hussey and Chris Crecelius

Gay Adair can barely wait to try The Three Divas' lemon cake!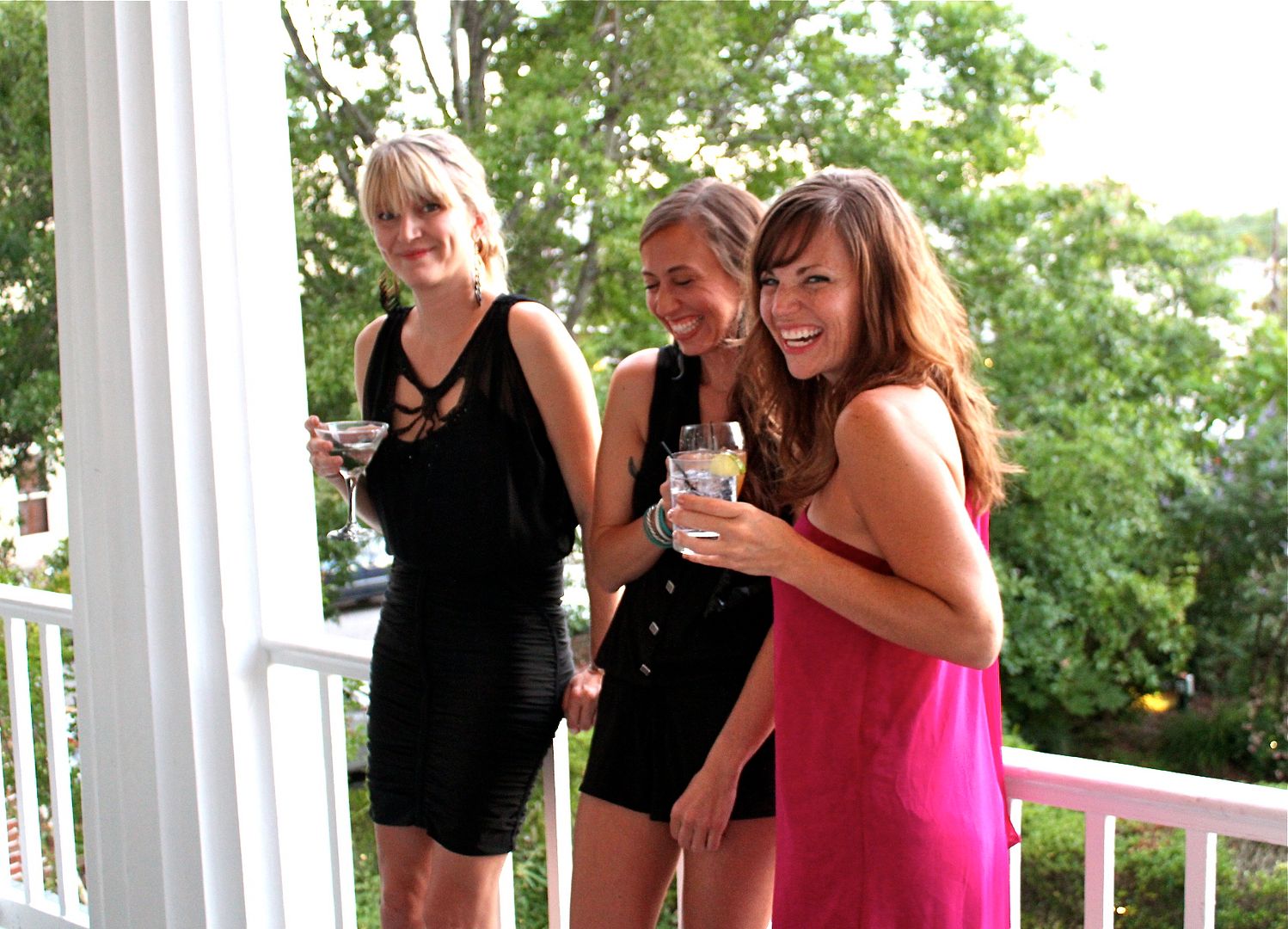 Shannon, Sullivan Dunne and Kendra Hester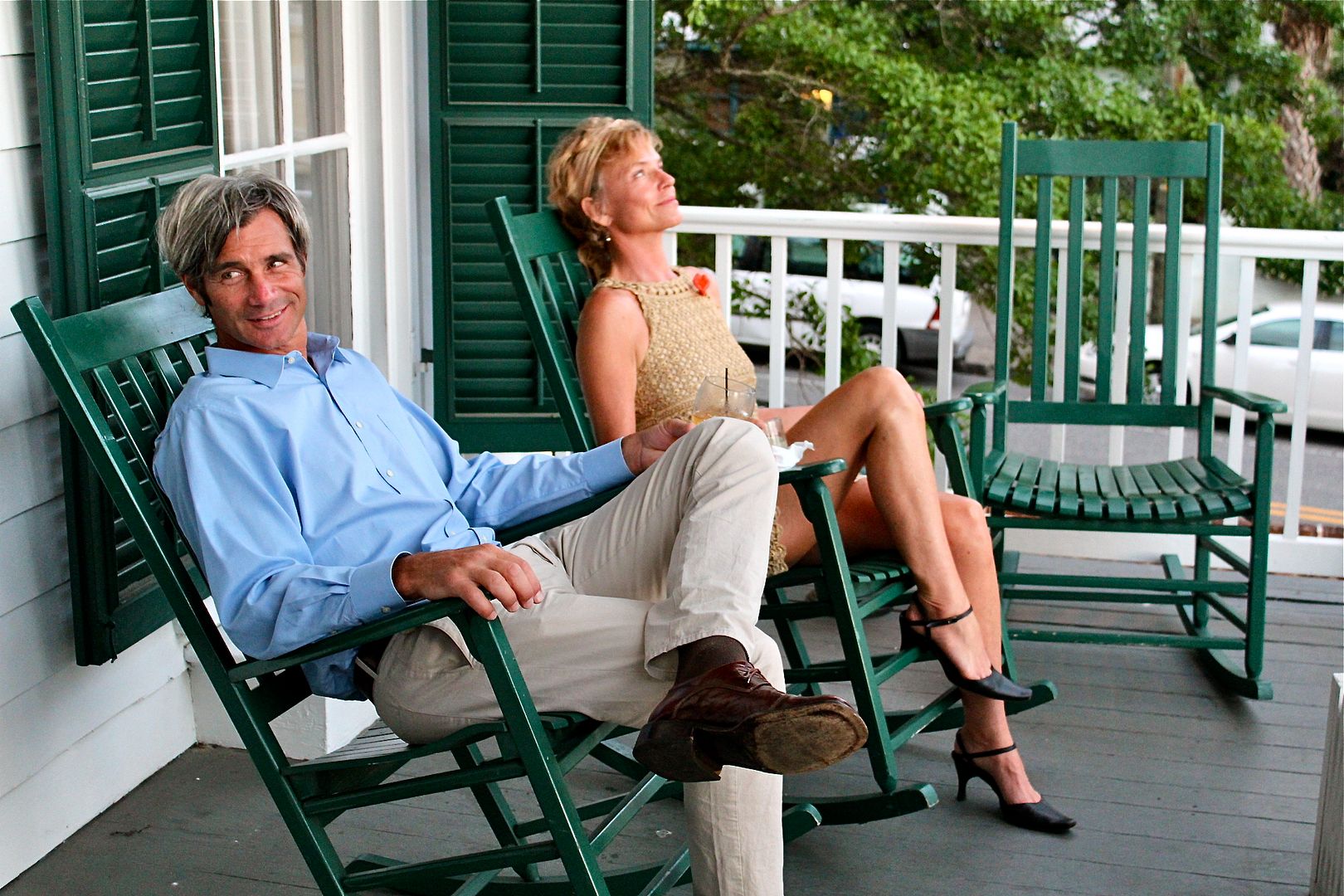 Kevin Rhodes and Gay porchin' it.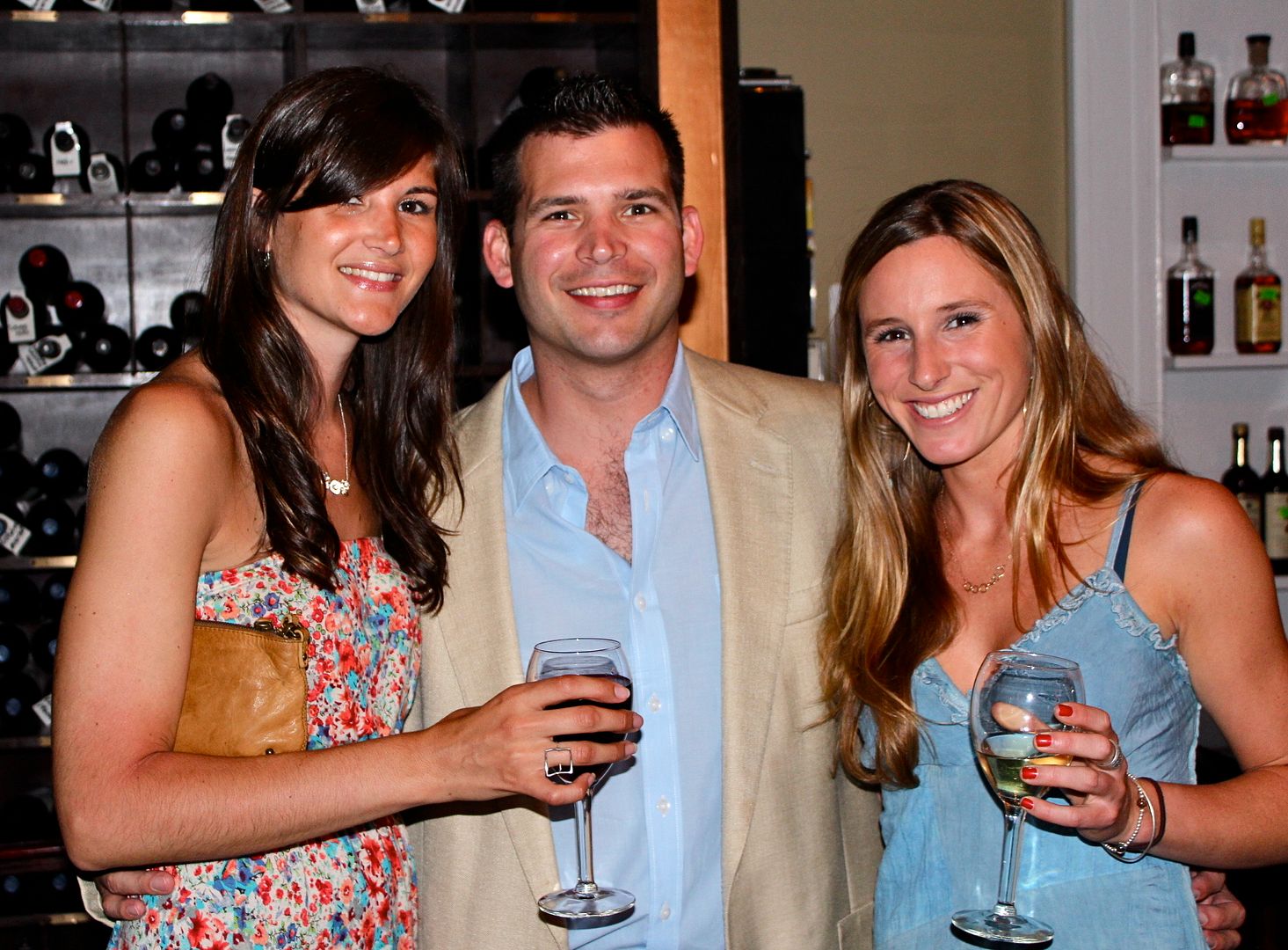 The Buchanans are back in town!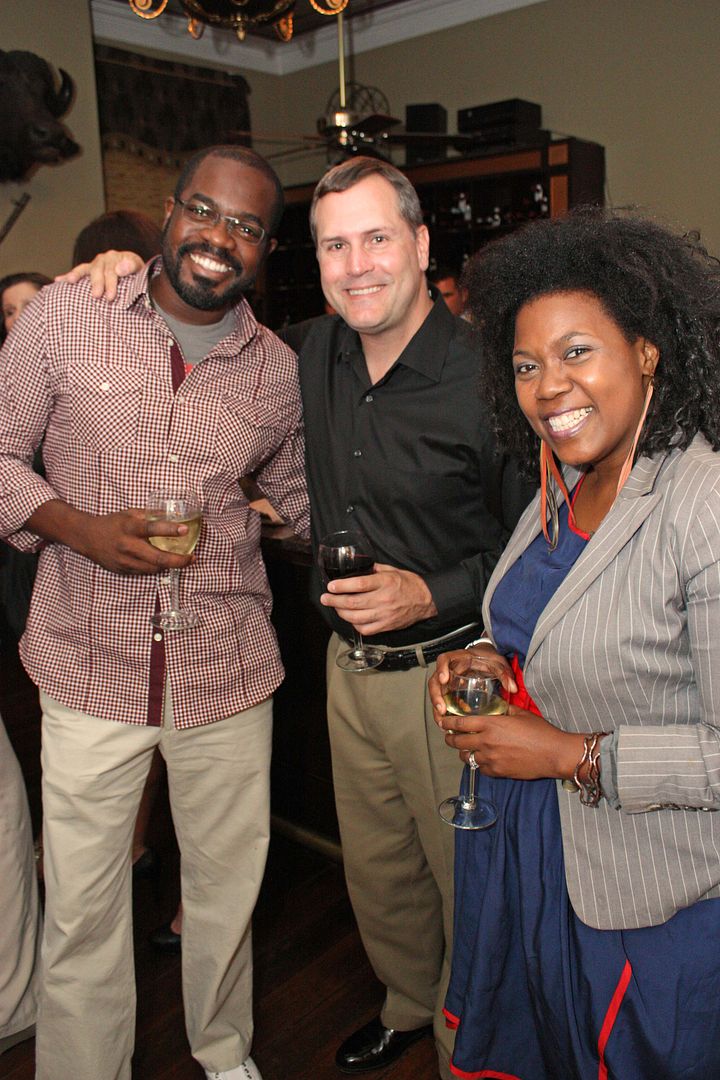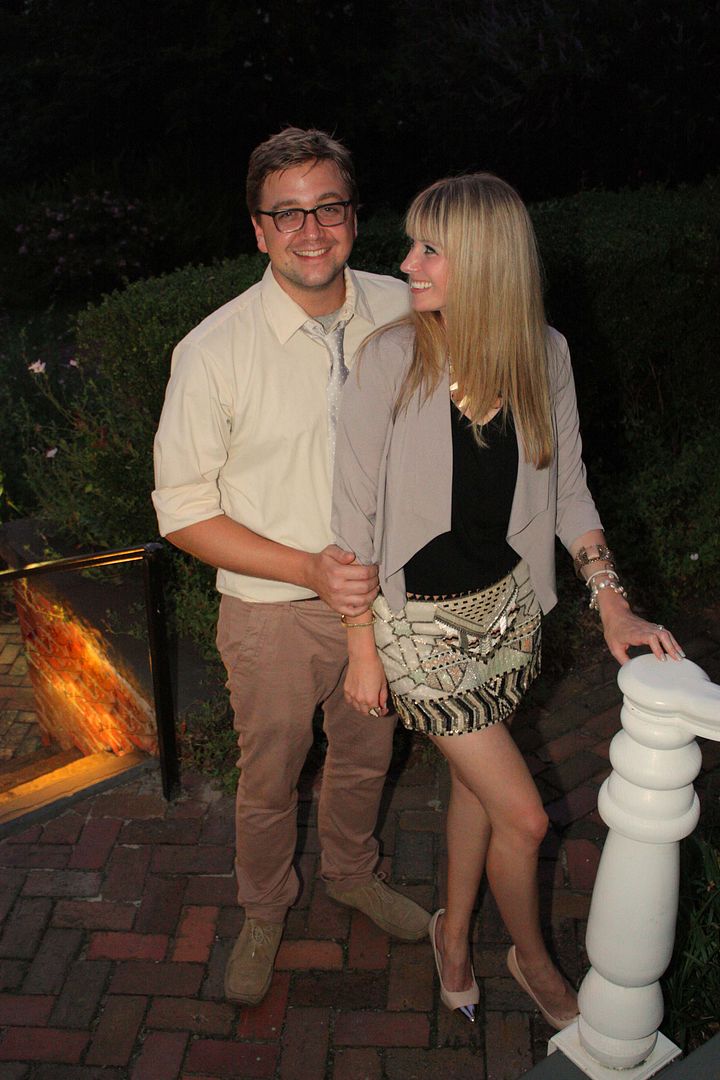 L: Al and Khalilah Olokunola with City Club owner Jonathan Weiss 
R: Joel and Jess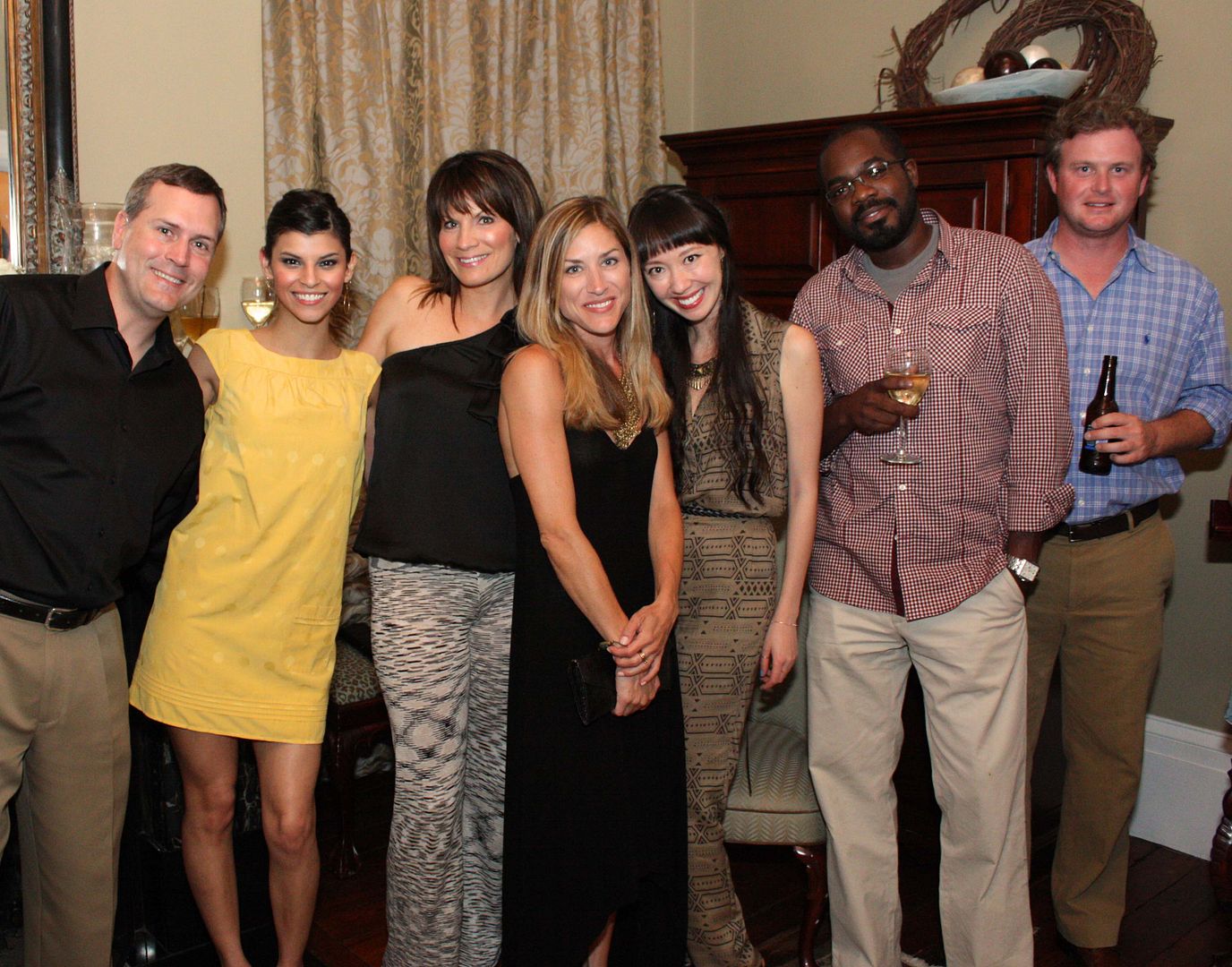 Good looking crowd gathers for the cake cutting!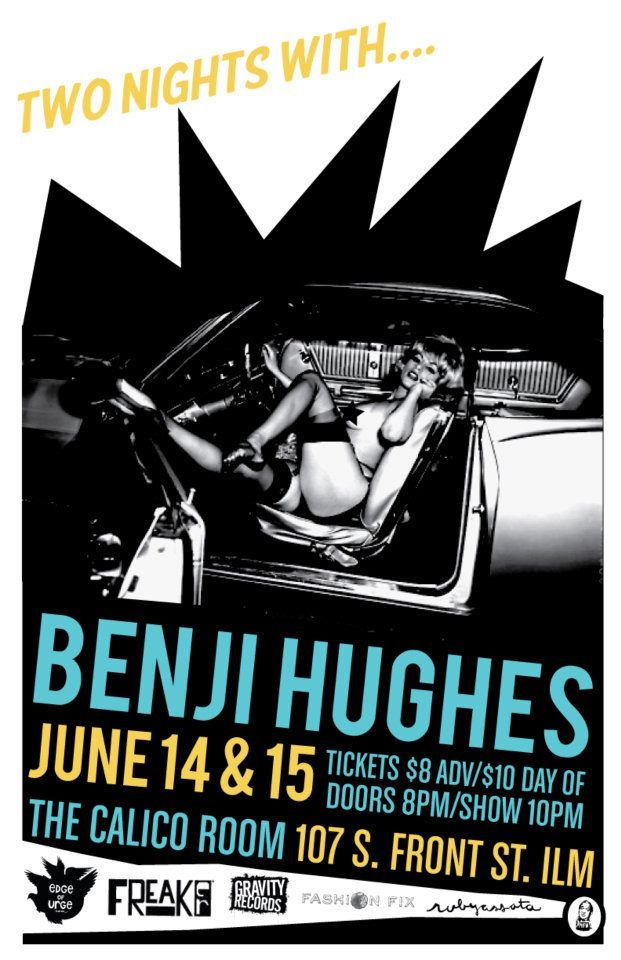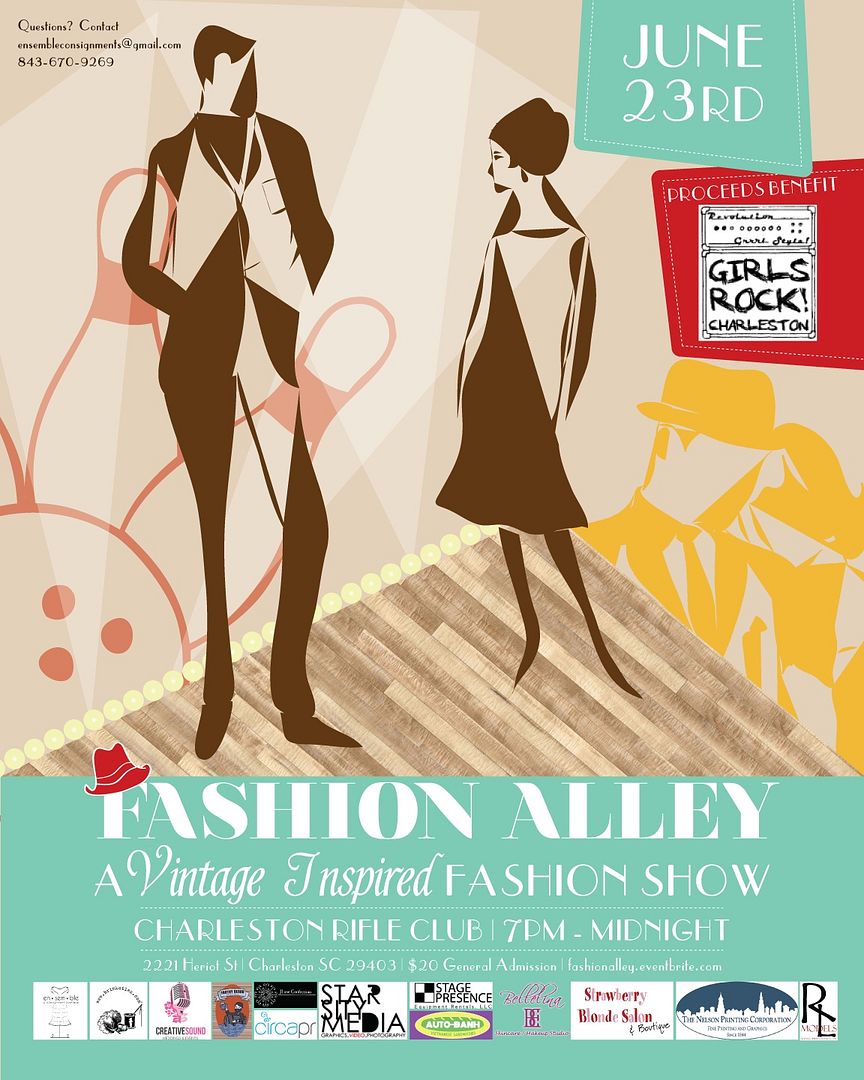 The Style Girl Collection will be featured in the fashion show.

Come shop with Style Girl!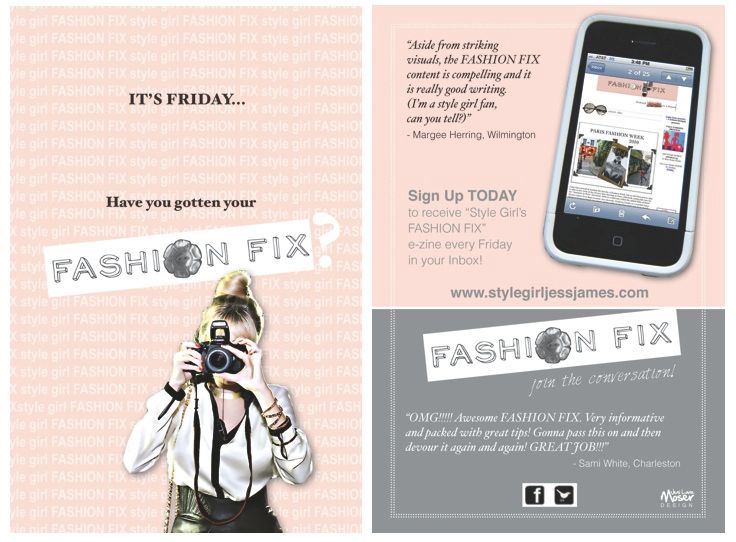 About FASHION FIX



Everyone needs a fashionable friend who knows the best places to shop. Looking for the insider scoop on the most sought-after deals?
Once a week (FASHION FRIDAYS), get your fashion fix with Style Girl's style tips, style on the street + more!
Please forward on to your oh-so-fashionable friends.
Copyright
© 2011 Style
Girl Jess James, All rights reserved.