Style Girl Jess James | Fashion Fix

Style Girl's Loafer Collection:
Top 2 (studded pair and Ferragamos are in the personal collection) while the other 3 (Enzo Angiolini red leather & patent loafers with gold stars $20 in size 8.5, Antonio Melani two-toned gold loafers $35 in size 9 and Timothy Hitsman black suede and patent loafers with gold lion medallions $20 in size 9N) are for sale at the Style Girl shop at Tickled Pink at Lumina Station


Whether you plan on staking out your big-box store of choice at midnight or checking out the deals at your favorite boutiques in the morning, you will need to be prepared. This means a no-nonsense shopping outfit: light layers (so you don't get too hot and bothered from all the savings), a crossbody bag (so your hands don't get weighed down and a place for much-needed snacks along with cash and credit) and most importantly, sensible shoes.
One of the most notable shoes of the season also happens to be one of comfort and style. The loafer is a timeless classic that never really goes out of style, but is having a bit of a moment. It's like wearing a stylish slipper that you shamelessly wear outdoors and with something much more posh than your PJs.



They can add an air of sophistication and weight to a mini skirt or add an element of surprise to an otherwise prep-approved outfit if covered with an edgy print or even studs (like the pictured Louboutins, recently worn by Hamish Bowles while auditioning incognito for X Factor).

And, the loafer is bound to give you an edge when you are head-to-head with other holiday shoppers.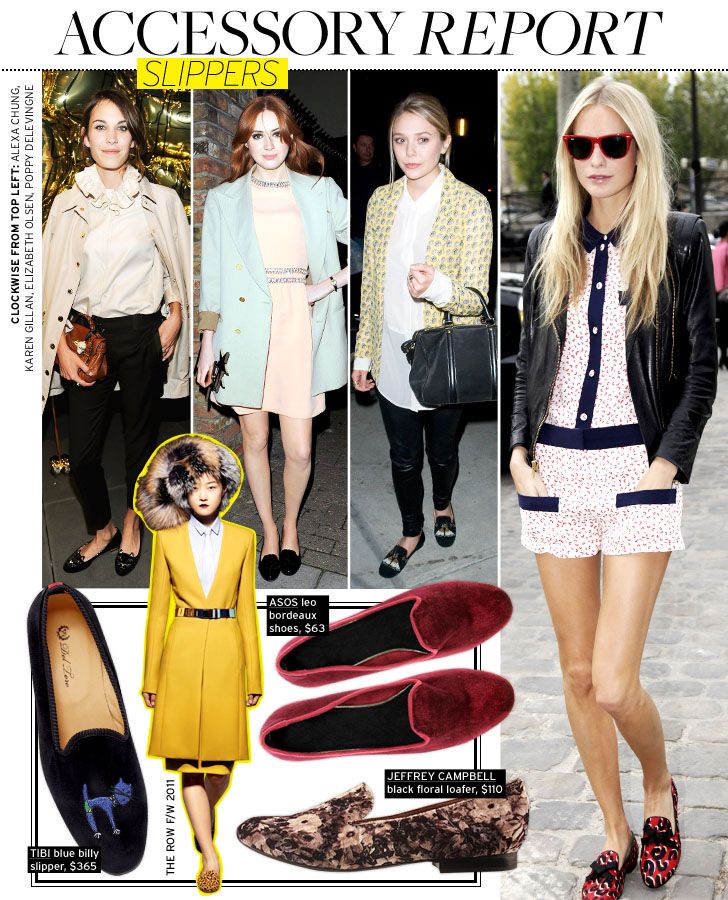 Loafers (aka "slippers") recently were featured in
Who What Wear's Accessory Report
More Black Friday Reading Essentials:
1)  6 Tips for the Brave Black Friday Shopper from Refinery 29
2)  Pilgrim Dressing from Who What Wear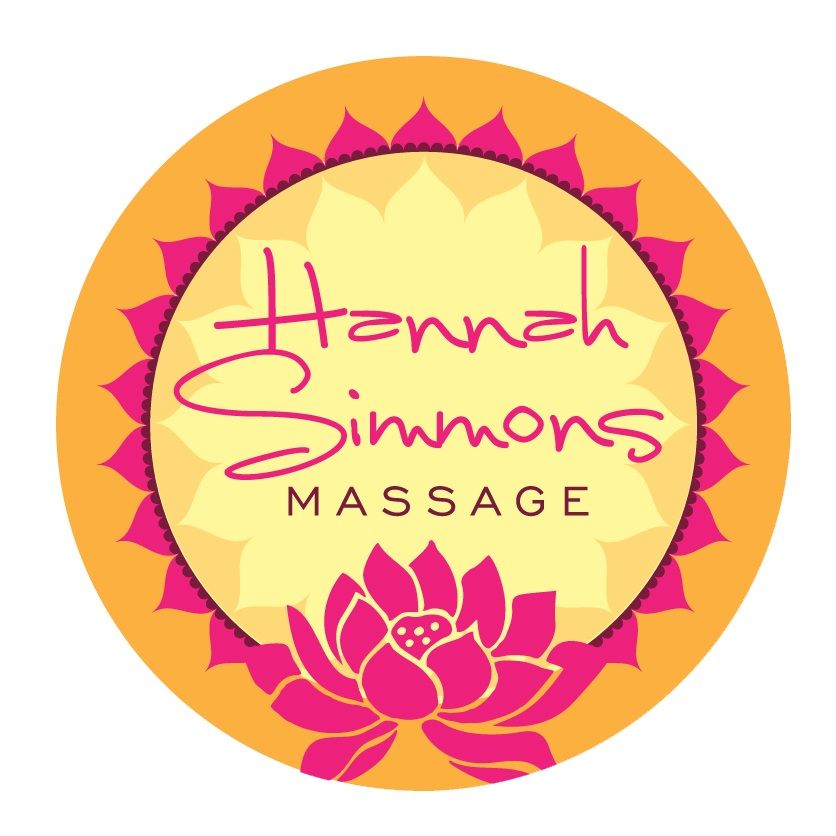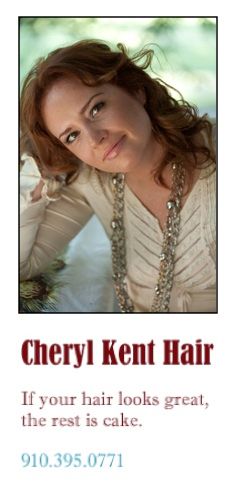 WHAT: A VINTAGE EVENT!

Featuring Treasures from:
* Candy Shop Vintage
* Style Girl Collection
* Lori Wyatt Vintage
* Magar Hatworks

Hosted by AYOKA LUCAS, Style Editor of Charleston Magazine Sponsored by LaBubbly Champagne

Holiday Vintage Shopping for ladies & gents

Clothing, Accessories, Jewelry, Headpieces & Hats!

Champagne Cocktails from The Cocktail Club and complimentary

champagne from La Bubbly

WHEN: 2pm-6pm
Arrive early (from Noon-2pm) for a Cocktail Class. Email thecocktailclub@theindigoroad.com for more details. Space is Limited.


WHERE:  The Cocktail Club – 479 King Street



WHAT TO WEAR: Dress to Impress – Prize for "Best Dressed" Vintage Ensemble!




About FASHION FIX
Everyone needs a fashionable friend who knows the best places to shop. Looking for the insider scoop on the most sought-after deals?
Once a week (FASHION FRIDAYS), get your fashion fix with Style Girl's style tips, style on the street + more!
Please forward on to your oh-so-fashionable friends.
Copyright © 2011 Style
Girl Jess James, All rights reserved.