Luke, Sadie & Tully Dunne in our Wes Anders0n-inspired Holiday Photo Shoot

Whenever this time of year rolls around, moms across the country inevitably start fretting over their latest holiday family photo to include in this year's batch of Christmas cards. Surely, her husband and brood understand that this year's photo simply must rival last year's and the year before – not to mention her best friend's.
It's been ages since my sister and I stood in front of the fireplace with our stockings hung with care for our holiday snapshot and even longer since we sat together in a photographer's studio waiting for their cringe-worthy command: "Cheeeesseeeee!"
With my nephew Emerson going on two (note: my parents' first grandchild), my mom insisted we have a "professional" family portrait taken while we were all together in Pensacola, Florida a few weeks back. Let's just say this particular photographer would not have been my first choice…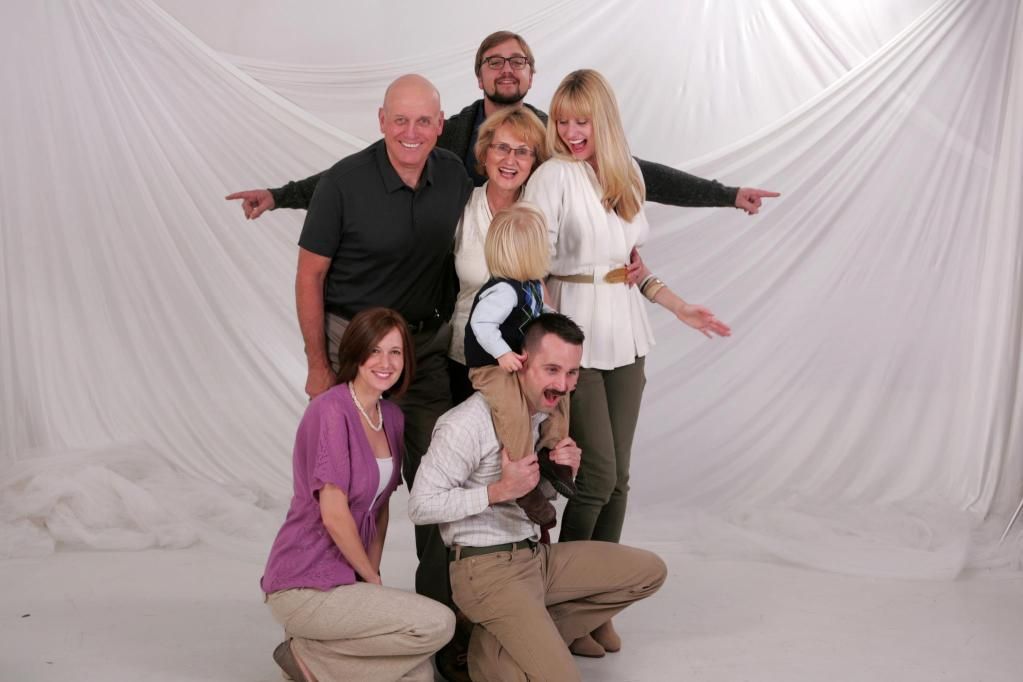 Here we are embracing the cheese factor with a "freestyle" shot in studio

Upon my return, one of my best friends and styling partner Shannon
Dunne asked if I would shoot (little known fact: I was a photography
minor in college) in essence, an anti-studio holiday portrait of her three cherubs Luke, Sadie and Tully in time for her Christmas cards.
With a Wes Anderson-inspired aesthetic in mind, we collaborated on
wardrobe, accessories and props before setting out on a short trek in
their Sunset Park neighborhood with their dog Izzy (my second-favorite
dog ever).
Two hours later, we were sharing a glass of wine wondering how Sadie
perfected the signature model's pout and giggling over Tully's
exaggerated expressions frame after frame. Wonder where he gets it
from? (wink.)
Some of our favorite shots are below. Please weigh in on your favorite
so Shannon can get her holiday cards out on time!
And if you're interested in having us style and shoot a creative, stylized photo session for your kids, we're game!
Email jess@stylegirljessjames.com or hit "reply."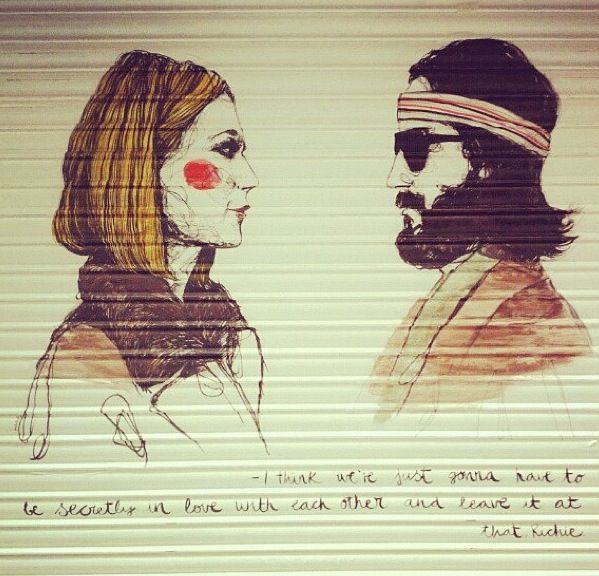 Wes Anderson's Moonrise Kingdom and The Royal Tenenbaums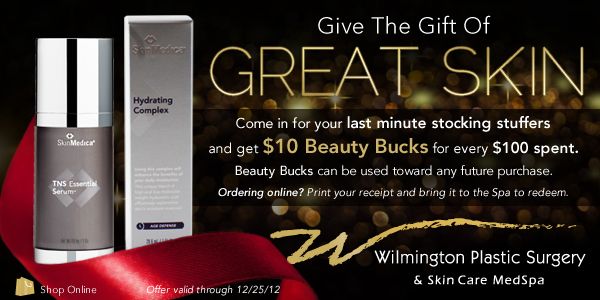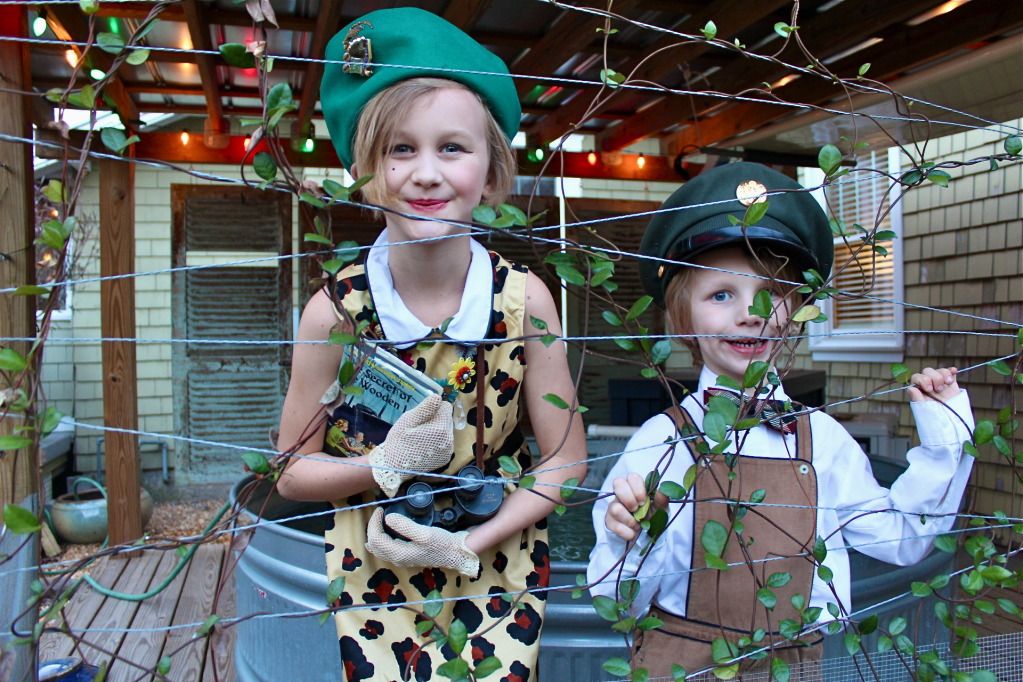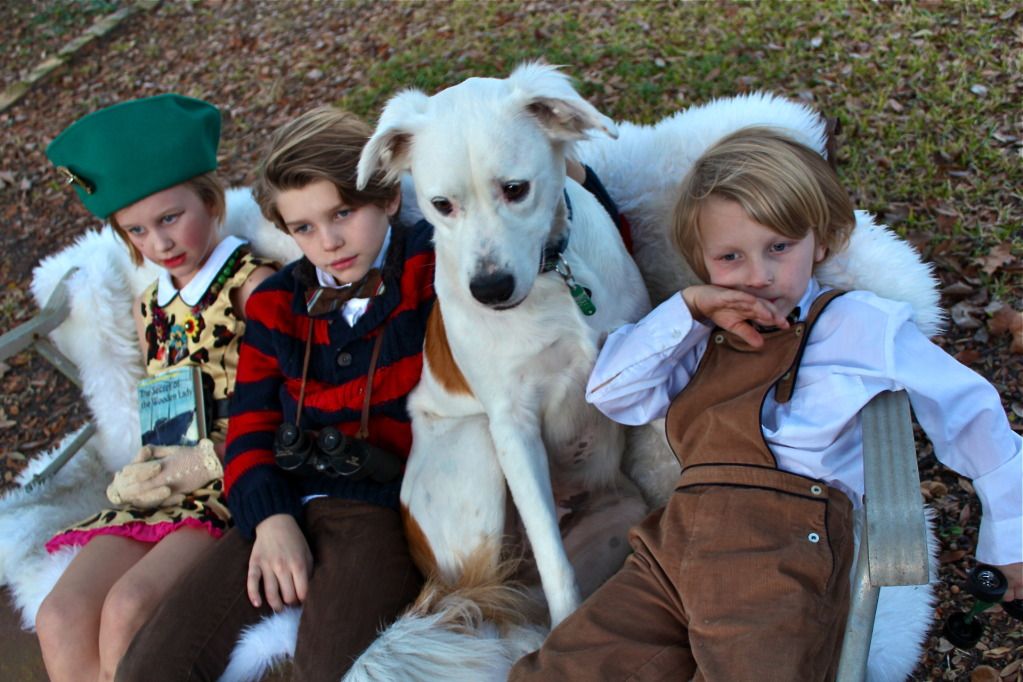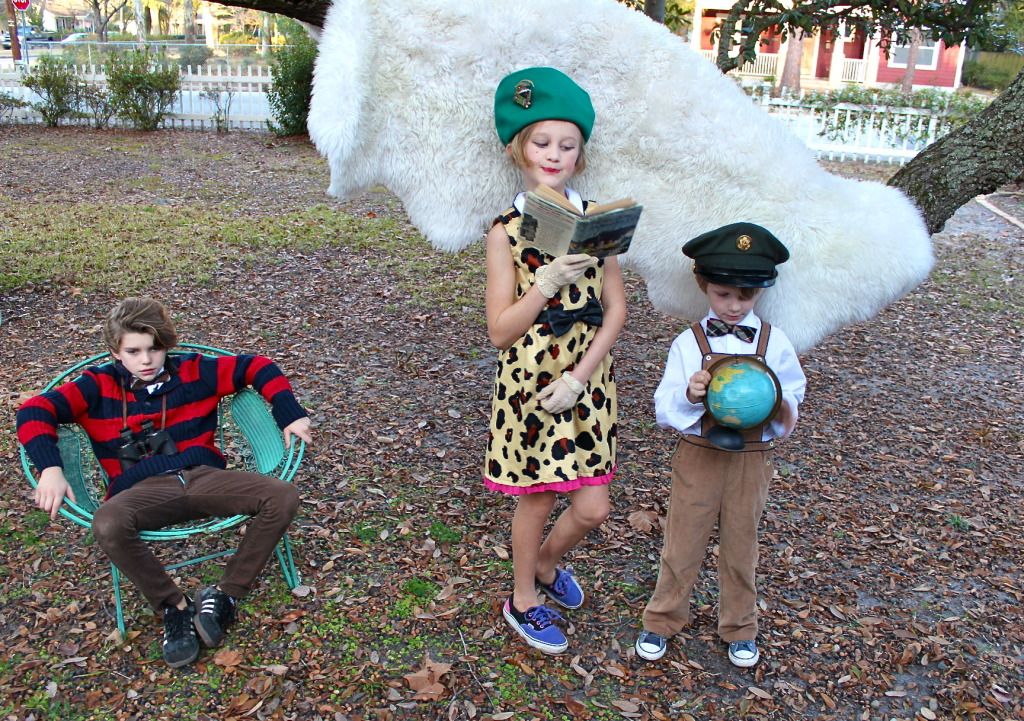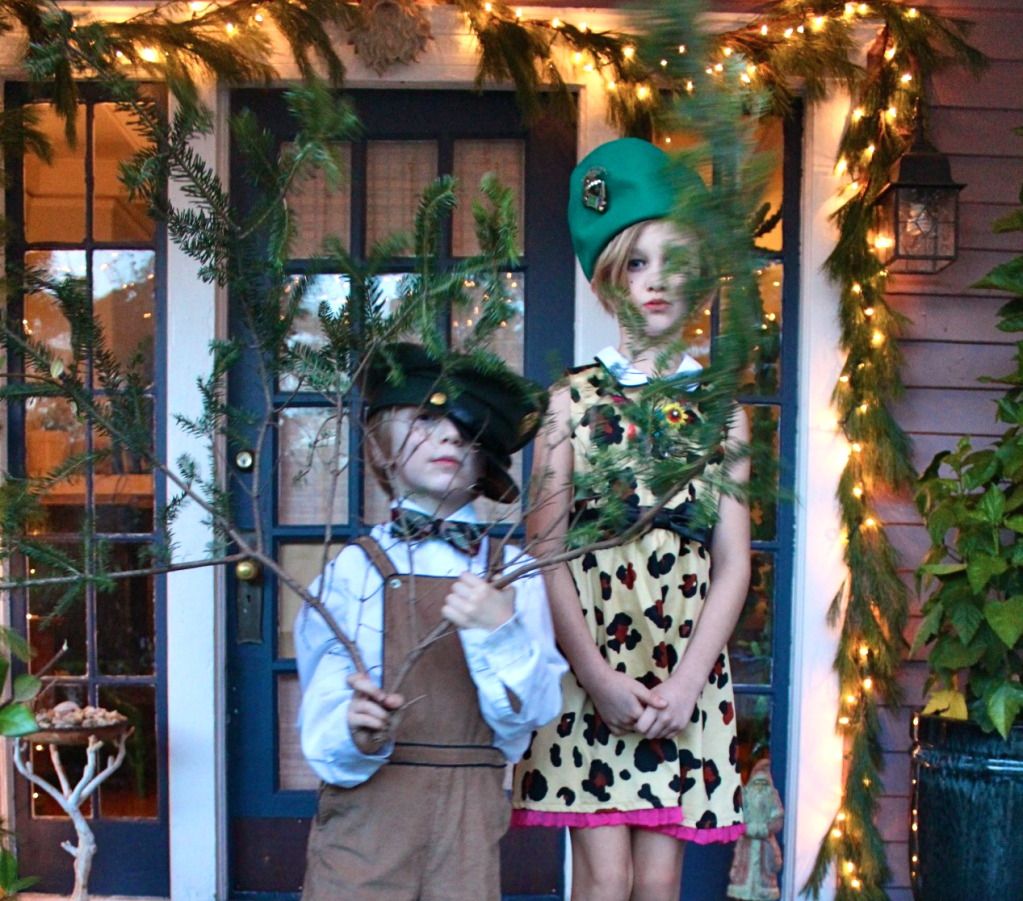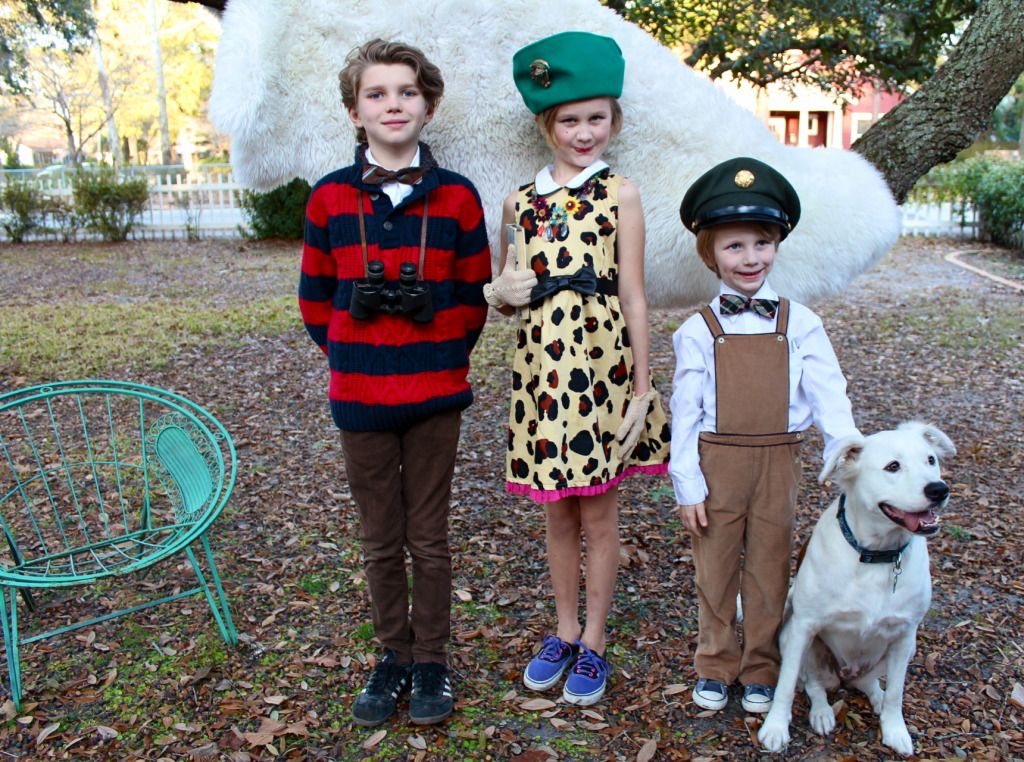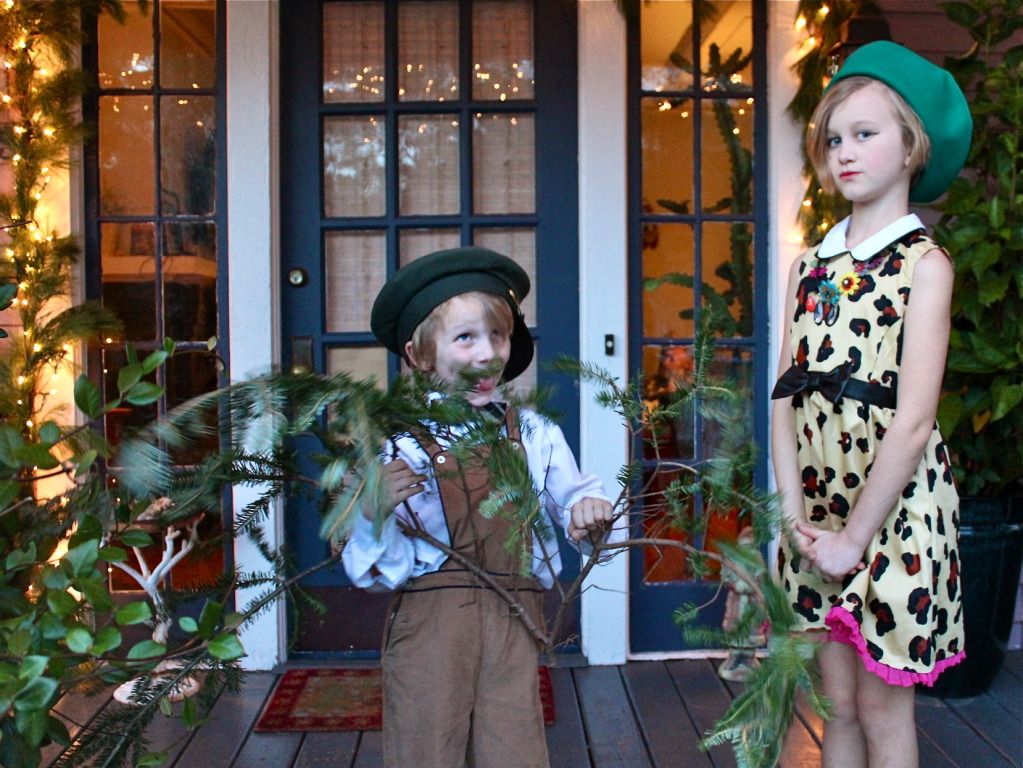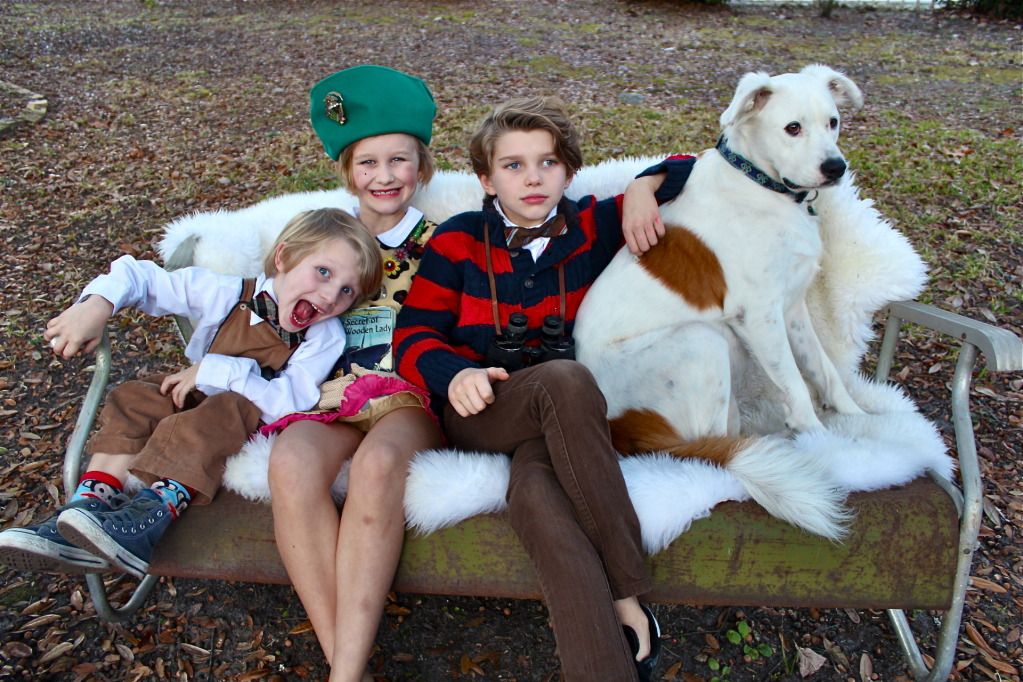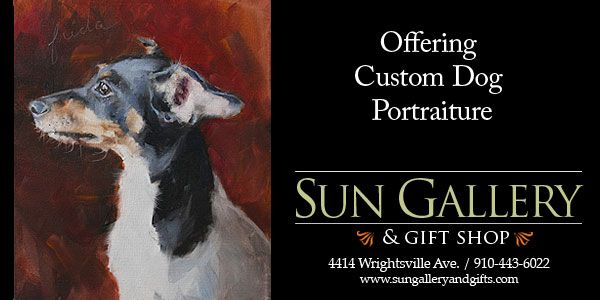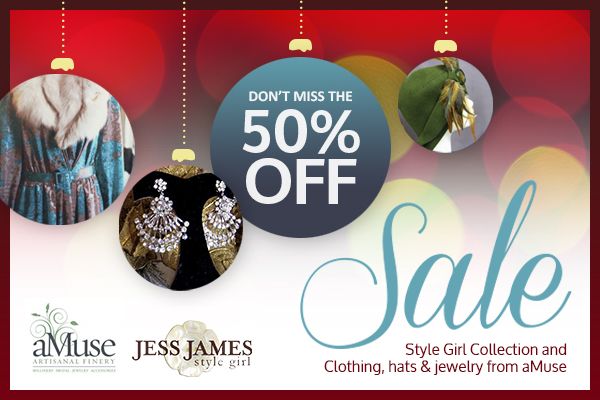 The Dunne Family Portrait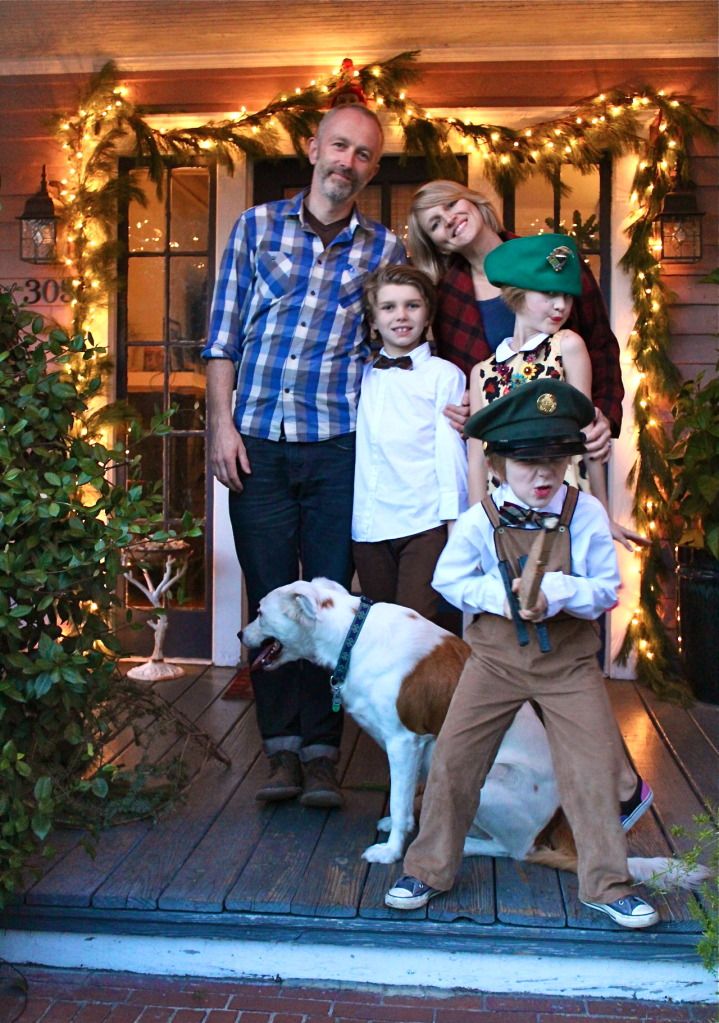 BEHIND THE SCENES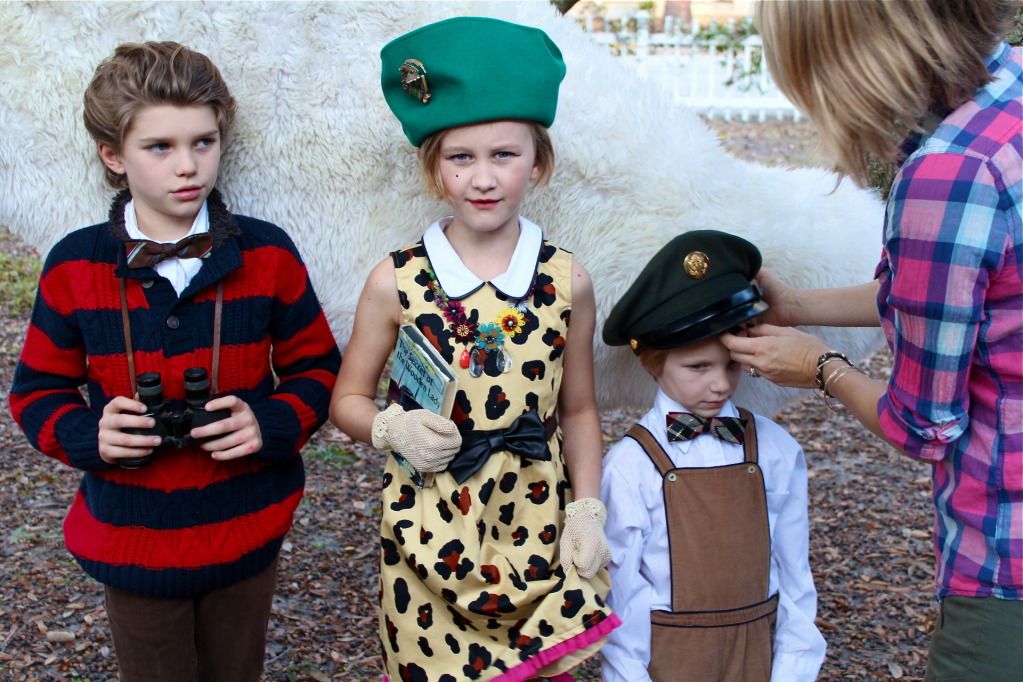 Shannon makes the final adjustment to Tully's hat
(once owned by my grandfather)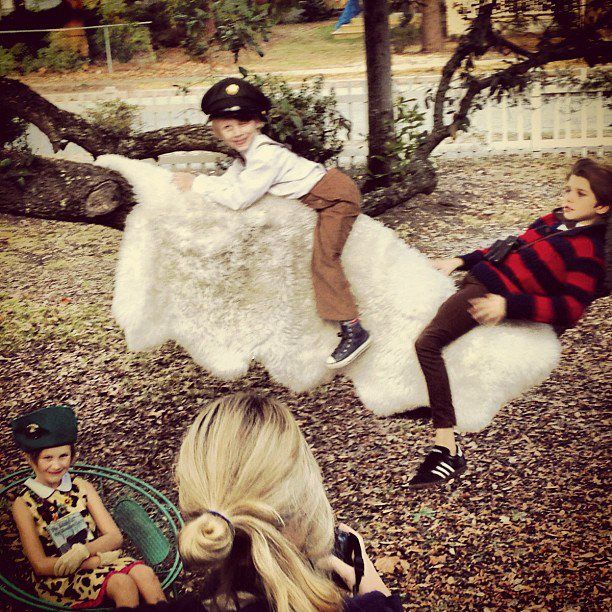 Style Girl as Cecil Beaton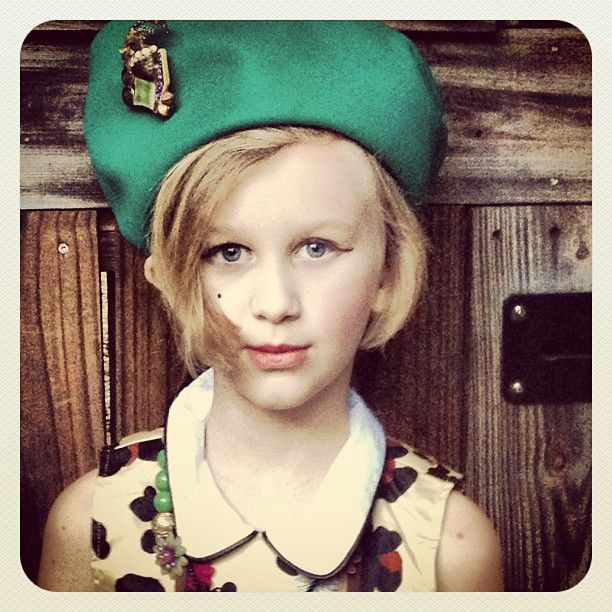 Beautiful Sadie
(shot on Shannon's iPhone 4S)


Beanie + Cecil Holiday Soiree
12.13.2012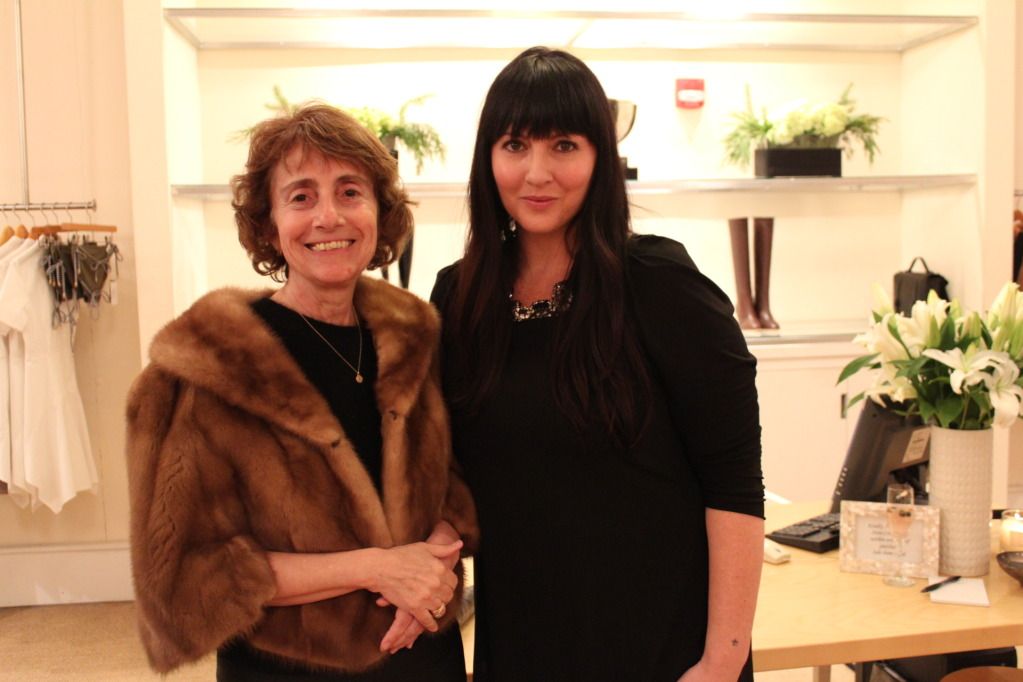 Beanie + Cecil owner Kellie Woodbury (right) looking gorgeous
with one of her favorite, long-standing customers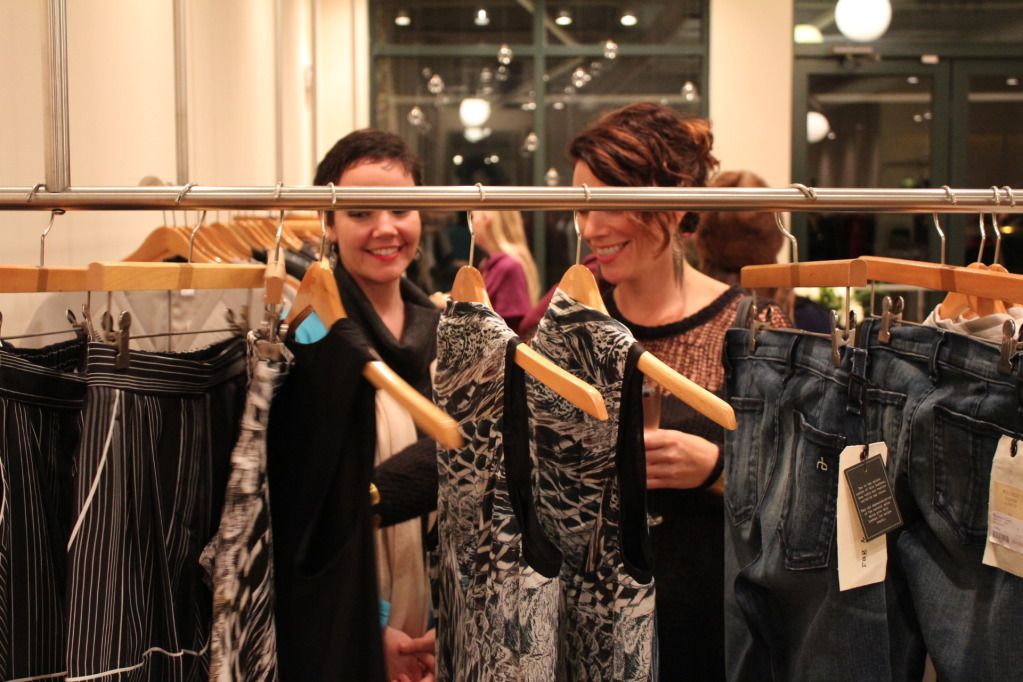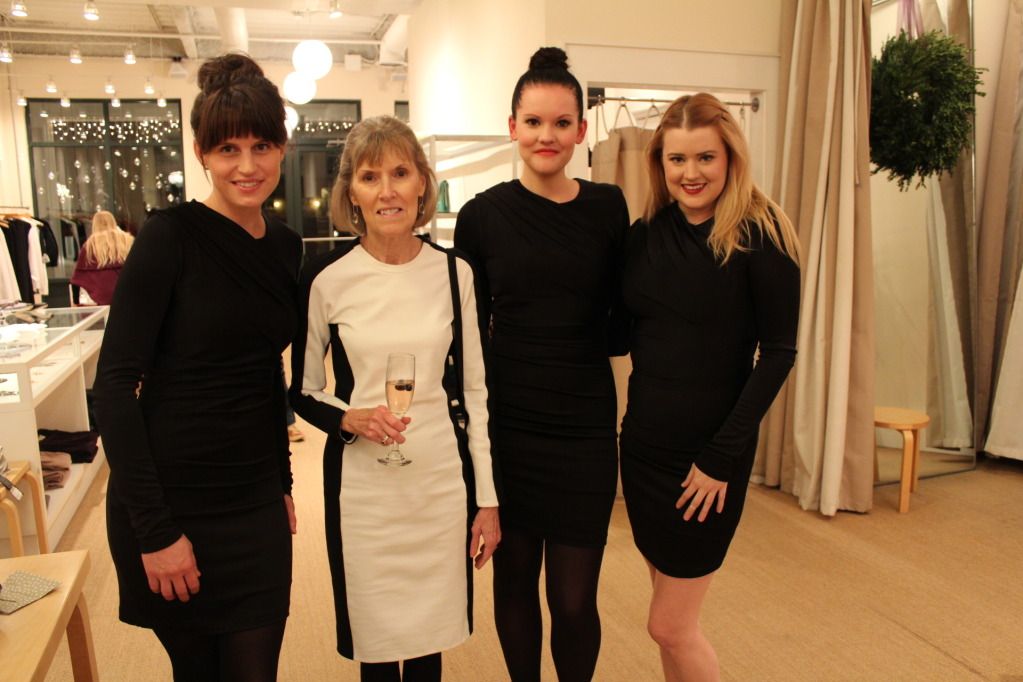 Beanie girls (Rebecca, Jade, Laura) dressed in T Wang black with Gail Burke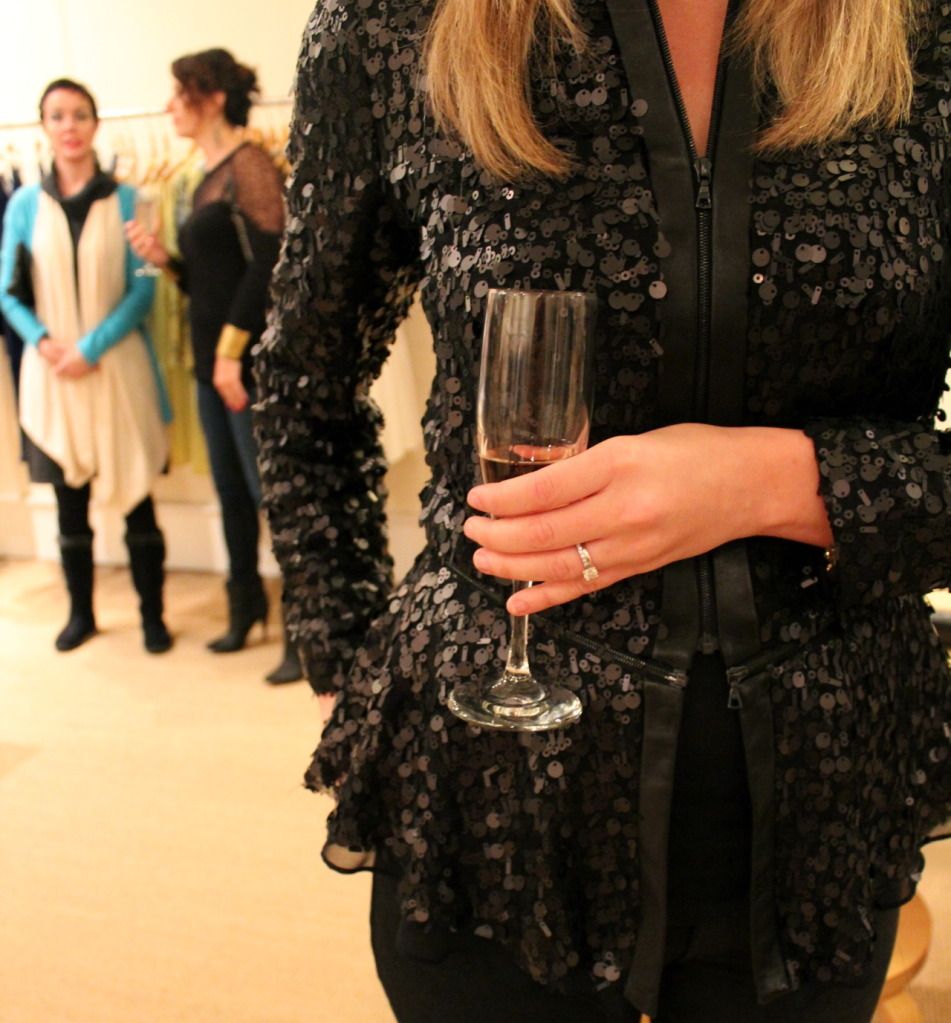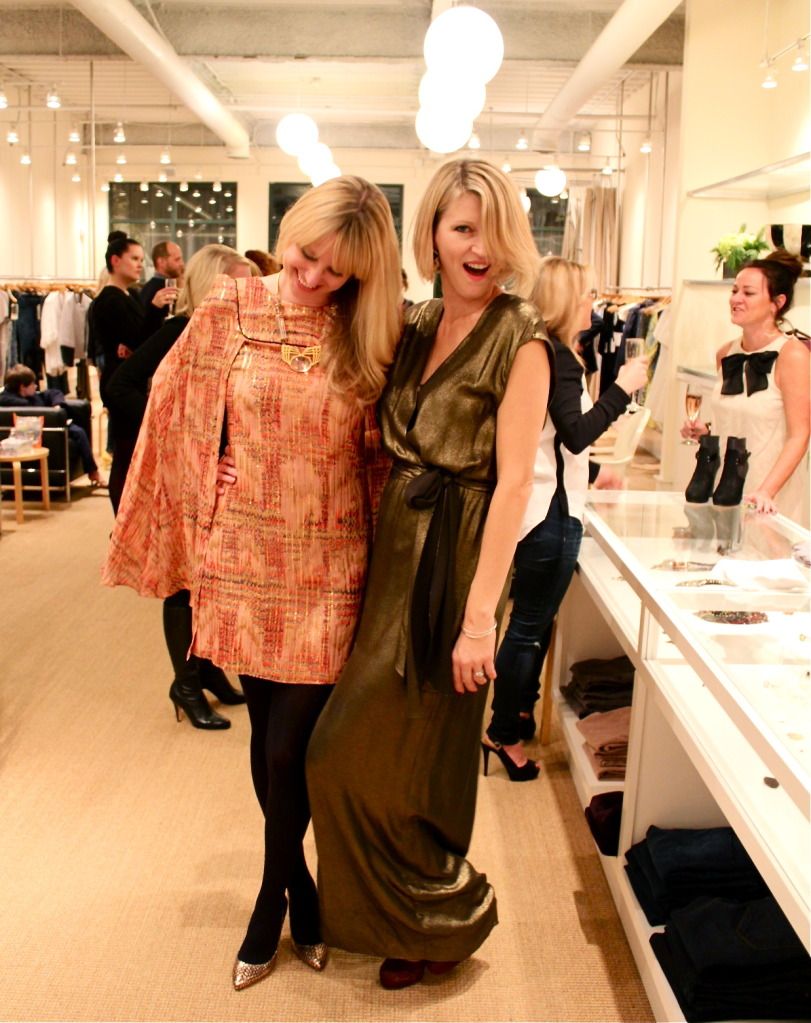 L: Beanie + Cecil's Randall Davis in the Rag & Bone "Faren" sequin jacket with removable peplum
R: Jess James + Shannon Dunne getting warmed up for the camera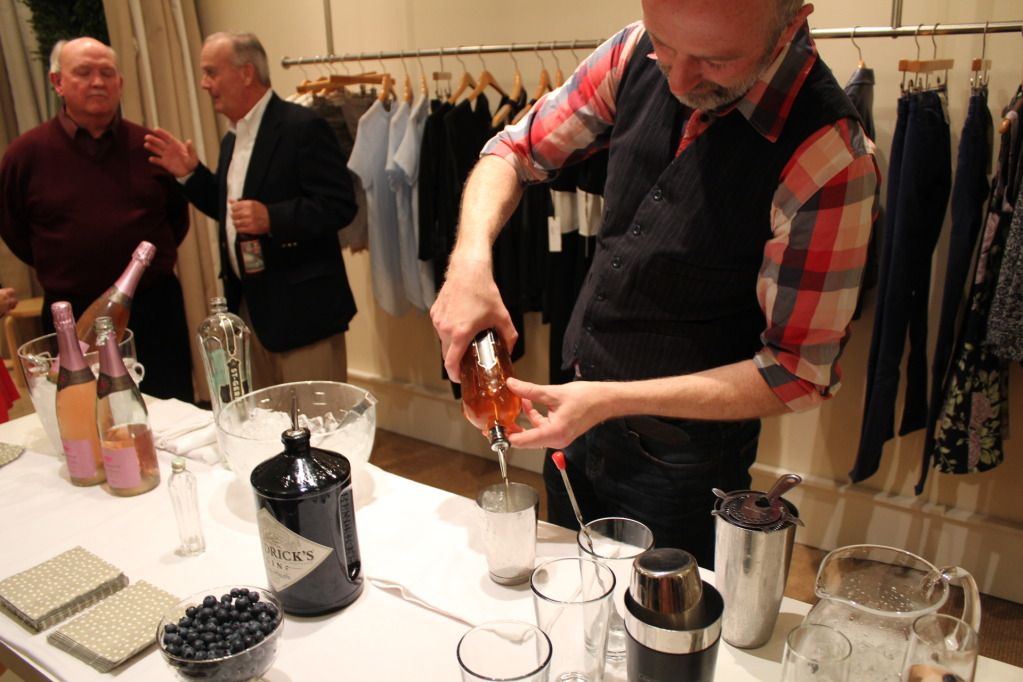 Owen Dunne as the evening's mixologist
Veterinarian and Co-owner of Atlantic Animal Hospital Laurie Parish-von Bargen
getting a smooch from her husband Photographer Eric von Bargen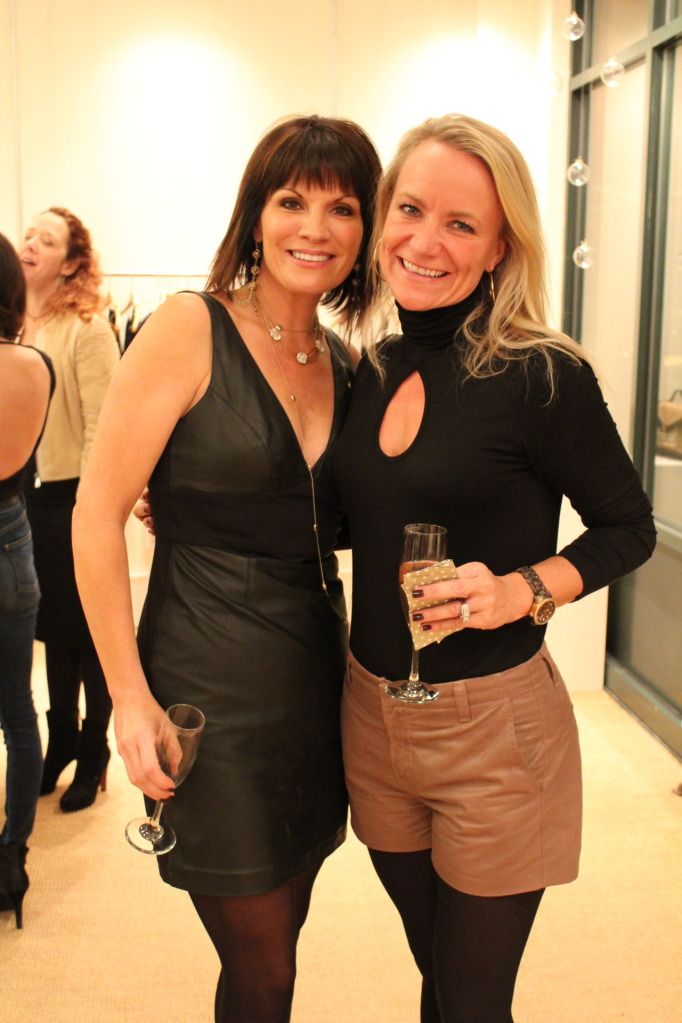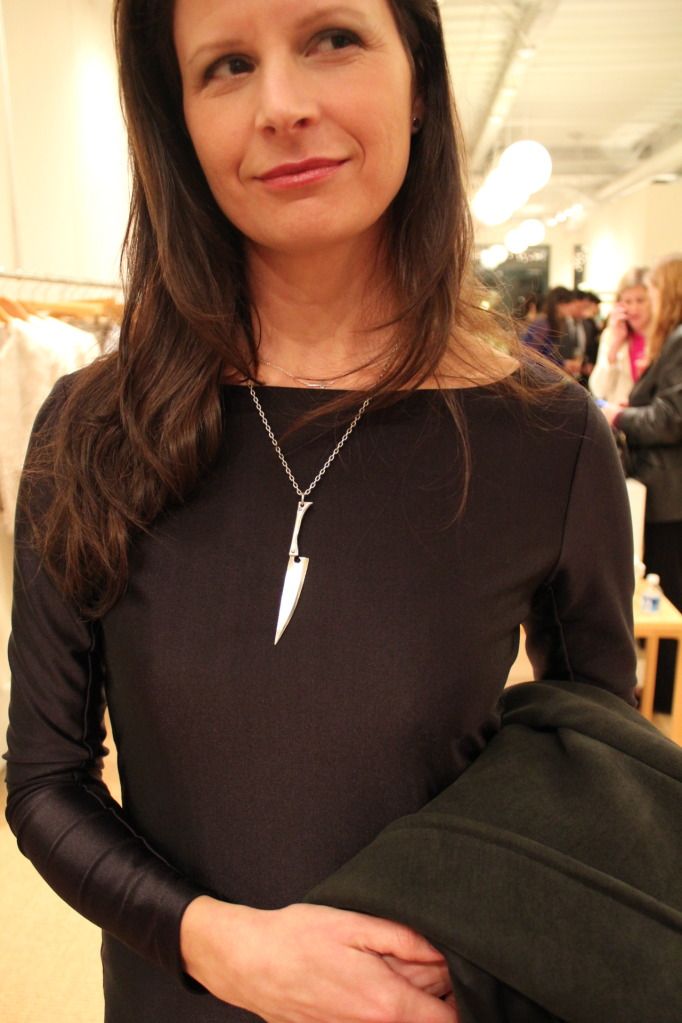 L: Cindy Vach and Marla Doster (right after realizing they are both from Martinsville, Virginia!)
R: Photographer Kelly Starbuck wearing a "Cold Steel" necklace
by Jewelry Designer Rich Sandomeno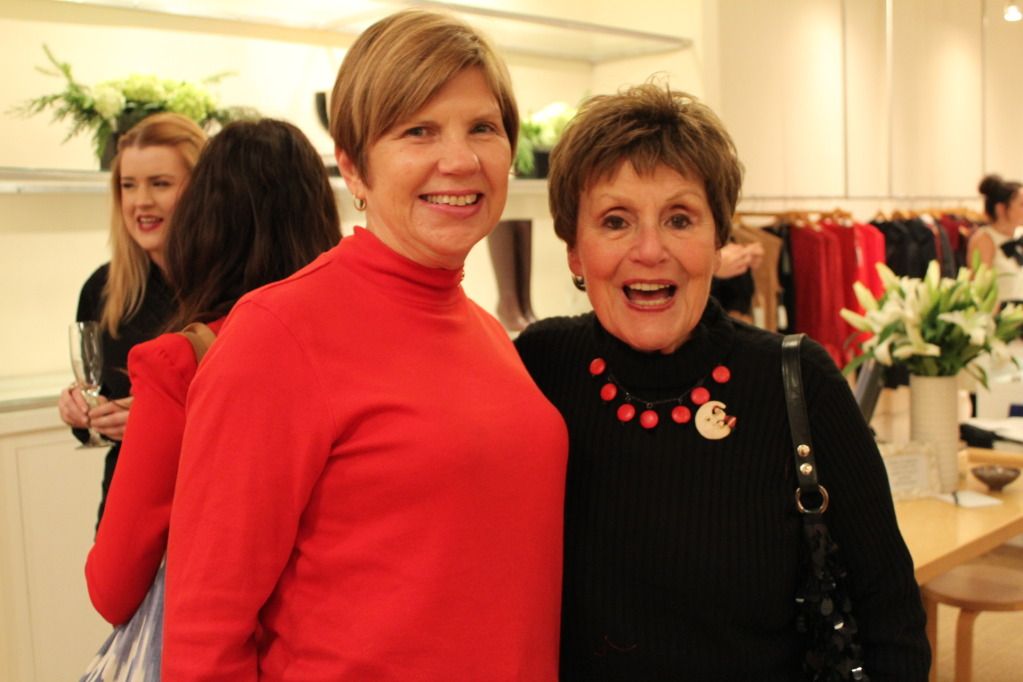 DocuTime founder Paul Haller (right) and friend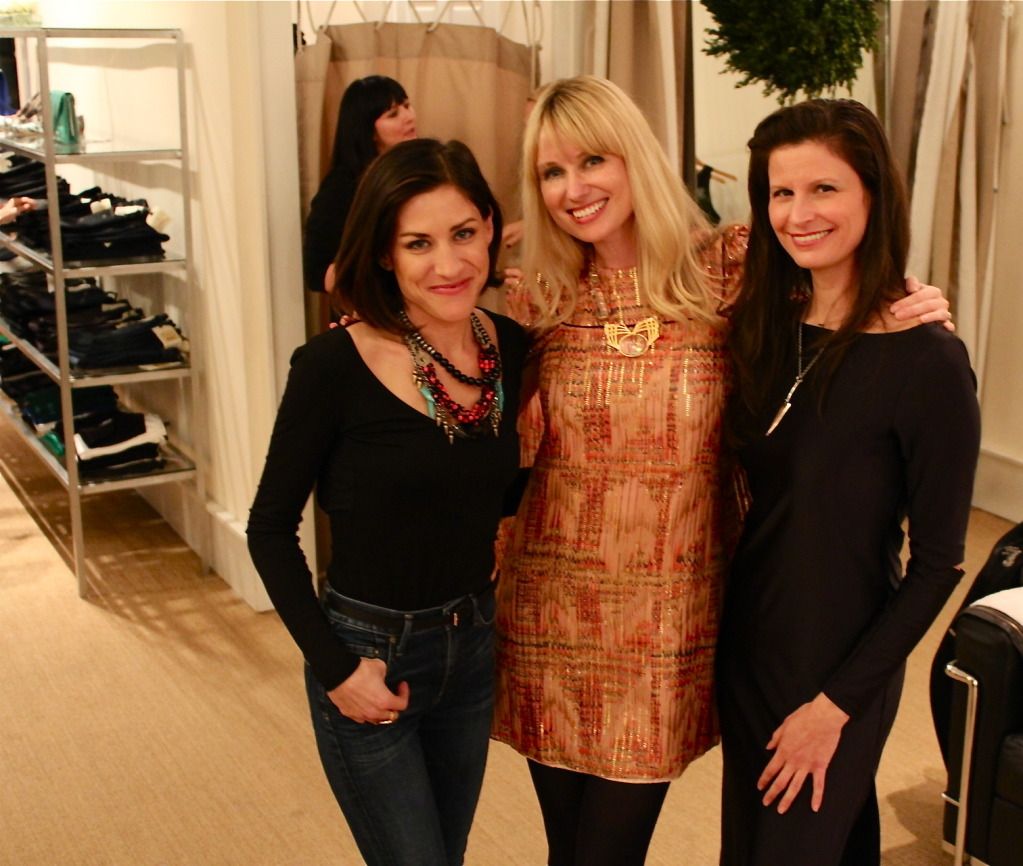 Oliver owner Kelly Oliver, Jess James, Kelly Starbuck


To see more photos from
Beanie + Cecil's Holiday Soiree,

Click HERE.

50% off CLEARANCE SALE
aMuse + Style Girl Collection
Saturday December 15th

SUPER AMAZING!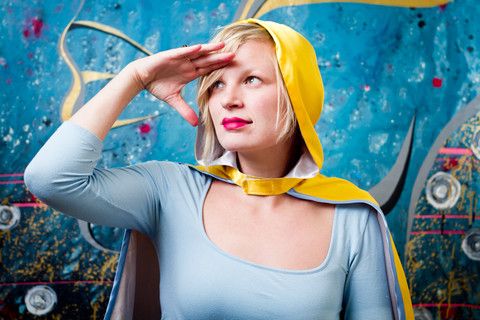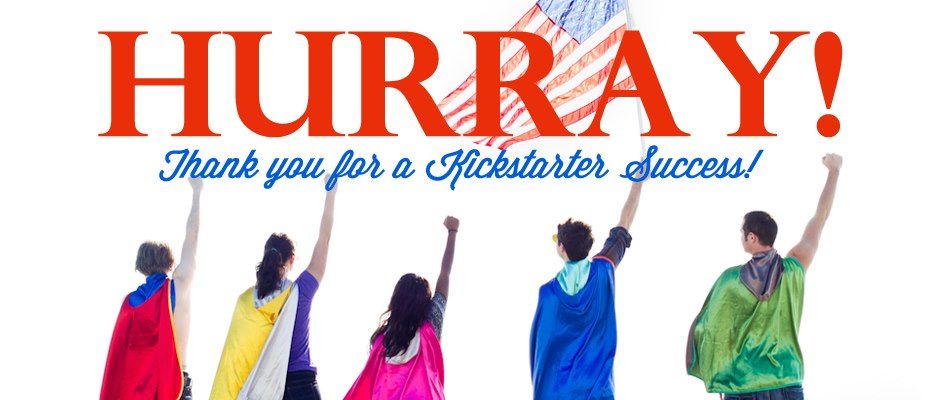 Kickstarter featured Roxanne's Amazing Capes
(to read the FASHION FIX interview with Roxanne, click HERE)
as their "Project We Love" and presto.
Amazing Capes exceeded their Kickstarter goal by over $30,000!
So excited for Roxanne. Hope you snagged your cape!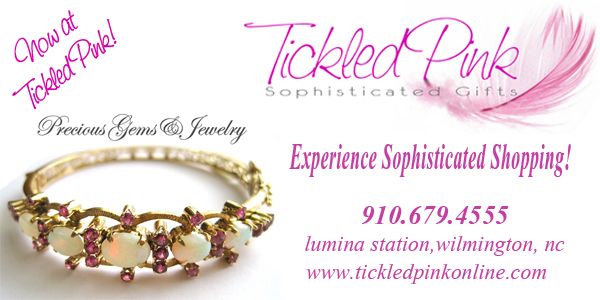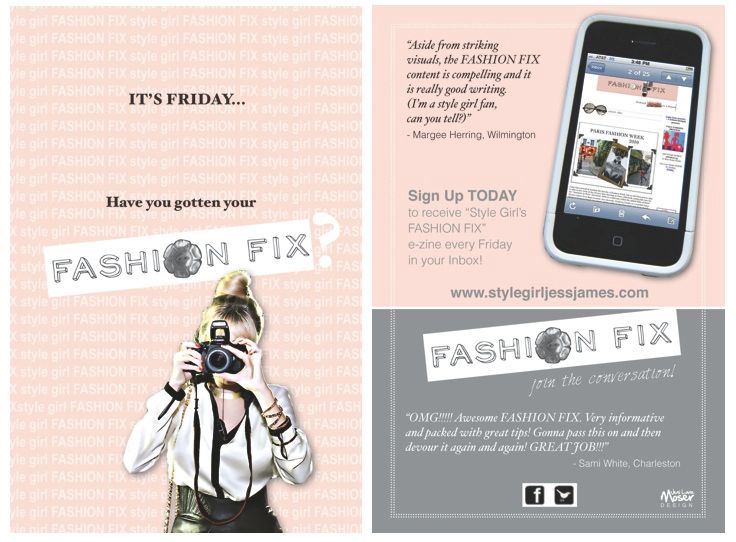 About FASHION FIX
Everyone needs a fashionable friend who knows the best places to shop. Looking for the insider scoop on the most sought-after deals?
Once a week (FASHION FRIDAYS), get your fashion fix with Style Girl's style tips, style on the street + more!
Please forward on to your oh-so-fashionable friends.
Copyright © 2011 Style Girl Jess James, All rights reserved.