Malia McCarthy brigtens up the runway in
an outfit from Monkee's at last Thursday's fashion show
at Wine, Women & Shoes benefiting Make-A-Wish. Photo: Matt Dols

Last year, I was contacted by Make-A-Wish in Raleigh about an event they were planning on bringing to Wilmington. They expressed interest in promoting their event Wine, Women & Shoes in the FASHION FIX. I was excited to hear about the concept: fashion show, shopping, wine and most memorably, "Shoe Guys" that basically "serve" and sell shoes from local boutiques to raise money for a cause close to all our hearts, granting wishes to children with life-threatening medical conditions. A few months later, I was disappointed to hear the event was to be postponed due to the difficulties they were having juggling both their event in Raleigh and two hours away in Wilmington.

Luckily, they brought Janis Heath Netherland on board, effectively developing Wilmington's official Make-A-Wish team.  I'm excited and proud to report that at Wilmington's very first Wine, Women  & Shoes event benefiting Make-A-Wish (where I styled the event fashion show), Janis and her team sold-out the event the night before hosting at least 300 guests at The Terraces on Sir Tyler last Thursday evening. I also heard a rumor that Wine, Women & Shoes founder Elaine Honig (also in attendance) said this event was "the best one yet." Needless to say, Wilmington knows how to "work it" for wishes!
FOLLOW

Hair Stylist Cheryl Kent's Hair-spirations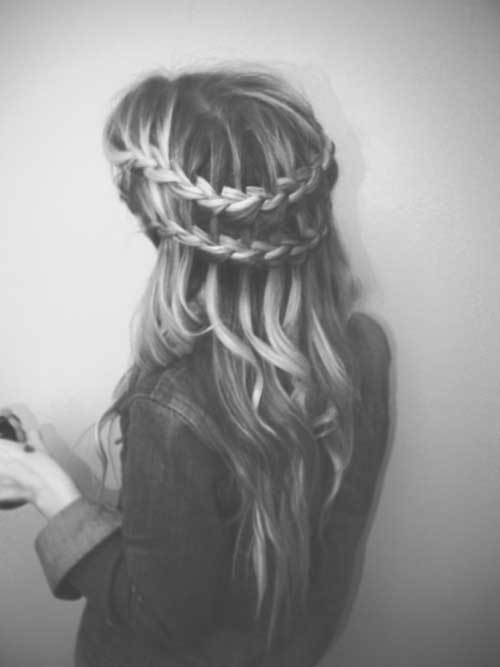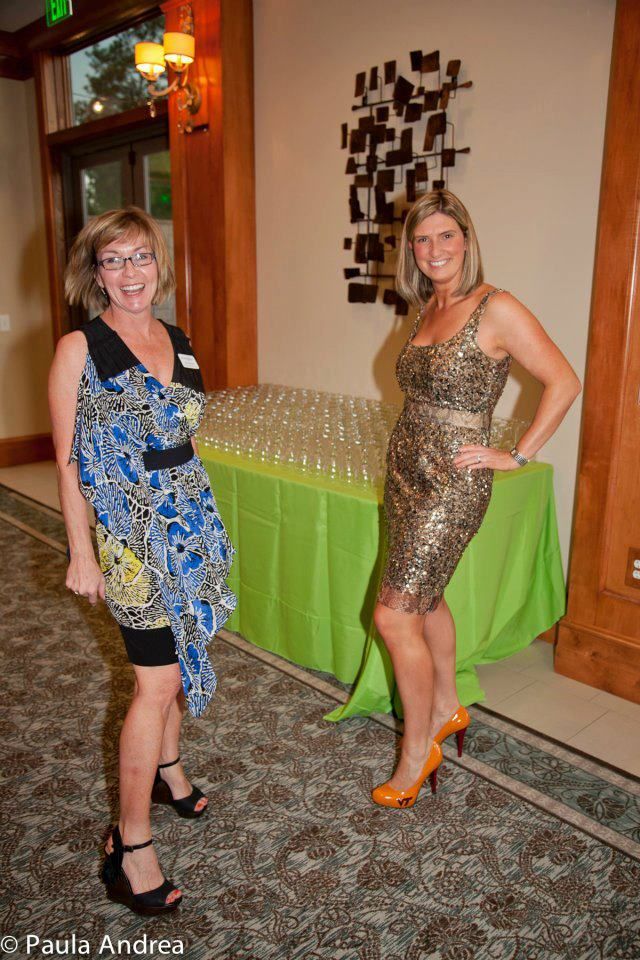 L: The ladies of the hour! Congrats to Janis Heath Netherland (Wilmington's Make-A-Wish Director) and presenting sponsor Dr. Rosalyn George of Wilmington Dermatology Center for making Wilmington's first Make-A-Wish event such a success.


R: "Shoe Guy" Ryan Marchi at your service!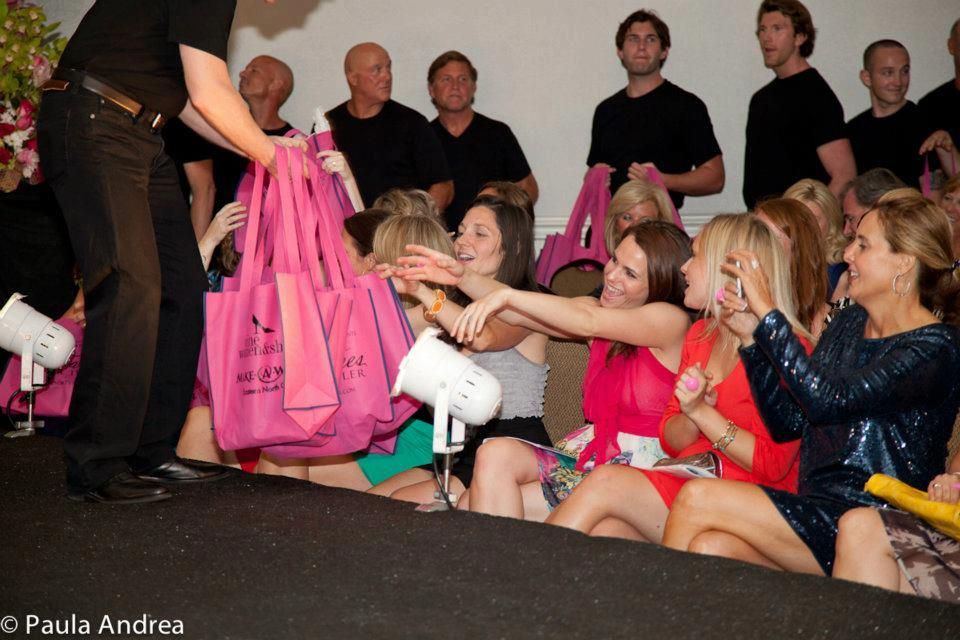 "Shoe Guys" cause a commotion handing out tote bags from the runway




Event emcee Frances Weller makes an introdution prior to the start of the
Make-A-Wish fashion show, styled by Jess James




L: Mallory Crumpler wearing Beanie + Cecil:
ALC "tux" maxi dress $794, Ginette_NY white agate ring $685,
Ginette_NY 13 beads on cotton bracelet $300,
Vanessa Jenik bone bangles with freshwater pearls and diamonds (set of 3) $728

R: Natalyn Wallin wearing Lilies and Lace:
Vitamin A. bandeau bikini in sorbet $167,
Uintah racerback ikat print sheer cover-up $154, Jade Tribe Panada
messenger bag $185 Boutique 9 tri-colored metallic flat sandal $79 from Bevello
Aztec zig zag earrings $15 and bangle $25 from Bevello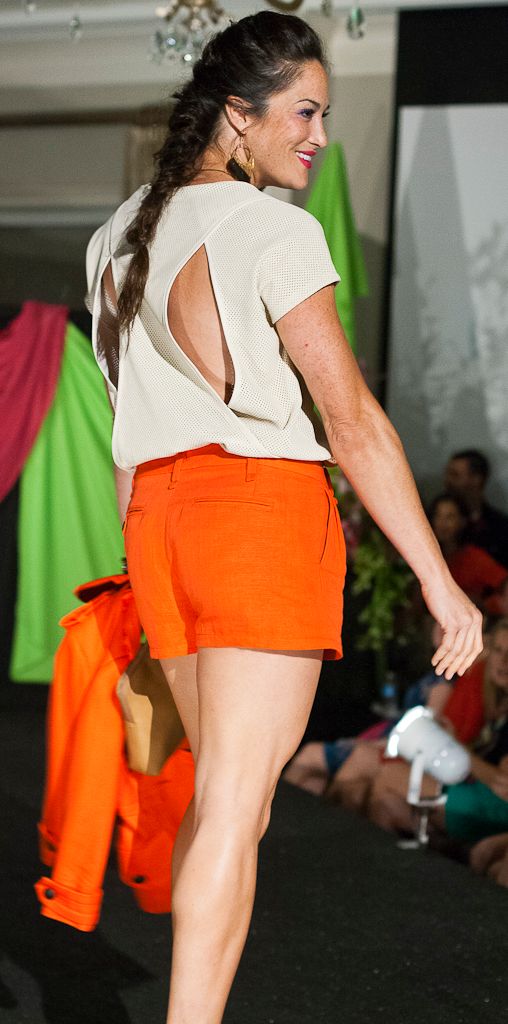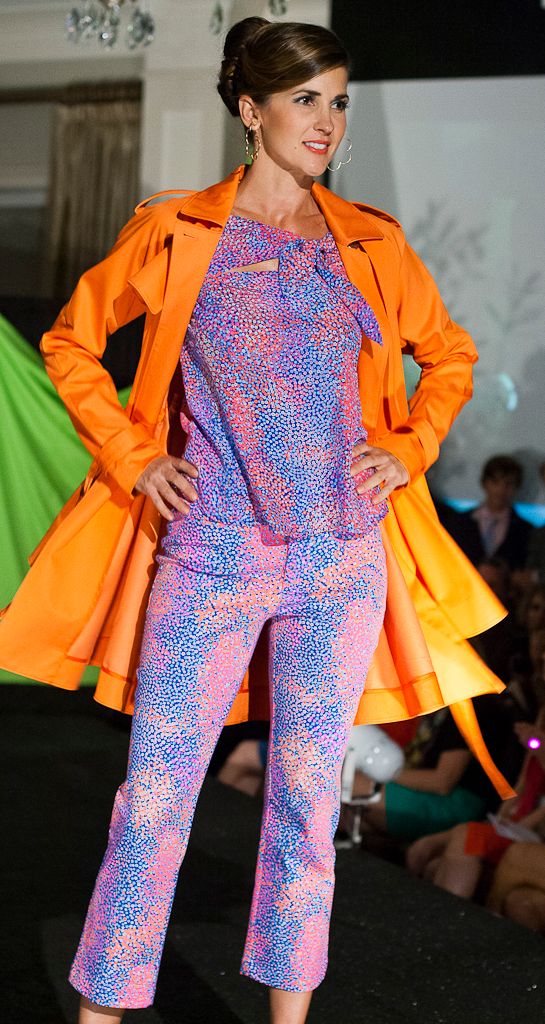 L: Leilani Balaban wearing Beanie + Cecil:
Smythe Spring "Crew" coat in vermillion $695, Rag & Bone "Bailey" perforated leather top $895,
Rag & Bone "Tennis" short in tangerine $275, Phillip Lim two-toned t-strap sandal $450,
Phillip Lim cosmetic clutch $295, Iosselliani shaded fringe earrings $306,
Iosselliani multi-bangle set $478

R: Melanie Smith wearing Monkee's:
Nanette Lepore floral slow dance tank in deep sea multi $228,
Nanette Lepore kiss me capri in deep sea multi $298, Tibi ruffled trench coat $580
Ferragamo Clementine bow flats $325, Cobalt blue chainlink bangle $30
Stone bangle (orange, turq, green stones) $30, Gold floral hoop $75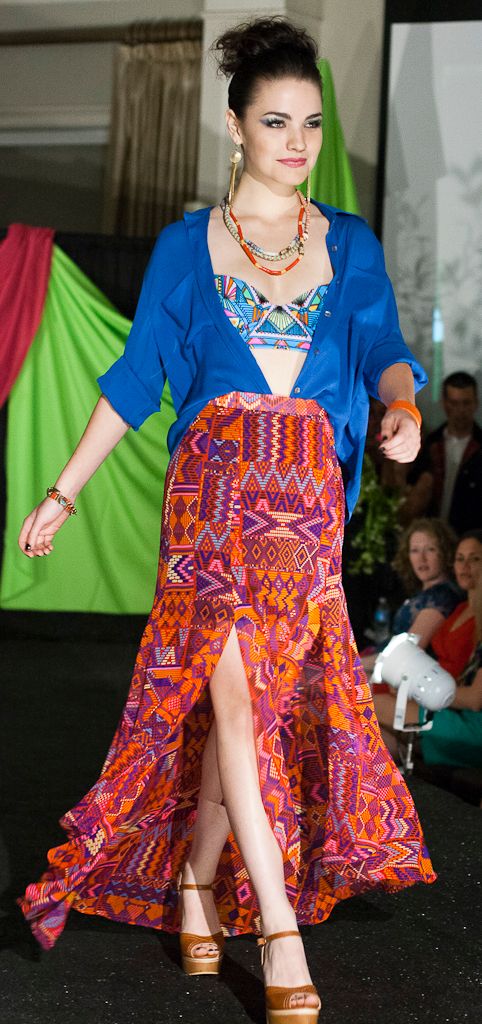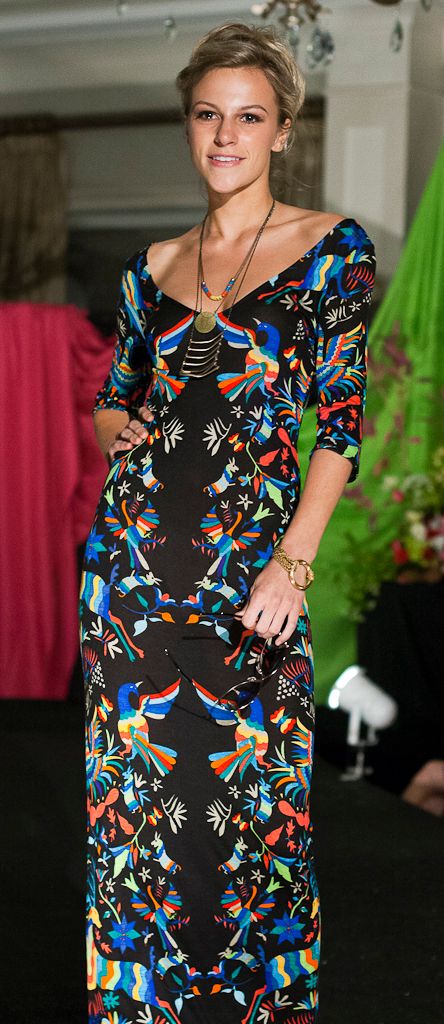 L: Adrienne O'Docharty wearing Oliver Boutique:
Mara Hoffman fishtail skirt $339, Mara Hoffman bustier swim top
Chelsea Flower blue cropped roll-up blouse $205, Cynthia Vincent "Gemma" platform $339
Vanessa Mooney vintage bead necklaces $174 each, Vanessa Mooney vintage bead bracelet $79
Vanessa Mooney tribal beaded bracelet $129 each , Ax + Apple coin drop earrings $129

R: Jillian Matt wearing Oliver Boutique:
Mara Hoffman maxi criss cross dress $264, Rebecca Minkoff black espadrilles $286
Tom Ford "Rickie" sunnies $370, Ax + Apple breastplate necklace $149
Betsy & Iya deco curtain necklace $64, Vanessa Mooney color bead necklace $44
Leighlena lizard cuff $109, Dean Davidson chain tube bracelet $187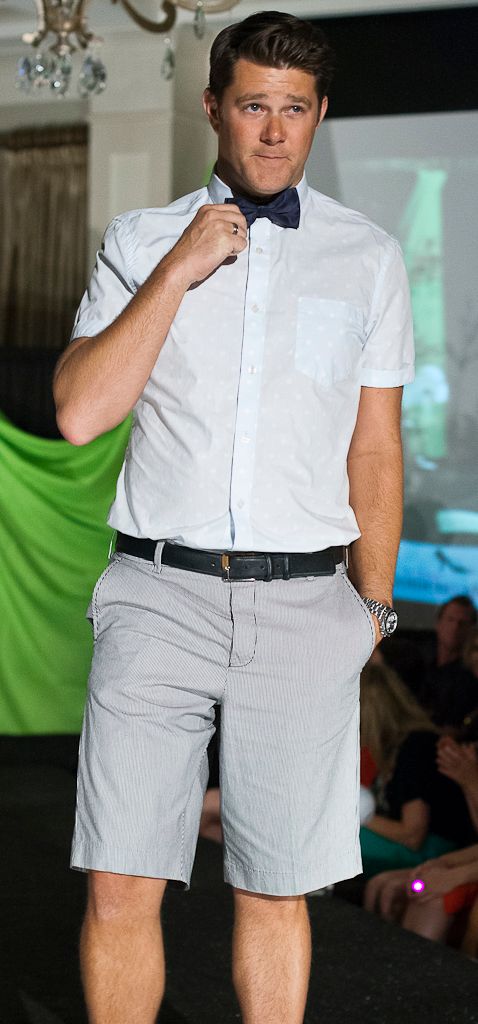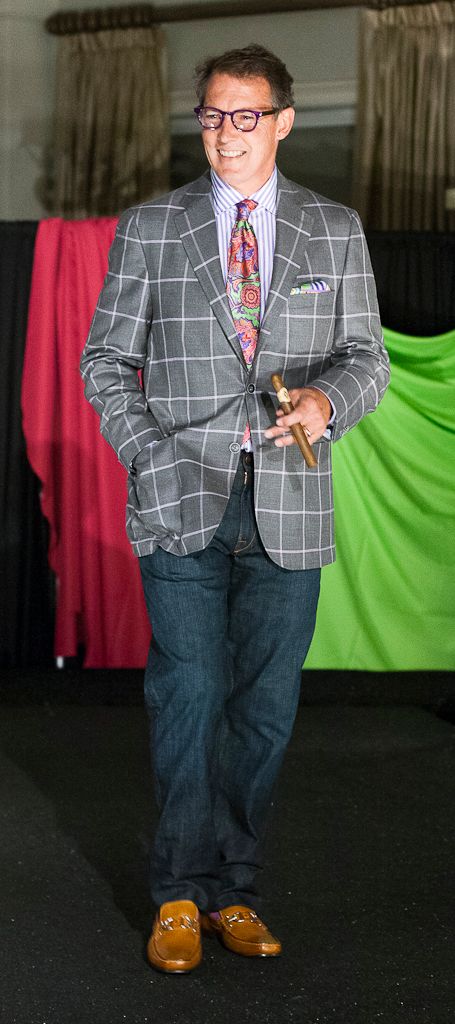 L: Michael Vinson (owner of bloke.) wearing bloke.:
French Connection "Starboard dot" short sleeve shirt $78,
French Connection "Saltwater Stripe" shorts $88
Skinny Ties pre-tied satin bowtie $28, Keds "Champ" navy slip-on $50

R: Tom Fetzer wearing Gentlemen's Corner:
Peter Millar wool silk linen summer blazer $695, Agave dark denim (made in Cali) $195
Van Laack Germany striped dress shirt $195, Seaward & Stearn London green silk tie $99
Donald Pliner tan leather slip-on loafer $245, Peter Millar linen pocket square $65
Eyebob Readers $75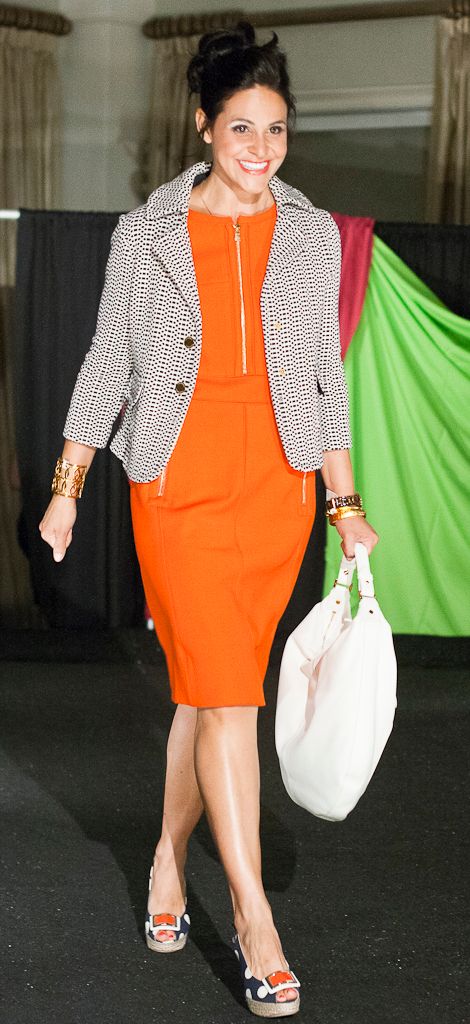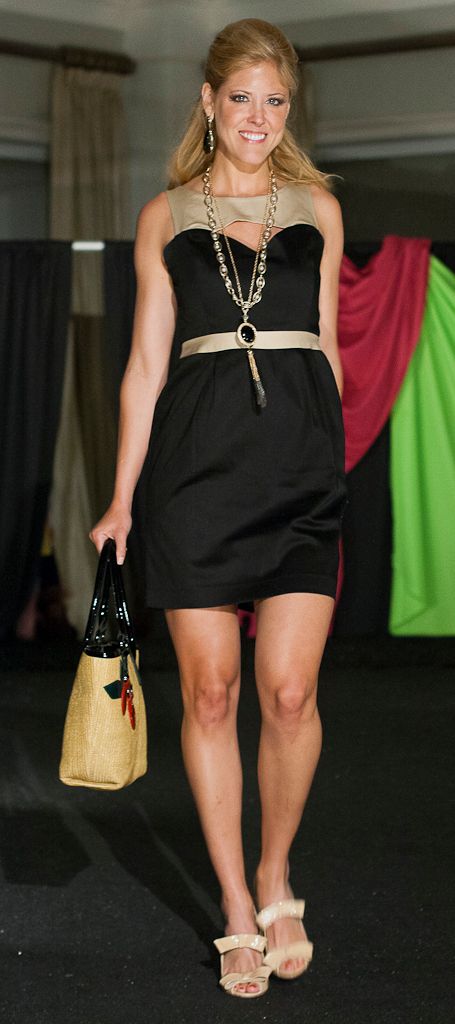 L: Laura Kellogg wearing The Julia w/ Shoes + Accessories from Monkee's:
Tory Burch "Mariel" zipper sheath in Marmalade $350, Tory Burch "Elijan" jacket $395
Bettye Muller "Blake" navy polka dot with orange square $395 from Monkee's
Tory Burch white hobo bag $495, Kenneth J. Lane matte gold bamboo bangle $70
Kenneth J. Lane matte hammered gold bangle $75 and hammered gold circle cuff $150
Michael Kors tortoise watch $195 from Monkee's

R: Lindsay Austin wearing The Julia w/ Shoes + Accessories from Monkee's:
Leona black/tan sheath $276, Sonia Rykiel cherry tote
Butter nude patent leather "Giselle" heel $315 from Monkee's
Enamel black and gold drop earrings $25, Gold link and pearl necklace $25
Gold chain and pendant with tassel necklace $45, Gold bangles with pearl accent (x3) $30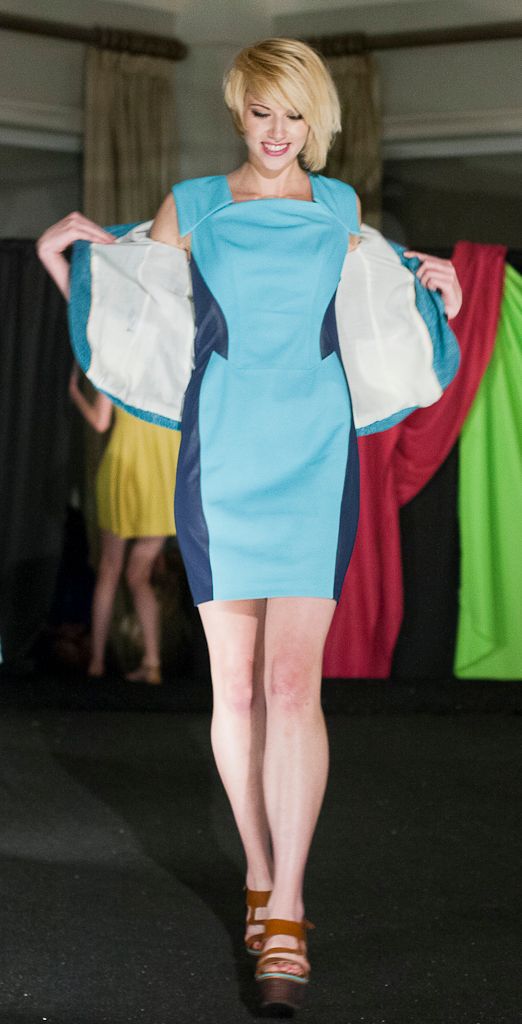 L: Michal Cheshire wearing Lilies and Lace:
Karla Colletto deco twist-front swimsuit $248,
Only Hearts ruffle back robe in Antique White $121,
Hat Attack metallic raffia braid cowgirl hat $82
Mikal Winn mesh mirror necklace $220, Beaded necklace $38
BCBG Weave leather wedge $98 from Bevello

R: Katie Kirk wearing Beanie + Cecil:
Rag & Bone surf dress $995, Rag & Bone "Bailey" jacket in bluebird $535
Rag & Bone "Newport" wedge $450
Iosselliani rhinestone cuff with ram's head $306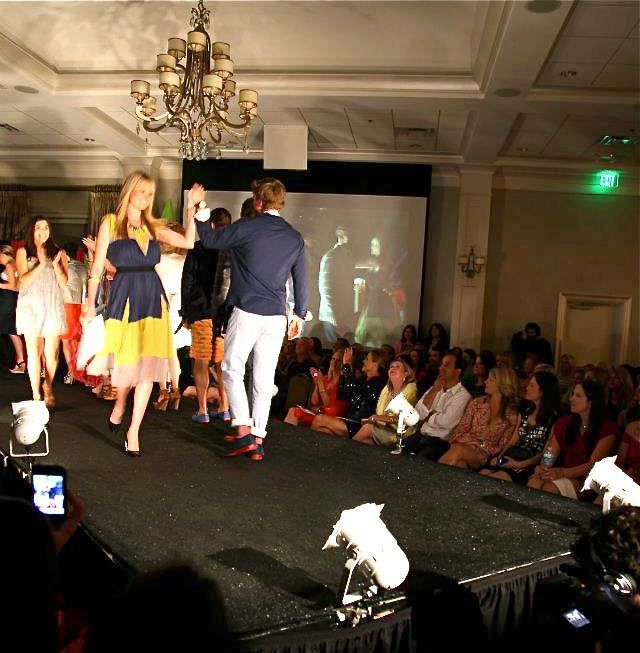 Harrison Sasser, owner of Gentlemen's Corner (and one of our
featured models) gives Jess a high-five during the finalewalk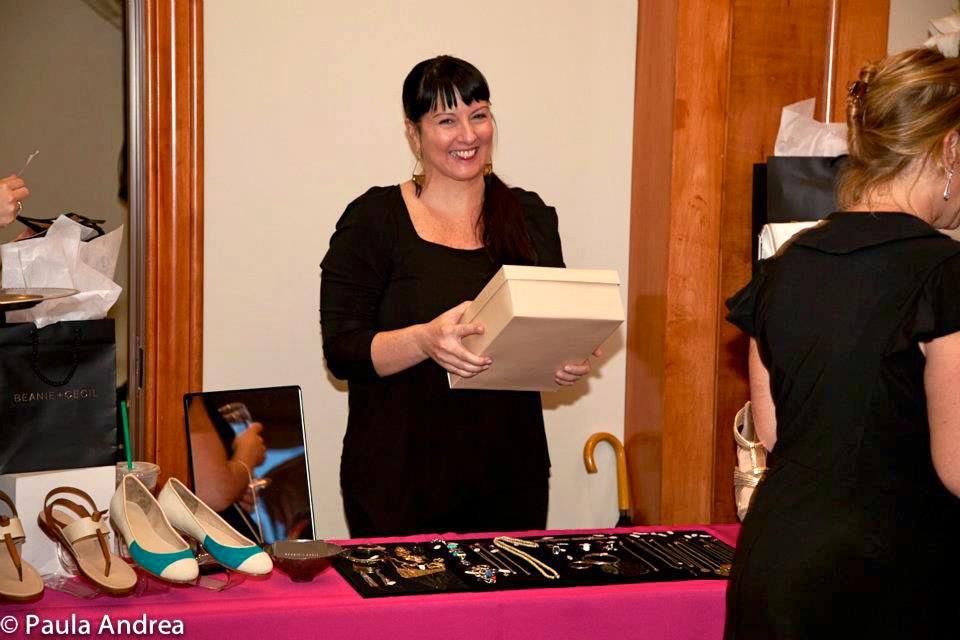 Kellie Woodbury, owner of Beanie + Cecil, working the
Beanie + Cecil  Marketplace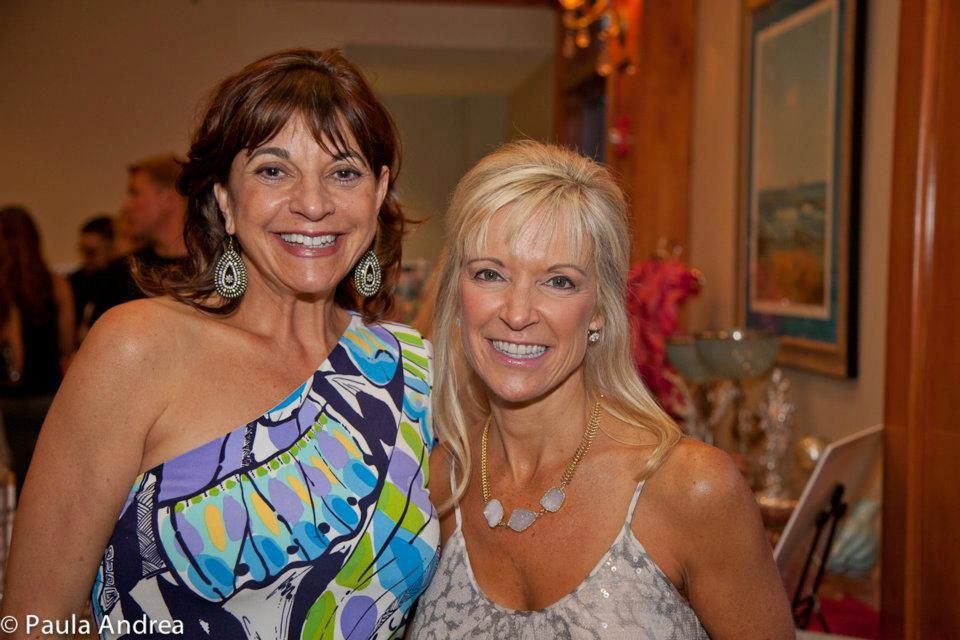 Janet Gaino and Pamela Brissette of The Make-A-Wish team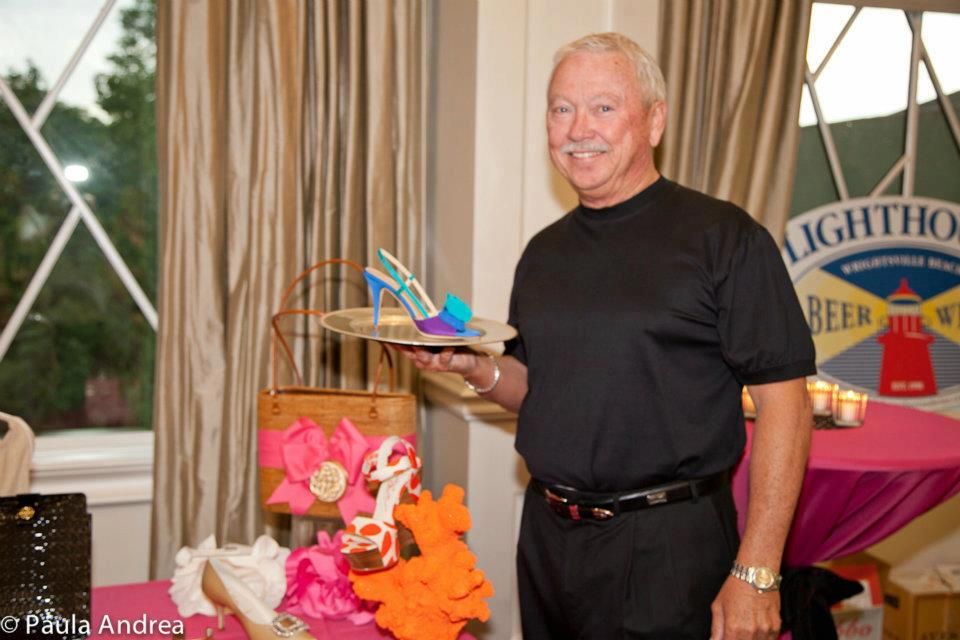 "Shoe Guy" Tom Reeves serves up a pair of
Kate Spade heels from Monkee's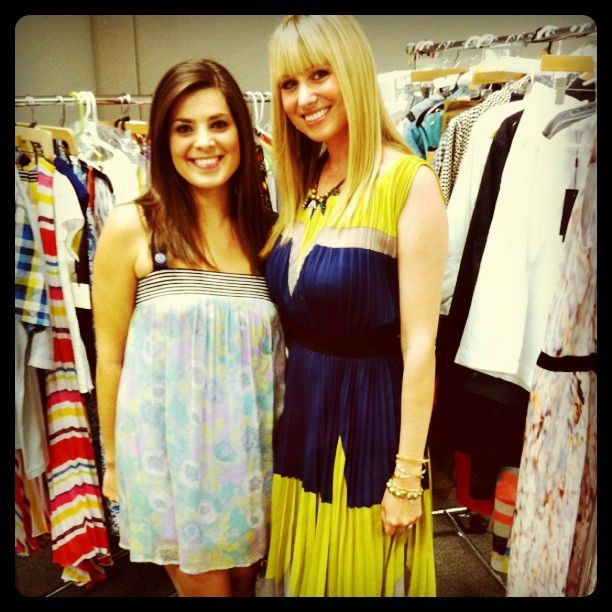 Thanks again to Juliana for all her hard work!

Runway Photos: Matt Dols


Event Photos: Paula Andrea



To see more photos from the event,
please CLICK HERE to visit
style girl FASHION FIX Facebook page.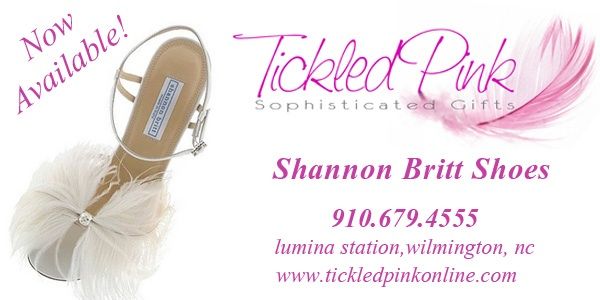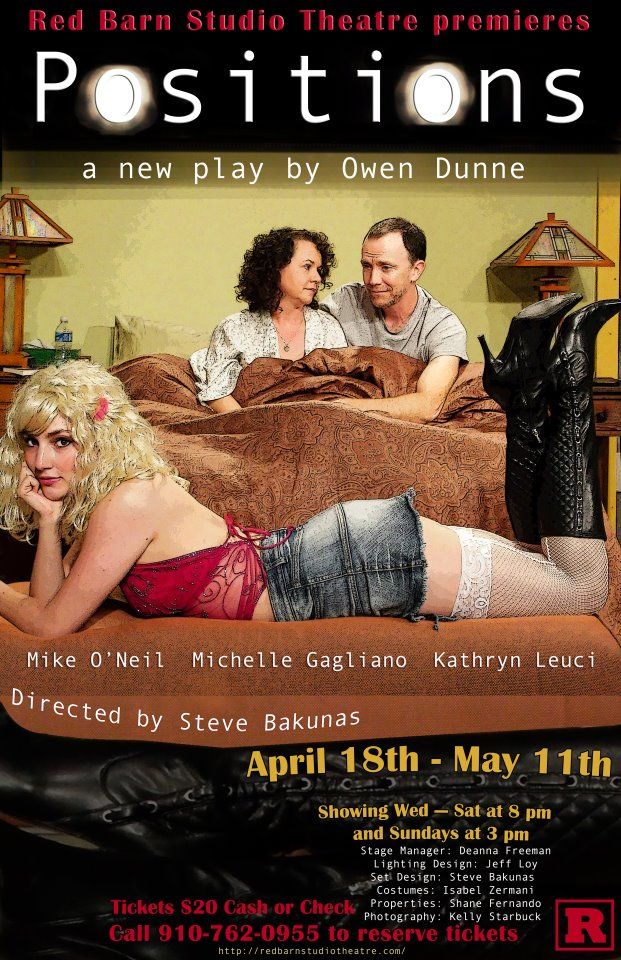 April 20 – May 11
Positions
Red Barn Studio Theatre
WILMINGTON

WHAT: "Positions," written by local Owen Dunne (husband of my BFF Shannon Dunne of James + Dunne Styling), directed by Red Barn co-founder Steve Bakunas and presented by the Red Barn Studio Theatre, Positions is the theater's first original play. See what happens when Leo proposes to his wife of 15 years, Hillary, to fool around more often (she's more focused on the kids than sex), by trying a new position every week for a year – 52 positions in all.

WHEN: April 20-21, 25-28, May 2-5 and May 9-11 at 8pm and April 22, 29 and May 6 at 3 p.m.

WHERE: Red Barn Studio Theatre at 1122 South Third Street

WANNA GO?: $20 cash or check only. For more info, call 910.762.0955 or visit www.RedBarnStudioTheatre.com
About FASHION FIX



Everyone needs a fashionable friend who knows the best places to shop. Looking for the insider scoop on the most sought-after deals?
Once a week (FASHION FRIDAYS), get your fashion fix with Style Girl's style tips, style on the street + more!
Please forward on to your oh-so-fashionable friends.
Copyright © 2011 Style
Girl Jess James, All rights reserved.