Around the time of Charleston Fashion Week, several bold textured gold rings from Christina Jervey Jewelry first caught my eye in Ayoka Lucas's white themed spring fashion spreadin Charleston Magazine.  Next, my friend Deirdre tagged me in a photo of Christina Jervey pyramid stud earrings on Instagram knowing how I have a thing for triangles. Since then, I've noticed Christina's gold structural statement pieces on the fingers and wrists of Charleston's fashion set including the likes of Charleston Shop Curator Andrea Serrano and Look Linger Love's Chassity Evans.
Recently selected as a runner-up in Garden & Gun magazine's"Made in the South" contest, Christina is quickly becoming a Southern designer to watch.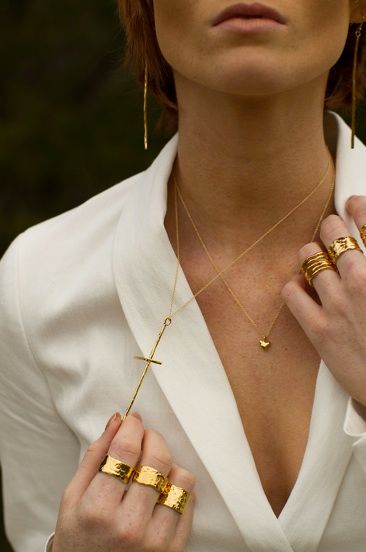 Christina Jervey Jewelery
Starting out in jewelry design after a metal smithing class at Penland School of Crafts and an apprenticeship with a goldsmith, Christina shares that she began making jewelry more as a "side gig" in 2002 while she was studying to teach yoga.
Besides her own growing collection, Christina says that one thing she owns that she could never part with is her sapphire ring.
"I wear it everyday. The ring was given to me by my grandmother for my 21st birthday.  It was originally my great-grandfather's lapel pin from the 1800's. I love the history behind the ring and its simplicity. I sometimes debate about resetting it in a vertical position so I can stack it with other bands."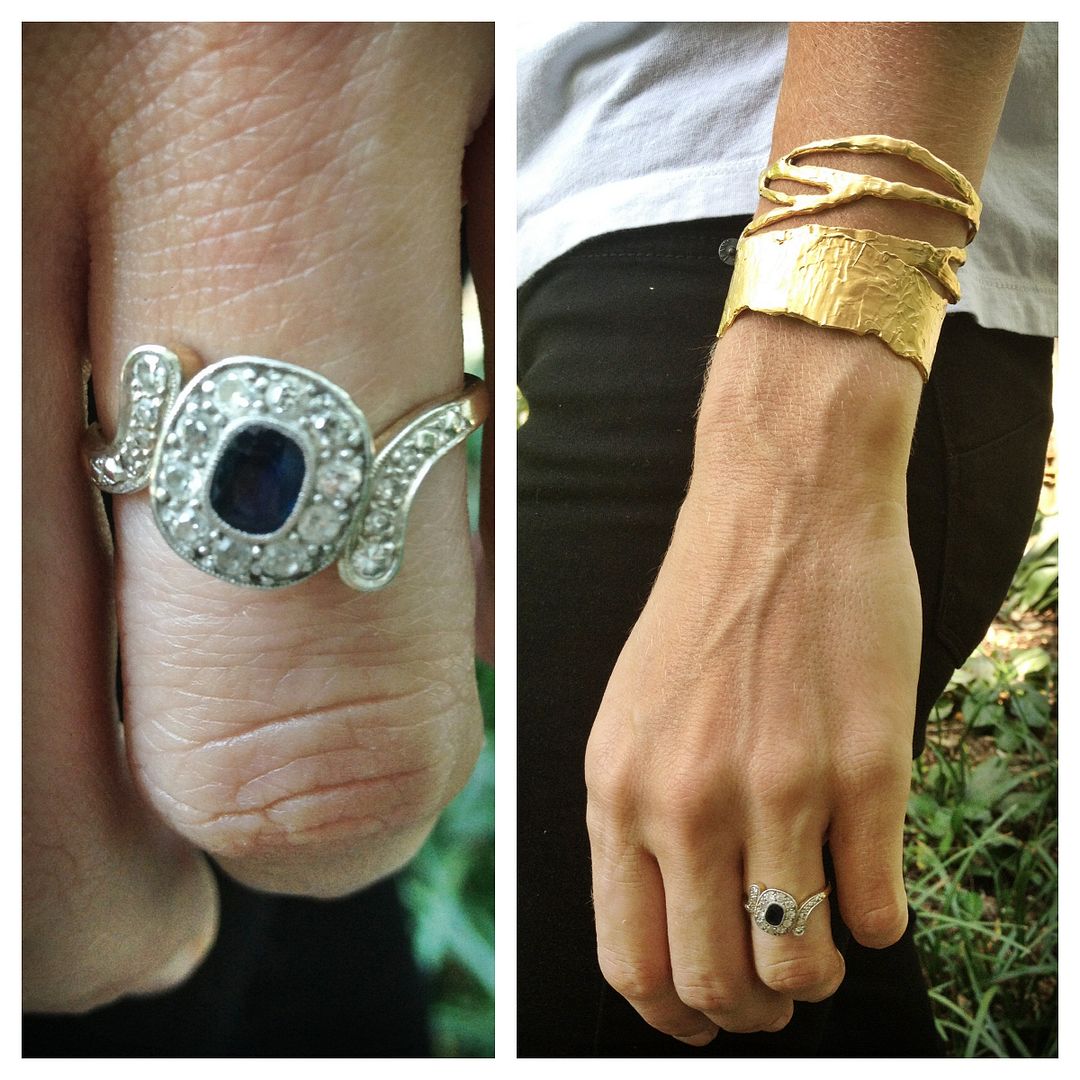 Something Blue: 
Christina's antique sapphire ring from her grandmother
worn with one of her Coral cuffs.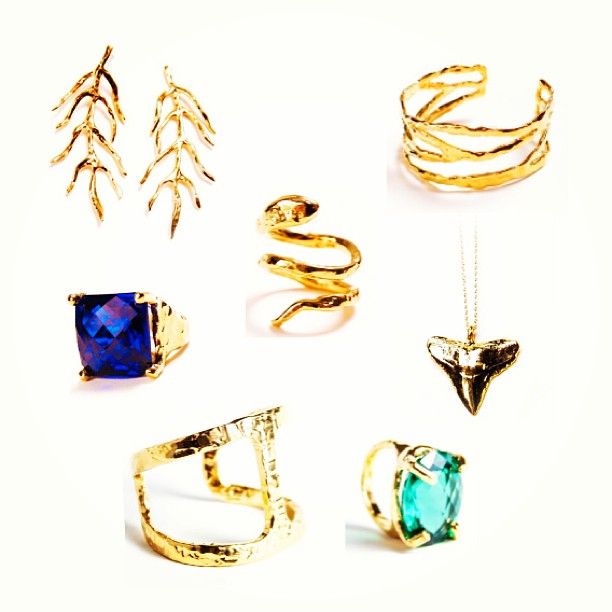 ff:
What is your signature design element?
"I use a lot of texture in my work. The majority of my jewelry is hand carved and then cast. This technique allows me to create an organic texture that is present throughout my collection. My work is also unique because I am involved in every step of the design and production process."
ff:
Your jewelry looks best worn with ________?
"Anything! I try to create versatile pieces that can be worn day to night."
ff:
Who do you think of when you are designing?
"I try to design for myself, and always make pieces that I would wear."
ff:
Which of your pieces has gotten the most "likes" on Facebook or Instagram?
"The goddess cuff from this season's collection has been very popular. Its a great statement piece that can be worn with everything."
ff:
What is the best piece of style-related advice you've heard or received?
"Fashion fades, only style remains." – Coco Chanel
 WIN IT:
For a chance to win your own Christina Jervey
14K gold plated handmade textured Angel Wing earrings ($175 value),
SHARE this image: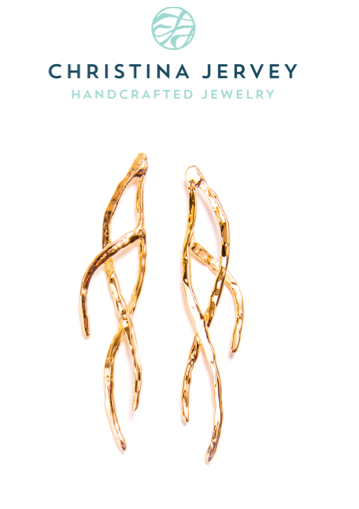 via Facebook: 
* Like Christina Jervey Jewelry page
* Share this image
*Hashtag #fashionfix
OR
via Instagram: 
* Regram this image
*  Tag @christinajerveyjewelry and @stylegirljj
* Hashtag #fashionfix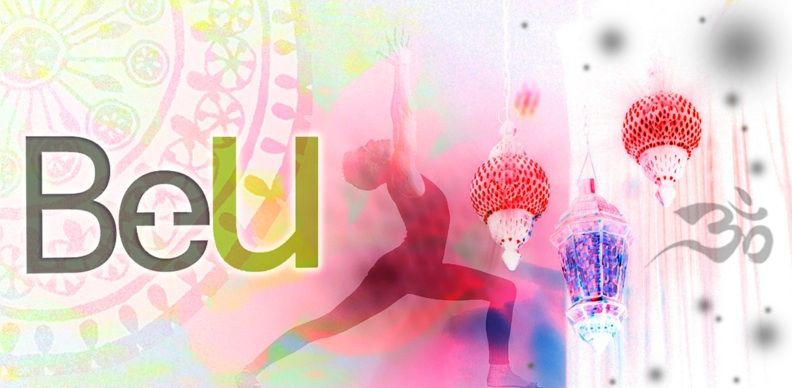 September 19
3rd Annual Great Gatsby Gala
@ The City Club
WILMINGTON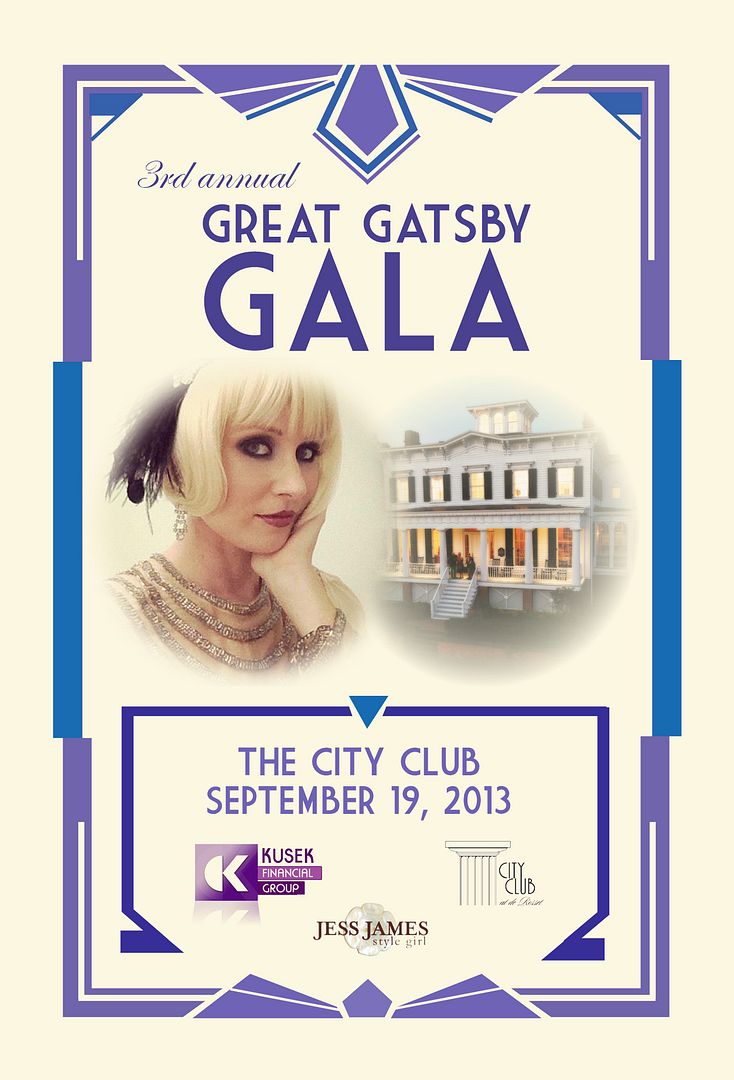 Presented by Kusek Financial Group and hosted by Jess James,
this style-based event kicks off The City Club's 
membership drive (with an 80% discount the night of the event) for the third year.
Inspired by Fitzgerald's Great American Novel, the recent Baz Luhrmann film and
the joie de vivre of the Jazz Age glamourized by Scott and Zelda Fitzgerald,
it's time for some Roaring 20's reverie!
THE BEE'S KNEES:
* Delicious food, Prohibition era cocktails, 1920's music + Great Gatsby viewing in the Garden.
* Gatsby models in 1920's finery with hair by Emily Rodriguez and Monica Kelly of
Steven Ward Hair, Makeup by Amy Kennison and enchanted deco decor by Kickstand Events.
* Jazz Age inspired shopping with aMuse, A Second Time Around, Lumina Gem +
Front Street Optometric Care!
* Speakeasy: Members Only (code word will be provided) Burlesque show with
nationally renowned Burlesque dancer Por Cel Ain. Sign up that night to enter!
* Portraits in the Garden with Artist Kat Christian and Photo Booth with Bella Rose Photography.
* Coveted charity raffle prizes to benefit Kids Making It
* "The Bee's Knees" wardrobe contest and Roaring Twenties reverie.
THE MAGIC HOUR: Thursday, September 19th 7pm-10pm
WHERE: The City Club of Wilmington – 23 South 2nd Street
DRESS CODE: 1920's, "old sport!"
TICKETS: $50 in advance and include heavy hors d'eoeuvres and two complimentary drinks. Tickets on sale NOW at www.stylegirljessjames.com. $60 at the door.