It started with the almost perfect-but-not-quite flat boots I found at Clothes Mentor. Subconsciously, the sleek modern shape and low block heel was already in my periphery before I realized it was actually "on trend." The boot at Clothes Mentor was a wee bit too tight and the buckle on the side a tad too big and silver.
I imagined finding the ideal – something close to the little black vintage Beatles boots my friend Helen scored on Etsy and wore religiously during my visit to Birmingham a few years back.
I inspected pages of vintage black boots on Etsy before I came across these lovelies. Authentic vintage leather boots with double zippers that look like they could have come right off Carnaby Street during the heydey of Swinging London in the 1960's. I was worried they would be too narrow, but I decided to risk it for the gold hardware alone. Luckily, they are not only my favorite new boots for fall, but they are also amazingly comfortable.
Each time I've worn them, friends and strangers have demanded I divulge where I found my Carnaby kicks. To avoid any further defeated sighs before I even finish the word vin-tage, I thought I'd share a few of my favorite new versions of a modern classic: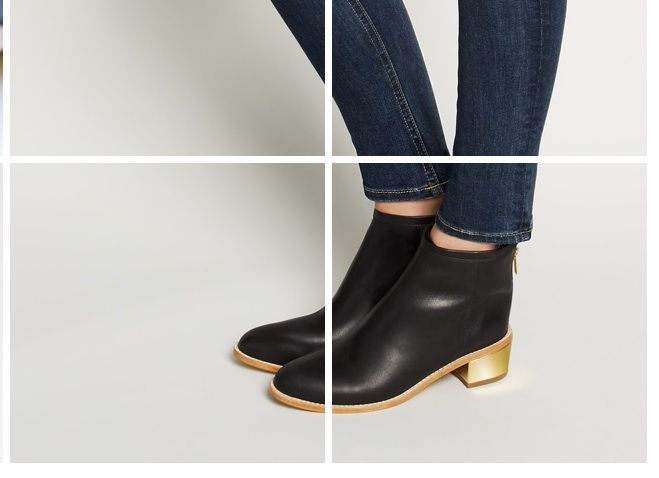 Loeffler Randall Felix boot for GOOP $395
Gwynnie's gold-heeled boot appears to be sold out,
so try this Zara version $99 below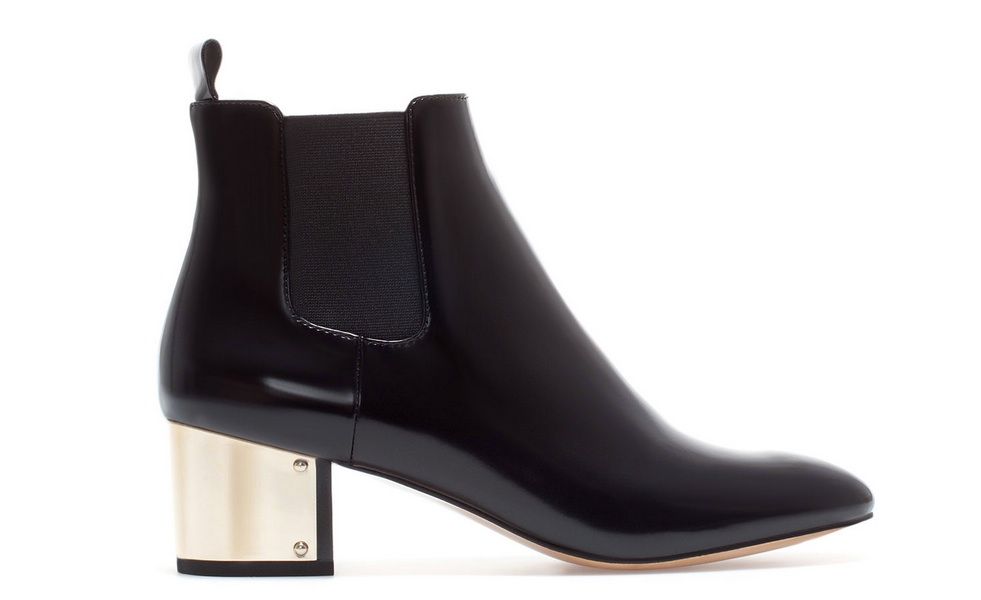 If you prefer silver hardware, these Phillip Lim Alexa zip booties
$525 from Beanie + Cecil are the perfect understated boot to
take on the 90's resurgence this season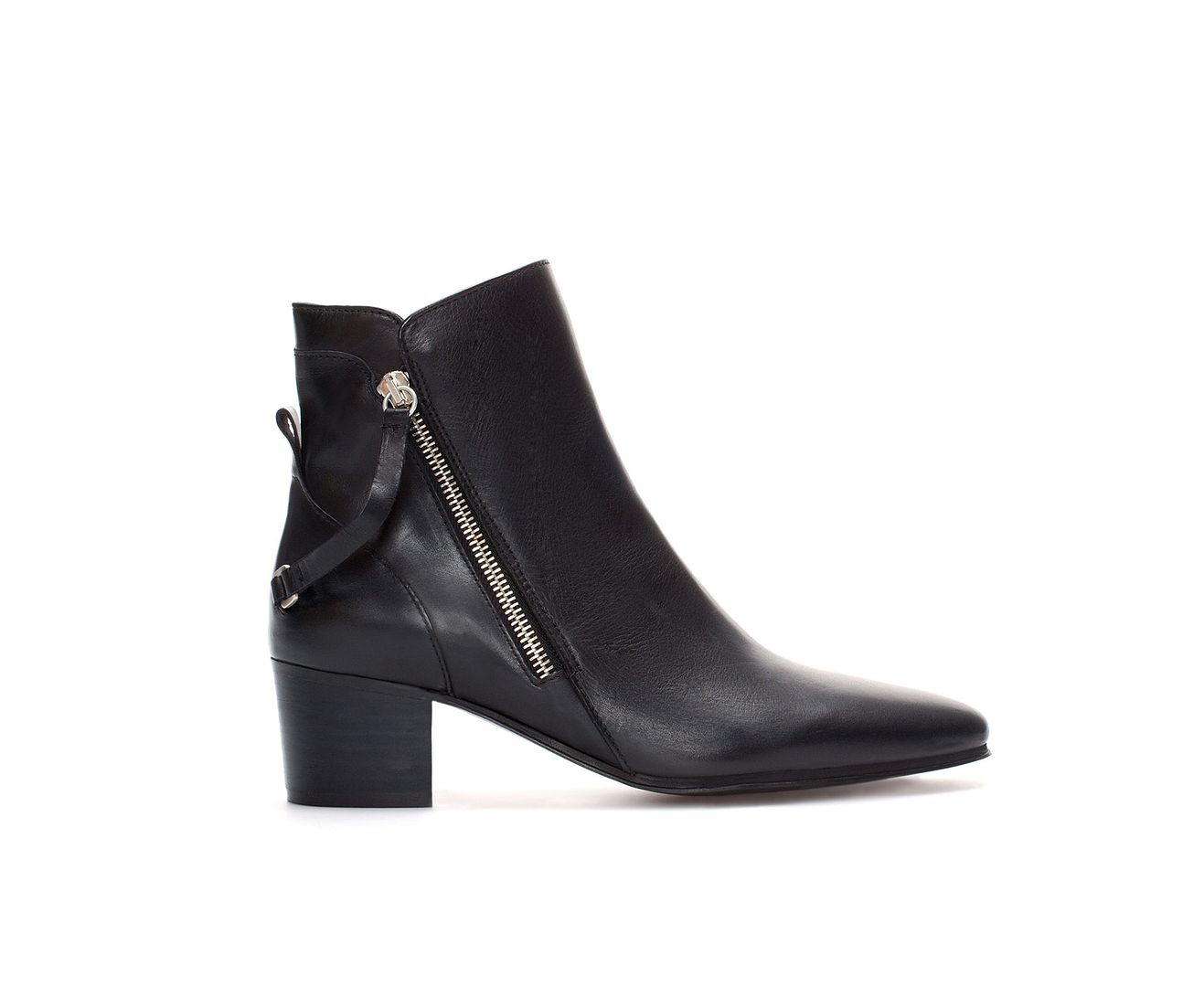 For a little more of a dainty silhouette and a slightly
higher heel, try these leather zip ankle boots from Zara $119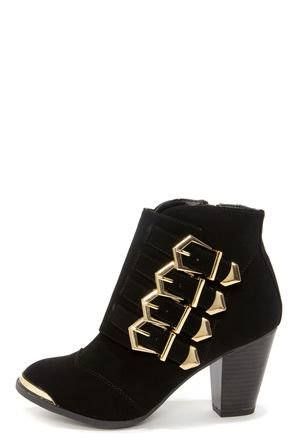 And if you want a bit more flash and lots more buckles,
this version from Lula Balou is so YOU (as seen on the runway
at the Fall Fashion Preview). The gold hardware on the toe is everything!
FROCK TALES
Shared by: Mixologist Joel Finsel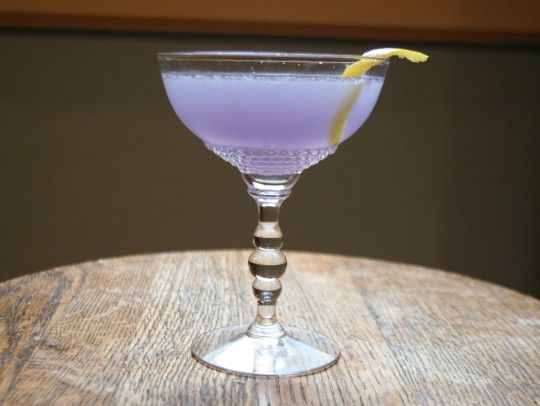 Joel says Swinging London makes him think of a time
when stewardesses were rockstars. Cheers to the Aviation cocktail!
2 ounces gin
1/2 ounce freshly squeezed lemon juice
2 teaspoons maraschino liqueur, preferably Luxardo
1/4 ounce Crème de Violette
Lemon twist, for garnish.
Combine the first three ingredients in a cocktail shaker filled with ice.
Shake to chill well, then strain into a cocktail glass.
Drizzle the Crème de Violette into the glass last and garnish with a lemon twist.
Come to Manna tonight and
ask Joel to make it for you!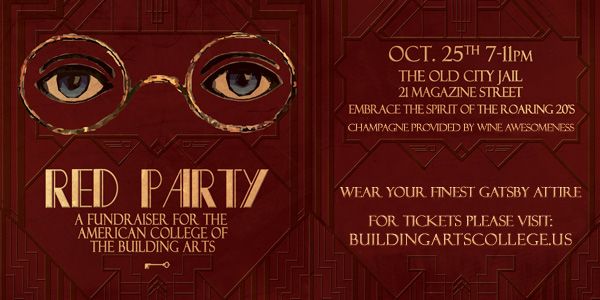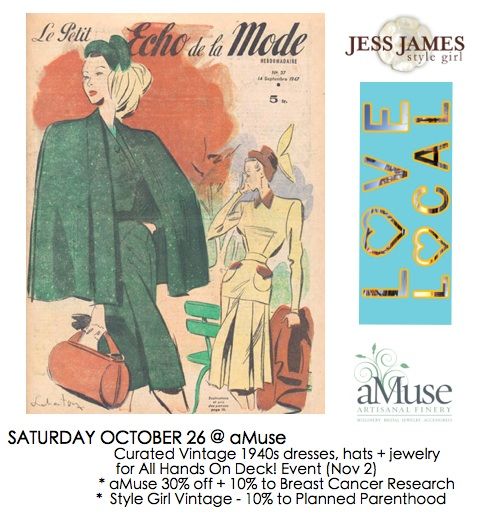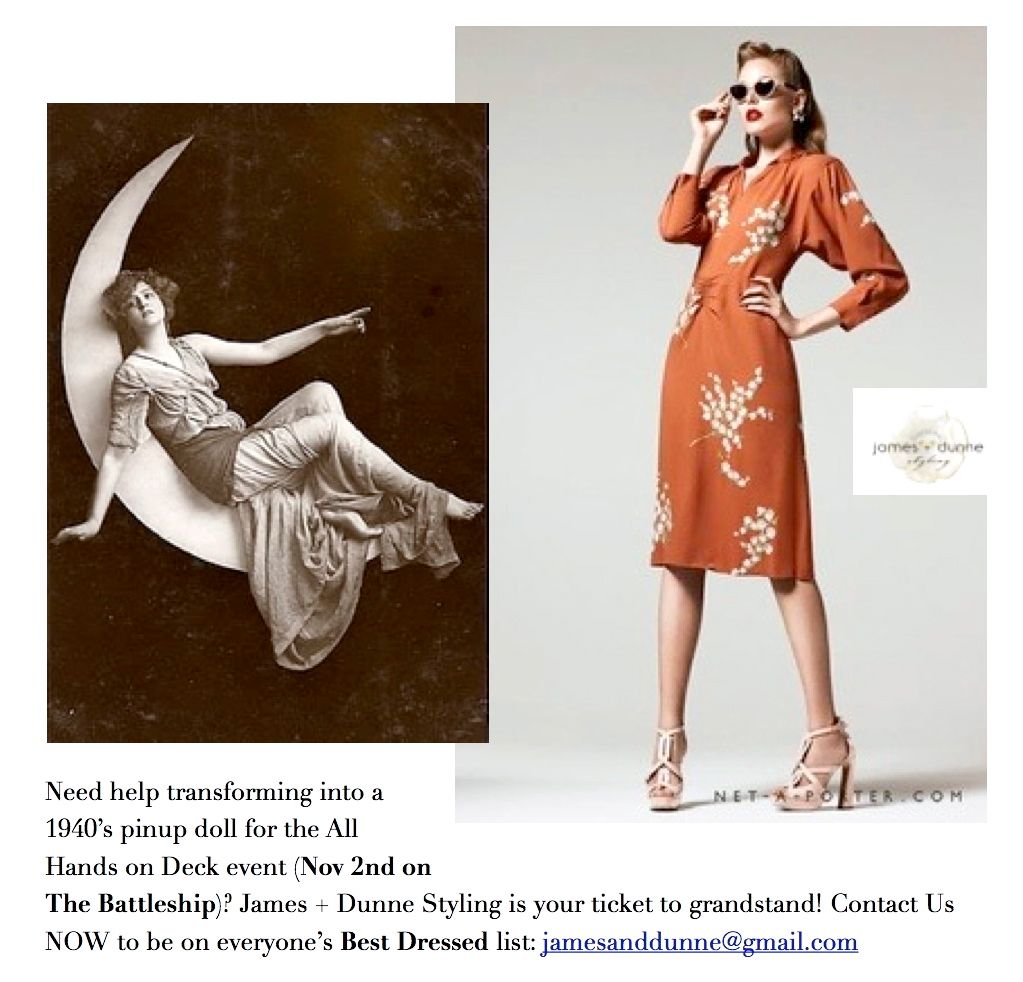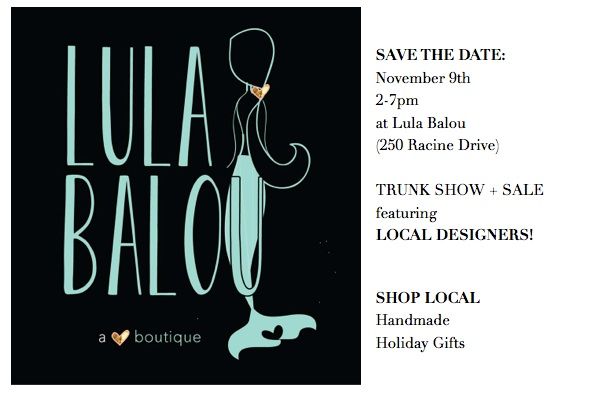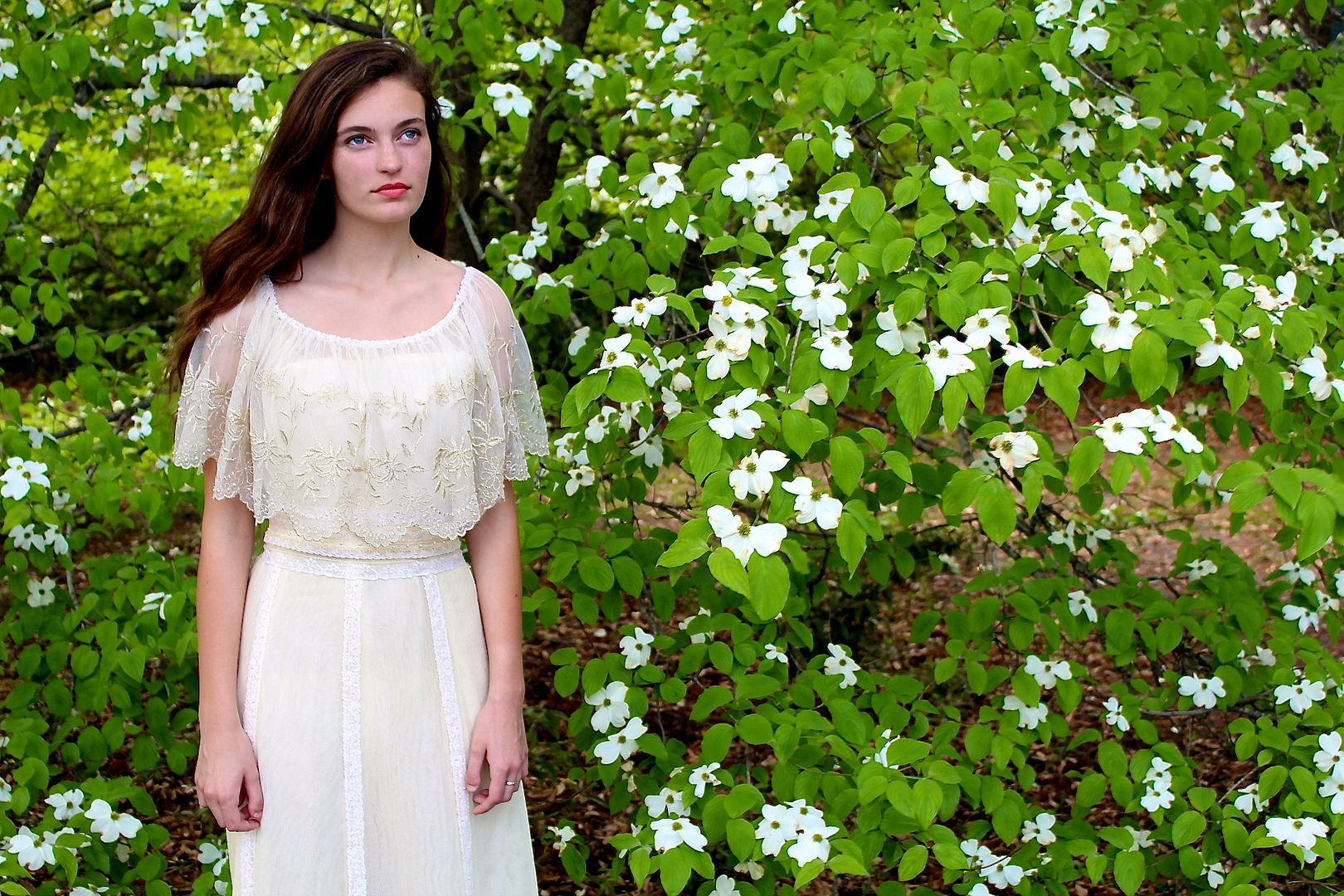 Author Celia Rivenbark's beautiful daughter Sophie wearing one of Linda Lavin's
wedding dresses, which will be auctioned off at The Bargain Box's
Starry, Starry Night Event November 15th. Photo: Jess James